Hi Girls. Happy Monday. I cannot believe it's the 20th already. With everything that is going on, I have to say that this month is flying by. There were some great deals last week that I see you girls took advantage of! For one, my favorite rain jacket is still on sale, along with these great pair of leggings for under $20!
You can view previous best seller posts here and here.
1. JOGGERS – My favorite linen joggers are back and fully in stock! I own them in two colors and have had them for two years.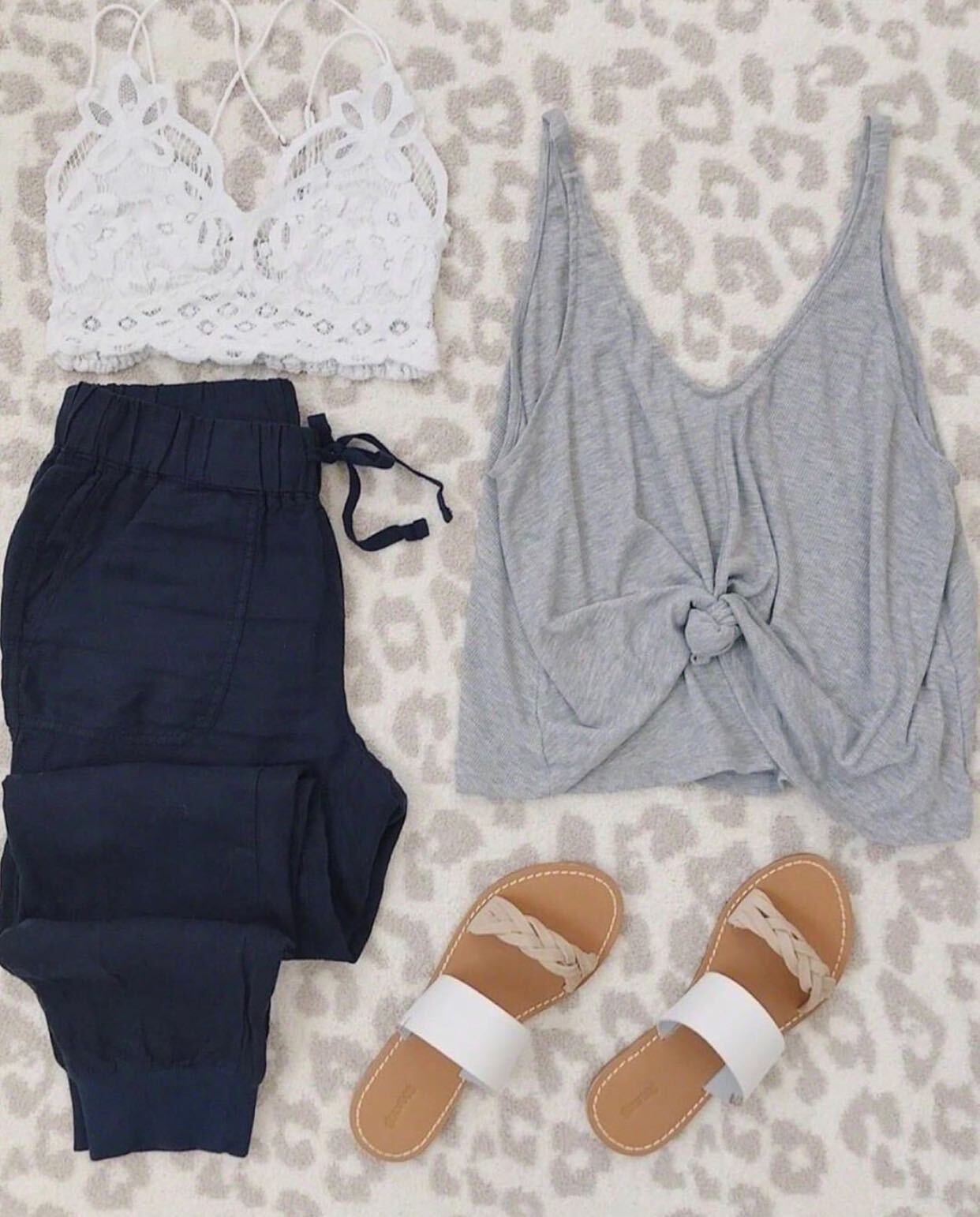 2. RAIN JACKET – My favorite rain jacket of all time went on sale last week, and I'm so happy you girls grabbed it. In case you missed it, it's currently 30% off with code 5DAYS. Size wise – I recommend sizing down, it runs big and I am wearing XS.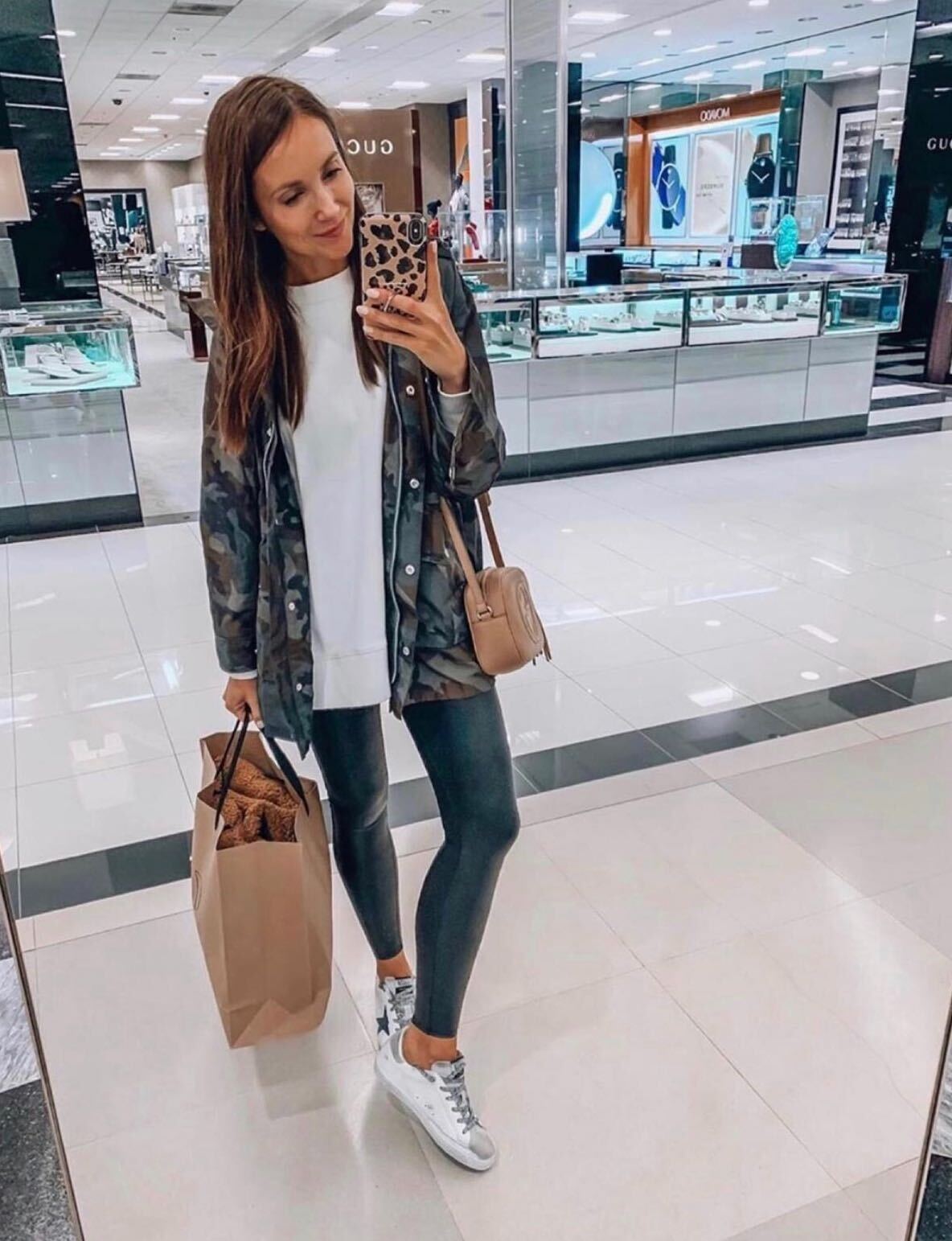 3. MADEWELL TANK – One of my favorite brands for soft tanks is Madewell. These have been on sale all week, and they currently are still 40% off and just $11.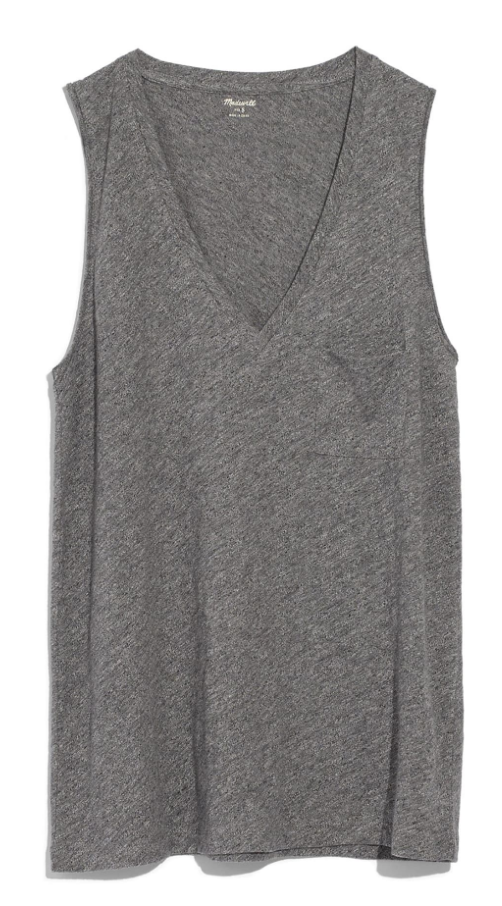 4. MOTO JACKET – This moto jacket was on my top sellers list last week as well! BlankNYC is one of my favorite brands for moto jackts and  I purchased this one a couple of months ago and I just love the light colorway for Spring. It's still on sale and over 50% off. My booties are also marked down – 60% off!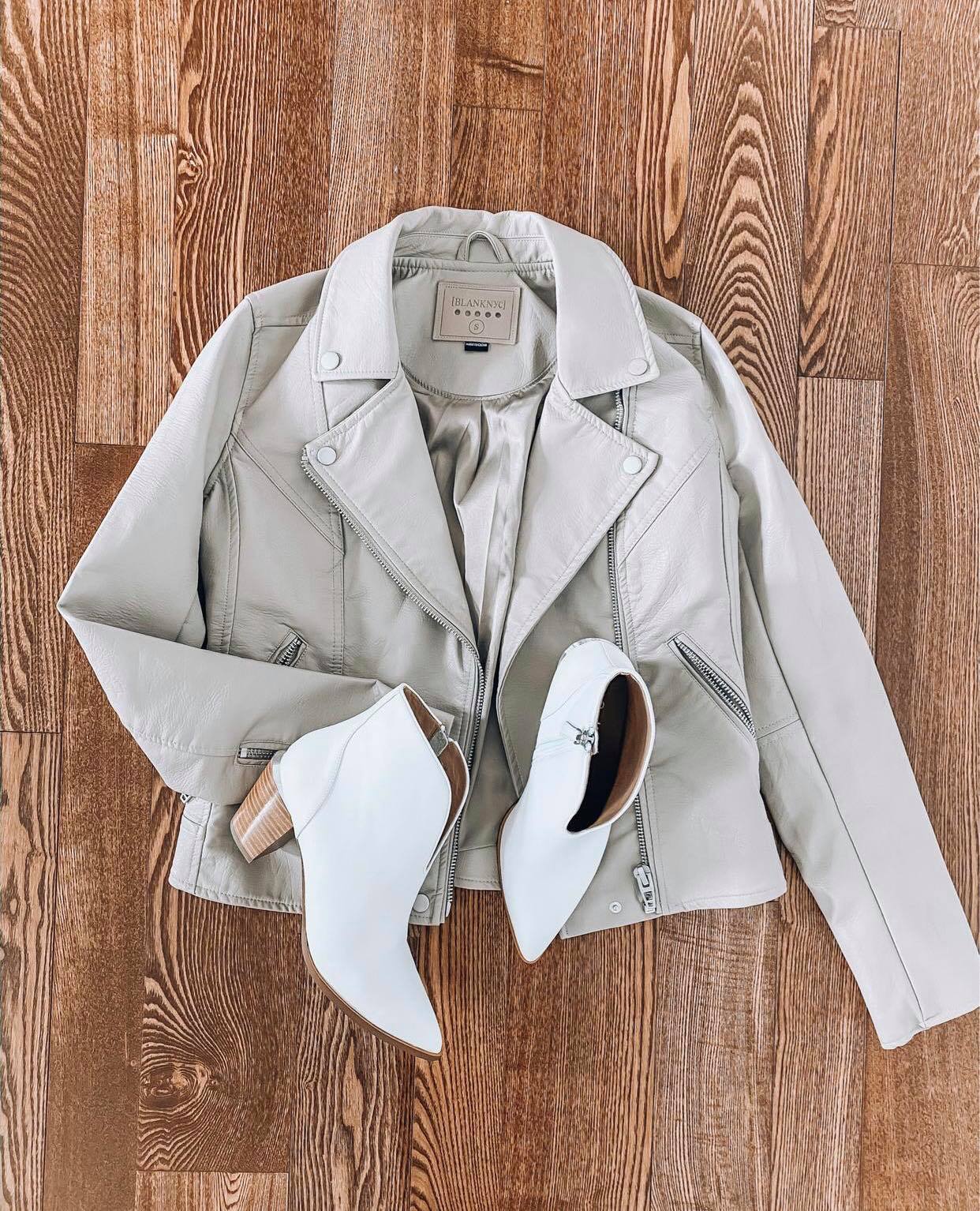 5. CAMO LEGGINGS – These are such a big hit and it's easy to see why! A great pair of leggings, they have pockets and they're over 70% off and under $20. They also are available in three different colorways.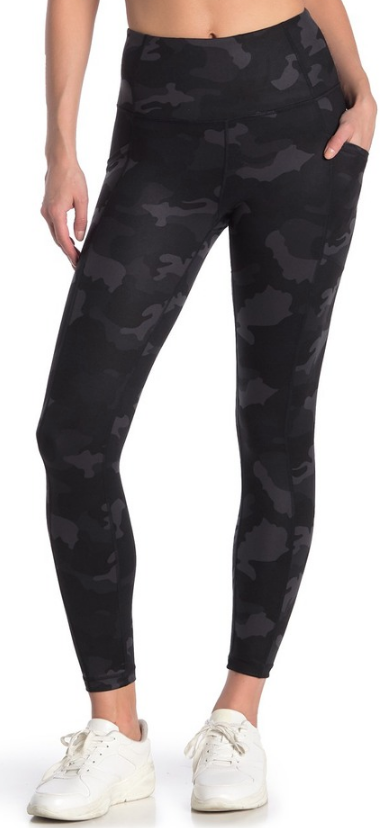 6. BODY-CON DRESS – You girls have definitely heard me rave about this dress! It was on my best sellers list last week as well. It's one of my favorite dresses of all time because it is super flattering, has great length and is available in an array of colors. I am wearing size small and it's currently 25% off.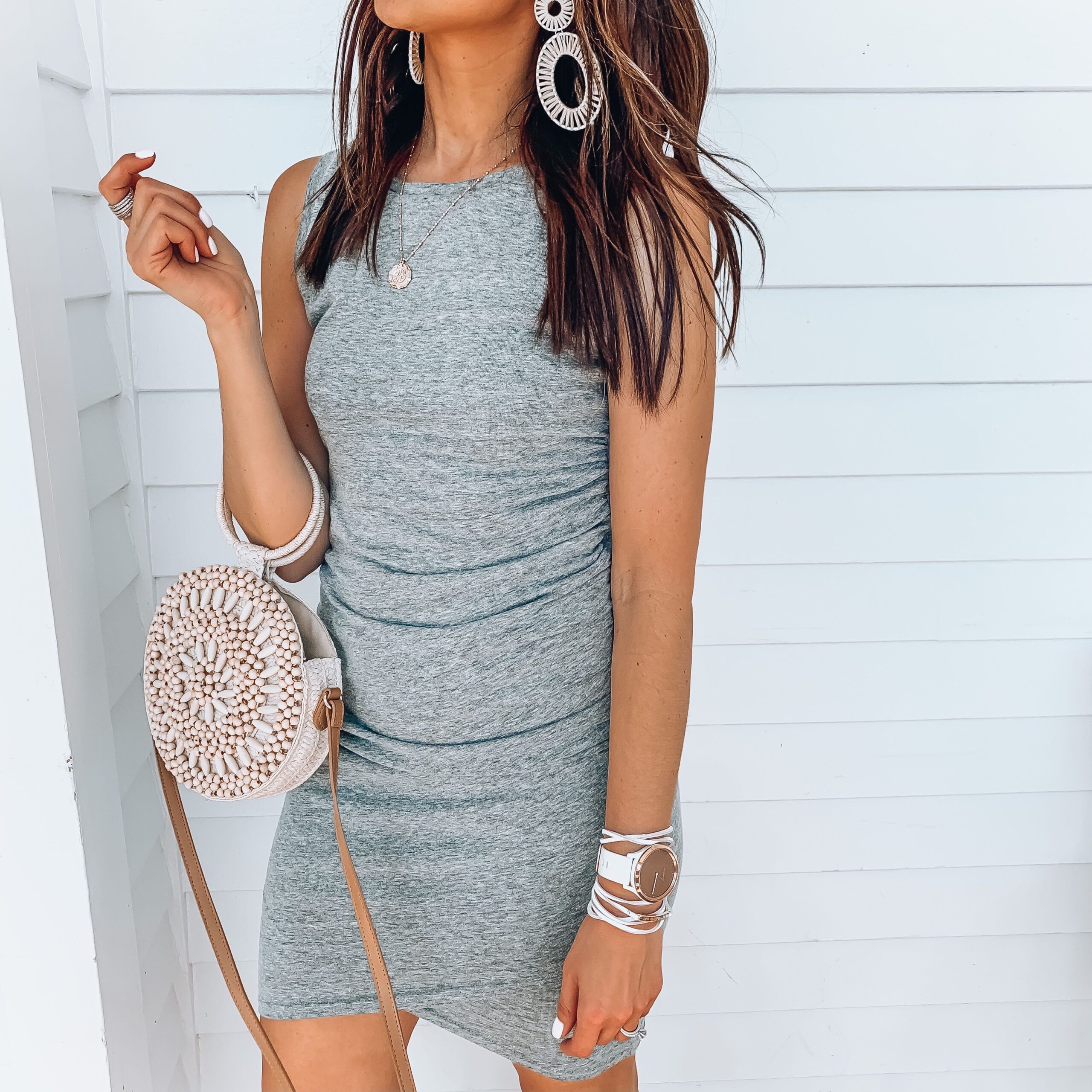 7. OVERALLS –  Third week in the best sellers list for these overalls! One of my readers recommended these in my Target Insiders FB Group, which by the way if you love Target you should totally join us! I am wearing size S, they are available in 3 different color options and currently 30% off.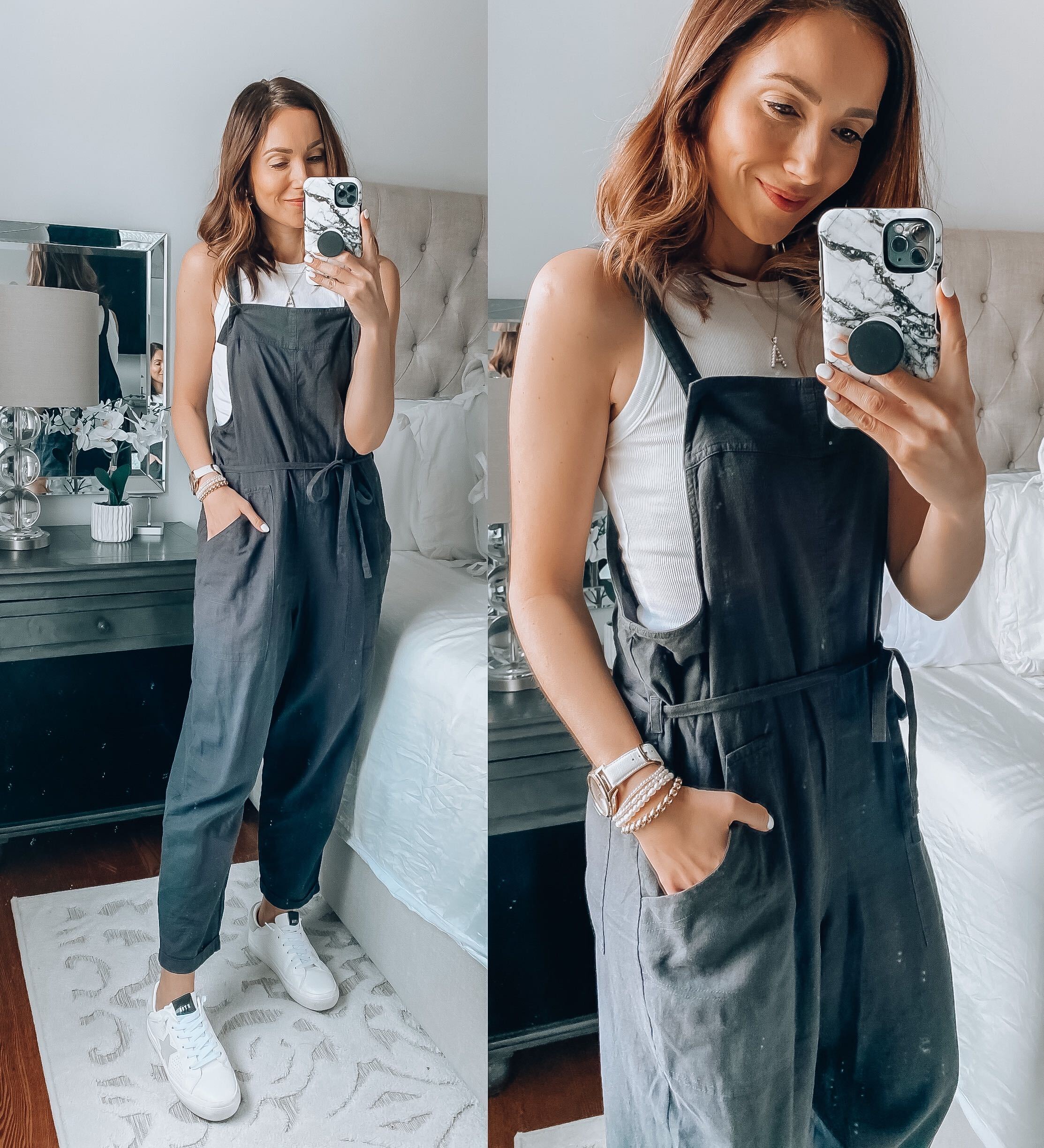 8. SWEATPANTS – I first shared these sage green sweatpants a few weeks ago and you girls sold them out! I'm happy to report that they are back in stock. The matching sweatshirt is also in stock which makes a nice set. It's very similar to my favorite lounge set from Aerie, except for this one is not as relaxed or have a baggy fit.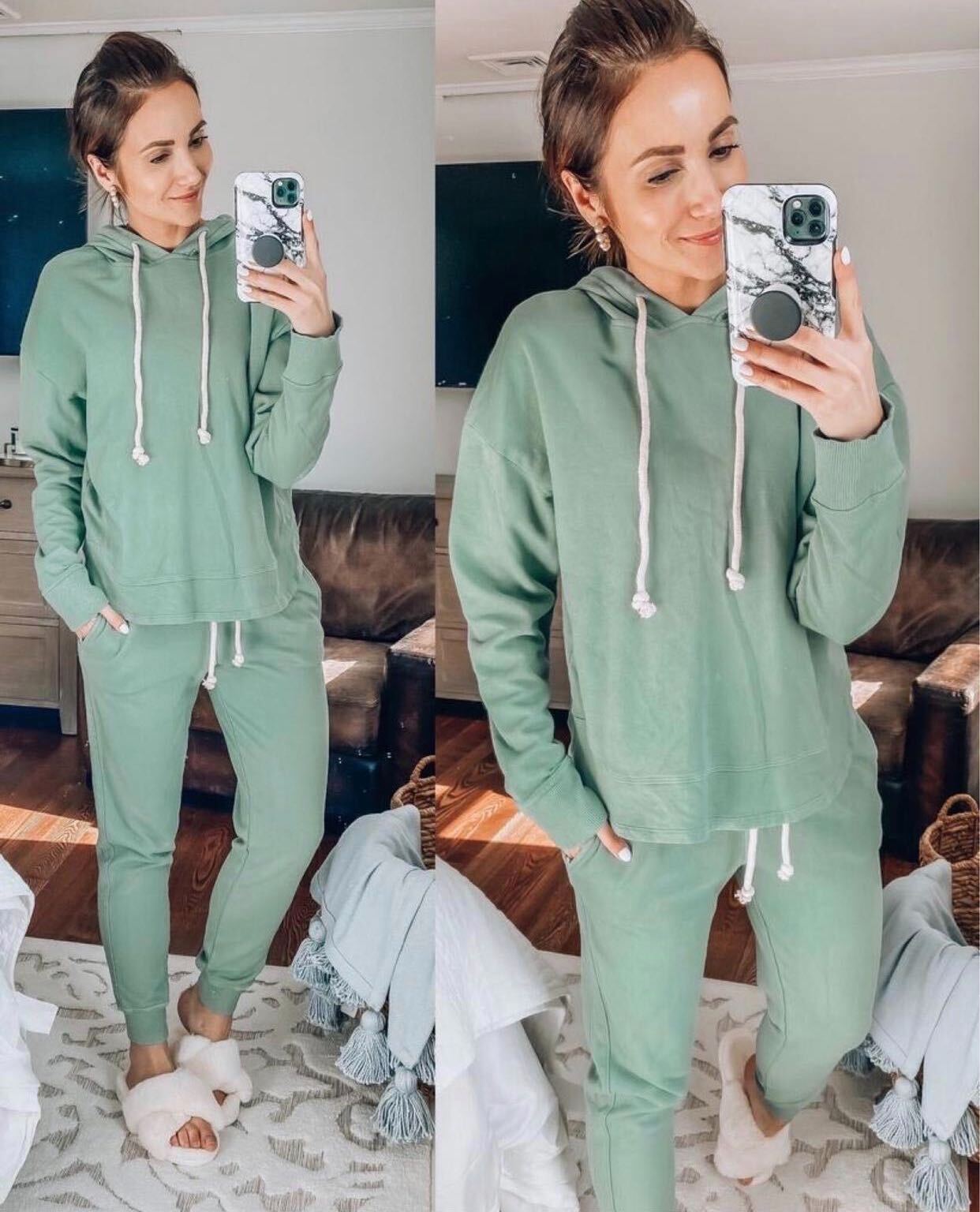 9. DRESS – I styled this dress in my recent Target Try-On. It's an oldie but goodie and is so versatile and fun to pair with accessories. I am wearing size small.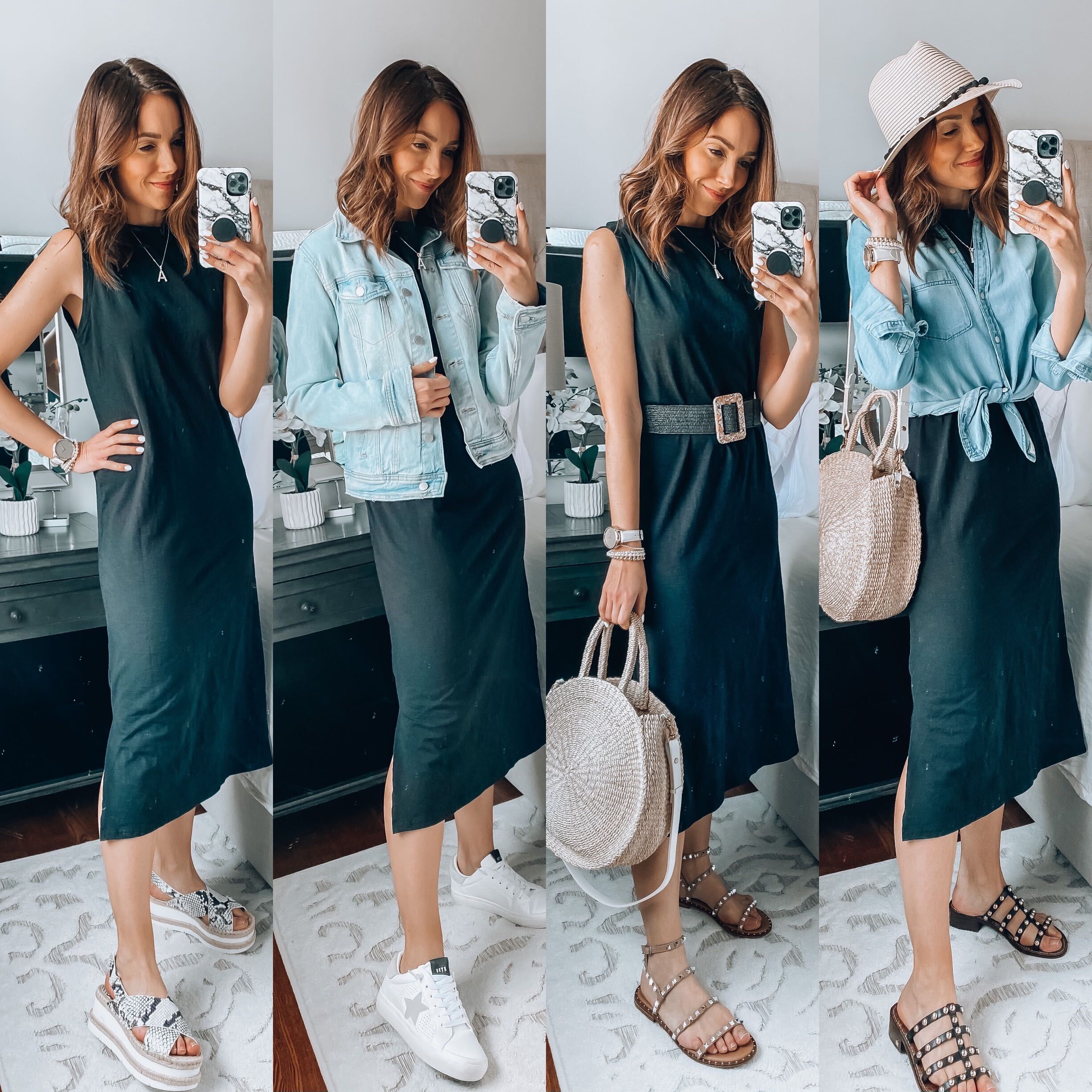 10. SWEATPANTS – Another week for these pants to be on my best sellers list!  They're so comfortable, soft and the perfect length for Spring. I featured them in THIS post as one of my work from home outfit ideas.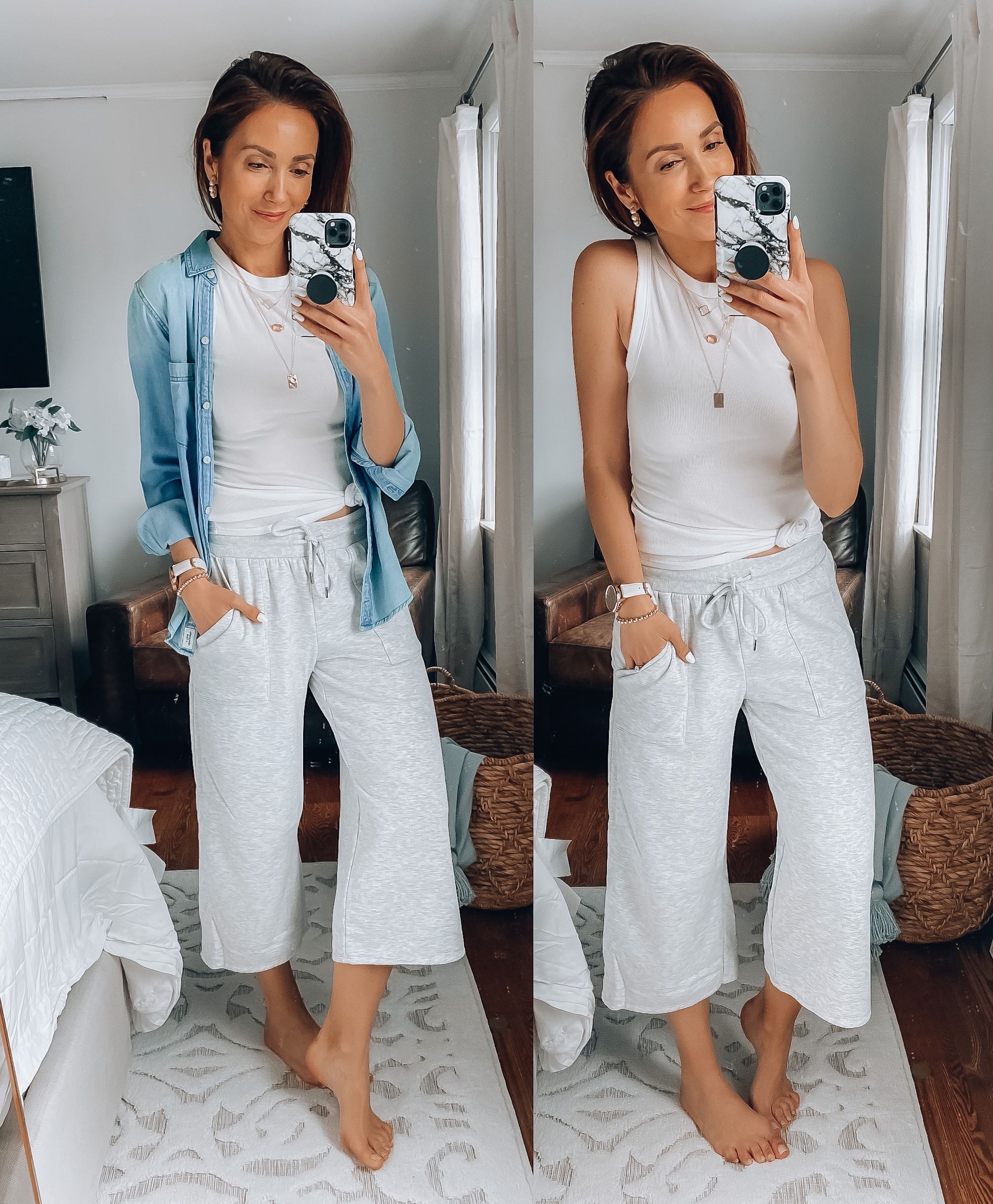 Thank you so much for visiting Blushing Rose Style!