Happy Monday, friends!  I hope you had a wonderful Easter and Passover. I know it was very different this year for many of us!  As always, I am rounding up the best sellers from last week. One of my new favorite lip masks is included this week.
You can view previous best seller posts here and here.
1. MOTO JACKET – One of my favorite brands for moto jackets is BlankNYC. I purchased this one a couple of months ago and it's so good. It's currently on sale and over 50% off. My booties are also marked down – 60% off!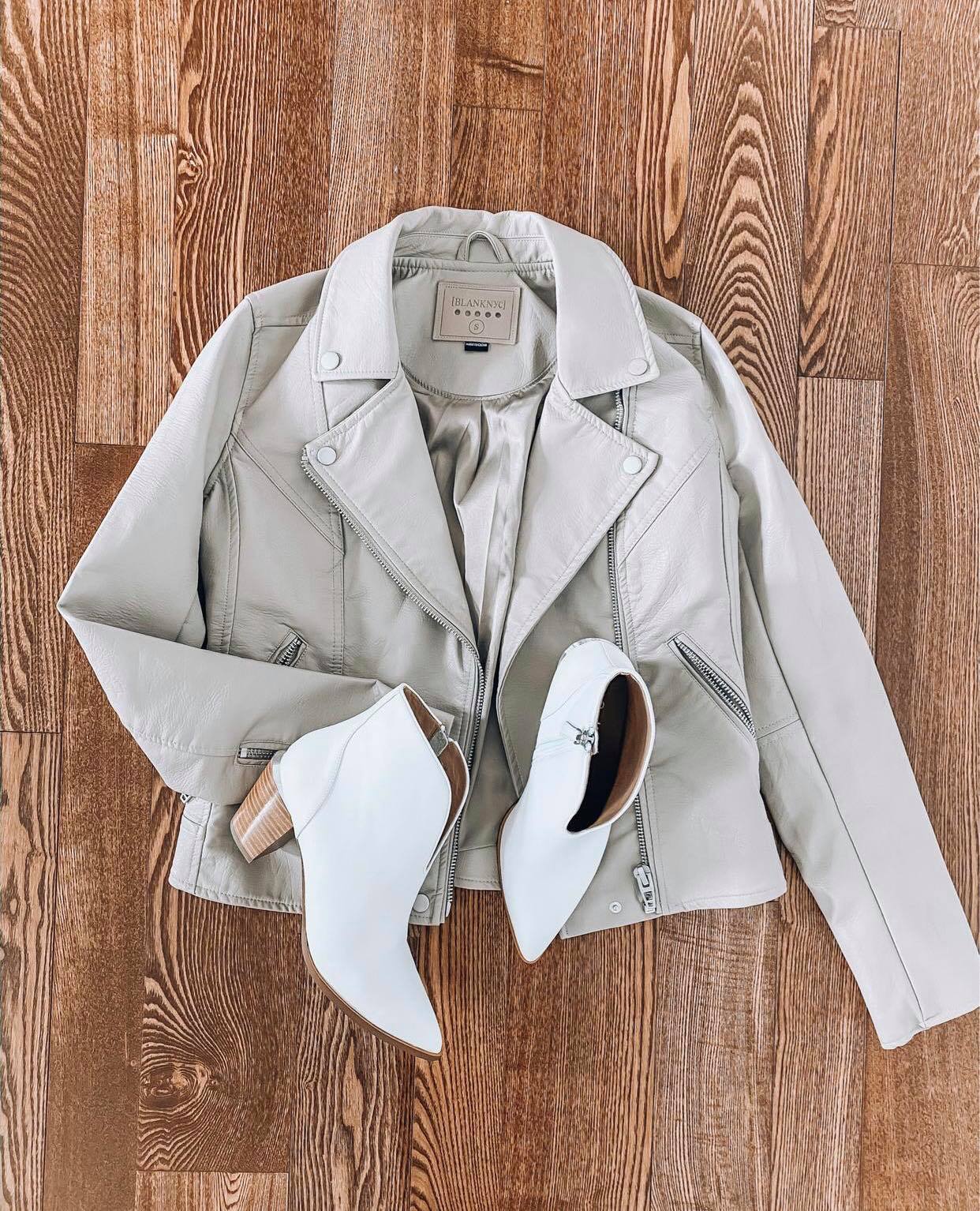 2. SWEATPANTS – These appeared on my Top Seller's list last week! They're so comfortable, soft and the perfect length for Spring. I featured them in THIS post as one of my work from home outfit ideas.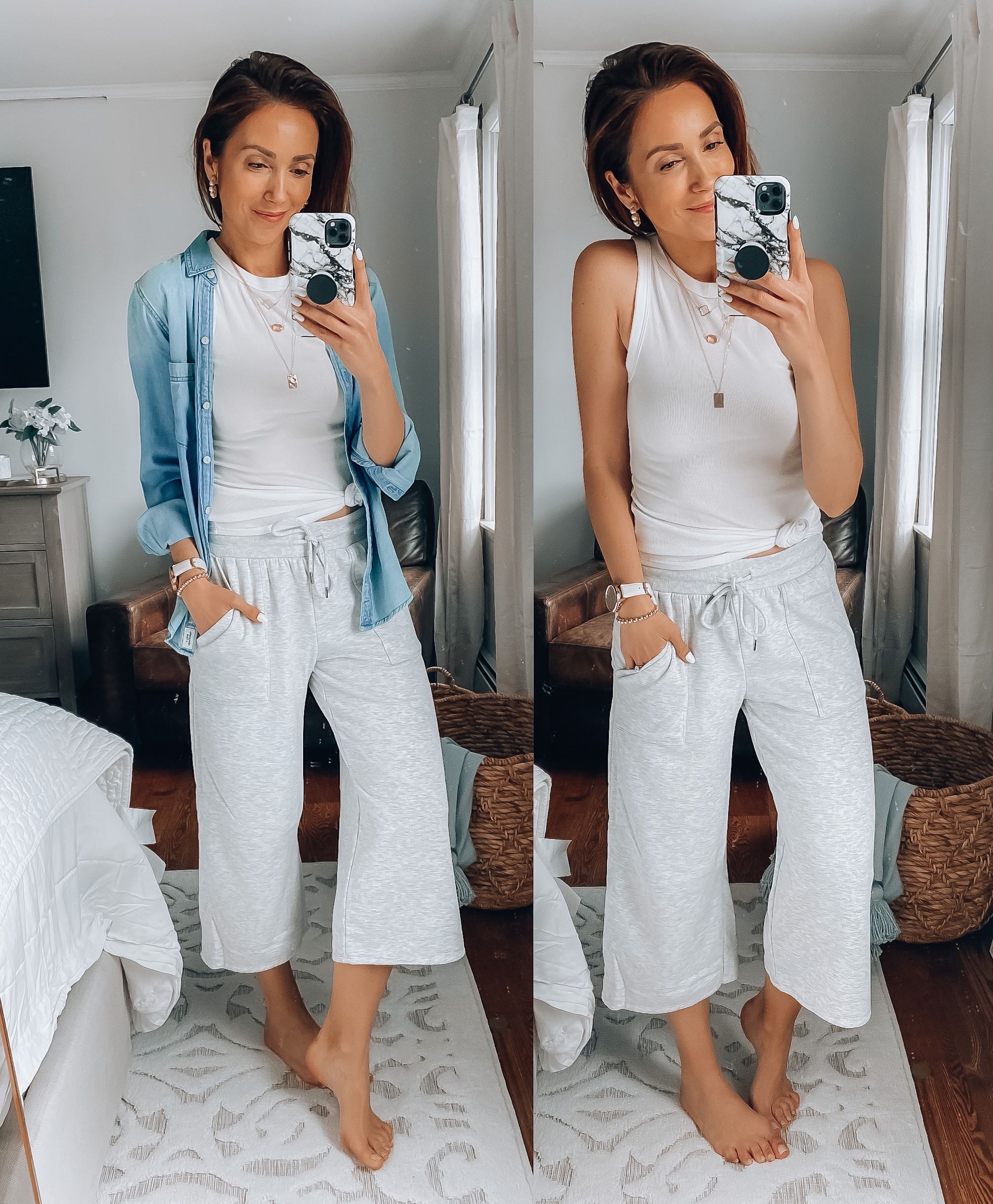 3. OVERALLS –  Second week in the best sellers list for these overalls! One of my readers recommended these in my Target Insiders FB Group, which by the way if you love Target you should totally join us! I am wearing size S and they are available in 4 different color options.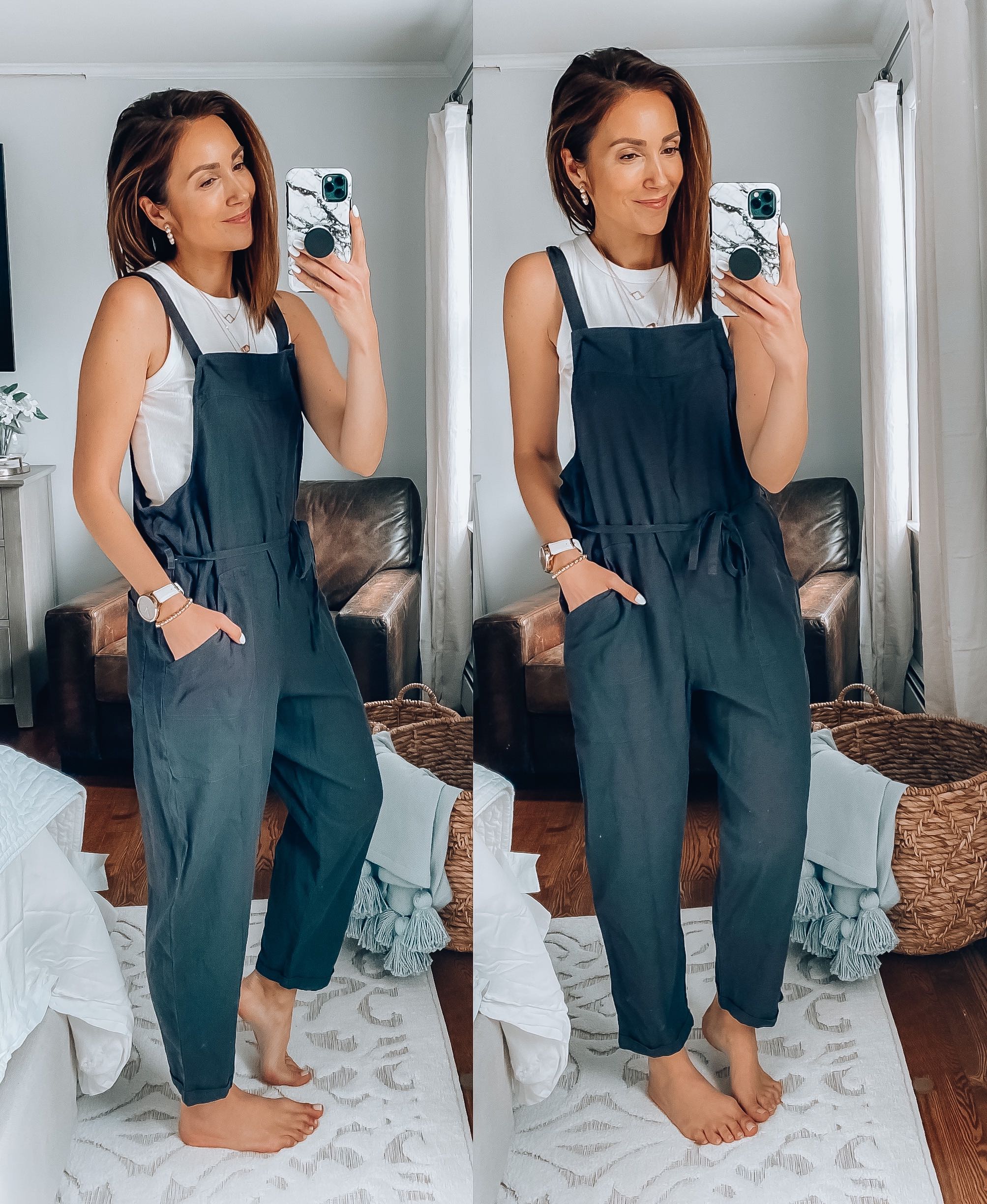 4. BODY-CON DRESS – One of my favorite dresses of all time is this body-con dress! It is super flattering, has great length and is available in an array of colors. I am wearing size small and it's currently 50% off!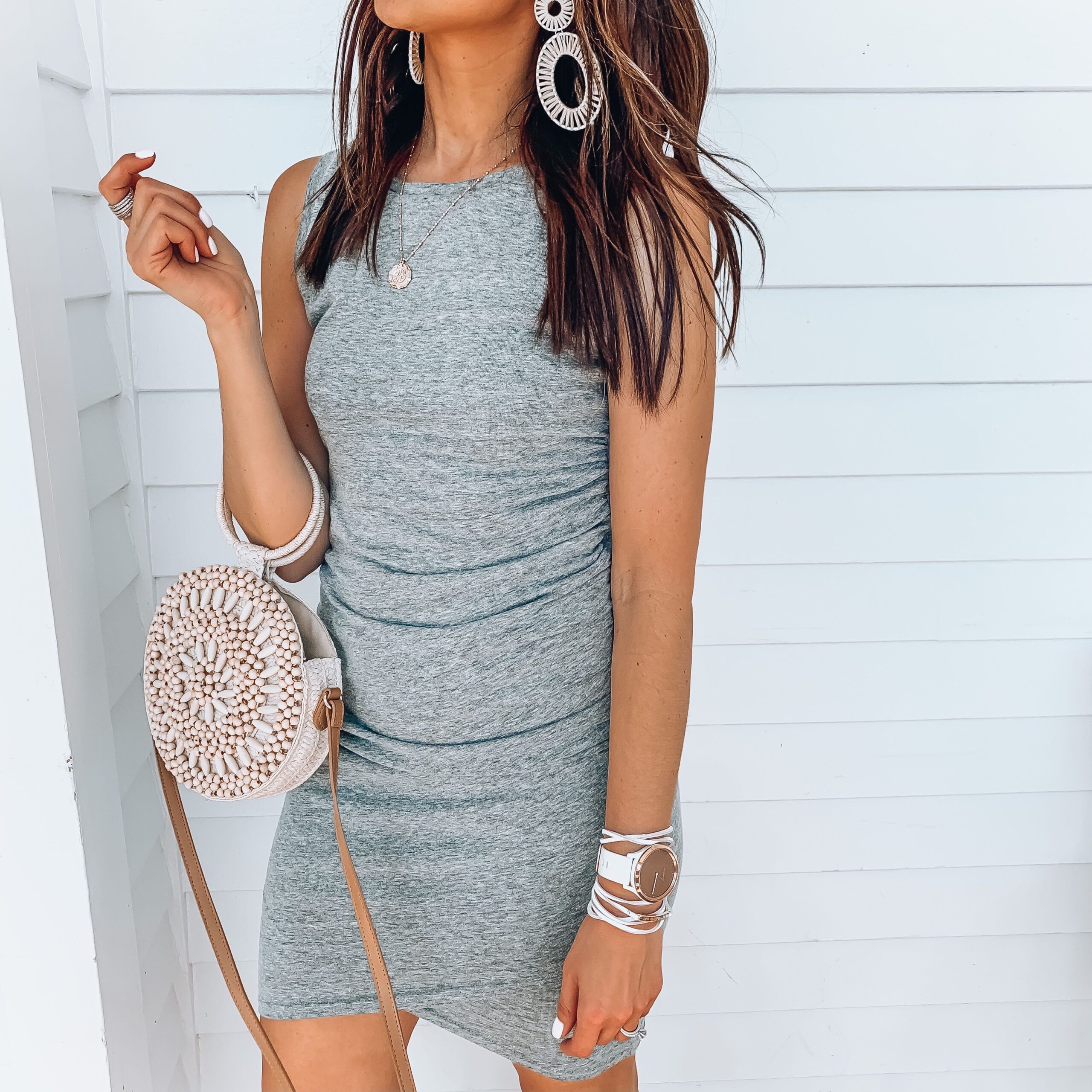 5. LIP THERAPY MASK – I am obsessed with my new lip masks from Awake Beauty and I am happy you girls are too! The night mask is absolutely amazing! It's still on when I wake up in the morning and my lips are super soft. The 4 oil blend keeps your lips hydrated. The day mask is just as hydrating. This has definitely become one of my favorite things ever and I discuss more about what I'm loving in THIS post.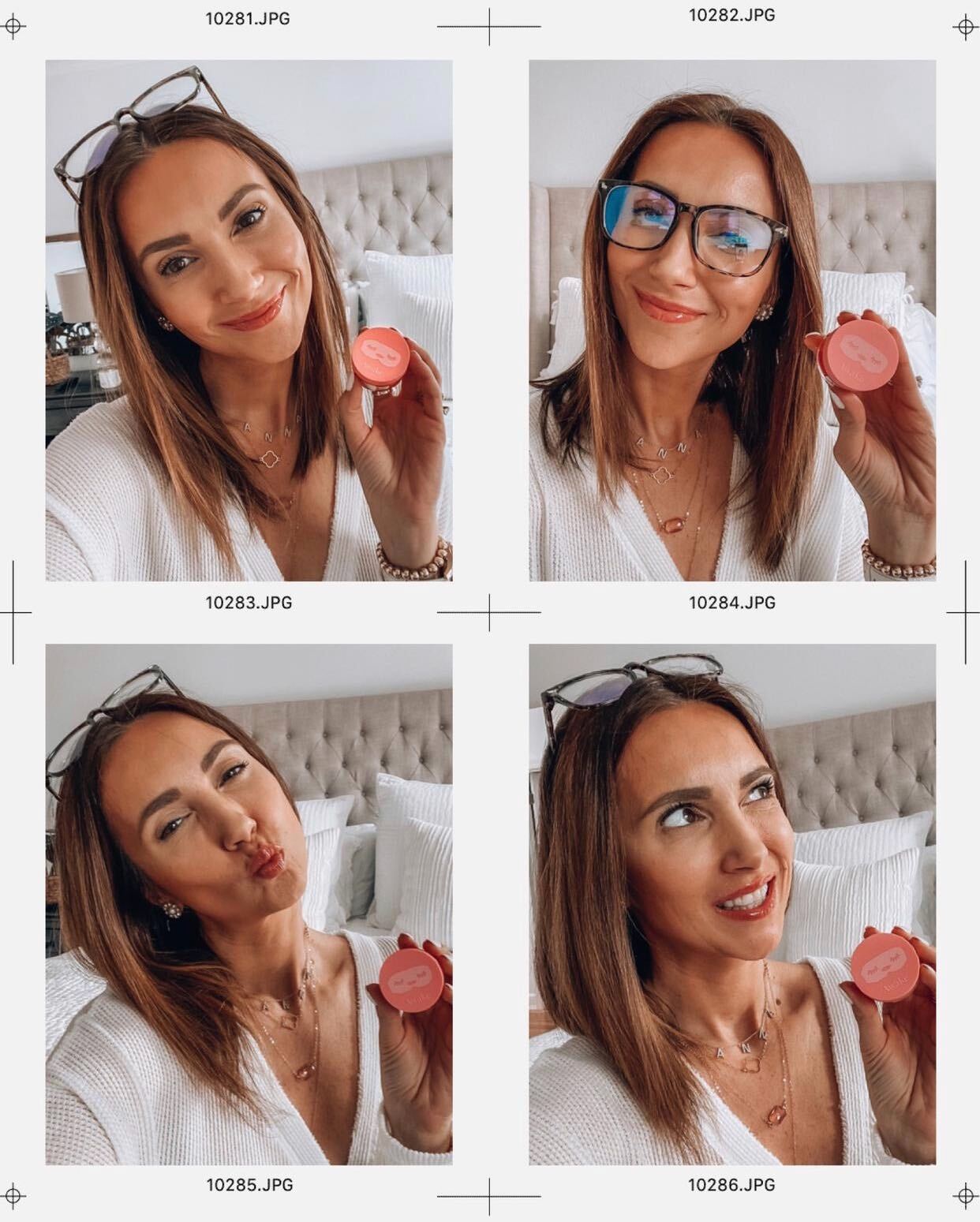 6. SWEATPANTS – Who misses Target?! I do. So much. I recently ordered these sweatpants and I love them! The green is so pretty. I am wearing size small and medium in the sweatshirt.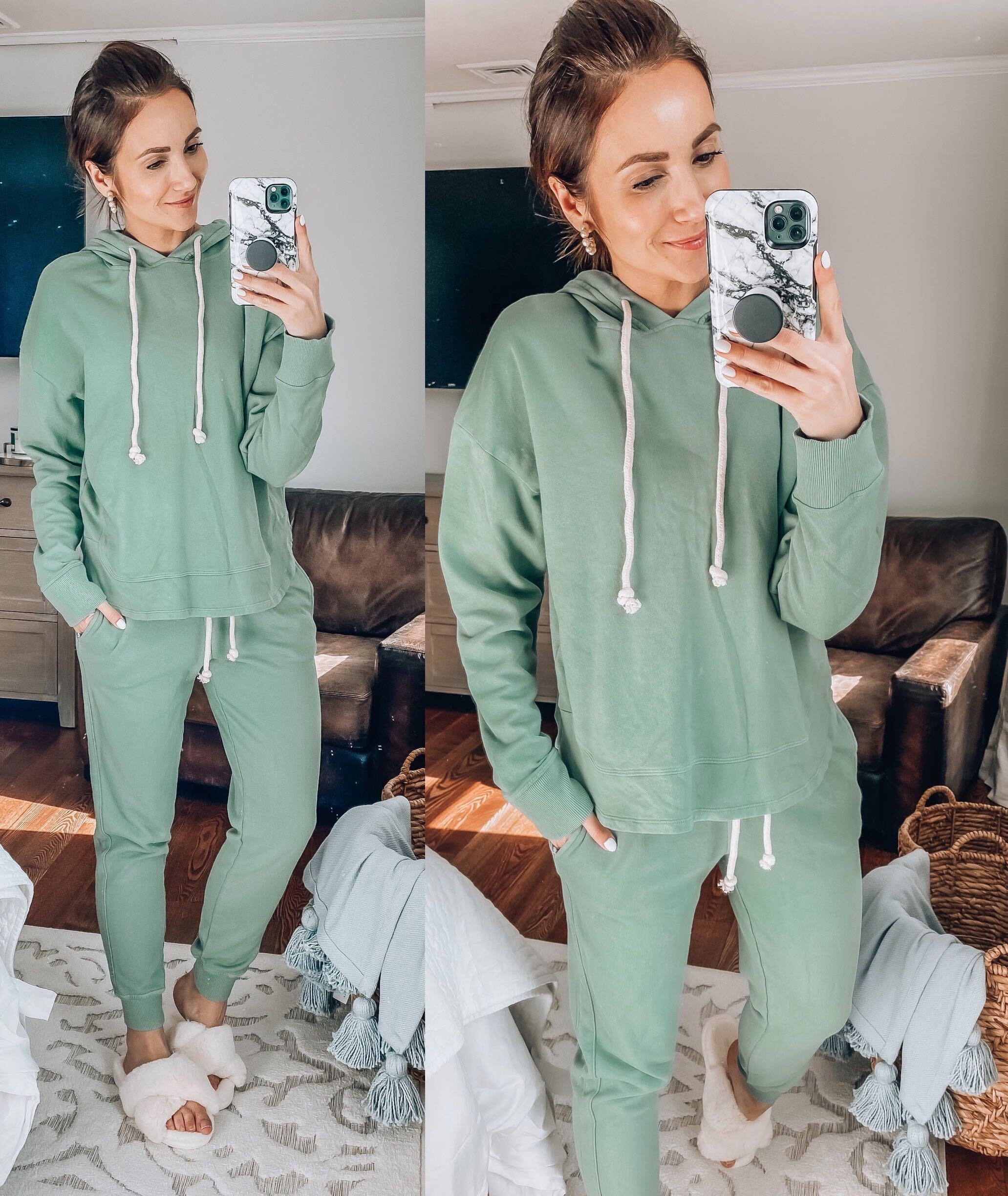 7. PAJAMA SET – These are from the Stars Above collection from Target. They are so soft!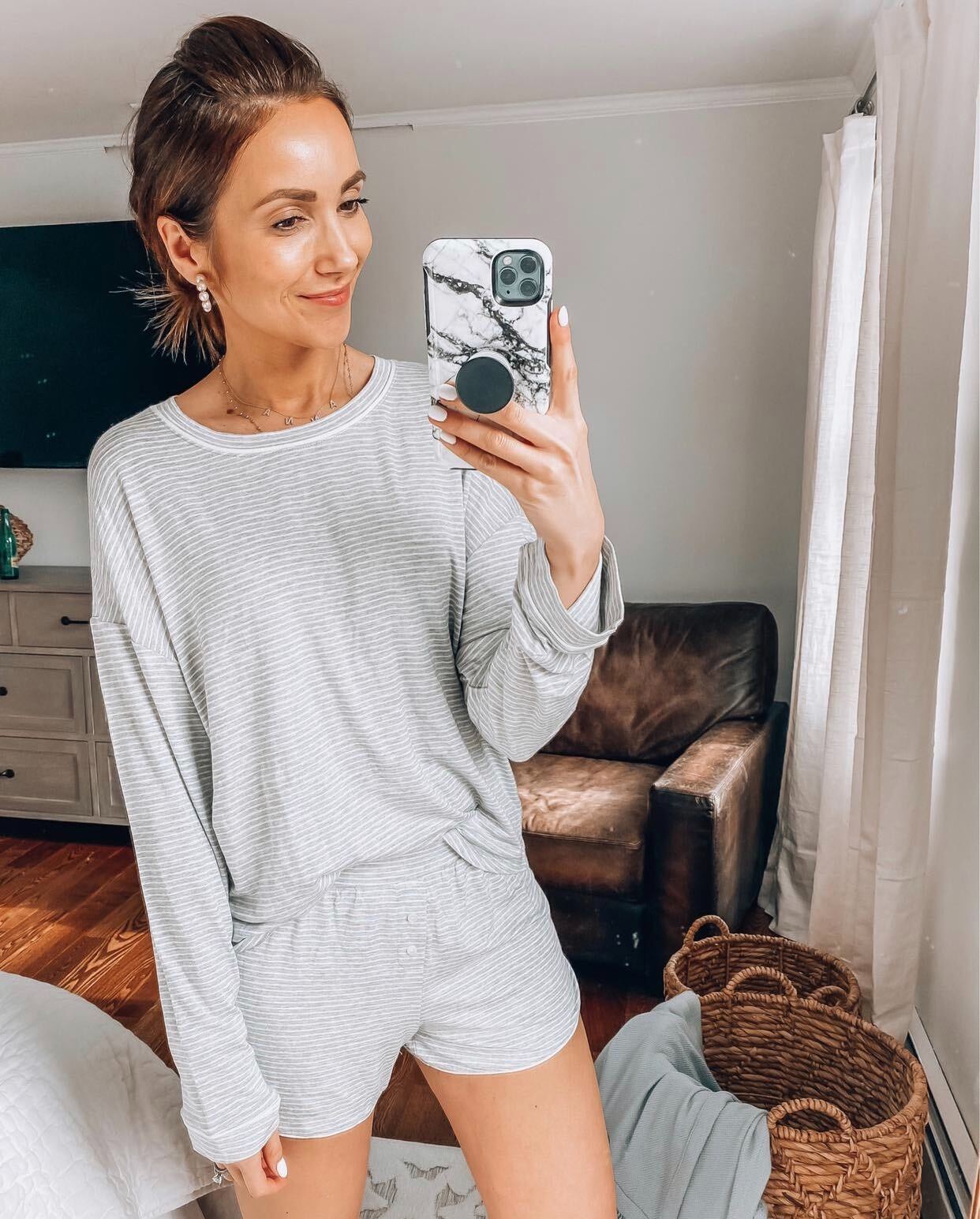 8. MADEWELL TANK – Great wardrobe basics – these tanks are currently 40% off and just $11.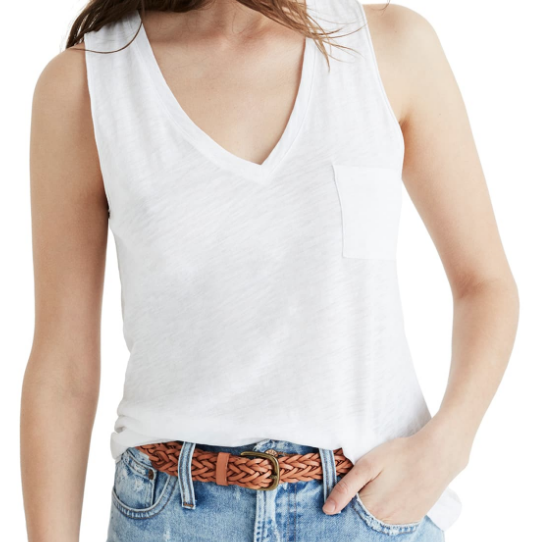 9. LEGGINGS – My favorite outfit leggings! I bought my first pair 4 years ago, and just bought another one last summer to have a fresher pair. They're high waisted and give you a hug feeling. They look great wash after wash so you will have them for seasons to come. I talk more about them in THIS post about outfits to wear when you work from home and in THIS post I share my favorite outfits with leggings.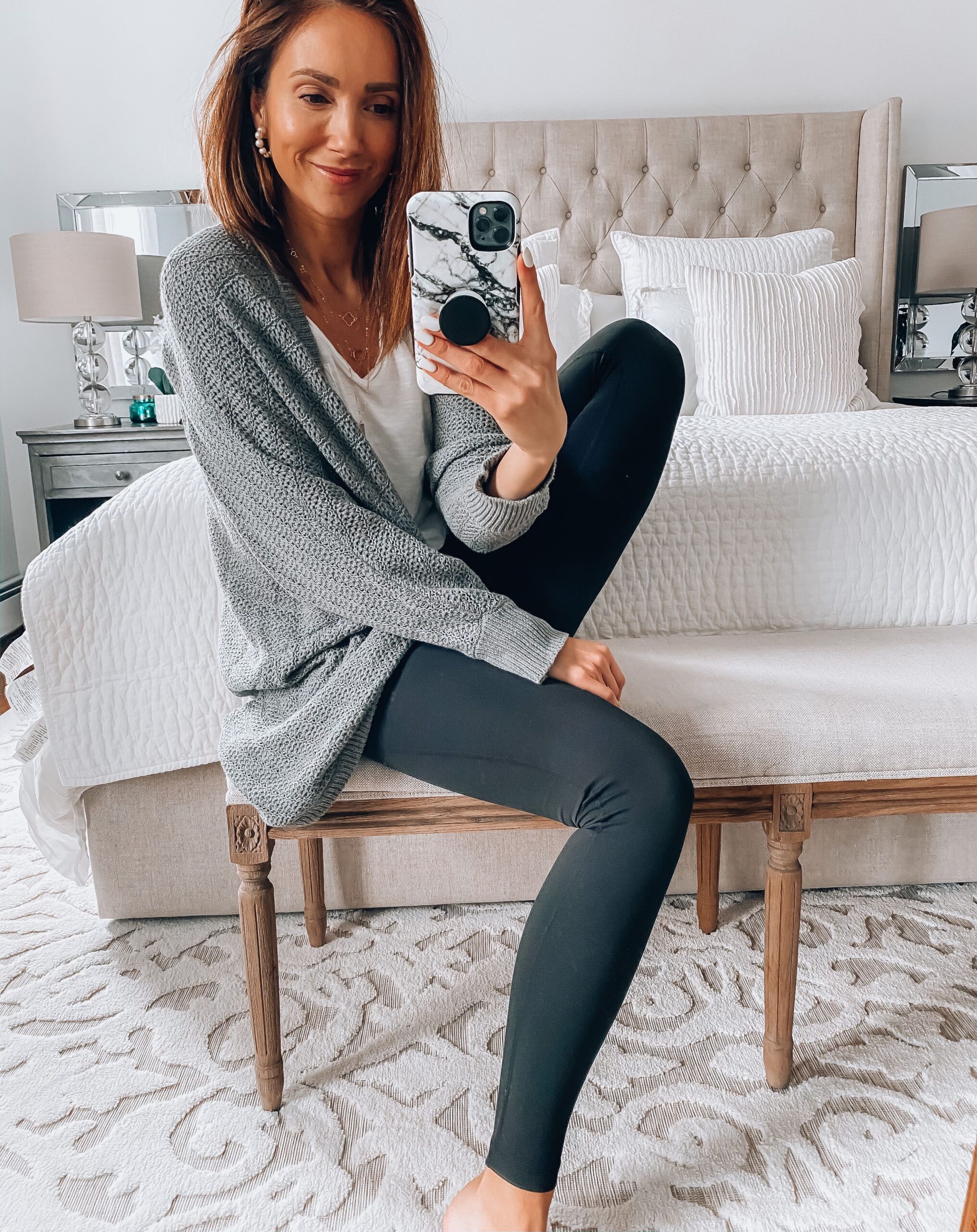 10. WEDGES – Super cute and comfy! These wedges look great dressed up or worn casually. They are also 30% off.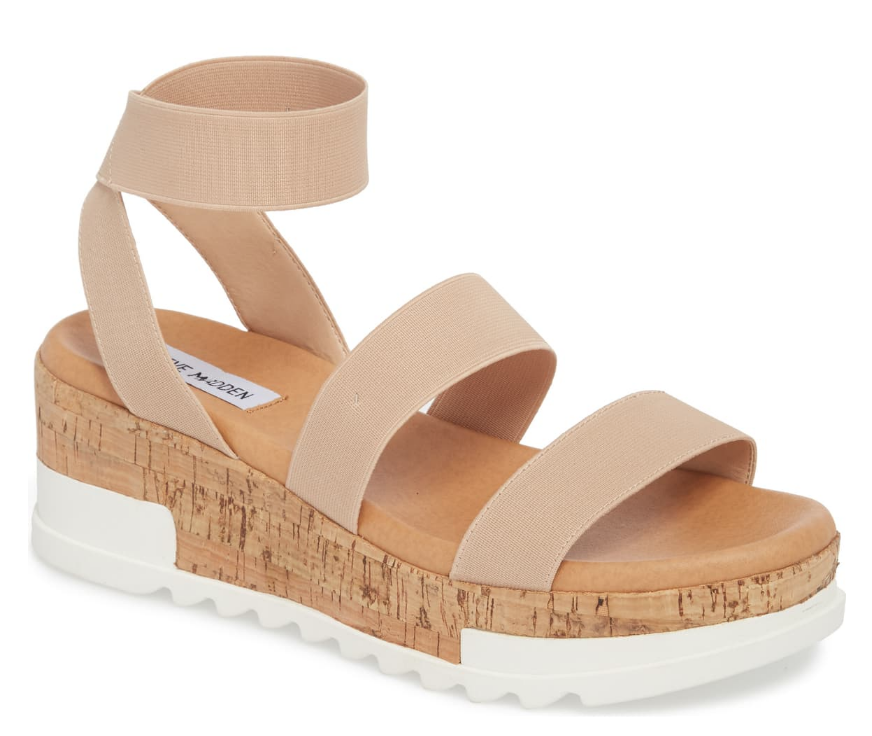 Thanks so much for visiting Blushing Rose Style!