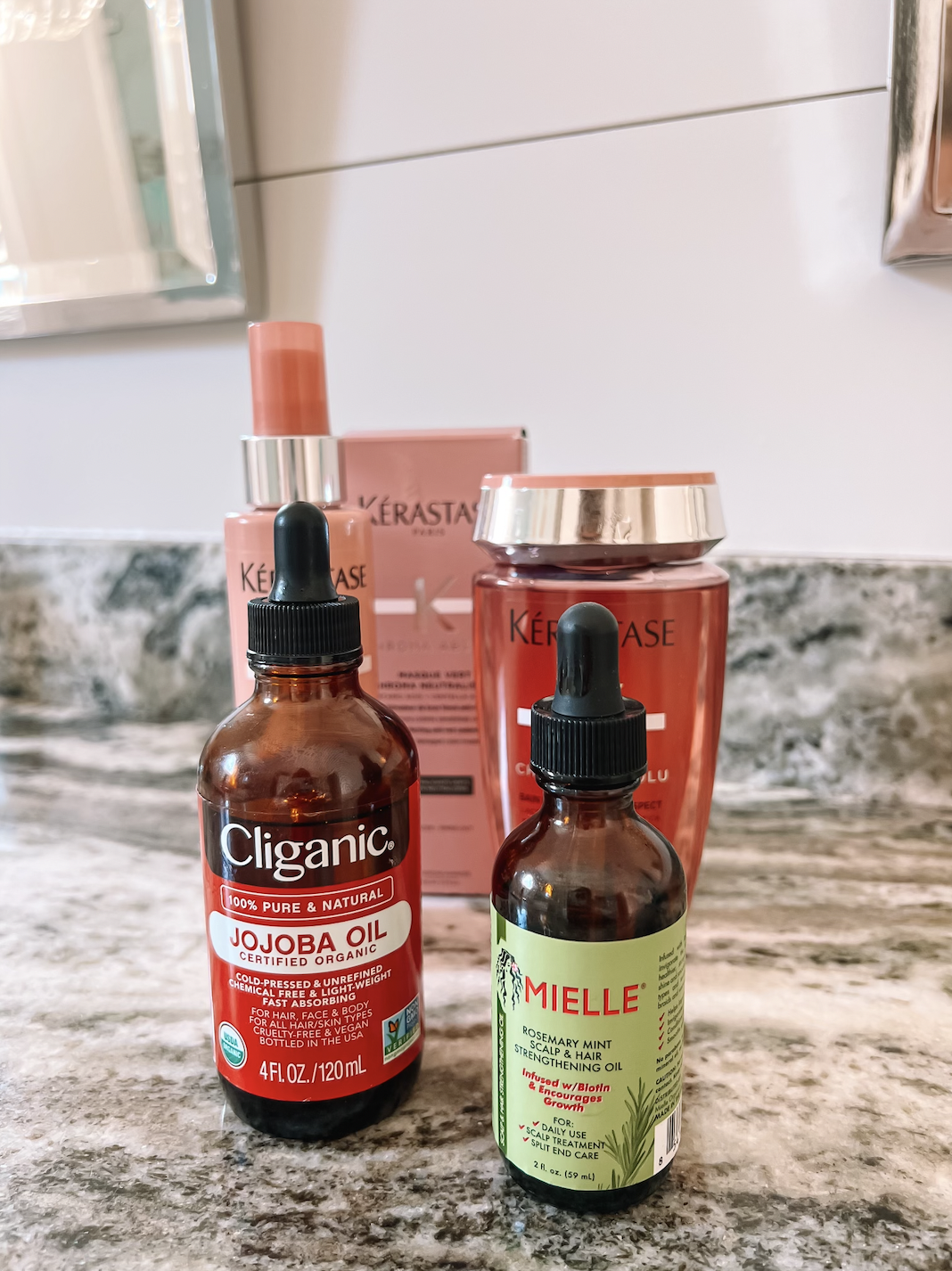 Ever since lightning my hair, I have been getting requests to share what products I am using to keep my hair healthy. Adding highlights definitely helps me conceal my gray hair haha but it can be quite damaging to your hair. I have been super consistent about adding oils, masks and limiting heat as much as possible. Here's what I am currently using.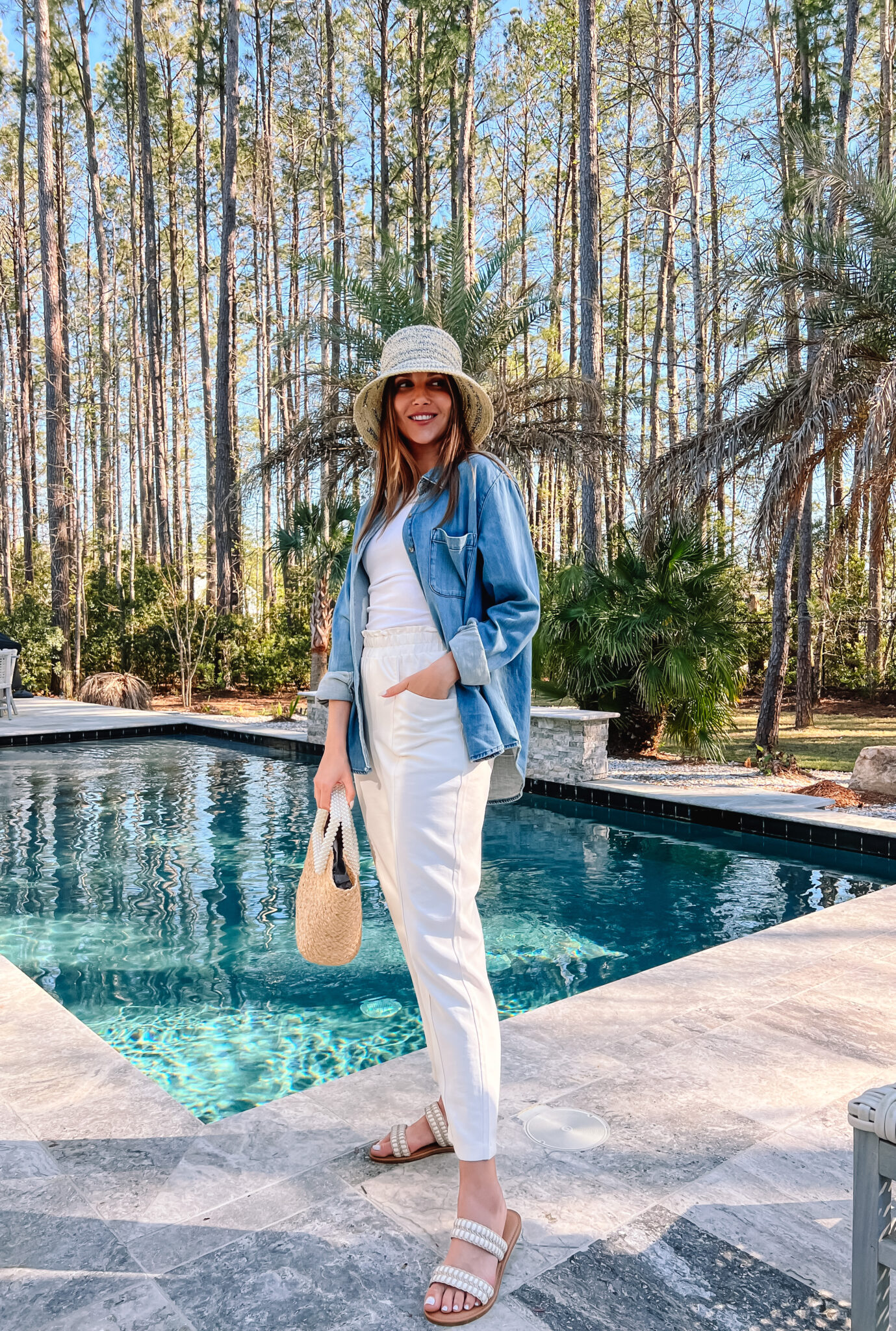 As we move away from the cold weather and towards the longer and sunnier days spring brings, there is a shift in style. While I love chunky sweaters and cozy looks, spring brings a new wave of bright colors, shorter pants, and adorable tops. If you are wanting to give your wardrobe a spring refresh without breaking the bank, I have 20 outfits from workwear to casual attire that are affordable & easy to style. Featuring some of my brands like Walmart, Amazon & Target to shop for chic looks for less.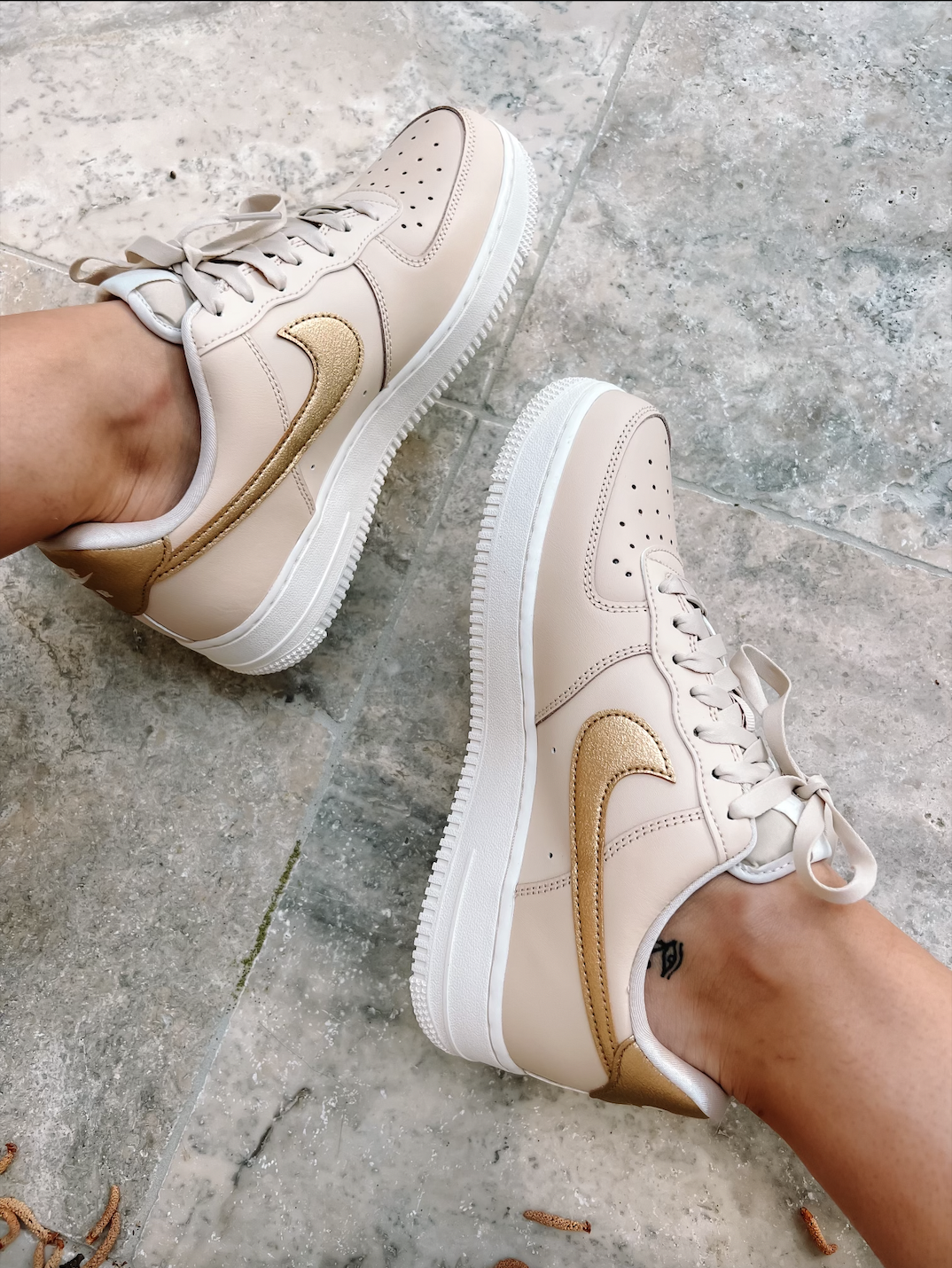 I am bringing back 'things I bought and loved series".  If you recently purchased something you are totally obsessed with, please share in comments. I would love to try! Here are this week's FIVE.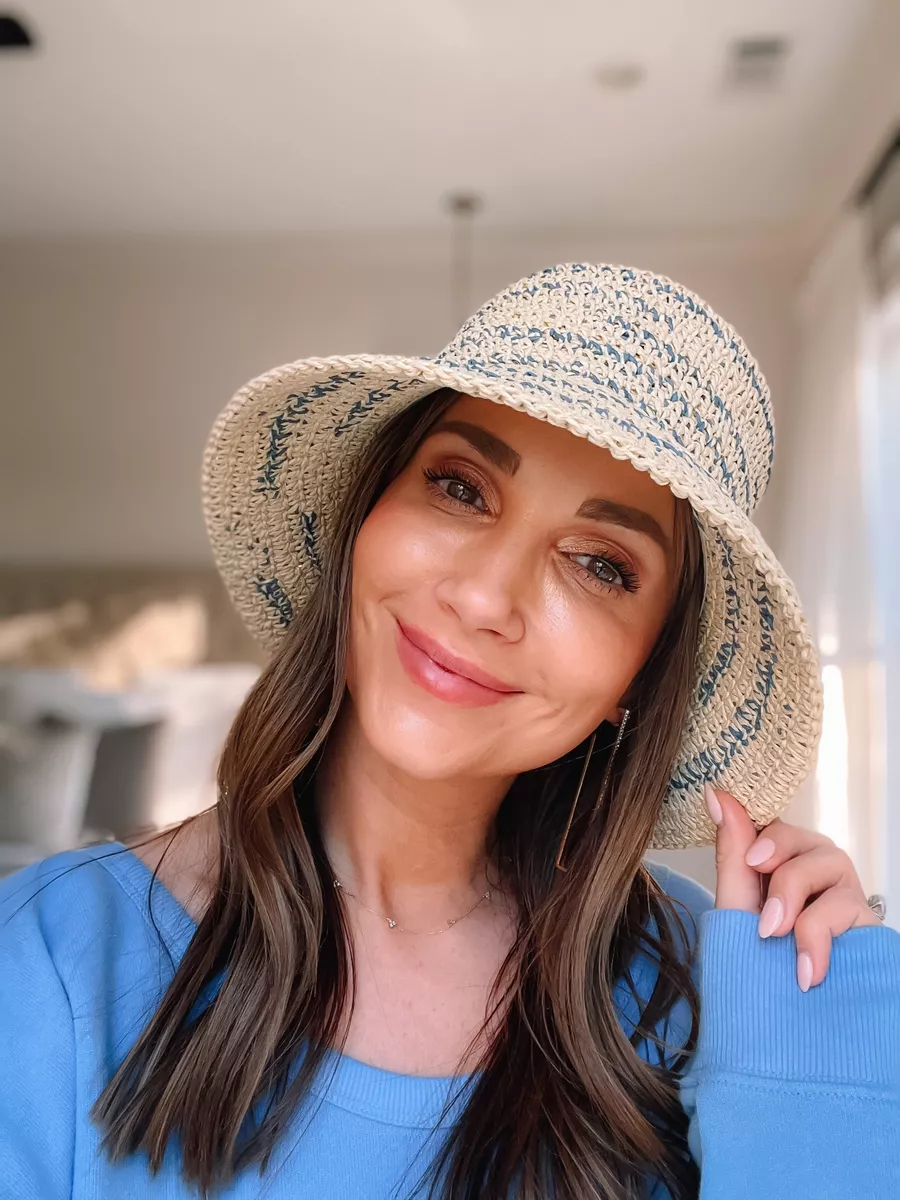 I'm back with my monthly outfit roundup; if you missed January's outfits, you can find them here. In this series, I have been trying to put together a cute look every day in the new year. Everything from cozy home athleisure to chic casual looks for spring. Here is my Target outfit roundup so far […]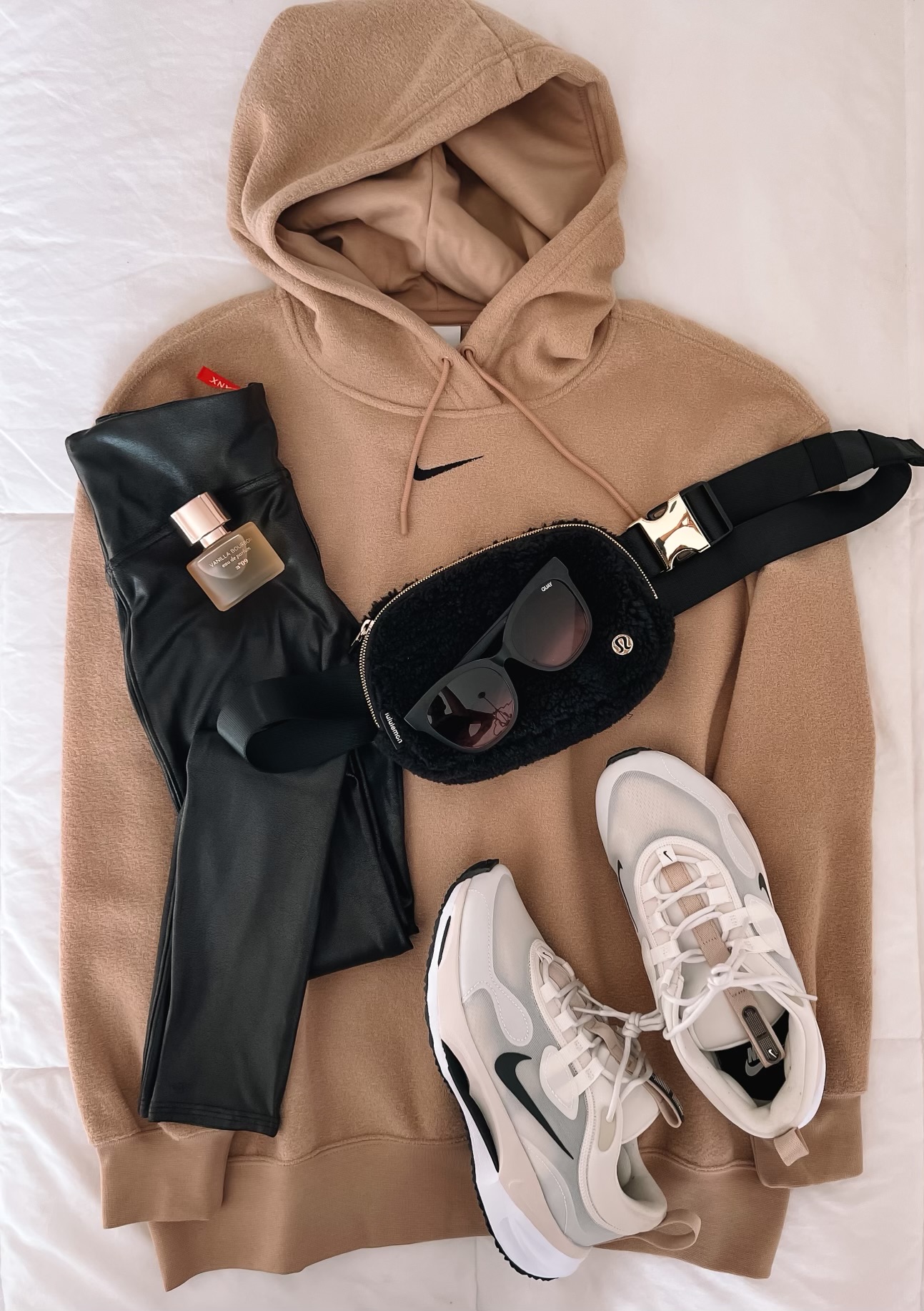 January has come and gone just like that. I can't believe we are already wrapping up the first month of 2023. Along with trying to keep up with my new year's resolutions, I have also tried some new products this month that I've been loving. From trending beauty products to health and fashion favorites, here are five things I bought and loved this month.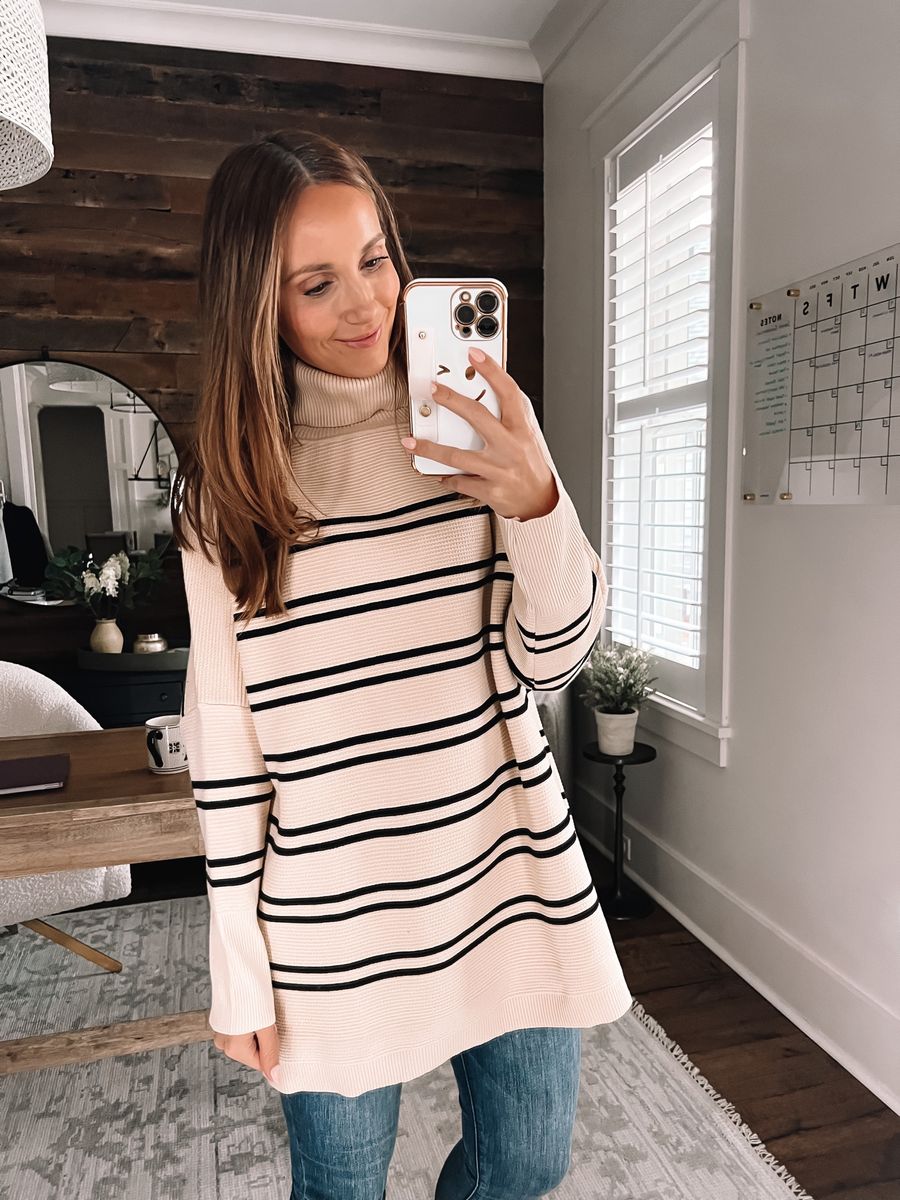 Welcome back to my January series of picking out a cute outfit every day! I have been trying to keep up with my style for the new year. So for today, I will be sharing some of my favorite outfits recently. Everything from cozy home athleisure to a chic night on the town looks. These outfits are easy to recreate, and there is something for everyone. For more outfit inspiration, check out part one of this series here.