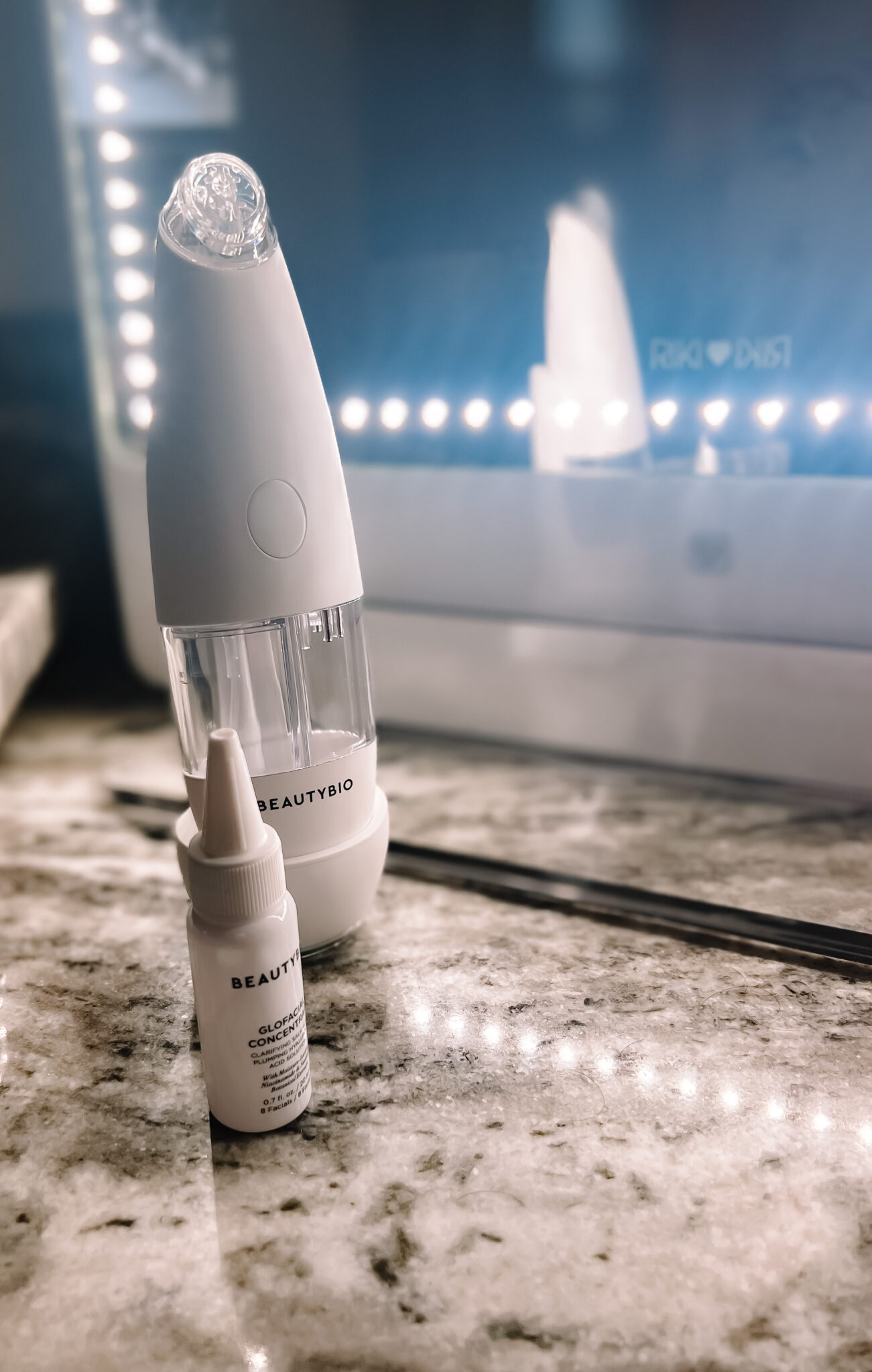 NEW – five new finds I am totally obsessed with. From beauty tool, to delicious apples – you definitely want to keep reading.


Let's Be Friends
Never miss a post, gain access to exclusive content
Let's Be Friends
Never miss a post, gain access to exclusive content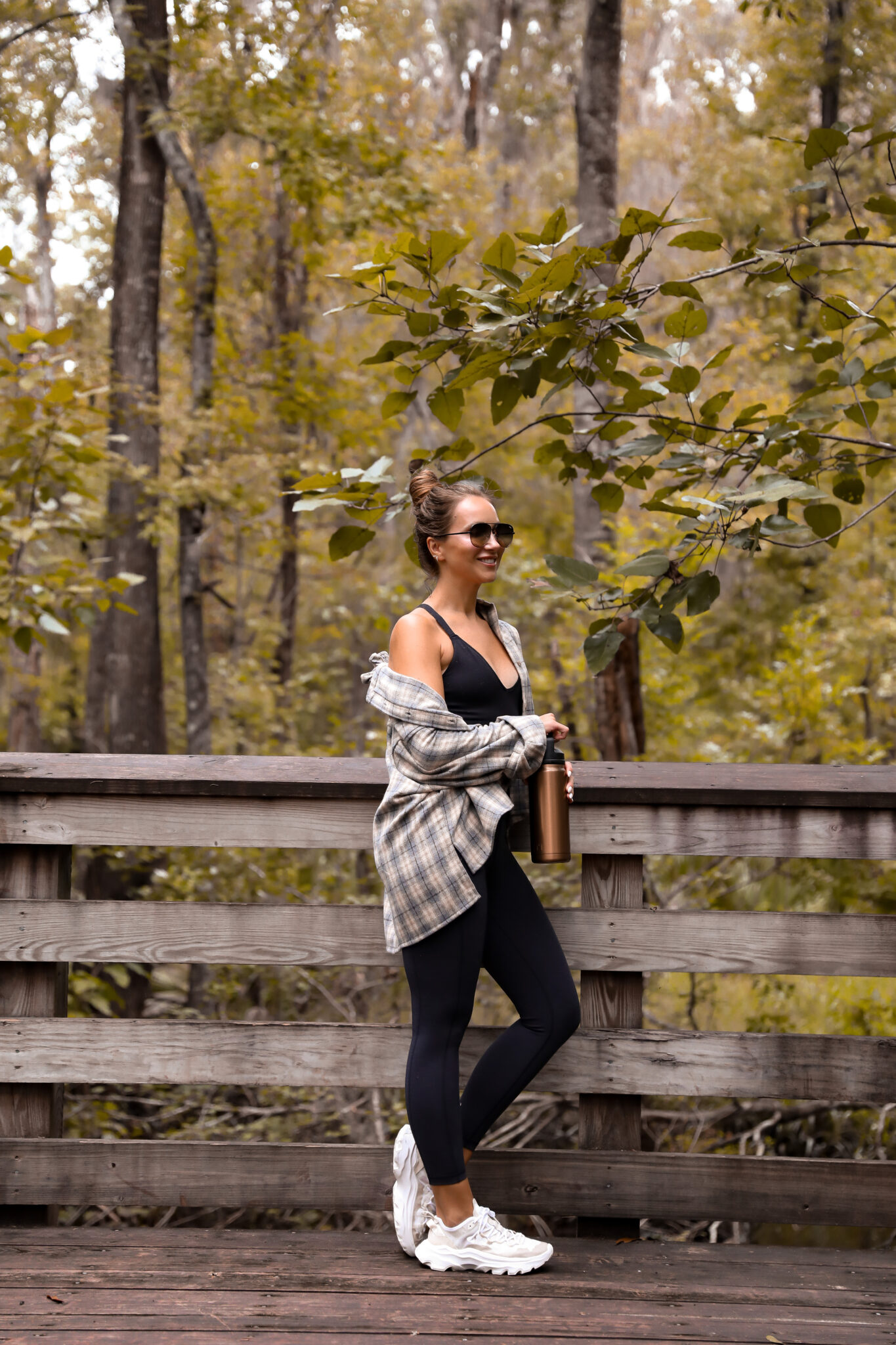 The weather is changing quickly, but for me it felt like fall as soon as my kids went back to school. And while we may not get the beautiful fall foliage here in the South, the weather is just perfect. It is not as hot or humid, which makes it ideal for outdoor activities. I have been playing tennis, riding my bike and kayaking. But I am especially excited for the hikes on the trails of our beautiful community.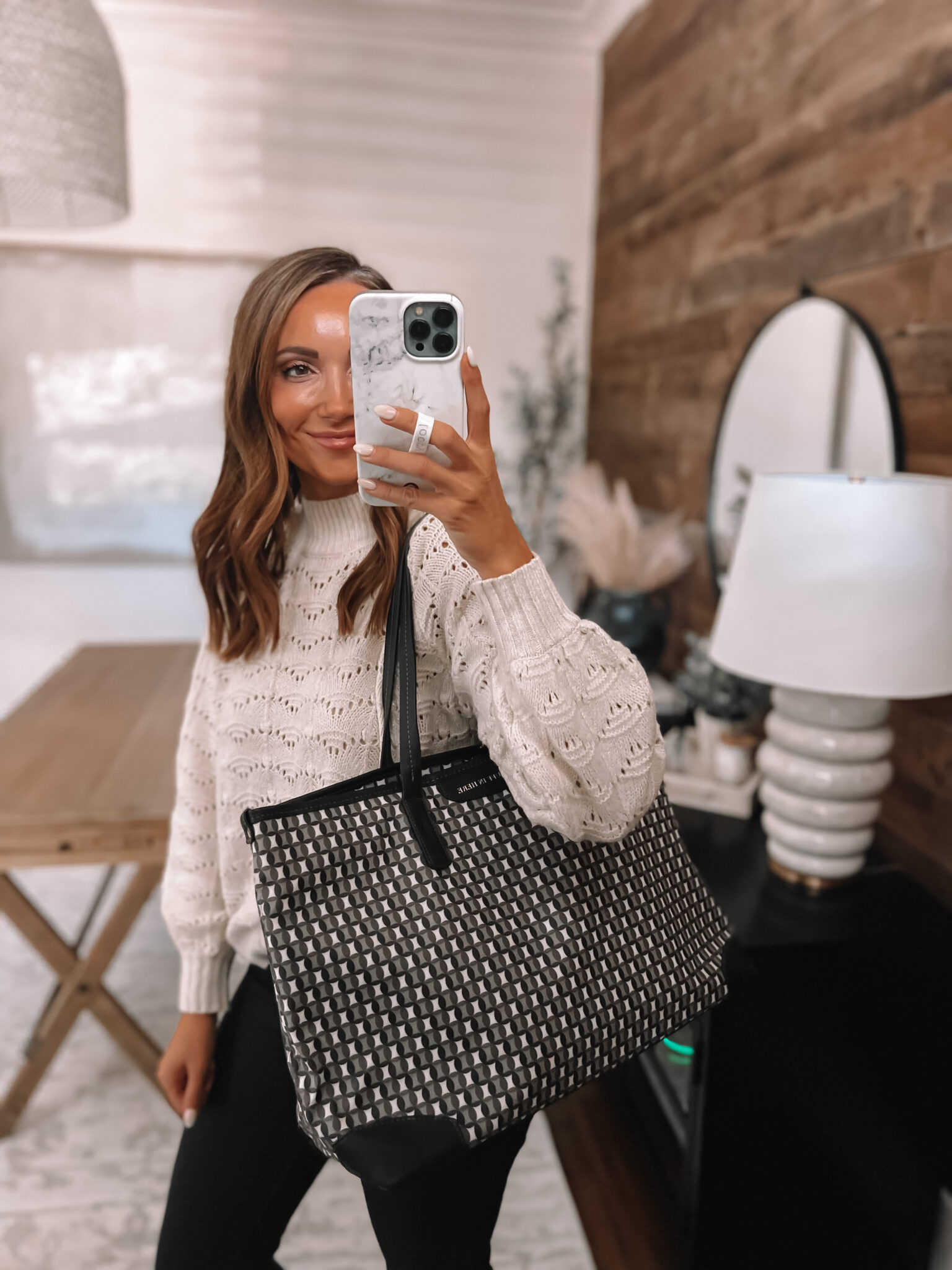 I have been slowly building  fall capsule wardrobe. From sweaters and denim to boots and accessories. If you are on the market for a new fall handbag, Walmart has so many gorgeous and trendy options. I am reviewing my three favorites below.  I am obsessed with Walmart's new fall fashion, and of course great prices and fast shipping. Click HERE for new Walmart's fashion finds.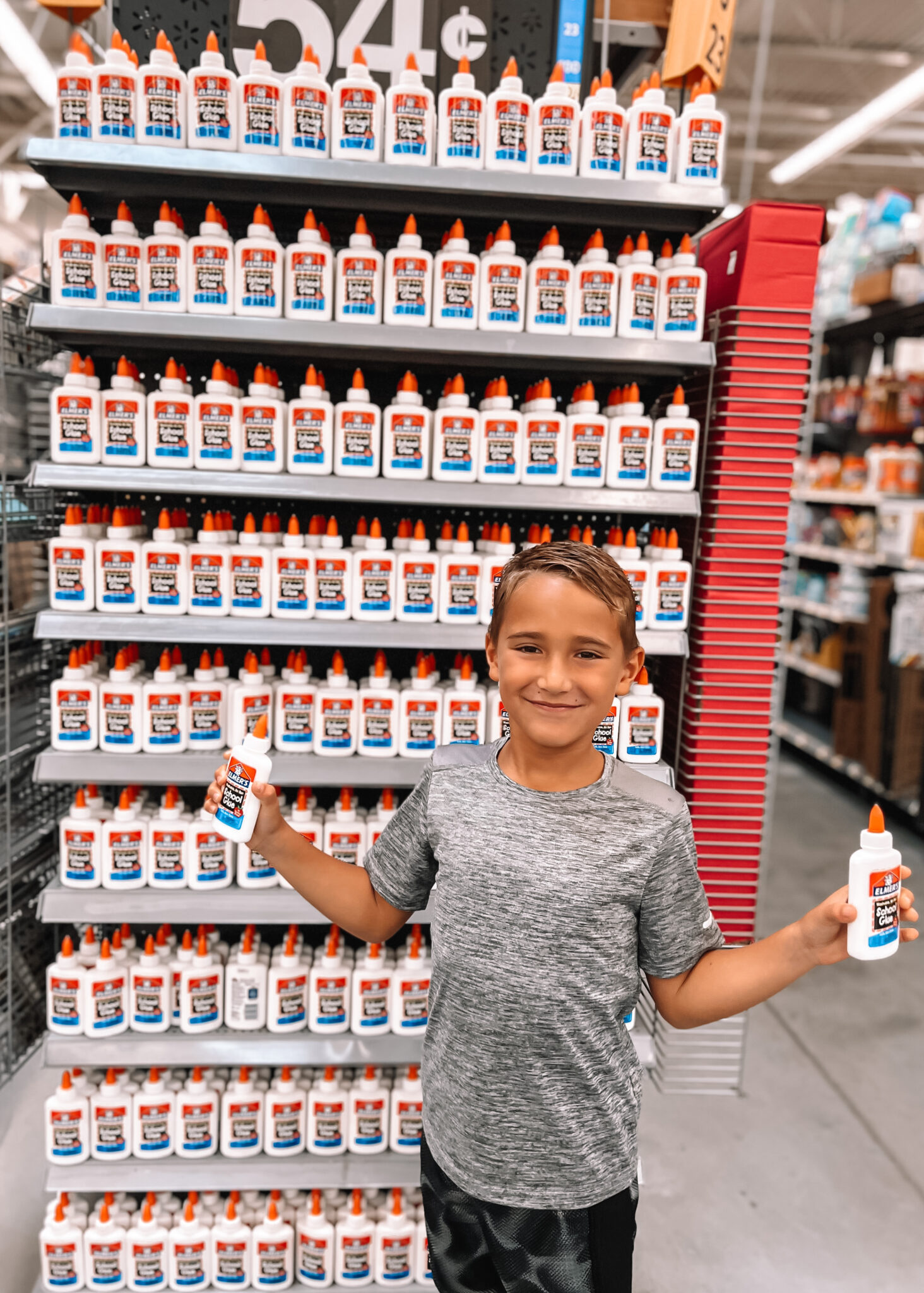 Are you done with back to school shopping yet? If you are anything like me, chances are you are still shopping or picking up additional supplies. Walmart has everything you need for back to school starting at $0.15. Walmart's everyday low prices cannot be beat especially when shopping for school supplies. Check out below what we will be shopping for.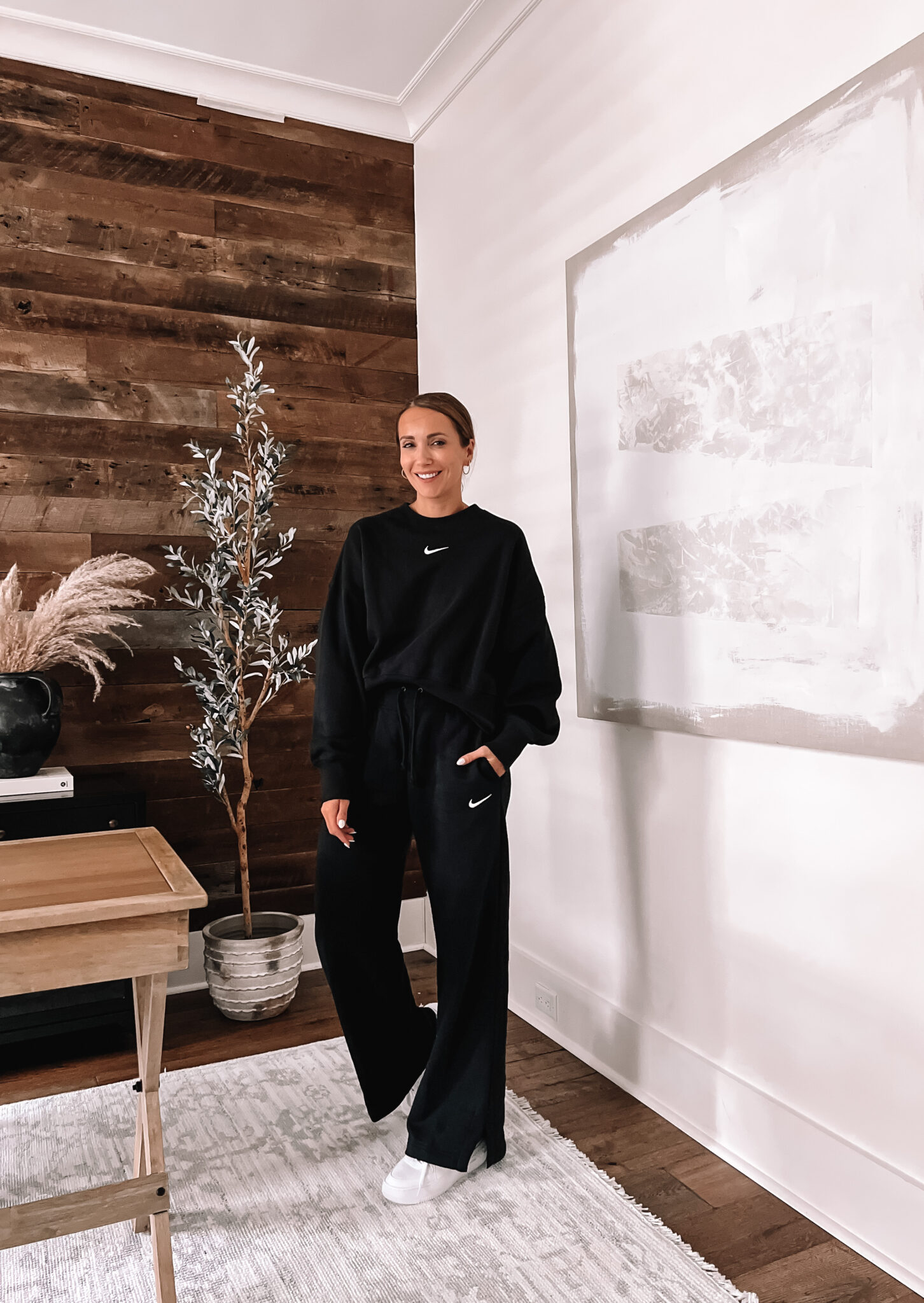 Few weeks ago I placed my first fall fashion order. This is my favorite time of the year. I love sweater weather and all things pumpkin haha. Nordstrom has amazing selection of fall wardrobe staples at all price points. I love that Nordstrom offers free shipping and free returns, and excellent customer service, which makes for worry-free shopping experience.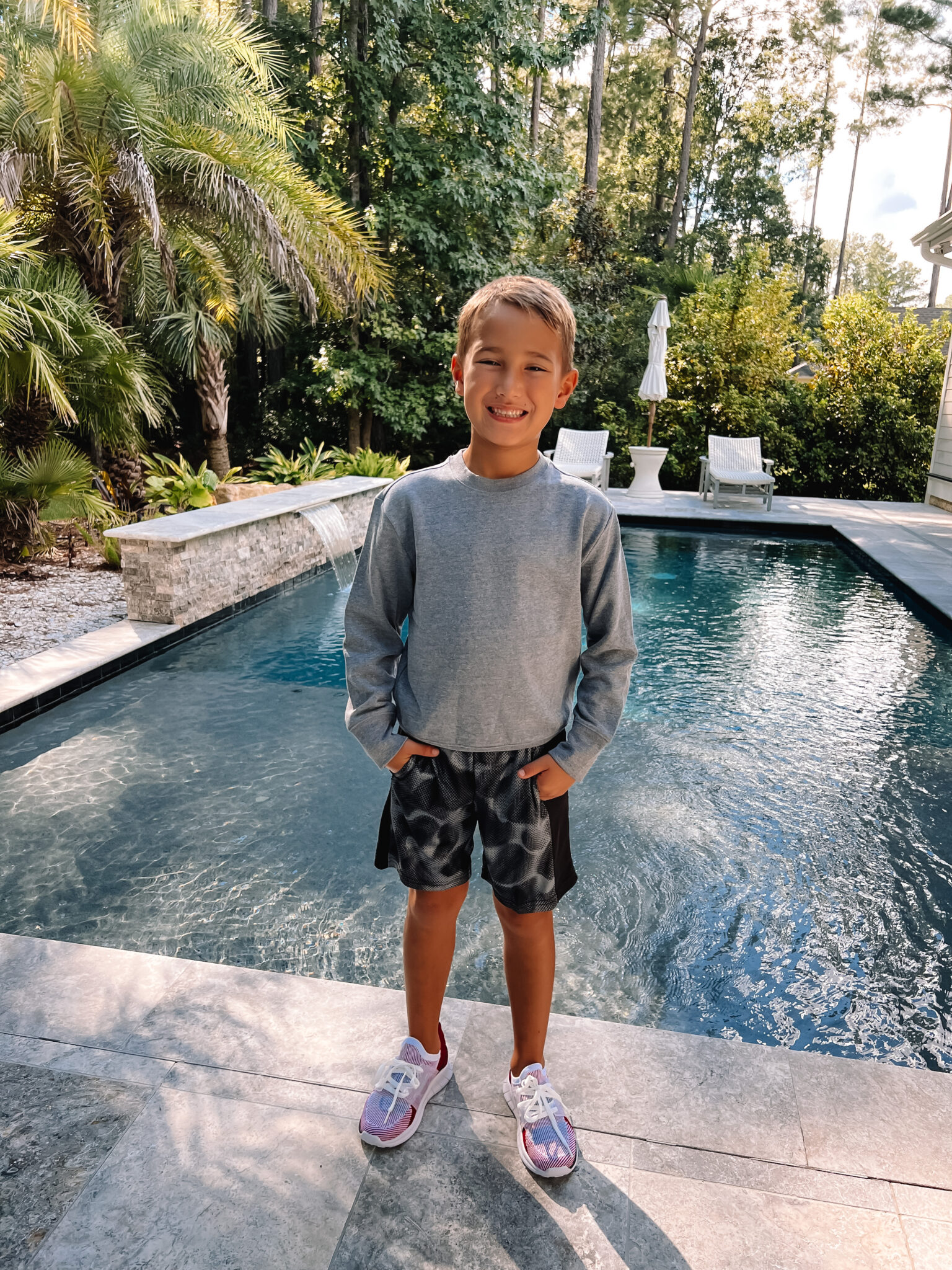 We have successfully survived the first few weeks of school. My kids are having a great time, meeting new friends,  teachers and  new sport season is about to begin. Reese is back doing cross country this year. She loves running,  just like me. Grant is signed up for tennis and flag football. I can already tell our schedule will be so hectic. This is our first real experience with youth (boy) sports and I am overwhelmed with how much planning, scheduling goes into it. And don't even get me started on all the equipment! 
Thankfully Walmart is a one stop shop for all their sports needs.  Walmart has so many great and affordable athletic sets for girls, which will be perfect for cross country. For Grant I picked up a new tennis racket and flag football gear.