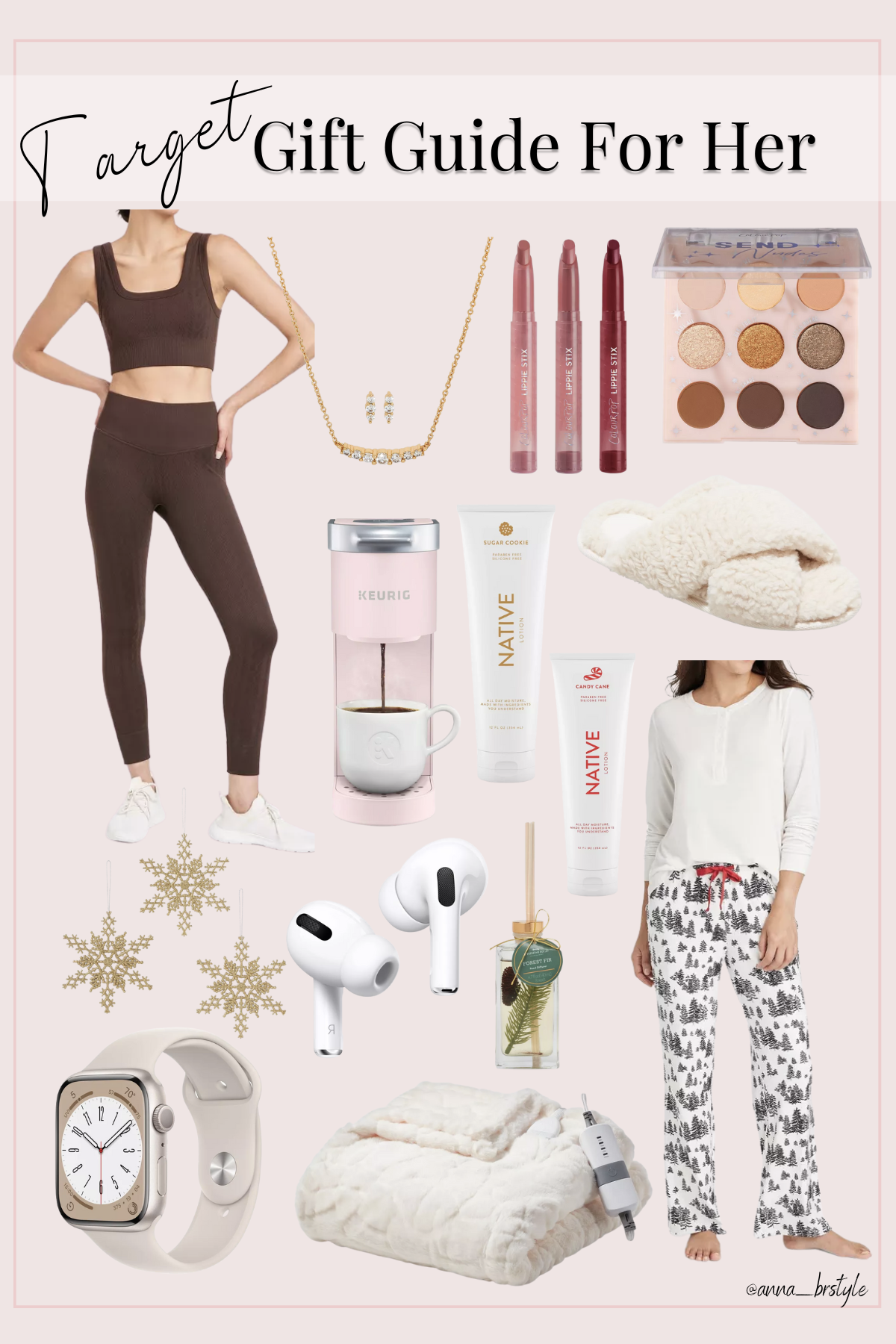 I know we were just on the topic of gift guides, but I have some affordable and amazing gift options from Target for her. These are all great options to snag for loved ones, especially if you are like me and sometimes wait last minute to get everything done. Luckily Target has just about everything for the holidays for everyone on your list, so stay tuned for some more gift ideas from them.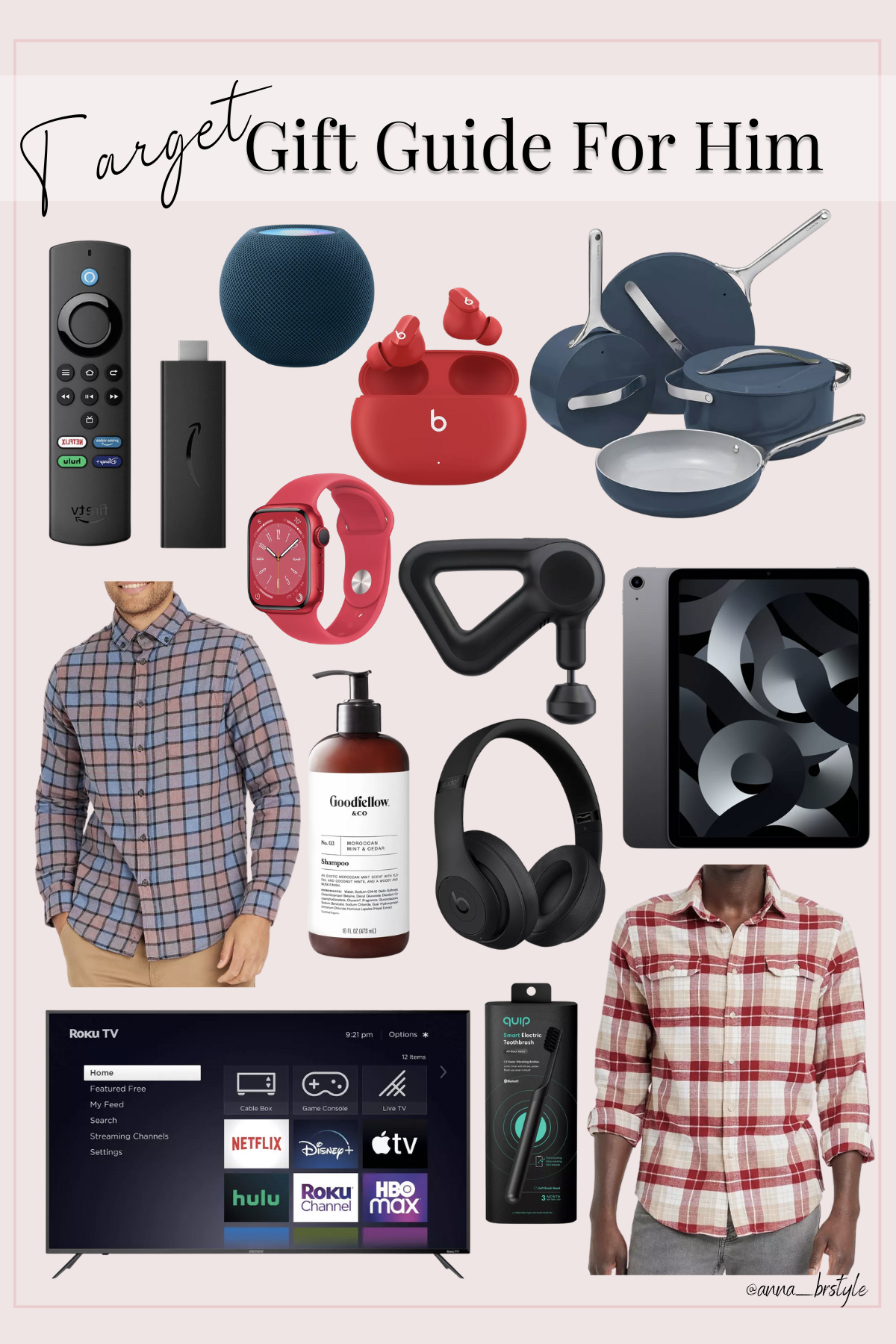 I'm back again with fantastic Target finds for last-minute shopping for the holidays. I have some affordable and excellent gift options for all the men in your life. I know men can notoriously be hard to shop for, but luckily Target has some excellent gifts to choose from. Keep reading for my favorite Target Holiday Gifts for Him!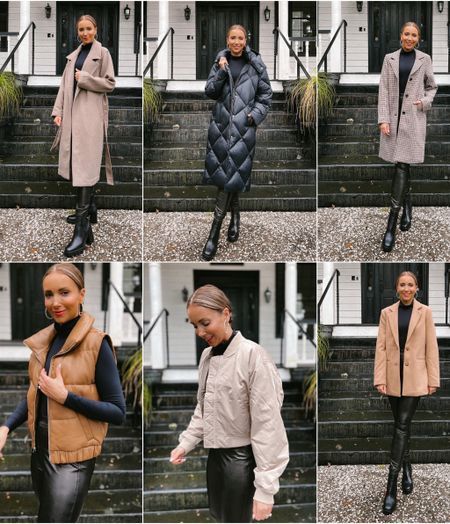 Happy Holidays everyone; we have the craziest shopping time of the year officially. I have rounded up all of the best sales happening right now, so you don't have to. I know times are crazy right now shopping for everyone on your list, but there is an easier option here! You can shop the best Black Friday & Cyber Monday sales from this post and save the hassle of overcrowded malls. Let's get started!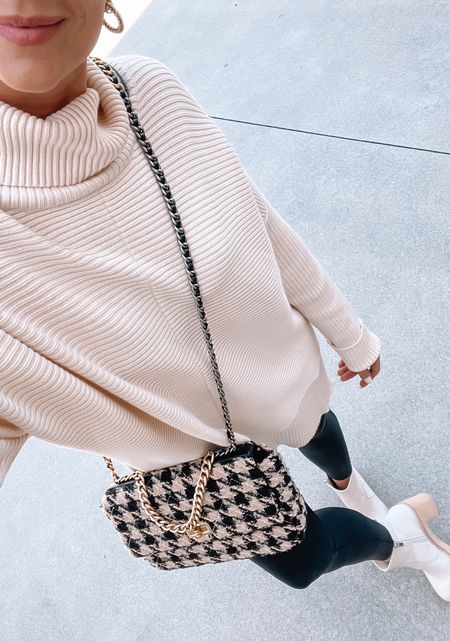 I'm back with some outfit inspiration for the fall & winter. November is a weird month to dress for because we're technically still in fall, but it can feel like winter outside just as often. The key to dressing for the coder season is collecting comfortable casual pieces that are easy to wear in different ways and layers! So never forget your layers, but non less, here are some of my favorite looks from Amazon.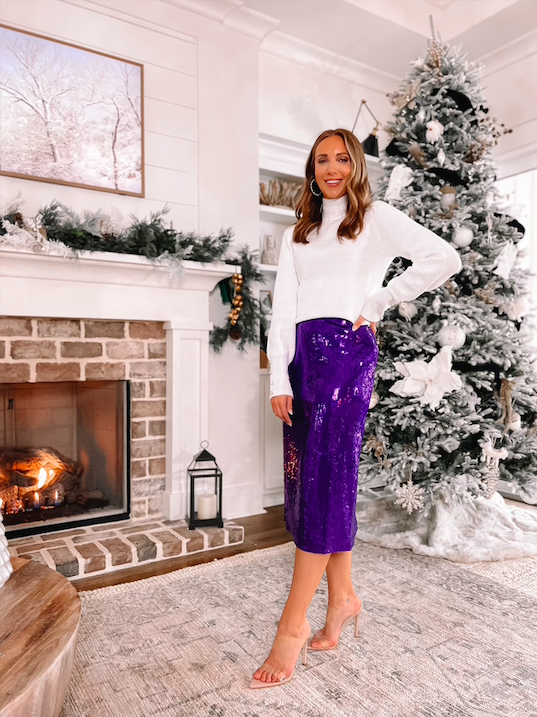 I'm back again with some adorable outfits from Walmart for the holiday season. Of course, we all love Walmart for the grocery runs and household essentials, but the fashion department is definitely something you need to explore if you haven't already. I have everything from holiday parties to hot chocolate at home looks for you. And I should mention that Walmart is so great about shipping; all my orders arrived quickly. But do not sleep on these styles; they are starting to sell out.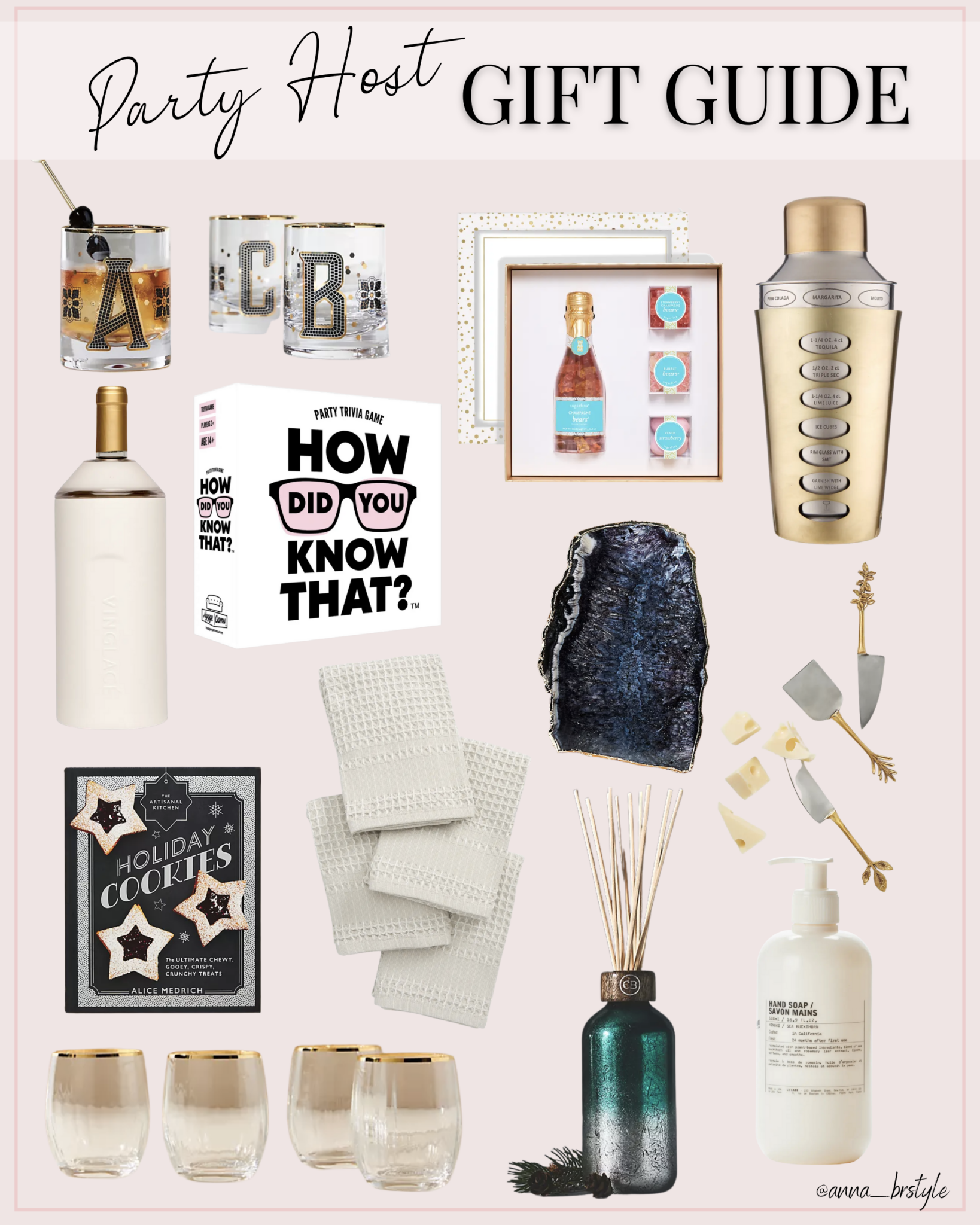 The preparation for the crazy holiday season has begun, which means spending hours shopping for loved ones. Besides the chaos of shopping and planning, this is the best time of the year. There's so much joy in the air while families spend quality time together and attend all the holiday functions. Nevertheless, there is still […]