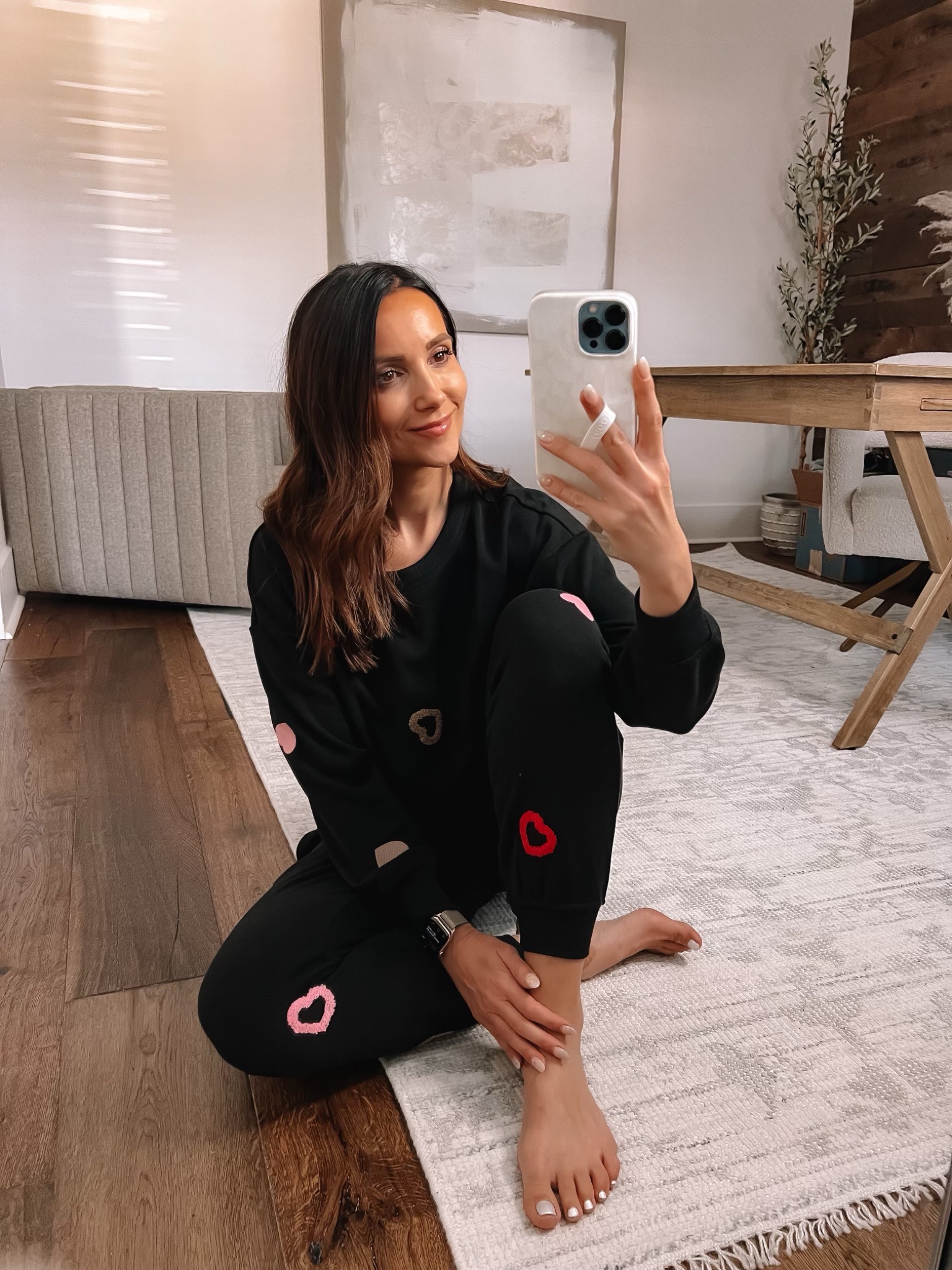 Valentine's Day is coming up. Do you have any exciting plans? Or do you even celebrate? We keep it pretty low key. In case you do have any plans, I'm sharing some gorgeous outfit ideas (would work great for any date night) and some casual pieces as well.

Let's Be Friends
Never miss a post, gain access to exclusive content
Let's Be Friends
Never miss a post, gain access to exclusive content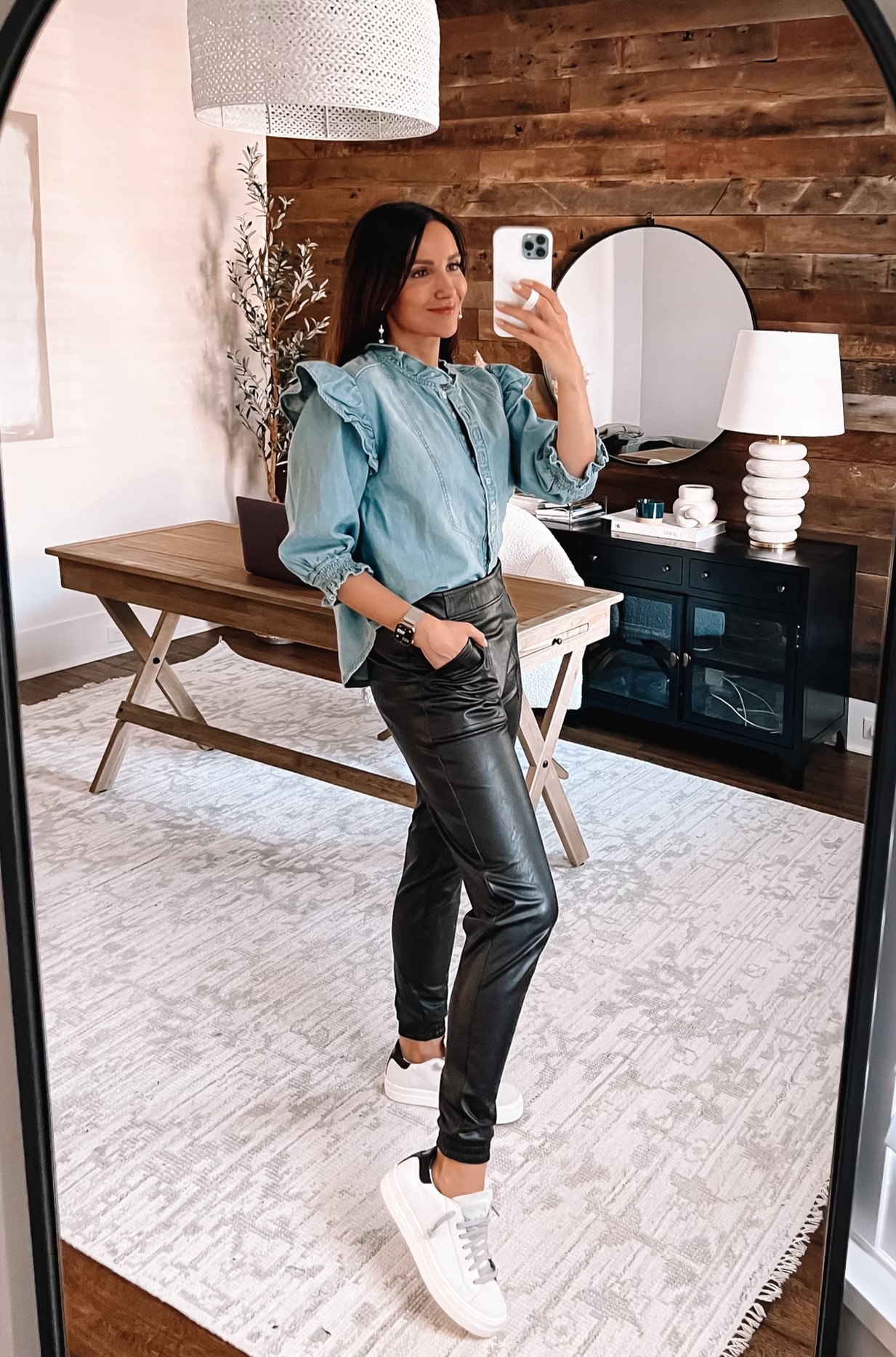 A question I get often is "How do you style faux leather joggers?" If you've been a long time follower or reader of mine, you know I love faux leather leggings and faux leather pants. They're a fun alternative to denim and are so versatile for styling. My favorite faux leather joggers are from Spanx. They're comfortable, easy to wear and can be worn to the office, date night and athleisure style.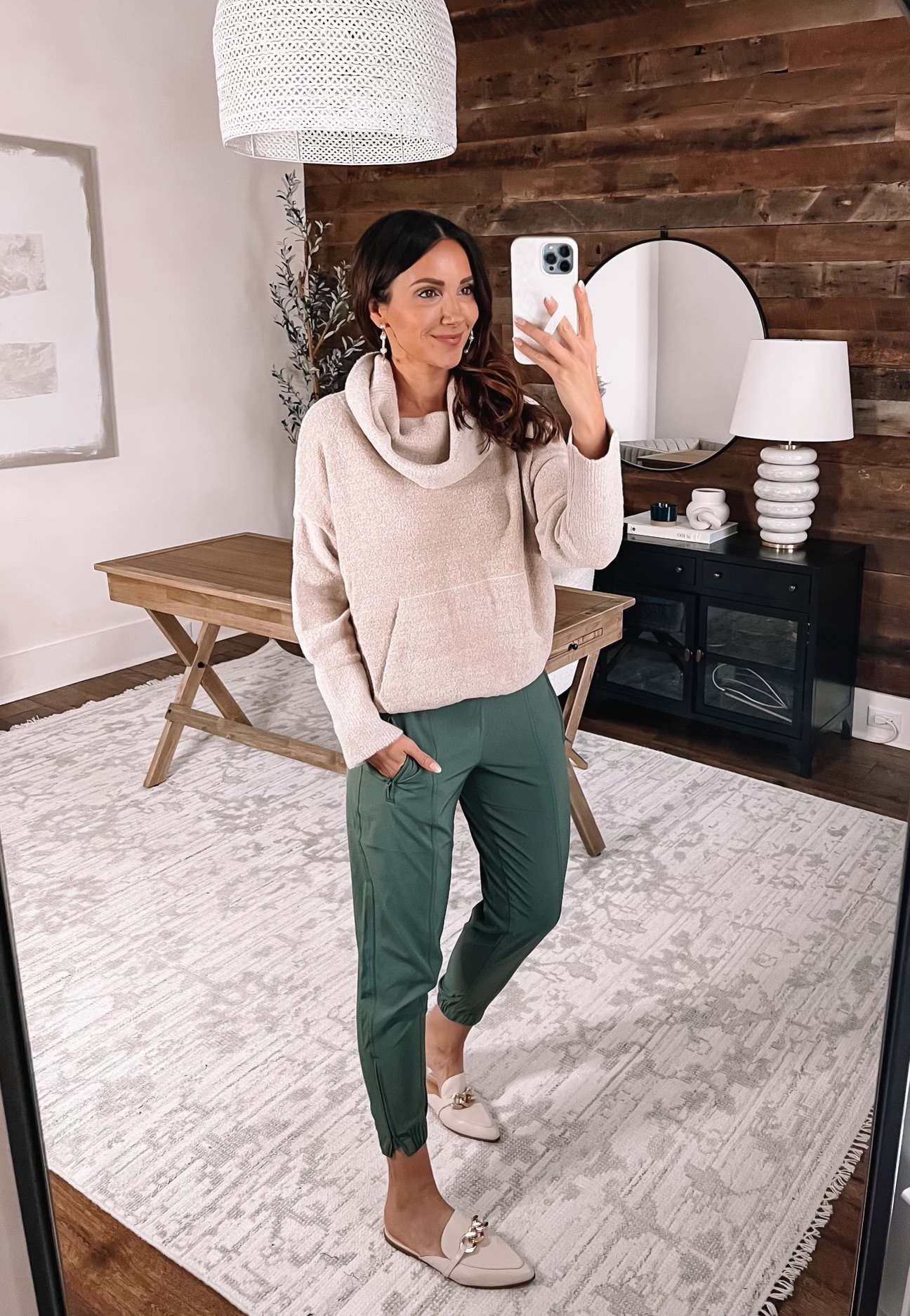 Hey friends! Happy Monday. I'm rounding up the most loved items from last week including Amazon top 5 favorites. If you're doing any shopping today, my nikes are 25% off and the ever so popular Old Navy tech joggers are back and on sale.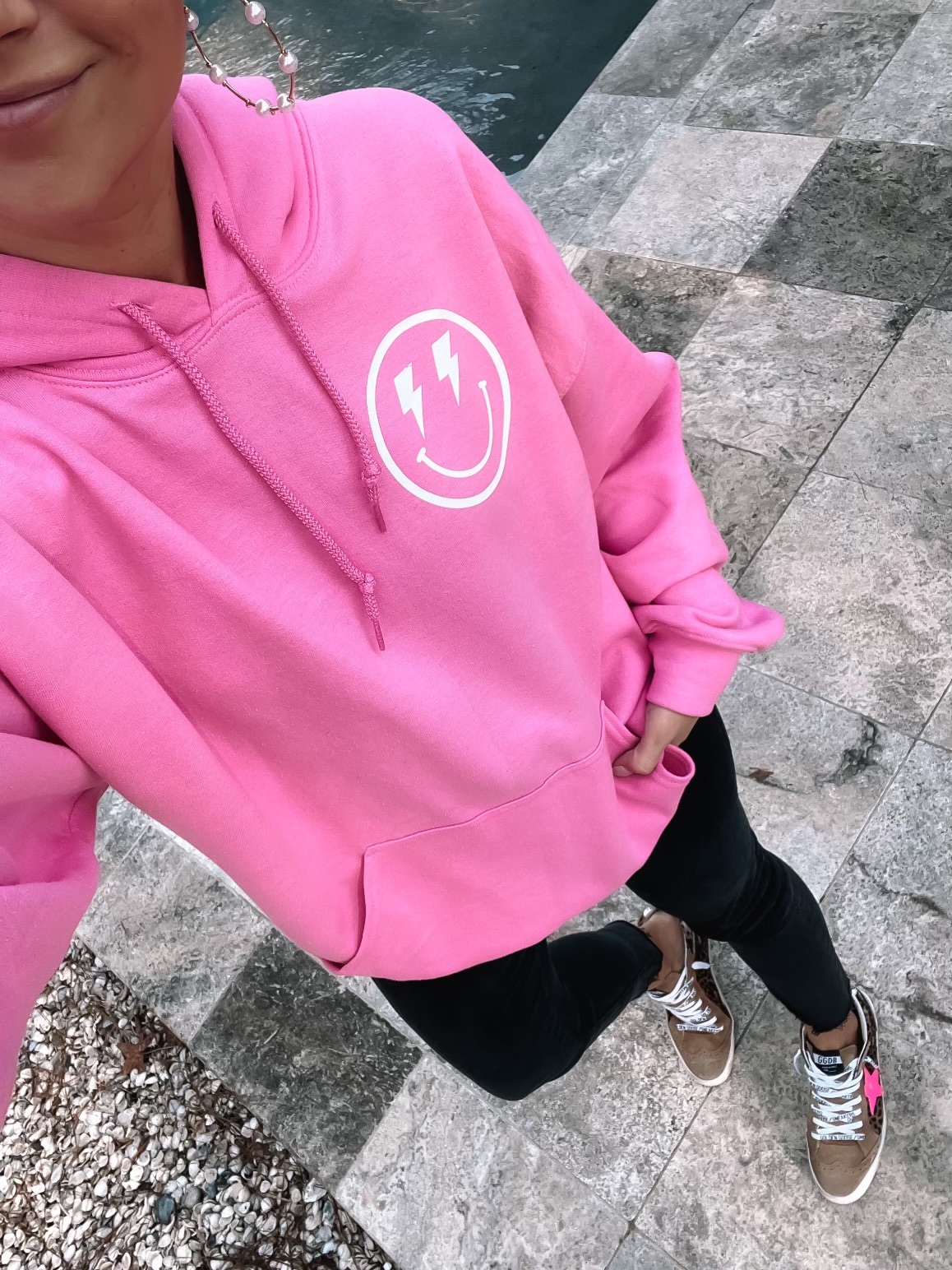 The weekend is here! In case you're not on IG or the LikeToKnow. It app, here is this week's round up of finds and outfits. Everything is linked with direct shopping access and style notes.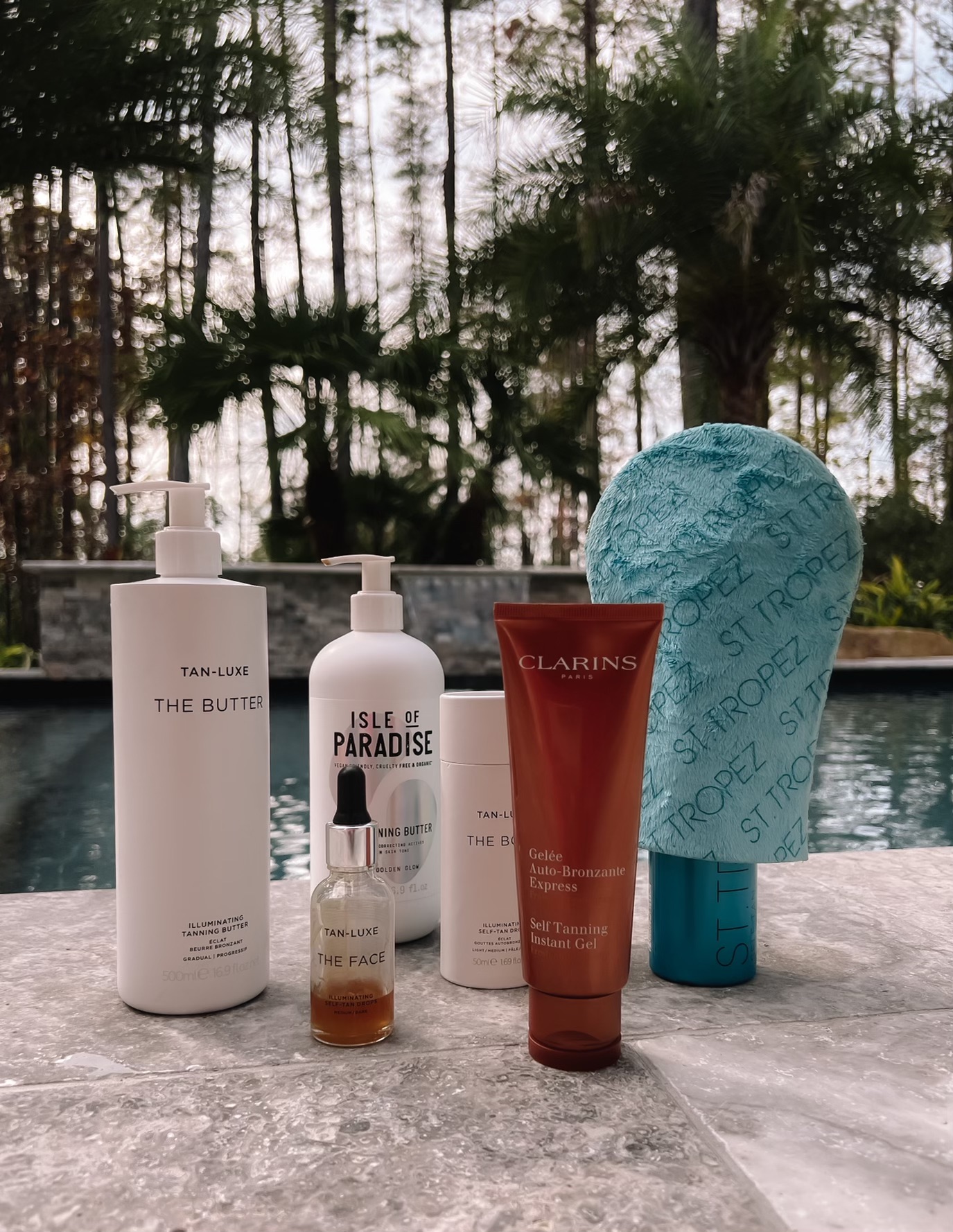 It's that time of the winter where we look forward to warm, sunny, spring days ahead. I am naturally super pale so self tanners are a part of my beauty routine year round.  Do you use self tanners? There are so many on the market but I found that I stick to my tried and true and have been using the same products year after year. Let me know your favorites in the comments below.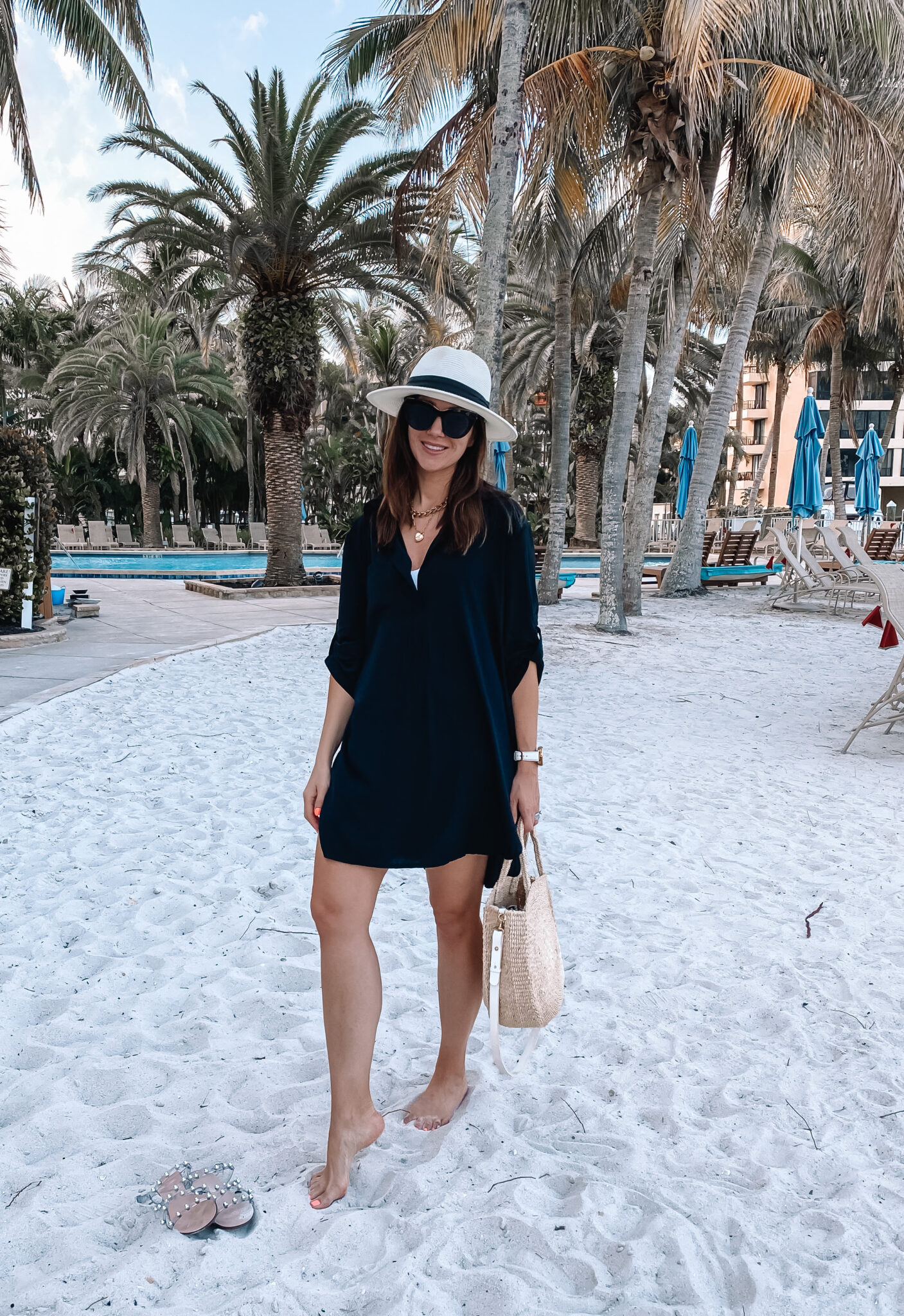 We might be in the middle of winter, but that hasn't stopped me dreaming of beach getaways. Do you have any vacations planned? We don't have any planned until April but I know so many of you are traveling so I'm rounding up my  favorite Amazon swim cover ups and swimsuits to get you resort ready. You can stay in the know with more Amazon finds by following my Amazon storefront where you'll have access to direct shopping links.