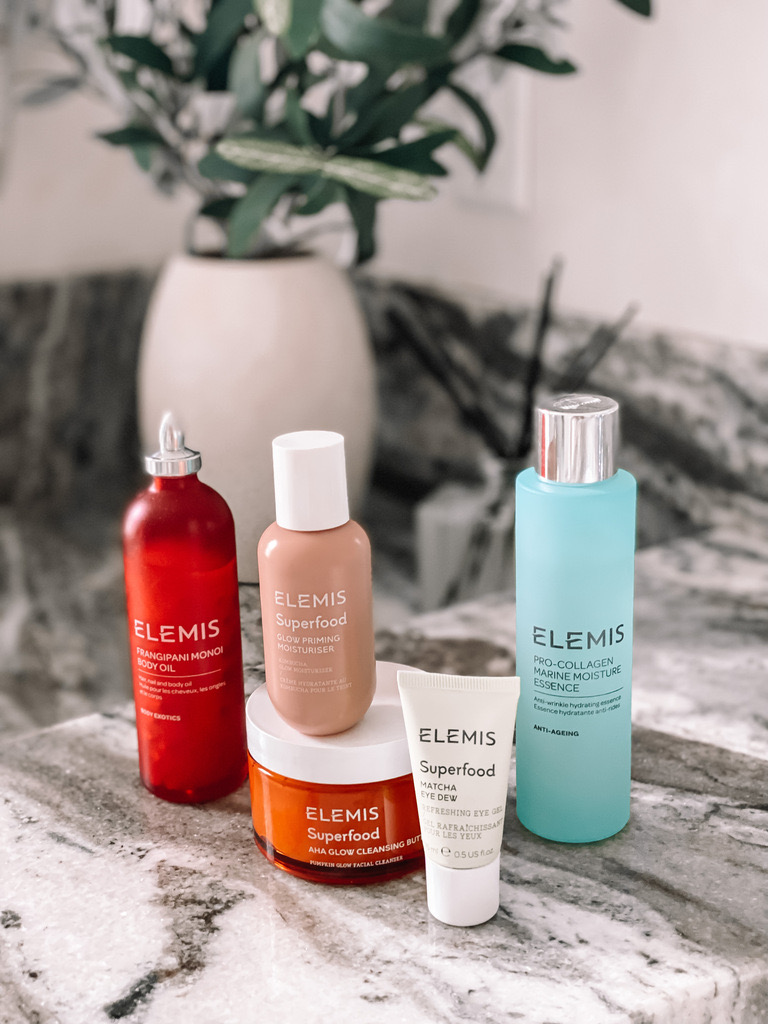 Elemis is one of my favorite skincare brands and I've been using their products since last September. While they can be a bit pricey, you only need a little big and the product will last you months. My code has also been extended through this month – save 20% off your purchase with ANNA20. 

Let's Be Friends
Never miss a post, gain access to exclusive content
Let's Be Friends
Never miss a post, gain access to exclusive content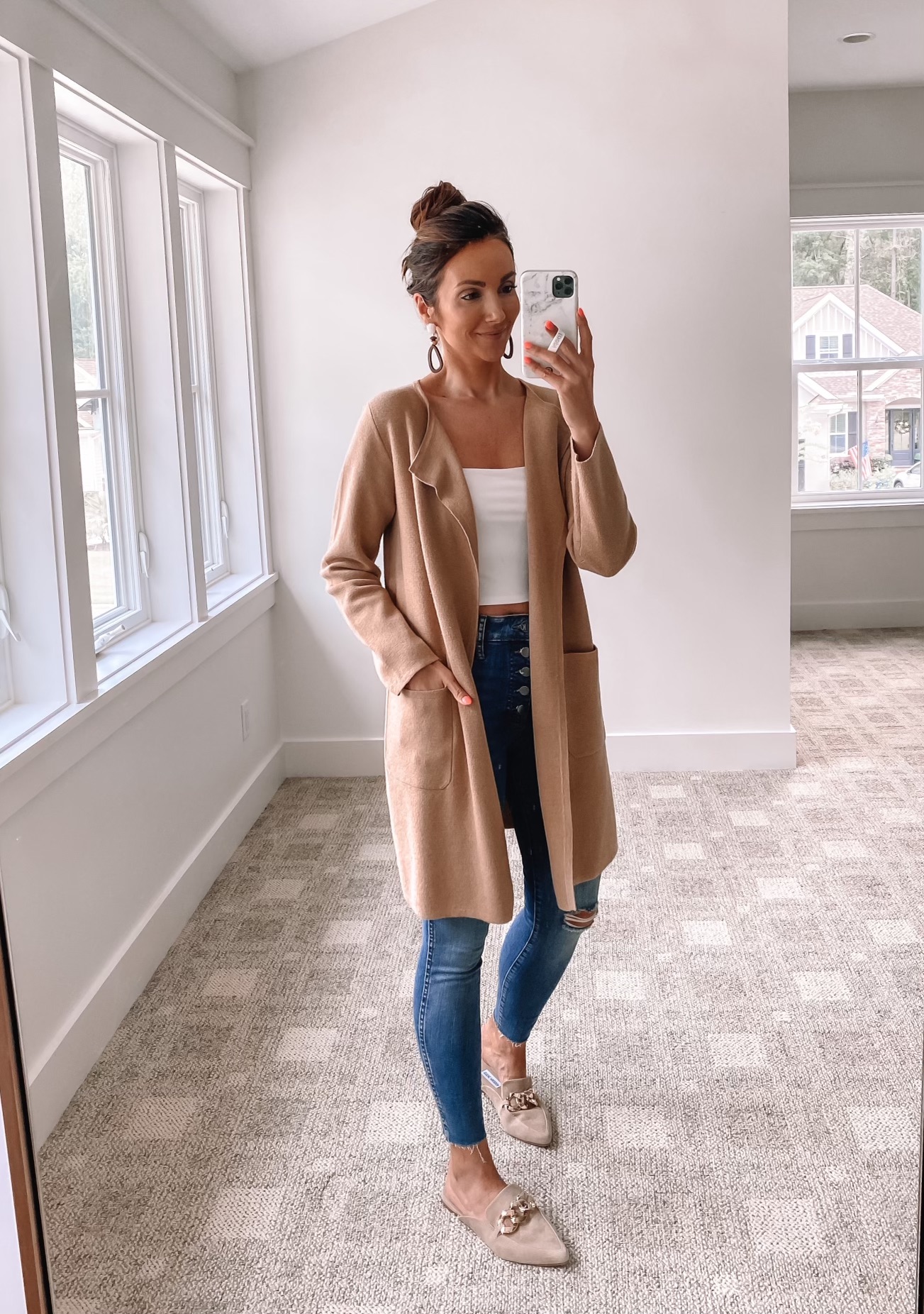 Happy Monday, friends. I cannot believe we are in the last week of July. This month has flown by! I always love seeing what you girls are loving so I'm rounding up the best sellers from the past week all chosen by you. Many of the items are apart of the Nordstrom Anniversary Sale and are still fully in stock. I'm also including Amazon best sellers and top beauty purchases.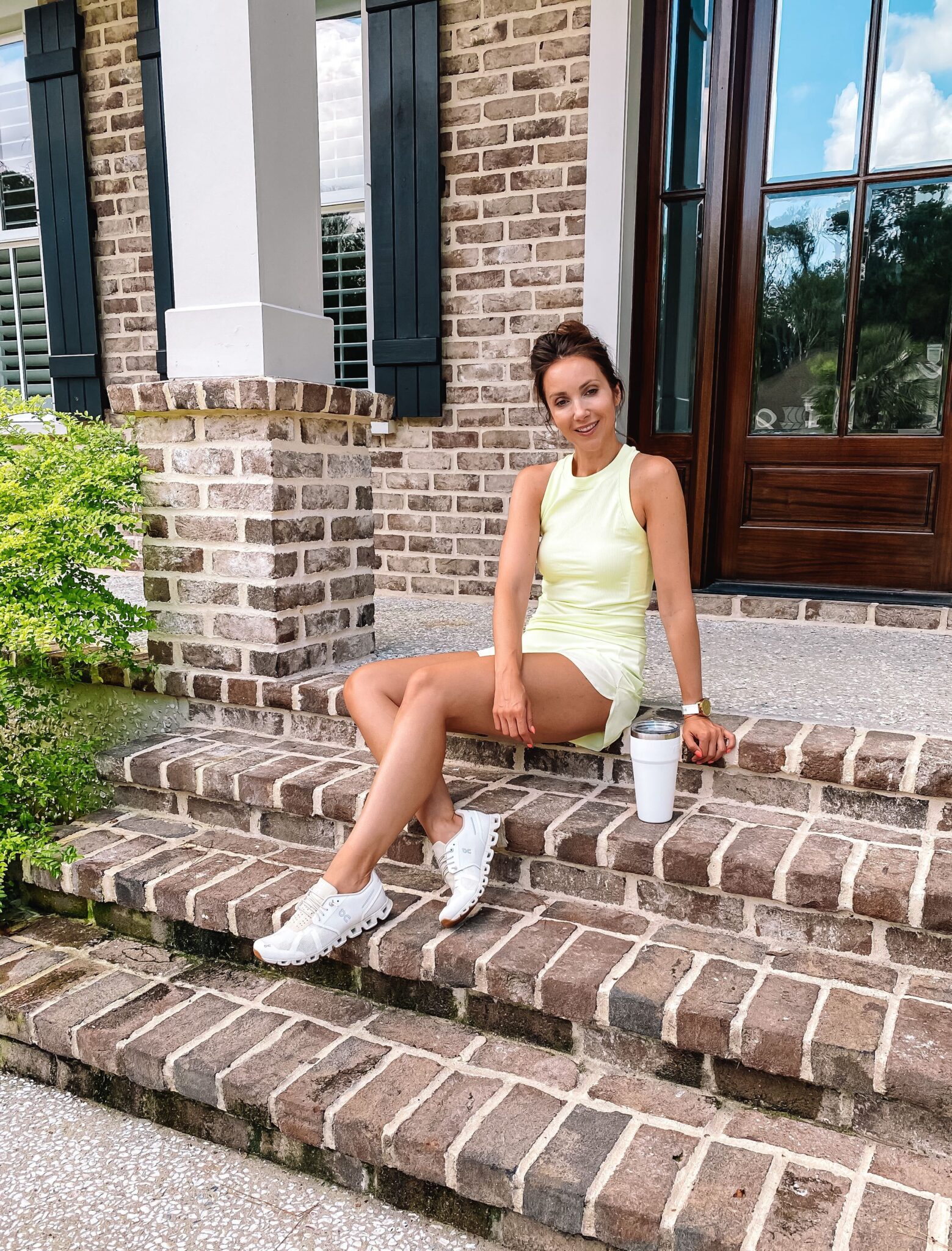 I have been in such a good workout routine for the past few months. I started doing strength training with the Madeline Moves app. Personally, I have been a cardio girl my whole life so this is an entire new territory for me. It took me a little while to get used to the app and using weights. I've missed working out over the past couple of weeks with the move but I am so ready to get back into it and nothing motivates me more than new workout clothes.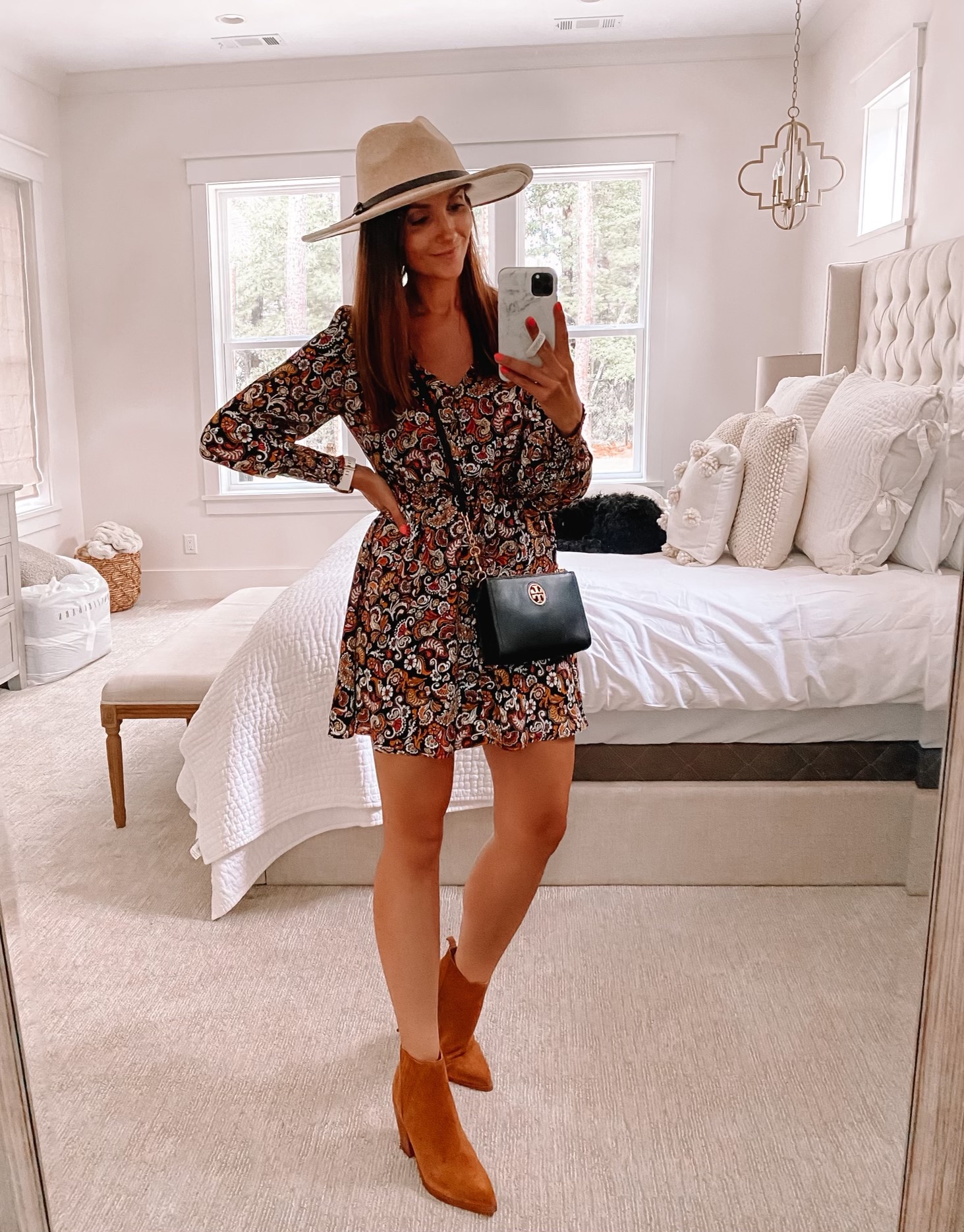 Good morning, girls! I am excited the  Nordstrom Anniversary Sale 2021 is finally here and today the sale opens to Ambassador status. For more information and details on the sale, check out THIS post. While I usually shop the sale in store, this year I will be sharing my favorite items with you from home.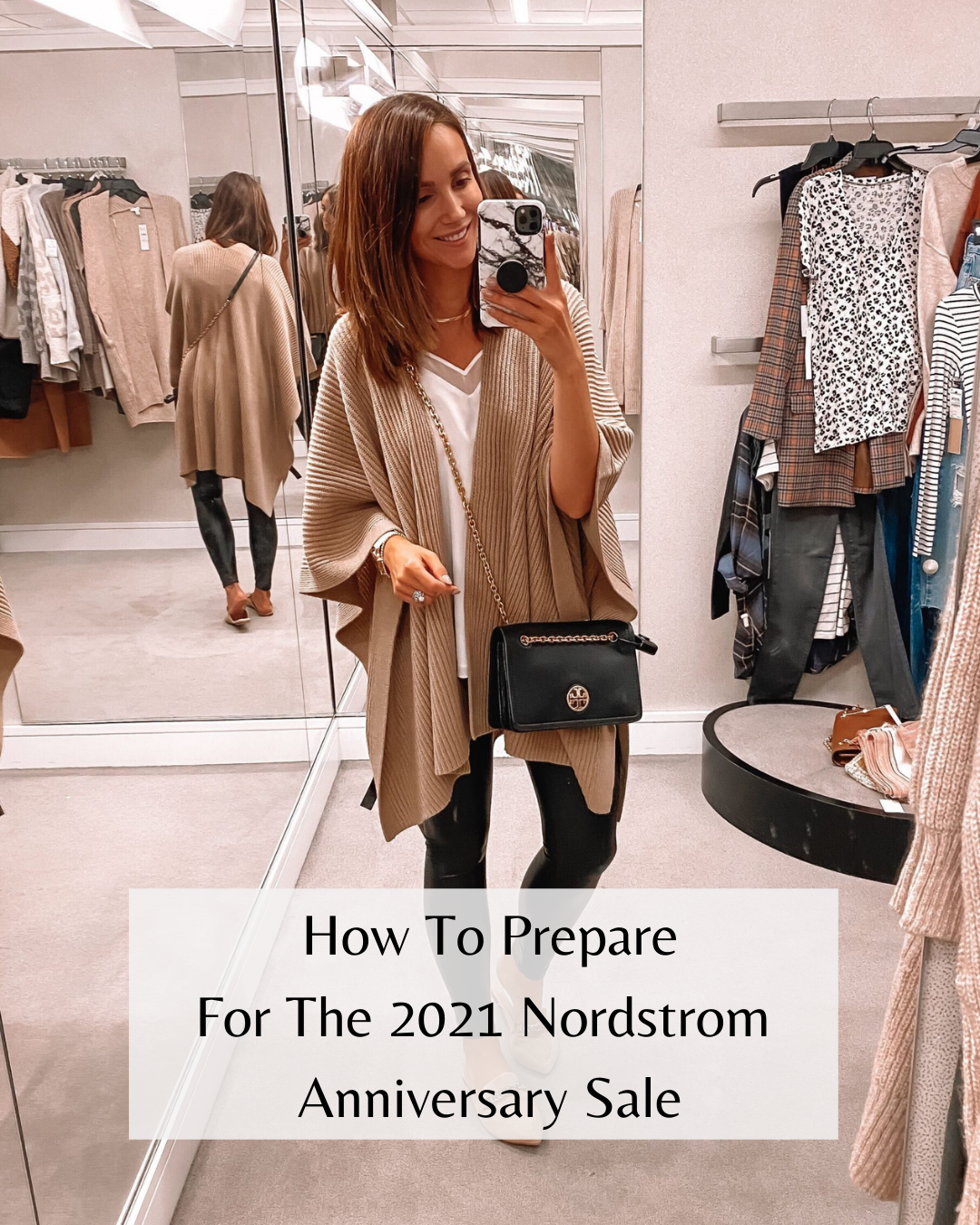 The  Nordstrom Anniversary Sale 2021 dates are finally here and I will be doing a full coverage of the sale – right here on the blog, across social media channels and on the LTK app. Make sure to check in frequently as I will be posting daily deals, re-stocks and new arrivals. If you are not familiar with the Nordstrom Anniversary Sale, do not worry, I got you covered. Nordstrom Anniversary Sale is a full on shopping event. Nordstrom partners with brands and designers to deliver brand new fall and winter collections –from boots, coats, jeans , sweaters, bags to jewelry and even deals on home and beauty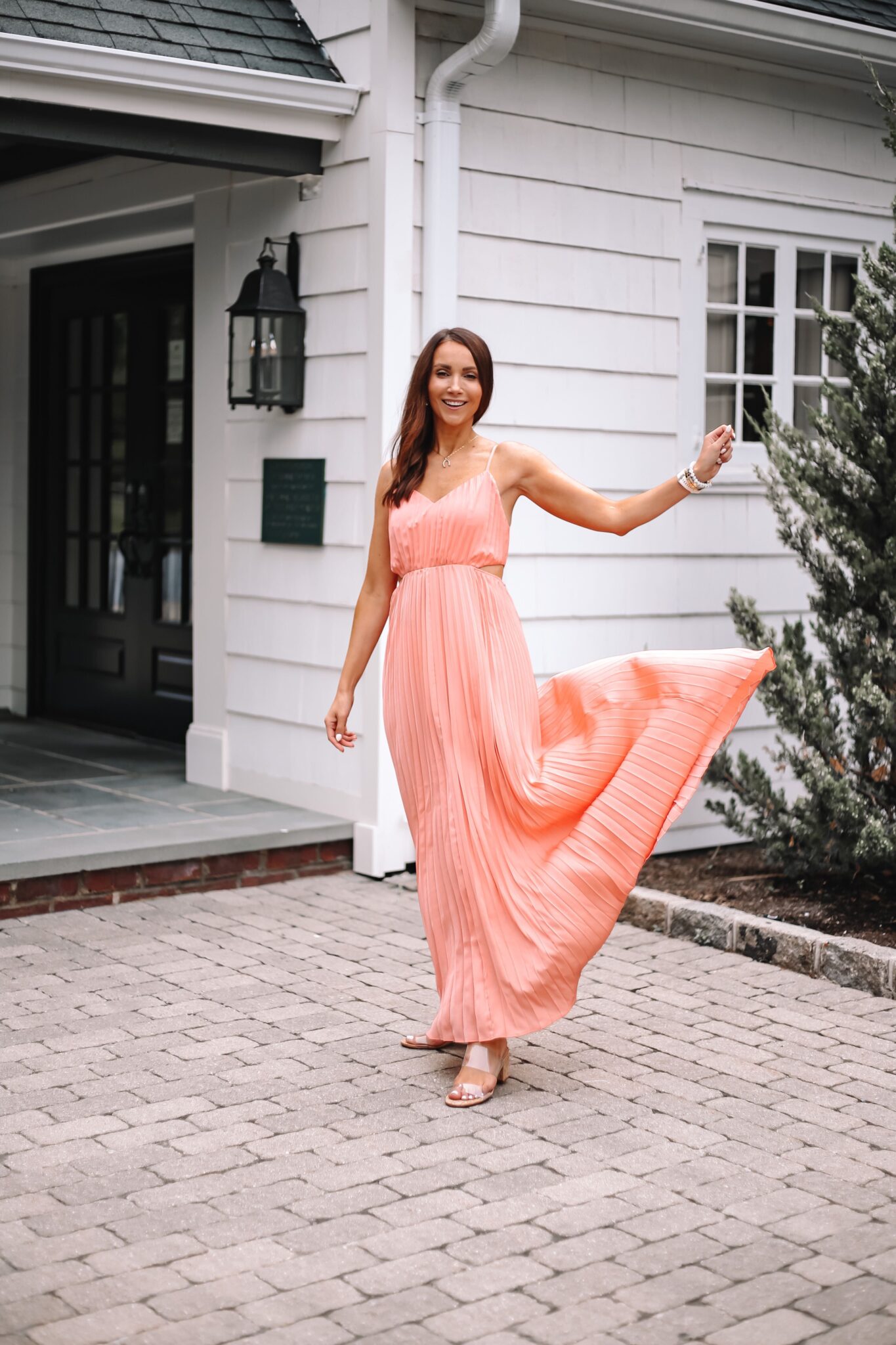 Summer wedding and event season is here. Do you have any on your calendar? I'm sharing a round up of wedding guest dresses from Express. For more wedding guest dress inspiration check out THIS post.