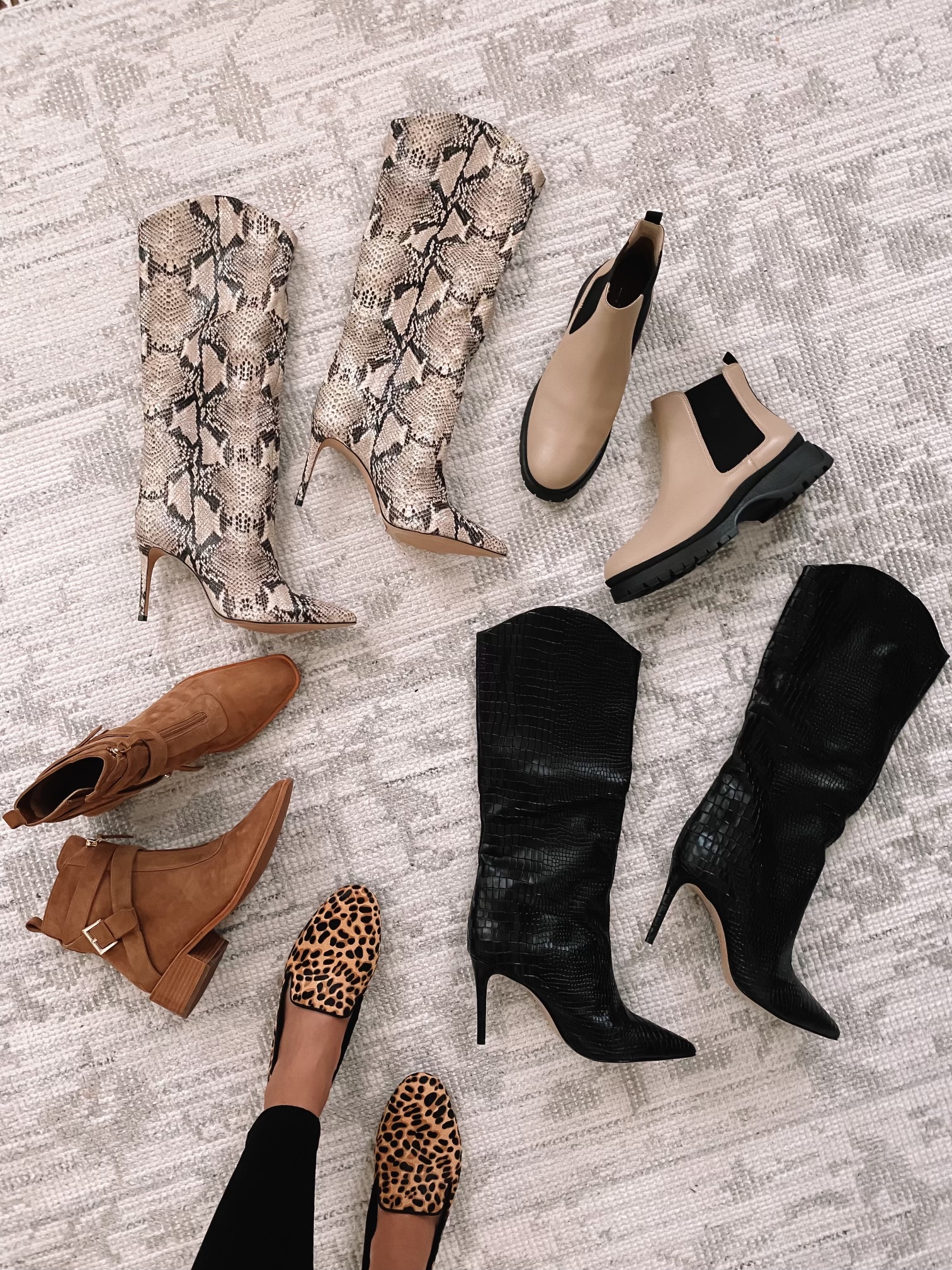 I am so excited for today's blog post because it's all about fall footwear and what girl doesn't love a good pair of shoes, am I right? Fall is my favorite season for many reasons, including fall fashion. If you are updating your wardrobe, Nordstrom has amazing selection of new arrivals including fashion, shoes and accessories at all price points. I love free shipping and free returns, which makes for worry free shopping experience.

Let's Be Friends
Never miss a post, gain access to exclusive content
Let's Be Friends
Never miss a post, gain access to exclusive content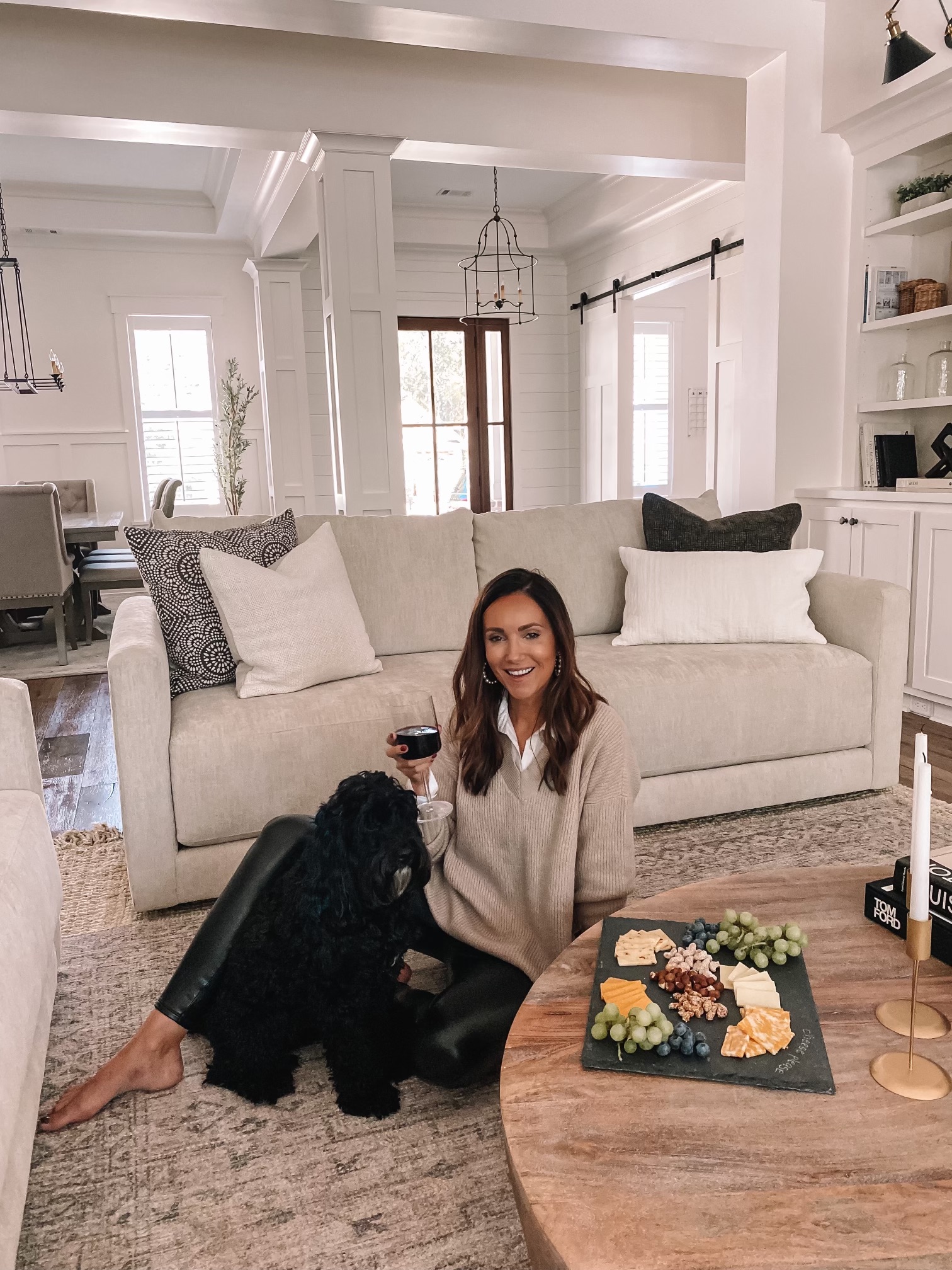 I can't believe we are entering the holiday season. From the food, to the decor and especially all the Hallmark holiday movies, it's my most favorite time of year. The season for holiday shopping has also begun, have you started yet? I know it's already getting a little crazy but Walmart is always one of my favorite places to shop for the holidays. They have an amazing home decor, fashion and gift selection. Between their fast shipping and free returns, it makes it stress free shopping experience.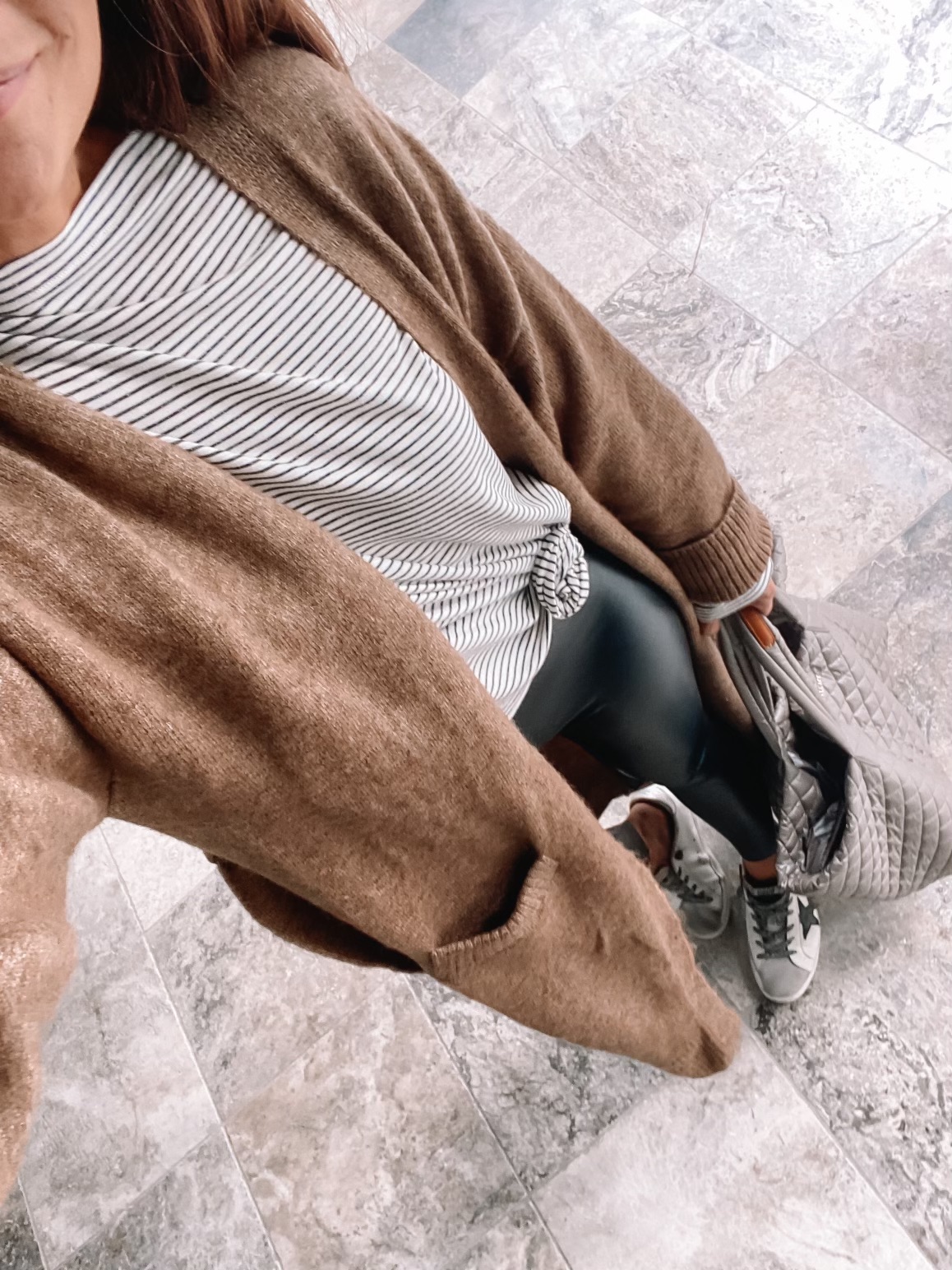 Our first family trip in over two years, and I think I almost forgot how to pack. We are heading out for kids' fall break. Our summer was so short due to the move (and new school schedule), so spending few days in the sun … sounds amazing! Our trip was sort of last minute, so I placed (expedited) order from Nordstrom. It is my go to shopping destination, I can find something for everyone in the family, and shipping & returns are always free.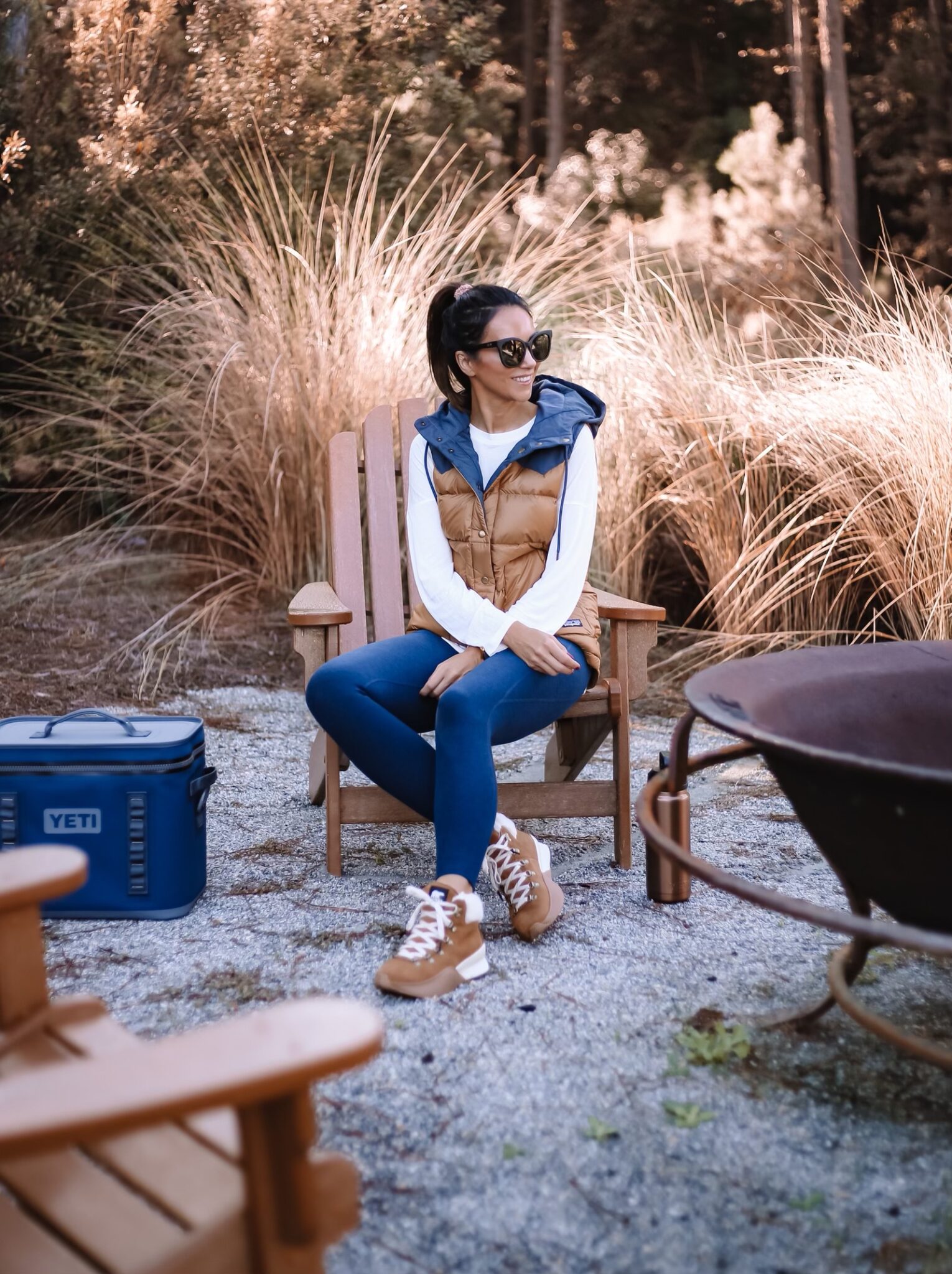 Fall is definitely my favorite season, and October is one of my favorite months. It's my birthday month and we get to see the beautiful change in leaves. The weather is still gentle enough but we start to get the feel the cool crisp air.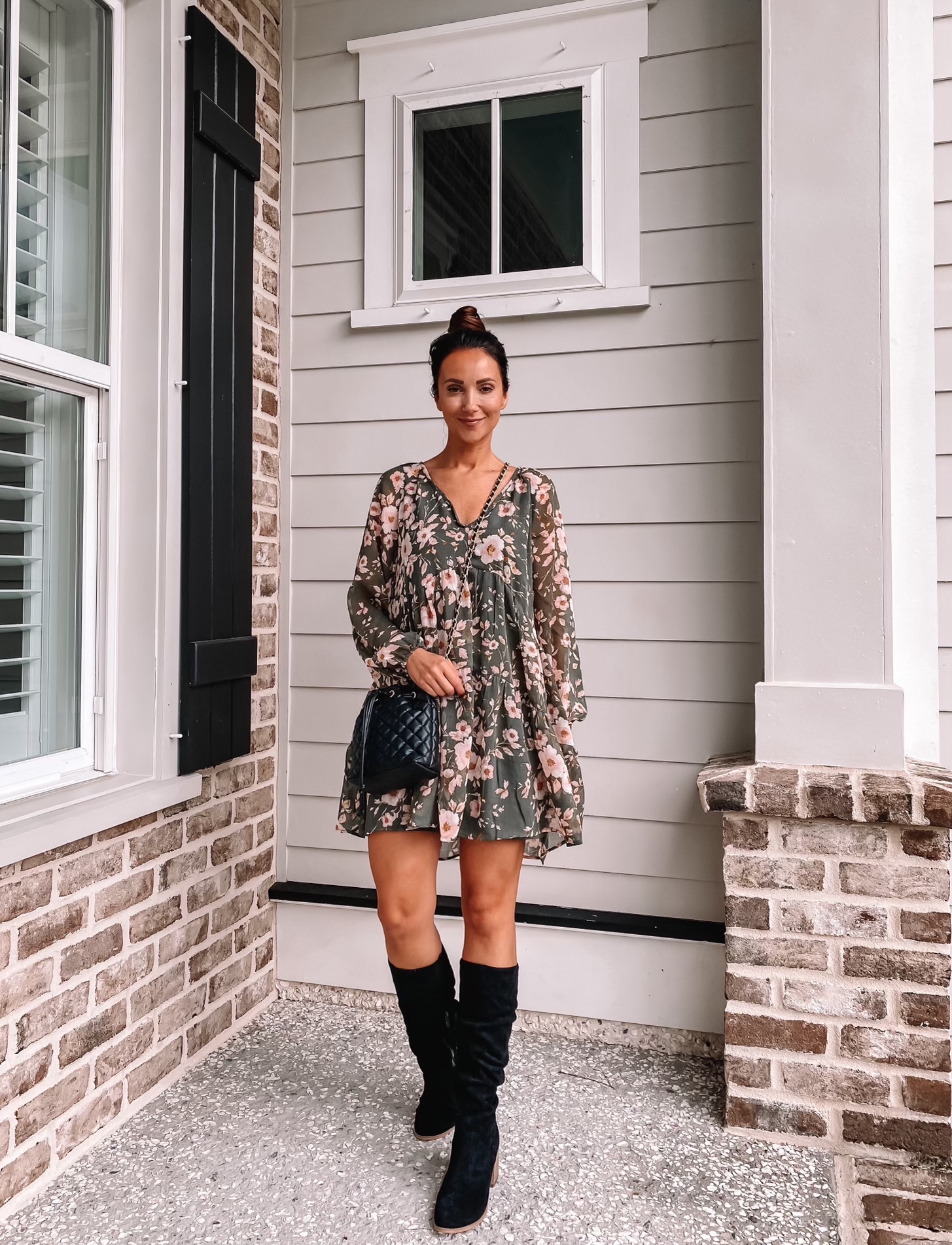 We are officially 5 days into October which is totally crazy to me and this year is just flying by. Even though we are now living in the south, the temperatures are cooling down (just a bit) and it's finally starting to feel like fall. What's the weather like where you live? Are you ready for all the fun fall fashion? 
I am excited to share with you new fall fashion finds from Walmart. What I love about all these finds is that not only are they cute but also affordable! And everything is priced under $50.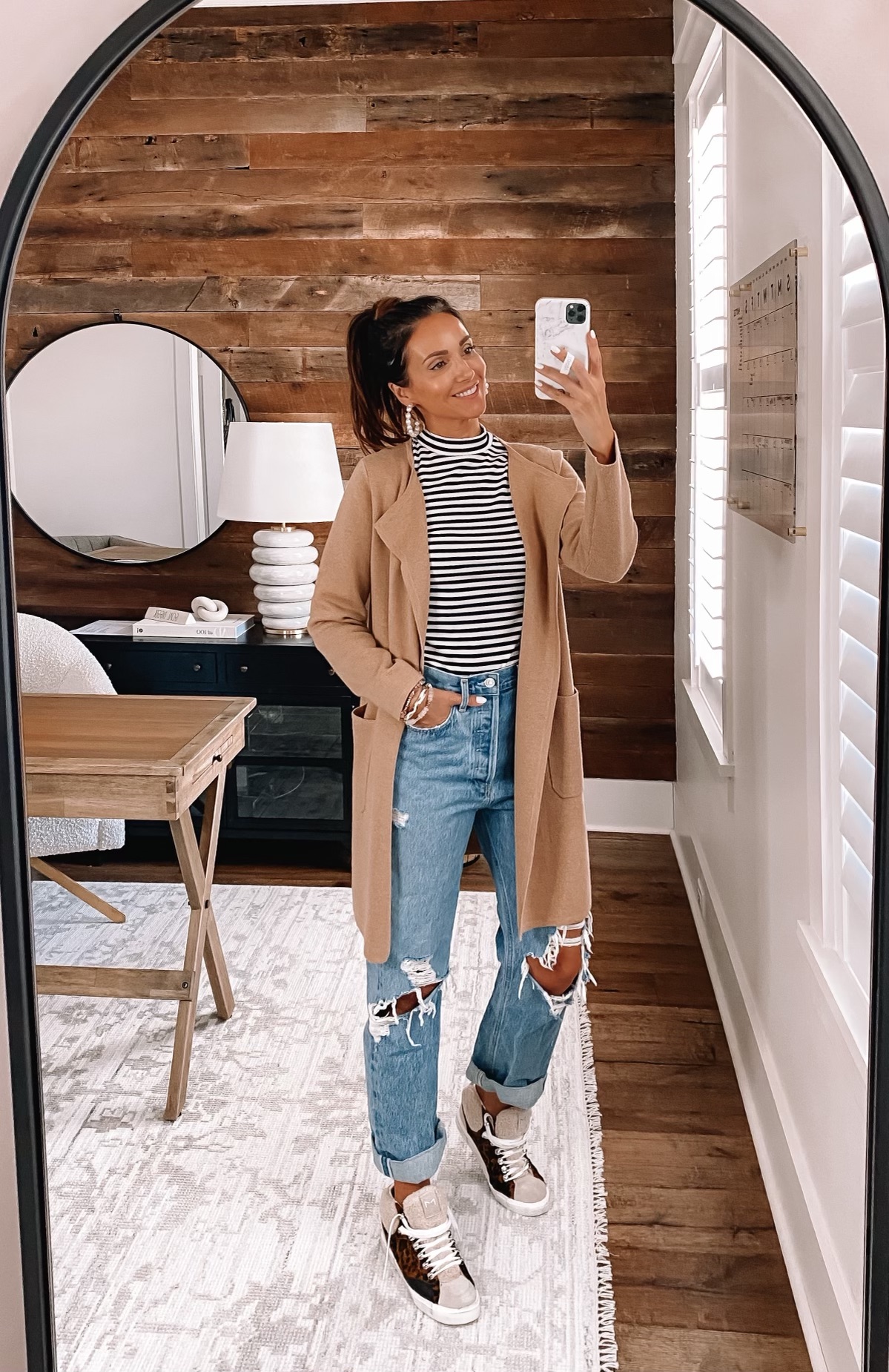 Another month down! Happy October, friends. I'm rounding up the best sellers and the most loved items from Amazon from the past month. You can view previous best seller posts HERE and HERE