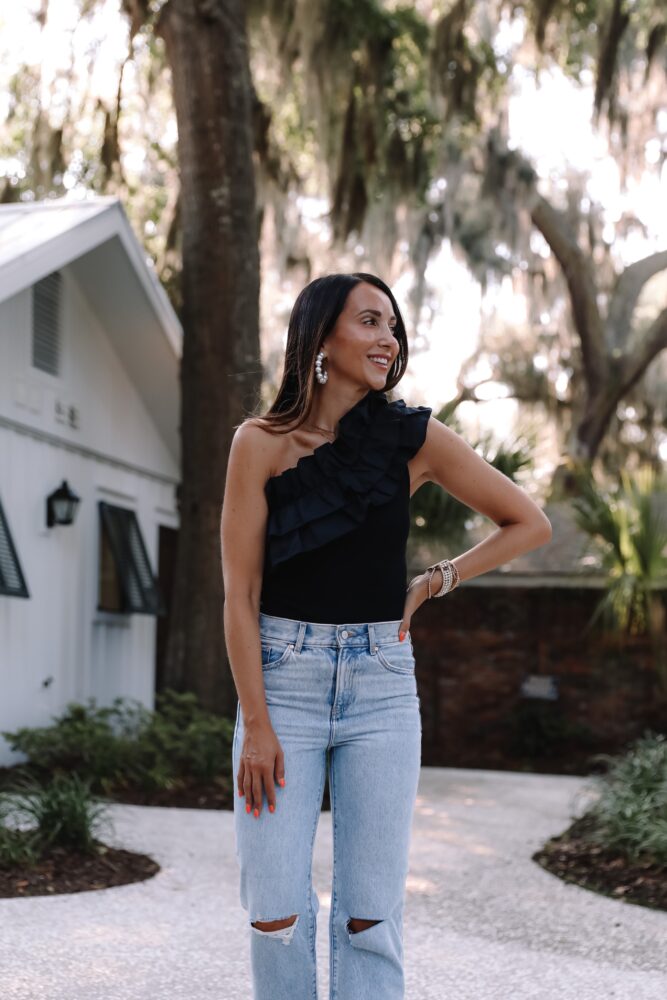 Hello and Welcome.
My name is Anna, and I live in beautiful Bluffton SC with my family. We have been here since 2021, prior to that we called Long Island home.
I started Blushing Rose in March 2016. It was meant to document my style & inspirations, finer things I like to dream about, as well as my quest to find the best of the best in skincare & beauty. I love sharing affordable fashion finds – Amazon, Target and Walmart, but also splurge- worthy goodies.
I hope this blog provides you with inspiration, and puts a smile on your face, let's have fun and dress well.
If you would like to leave a comment or have a question, please visit Contact page.
Thank you for stopping by and please come back soon.
XO,
Anna