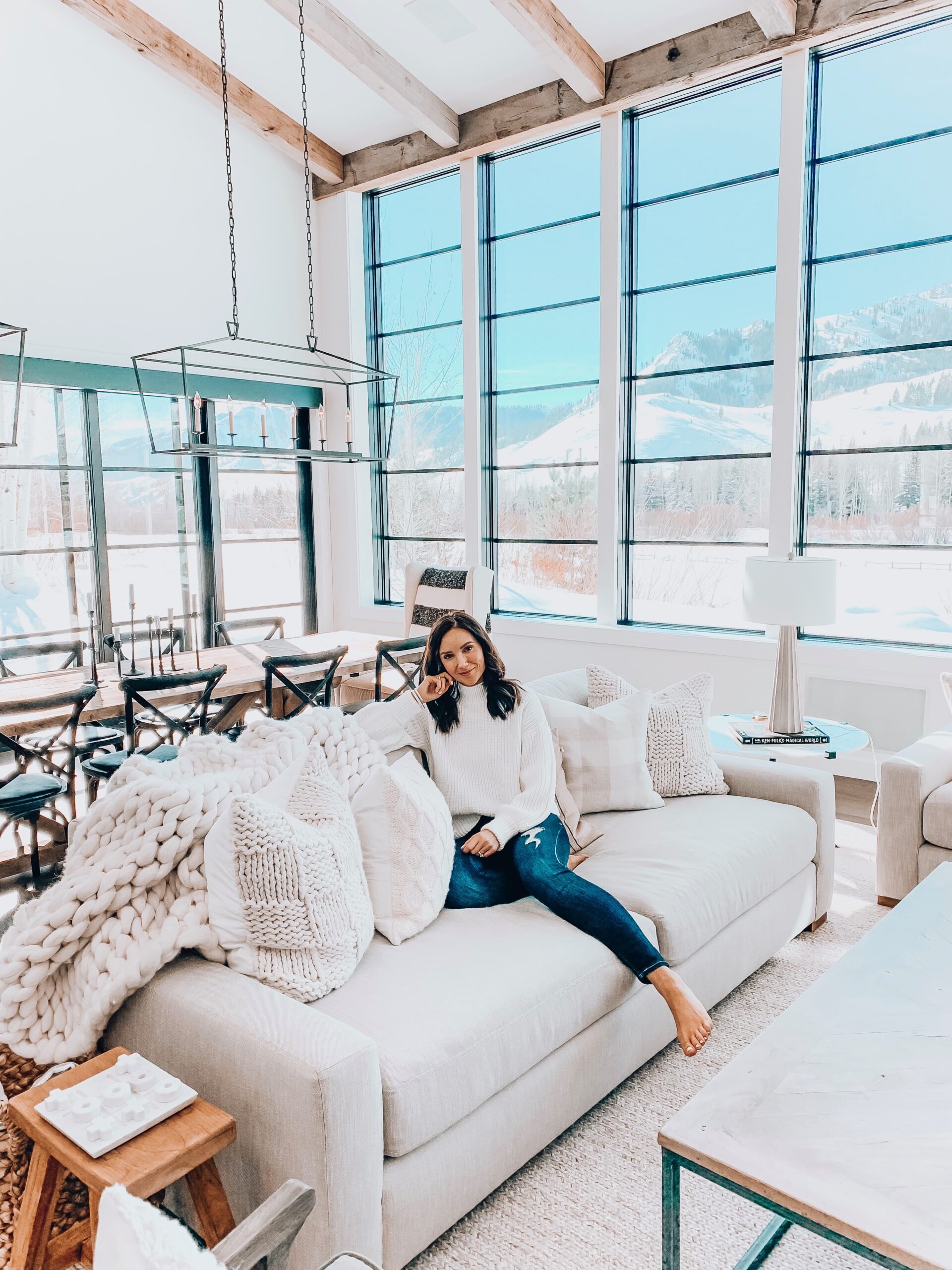 Hello and Welcome.
My name is Anna Monteiro, and I live in New York with my beautiful family: husband John and two children Reese and Grant.
I started Blushing Rose in March 2016. It was meant to document my style & inspirations, finer things I like to dream about, as well as my quest to find the best of the best in skincare & beauty.
I hope this blog provides you with inspiration, and puts a smile on your face …because why not… life is serious enough.
If you would like to leave a comment or have a question, please visit Contact page.
Thank you for stopping by and please come back soon.
XO,
Anna