Hey girls. Can you believe Christmas is next week? Time is flying by! I'm in pretty good shape but it always feels like there is something to do. I'm rounding up the most loved items from last week. It's always fun to see what you girls are into.
You can view previous best seller posts HERE and HERE
1. GIORGIO ARMANI EYE TINT SHADOW – This eye tint was such an amazing surprise. I have never used liquid eyeshadow in my life until this one. My girlfriend told me I had to try it. I bought it in the Gold Copper/ Shimmer color. Just apply it with the applicator and it glides on smoothly and evenly. Best part, absolutely ZERO creasing! Even after 12 hours. I'm obsessed and glad you girls are too!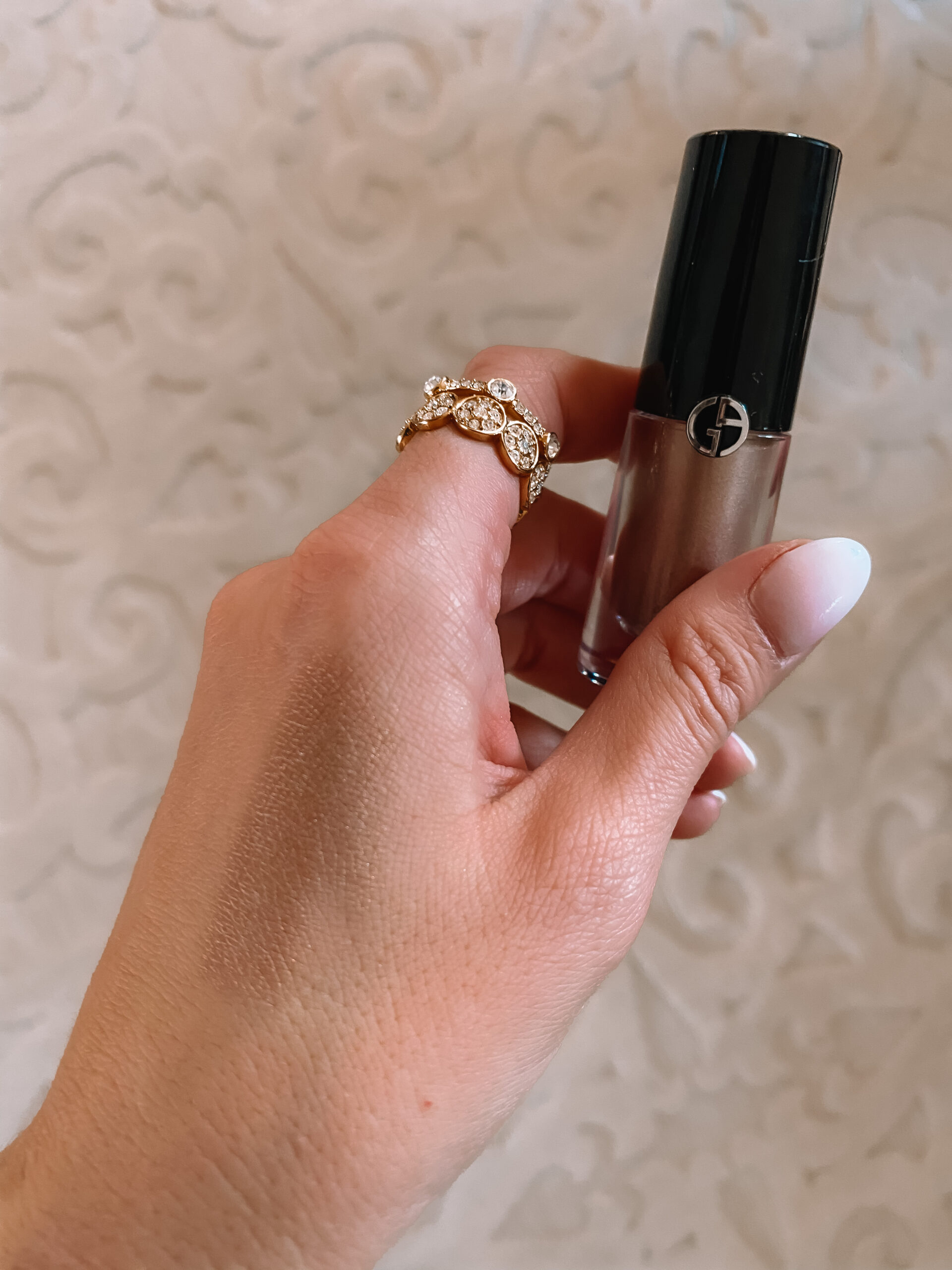 2. MAKEUP ERASER KIT– When I came across this deal, I knew I had to share. I love makeup eraser and have been using for years. You get 3 boxes of 7 for only $37 (originally $75). Use code OFFER for additional $10 off.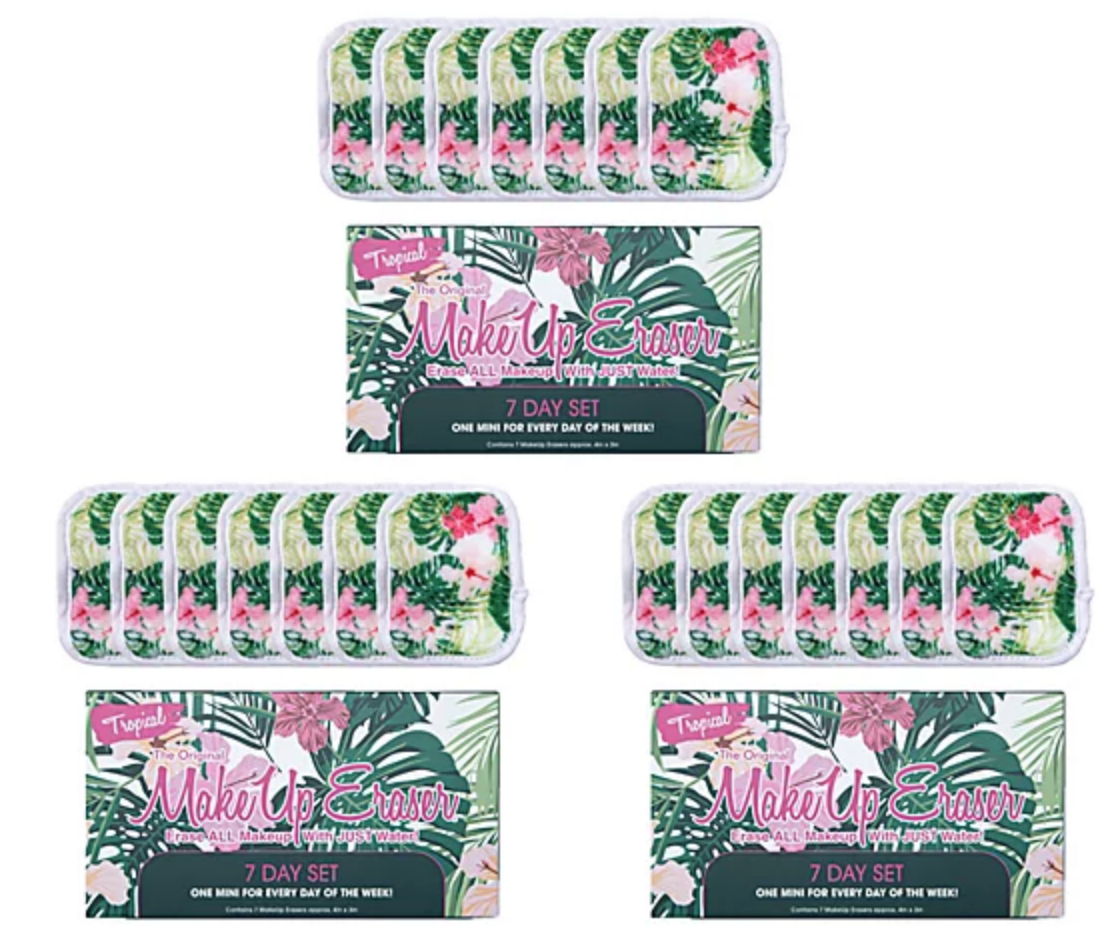 3. GIORGIO ARMANI FOUNDATION – After hearing some many positive reviews on this foundation, I finally ordered and was so excited to try. I'm just bummed I waited this long to try because it definitely lives up to the hype! It's incredibly light and airy while providing full coverage. Check out THIS post for a more in depth review and other makeup I tried from this line.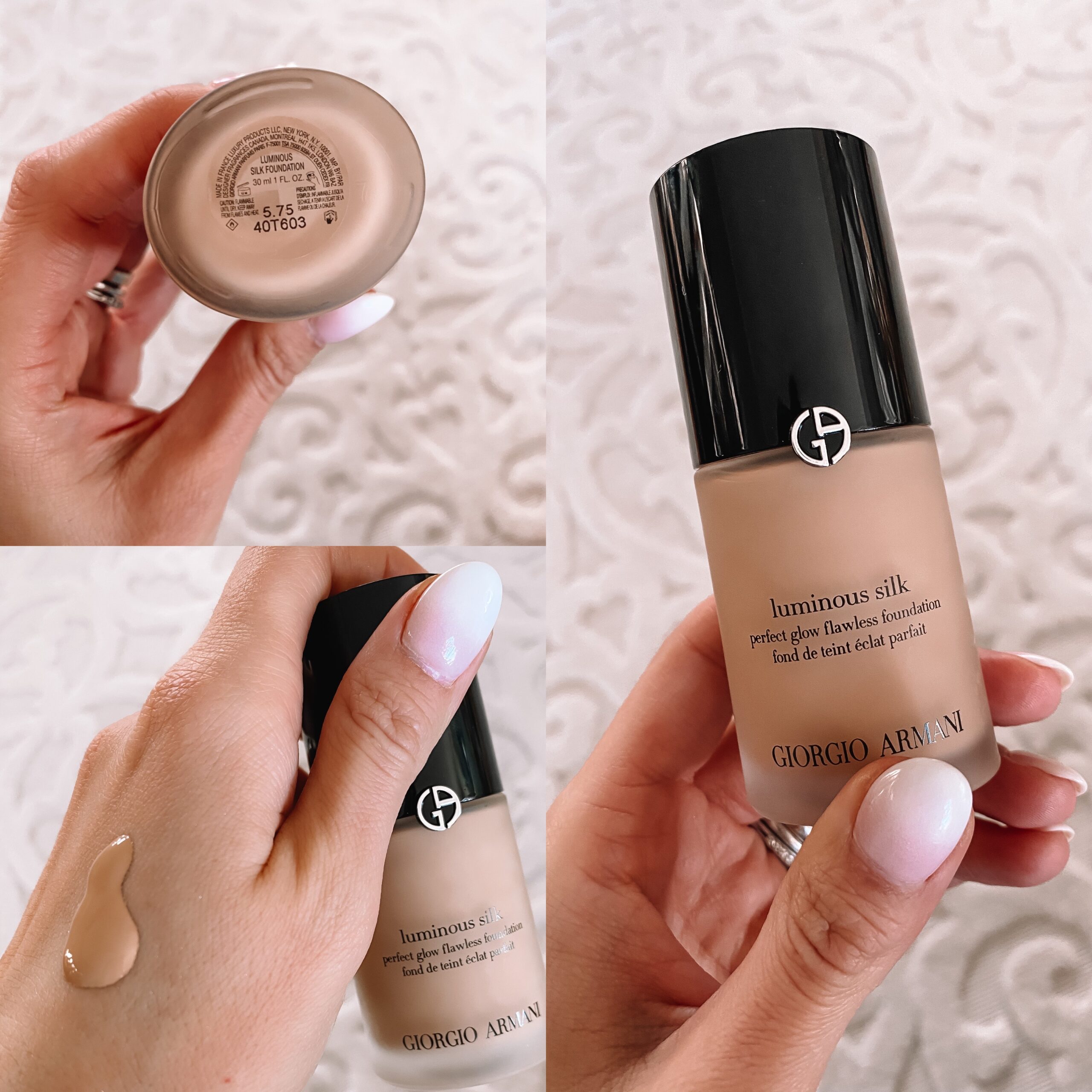 4. BEAD HOOP EARRINGS – These earrings continue to be on the best seller's list. They're classic, lightweight and go with everything. The quality is also amazing and they along with my other favorite earrings are on sale.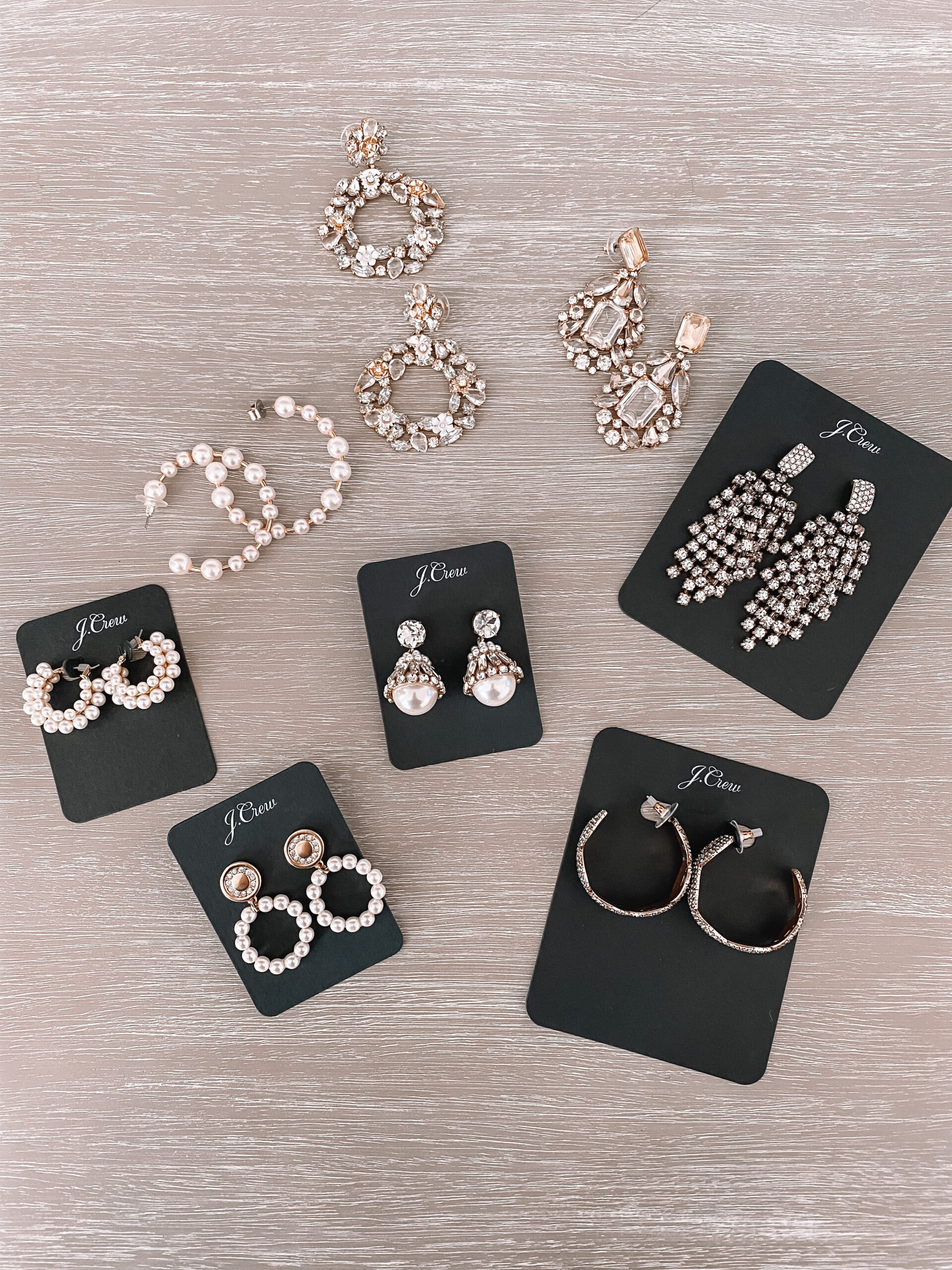 5. QUILTED JACKET – This quilted jacket is a Walmart find and on sale for $13! It's such a great find. It's slim, packable and lightweight. I'm wearing size small but recommend sizing up for layering. For more Walmart athleisure finds check out THIS post.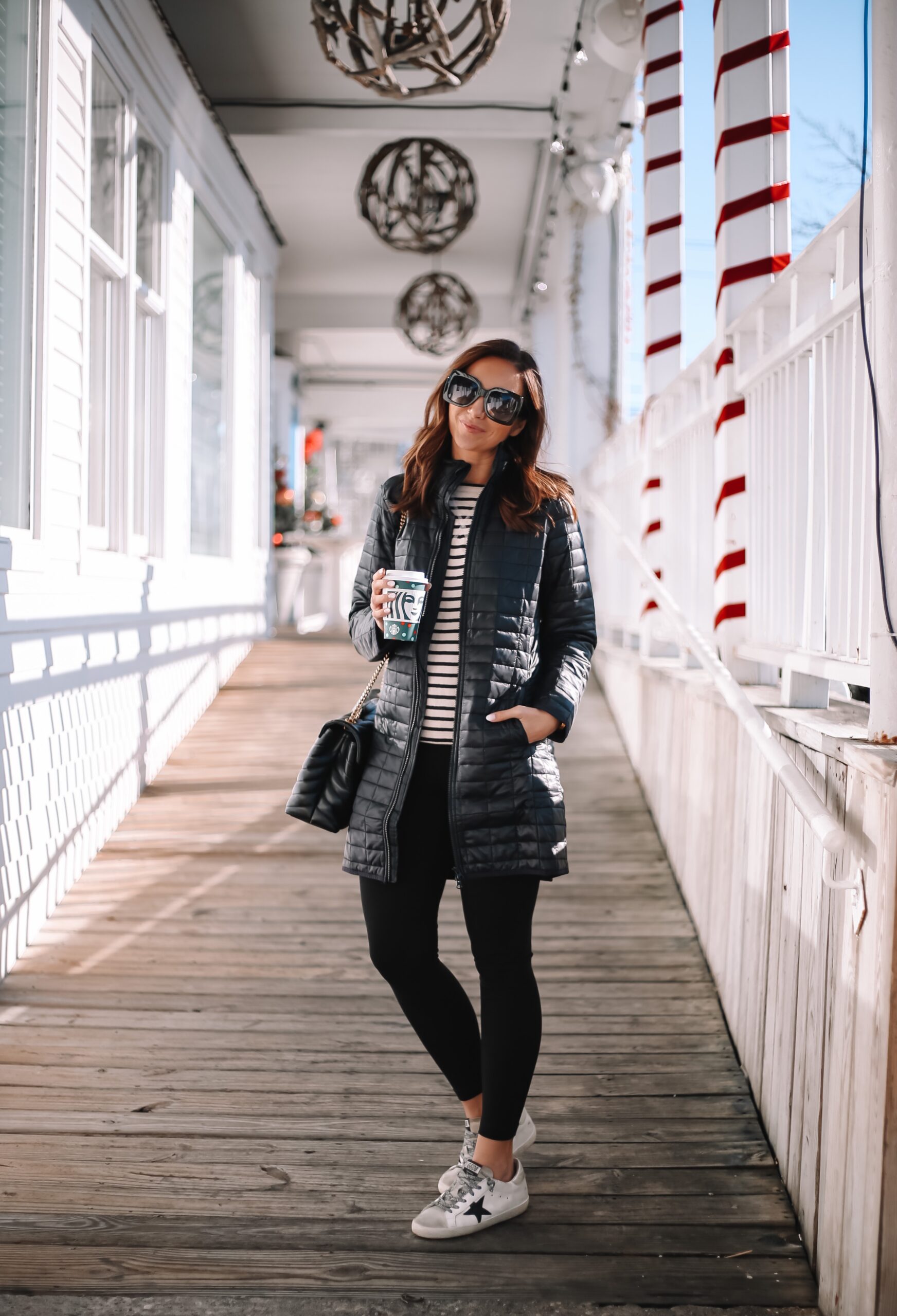 6. LIGHT SWITCH COVER – Our funny gifts for him guide might just be my favorite guide we created! I'm always laughing when I look at this and #12 made the best seller's list! You girls will have to let me know how the recipients liked it! You can see more gift ideas for him in THIS post.
1 // 2 // 3 // 4 // 5 // 6 // 7 // 8 // 9 // 10 // 11 // 12 // 13 // 14 // 15 // 16
7. HAND VACUUM & CAR DETAIL KIT – Not only is this little vacuum so handy, it includes a car detail kit which is just a great bundle! It's on sale for $87 (if purchased separately $147). Use code OFFER to save an additional $10.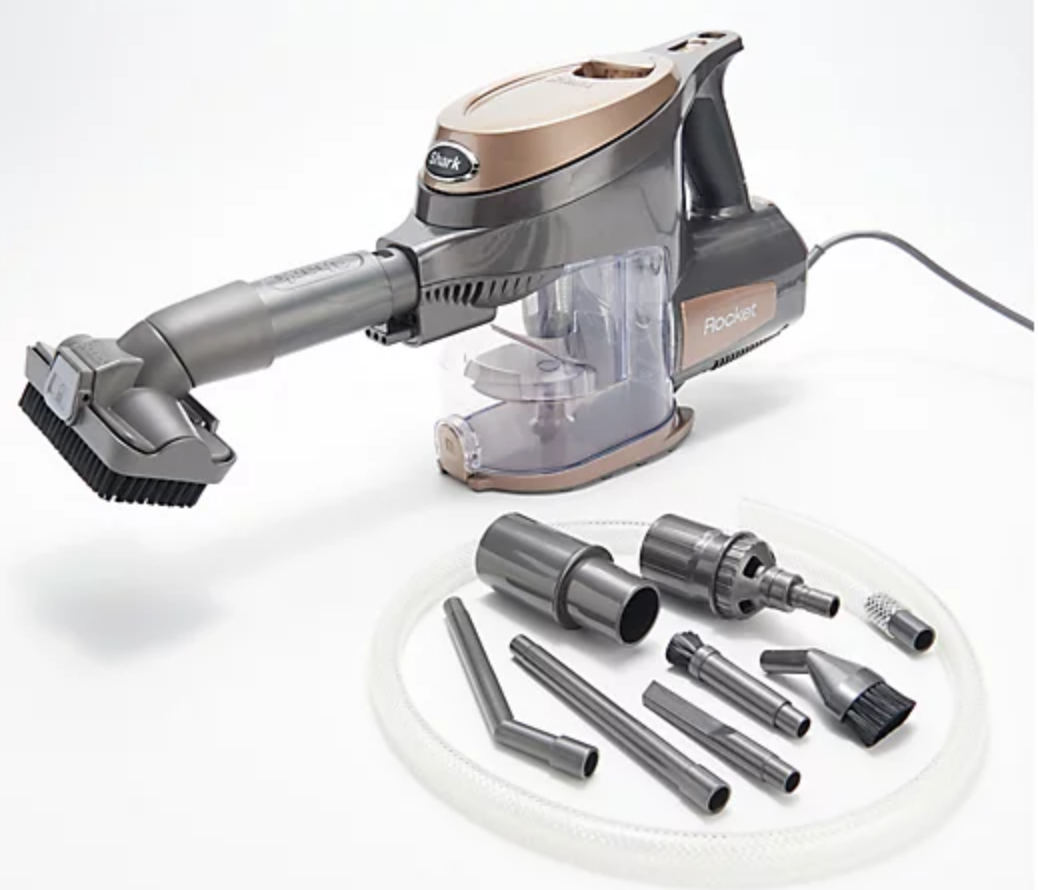 8. SNEAKERS – I have been on a workout kick and I needed new cross training shoes so I got these sneakers. They are so comfortable and I love the way they look, I sized up by half size. They are also available HERE. Btw, if you're contemplating on starting a new morning workout routine I have a blog post which you can read HERE with all the tips to make that morning wake up call just a tad bit easier.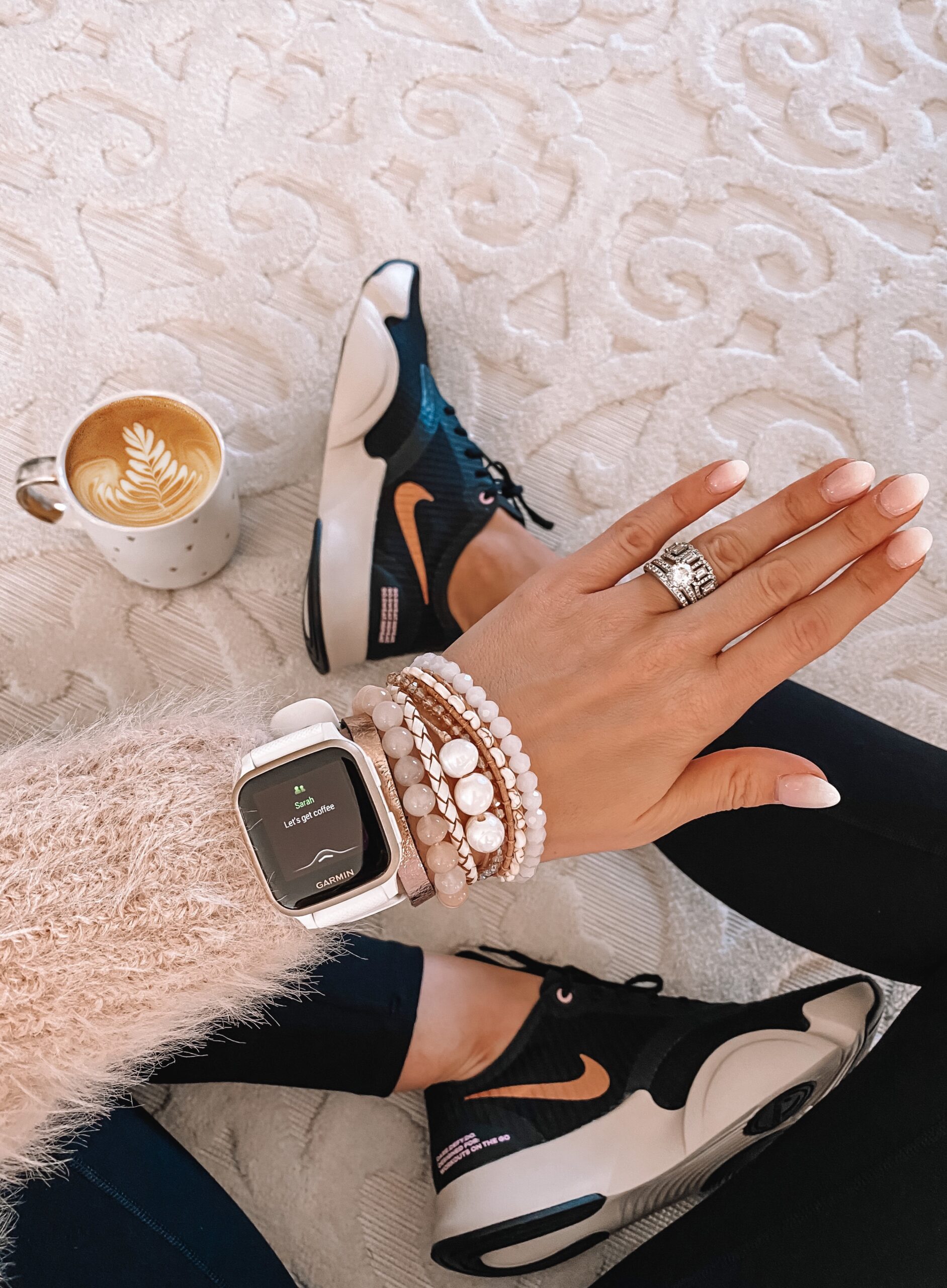 9. HURRICANE CANDLE CENTERPIECE – The holidays might look different this year, but we're still celebrating in a big way. We will be eating Christmas dinner in my dining room, so I wanted to create a pretty tablescape. These hurricane candle pieces are gorgeous. I love the faux greenery and pinecones. The best part? Just $$14 from Walmart. To see how the rest of the table came out, check out THIS post.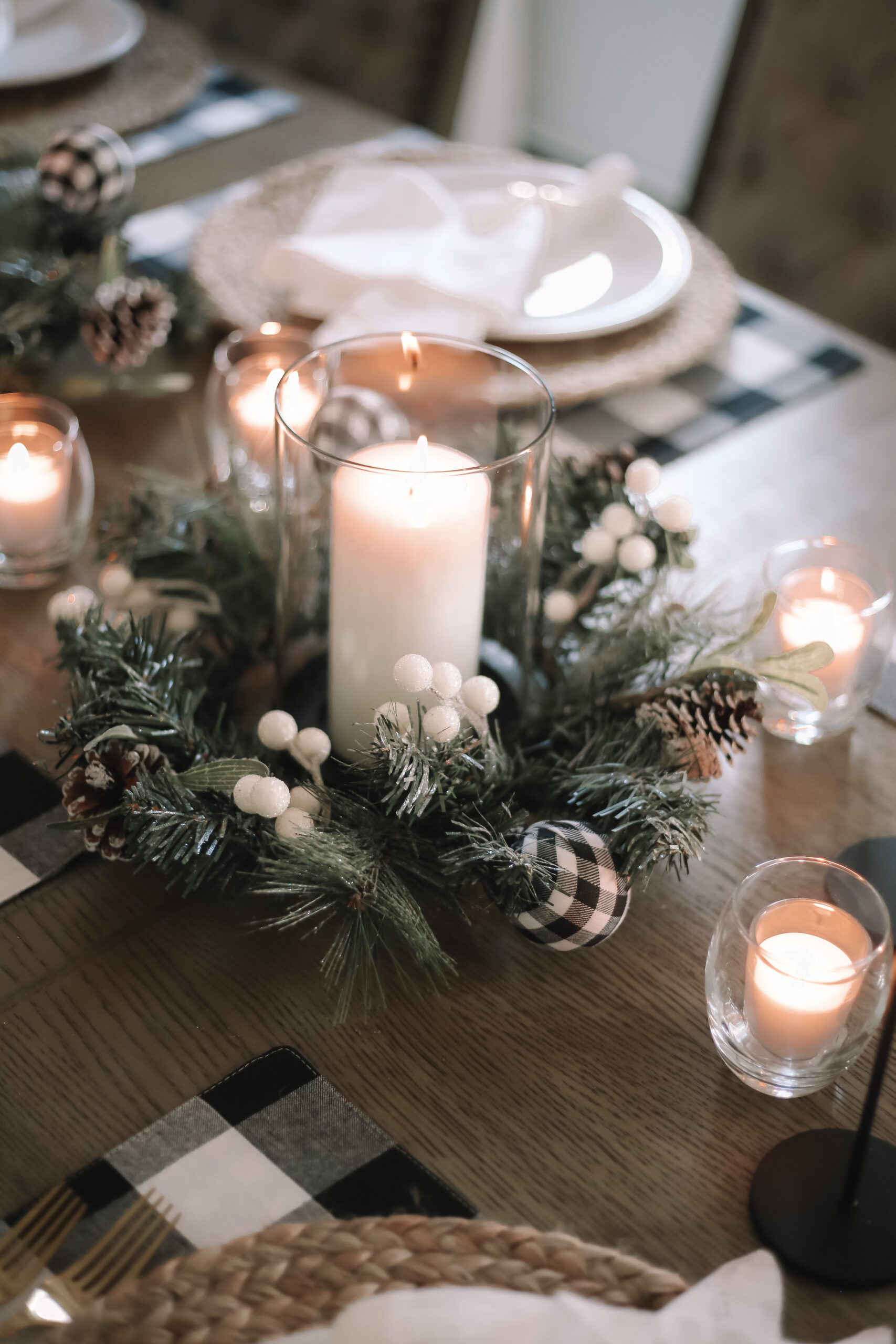 10. FLEECE LEGGINGS – Winter is fast approaching and the temperatures are dropping so I knew I wanted to get some fleece leggings. These are from Amazon and they're thick, warm and ship free with prime. I'm wearing size small.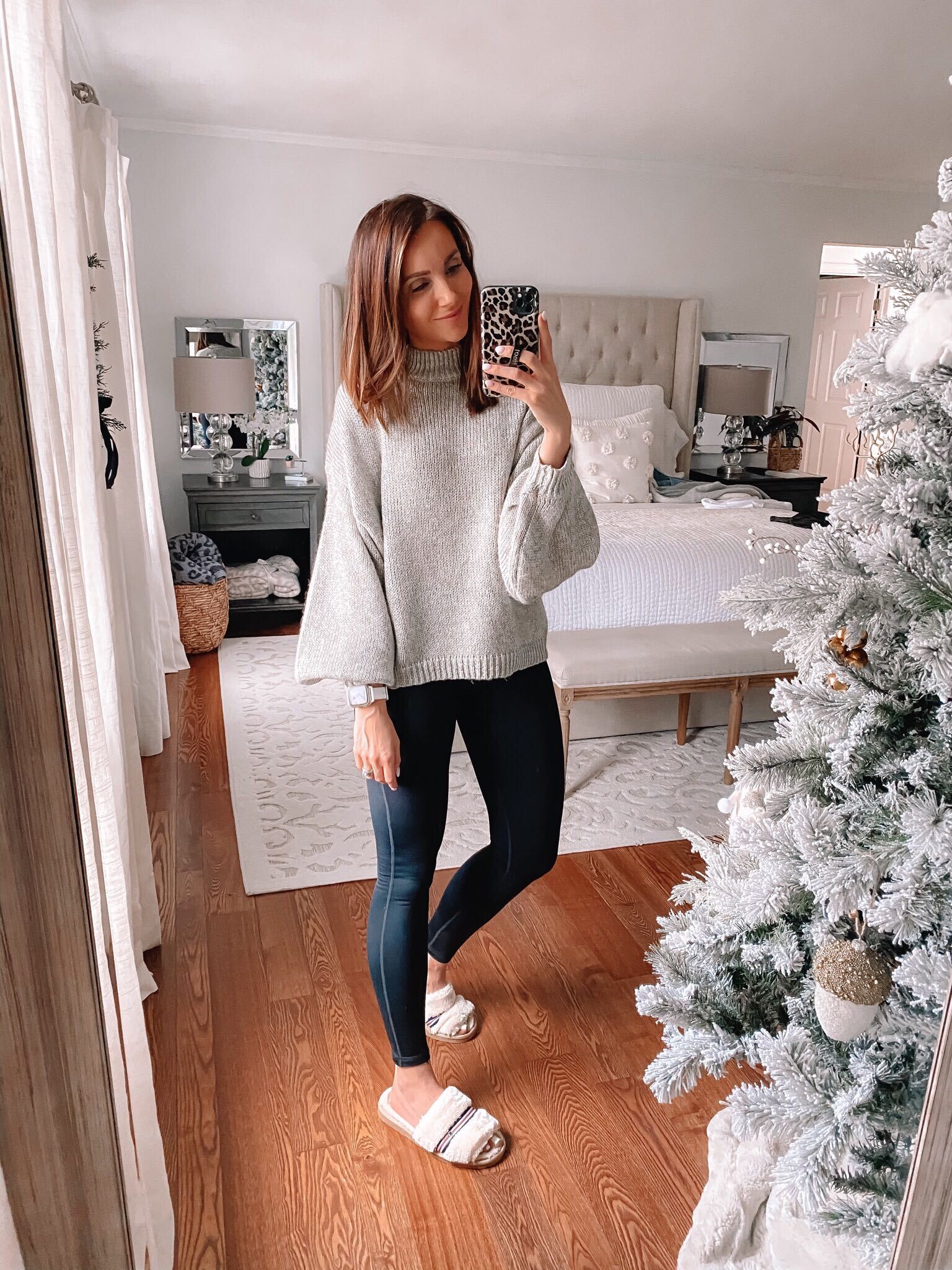 Thanks so much for visiting Blushing Rose Style Blog.