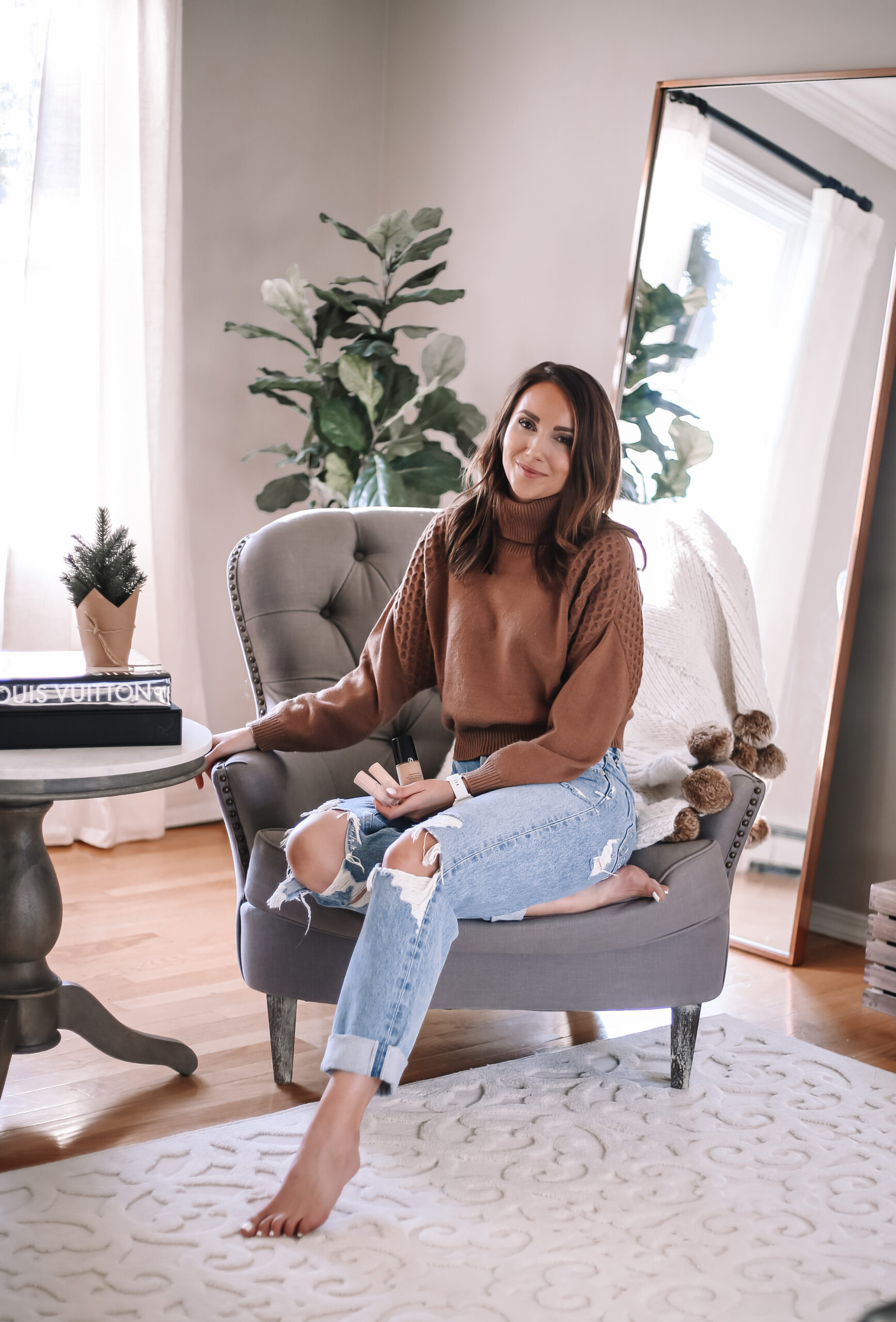 It is no secret that I am a minimalist when it comes to makeup. I have been wearing pretty much just cc cream, some under eye concealer and mascara for as long as I remember. But your girl is getting older eek and this year I definitely noticed more sunspots and discoloration on my face. So sometimes when my skin is not looking so great, I need more coverage than the cc cream can offer. Tons of my friends, social media beauty experts and pretty much everyone I know has been raving about the Giorgio Armani Luminous Silk Foundation. When I was placing my last Nordstrom order (holiday gifts of course), I decided to add it to my cart, with few a other things from the brand. Since Nordstrom offers free shipping and free returns, it's a worry free shopping experience.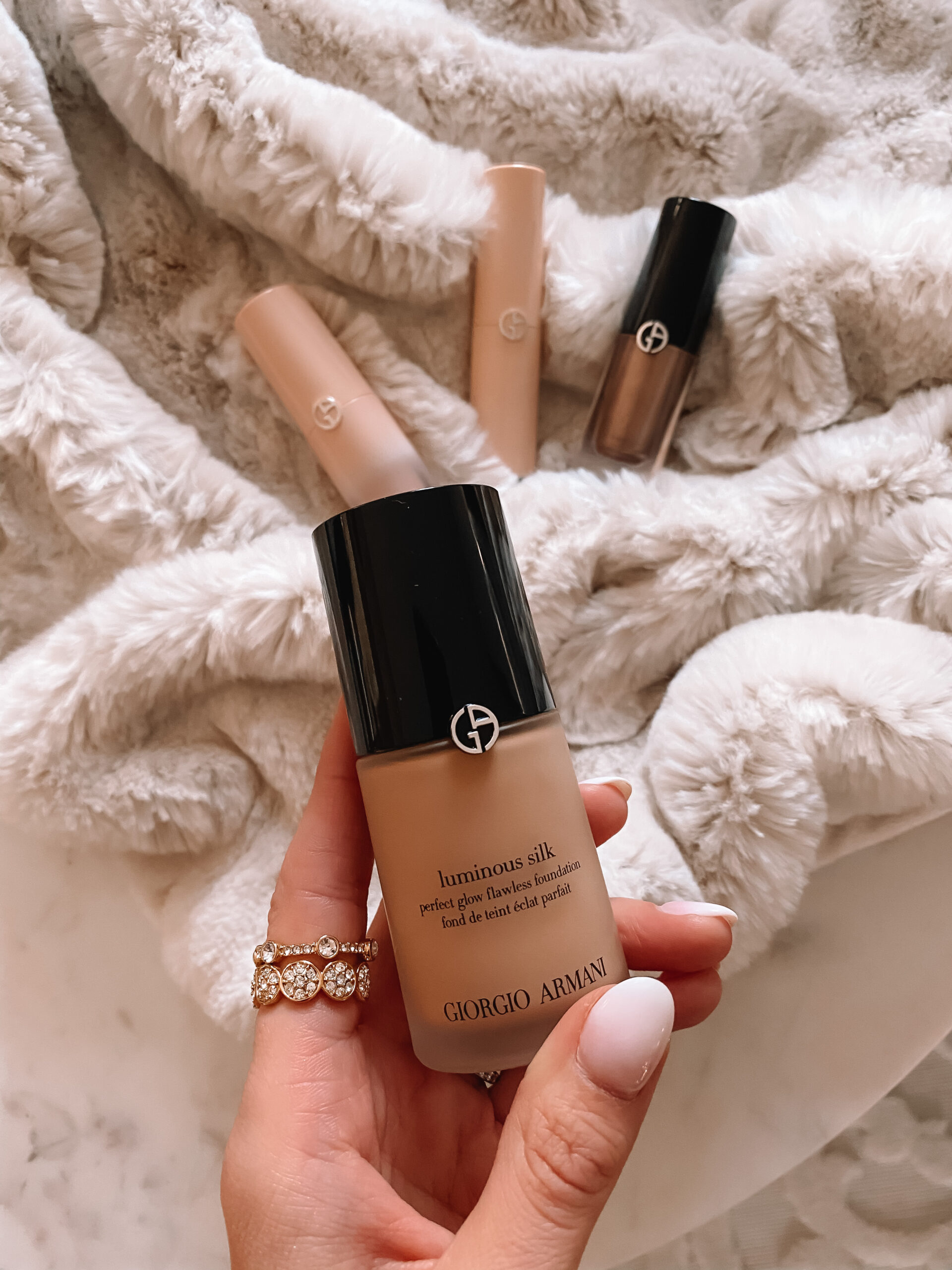 I was so excited to try the foundation and kept wondering, will it live up to the hype? Drumroll please… I have been using Luminous Silk and by using, I mean wearing for a few weeks now. OMG… yes! It is absolutely amazing. I am kind of bummed I waited this long to try it.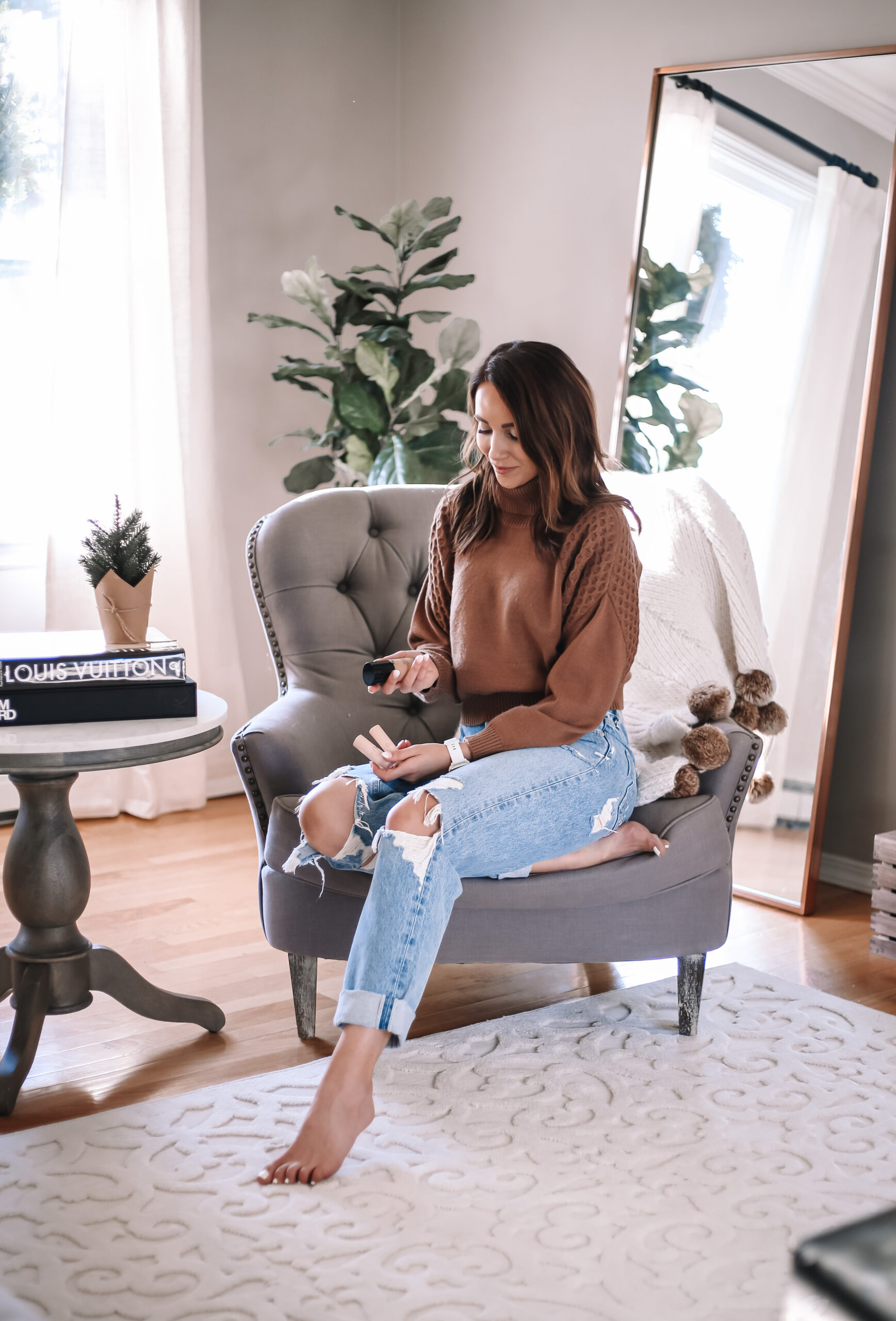 I should tell you, when you apply it with the brush it feels so incredibly light and airy. But it totally provides all the coverage you need. I was trying to come up with words that would best describe what it feels like on your skin… but then it hit me… it feels like silk. Hence the name haha. I could not describe it any better if I tried (and I did lol). My color is 5.75 which is Medium with Warm Undertones.
Luminous Silk Foundation offers
Great coverage (medium level but buildable) without feeling heavy
Flawless and soft finish ( no cakey mess)
Oil free
Great for all skin types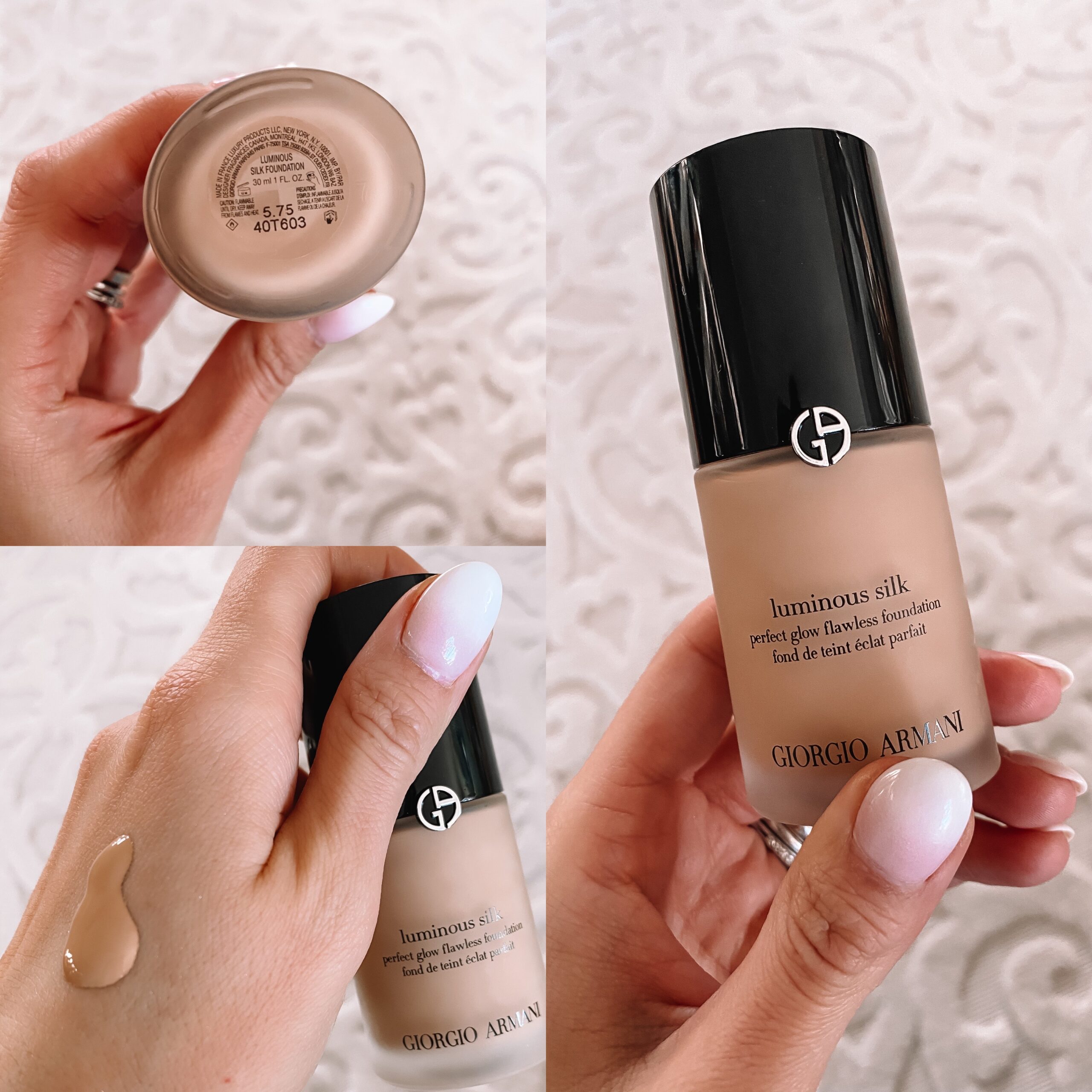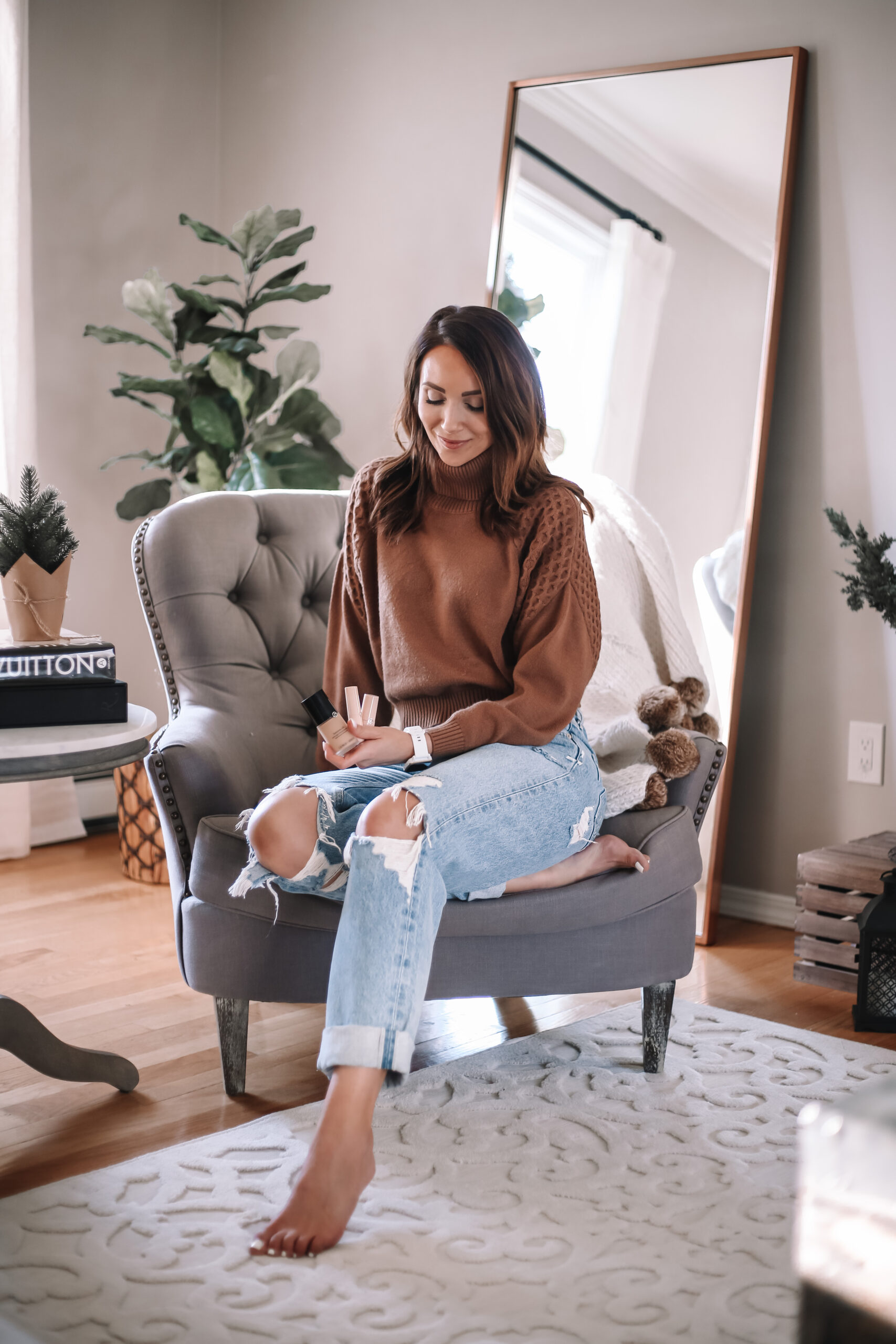 If you love the barely there makeup look, definitely grab the Giorgio Armani A- Highlight Liquid Highlighter. Unlike any other highlighter I've ever tried – this one doesn't leave any glitter or harsh gold / silver tones. It highlights you skin in the most natural way, leaving almost a dewy look. Stunning! I have it in color 11 (tan).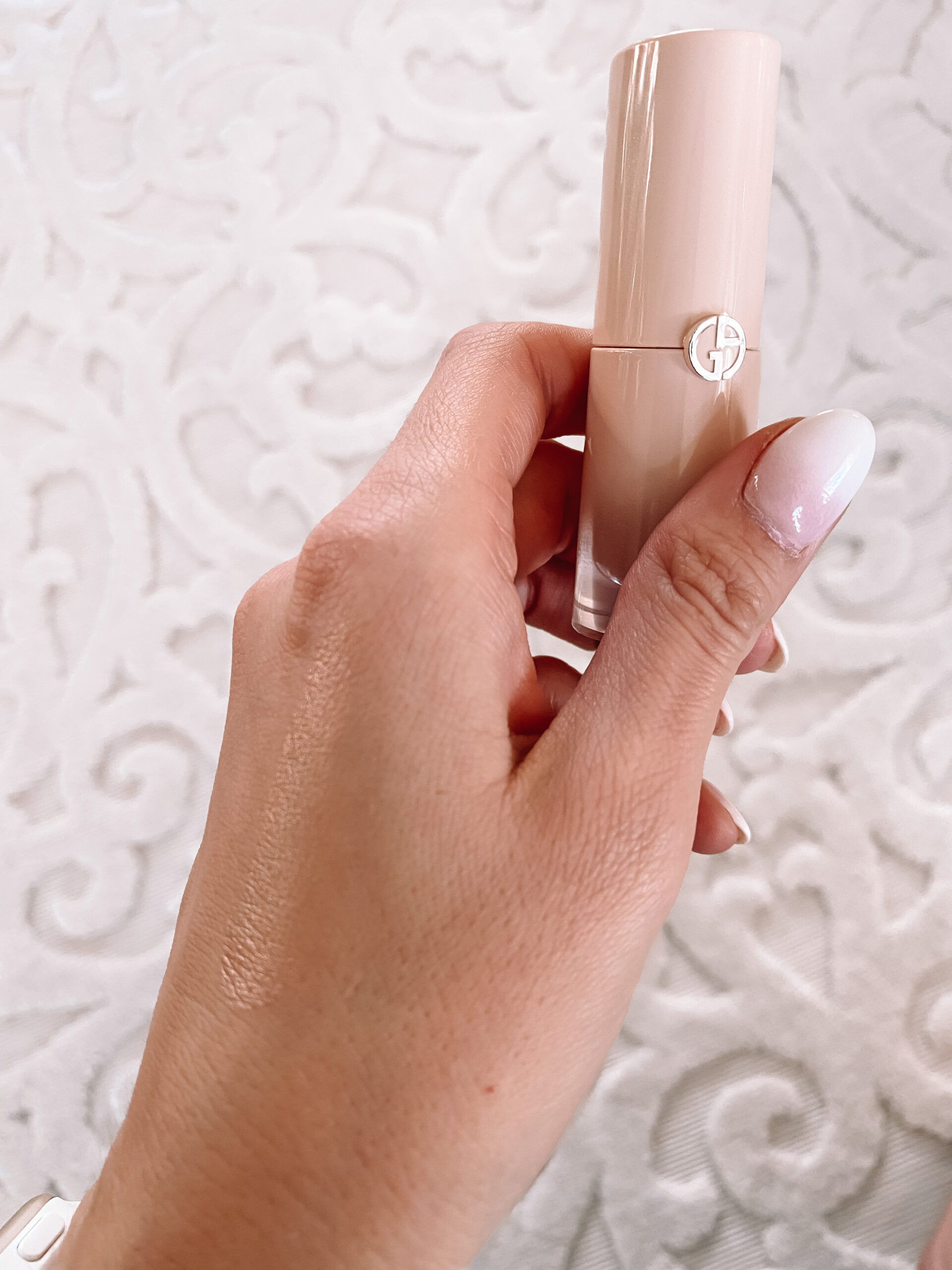 The Giorgio Armani Eye Tint Liquid Eye Shadow was such an amazing surprise. I have to tell you I have never used liquid eyeshadow in my life until this one. My girlfriend told me I had to try it. I bought it in the Gold Copper/ Shimmer color. So here's the deal no brushes needed, not even fingertips. Just apply it with the applicator and it glides on smoothly and evenly. Best part, absolutely ZERO creasing! Even after 12 hours. Obsessed!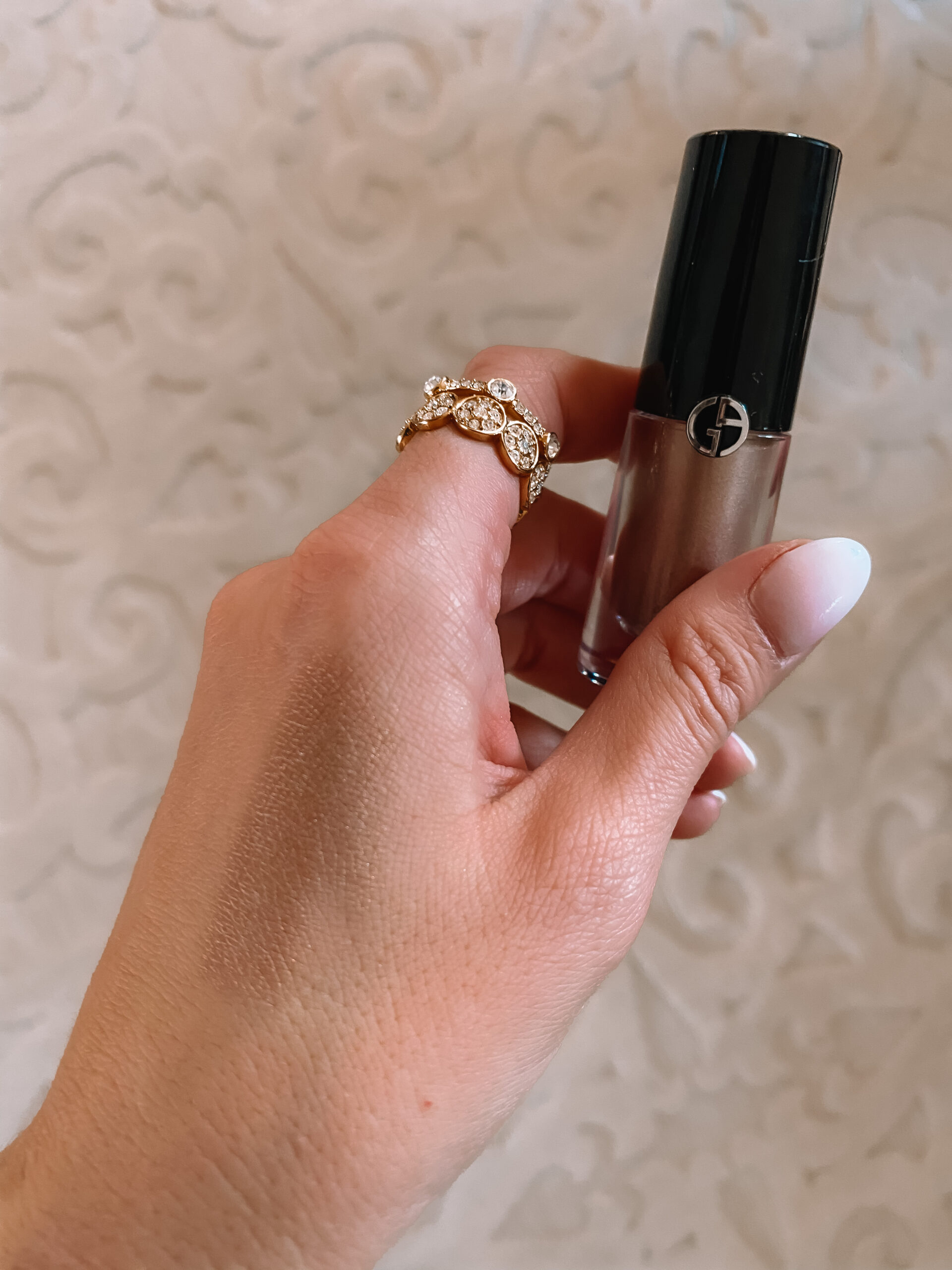 I also grabbed the super moisturizing Giorgio Armani Ecstasy Balm. So great for winter months!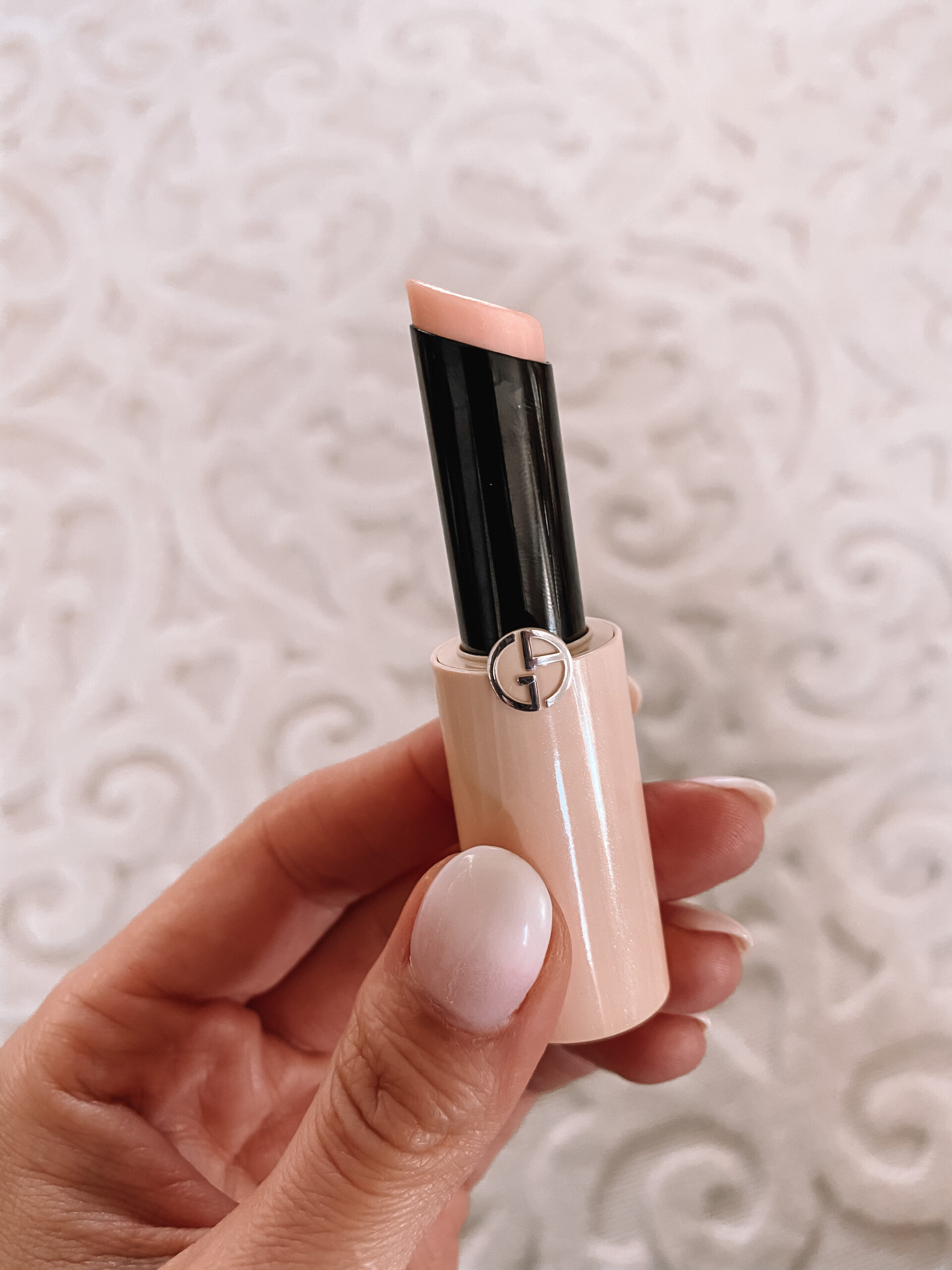 Gift Idea For Him
When I ask you girls for advice, you always come through for me! I love our little community so much. I asked for your favorite fragrances for men and Giorgio Armani di Giò pour Homme Eau de Toilette was the most recommended one! So yay, John is all set now. And since I practice one for you, one for me holiday shopping plan, I also snagged Giorgio Armani My Way Eau de Parfum for myself. It smells so good! Whether your shopping for holiday gifts or for yourself, make sure to check out these amazing gift sets.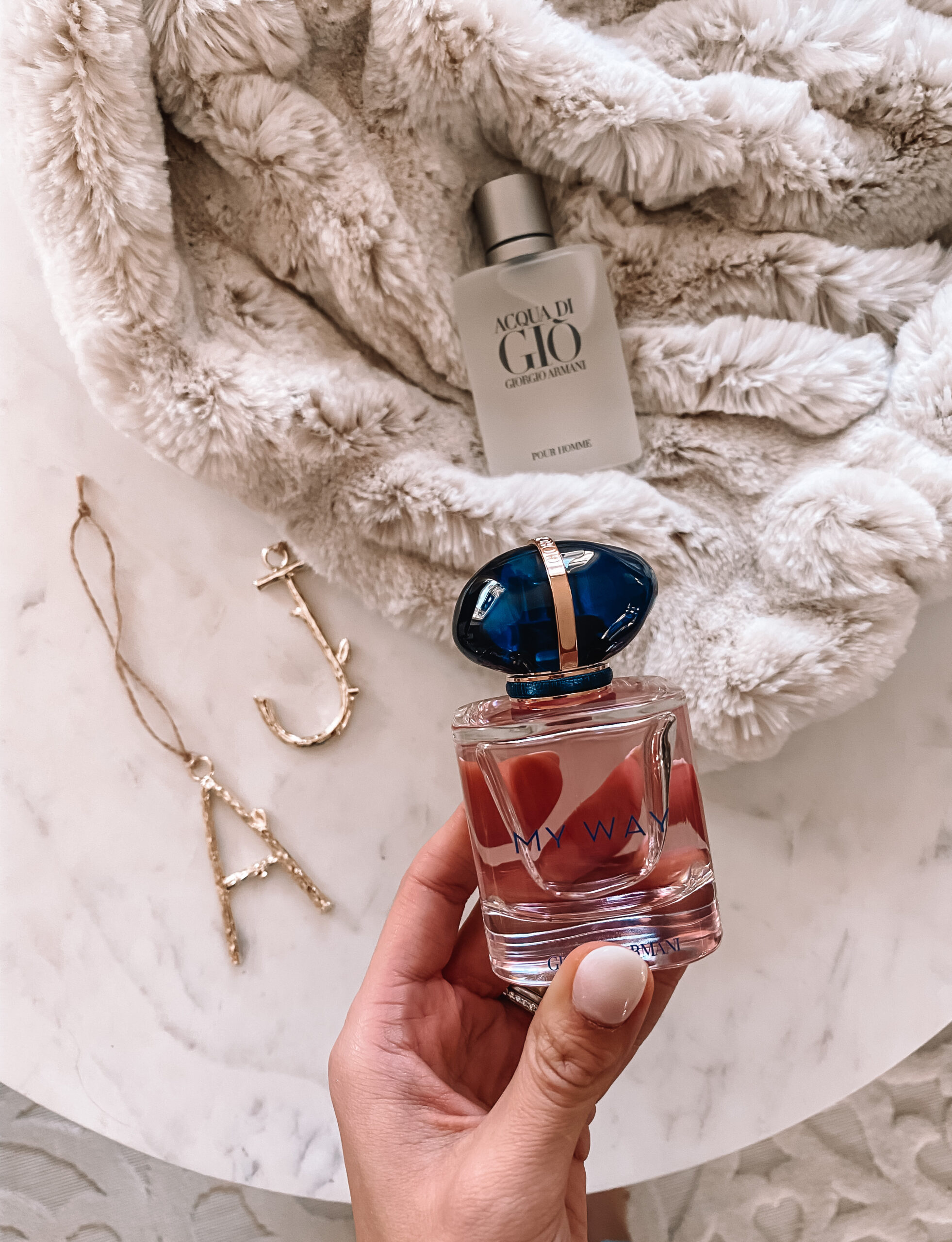 Thanks so much for visiting Blushing Rose Style blog. I hope you enjoyed this post. Let me know if you try the new foundation. I know you will love it.
And very special thanks to Nordstrom for partnering with me on this post. As always all views and opinions are mine.