Happy Friday, friends! This week flew by. Do you have any fun plans while staying homebound? Maybe a FaceTime happy hour date? Home project? Whatever it is, I hope it's a good one.
I have done a couple of Friday Five round ups on the blog. This is where I share my favorite things that I've been recently loving and I wanted to share this week's with you.
RELATED POSTS
Friday Five – What I'm Loving This Week 1.24 // Friday Five With Walmart
Friday Five

Awake Beauty Lip Masks
I am obsessed with my new lip masks from Awake Beauty! The night mask is absolutely amazing! It's still on when I wake up in the morning and my lips are super soft. The 4 oil blend keeps your lips hydrated. The day mask is just as hydrating.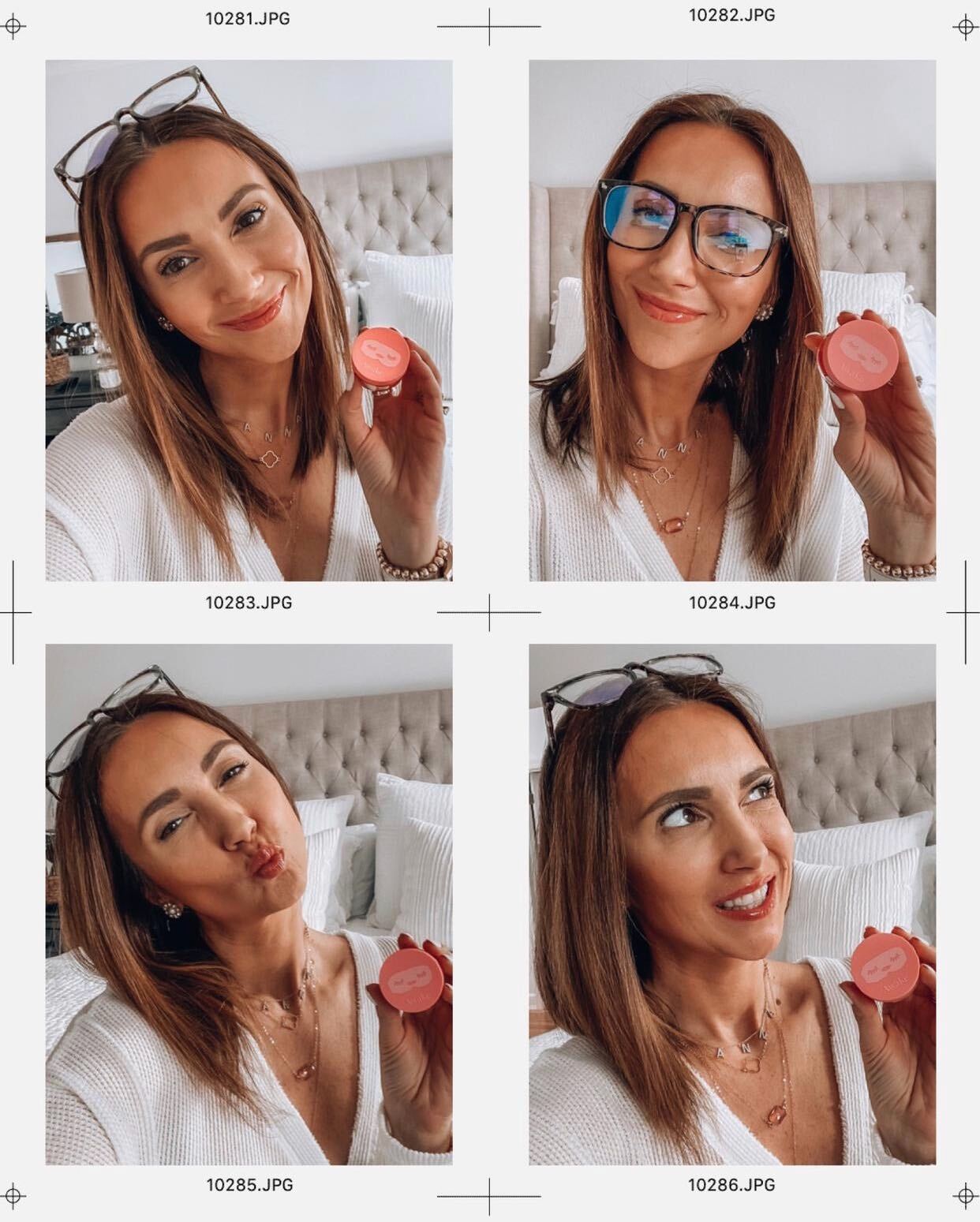 Garmin Watch
I'm currently attempting the 10K challenge – 10,000 steps a day. It can be challenging because we are all staying home. Simple things like going for a walk, running around with the kids, spontaneous jumping jacks make it possible with my vivomove luxe.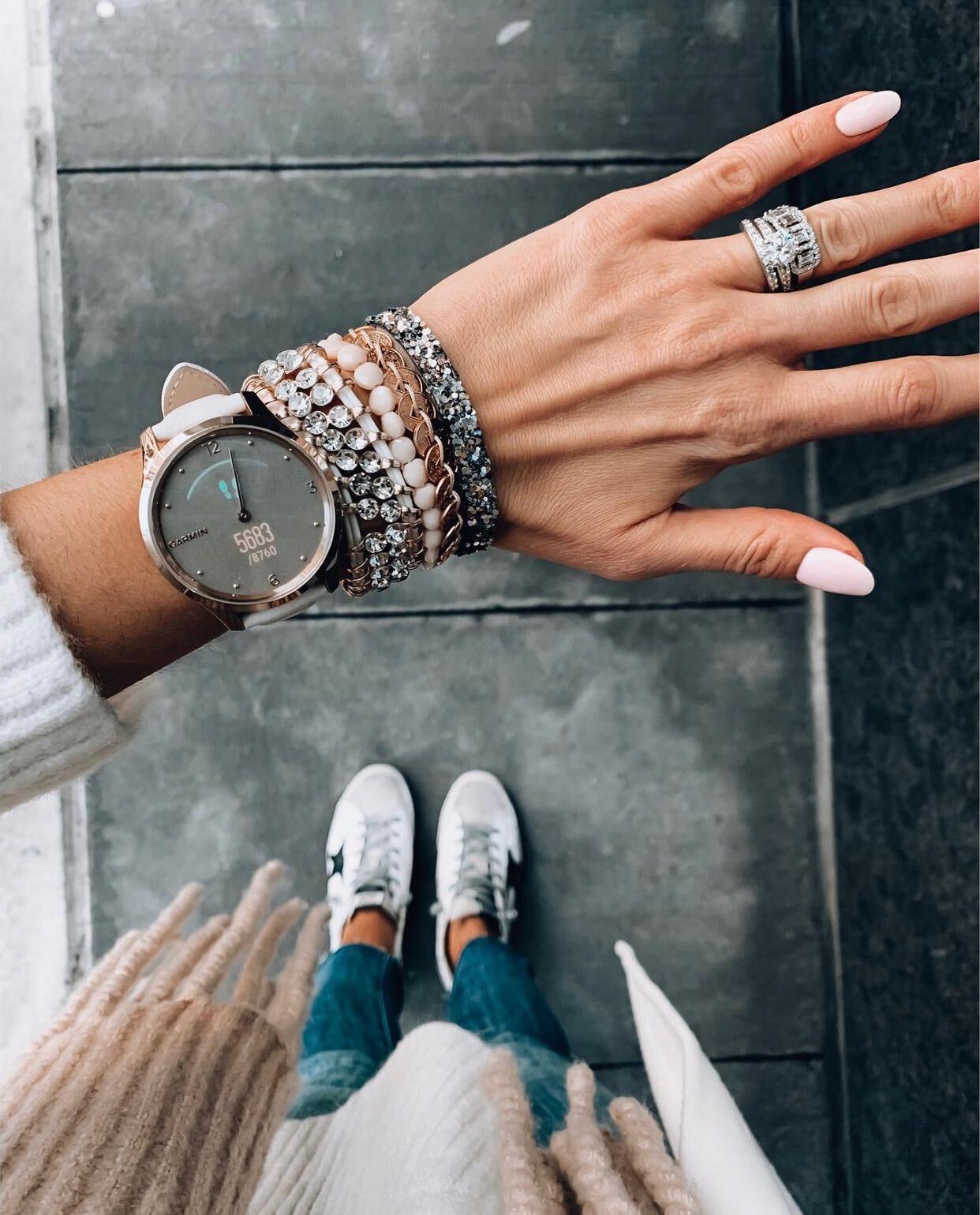 Aerie Chambray Joggers
These joggers are so comfy and a great alternative to sweatpants. They have been on my Top Sellers List week after week.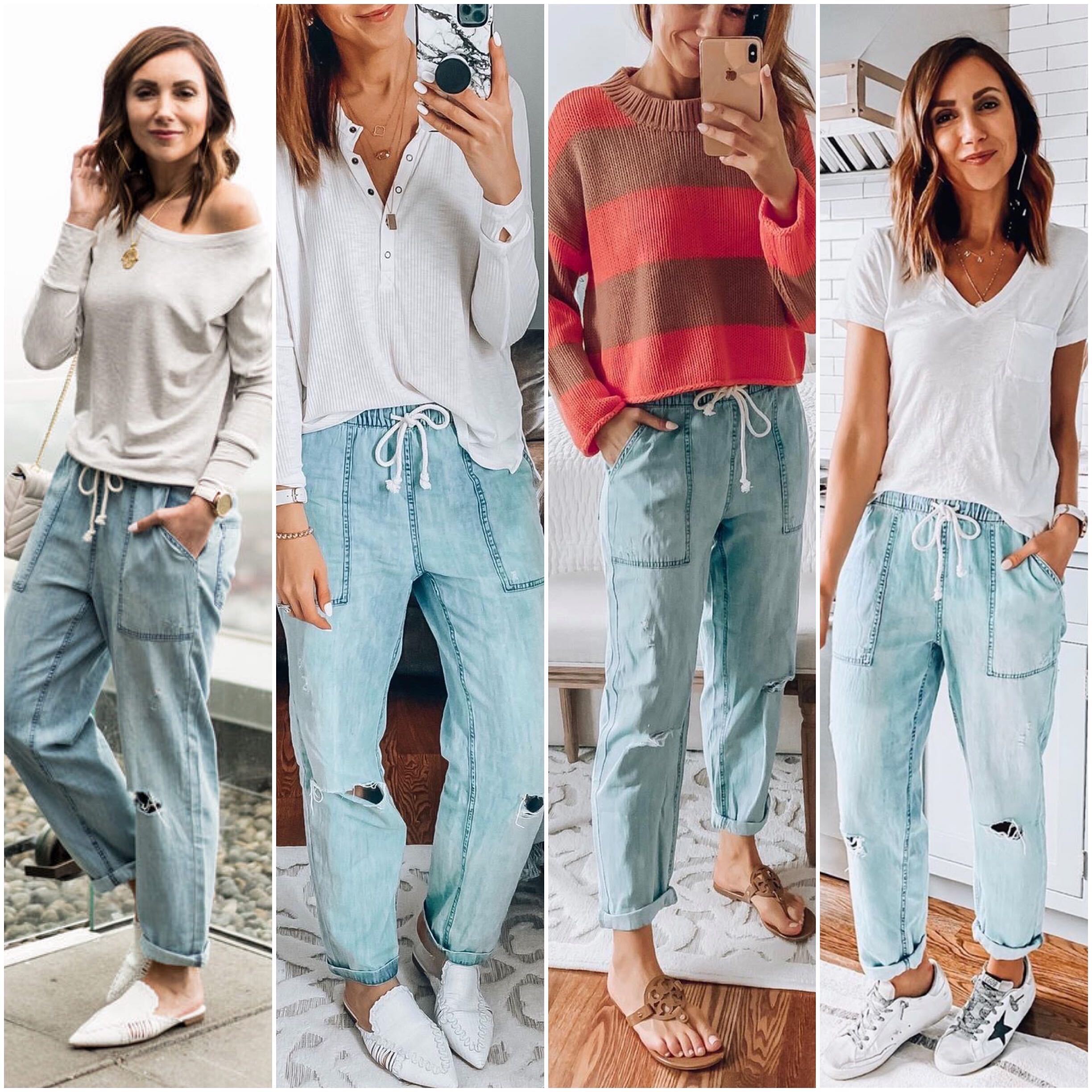 Tarte Maneater Mascara
My new favorite! I removed my lash extensions and wanted to try some new mascaras. The man eater mascara came highly recommended. I apply 1 coat of primer and then 2-3 coats of mascara and my lashes are transformed from barely there to wow (for me)! My lashes are naturally thick but short and point down. This mascara definitely helps with length and curl.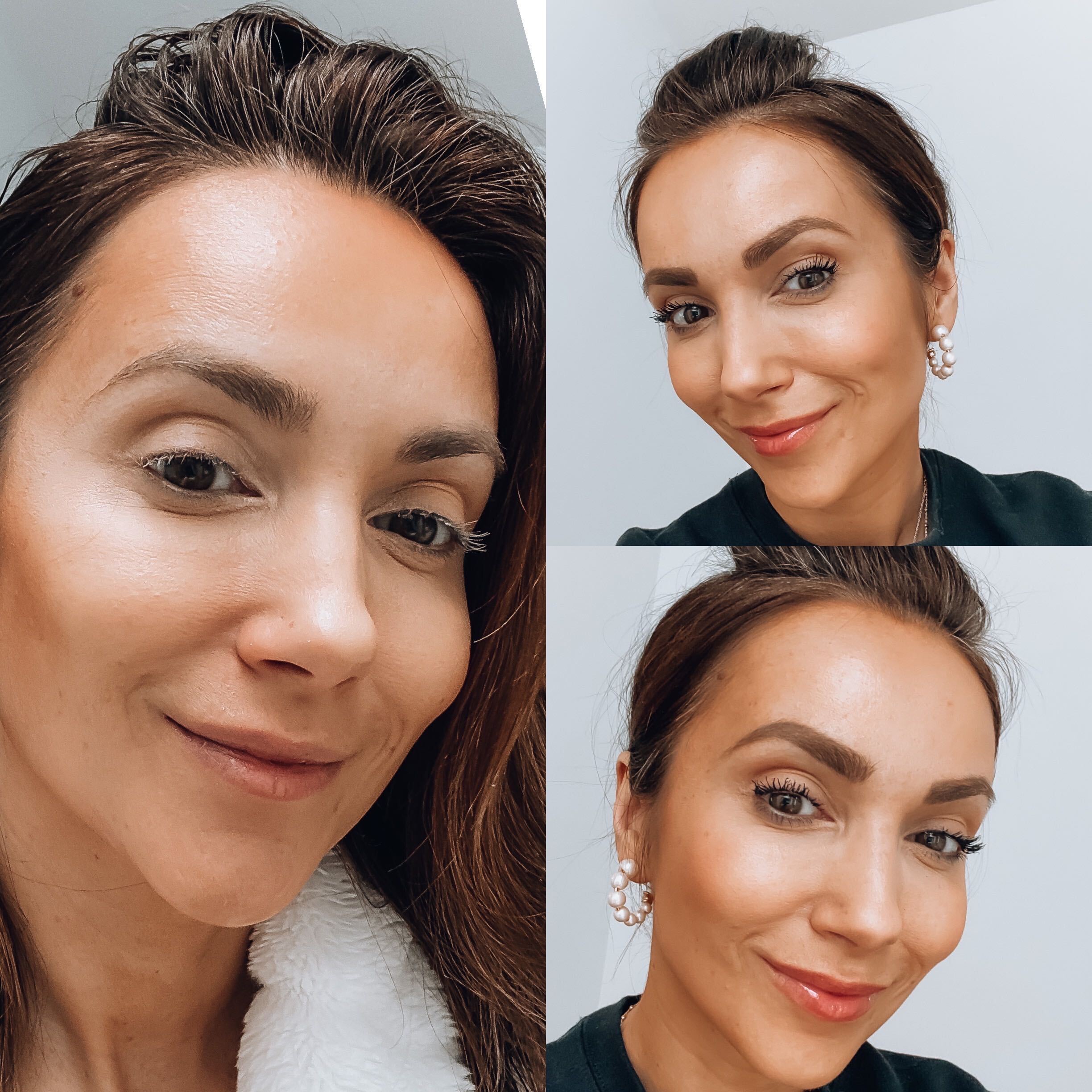 New Balance Trendy Athleisure Sneakers
I love the leopard print details and trendy design of these sneakers. Fit TTS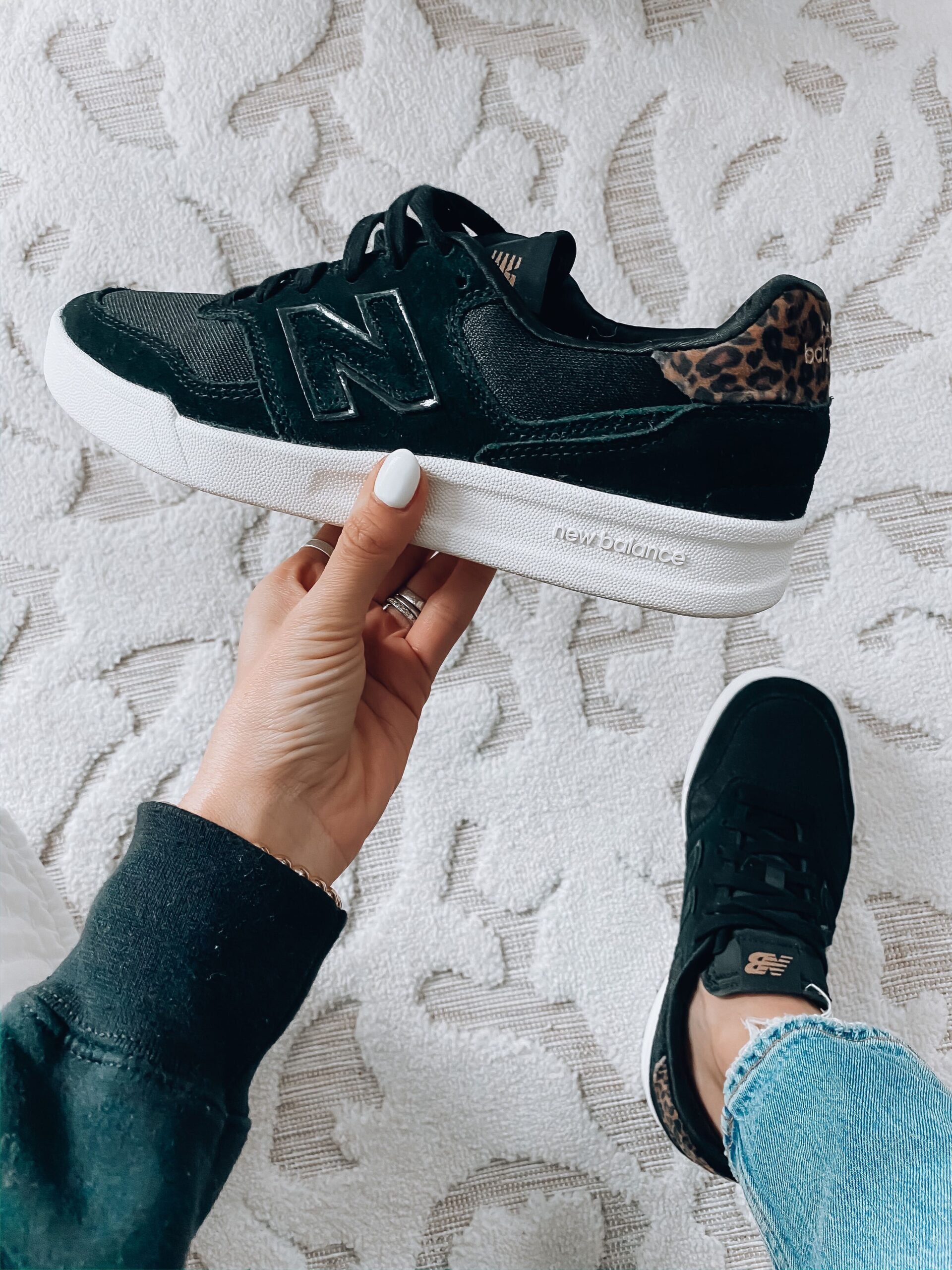 Thank you so much for visiting Blushing Rose Style blog. Have a great weekend.