I can't believe my kids have been back to school for over a month now. It feels like summer break just ended . When we lived in NY, their school year there started right after Labor Day weekend. Many of their friends just started school this week. Both Reese and Grant love a good shopping trip, and we bought all of our supplies at Walmart back in August. We just left there this morning, as we had to pick up some more classroom supplies and restocks of their favorites. Grant also requested we stopped by the toy isle haha.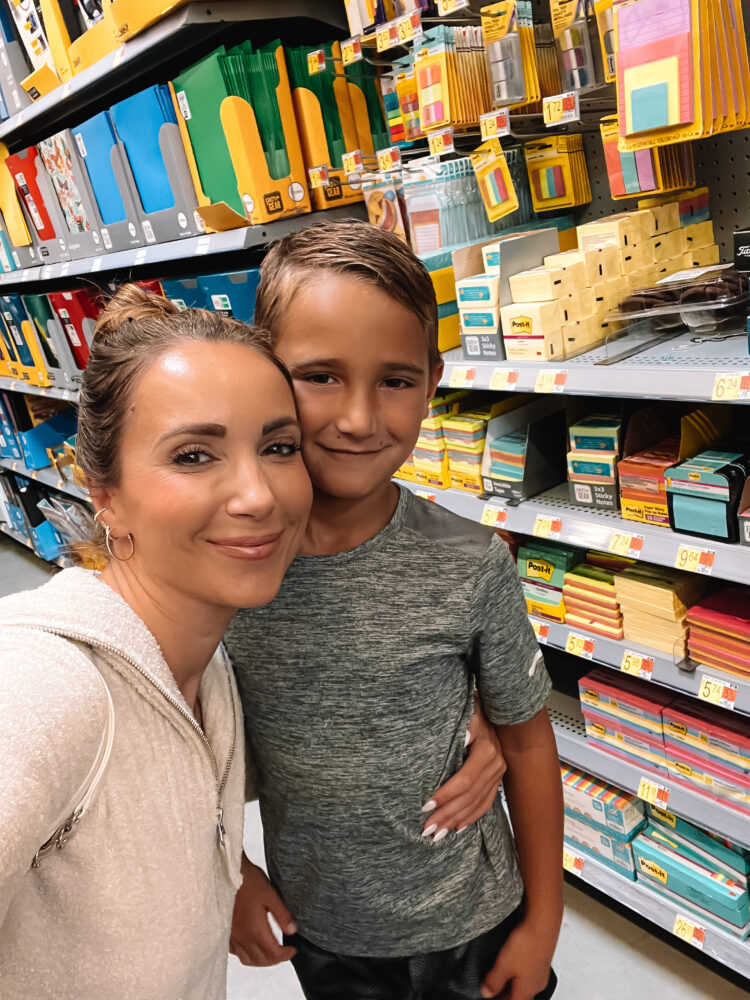 Are you done with back to school shopping yet? If you are anything like me, chances are you are still shopping or picking up additional supplies. Walmart has everything you need for back to school starting at $0.15. Walmart's everyday low prices cannot be beat especially when shopping for school supplies. Check out below what we will be shopping for.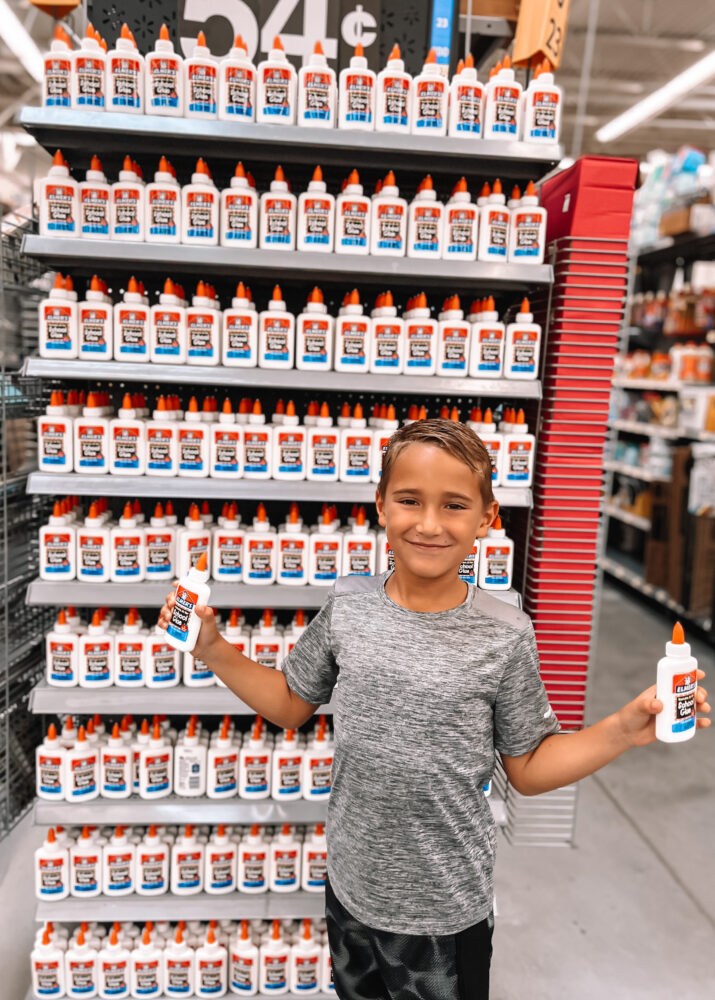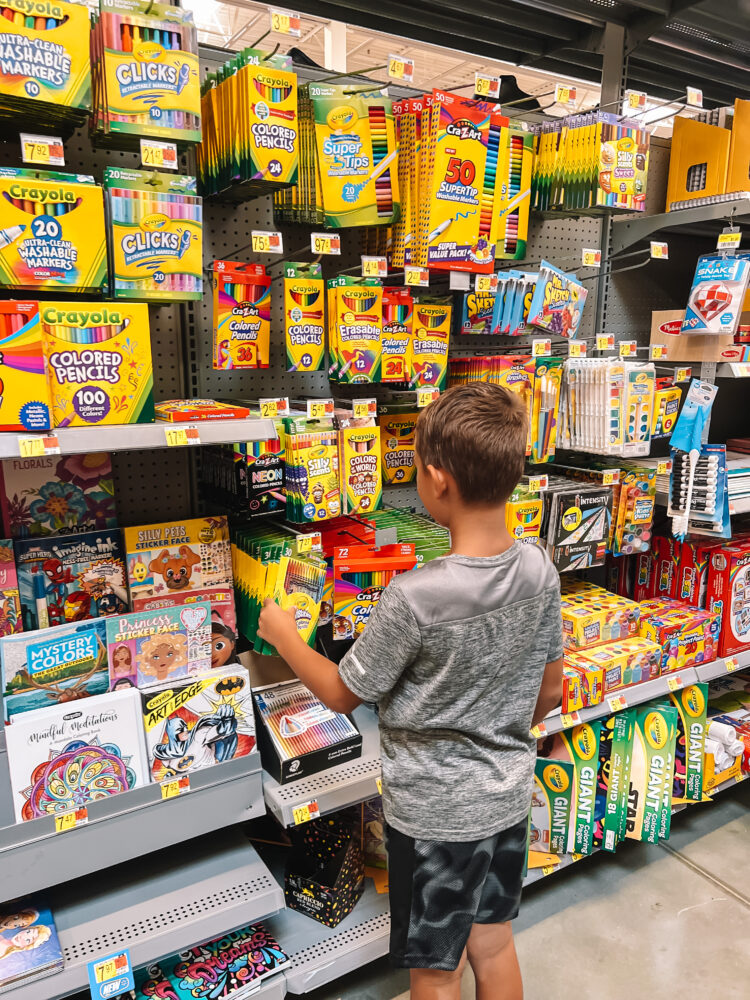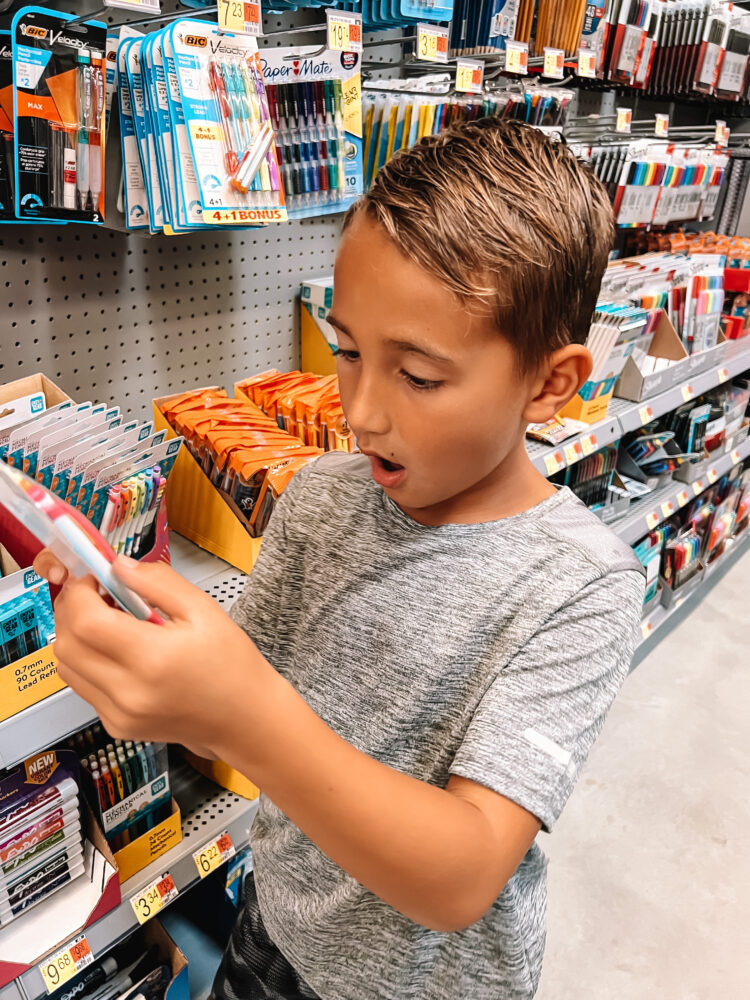 I need to tell you about these pens. While I know we went to Walmart to shop for school supplies, as soon as I spotted my favorite pens. I had to grab some. These are amazing and they are totally erasable!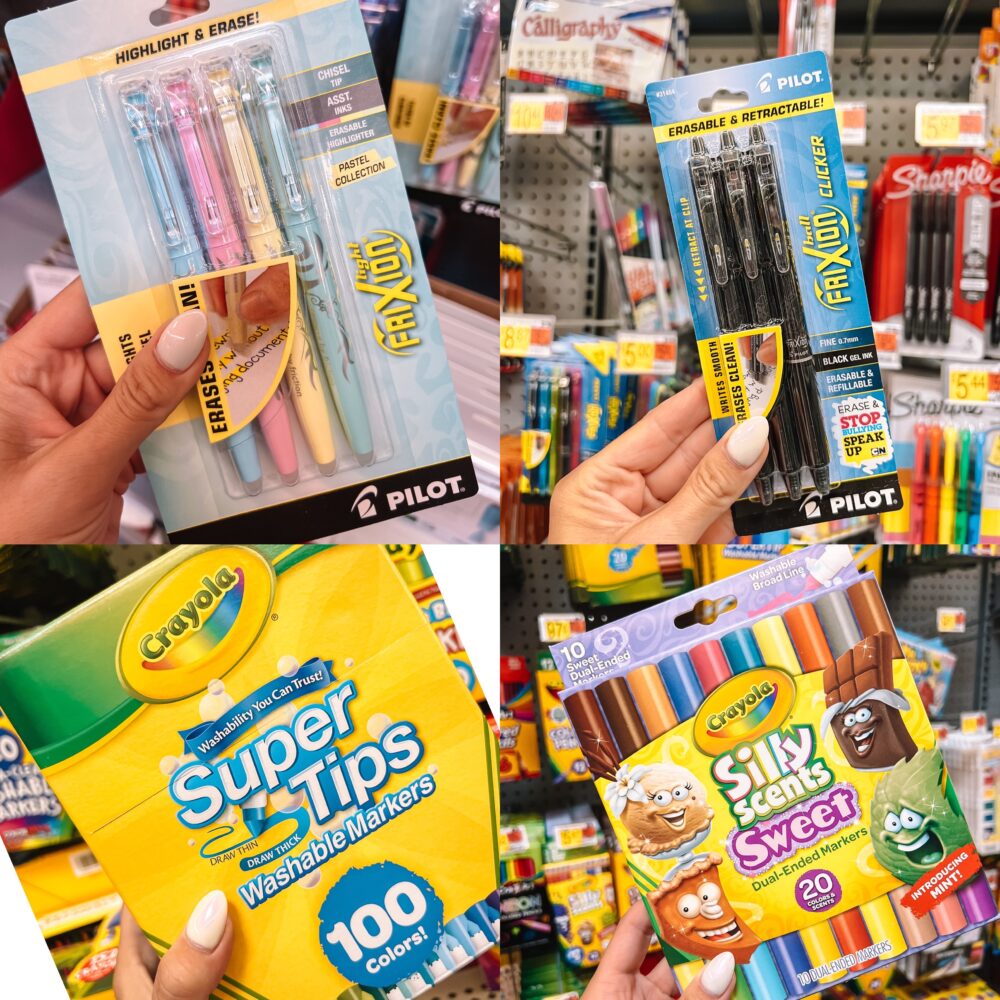 Thank you so much for visiting Blushing Rose Style blog. And very special thanks to Walmart for partnering with me on this post. As always all views and opinions are mine.