Hey friends. Hope your Monday is going well! I am here rounding up the best sellers from last week. If you're also doing some shopping today, LTK day has been extended and so many good sales are happening. You can check it out in THIS post.
You can view previous best seller posts HERE and HERE
1 DRESS – This adorable dress is a Target find. It's light, airy, has great length, pockets, I mean what else could you want from a dress? It's also only $20. Fits tts, I am wearing xs.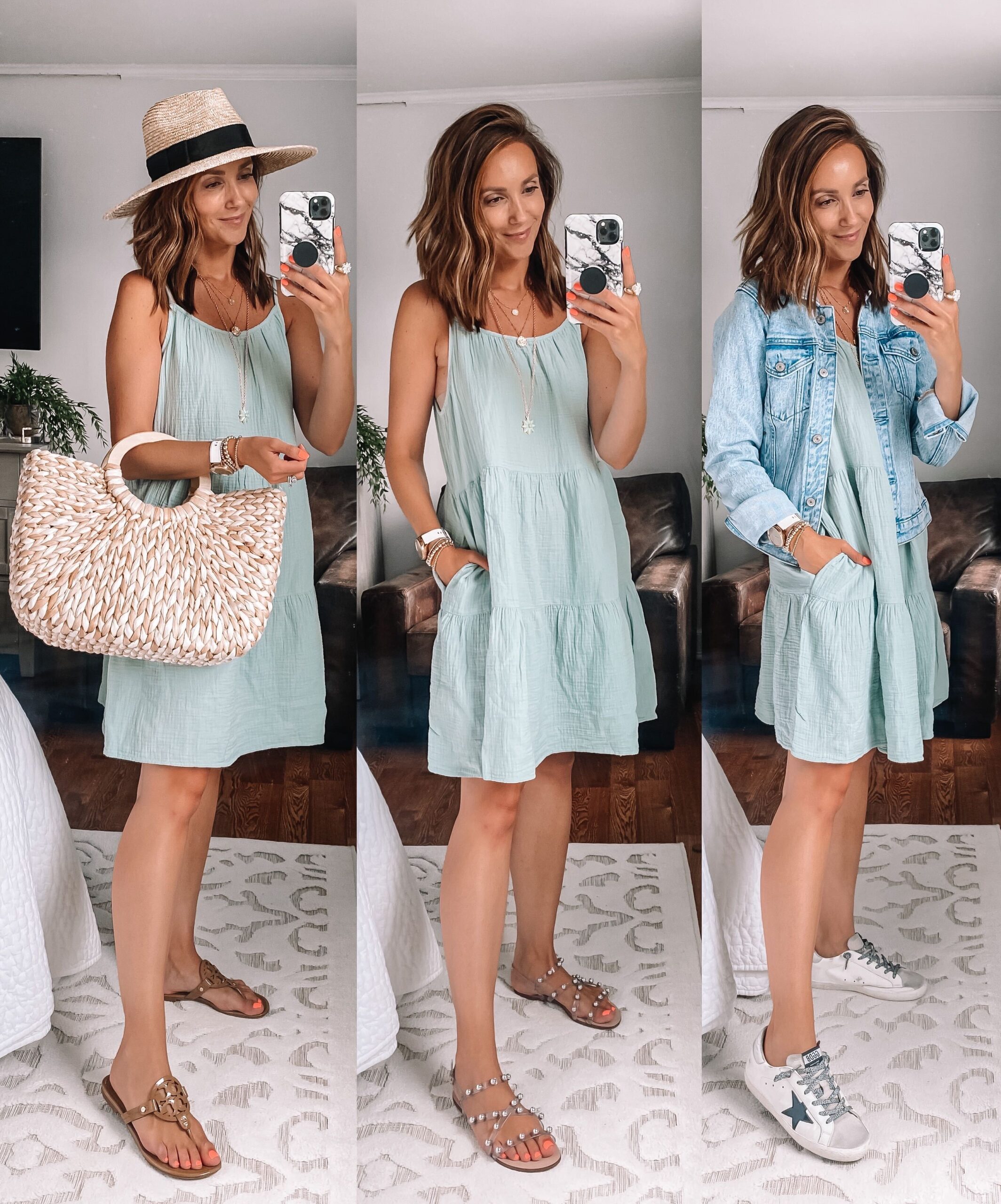 2. JOGGERS – Second week in a row for these joggers from Old Navy to be in the top 5! They fit tts, and are currently on sale.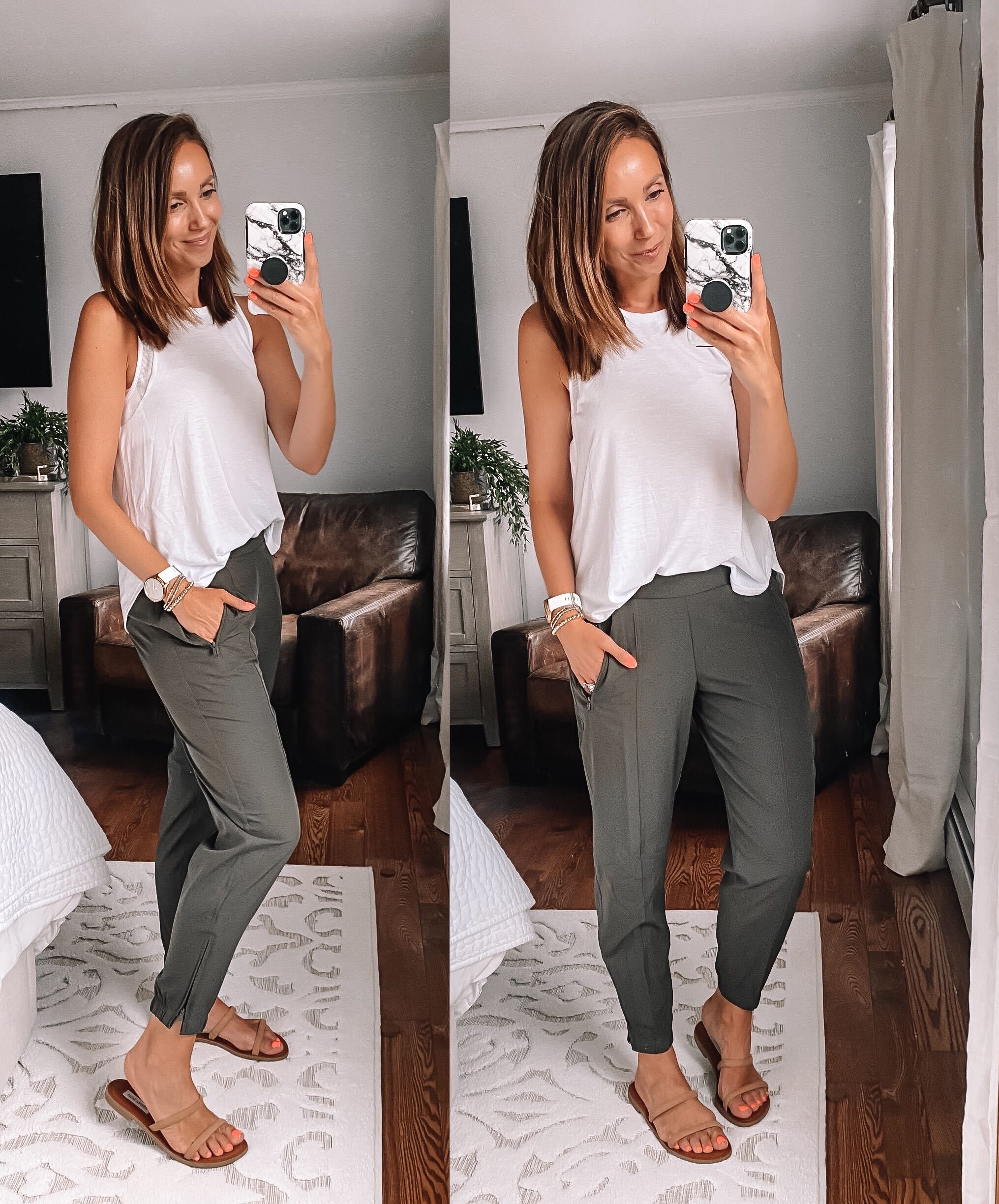 3. EYESHADOW – My favorite eye shadow sticks – I use vanilla, stone and golden bronze.

4. HAIR MASK – This Quench & Shine Restorative Mask is such an amazing product! While it works great as a weekly mask, it's so lightweight you can use it daily as your conditioner! It makes your hair so soft and shiny. The container is also such a great size, it will last you! You can now save 25% with code LTKxCRB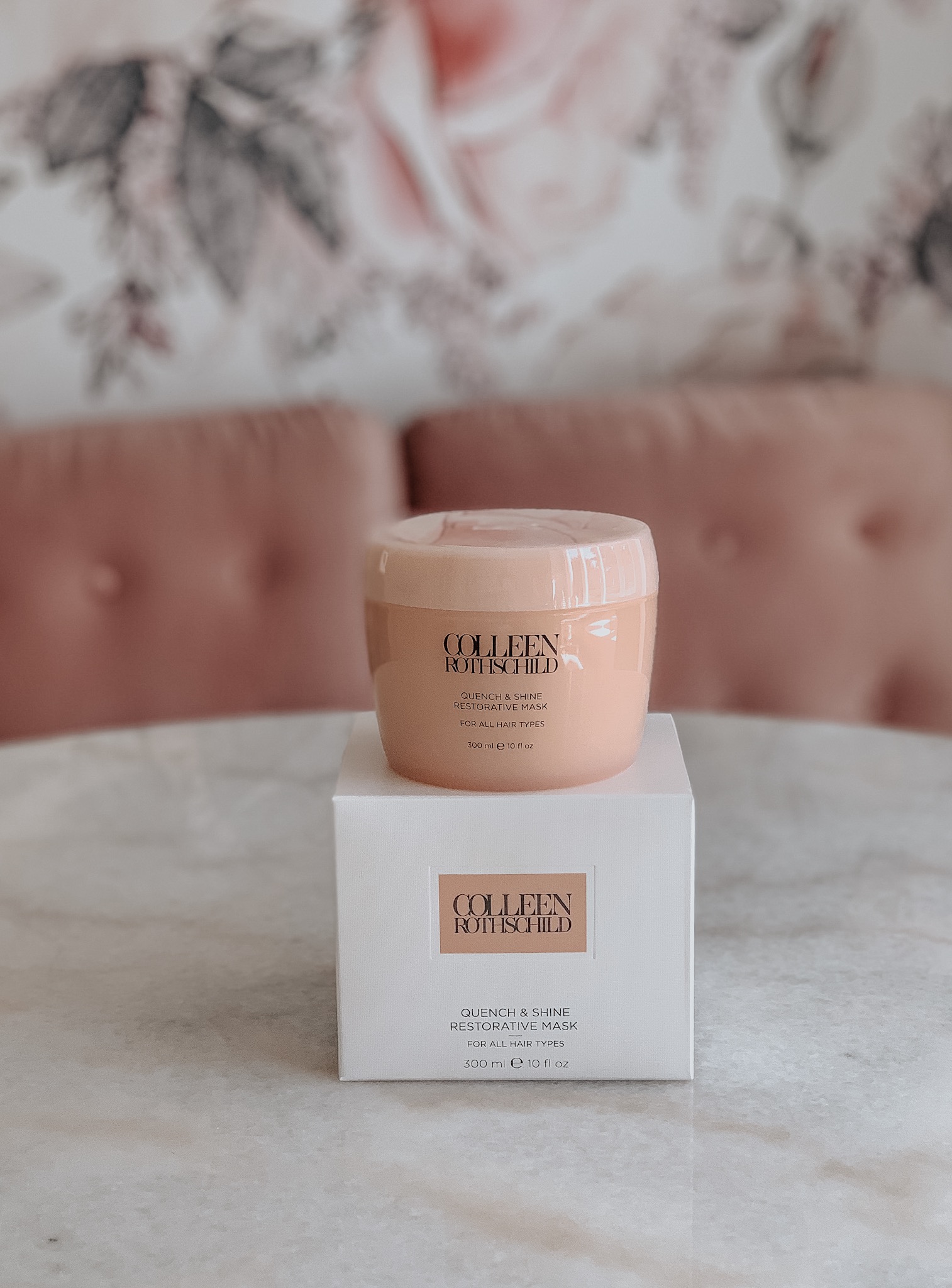 5. TANK – One of my favorite summer looks is a loose tank layered with a lace bralette. Tank is selling out fast – I am wearing size xs.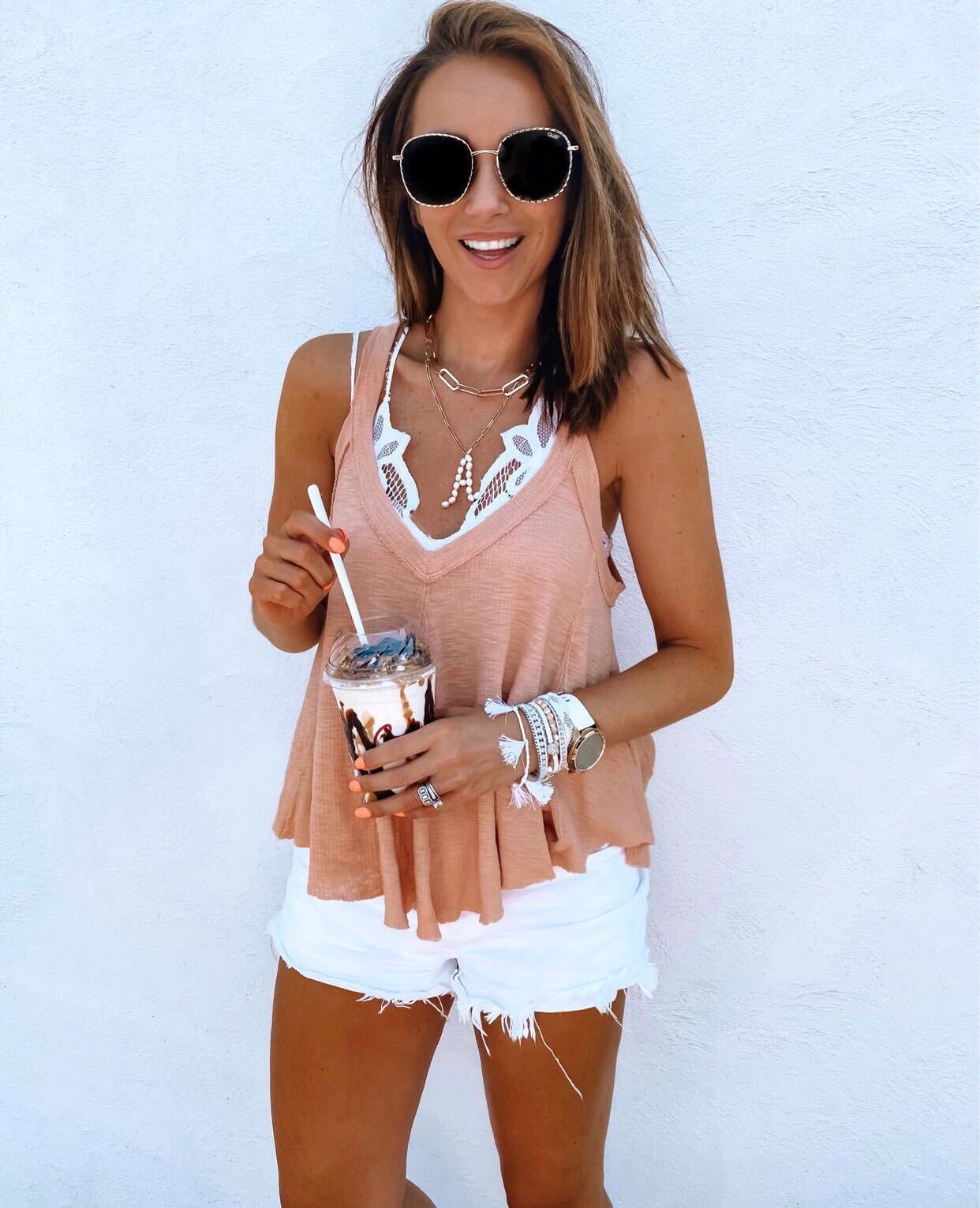 6. JOGGERS – These joggers are a new arrival from AF and I'm glad you girls are loving them! You currently can save 30% with code LTKAF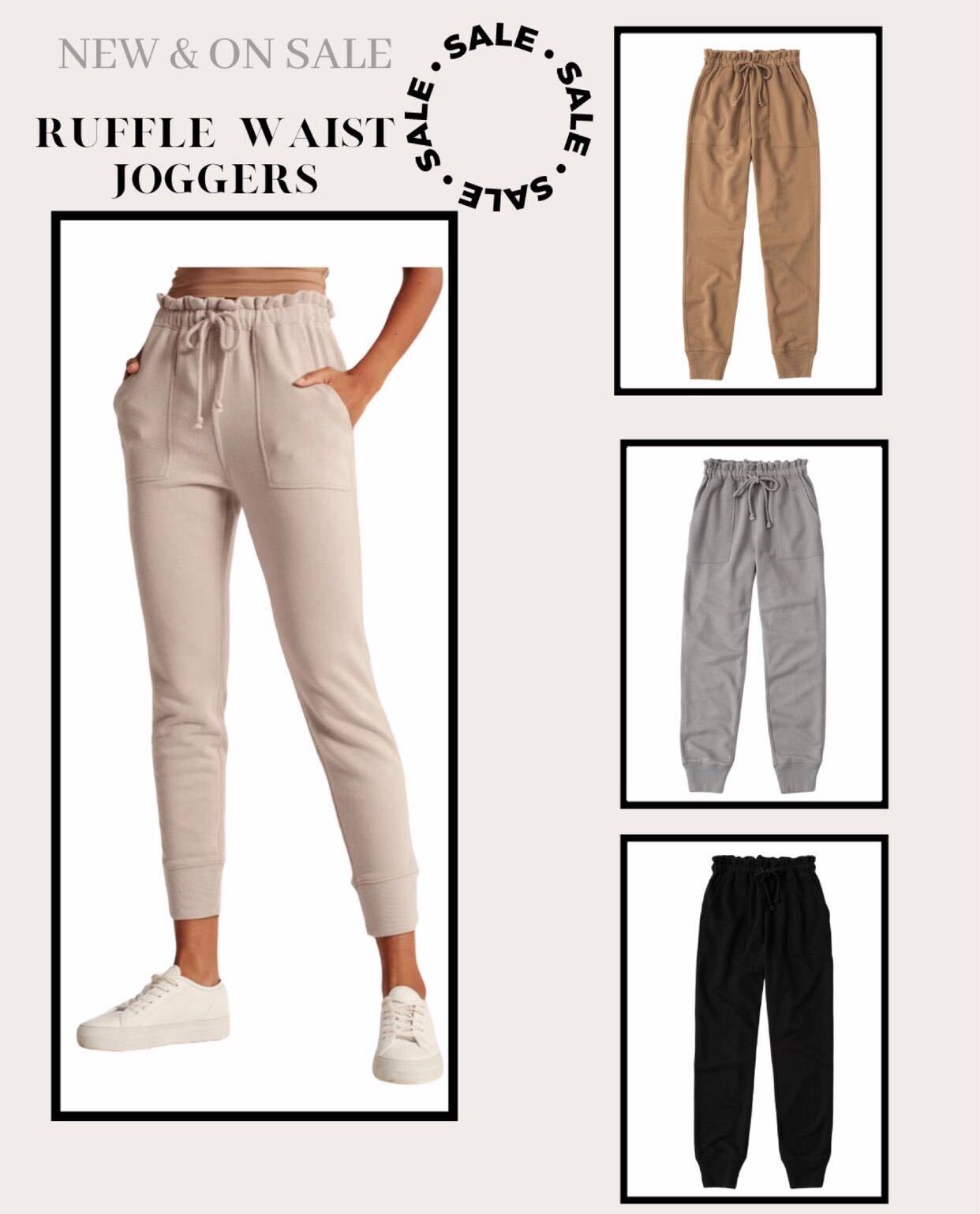 7. HOODIE – This hoodie from Target is on the best seller's list for the second week in a row! It's super soft and I love the distressed detailing. While it has a cropped fit, it's not too short and won't show off your mid-section. I am wearing size small.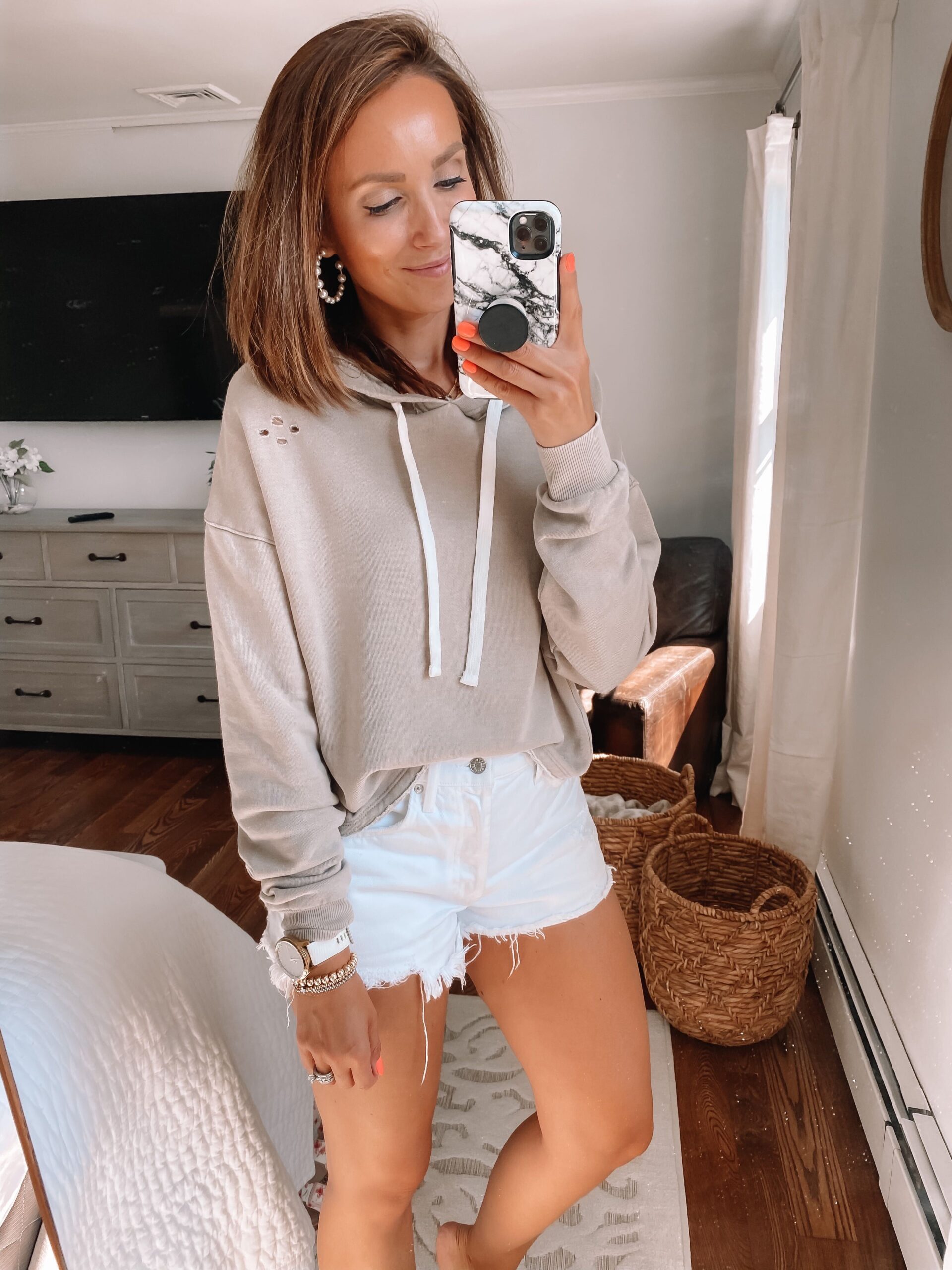 8. CARDIGAN – I'm sure by now you have seen this summer cardigan and I am so glad you girls are loving it as much as I am. It is such a great layering piece for summer, I am wearing xs. My weekender bag is currently 25% off with code SUMMER25.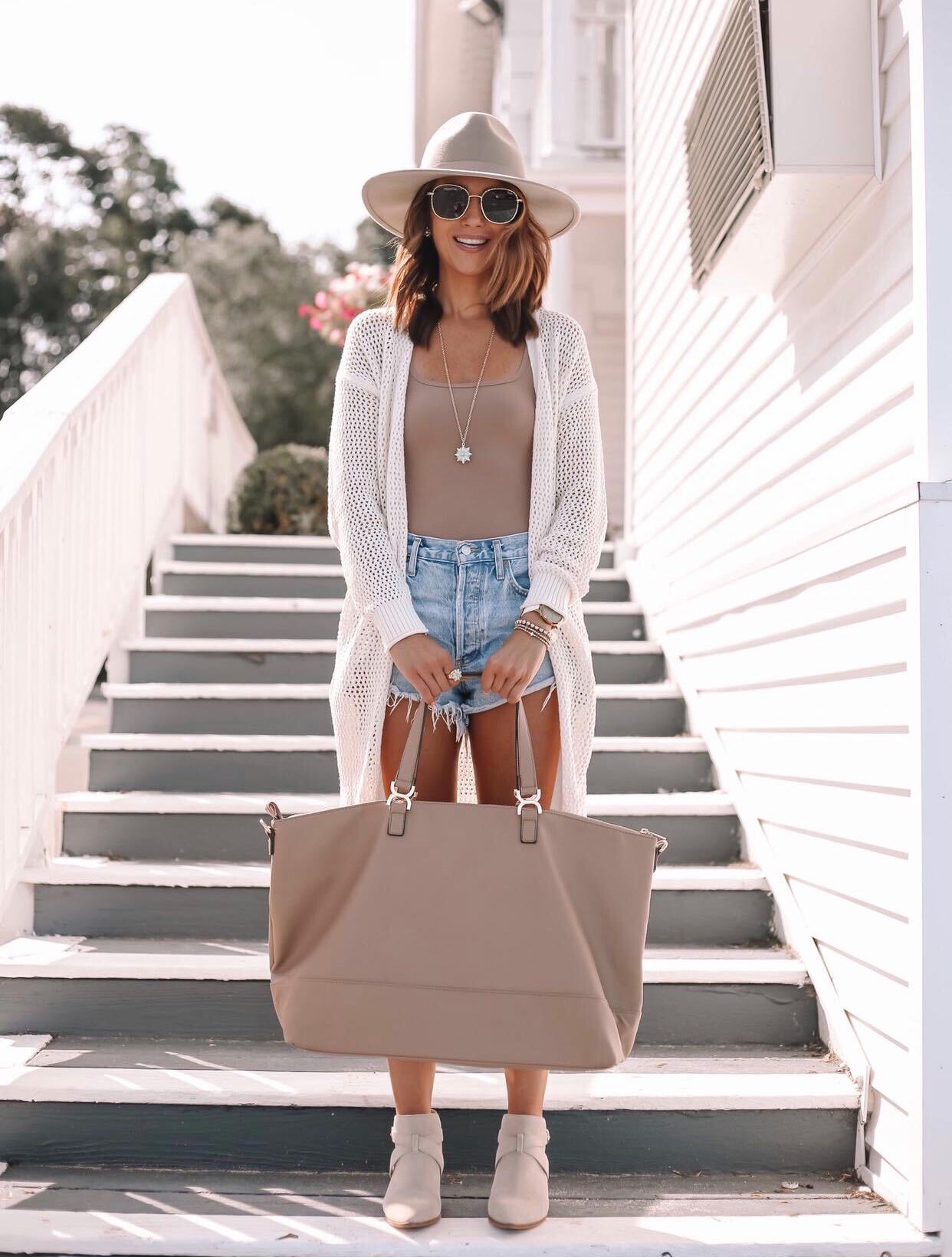 9. JUMPSUIT– I found this jumpsuit in the athletic section of Target. It's really cute and I love the olive green color. I am wearing size xs, but personally would size up to a small.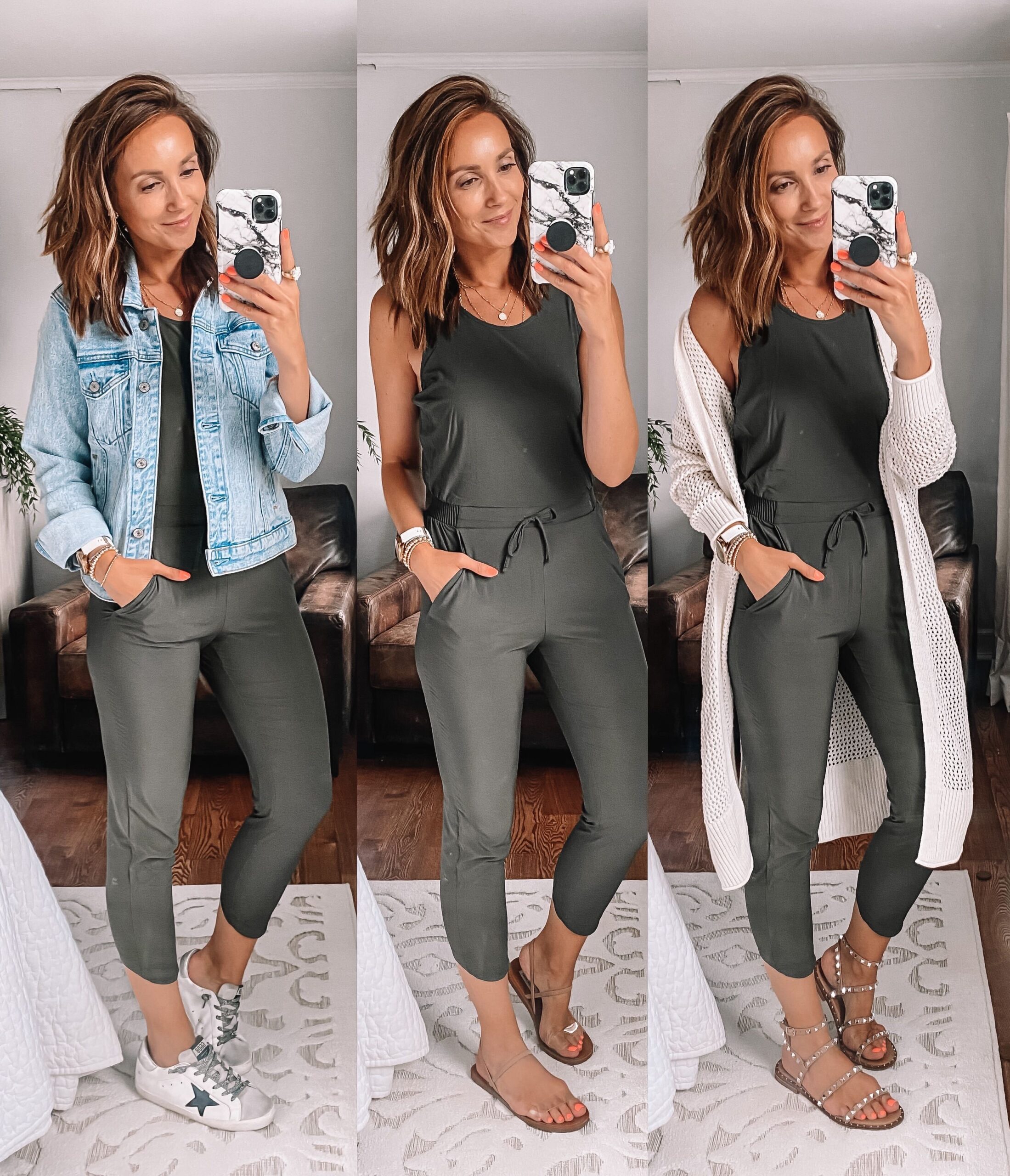 10. J.CREW SWEATER BLAZER IN LINEN – I own this blazer in two different colors, but the linen version was a best seller the past two weeks and is on MAJOR sale. Originally $148 / Now $63. It's such a great piece and will last you for multiple seasons. I recently wrote a post on how to style a J.Crew Sweater Blazer in which you can read here.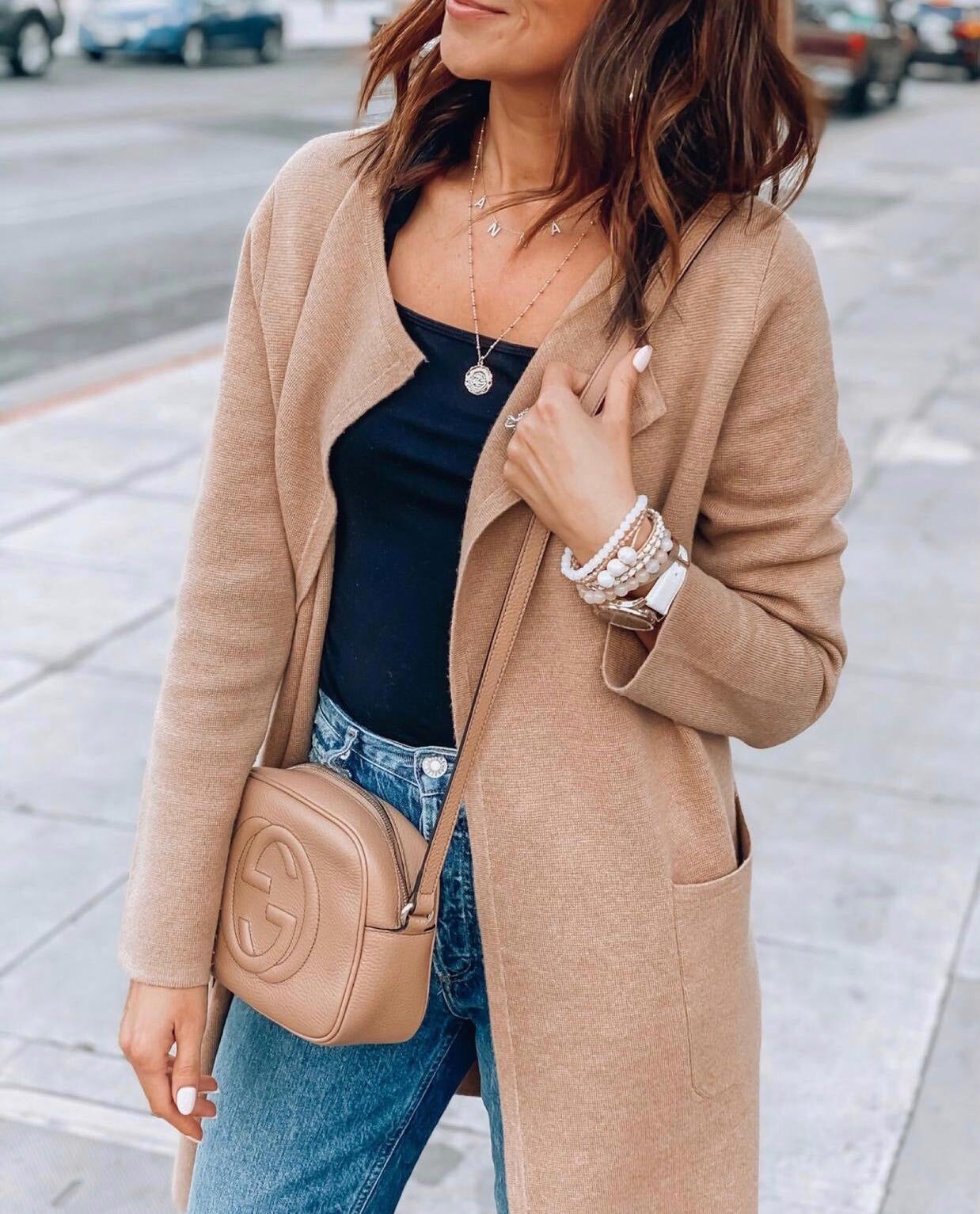 Thank you so much for visiting Blushing Rose Style Blog.