Happy Monday, girls. We had beautiful weather here this weekend which was a real treat. There are such goodies on Last Week's Best Seller's list. I finally was able to do a new Target-Try On which you can see in THIS post and there were definitely some very popular pieces like this gorgeous red dress and these pull-on shorts that are marked down to just $12.
You can view previous best seller posts HERE and HERE.
1. JUMPSUIT – What an amazing Amazon find this was! I've had it for over a year and have worn it so many times. It's comfortable, lightweight and flattering.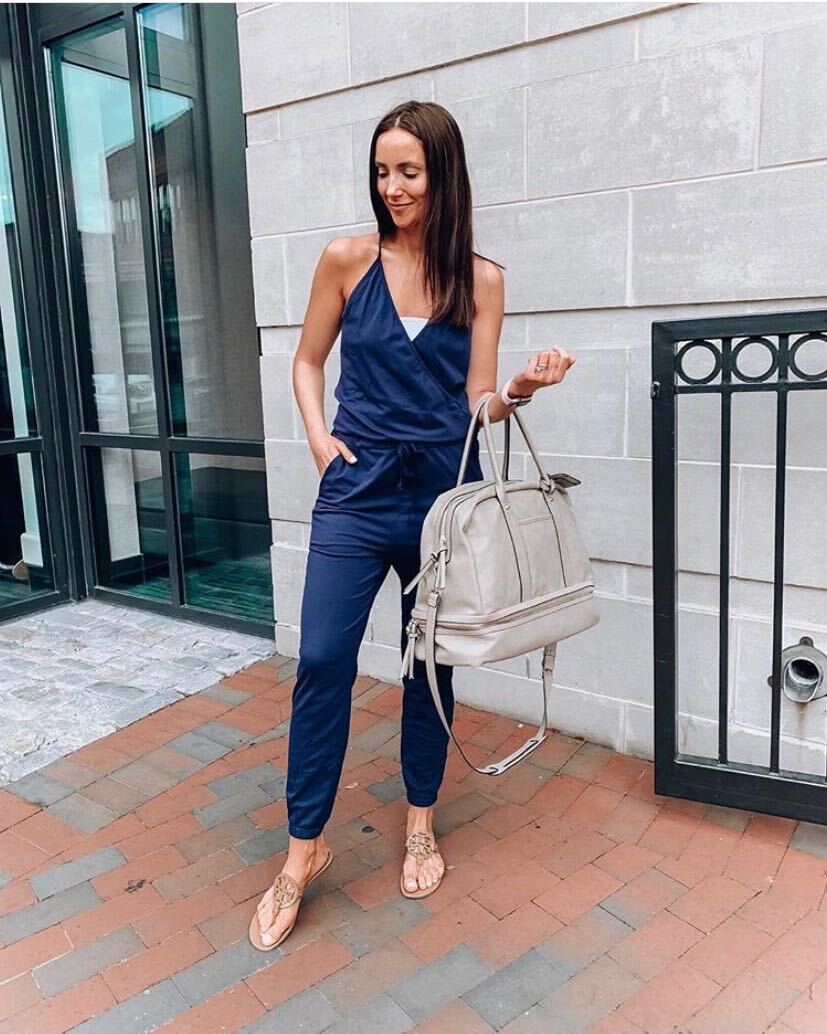 2. LINEN JOGGERS – You girls know how much I love joggers. It's no secret that these linen ones are my favorite. I have had them for multiple seasons and also own them in green. I talk about styling them in THIS post.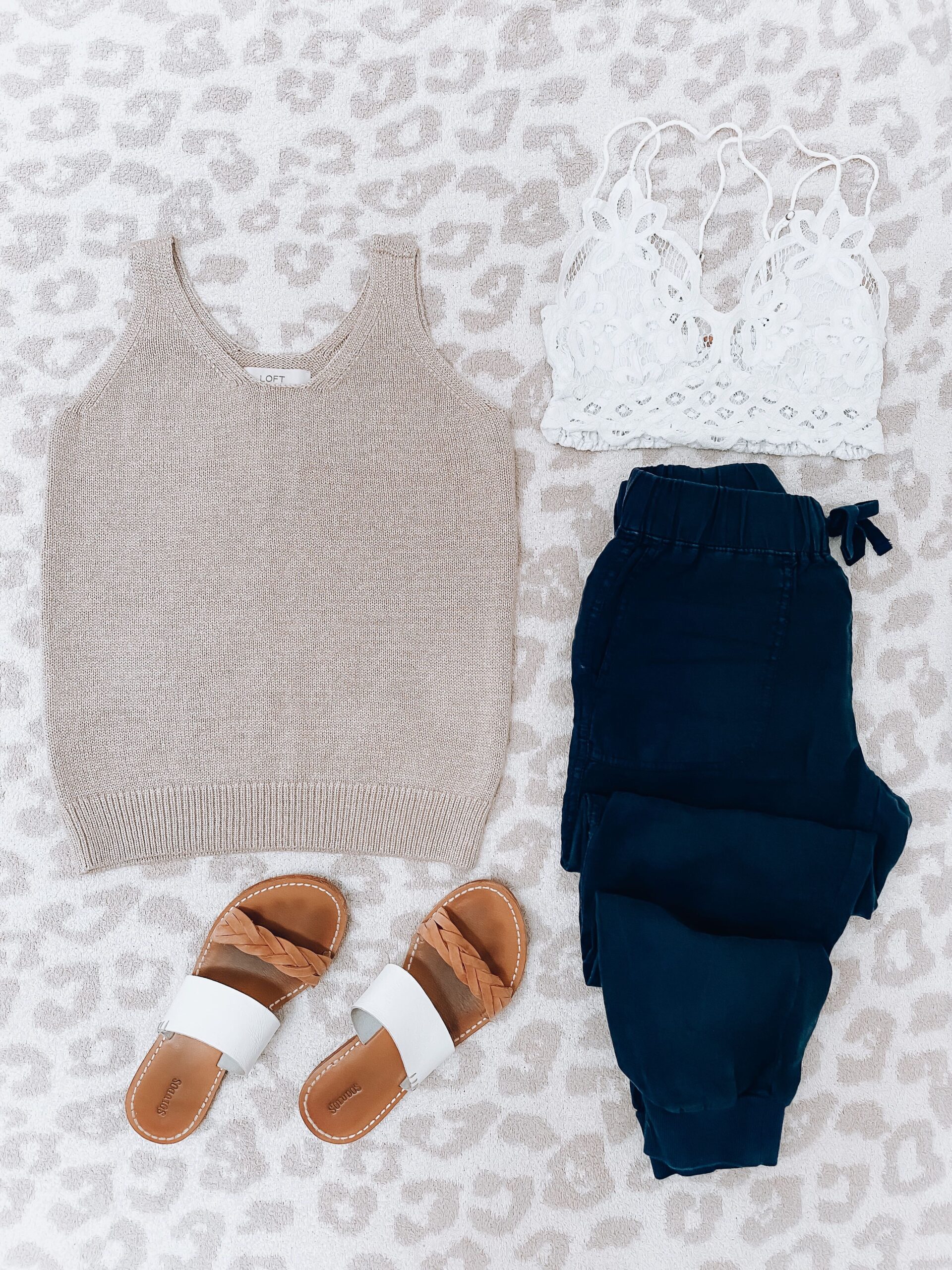 3. DRESS – How gorgeous is this dress?! It is midi length, defined waistline and it is lined which is so nice, making it not see through. Another win, it has pockets! I am wearing XS.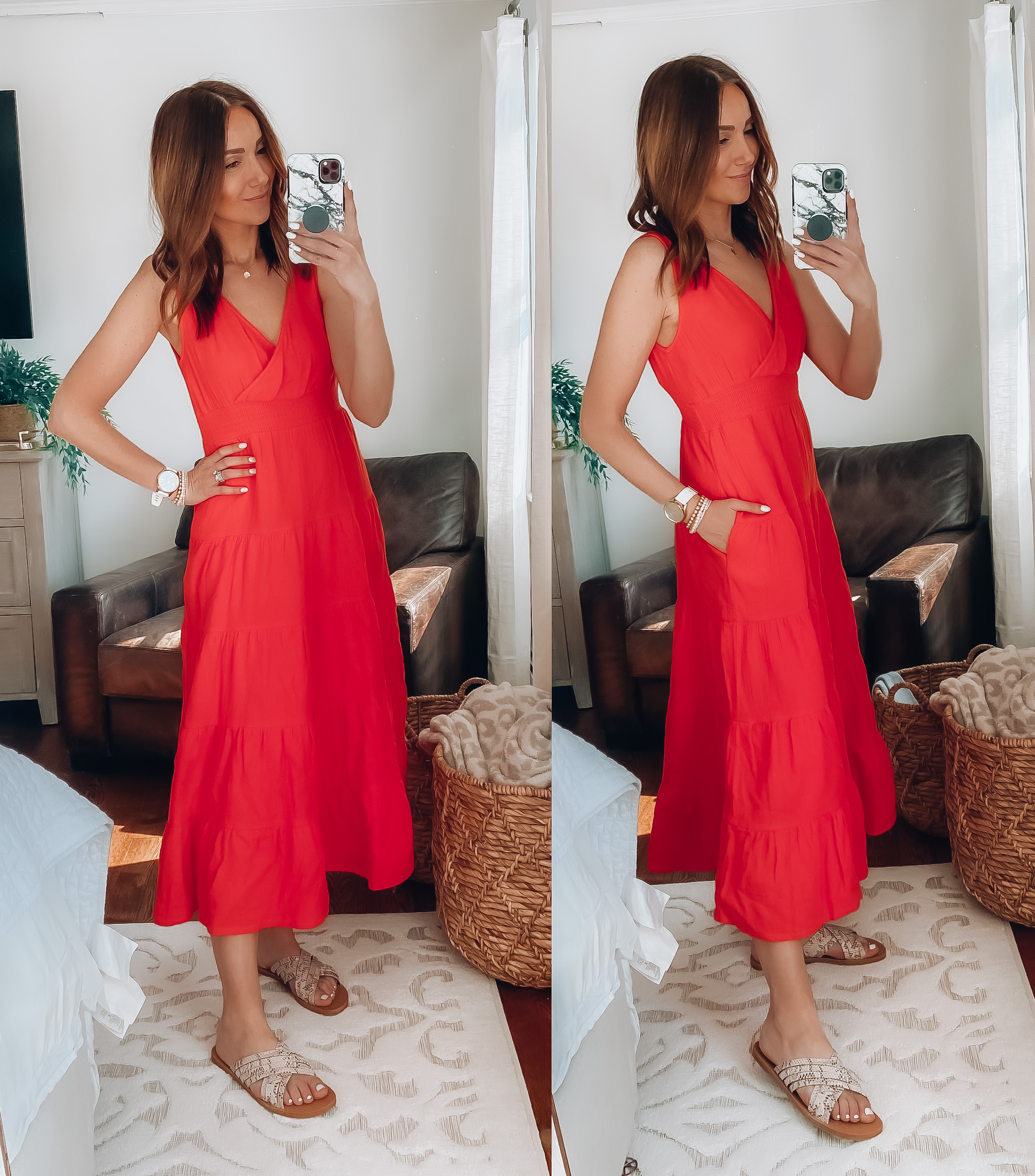 4. SHORTS –  I love the color and length of these shorts. The waistline is cinched so it makes for easy wear for casual summer styles. They are currently on sale for $12!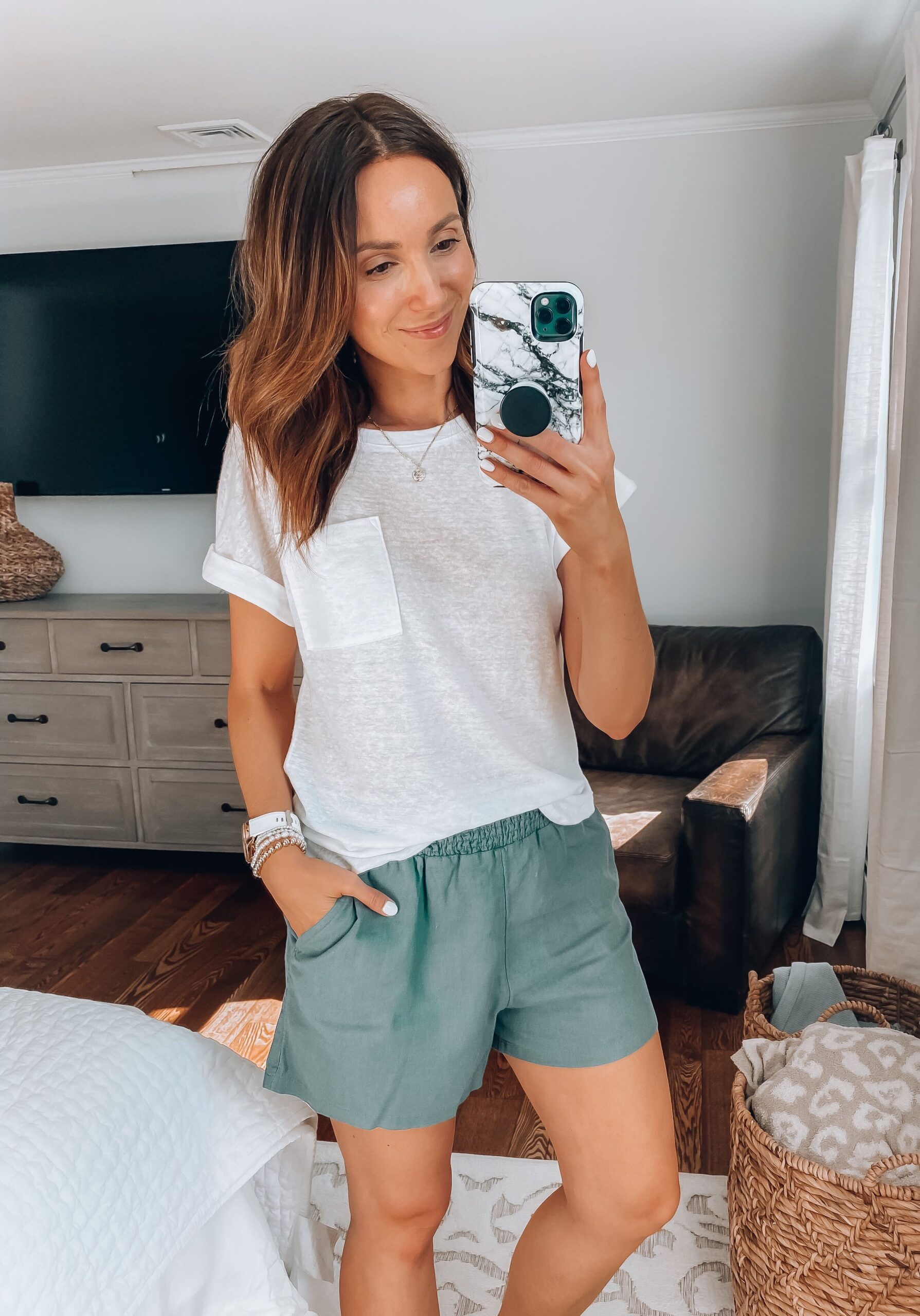 5. JOGGERS – These might just be one of my favorite purchases from LOFT. These are so comfortable and currently 50% off with code SUNNY. I am wearing size small.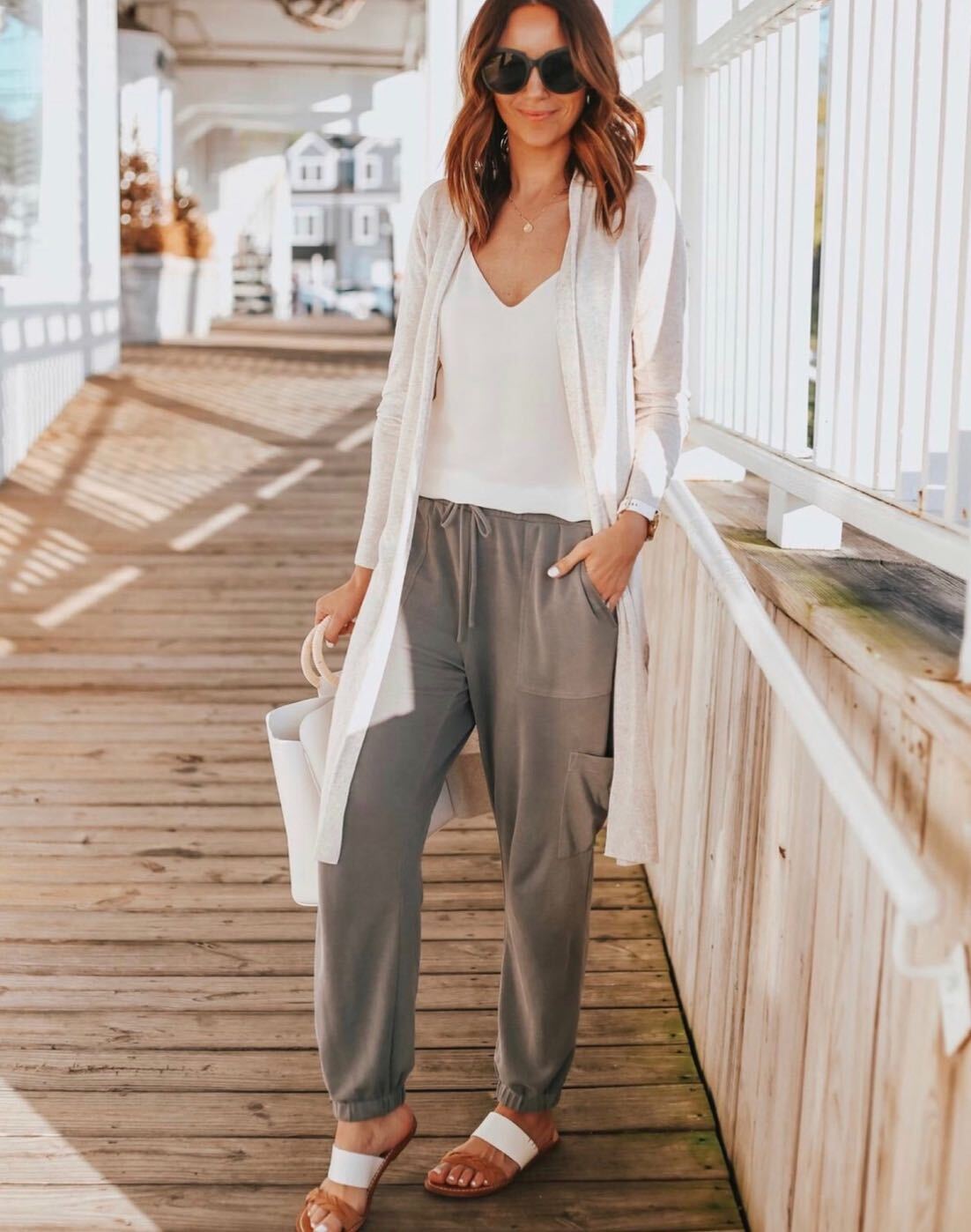 6. GREEN PANTS – These pants continue to be so popular! They have been on the Best Seller's list ever since I first showed them. I love their light green coloring and while linen pants are known to wrinkle, these do not wrinkle as bad as some of my other pants I own.  I am wearing size small.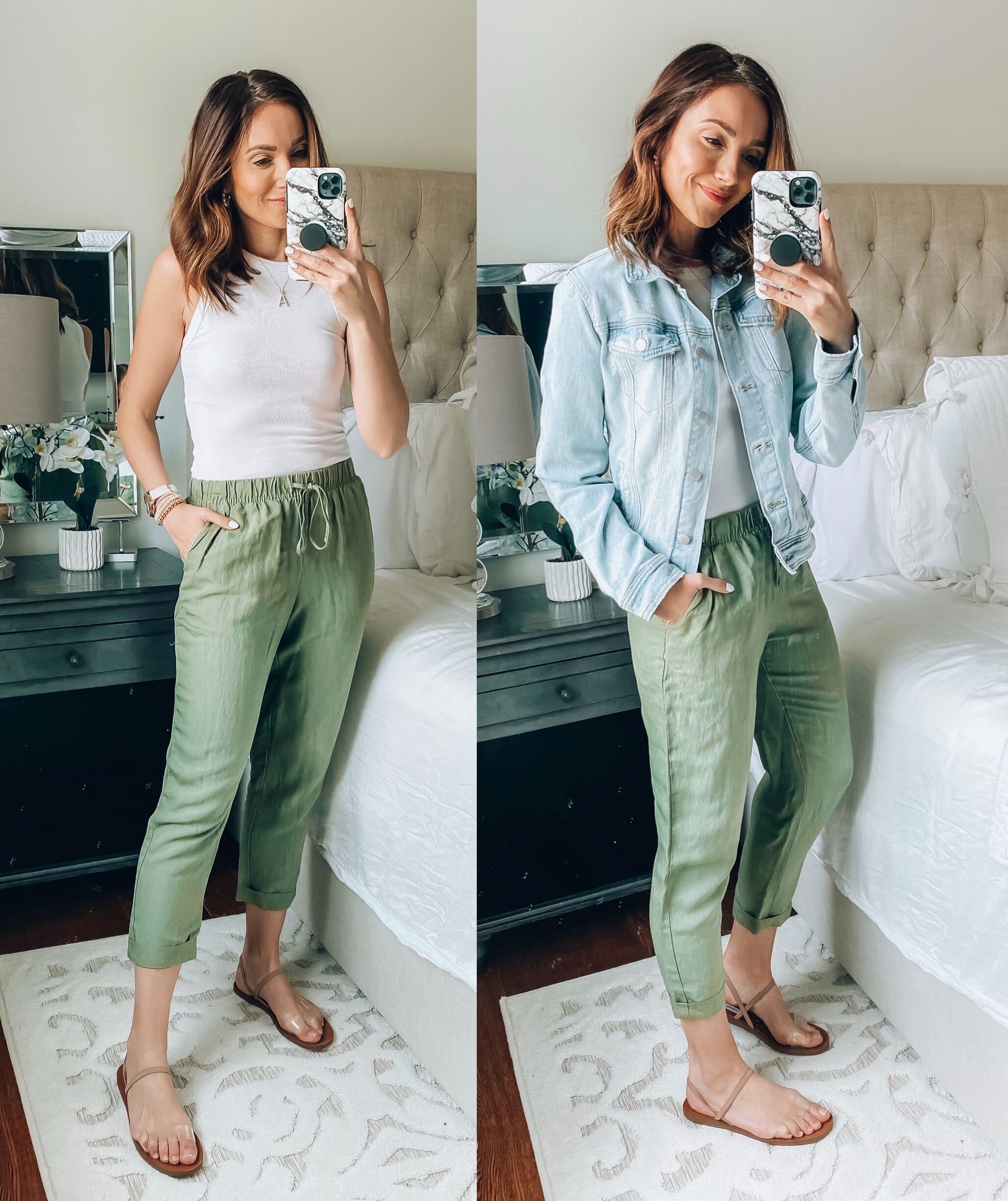 7. SANDALS – Great dupe for Soludos! They're from Target and just $20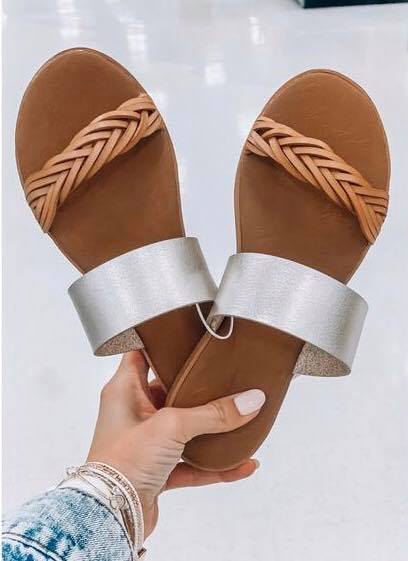 8. SWEATSHIRT – If you know me, you know I love my neutral colors. But, I was really drawn to the summer vibe of this sweatshirt and I'm happy to see you girls are on board with me! I am wearing size medium for a slouchier  fit.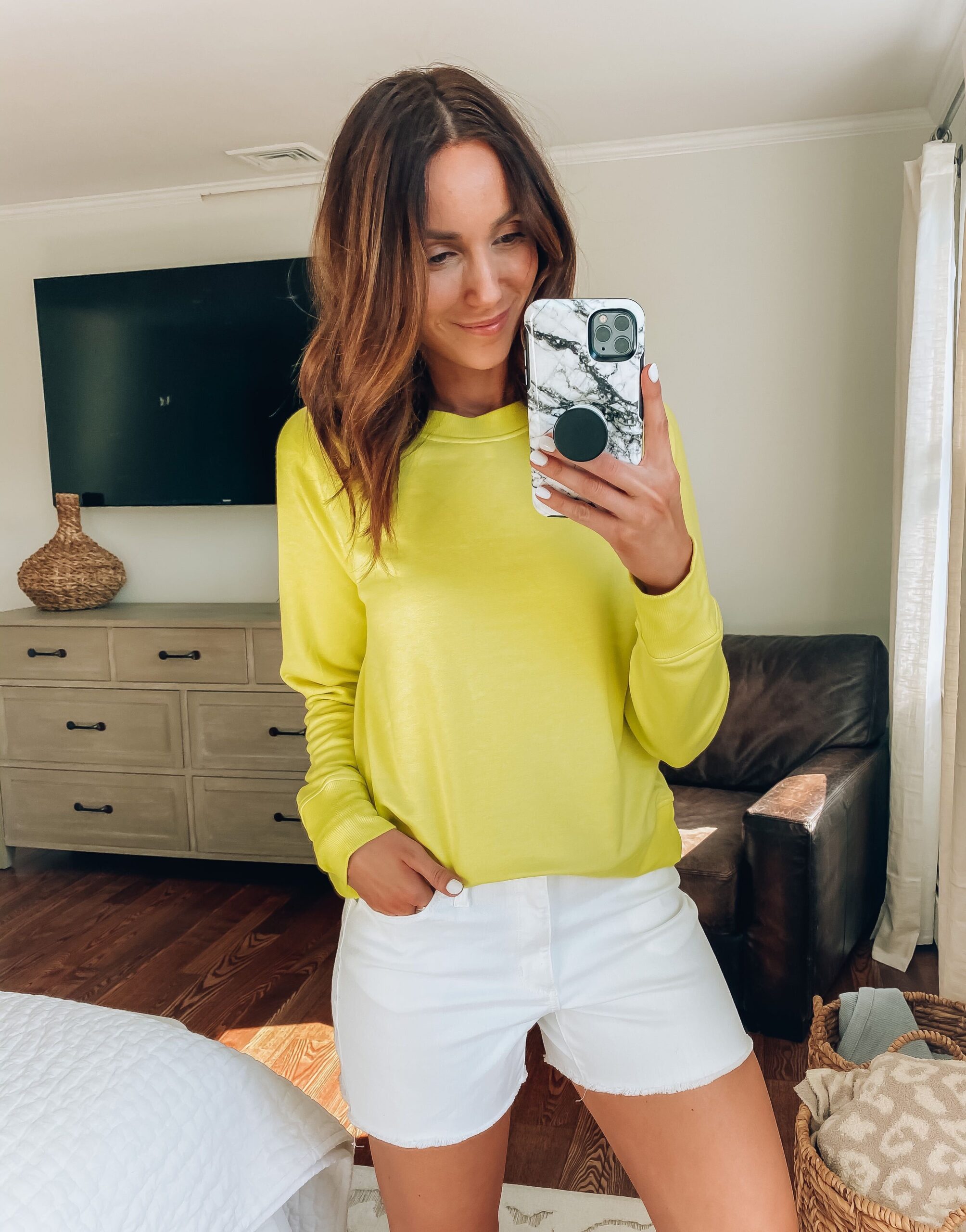 9. TANK – This sweater tank is super cute, lightweight and perfect for this time of year. I am wearing size XS. It's currently 50% off with code SUNNY.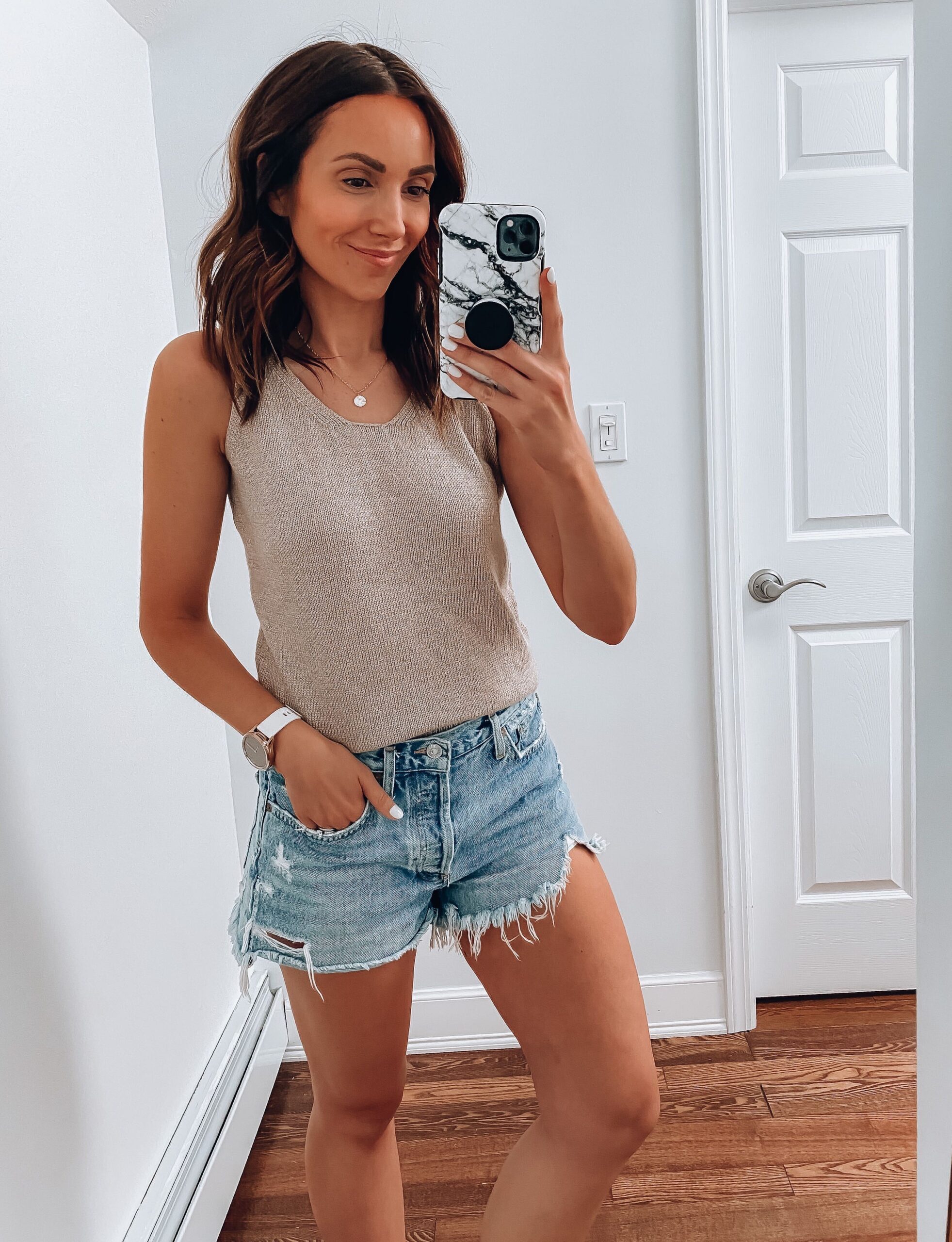 \
10. TEE –  Cute top that is so soft! It's currently 50% off at LOFT.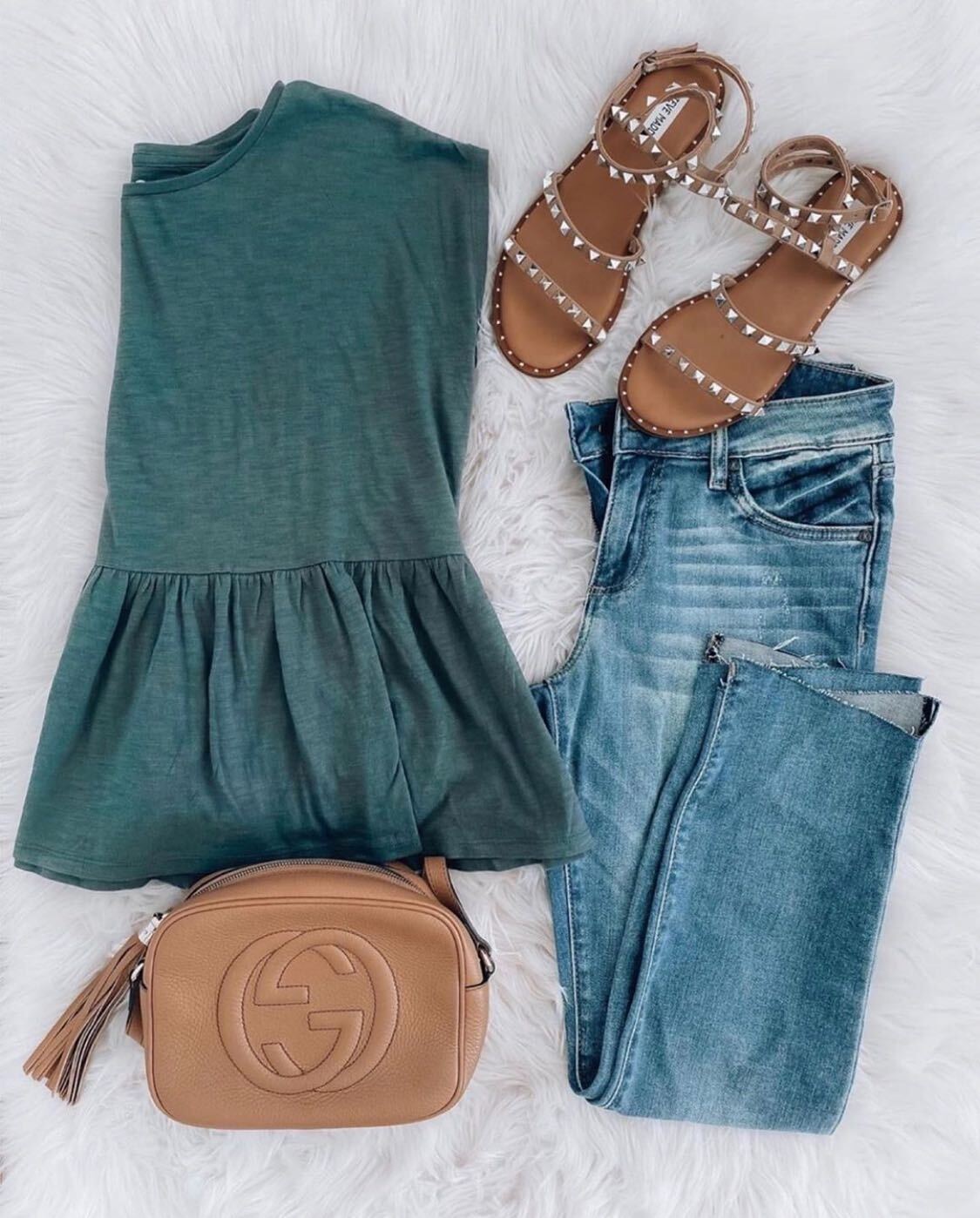 Thank you so much for visiting Blushing Rose Style Blog!