Hi friends, Happy Monday. I hope you all had an amazing weekend and a wonderful Mother's Day. We had a beautiful day yesterday.
To kick off the week, I am rounding up last week's best sellers. With this week's sellers you can see that you girls are getting excited for the warm weather season!
You can view previous best seller posts HERE and HERE.
1. WHITE BLOUSE – You can't go wrong with a white button down blouse. They're great for easy and classic styling. This one is from LOFT and is currently just $20 with code CHEER. I am wearing size xs.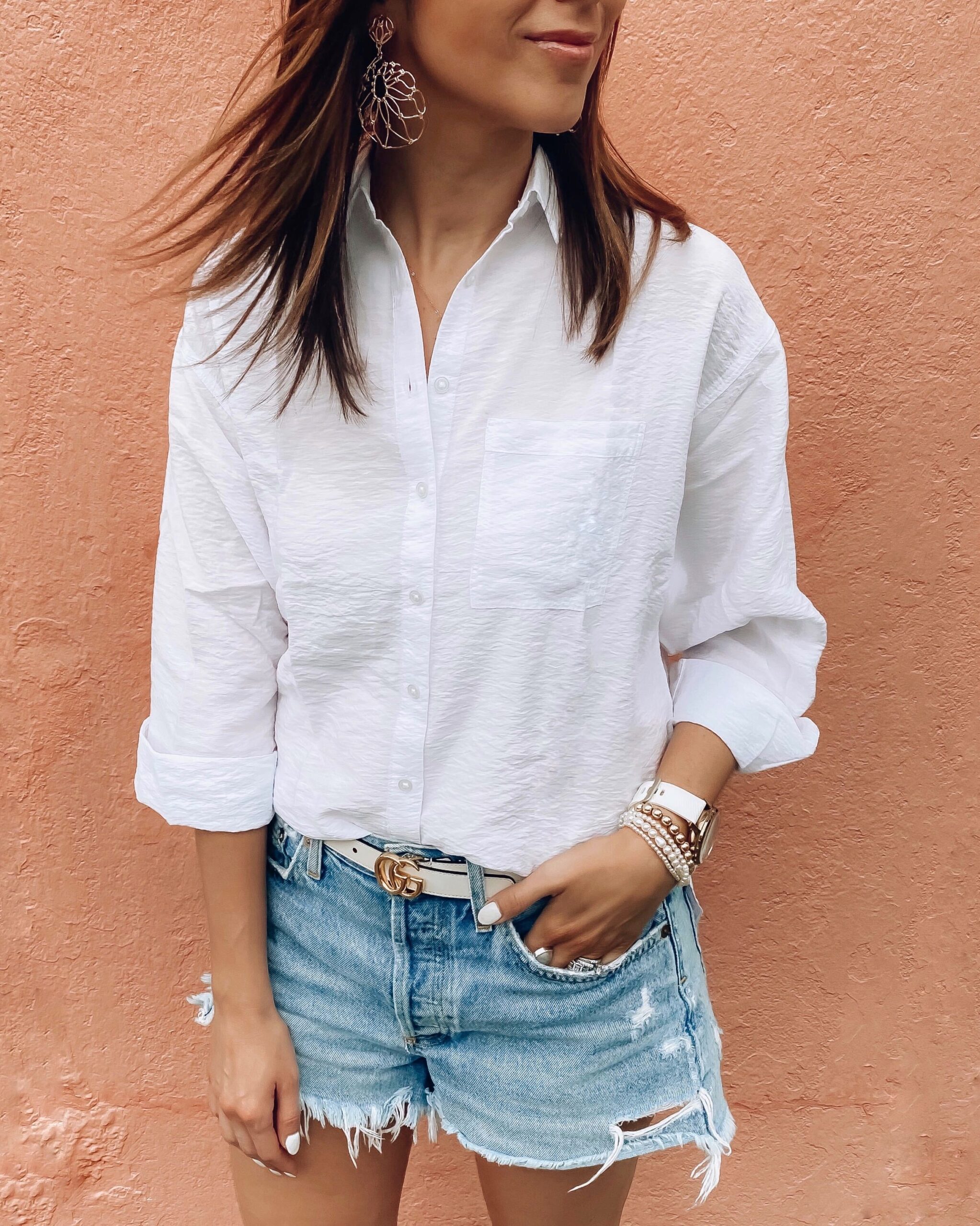 2. SHORTS  – I found these shorts through my Target Finds Facebook Group. A reader shared them and I knew I had to have them.  They are linen blend, beautiful color and fit tts. I am wearing size small.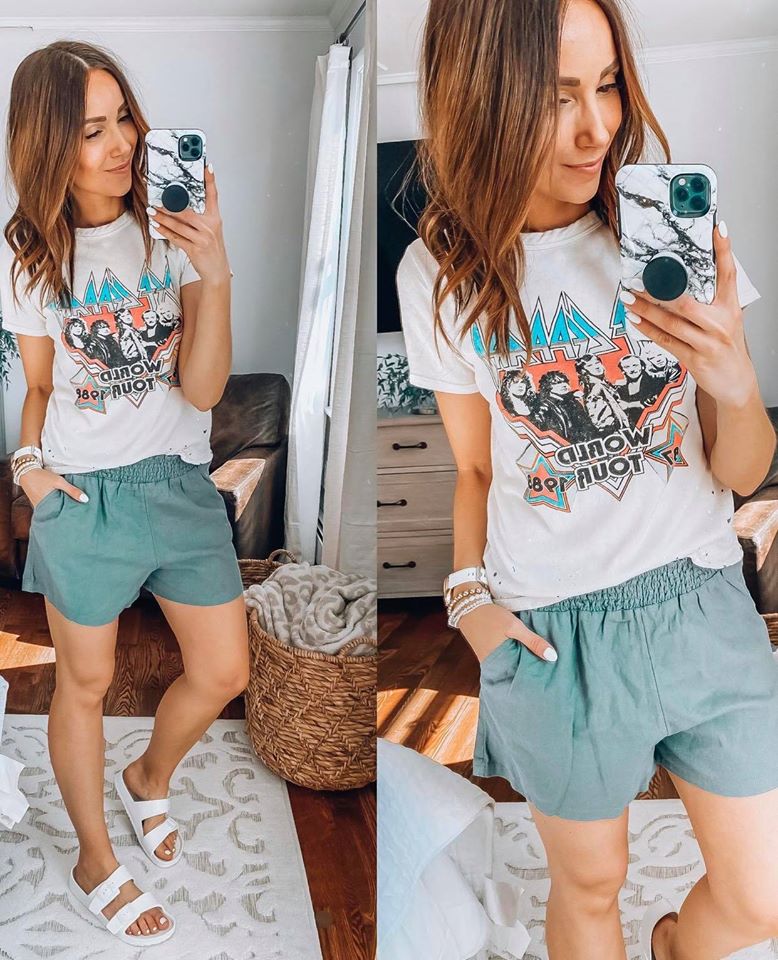 3. LINEN JOGGERS – My favorite linen joggers which I own in two colors and have had them for over 2 years. My sweater tank is super cute, lightweight and perfect for this time of year. It's currently 40% off with code CHEER.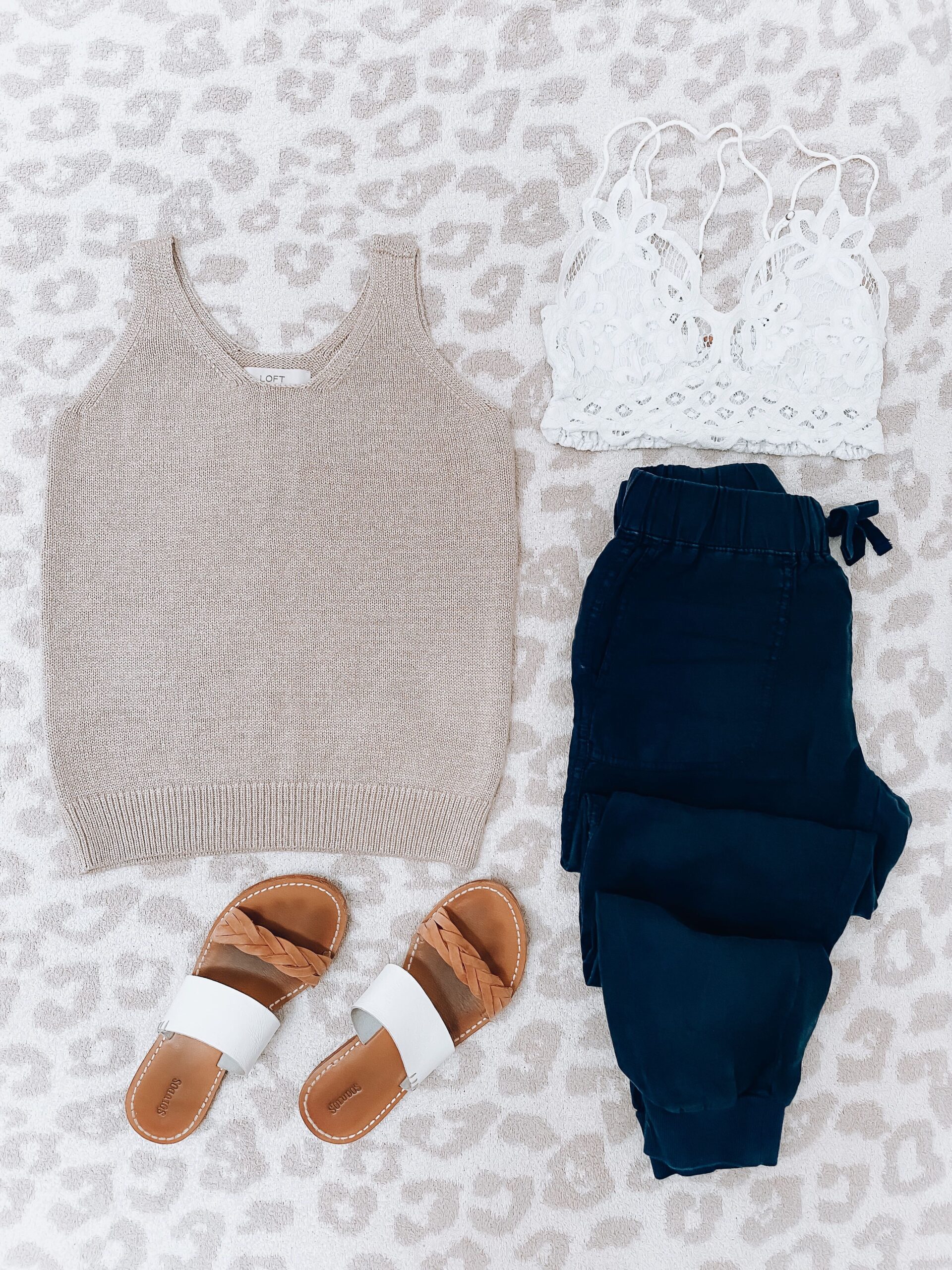 4. SHORTS – I prefer light wash denim for the spring/ summer seasons. I love the fit of these and the distressed hem. These are from Target. I am wearing size 4 which I do tend to always size up in their shorts.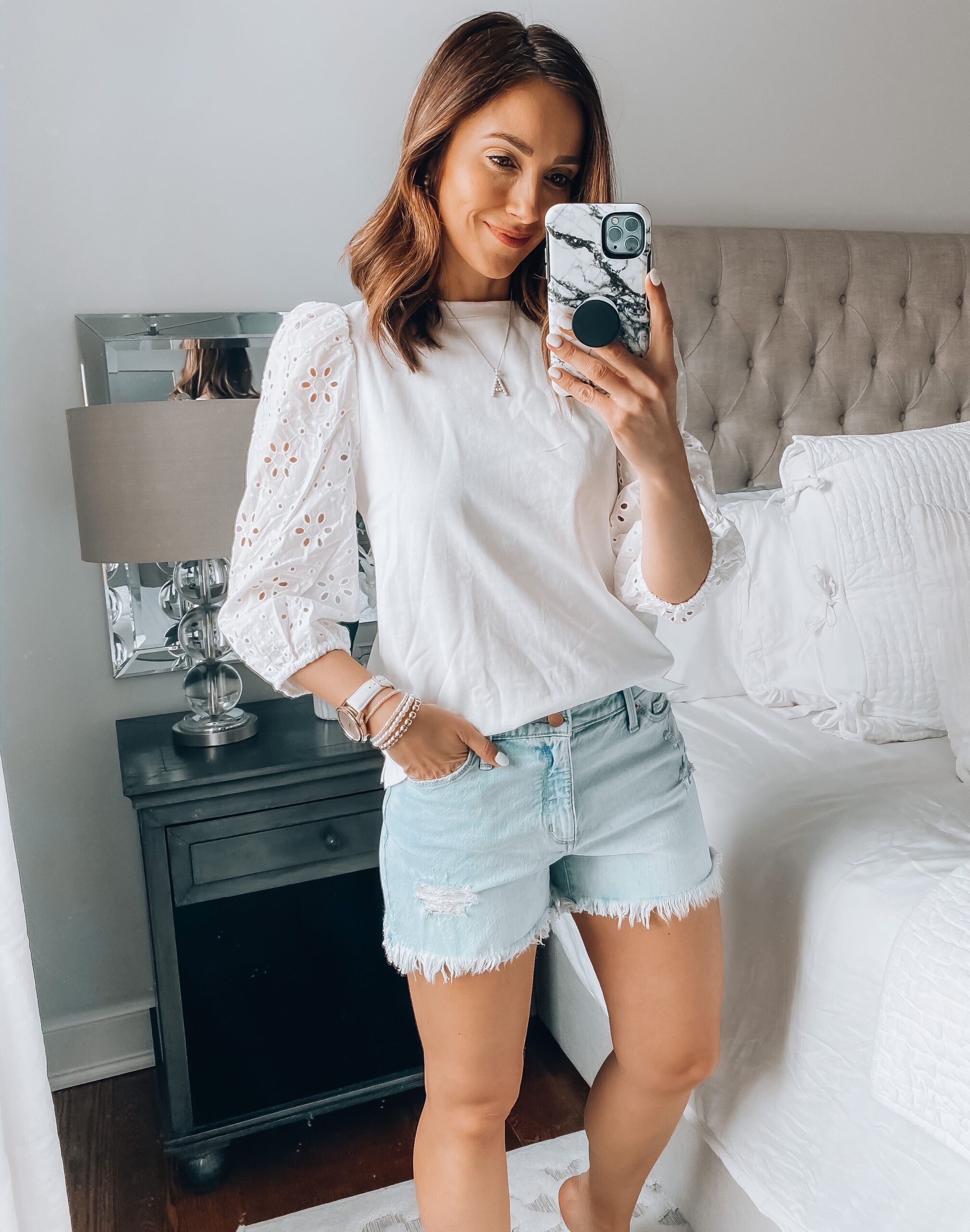 5. TANK TOP – A great wardrobe basic, this tank is comfortable, comes in 5 colors and is 25% off.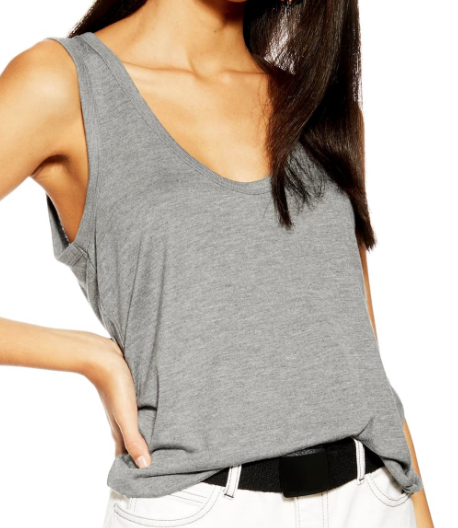 6. GREEN PANTS – Another week for these pants to be on the best seller's list!  I love their light green coloring and while linen pants are known to wrinkle, these do not wrinkle as bad as some of my other pants I own. I am wearing size small.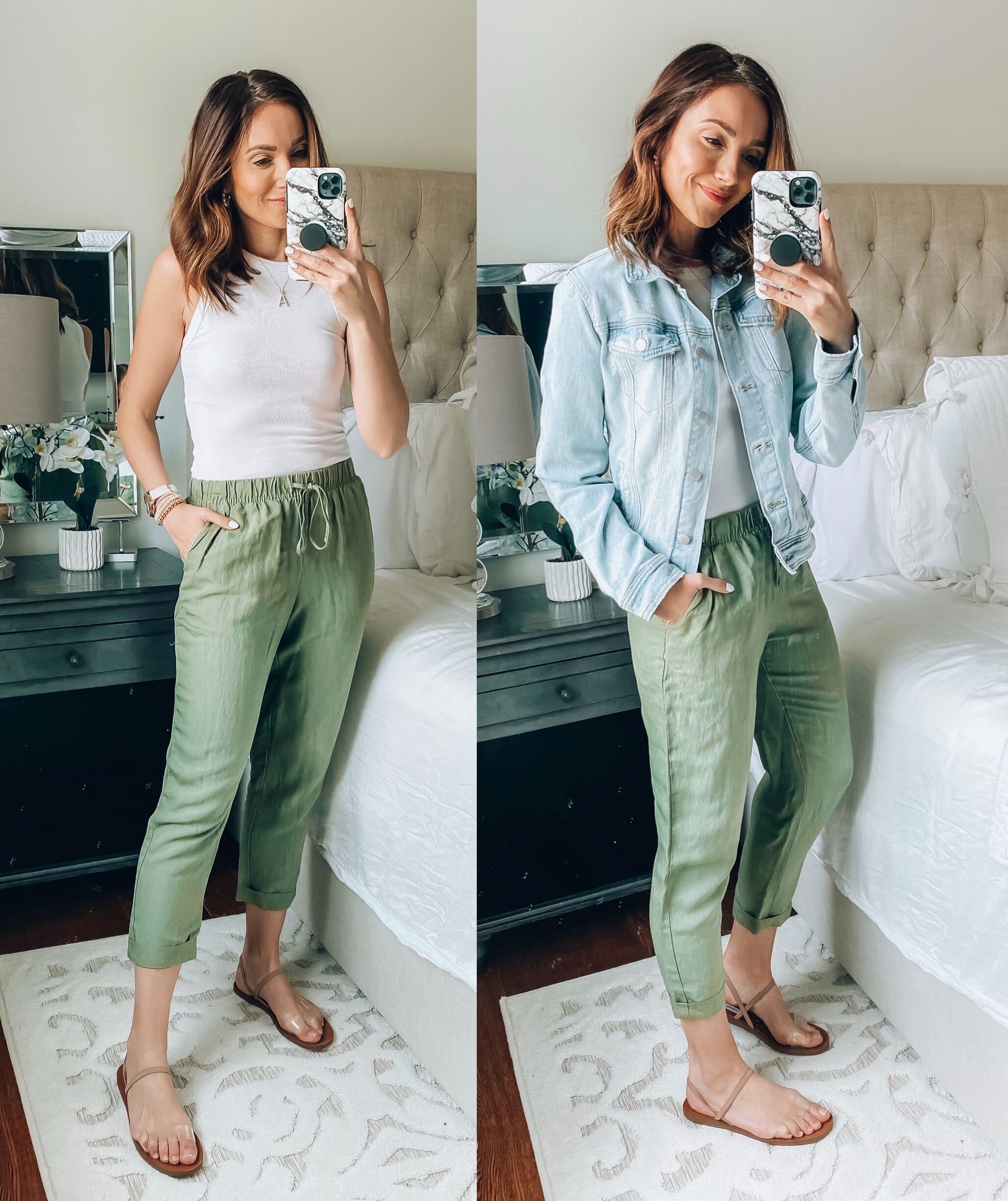 7. OVERALLS –  Along with the green pants mentioned above, these overalls continue to be on the best seller's list! I am wearing size S, they are available in 3 different color options.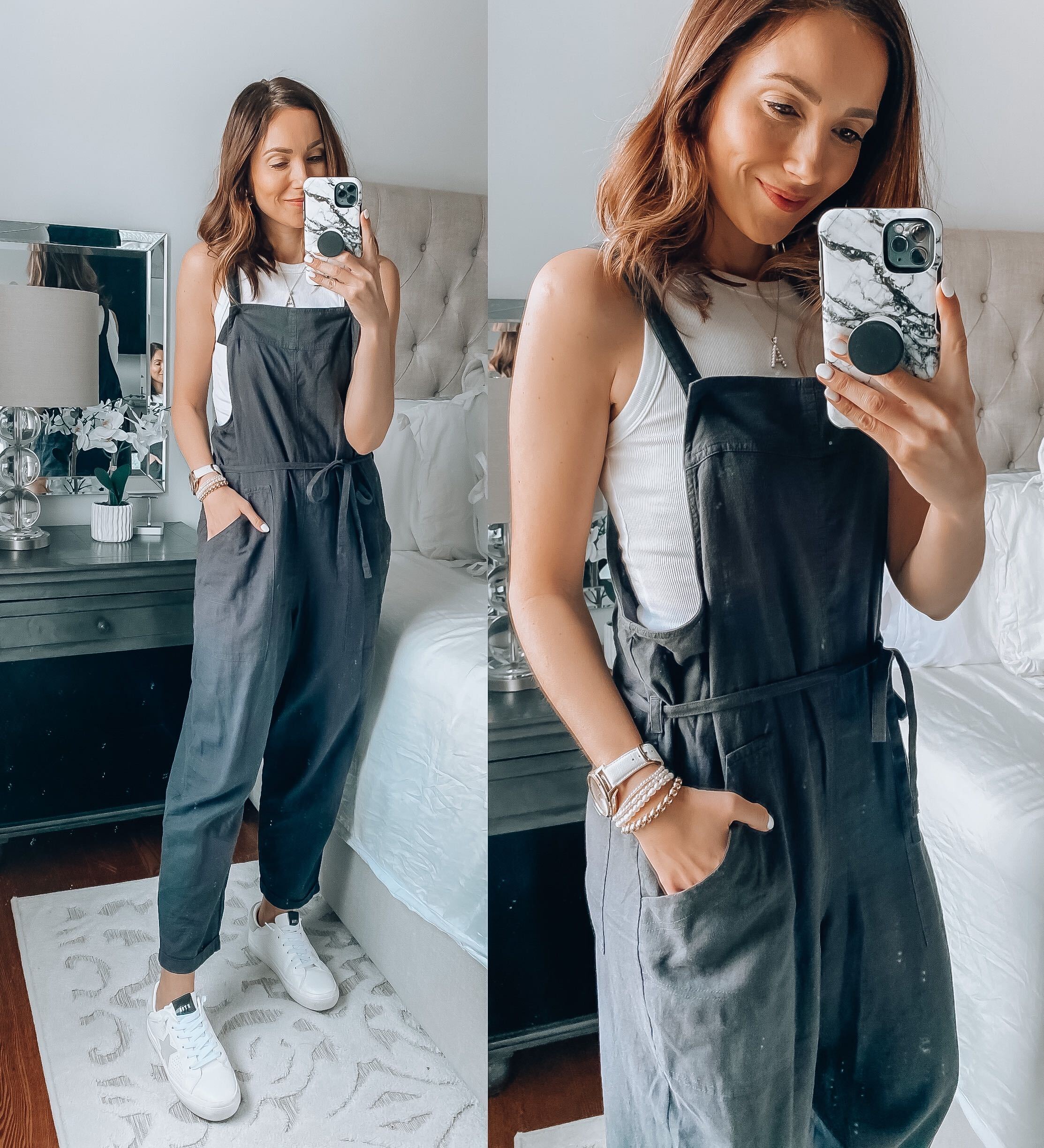 8. SANDALS – I recently purchased these from Target and I love them! They are the  perfect pop of snakeskin. I sized up by half a size. You can currently save on them since they are on sale and under $20.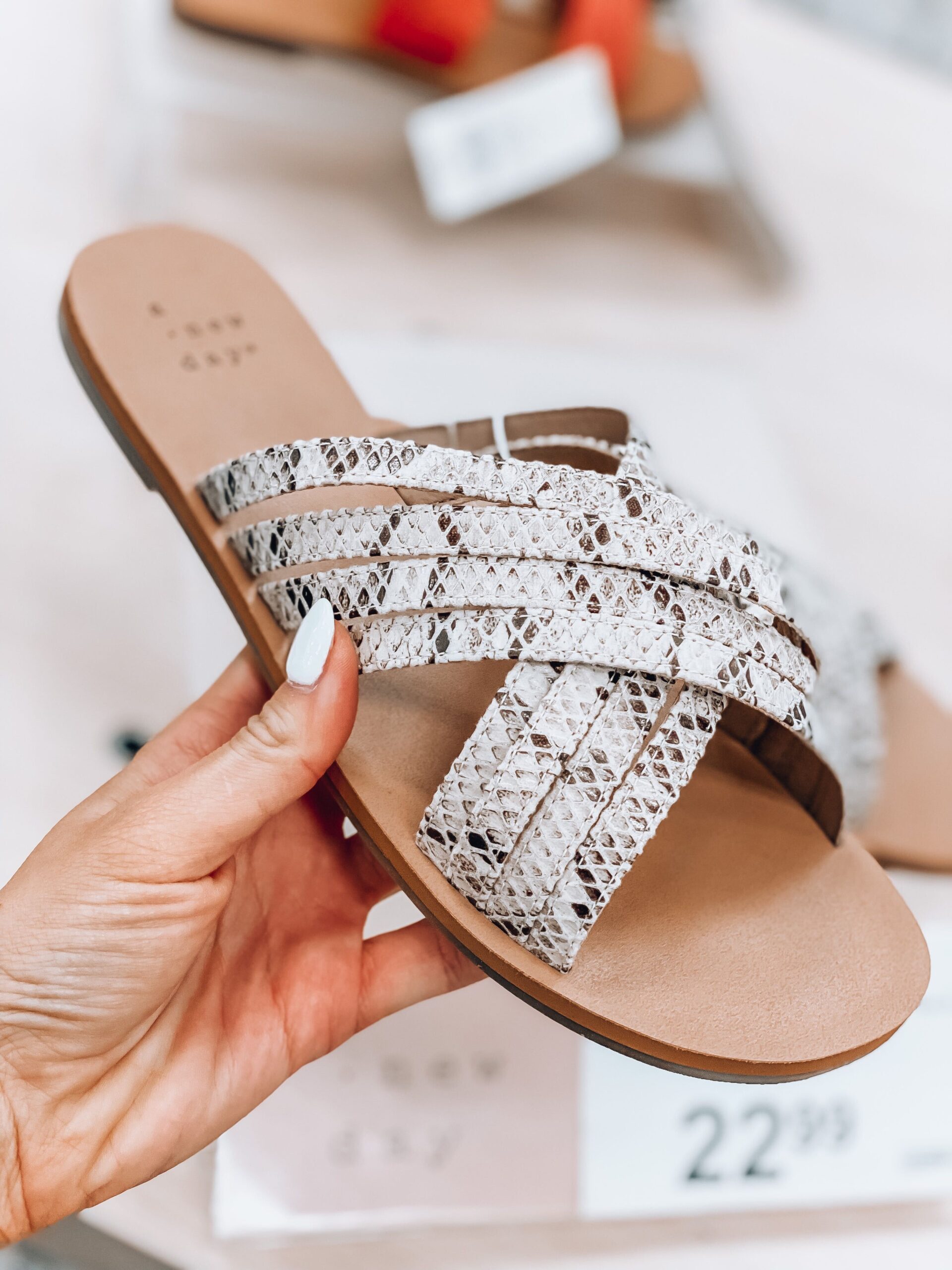 9. DRESS – You cannot go wrong with a white dress for spring and summer. This one is so cute with the tiered layering. I am wearing XS and it fits TTS. The dress is lined and has a really good length, even for me who is 5'7.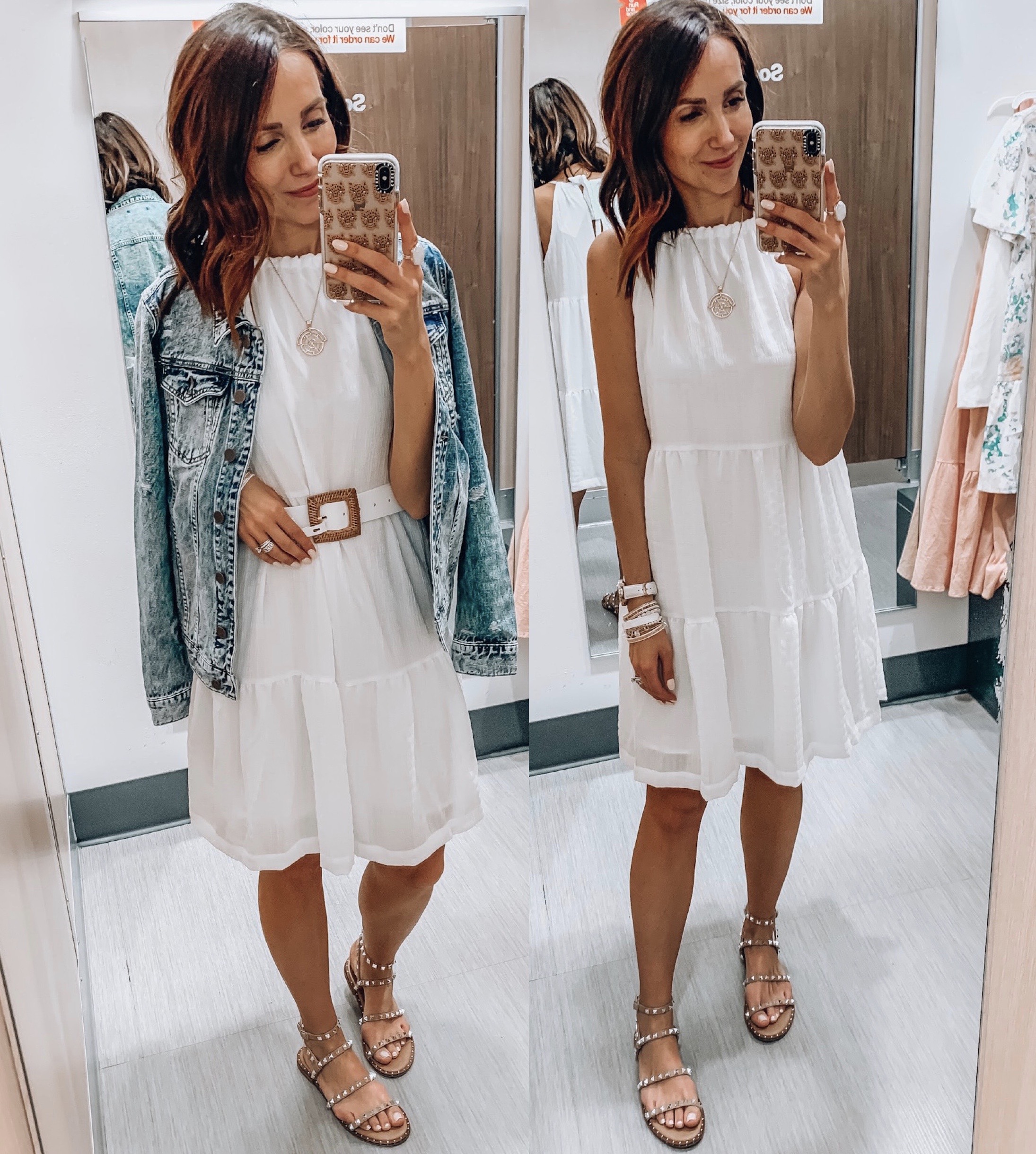 10.IT COSMETICS DEAL – I absolutely love It Cosmetics and their CC cream. This deal is SO good because you get all three pieces for $54, $123 if sold separately. My color is medium tan.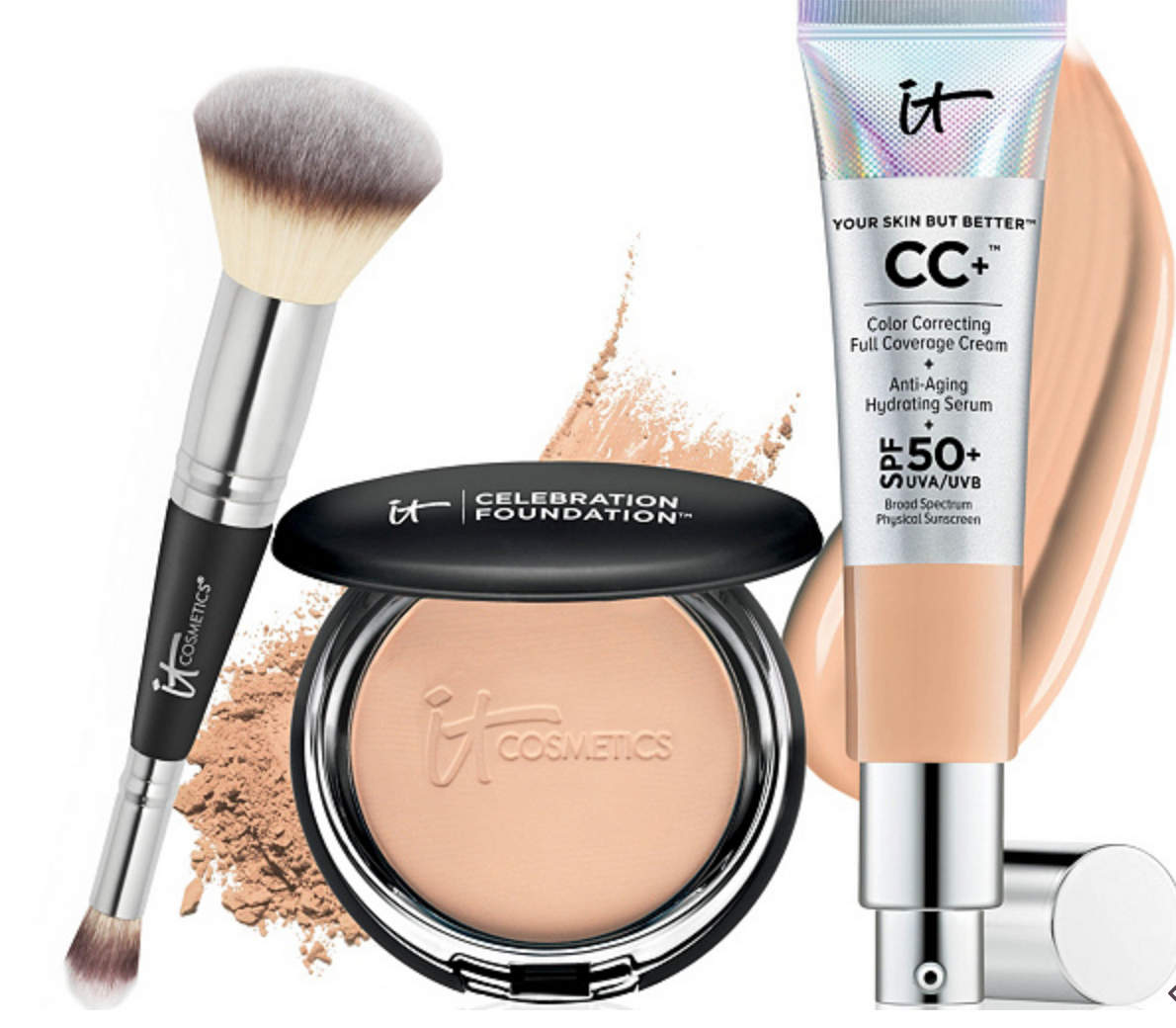 Thank you so much for visiting Blushing Rose Style Blog!