Father's Day is coming up and I have been getting requests for gift suggestions. I think one of John's all time favorite gifts was his Garmin watch. And I think he would agree, it would make a great gift.
Garmin has so many great options for men's watches depending what their interests are.
Garmin fēnix® 6 – this was his first ever watch. And it's on sale! If your significant other or dad you're shopping for is an avid golfer, I gifted John the Approach 62 (on sale $100 off) and Approach CT10 last holiday season. The CT10 are club tracking sensors compatible with selected Garmin watches. Definitely a great gift for a golf enthusiast serious about his game.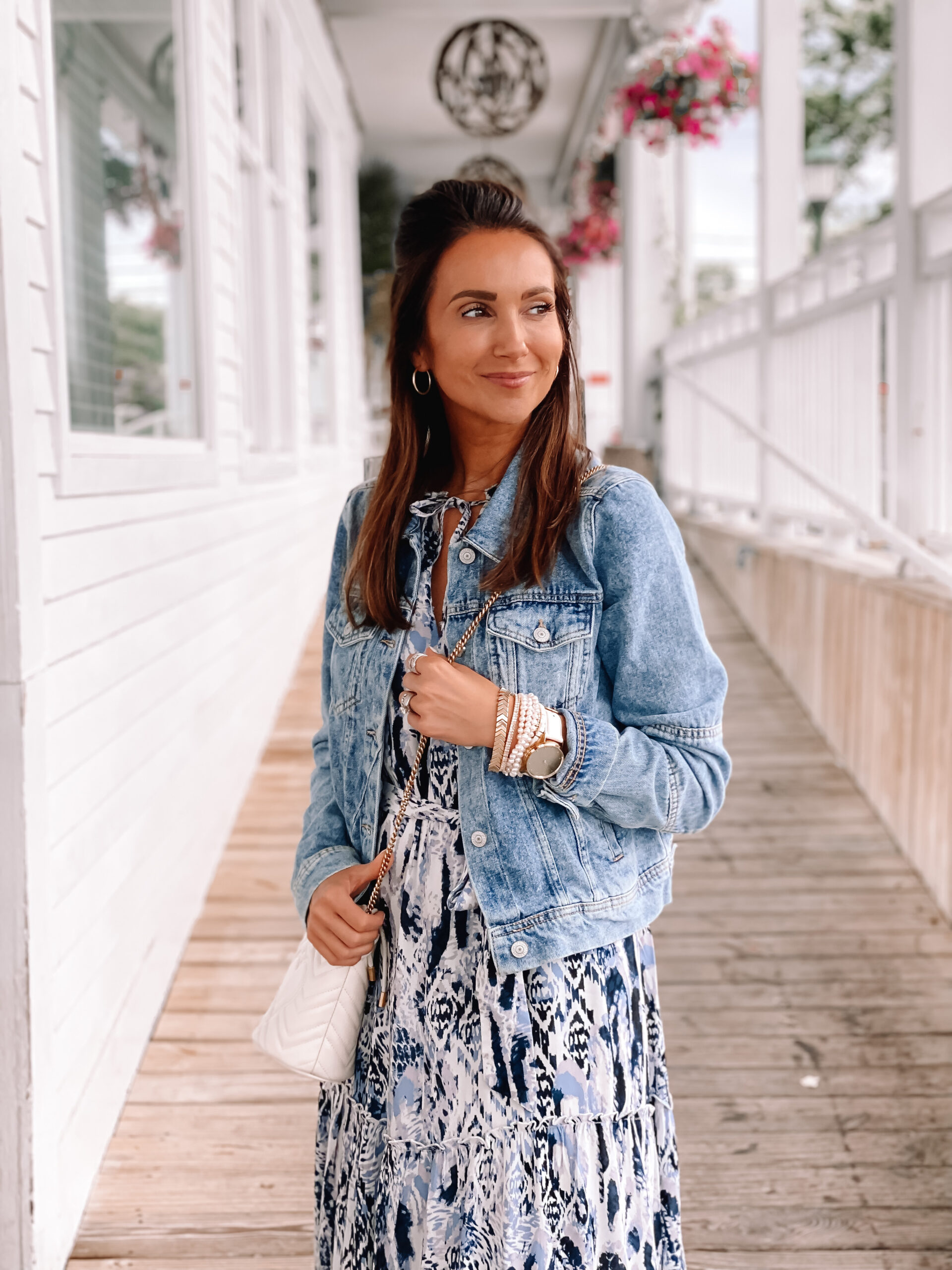 My Garmin Watch
I have been wearing my Garmin Vivomove Luxe for close to 2 years now and I absolutely love it. It helps me stay on track with my daily step goal. It's almost like my accountability partner! It keeps track of my menstrual cycle (and symptoms). I love that it syncs with my phone, so I can preview messages, accept calls when my phone is not around and even view the calendar. For more info about the features, read my full review HERE. Vivomove luxe is definitely a fashion watch with smart watch features- which is why I chose it in the first place. It looks good but also offers smart watch technology. The watch bands can be changed, I usually wear the leather one, but in the summer I switch to the silicone band.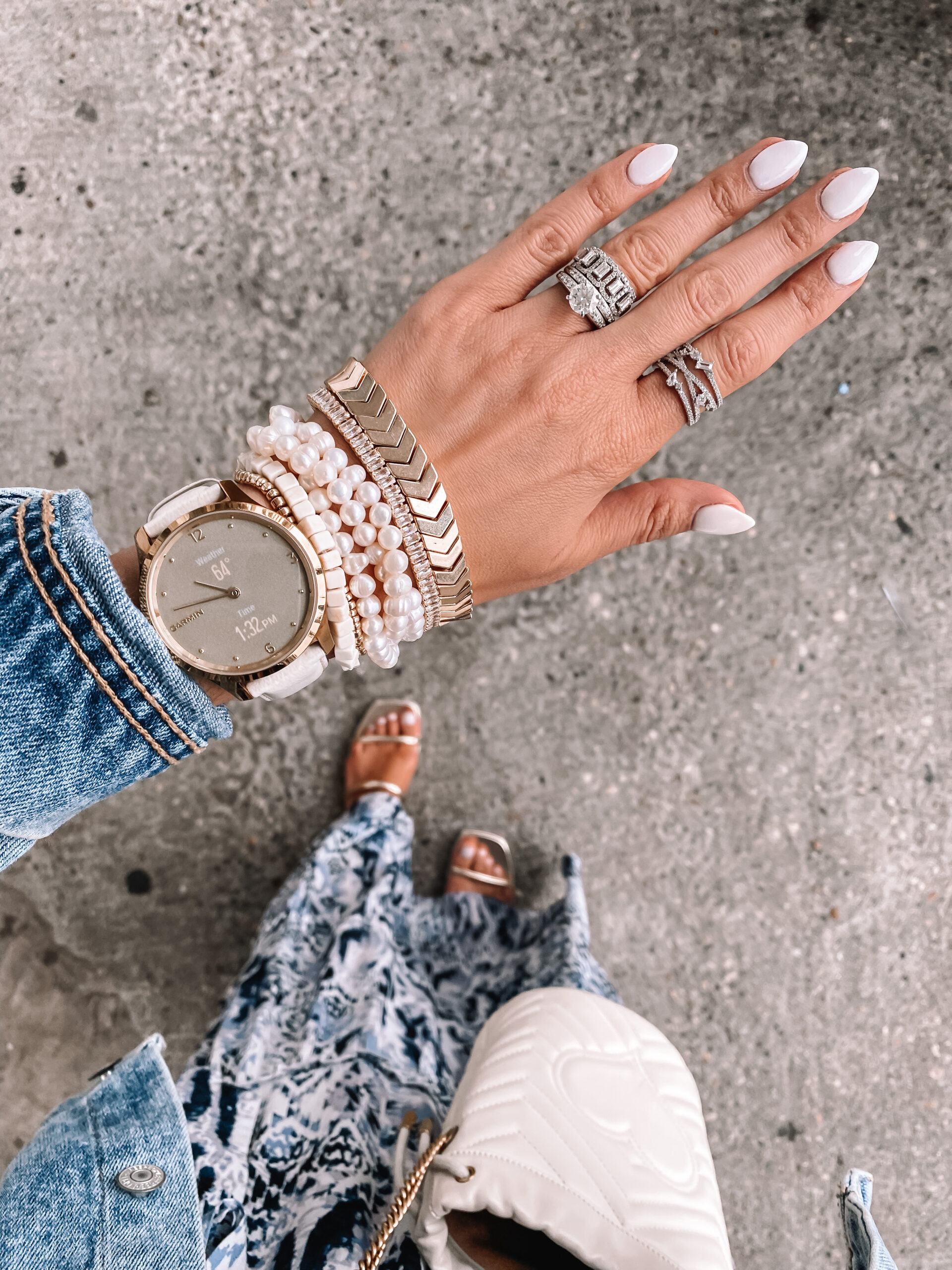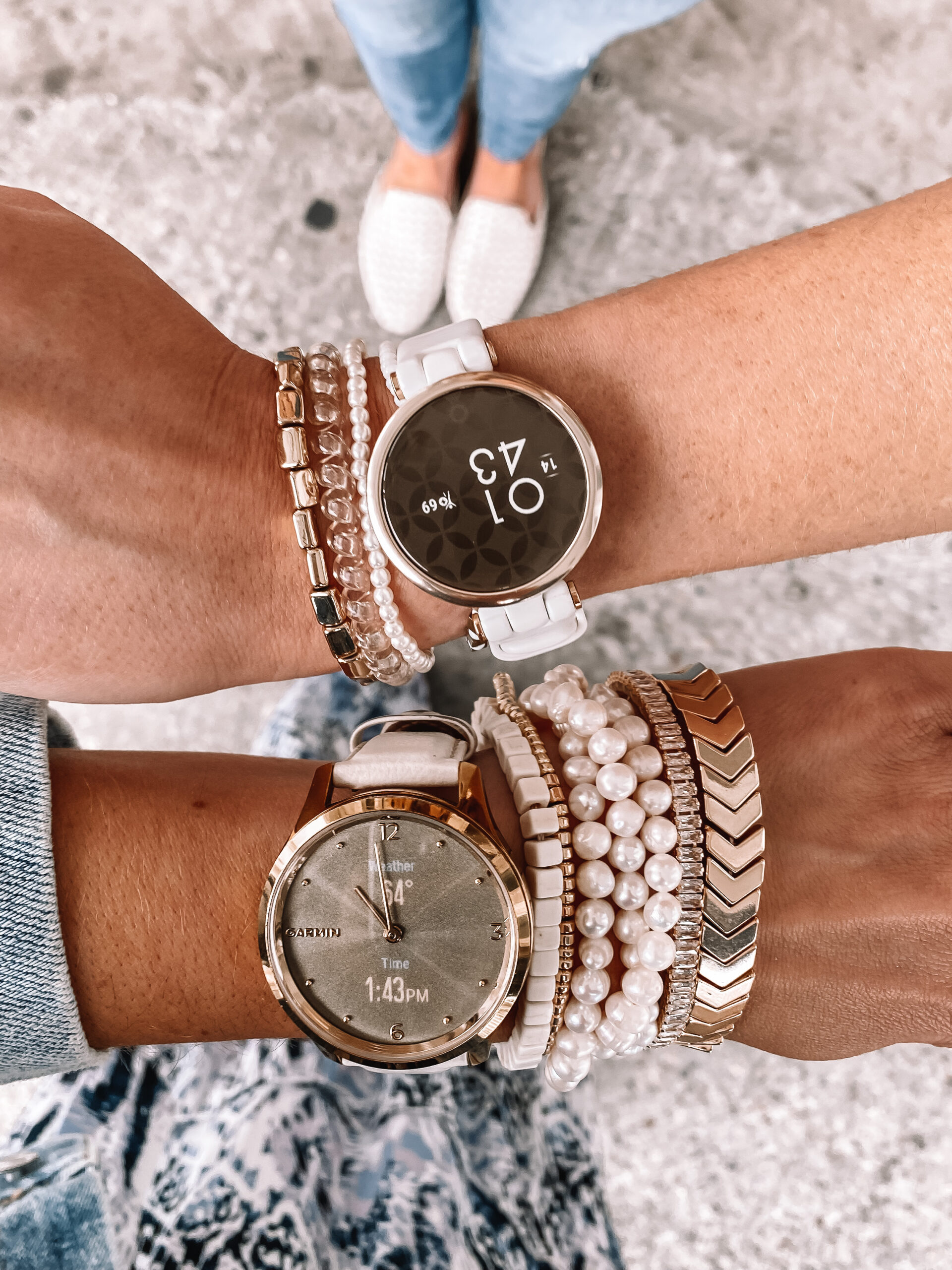 Michelle and I both also got the new Garmin Lily Watch last month. Lily is a lot more dainty in size vs Vivomove Luxe. It's great for smaller wrists. I love the way it looks with different options of patterned lens.
Here are some of our favorite features:
It monitors heart rate, body battery and stress
Menstrual cycle tracking
Keep track of hydration count
sleep monitoring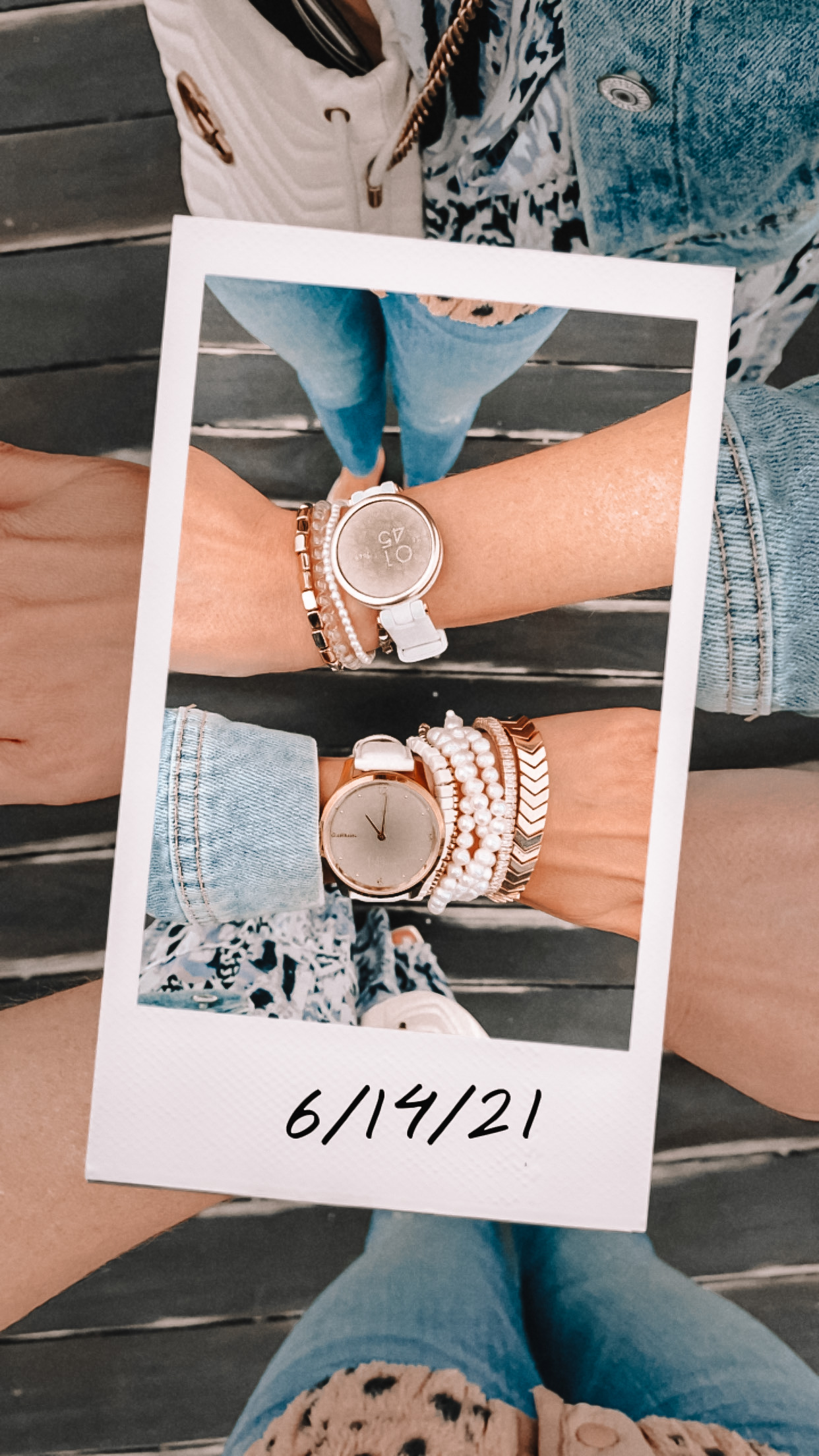 Both Lily and Vivomove Luxe offer safety assistance. When your watch and phone are paired, you can send an assistance alert with your live location to your selected contacts in case of an emergency.
Thanks so much for visiting Blushing Rose Style blog. And very special thanks to Garmin for partnering with me on this post. As always, all views and opinions are mine.