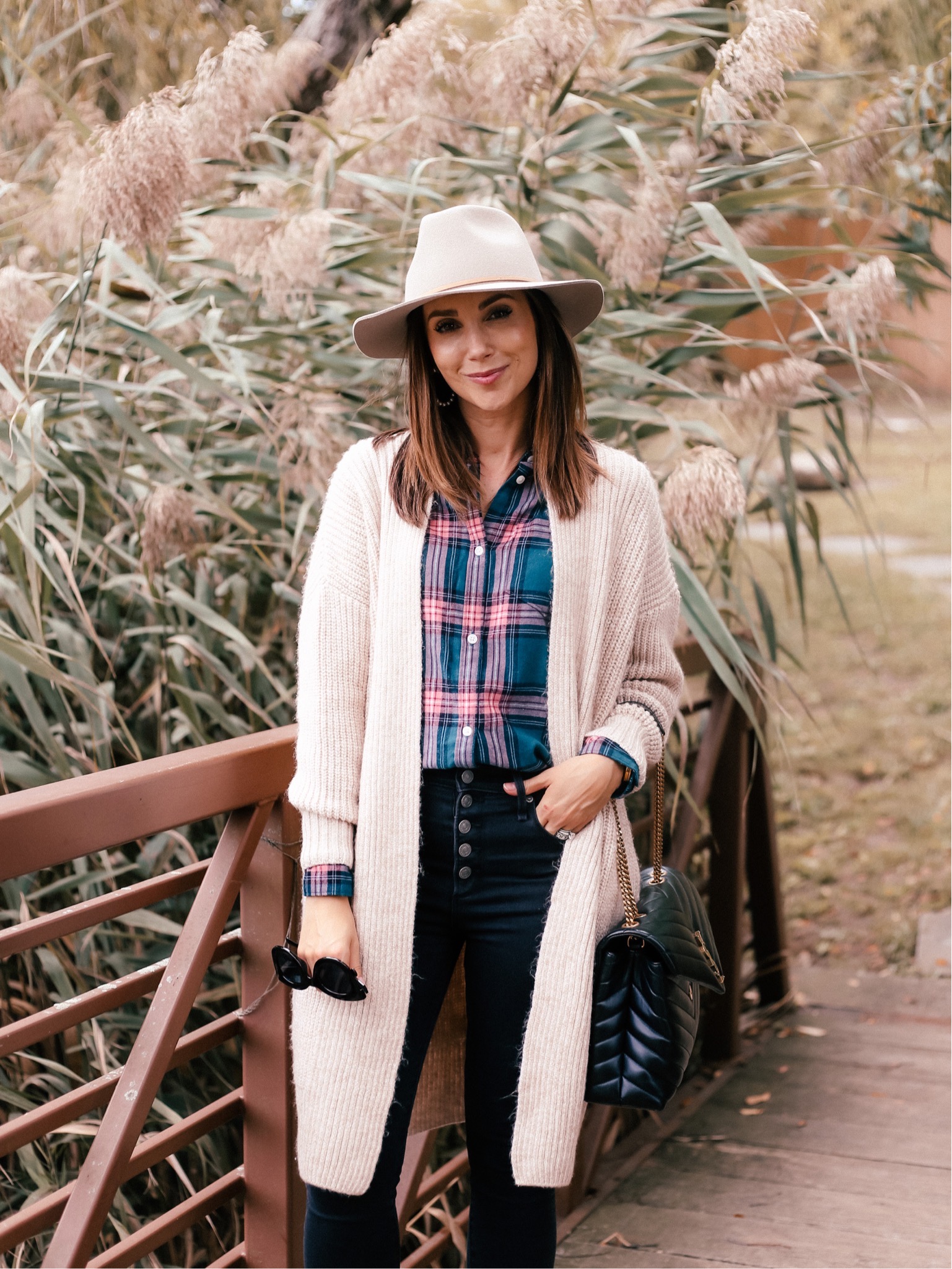 If you've known me in my personal life for awhile you definitely would not describe me as a positive person. I truly believe that having a positive outlook on life is something you can learn and something you can train your mind to be. If' I'm being completely honest, going to the worst case scenario is just a natural response for me when it comes to most of life's circumstances.
I have been making a conscious effort over the last few years to really train my brain to think in a positive way, look on the bright side in all the circumstances. Now, by no means am I saying that I have fully trained my brain in this way of thinking, but I do try to have this mindset. 2020 has definitely been a challenging year with many curve balls and I think it's important now more than ever to stay positive in order to keep moving forward and head in the right direction. One of my favorite sayings that keeps me moving forward is " Even after the worst winter, spring will definitely come." So I know things will pass and life will be good again.
I also recently came across this quote by Jim Rohn –"Your life does not get better by chance, it gets better by change" and I really love that. Over the last few months I shared a couple of fitness challenges with you girls like the 30 Day Ab Challenge and the 10 Day Butts & Guts Challenge and as much as I love a good fitness challenge, I wanted to do something different this week. Don't be disappointed though, I have more fitness style challenges coming in the next few months. However, for this week I wanted to do a 7 Day Mindset Challenge. I mean we could all use a little positivity in our life, right?
For the next 7 days (and I hope you join me) I will fill out these little cards and hopefully they will help me stay on the right track. These cute little notes can be saved to your device, computer or you can even print them. You can also pin or save this post for future reference. Maybe you're in the right state of mind right now, but maybe this will be helpful to you in the future.
TO SAVE
Desktop: Right click and save to desktop OR drag onto desktop
Phone: Hold down on image and choose add to photos.
7 Day Mindset Challenge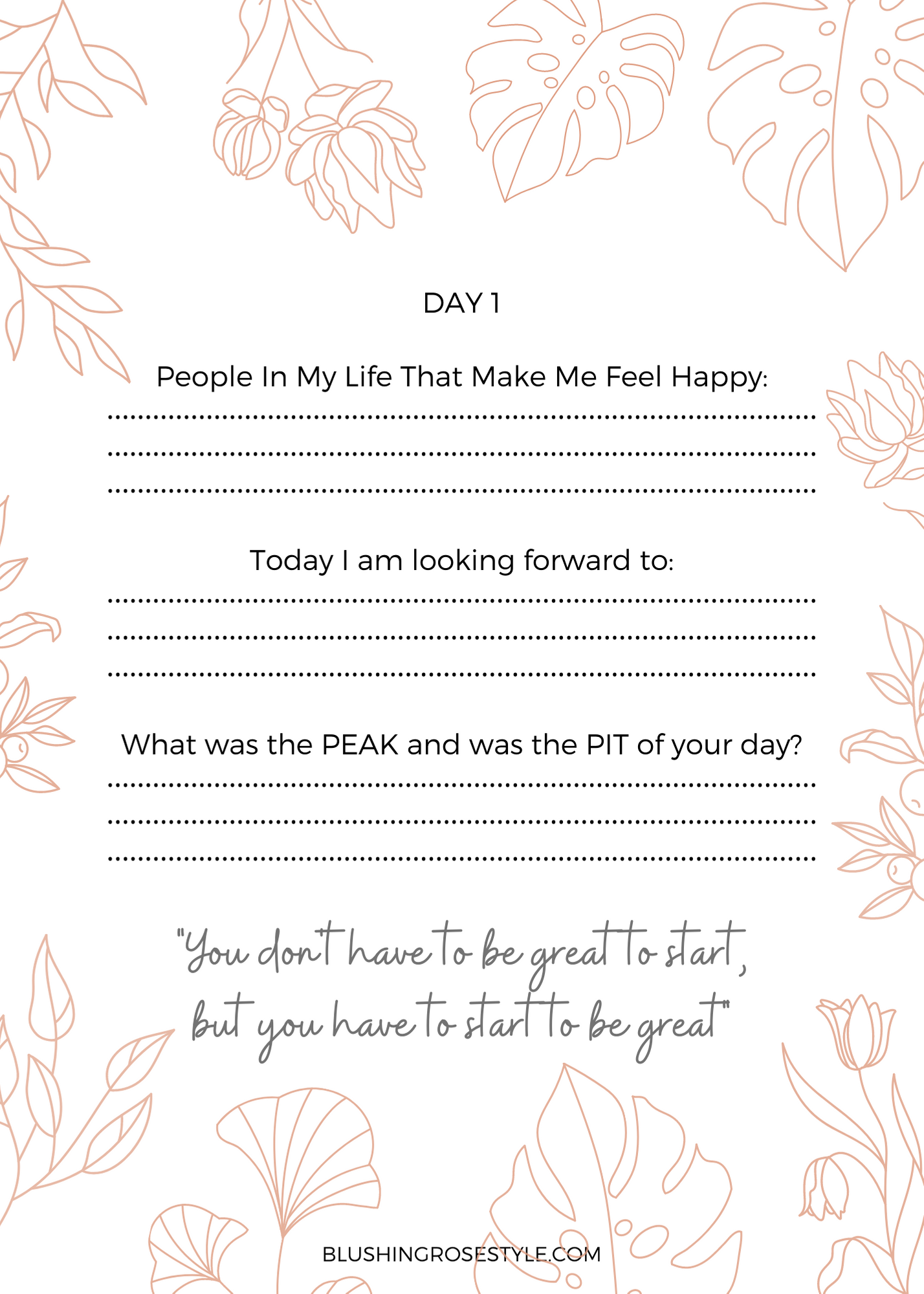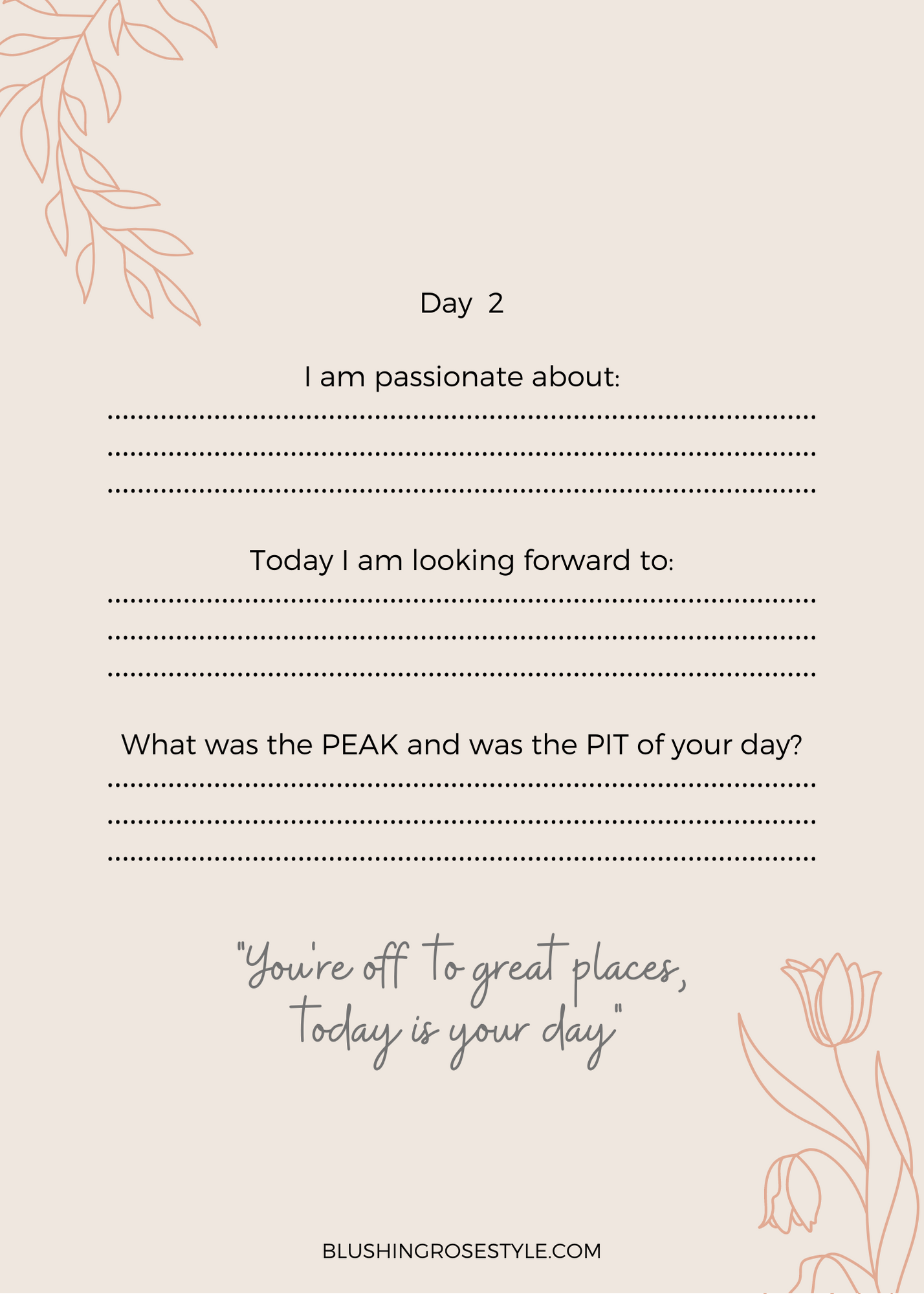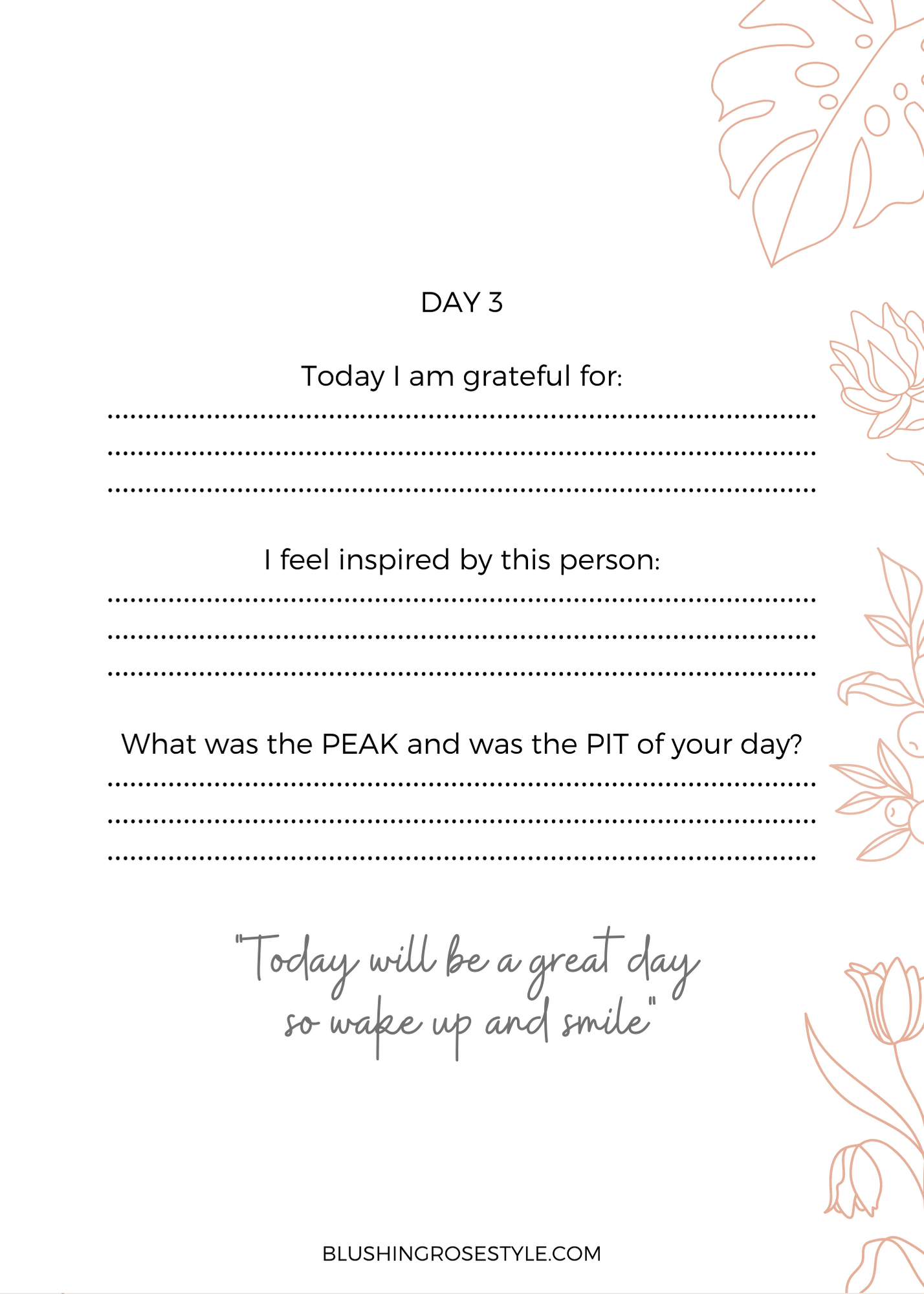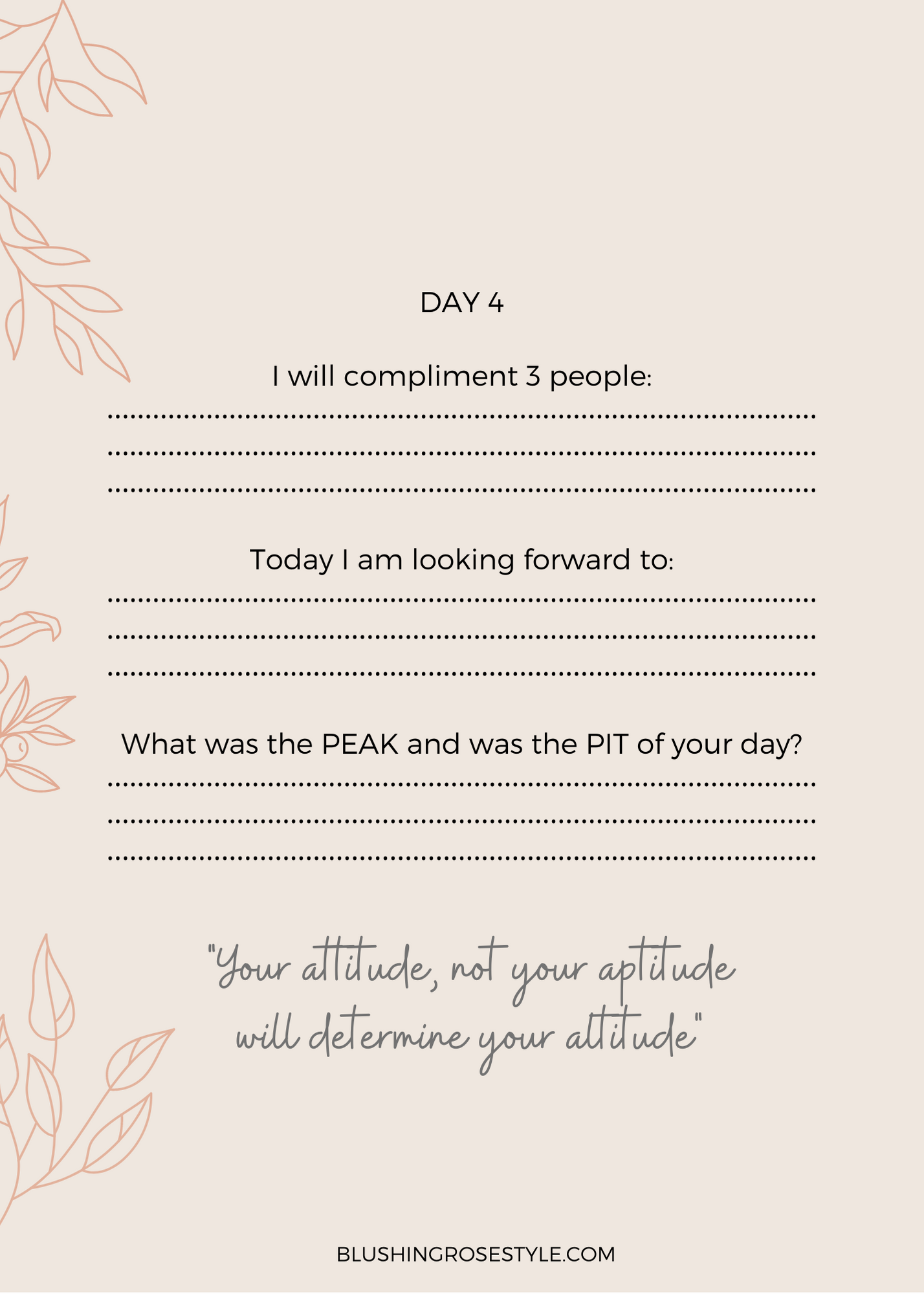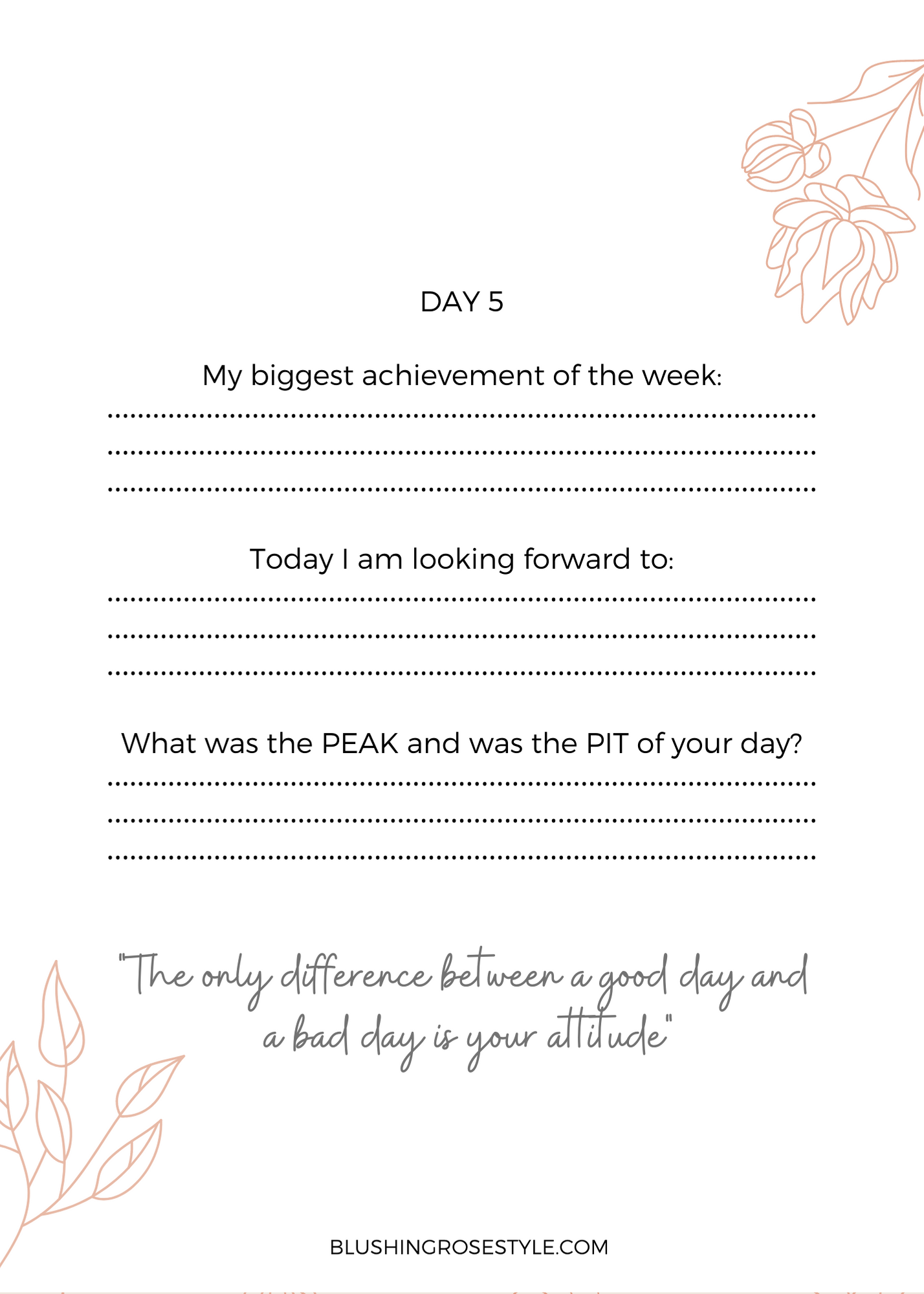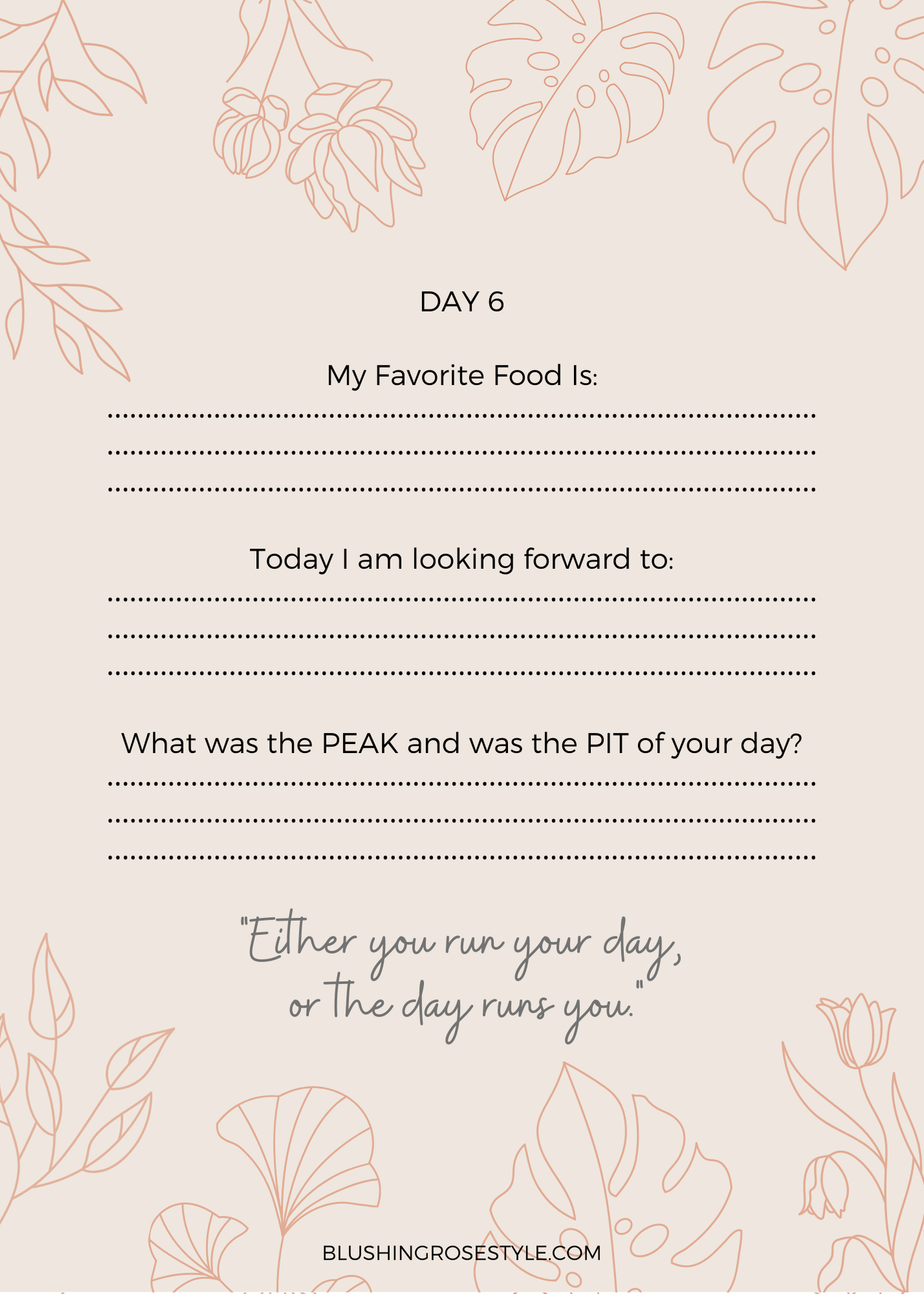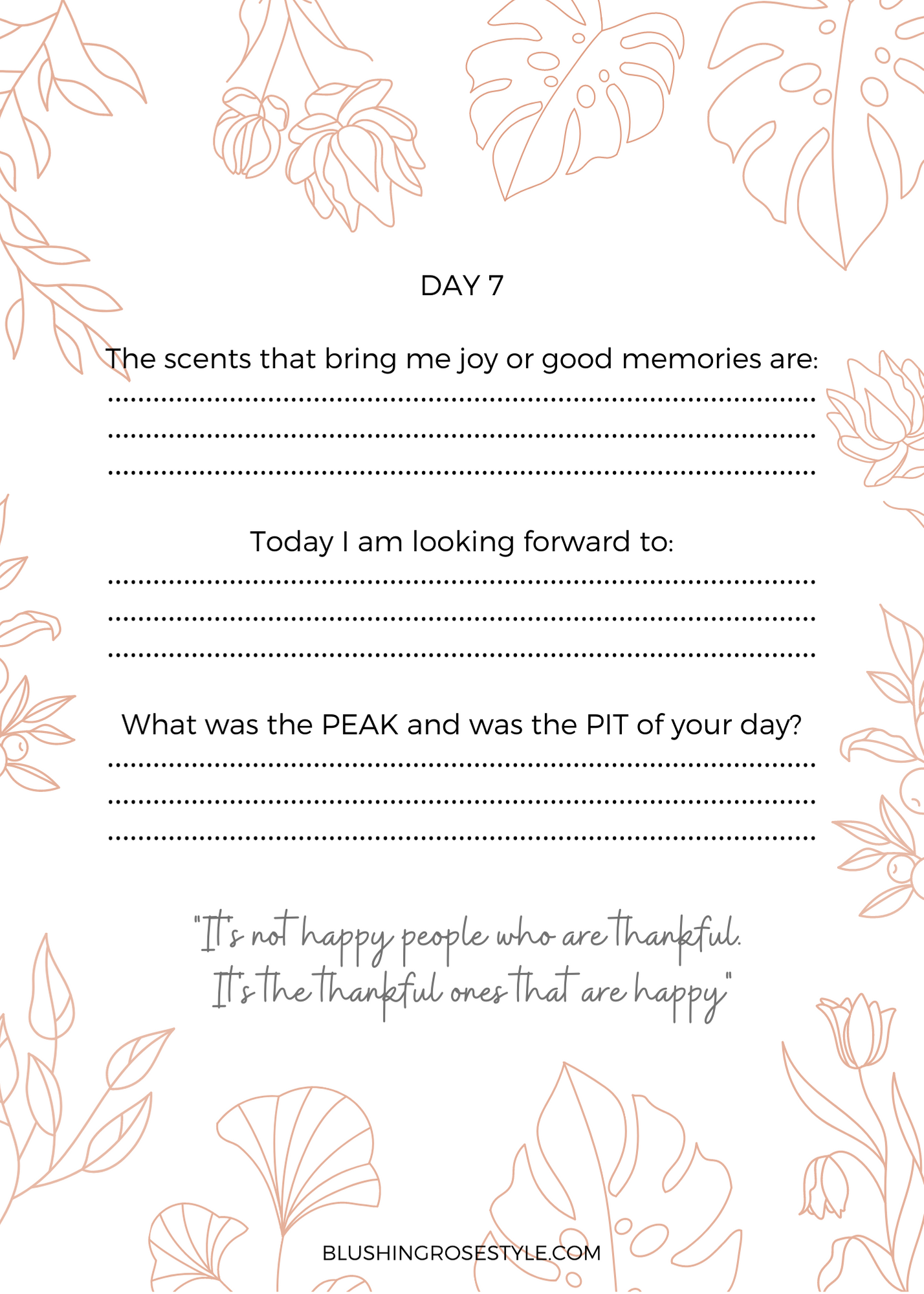 Thank you so much for visiting Blushing Rose Style Blog. If you join me on this journey, please let me know!