Victoria Emerson Christmas in July Sale
Hi girls. Happy Thursday… what a week it's been phew! Definitely looking forward to a low key weekend with the family. Do you girls have fun plans? Please share. Anyways, I wanted to share an amazing weekend sale happening right now! The Victoria Emerson Christmas in July sale is happening now.
Here are the details: all the WRAP BRACELETS are $19.99, all the CUFFS are $24.99 and NECKLACES are just $19.99. You girls know I am such a huge fan of everything Victoria Emerson! My friend Sue introduced me the brand back In April and I have been obsessed ever since. I am going to share just a few of my favorite pieces on sale here. I do encourage you to explore the website, there are so many gorgeous designs and styles, I want them all! Heads up whenever there is a sale, most popular pieces tend to go fast! If you find something you love, which I know you will, check out as soon as you can. You do not want to miss out.
You may also check out more of my Victoria Emerson favorites in THIS and THIS post.

The Mendoza cuff in White and Gold has to be one of my favorites! It also available in white, grey and mini size.
Other Cuffs I am loving
Quick note about the cuffs – you choose designs with either gold or silver hardware. I love them so much because you can achieve the beautiful layered look with just one piece! And now is the great time to snag one (or two) of these because the price is so great orig $45 and $24.99!
 BILBOA CUFF //  GOLD ATTICA // FLORENCE CUFF // MENDOZA

PARIS // SANTORINI // MENDOZA IN WHITE // ALICANTE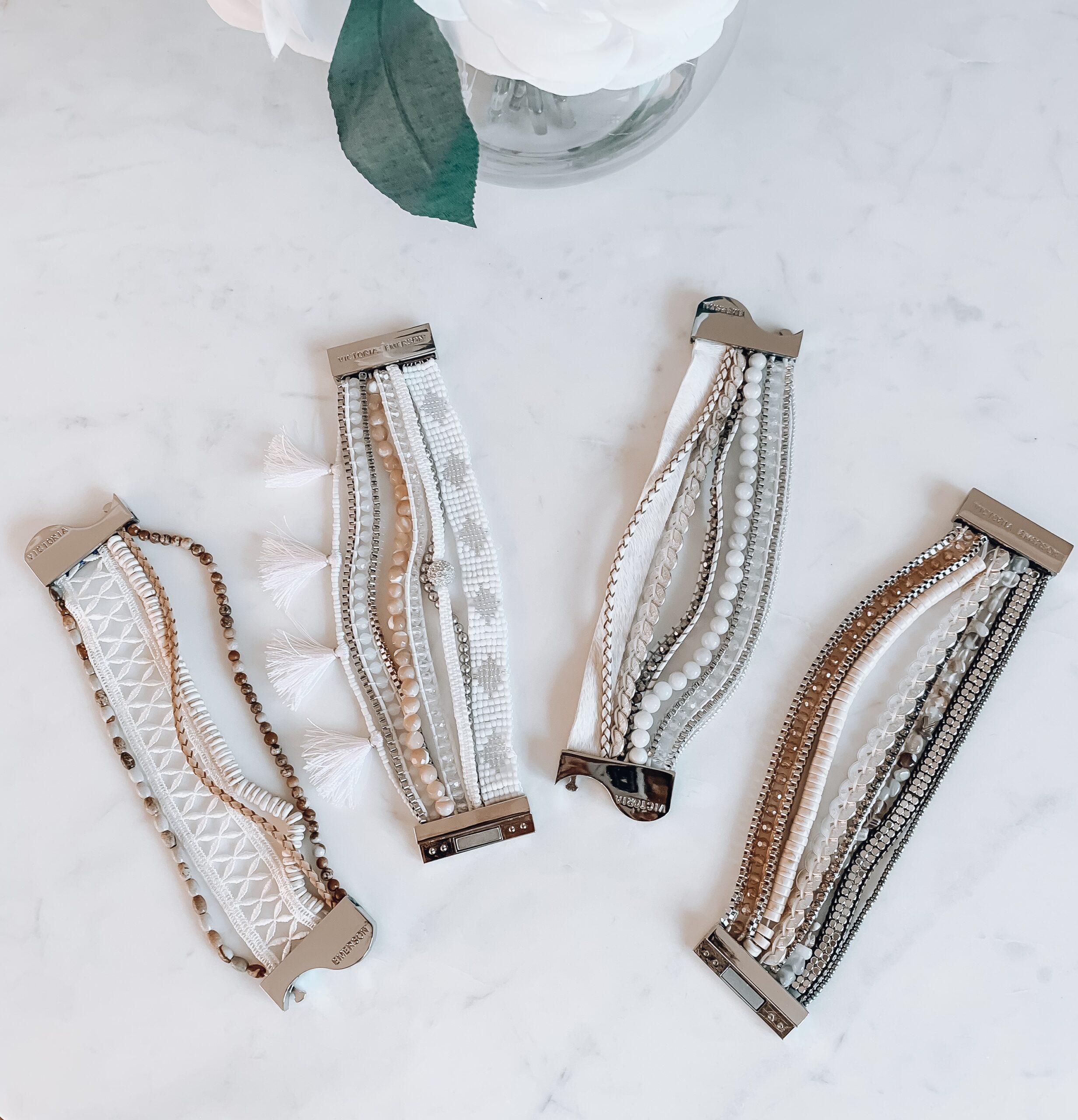 WRAPS
APRIL BIRTHSTONE WRAP // WATCH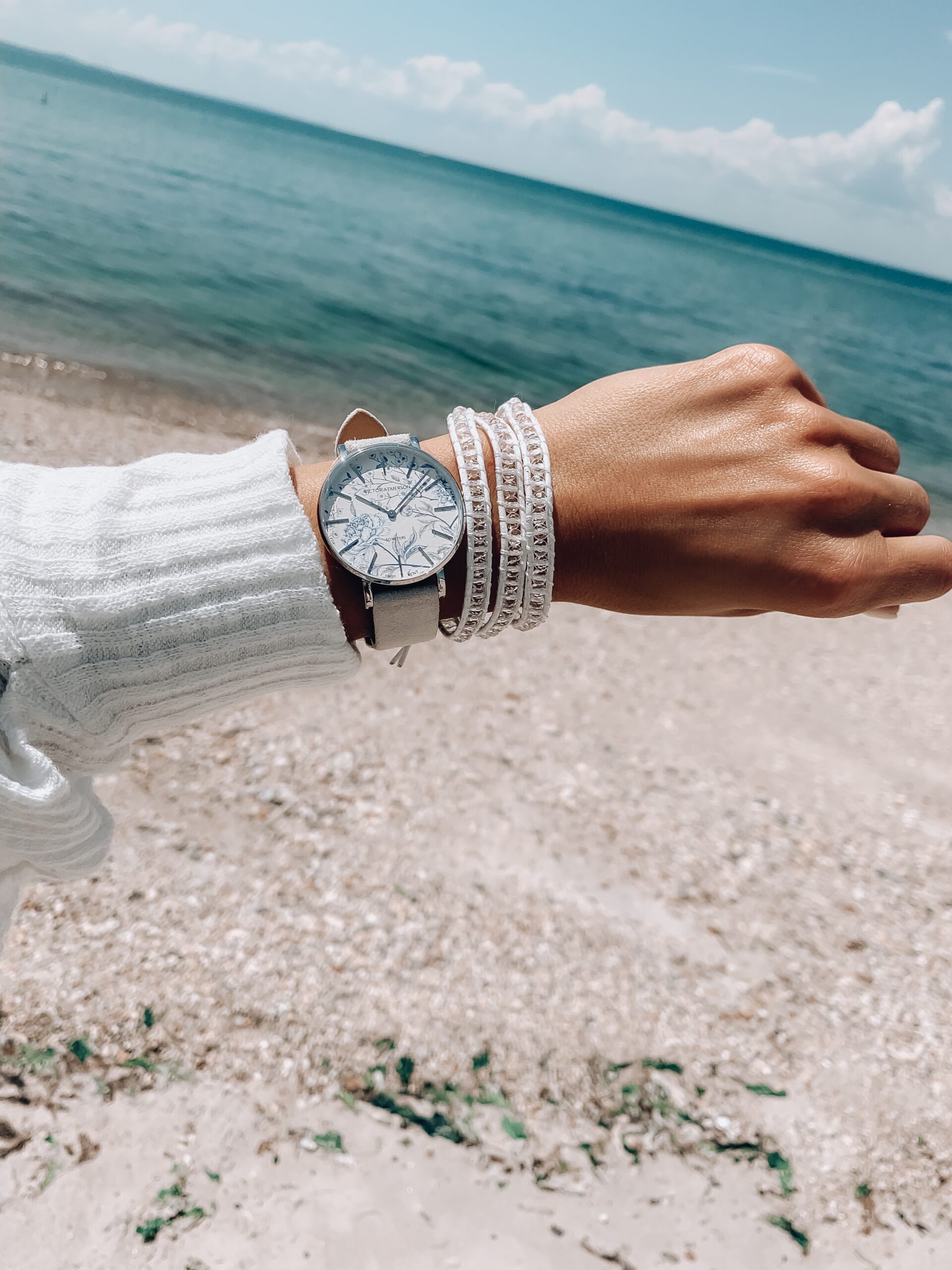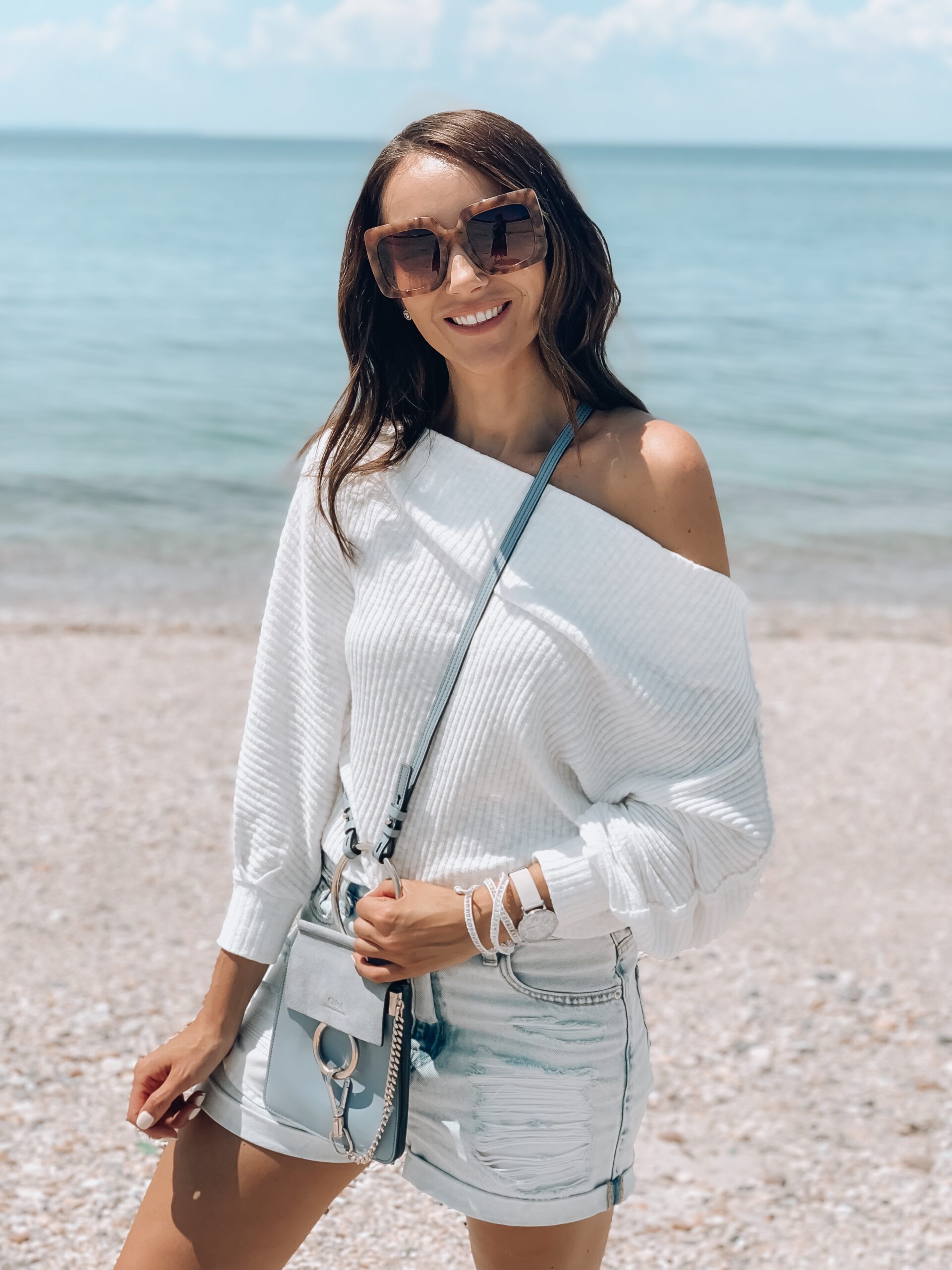 More Wrap Bracelets
APRIL BIRTH STONE // ROSE & WHITE CRYSTAL WITH SKULL // PEARL WRAP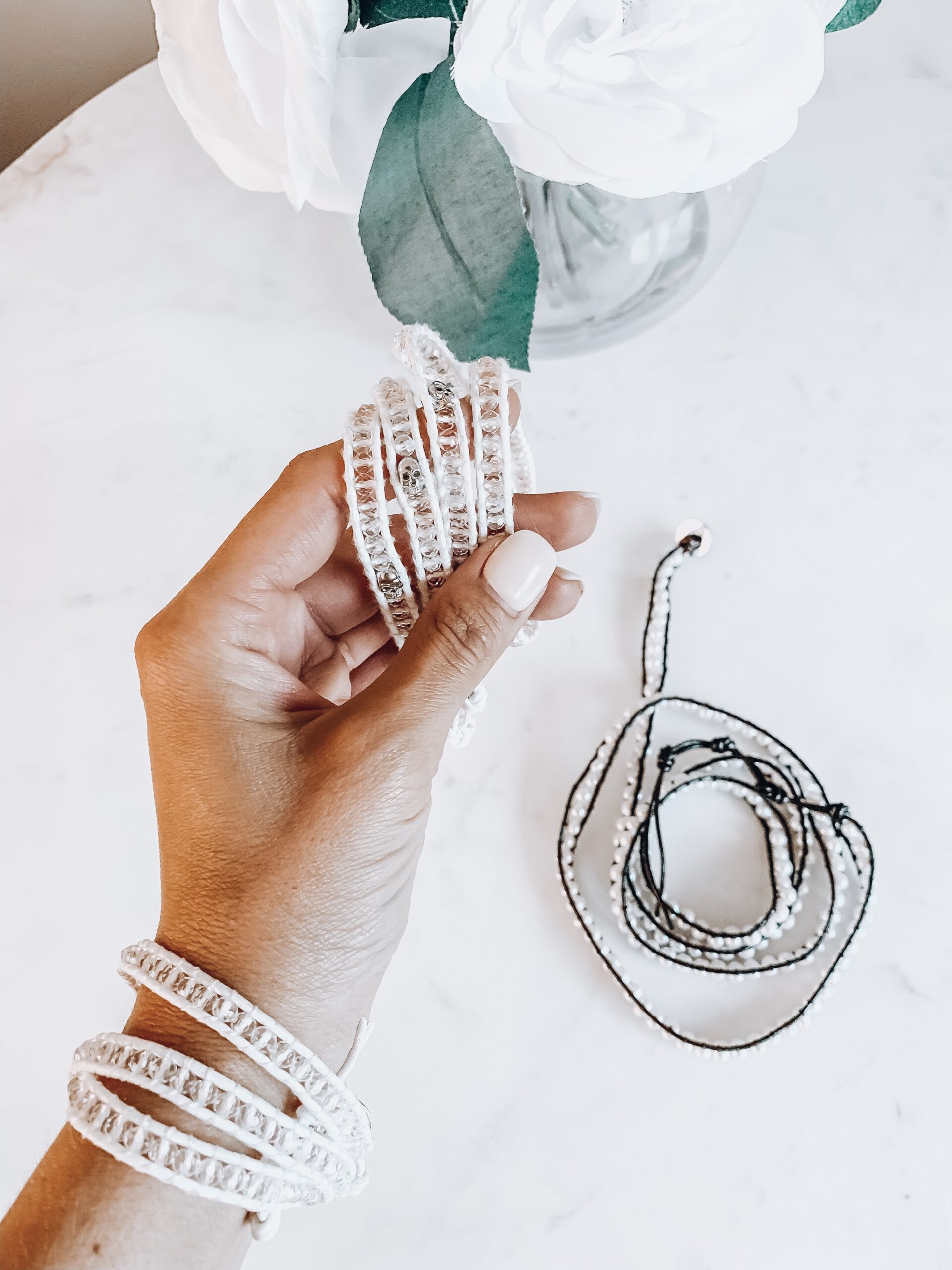 Crystal on White  // Silver Dorado