Victoria Emerson Summer Sale
Good morning babes. I am so excited to share with you that one of my favorite jewelry brands Victoria Emerson just announced the summer sale event. This is HUGE. If you're not familiar with the brand, make sure to head to their website LIKE NOW.  All the pieces are unique, boho inspired and so so gorgeous. I was first introduced to Victoria Emerson bracelets back in April by a friend, and to say I am obsessed would be an understatement.
Here's the scoop on the sale. All the wrap bracelets are on sale for $19.99  and the boho cuffs are $24.99. What you need to know – the inventory goes fast. If you see something you like – which I know you will – grab it. Last time there was a sale, almost every bracelet I have sold out. Also you get free shipping on orders over $50. Since the sale is so good, grab one (or two) for yourself and maybe one to give as gift. I know I wouldn't mind getting one of these as a gift.
Here are some of my favorites.
Victoria Emerson Summer Sale – Wrap Bracelets
Victoria Emerson brand may be best known for their beautiful wrap bracelets.  Now is the best time to add a new pieces to your collection! Or if this is your first time purchase, prepare to be in love!
Here are some of my favorites on sale.

Crystal on White Wrap // Heart Double Wrap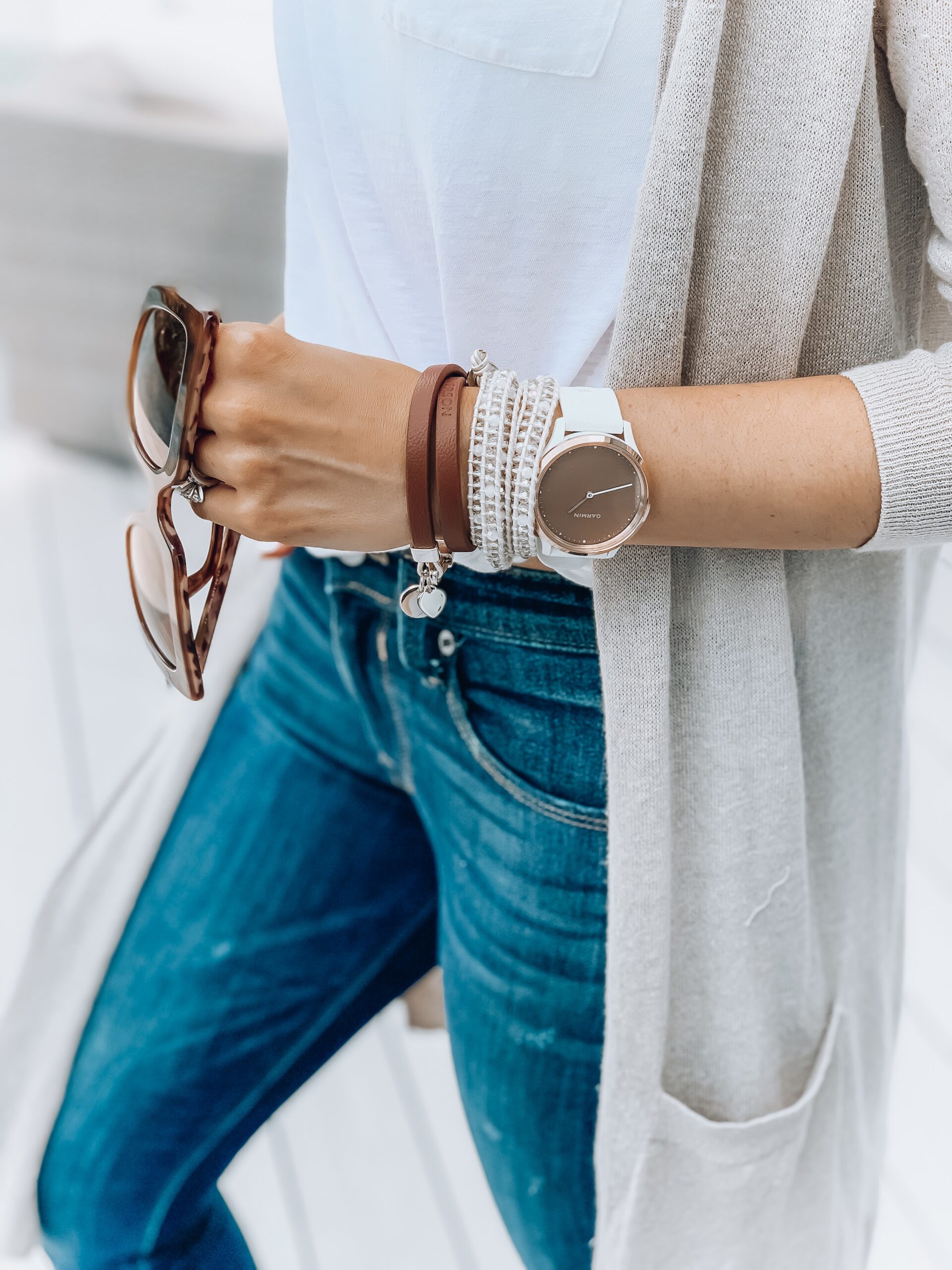 Silver Dorado on Ivory Wrap // Crystal on White Wrap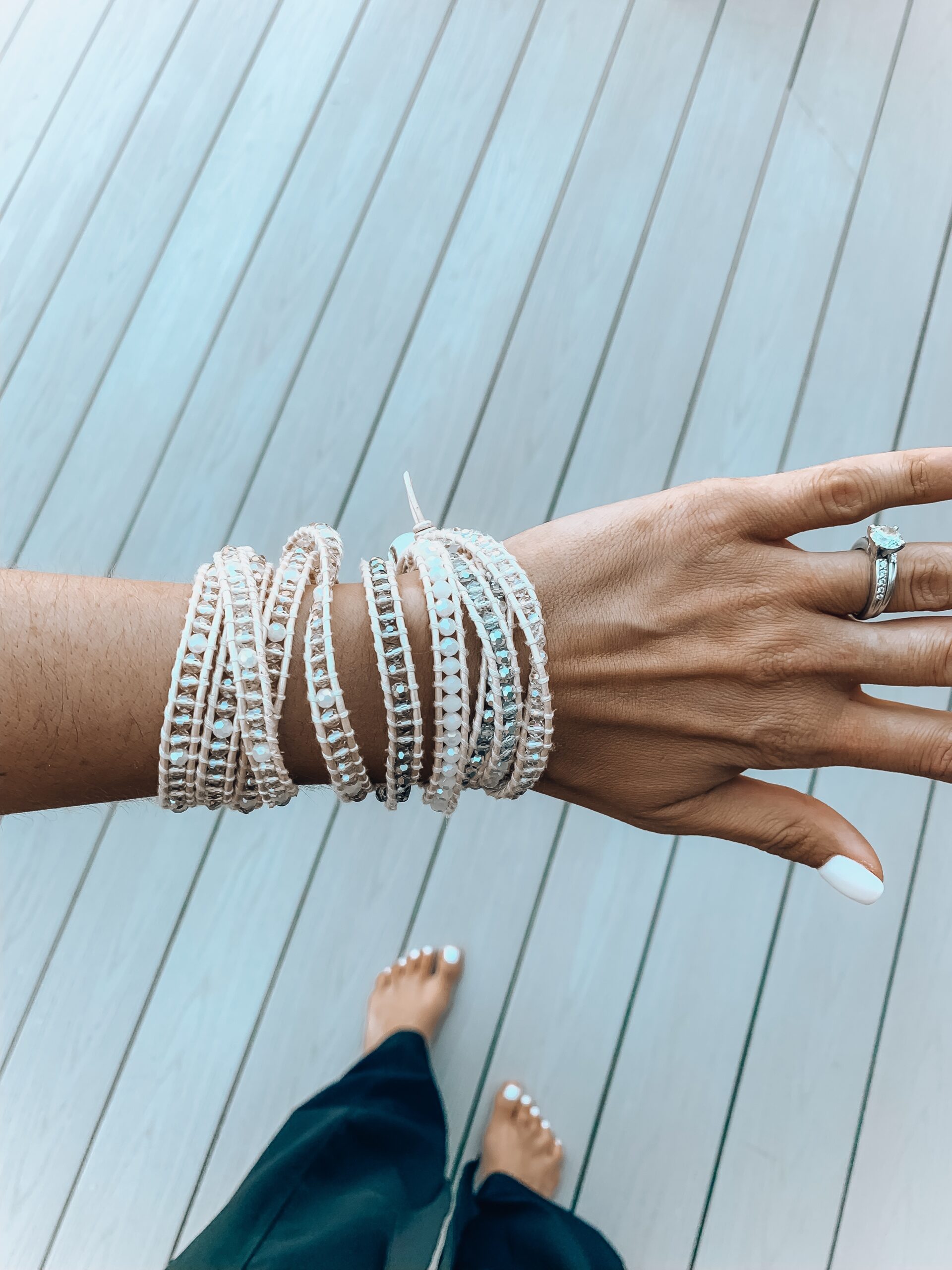 The image below is fully shoppable. Just hover over, then click on any image to be redirected to the retailer's website for shopping details.
Victoria Emerson Summer Sale – Boho Cuffs
Boho cuffs are marked down to just $24.99 Why I love them-  gorgeous hardware. You can choose gold or silver finish. You can create the trendy layered look with just one piece of jewelry. And putting it on and removing the bracelet can be done with one hand! No more asking your friends or significant other to help you with the tiny hardware haha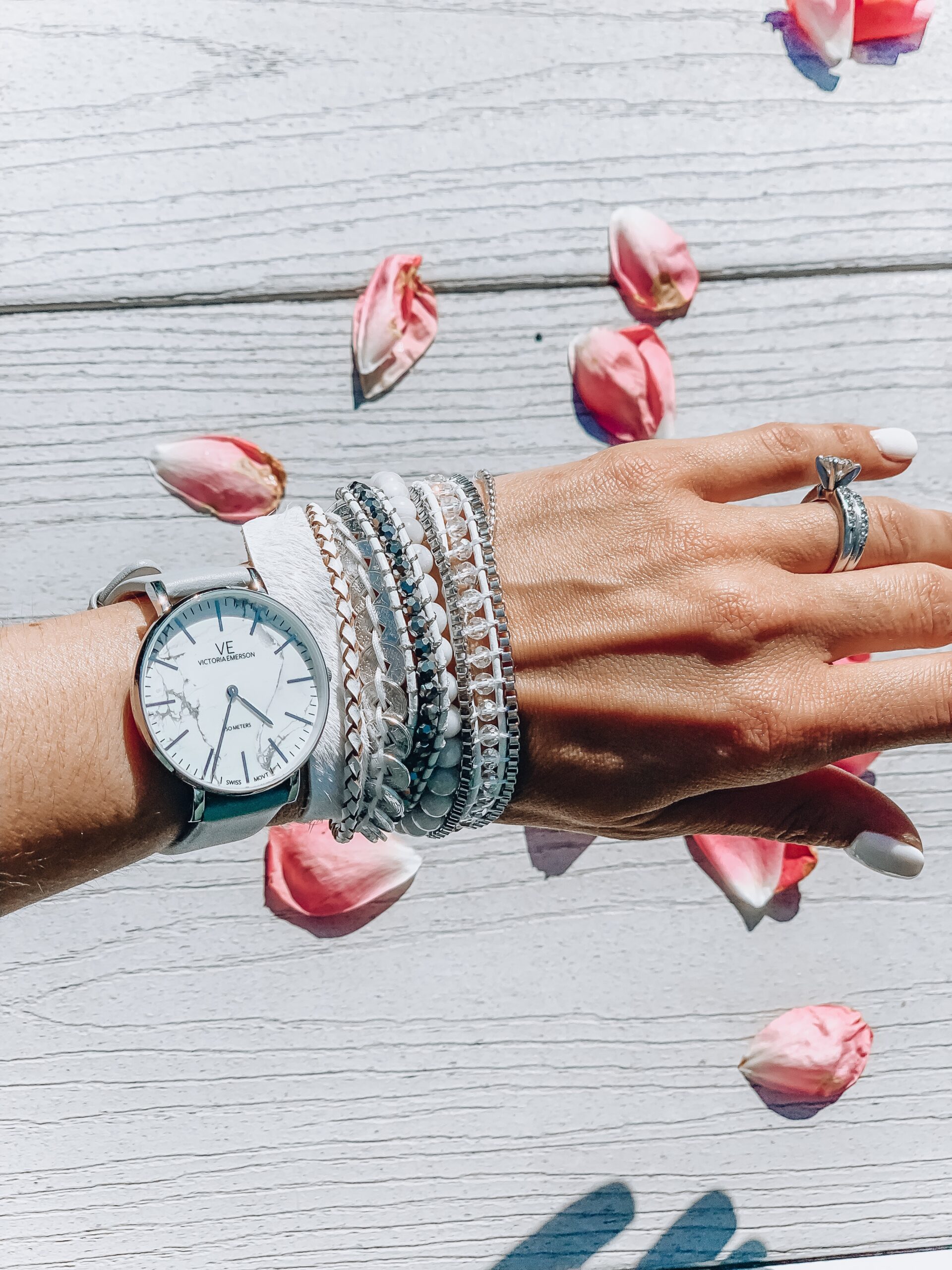 Menoza Cuff // Watch // Zodiac Necklace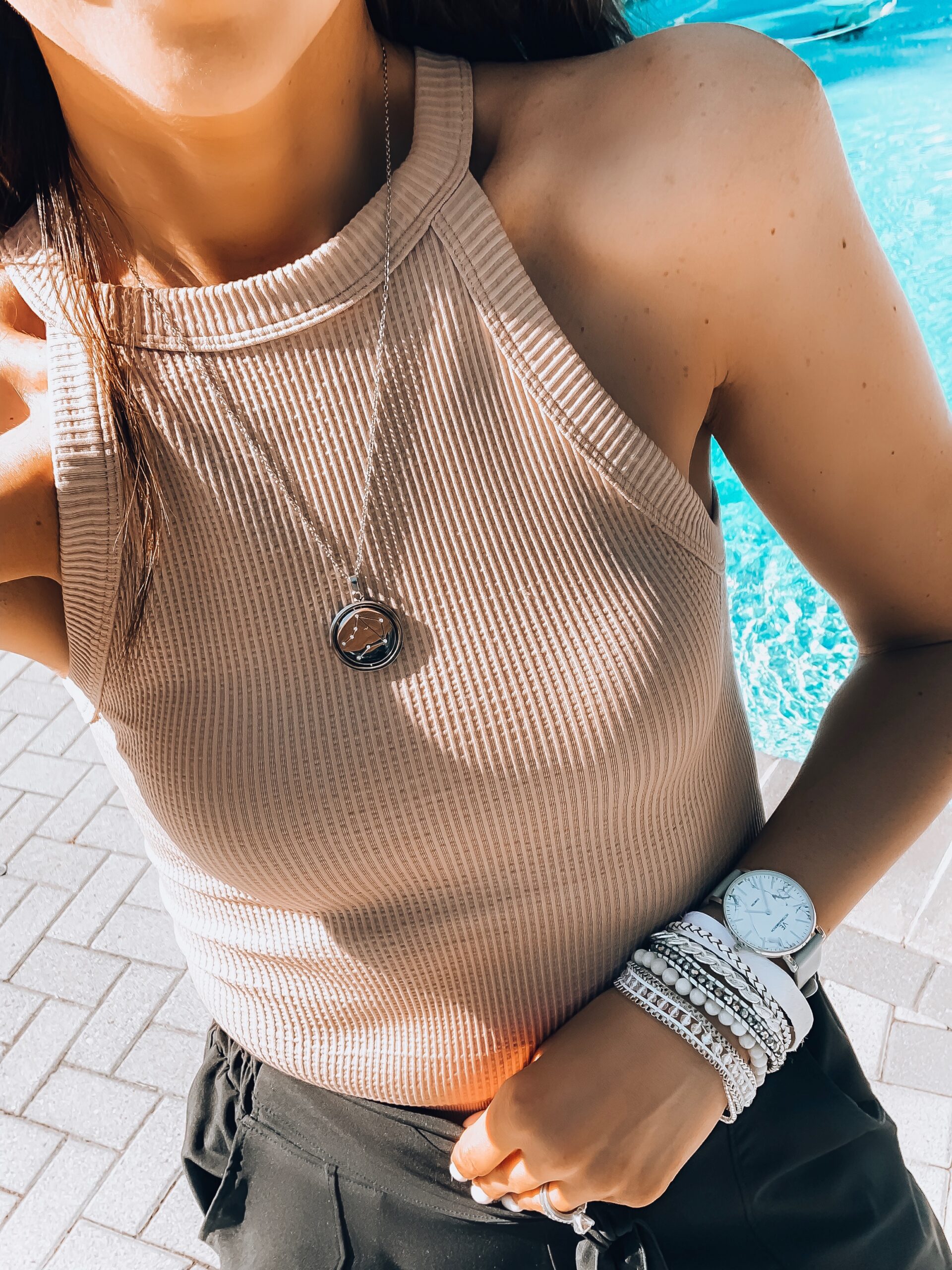 My favorite boho cuffs
Attica Cuff // Almeria Cuff // Gold Attica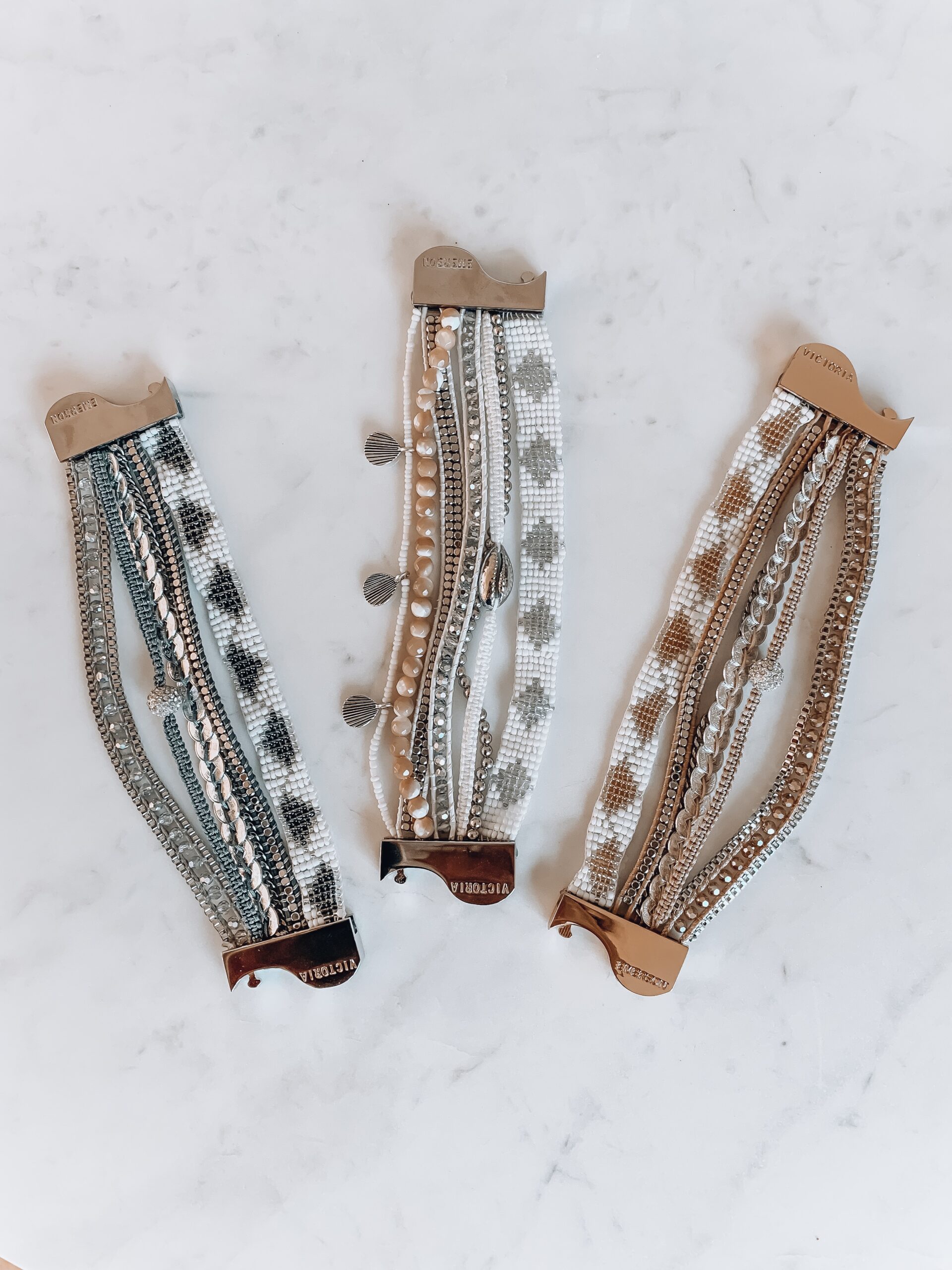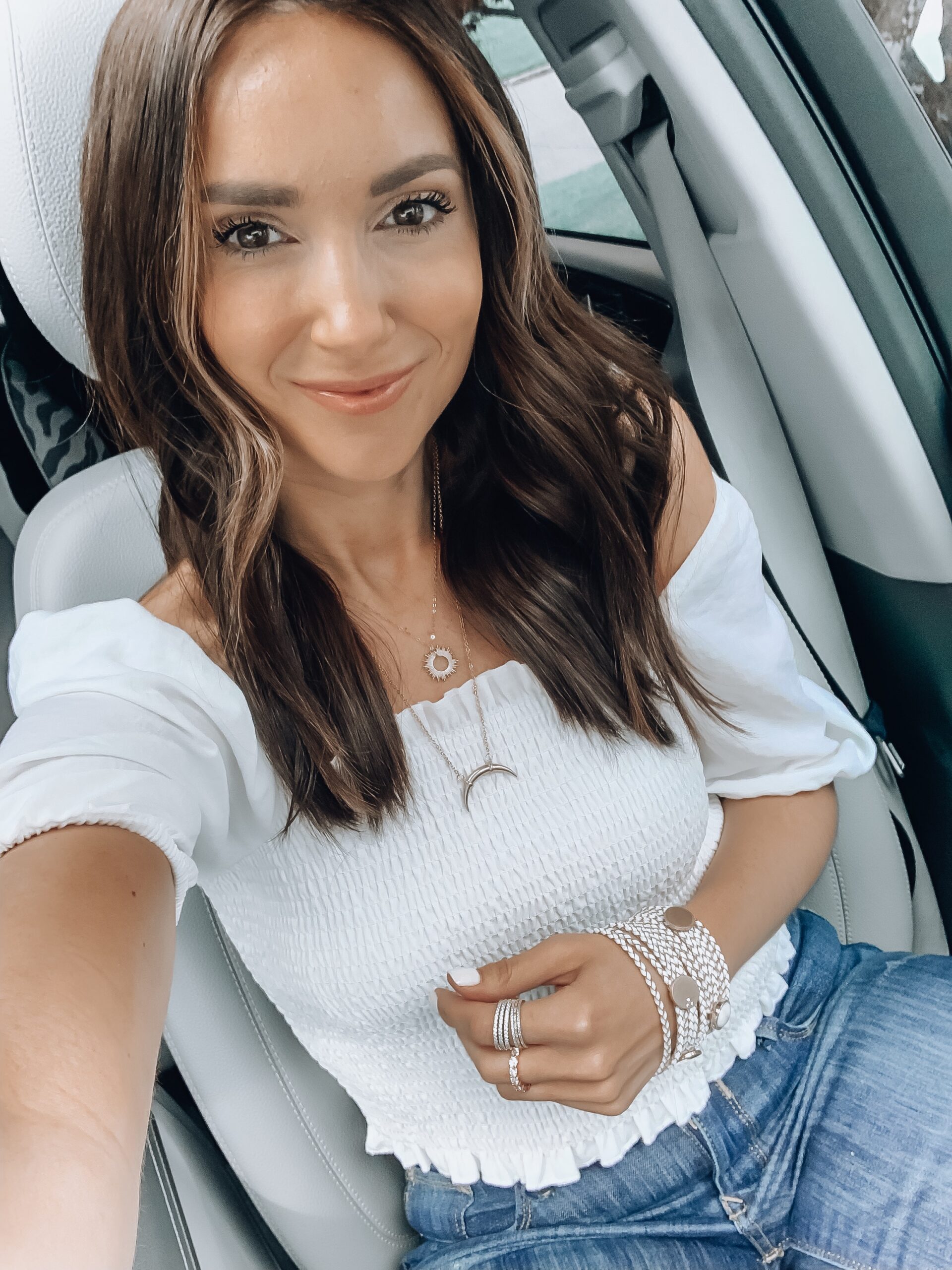 Boho Cuff Bracelets on Sale

Thank you so much for visiting Blushing Rose Style blog. And very special Thank You to Victoria Emerson for sponsoring this post. As always, all views and opinions are mine.
XX,
Anna