LOFT 50% OFF Everything Sale & Try – On
Happy Friday girls. I ran into LOFT today for a quick try-on since everything is 50% OFF site-wide. So many great transitional pieces. It is that weird time of the year when you're mostly done shopping for summer clothes (unless you're heading on a vacation) but it's just too hot to shop and think about fall & fall outfits. I am sharing just few pieces that caught my eye, and I think they would work great for now and for when the temperatures cool down.
You can preview my other LOFT try-ons in THIS and THIS post.
JEANS (RUN REALLY BIG, SIZE DOWN) // TOP (IN XS) // CUFF BRACELET (SIMILAR)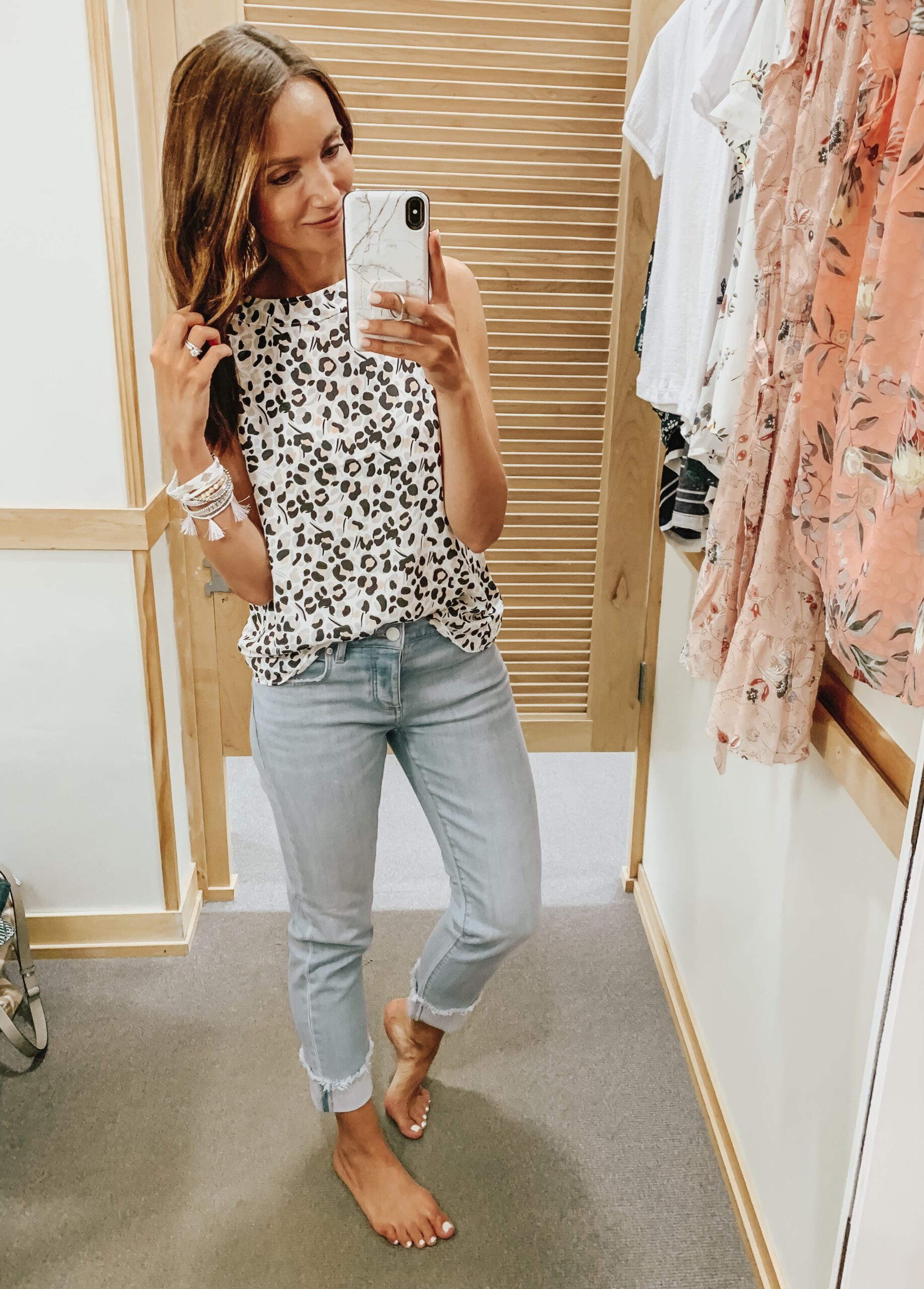 TOP (IN XS) // JEANS (SIZE DOWN) //CUFF BRACELET (SIMILAR)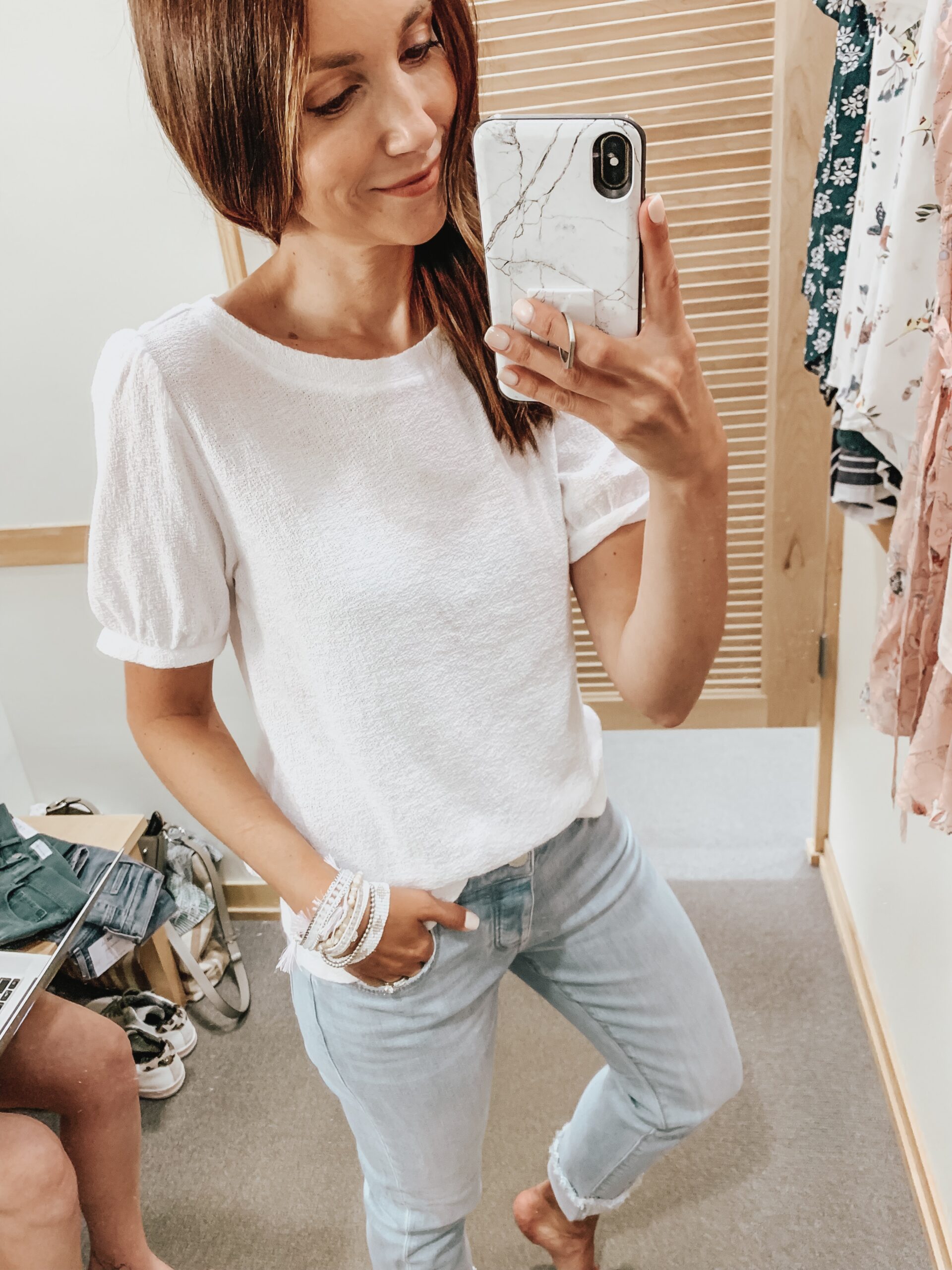 TOP (IN XS) // JEANS (SIZE DOWN) //CUFF BRACELET (SIMILAR)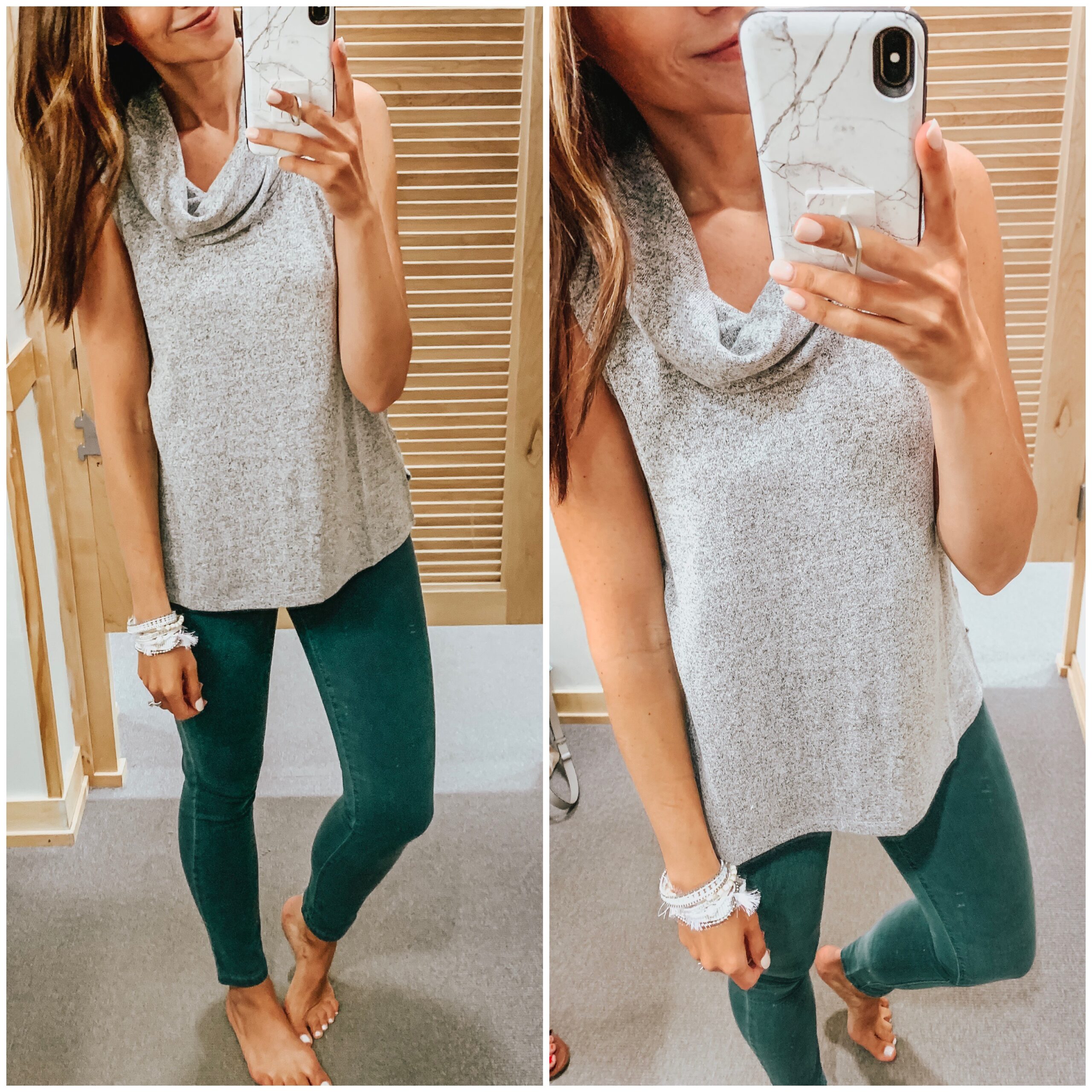 PEPLUM TOP (IN XS) // JEANS (IN SIZE 25) // CUFF BRACELET (SIMILAR)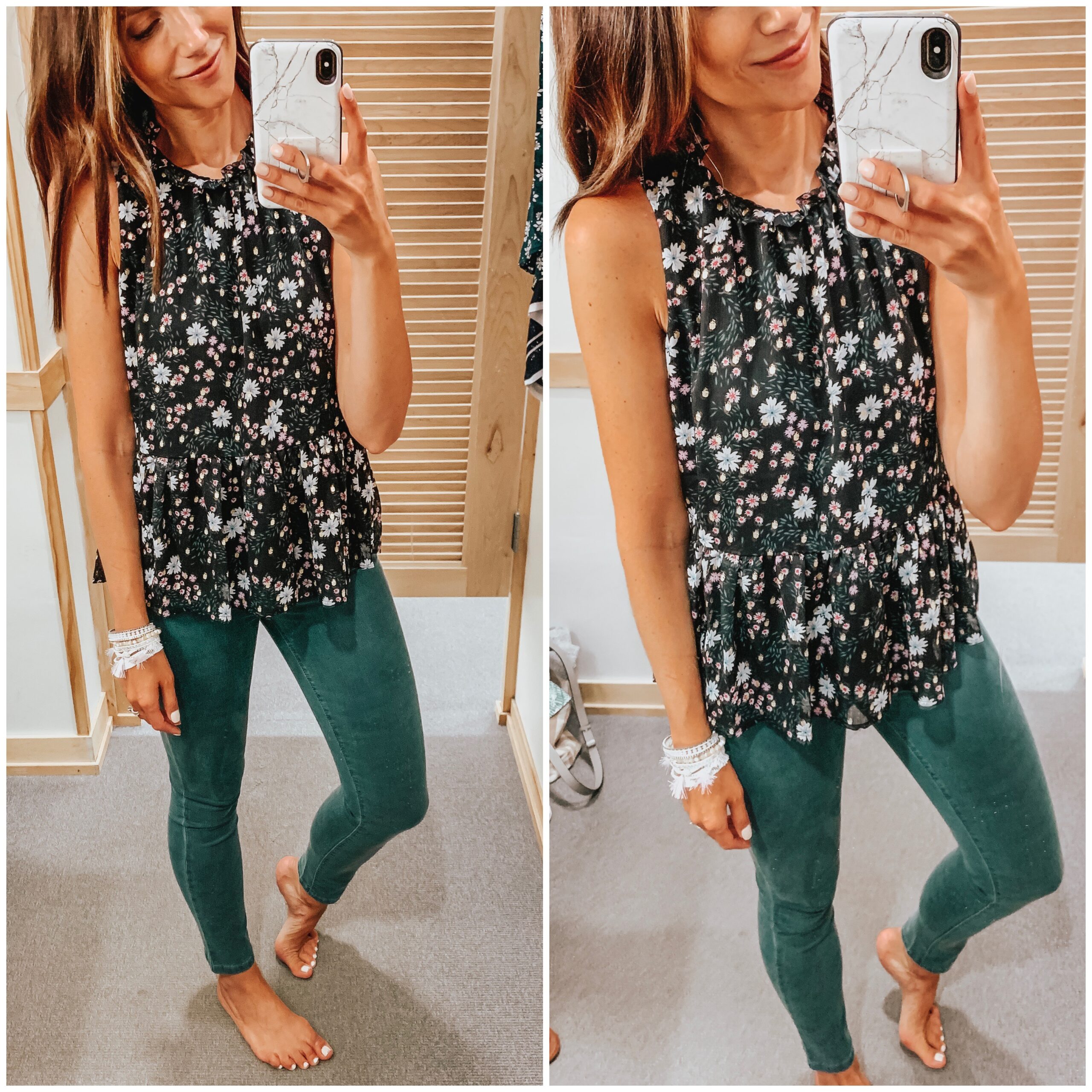 TOP (IN XS) // JEANS (SIZE DOWN) // CUFF BRACELET (SIMILAR)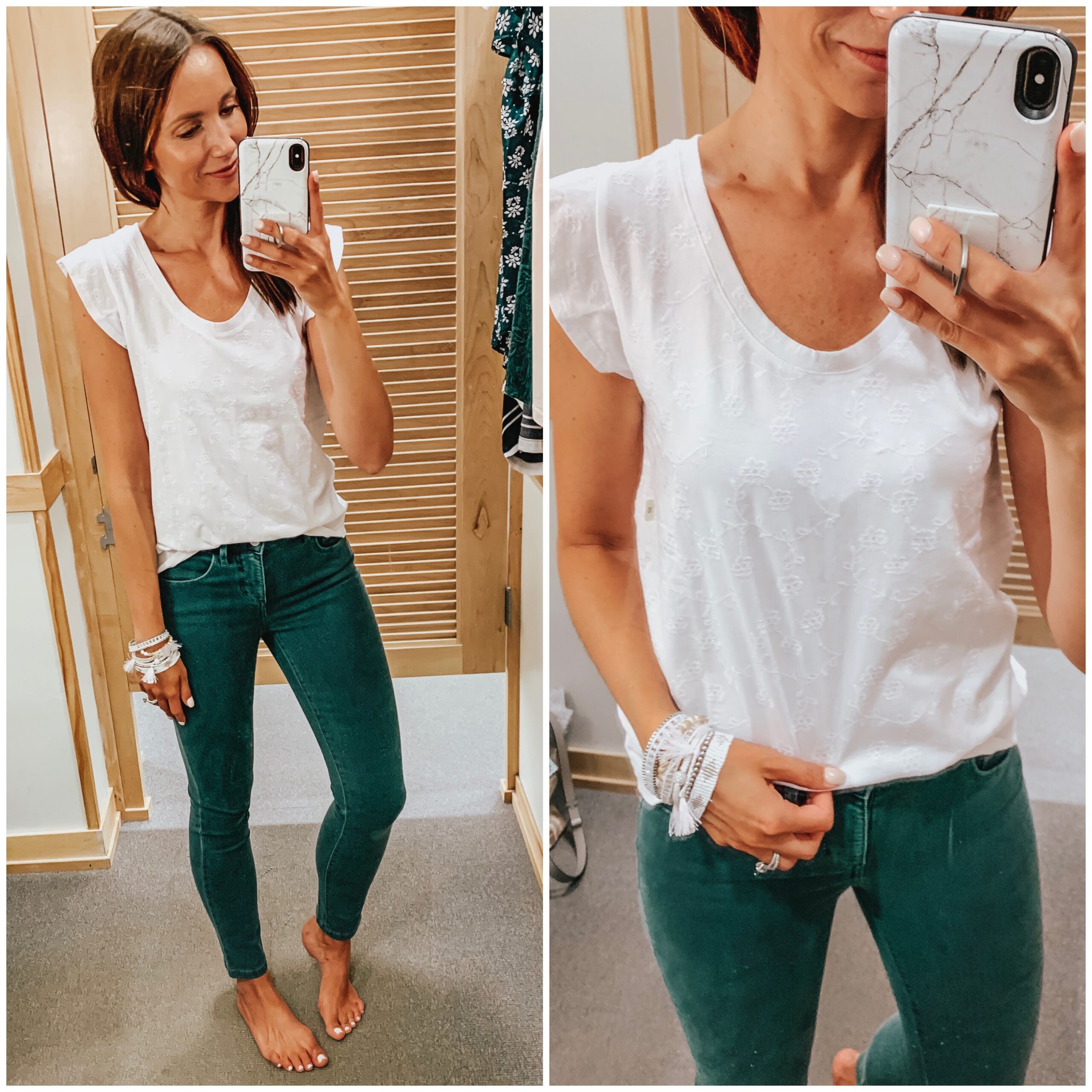 TANK (IN XS- GREAT LENGHT FOR LAYERING) // JEANS (IN SIZE 25) //CUFF BRACELET (SIMILAR)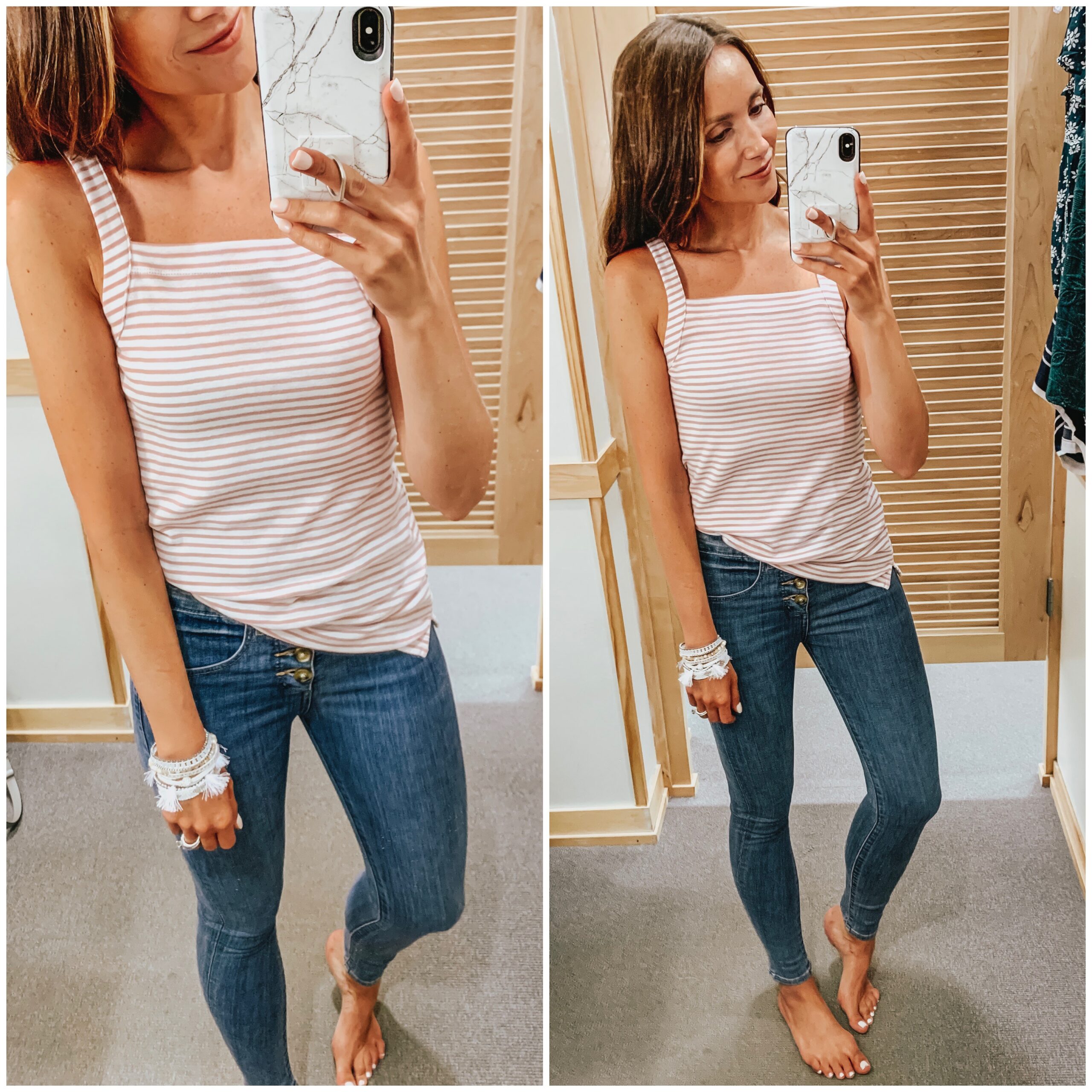 CAMI (IN XS) // JEANS (IN SIZE 25) // CUFF BRACELET (SIMILAR)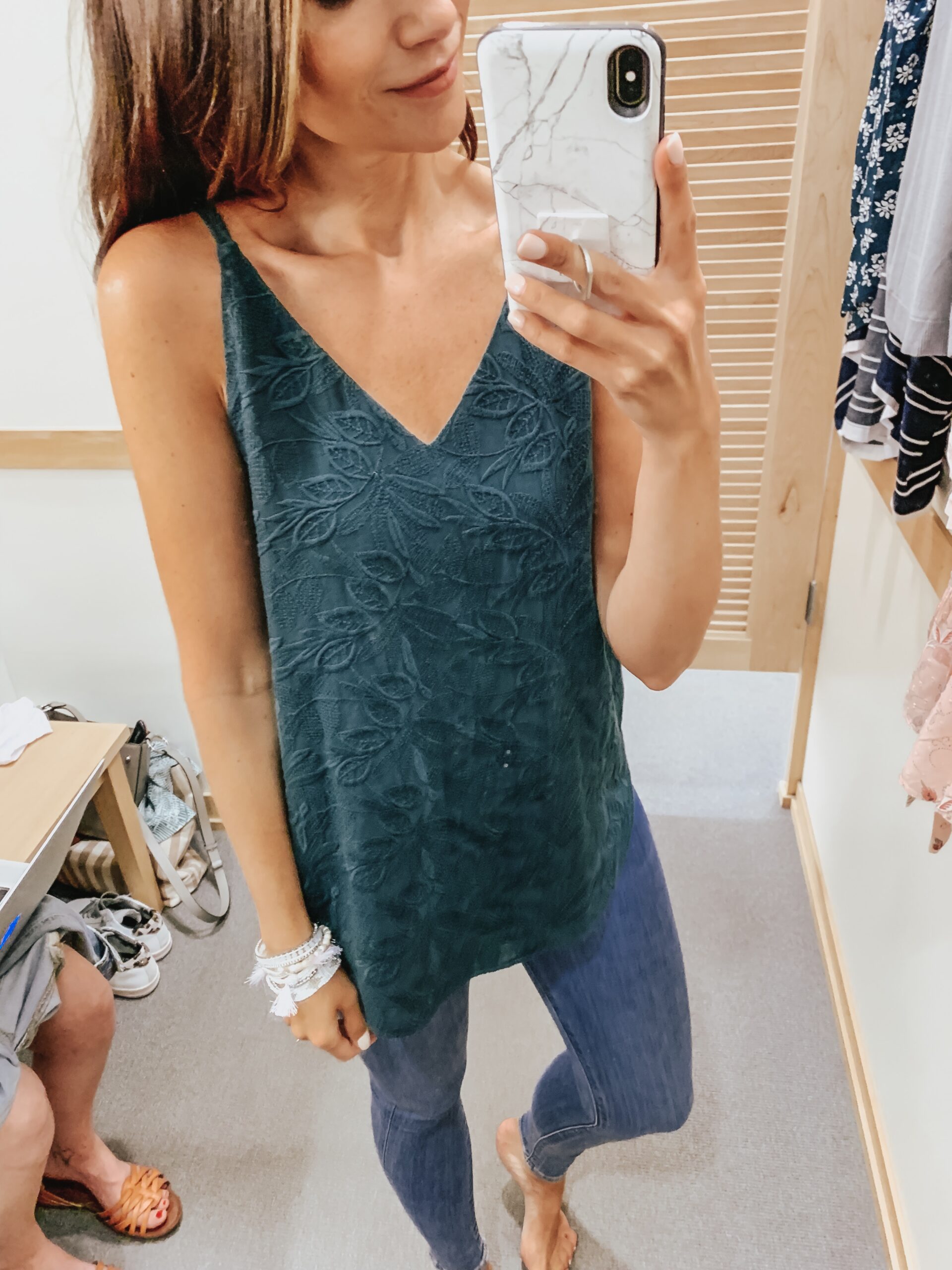 TOP (IN XS) // JEANS (IN SIZE 25) // CUFF BRACELET (SIMILAR)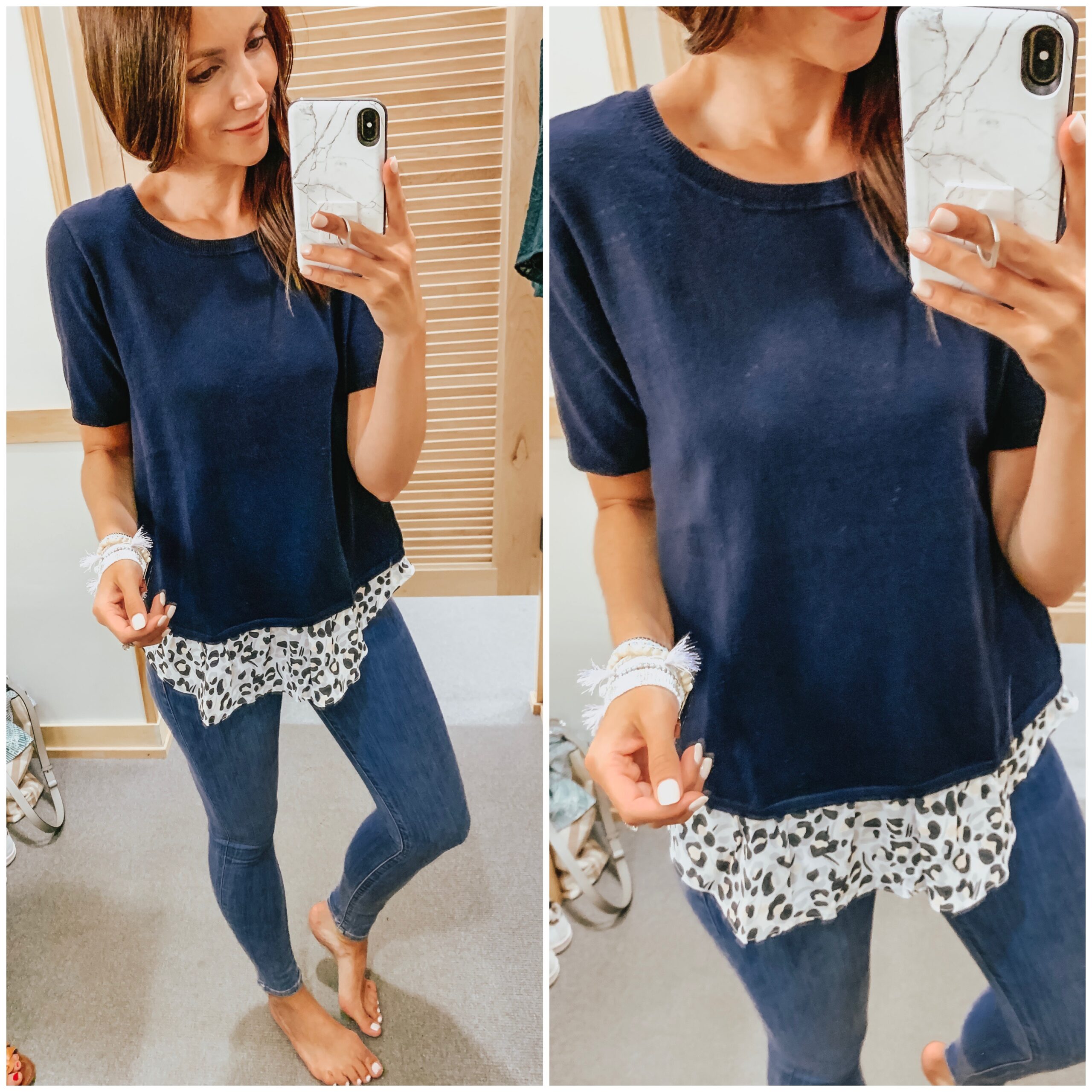 KIMONO (IN XS/ S) // TANK (IN XS) // JEANS (IN SIZE 25) // CUFF BRACELET (SIMILAR)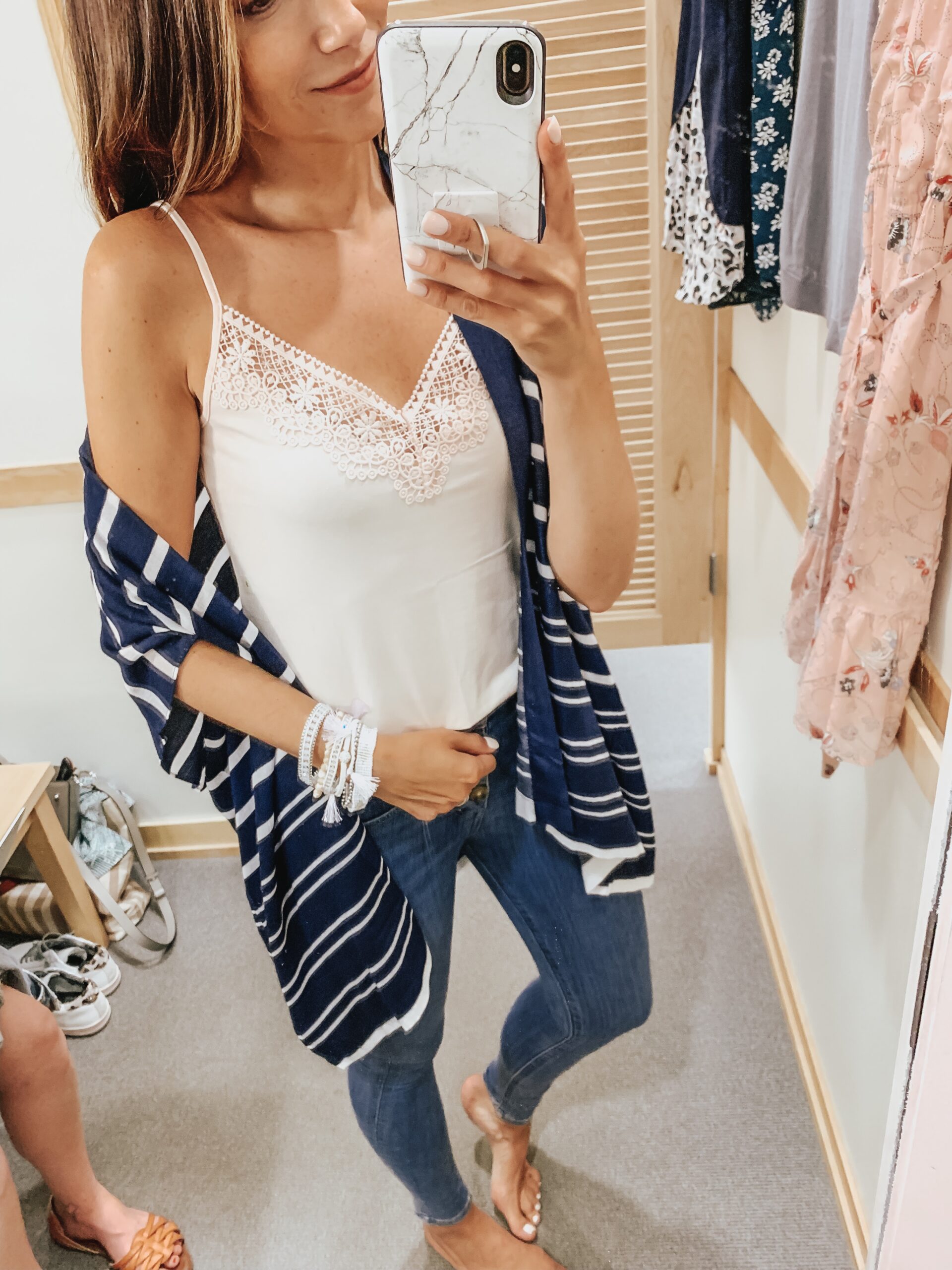 DRESS (IN XS) // CUFF BRACELET (SIMILAR)