Happy Tuesday girlies! Celebrate 4th of July at LOFT with code HBDUSA and save up to 60% on summer styles and 40% on almost everything else on the site!
Linking my accessories here: Necklace // Bracelet // Jeans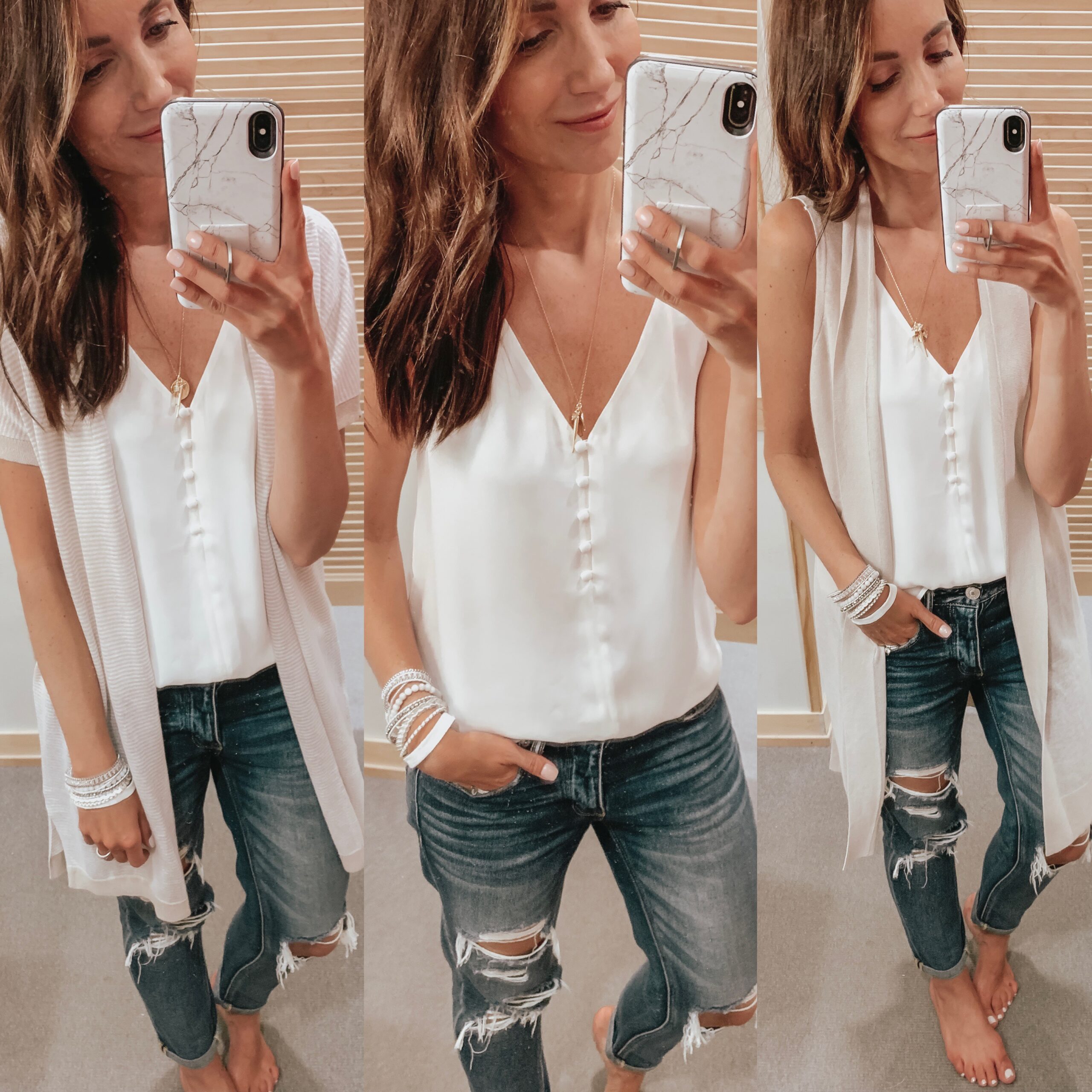 Tank // Cardigan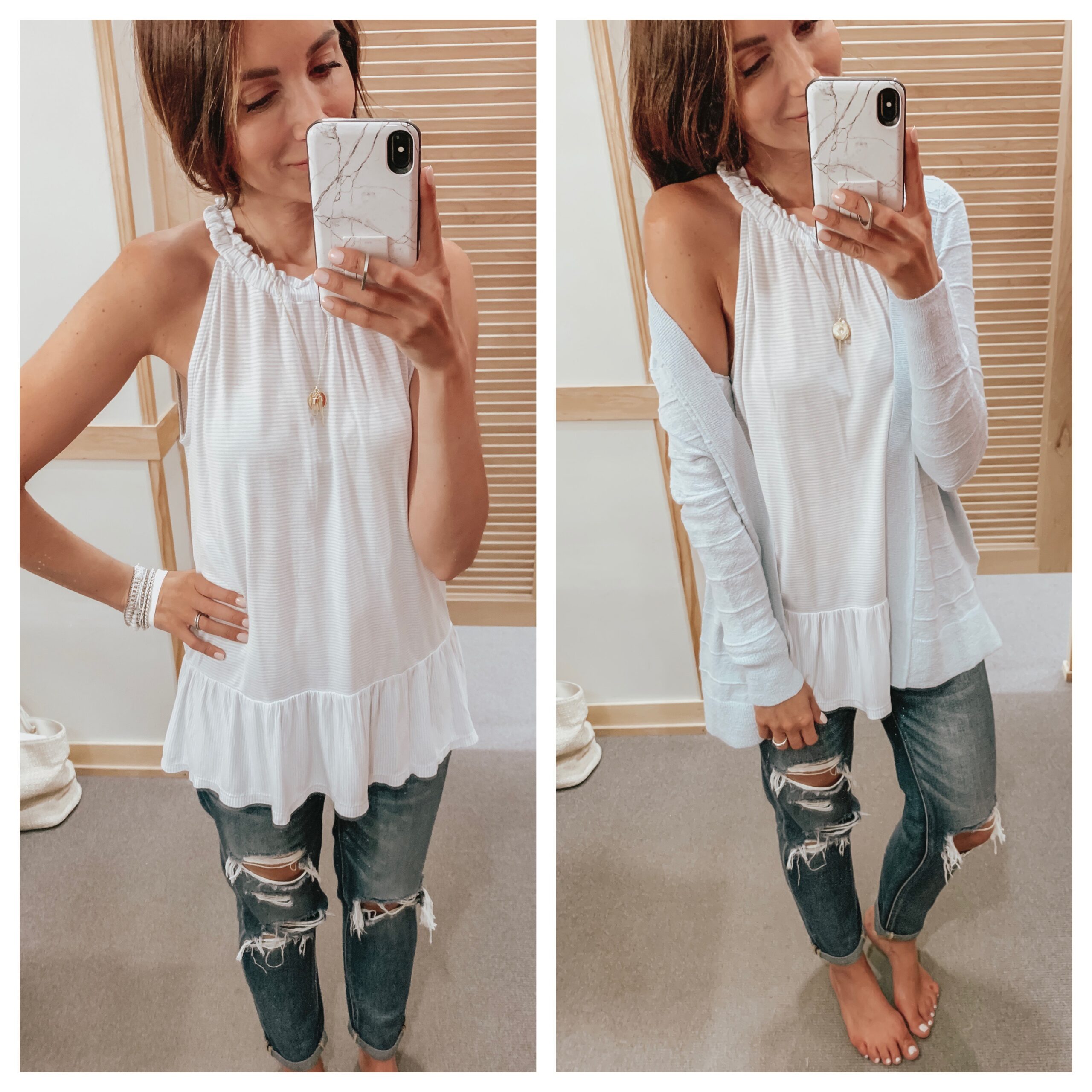 Shirt // Red Cami // Striped Peplum Cami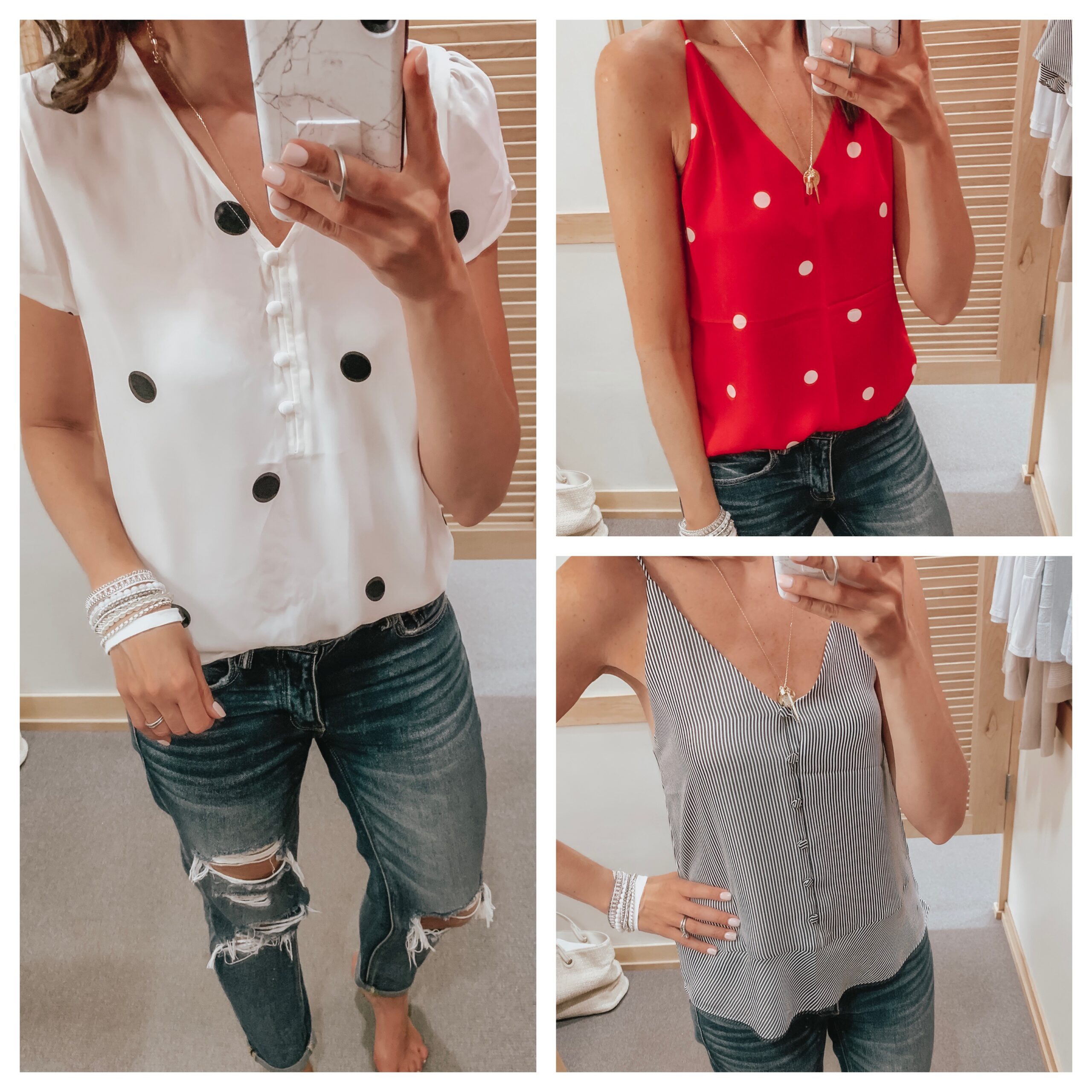 Cami // Pants // Skirt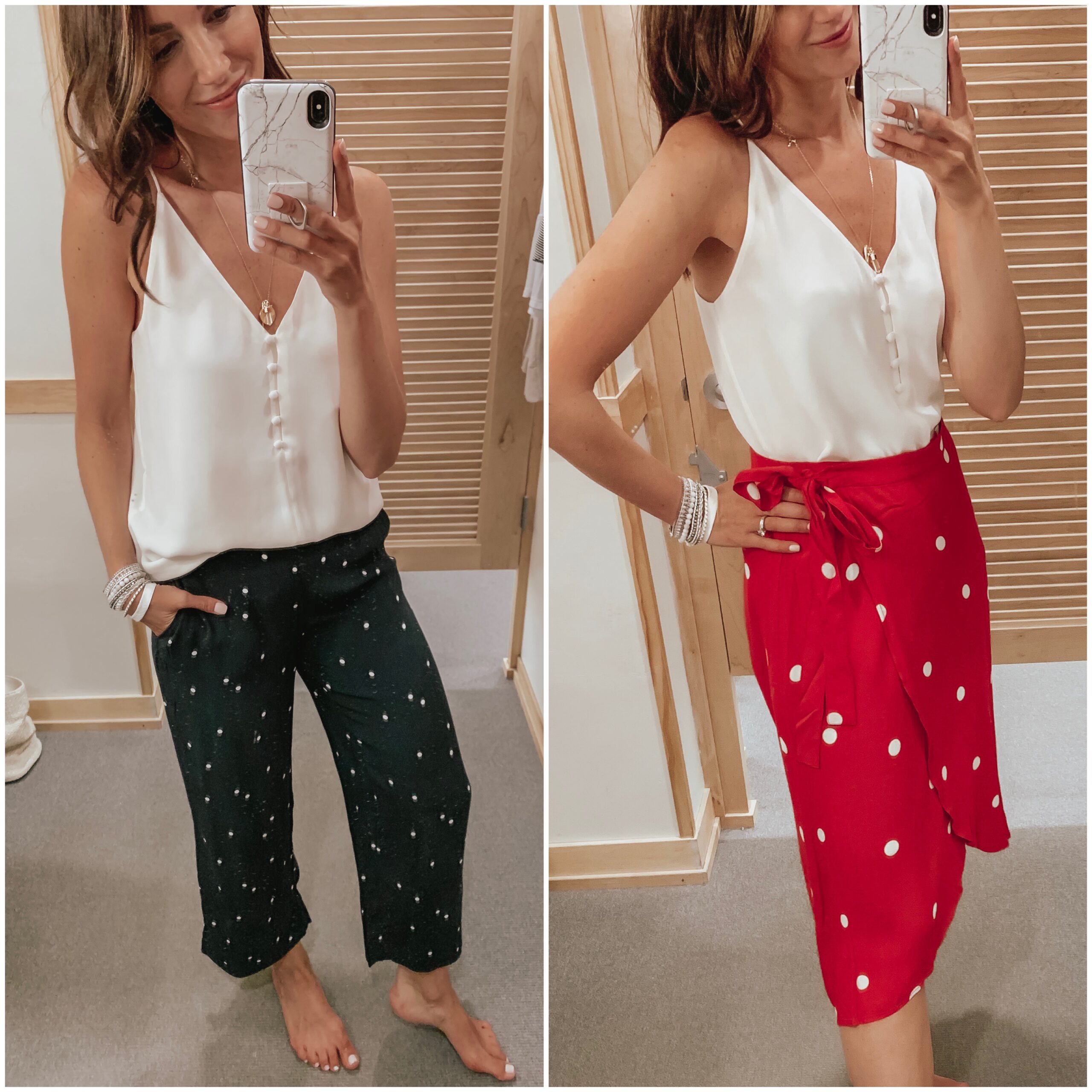 Take a look below and see what you made the top 15 best sellers on the blog at LOFT in June.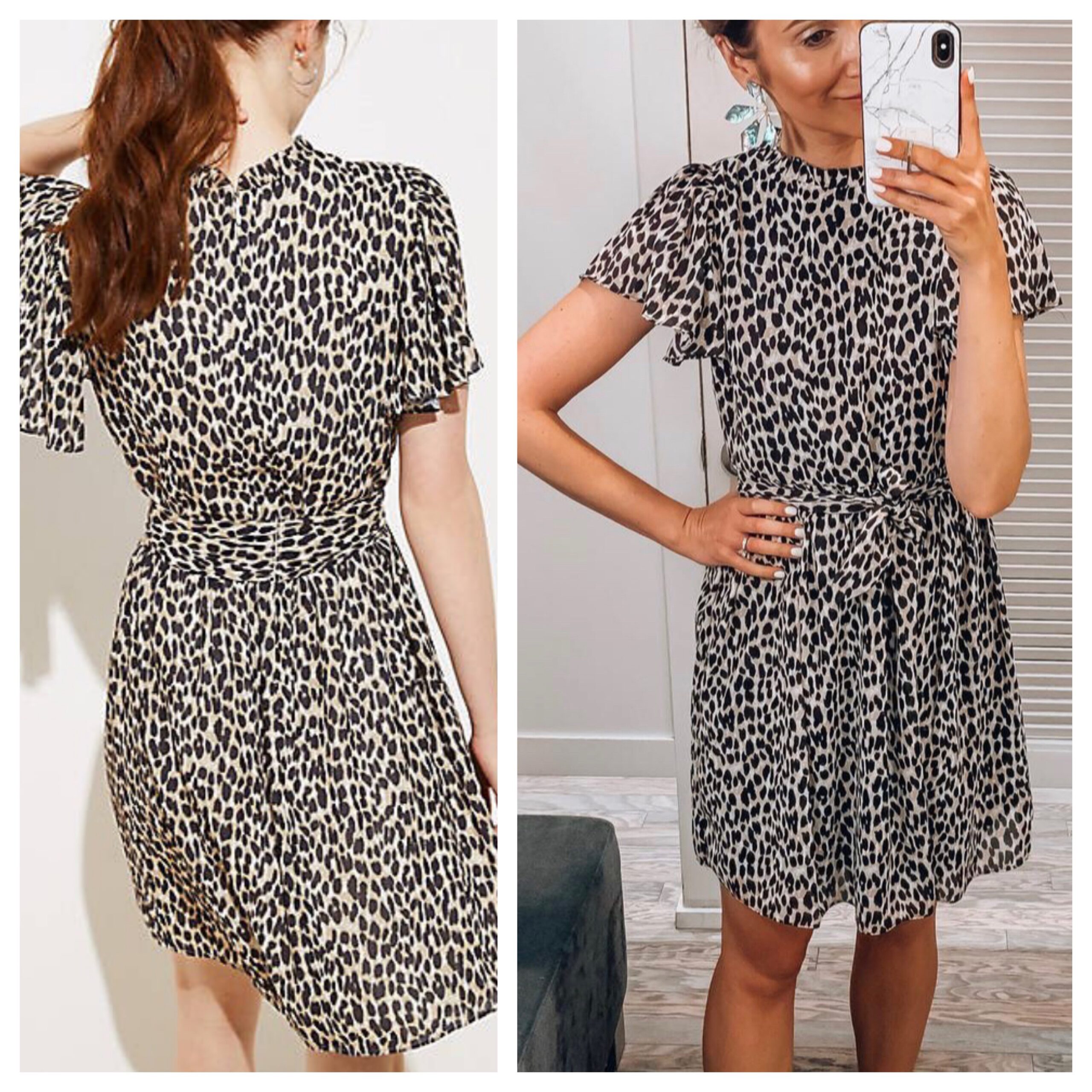 Striped Tank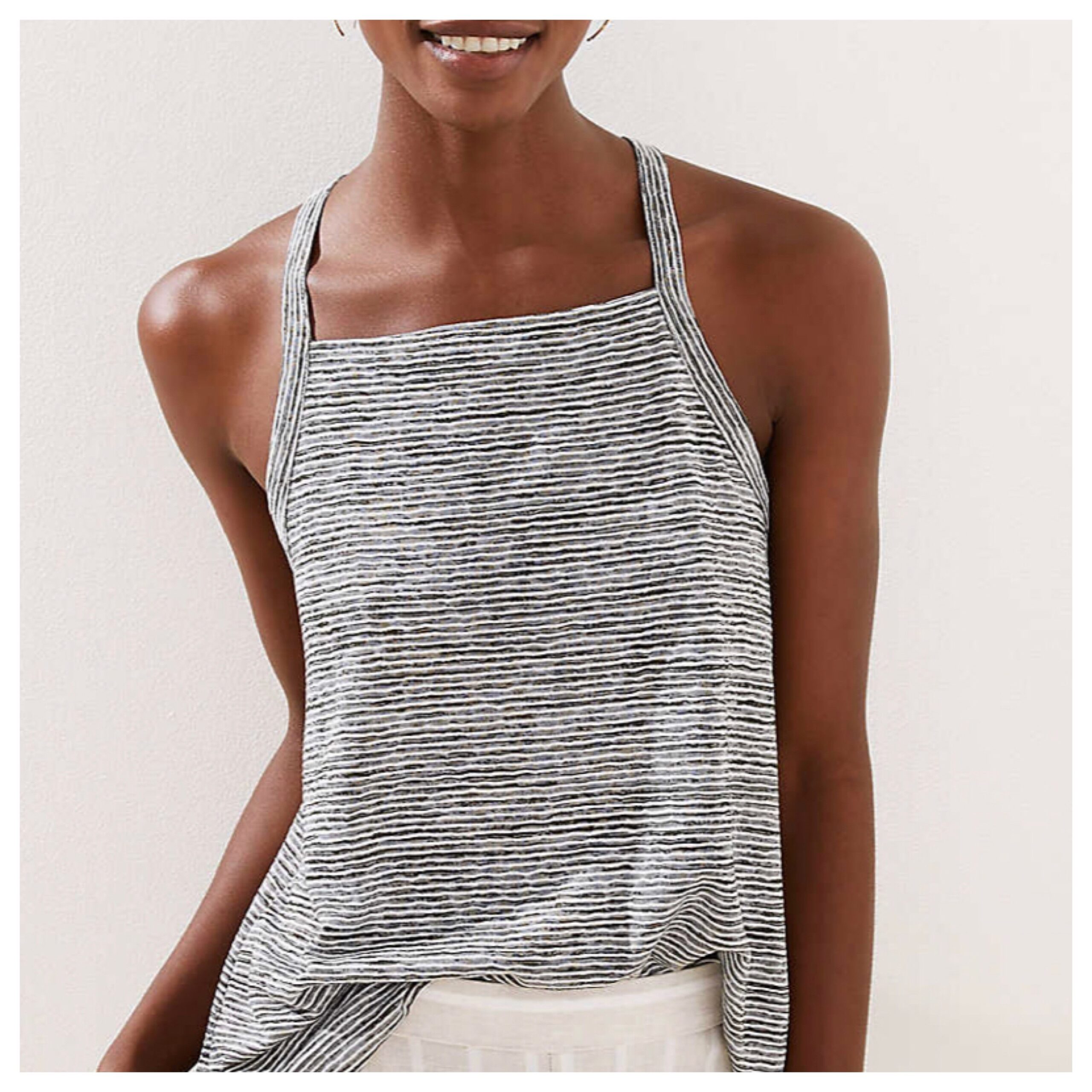 Vine Cutaway Tank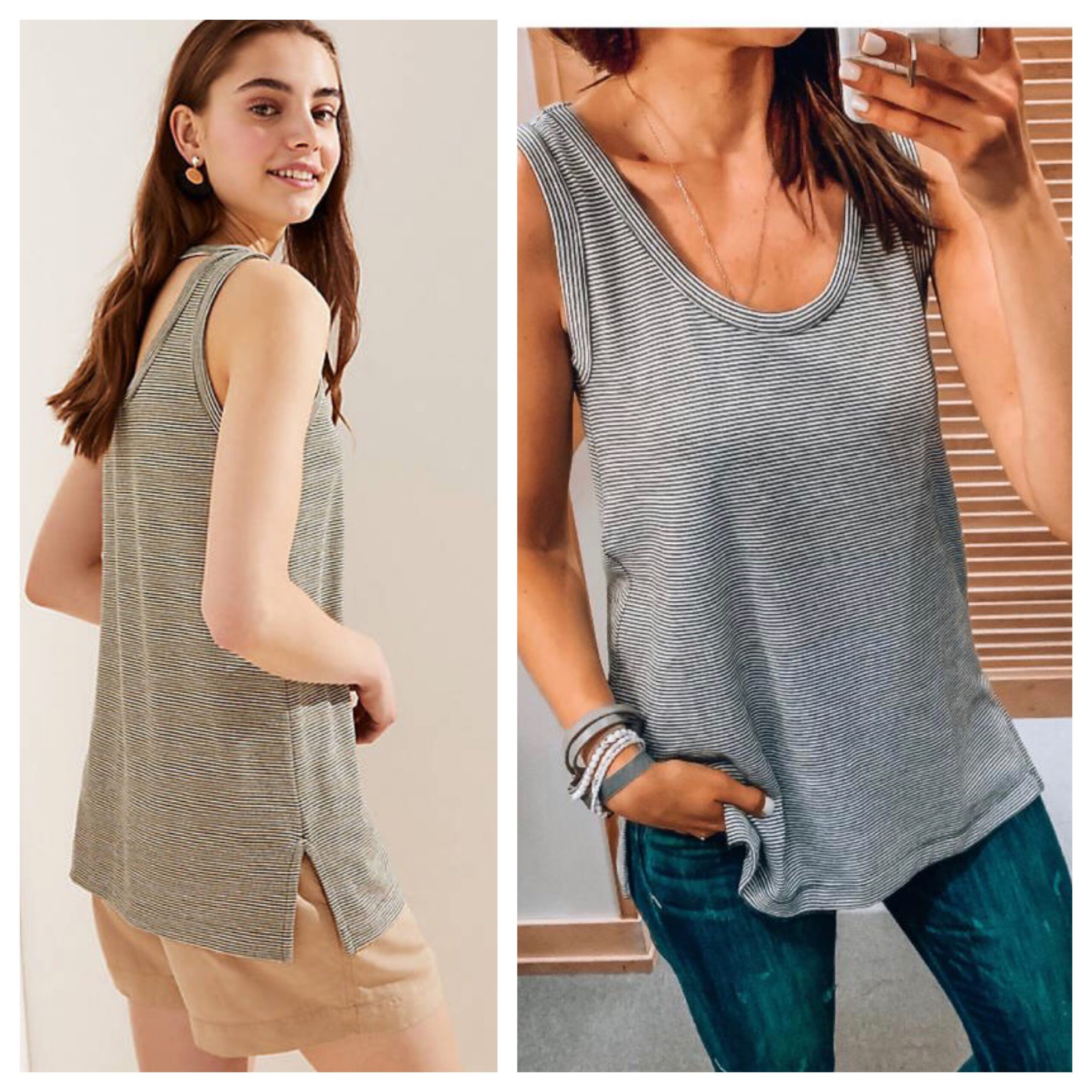 Snake Print Strappy Cami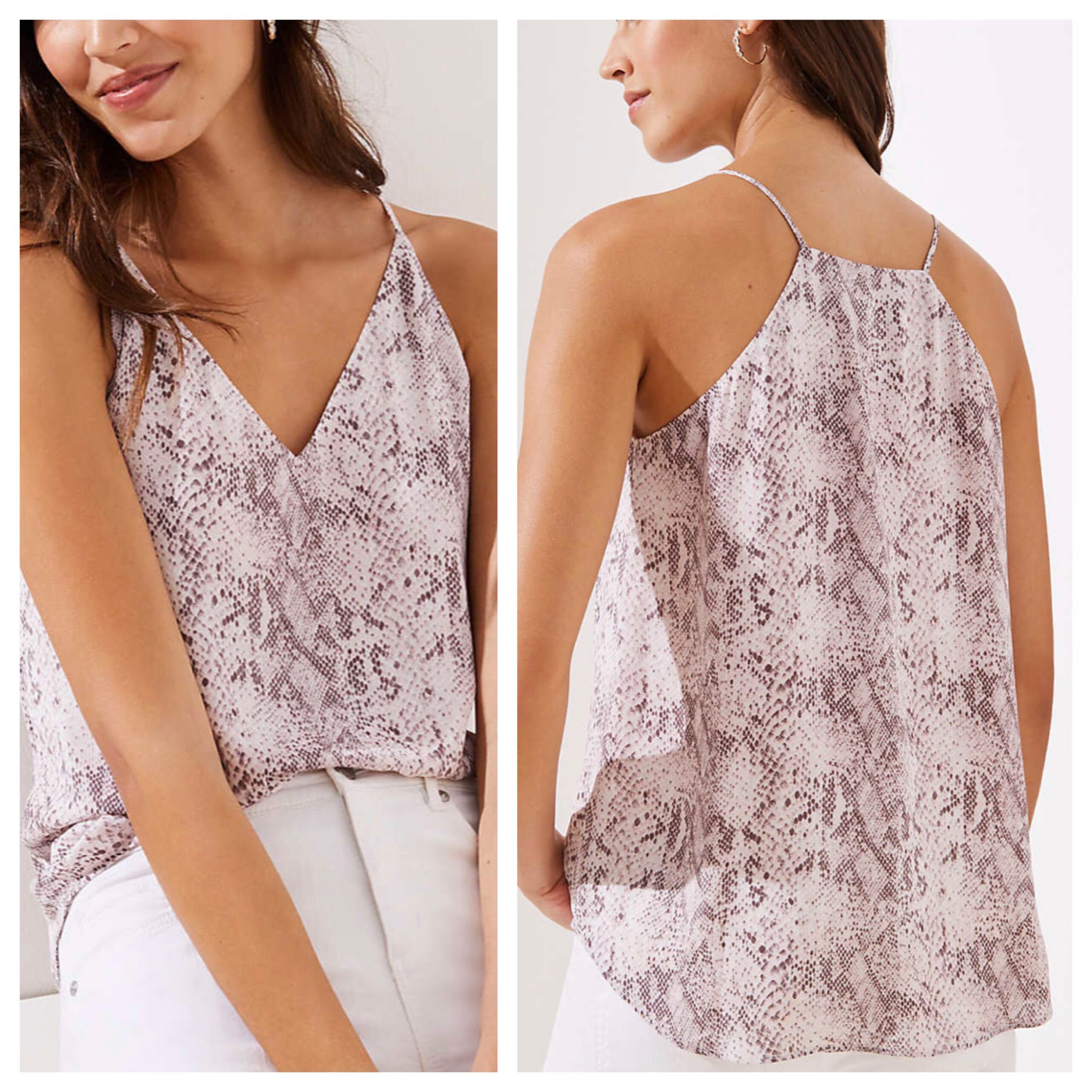 Star Strappy Cami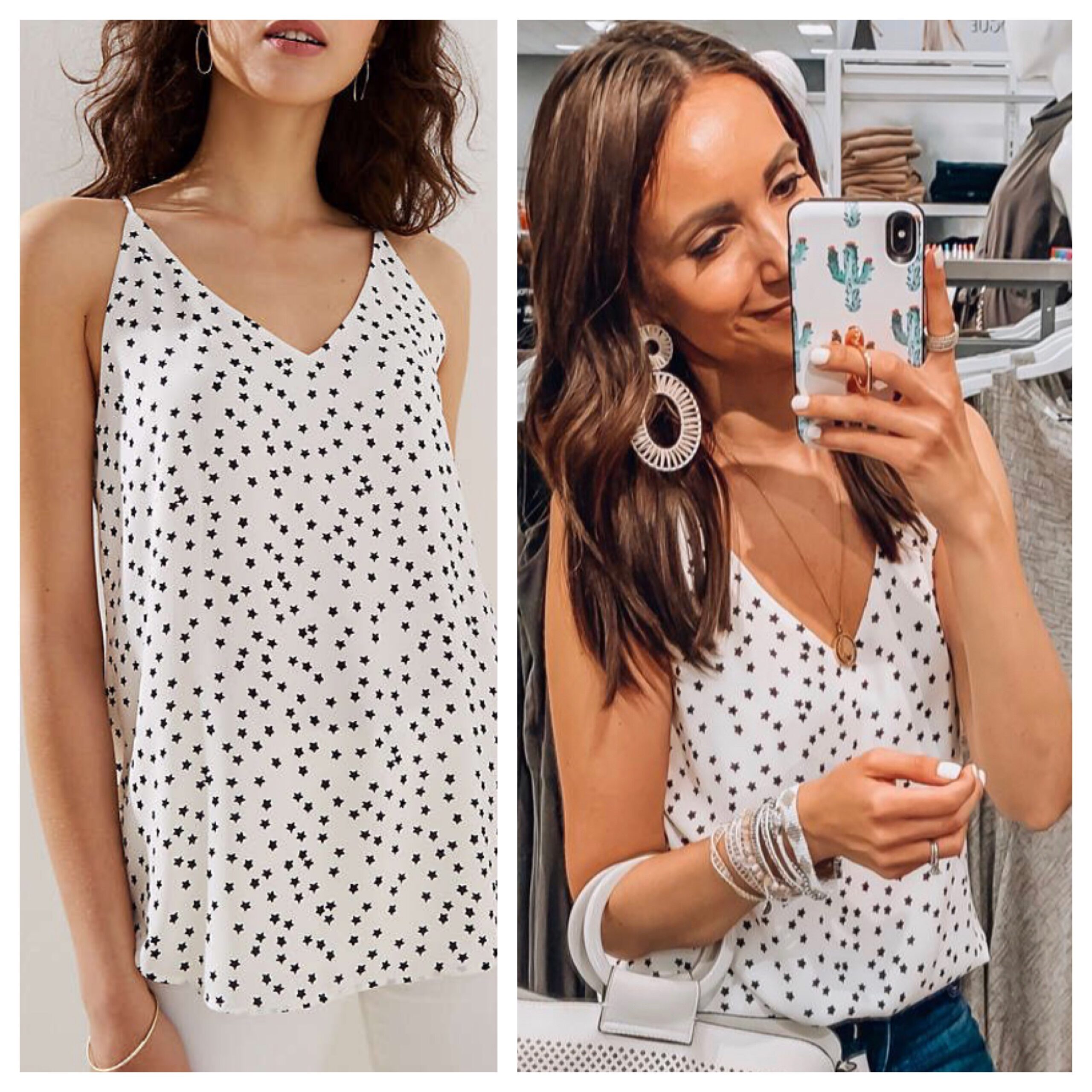 Mosaic Tiered Maxi Dress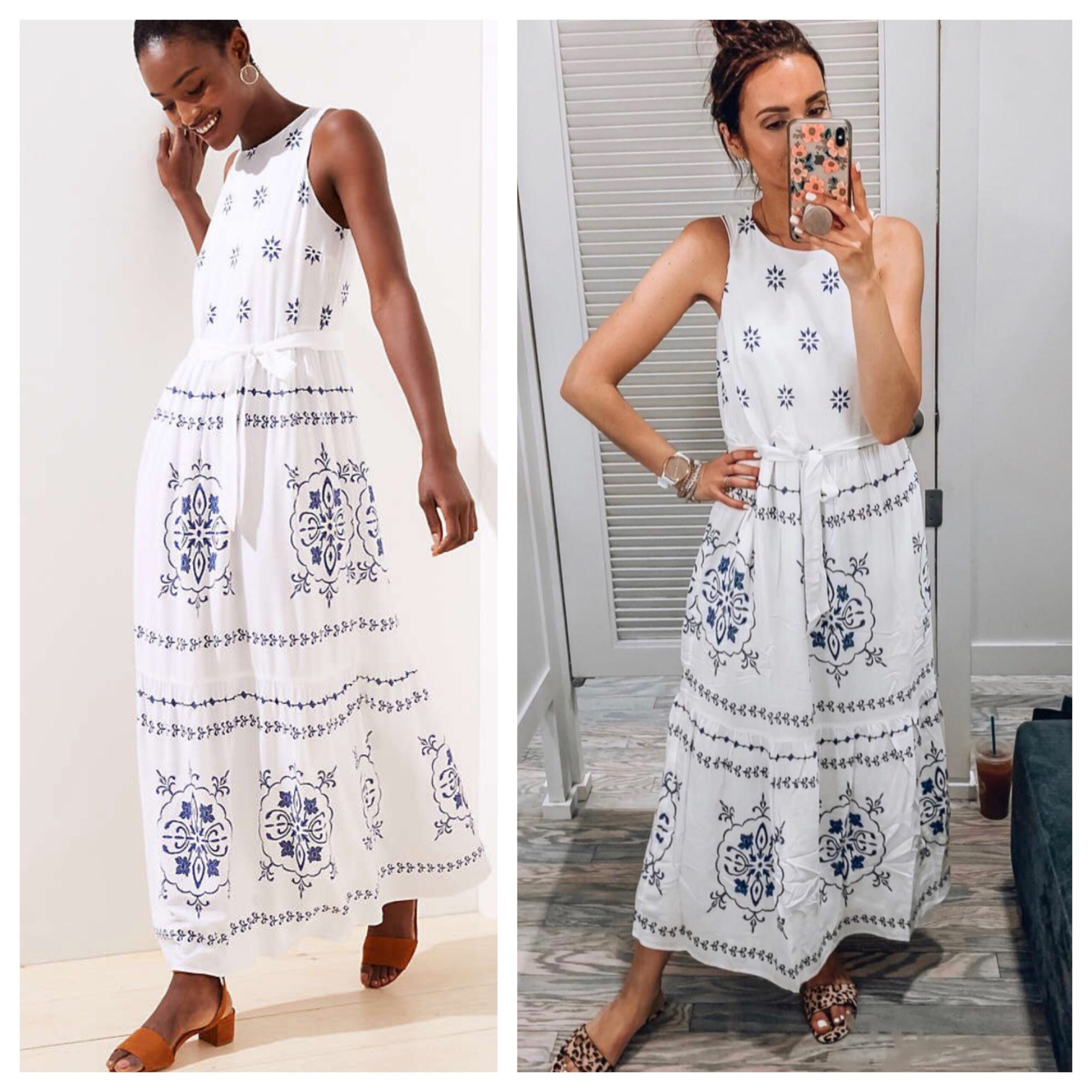 Star Embroidered Sweatshirt Tee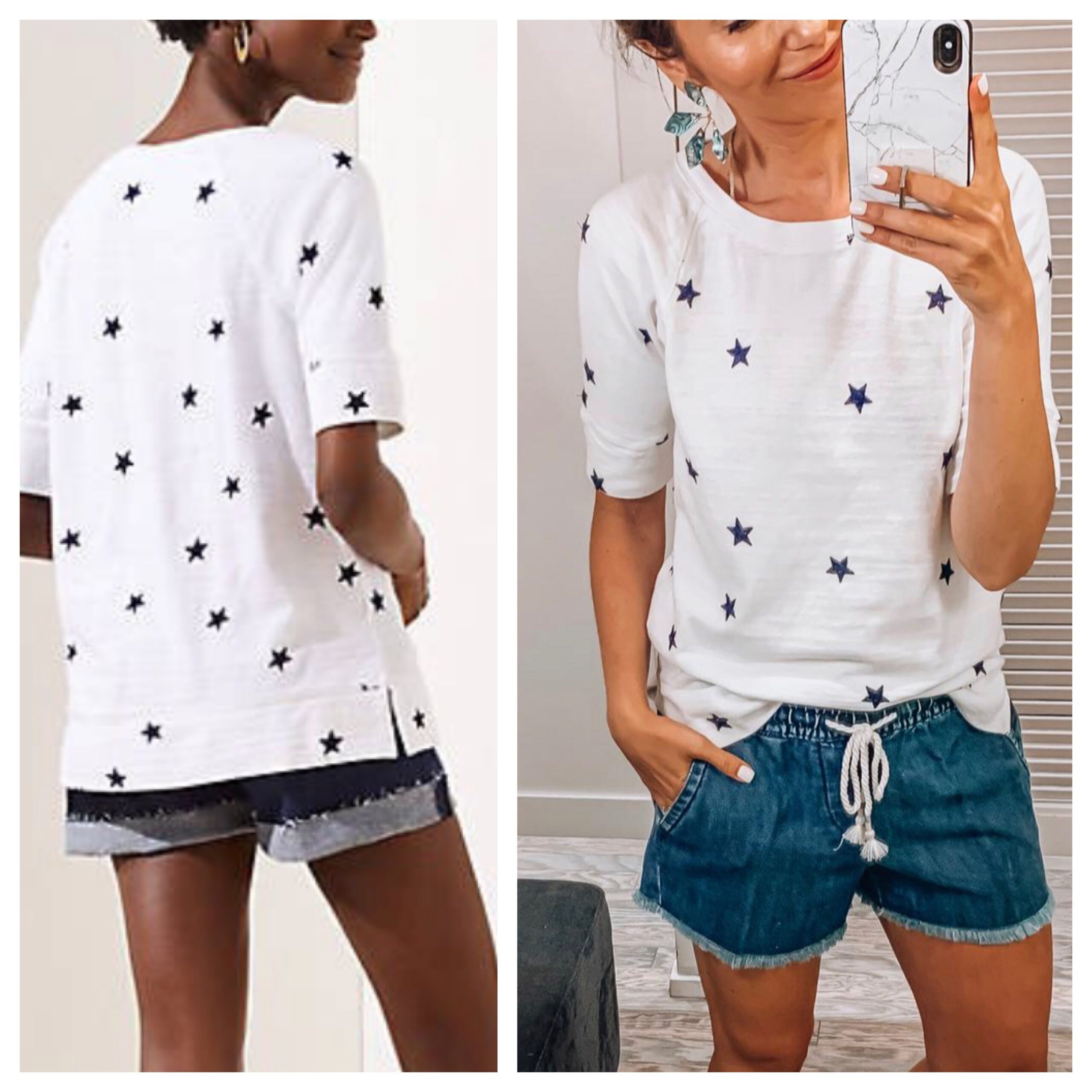 Striped Maxi Dress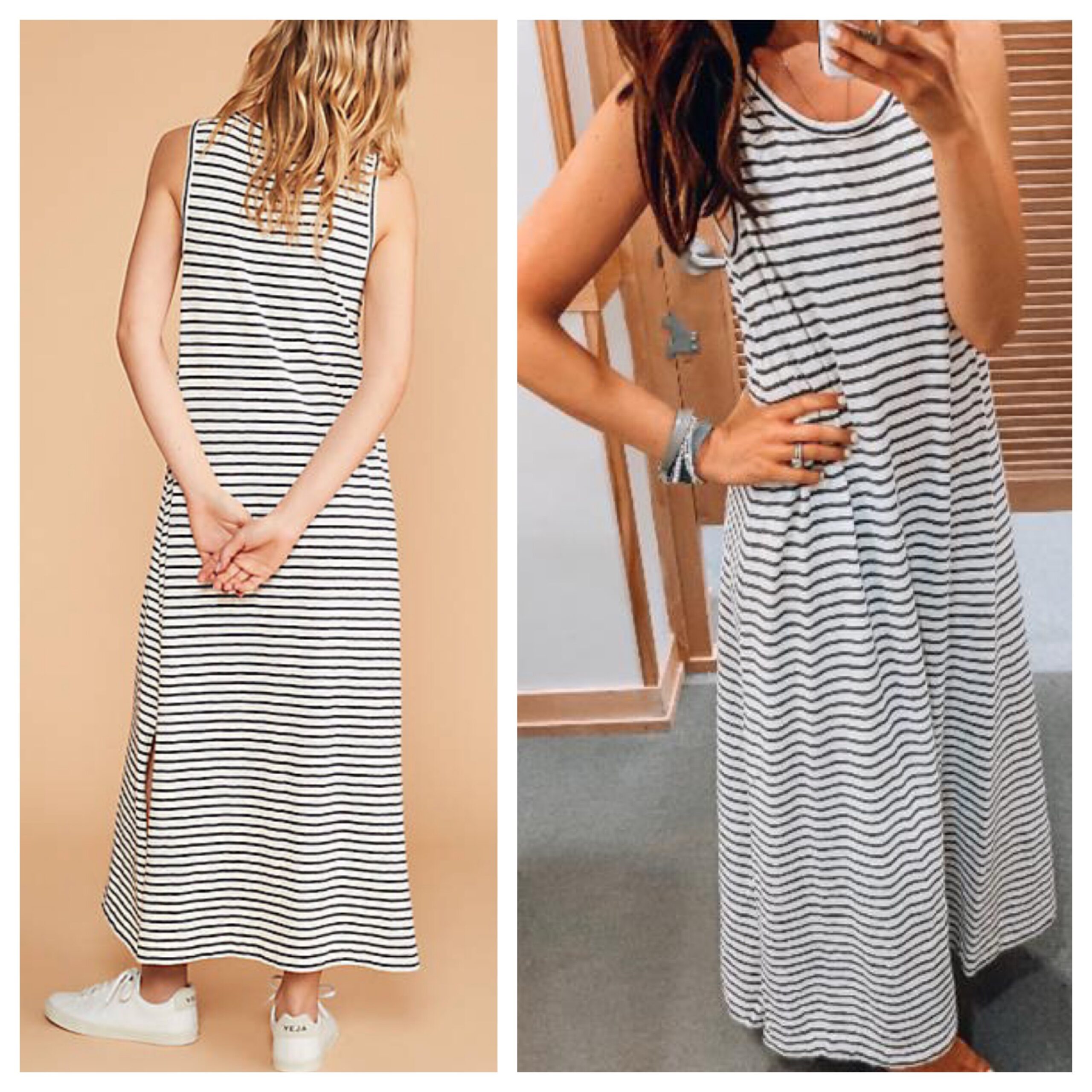 Lemon Tank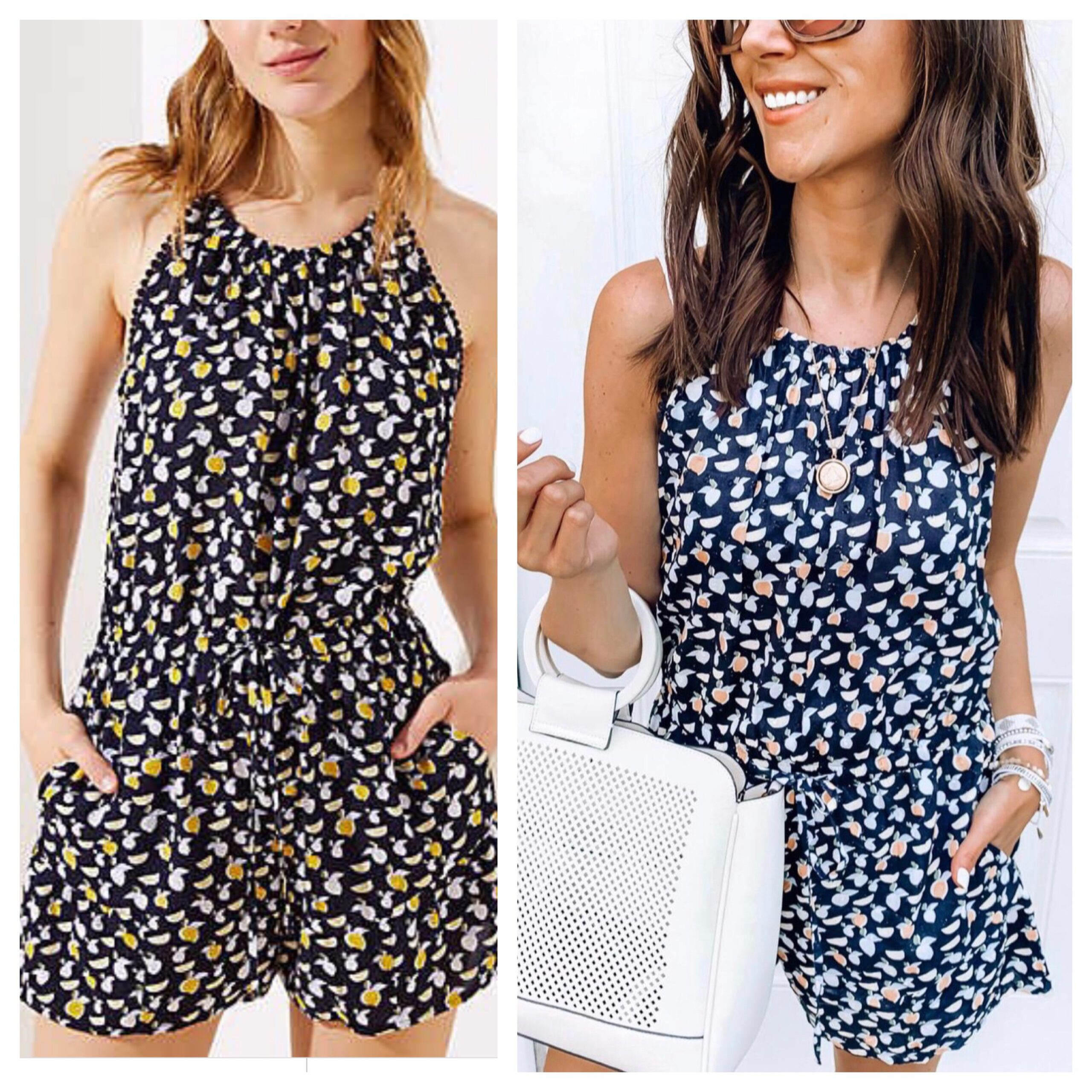 Striped Flutter Tee

Ribbed V-Neck Sweater Tank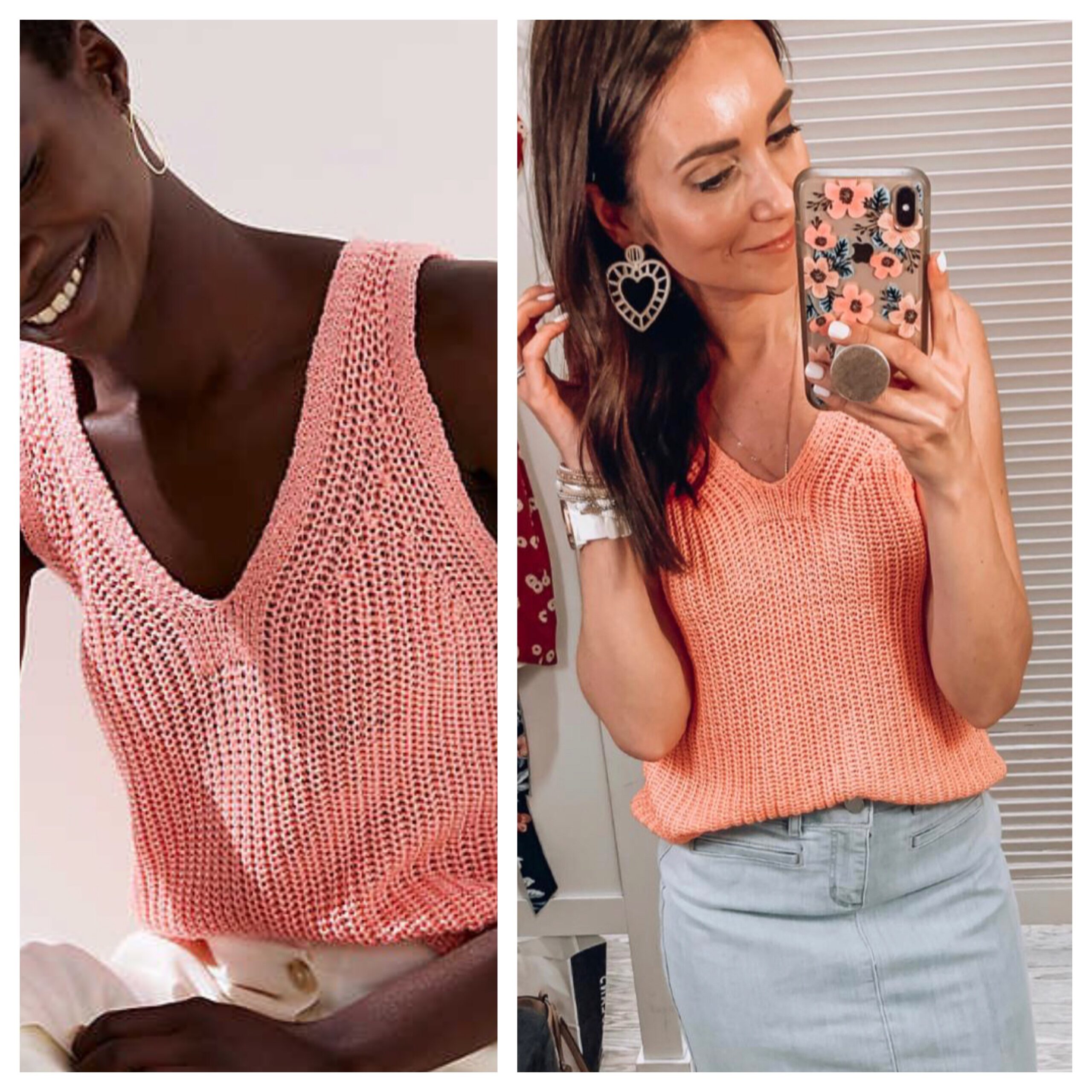 Covered Button Strappy Cami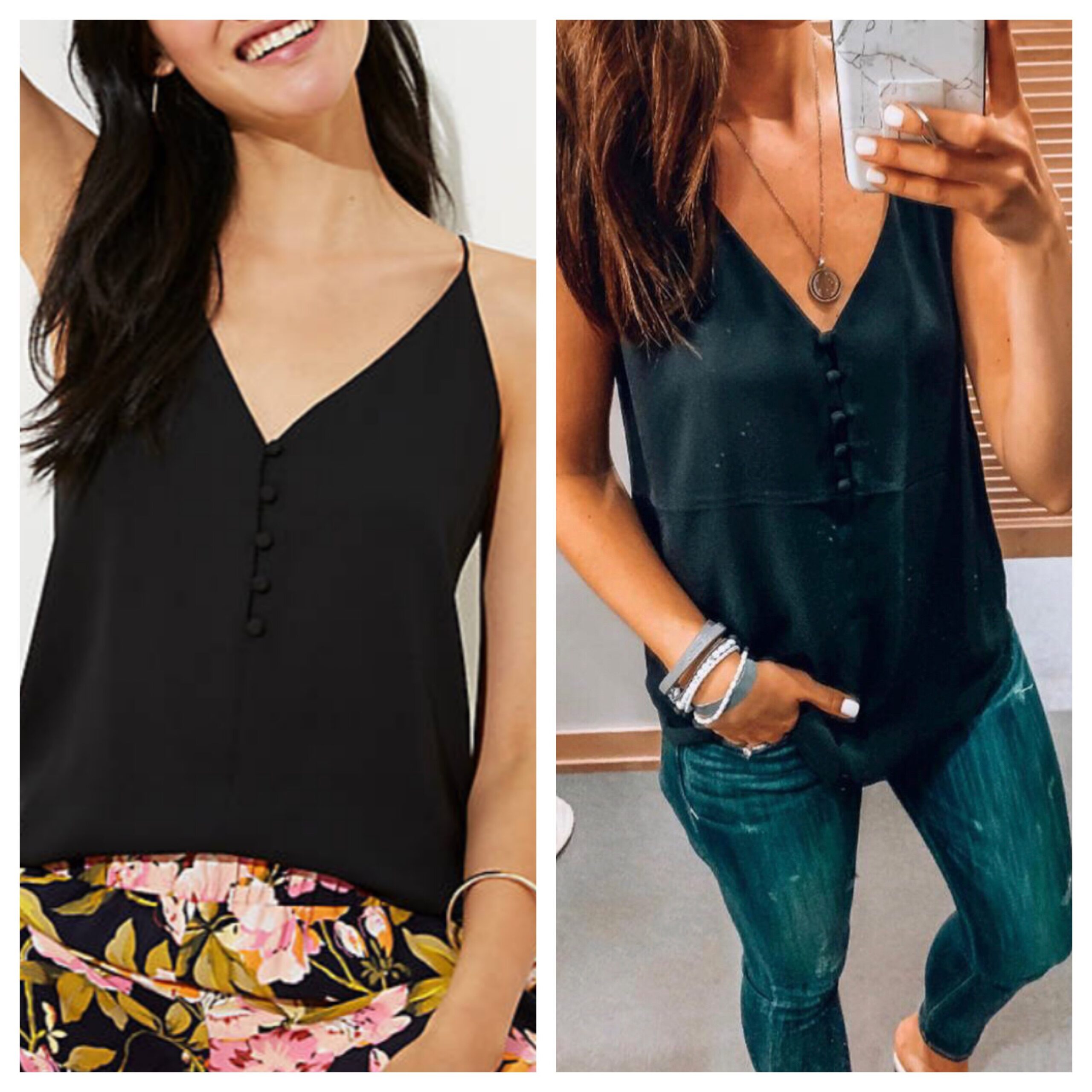 Double V Sweater