Hi girls. Can you believe we are in the last day of September? I can't, however I am happy that Fall is officially here because Fall fashion is my favorite. Today, I am rounding up Last Week's Best Sellers. It's always fun to see what you girls are liking and enjoying.
You can view previous best seller posts HERE and HERE
1. KIMONO – A super soft and affordable find from Target. This kimono comes in one size and it's also available in black.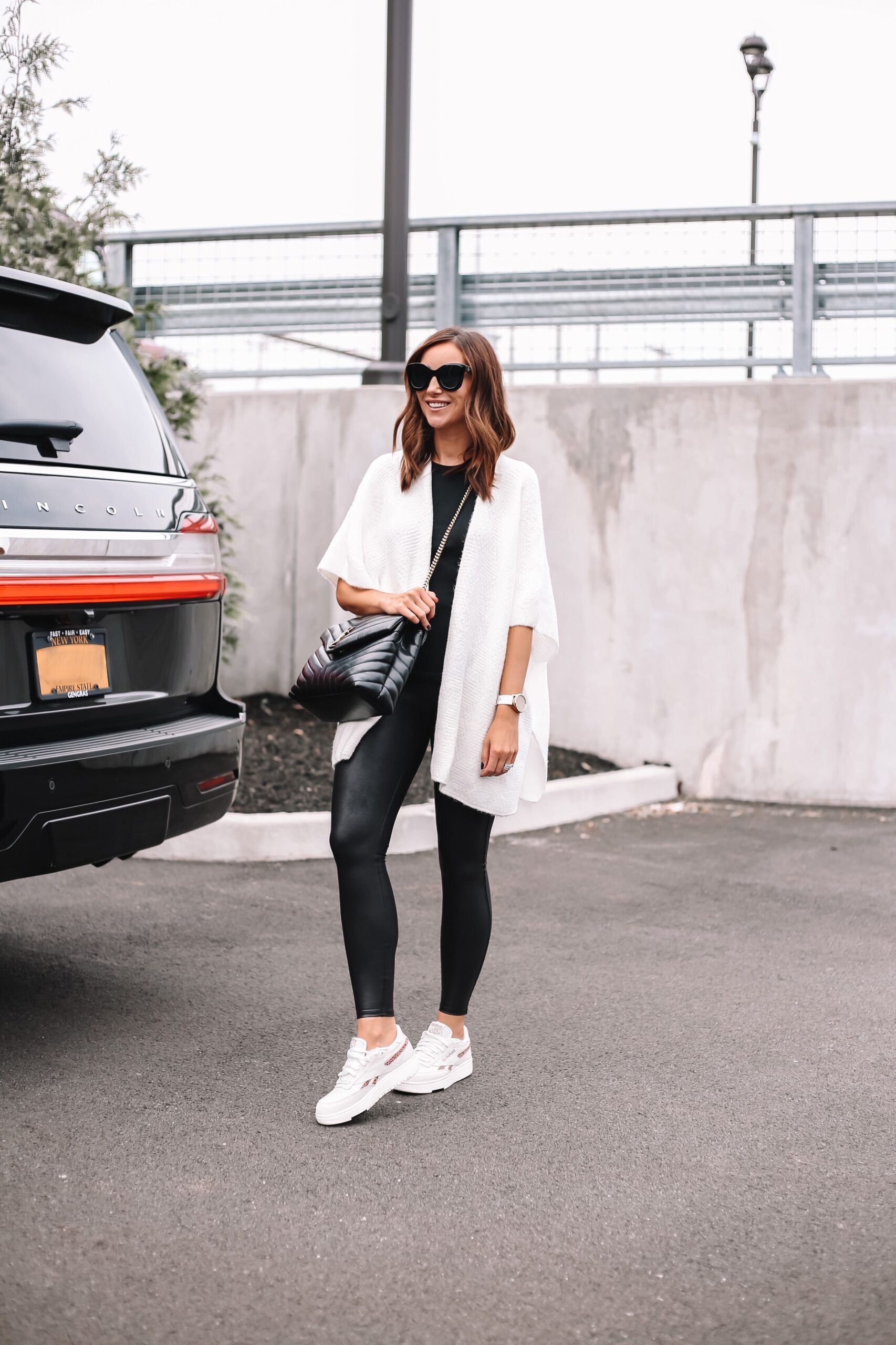 2. SWEATER – I fell in love with the chunky texture and color of this sweater. Surprisingly, it's not too thick which makes it perfect for this time of year. It fits tts and I am wearing size small. It's also currently on sale and 50% off.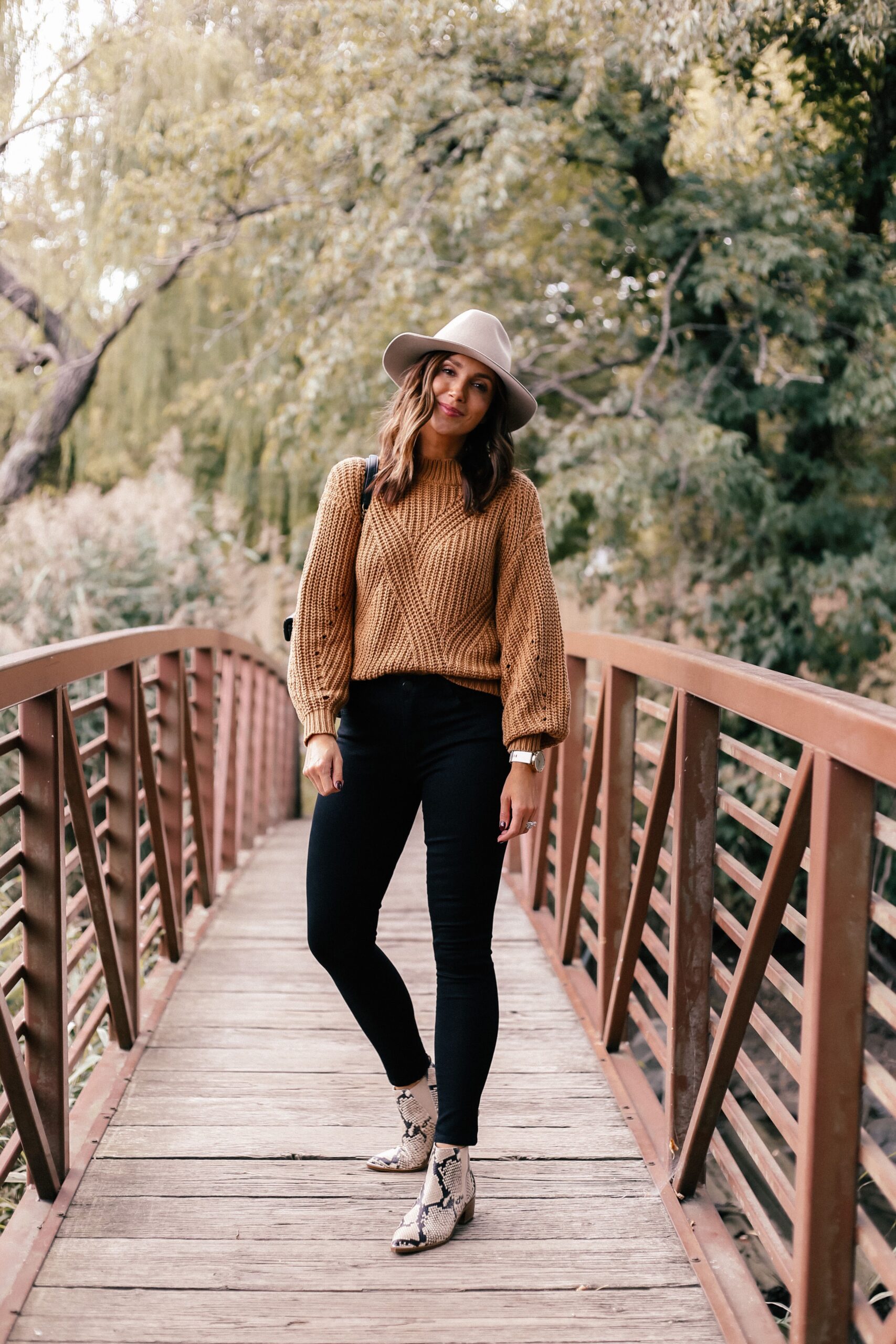 3. FAUX FUR MULES – These mules from Walmart are so popular. As soon as they are restocked, you girls sell them out! They're such a great dupe for the gucci mule loafers. Luckily, similar pairs are available here from Target and here from Steve Madden.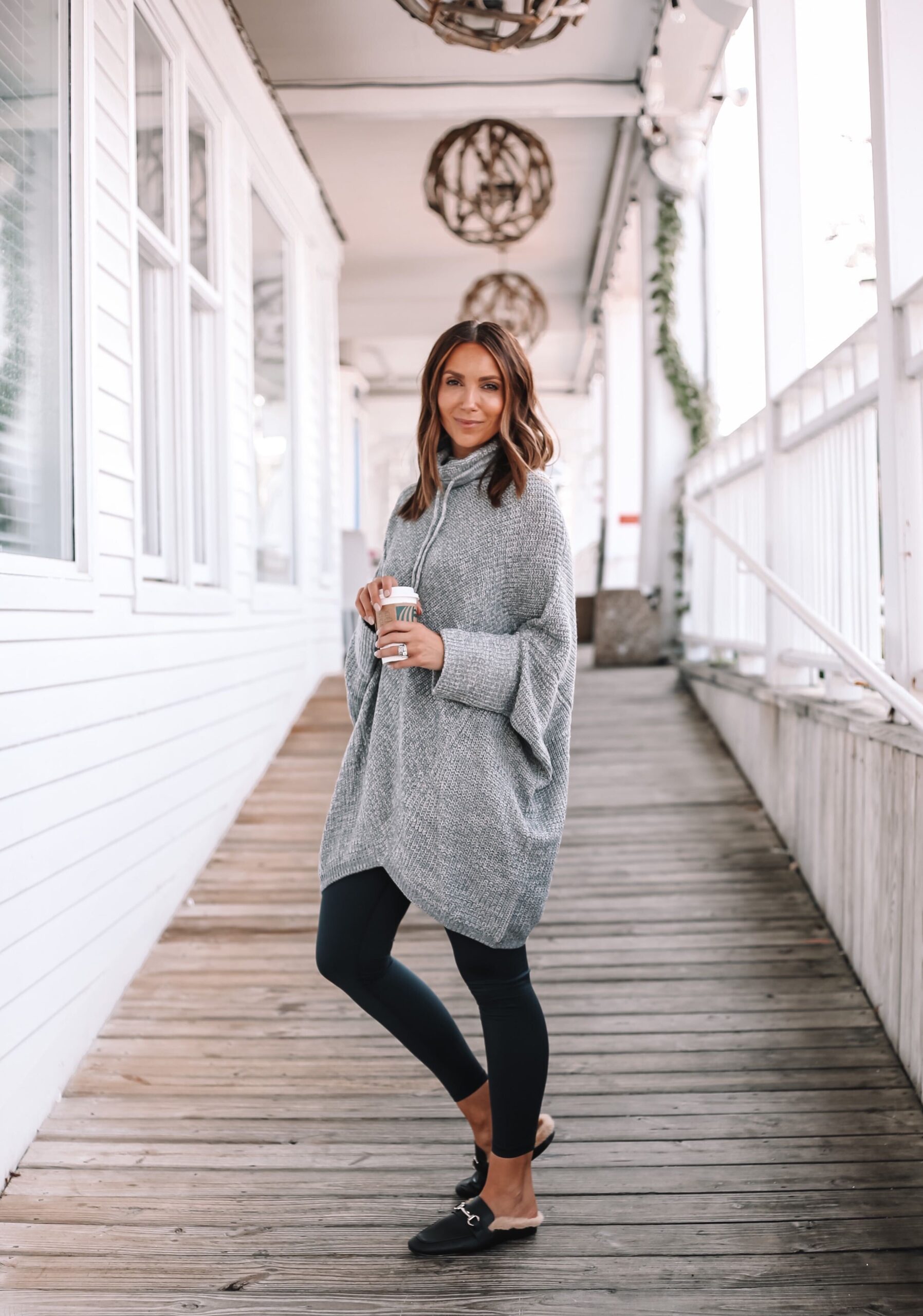 4. RAIN JACKET – I absolutely love this rain jacket from J.Crew. It has perfect length, has a hood and a cinched waist so you can control the shape. It runs big, I'm wearing xs. It's also 30% off with code 5DAYS.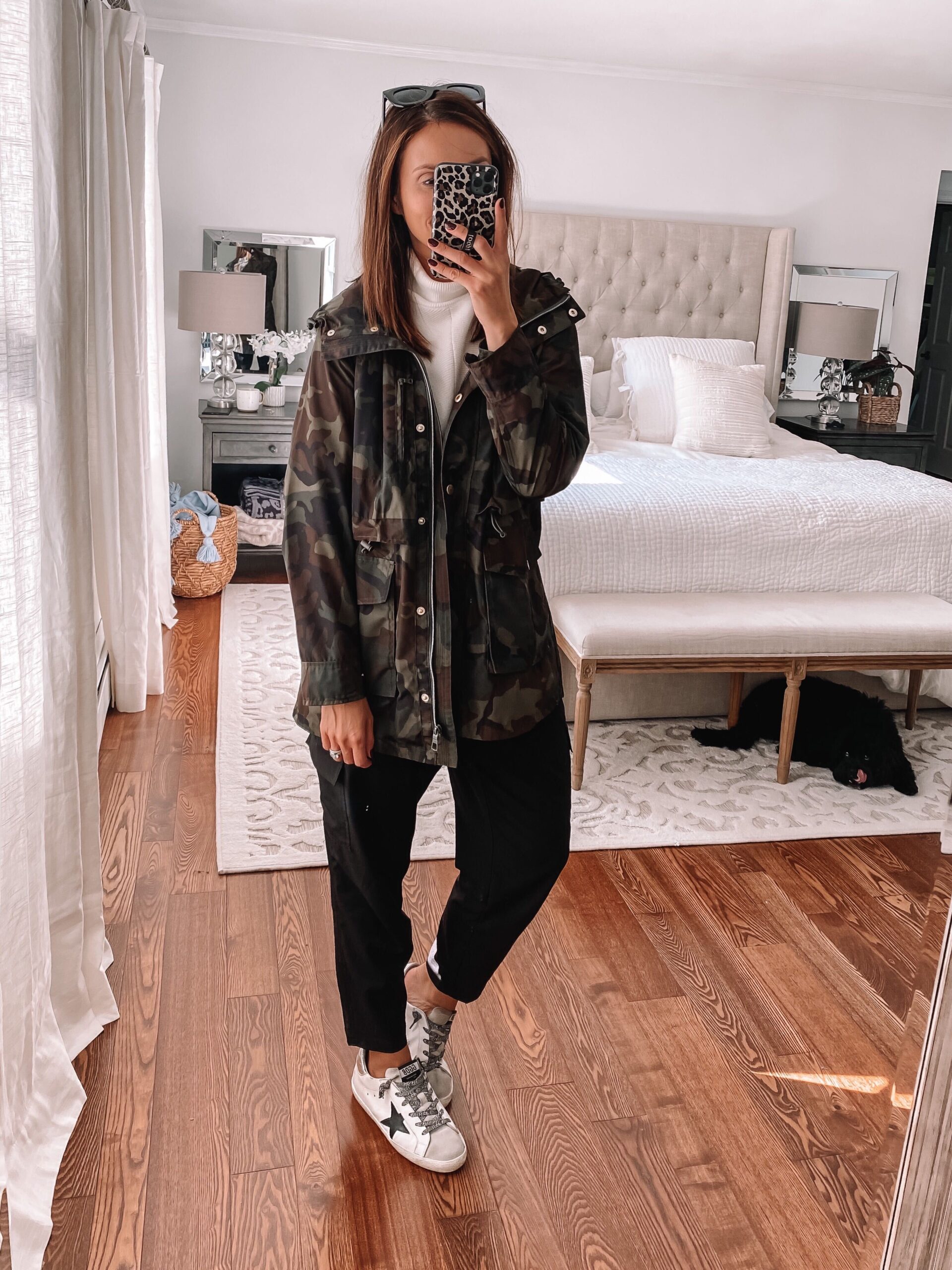 5. TEDDY COAT – I was so excited to see that my favorite and most worn teddy coat from last year is back! I ordered the new cream color and can't wait for it to arrive.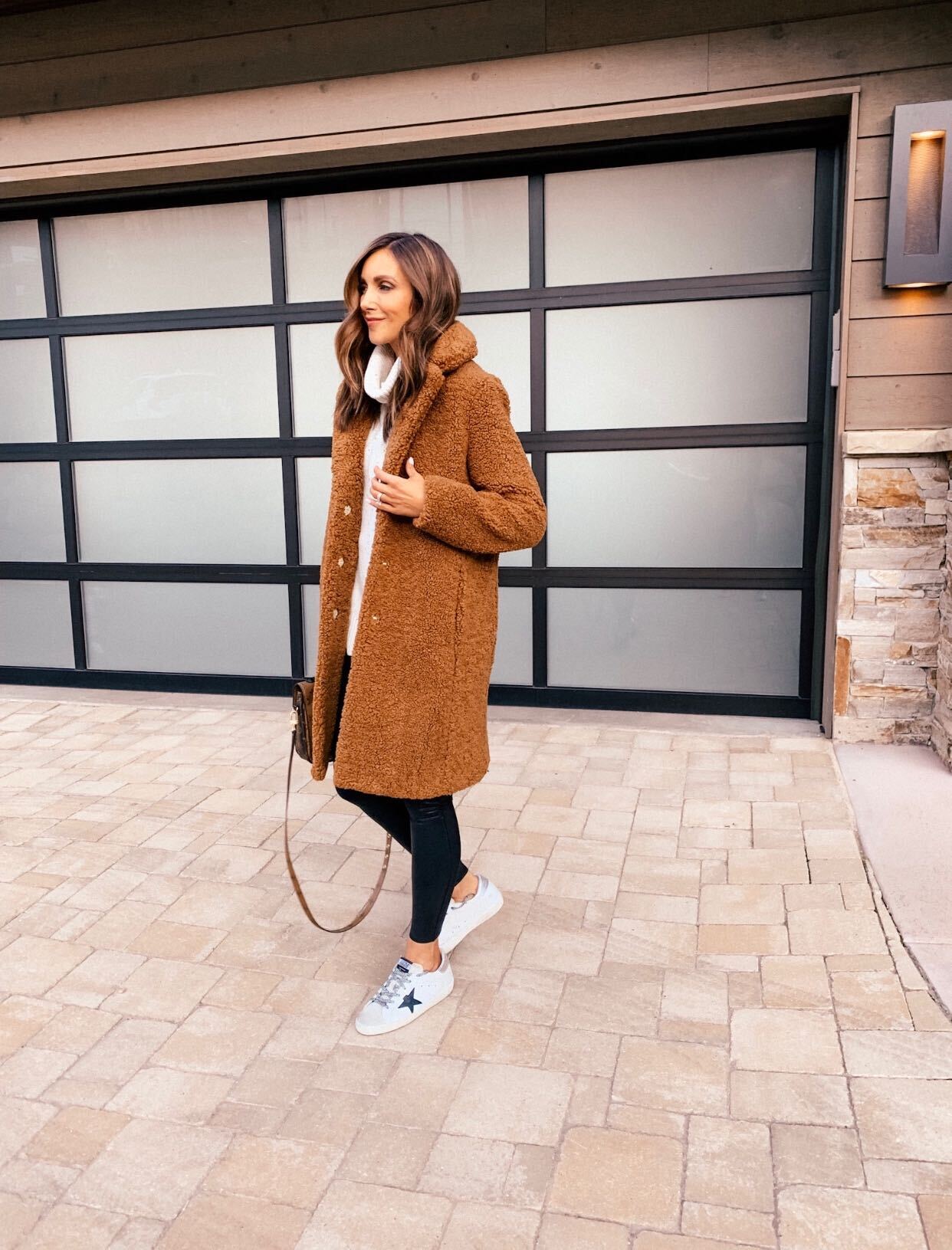 6. PONCHO – I'm so glad to see you girls loving this sweater poncho as much as I do. The oatmeal color is gorgeous and it's a great wardrobe staple that is fun to style. It's available in one size and has defined arm holes which gives it shape.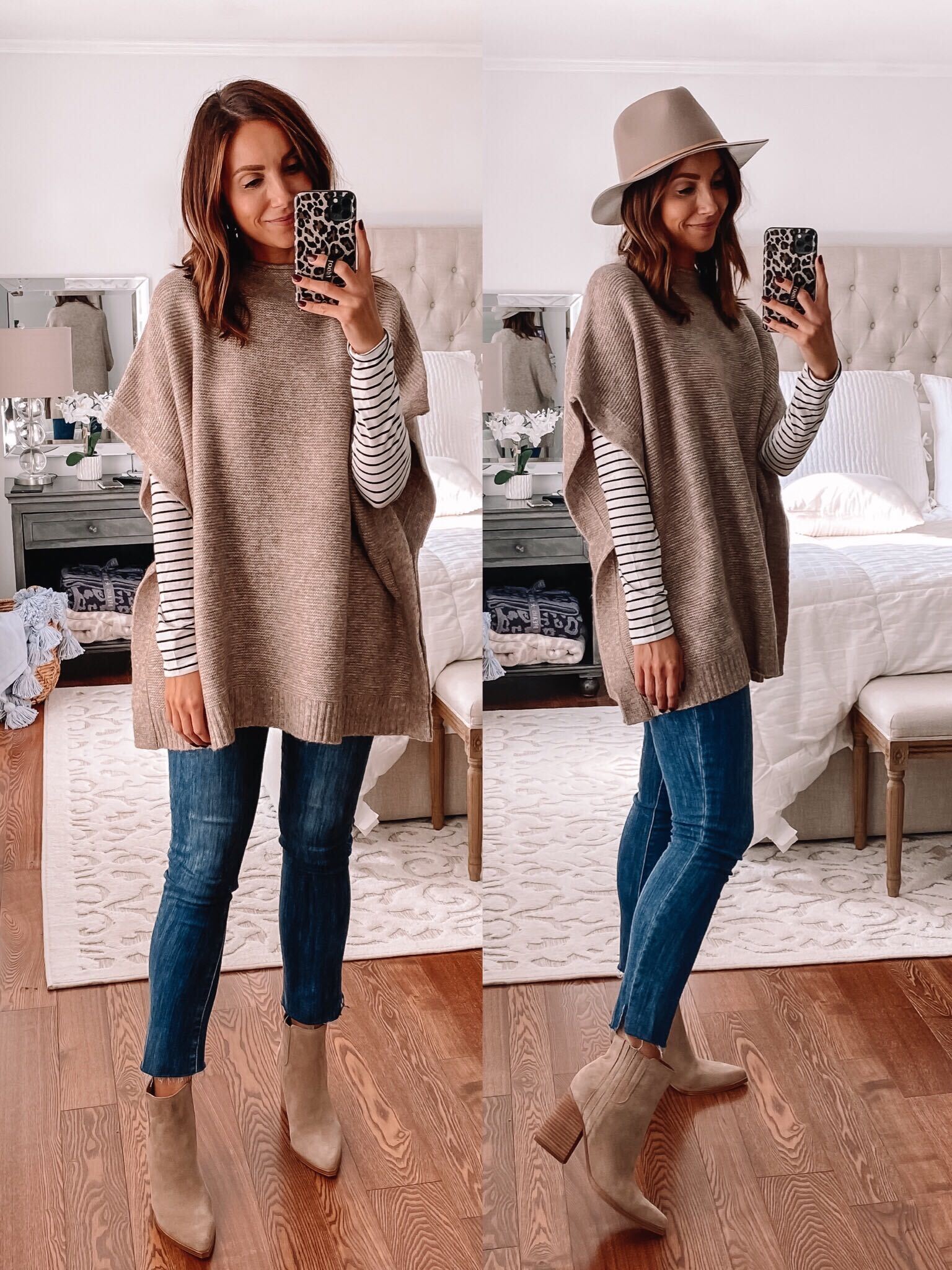 7. SWEATER – This sweater has been on the best sellers list for a couple of weeks now. It's such a great Target find. I love it's oversized fit and soft, cozy texture. I'm wearing size small.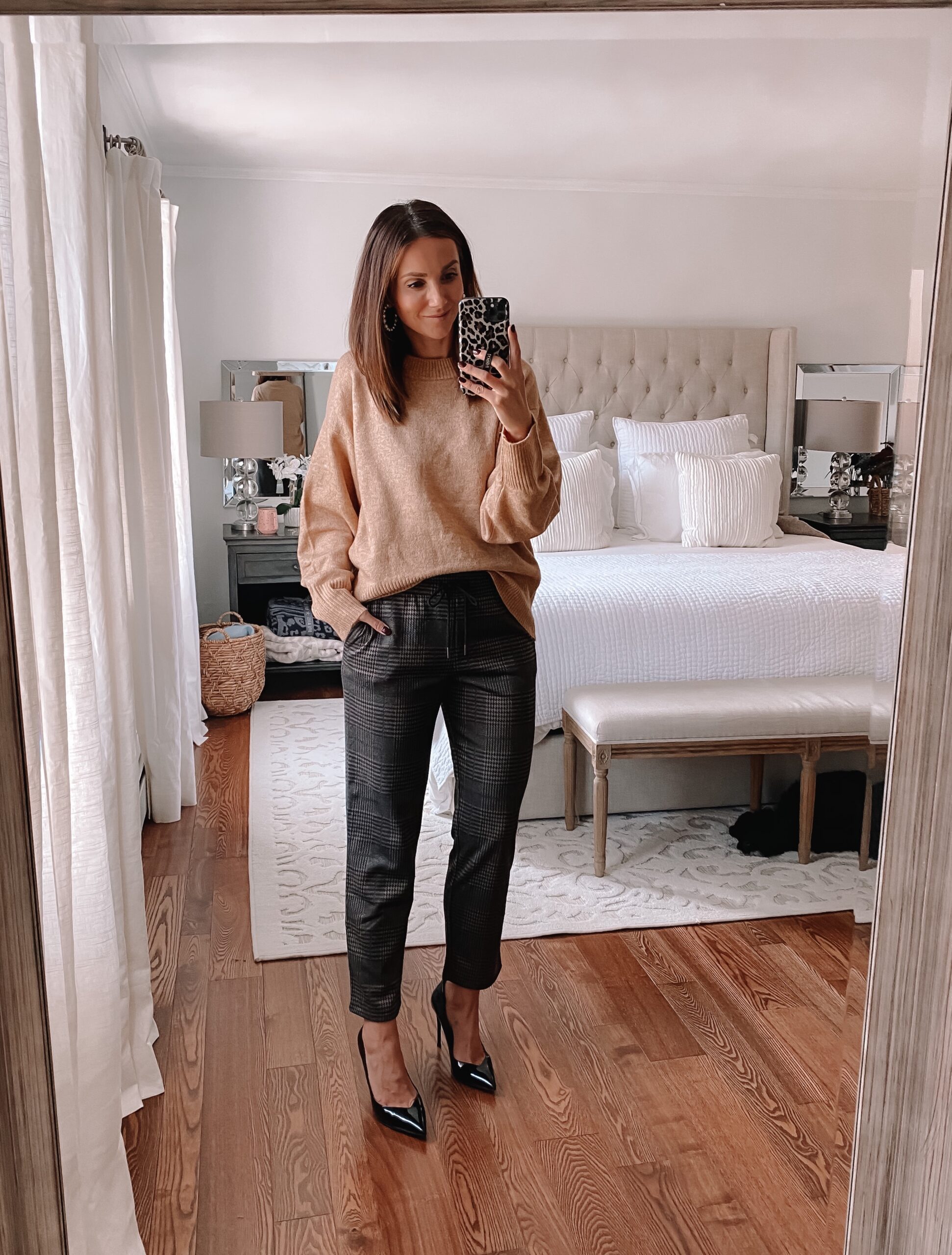 8. LONG TEE – This has been a tee that has received so many questions! It's a great wardrobe staple and layering piece. The stripe colorway is selling out quickly, but it is available in white, grey and black.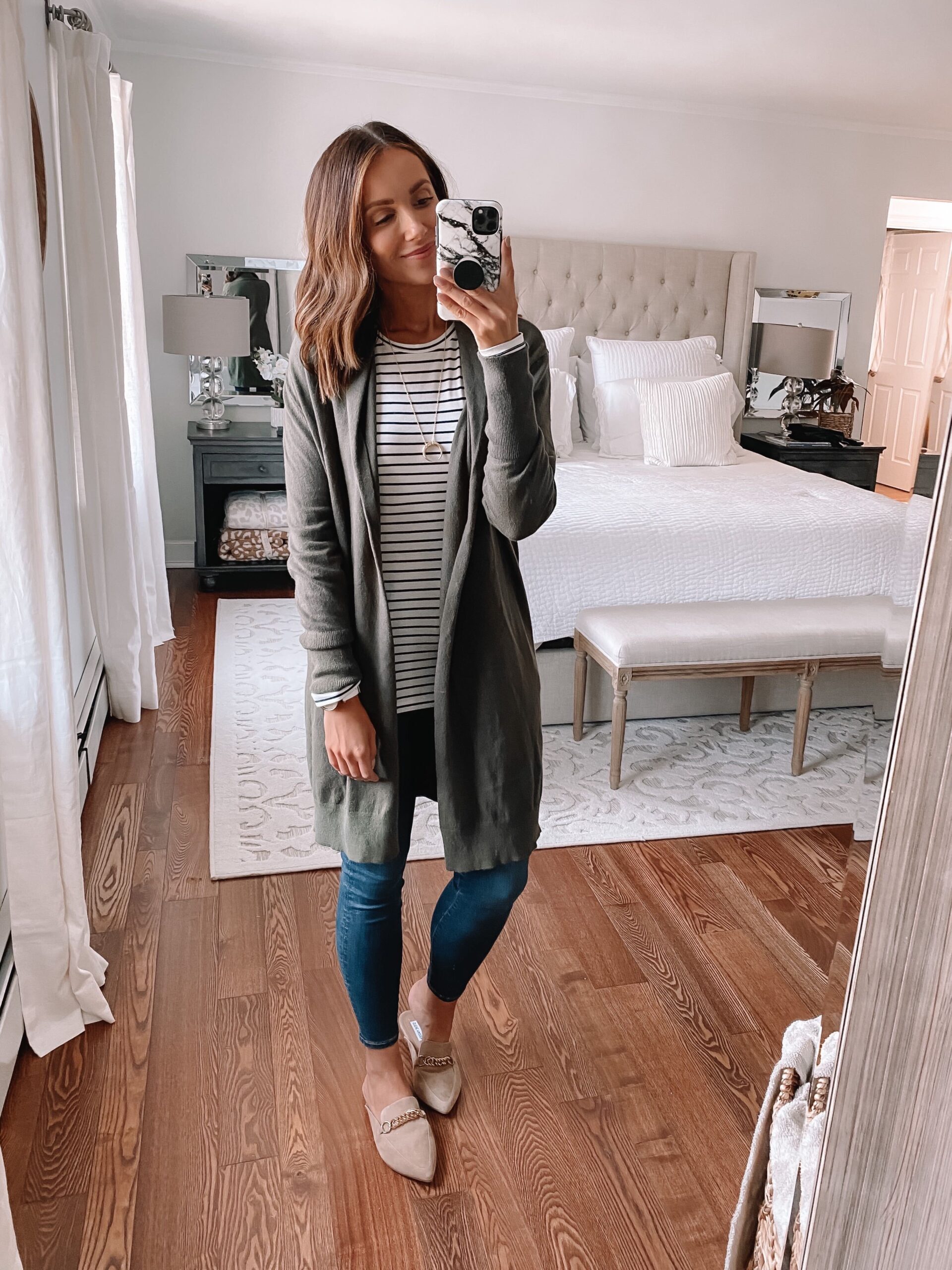 9. HIGH NECK TEE – One of my newest Target purchases was this high neck tee. It's such a great wardrobe staple for $12. I'm wearing size small.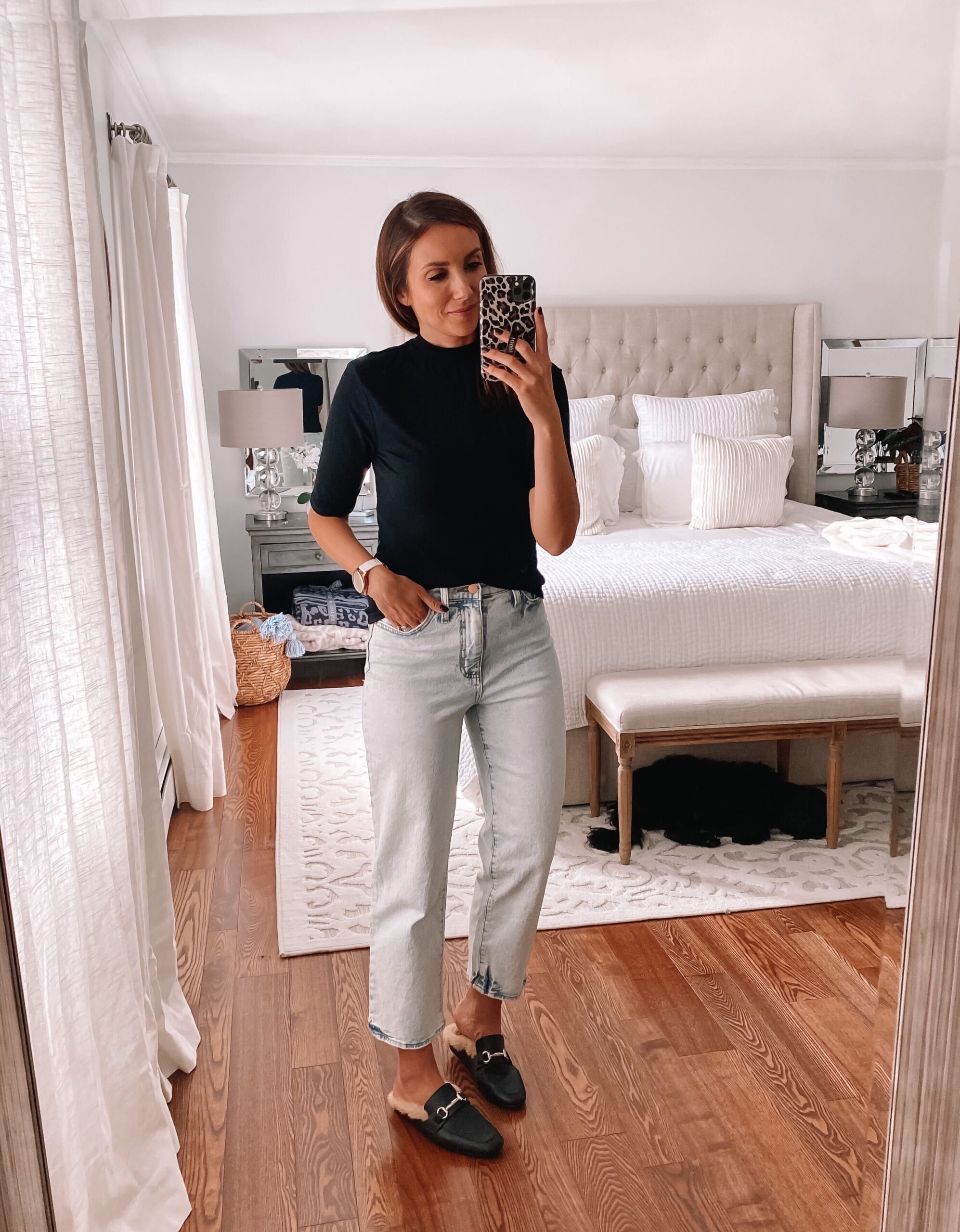 10. TEE – This cozy tee is in the most perfect color for the season. It has an oversized slouchy fit and I'm wearing size small.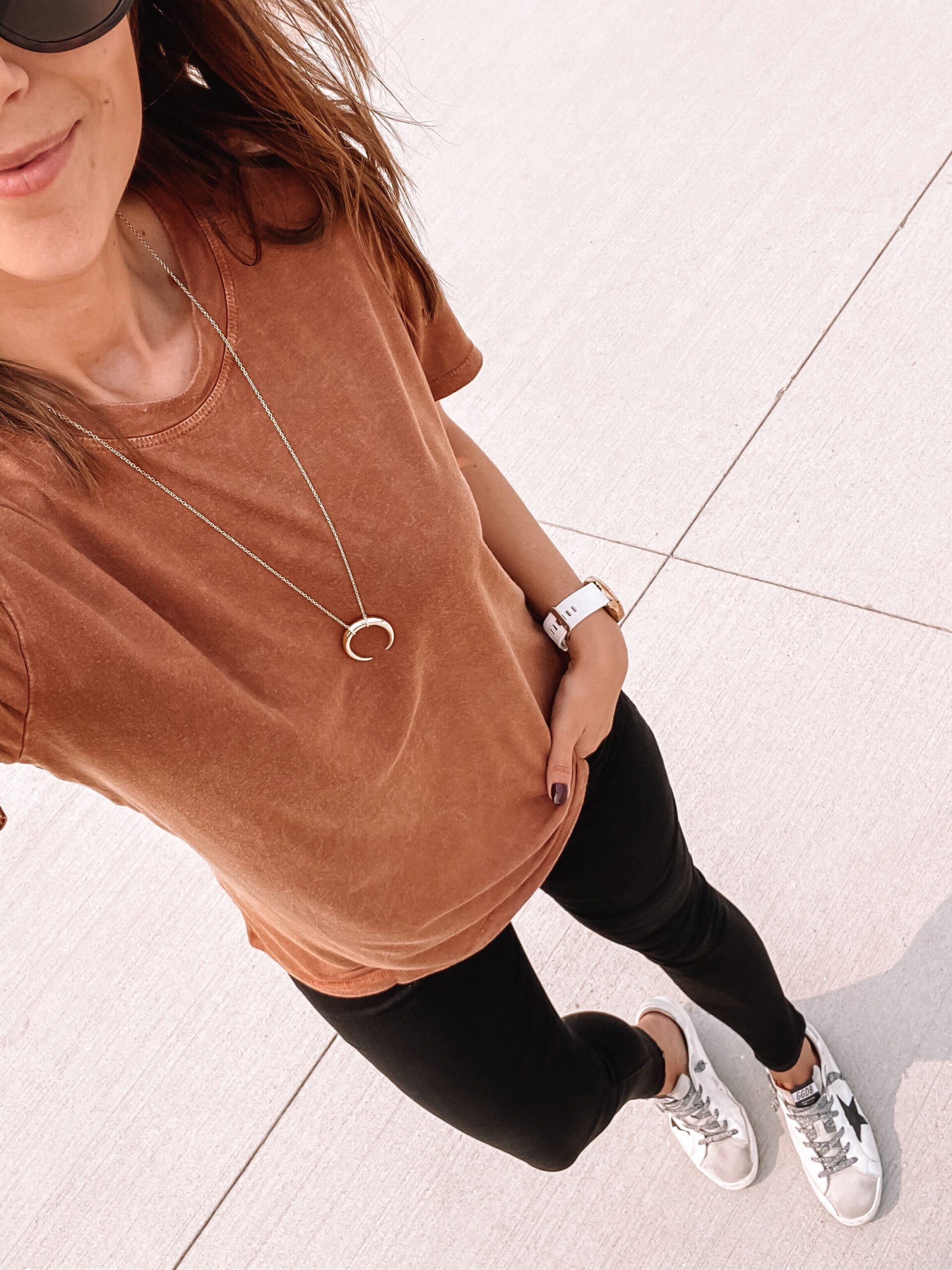 Thank you so much for visiting Blushing Rose Style Blog.