Happy Monday friends. Does it still feel like Monday even though a lot of us have been homebound? Anyway, I hope you're doing well. I am rounding up the best sellers from last week. Many retailers continued to have amazing sales and it looks like you girls took advantage of them!
You can view previous best seller posts here and here.
1. CHAMBRAY PANTS – These Aerie joggers are such a hit! They're easy to style, so comfortable to wear and 30% off.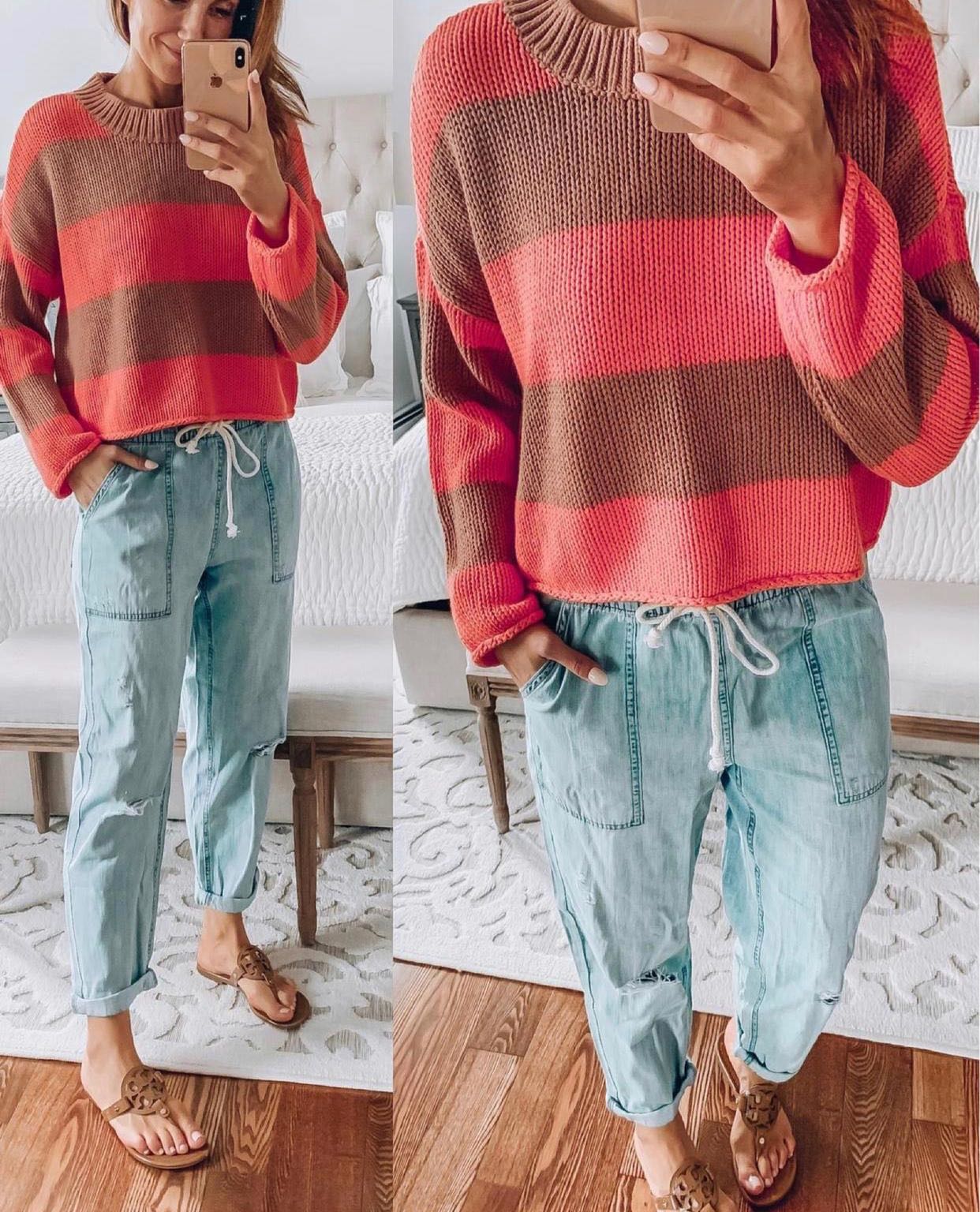 2. MULES – All the heart eyes for these mules. I bought them as soon as I saw them online. Available in 3  color options, comfy and fit TTS. Snag them while they're on sale!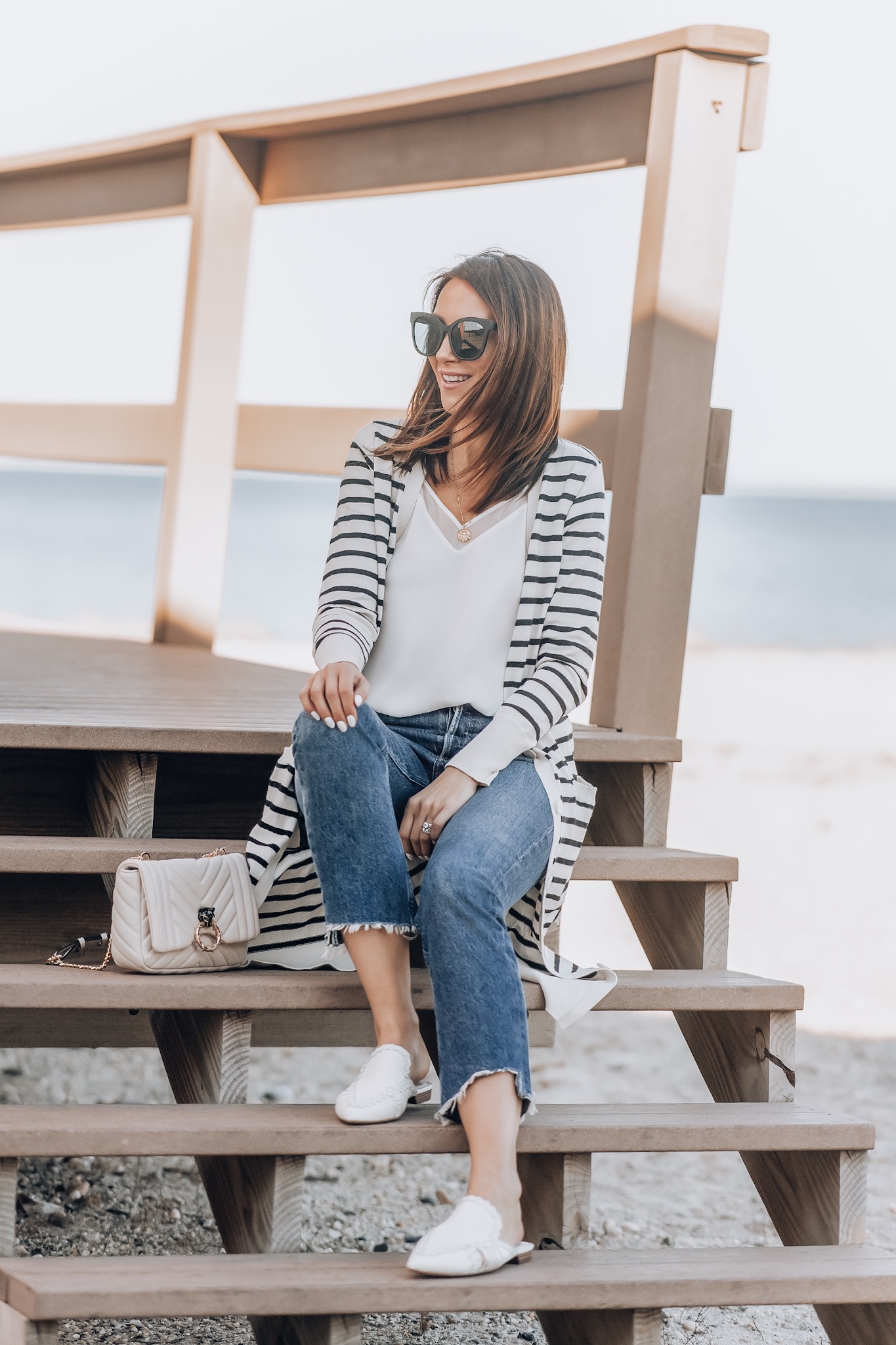 3. SWEATER BLAZER – One of my favorite J.Crew purchases I ever made was on this blazer. It is such a great transitional piece to have in your wardrobe. I own this camel one and one in ivory. It is currently on sale! Save 40% off with code SPRING.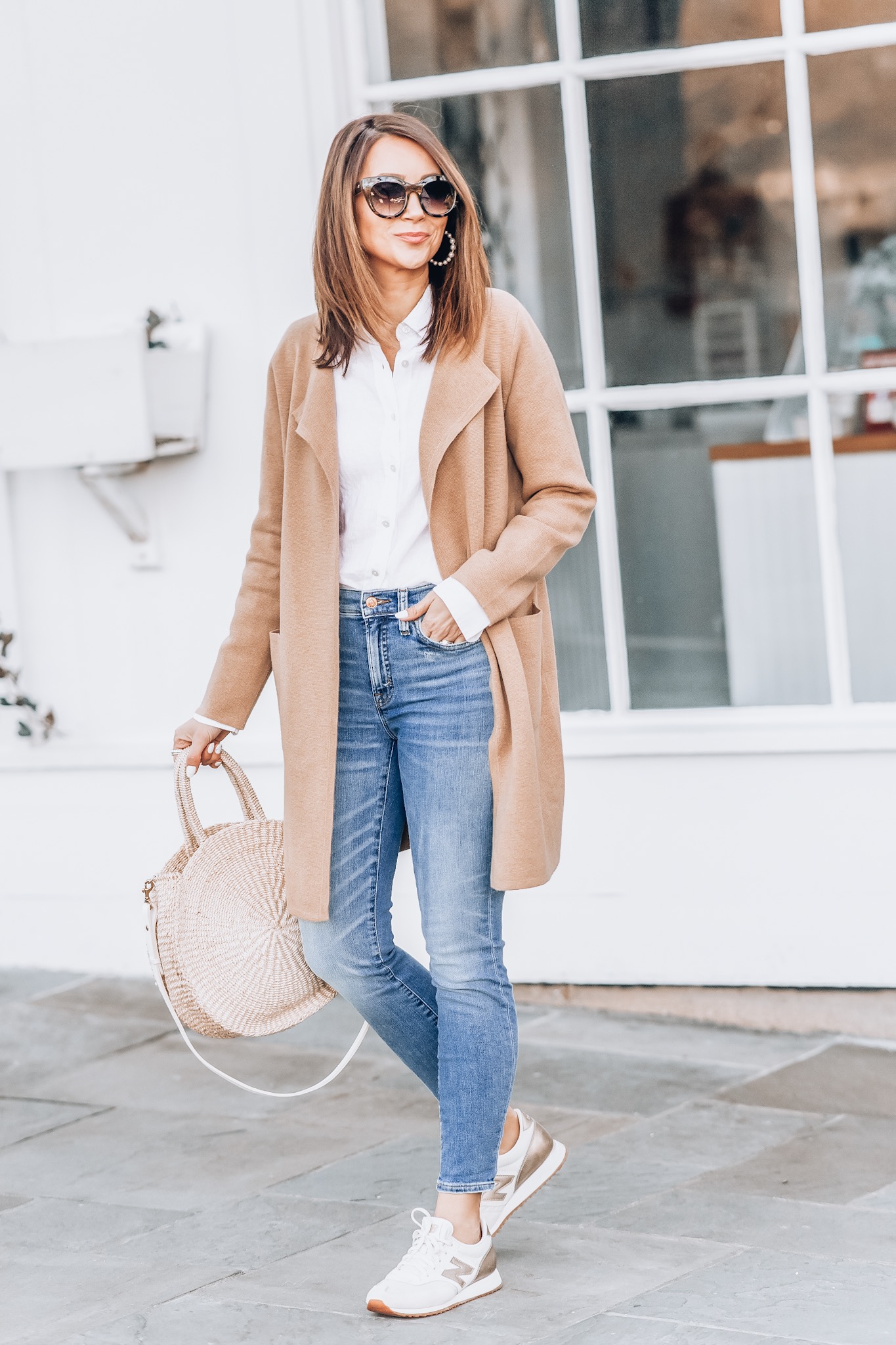 4. ATOCHA NECKLACE – It's definitely one of my favorite pieces that I wear the most often. The necklace has mixed reviews online, it actually stopped me from buying it initially. But then I saw it in person and fell in love. I have had it since April of last year, and it still looks great.


5. SWEATER – It's a perfect sweater for spring! It's lightweight and you can't beat the trendy soft play of leopard print.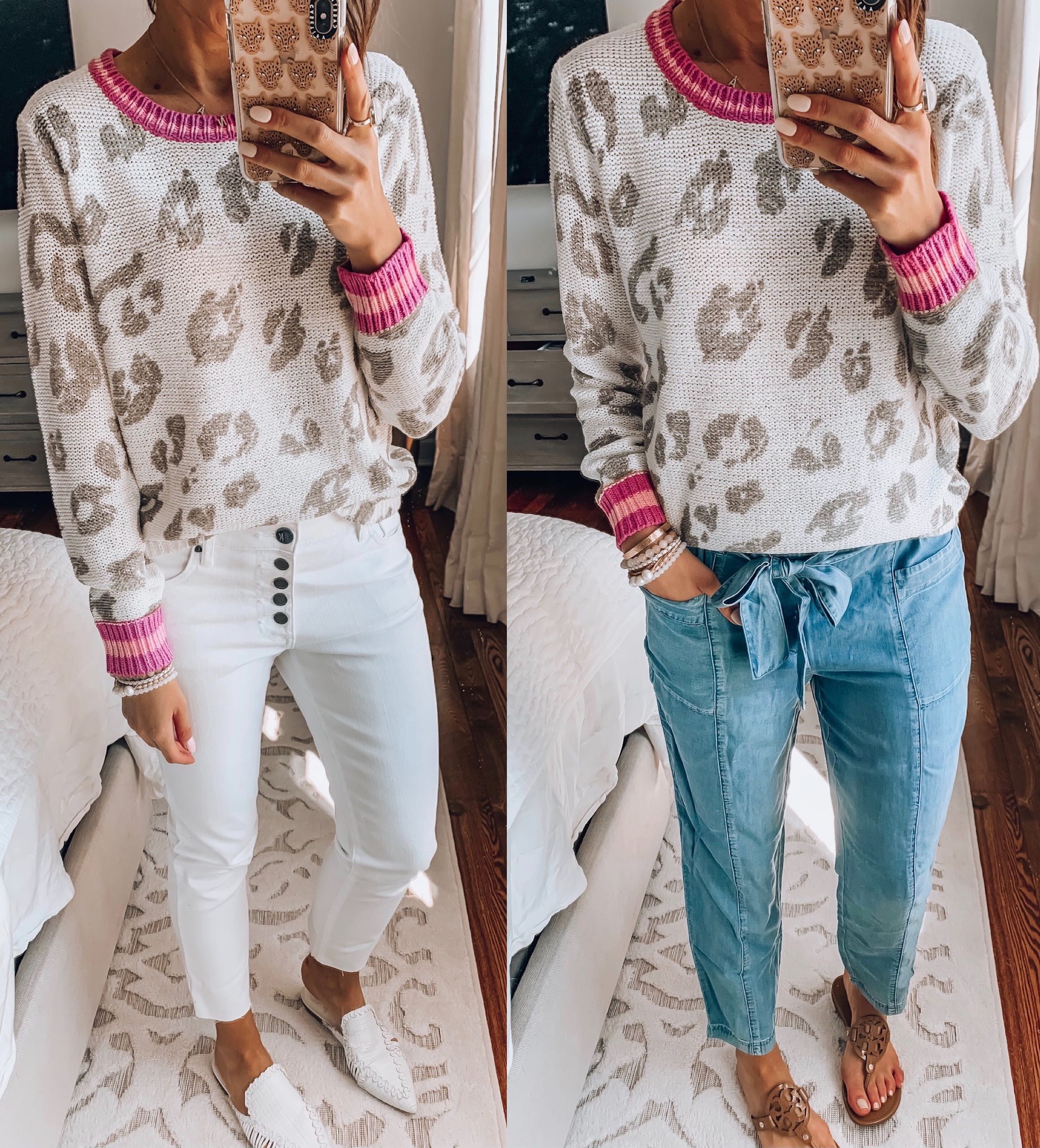 6. SLIDE SANDAL – Comfortable, cute and goes with everything.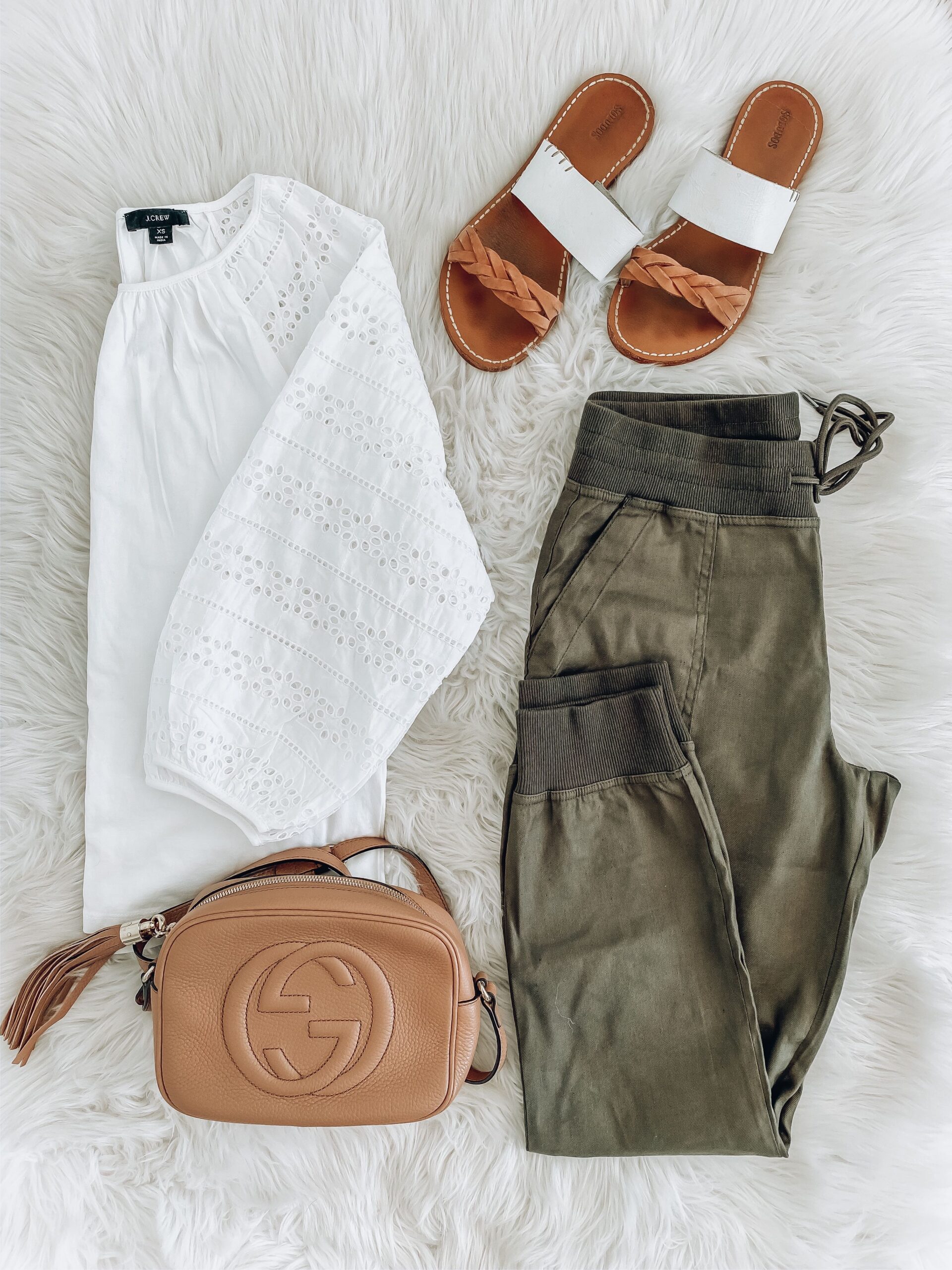 7. SWEATSHIRT – I've had this oversized sweatshirt for months! I love the fun tie dye print and the cozy fit.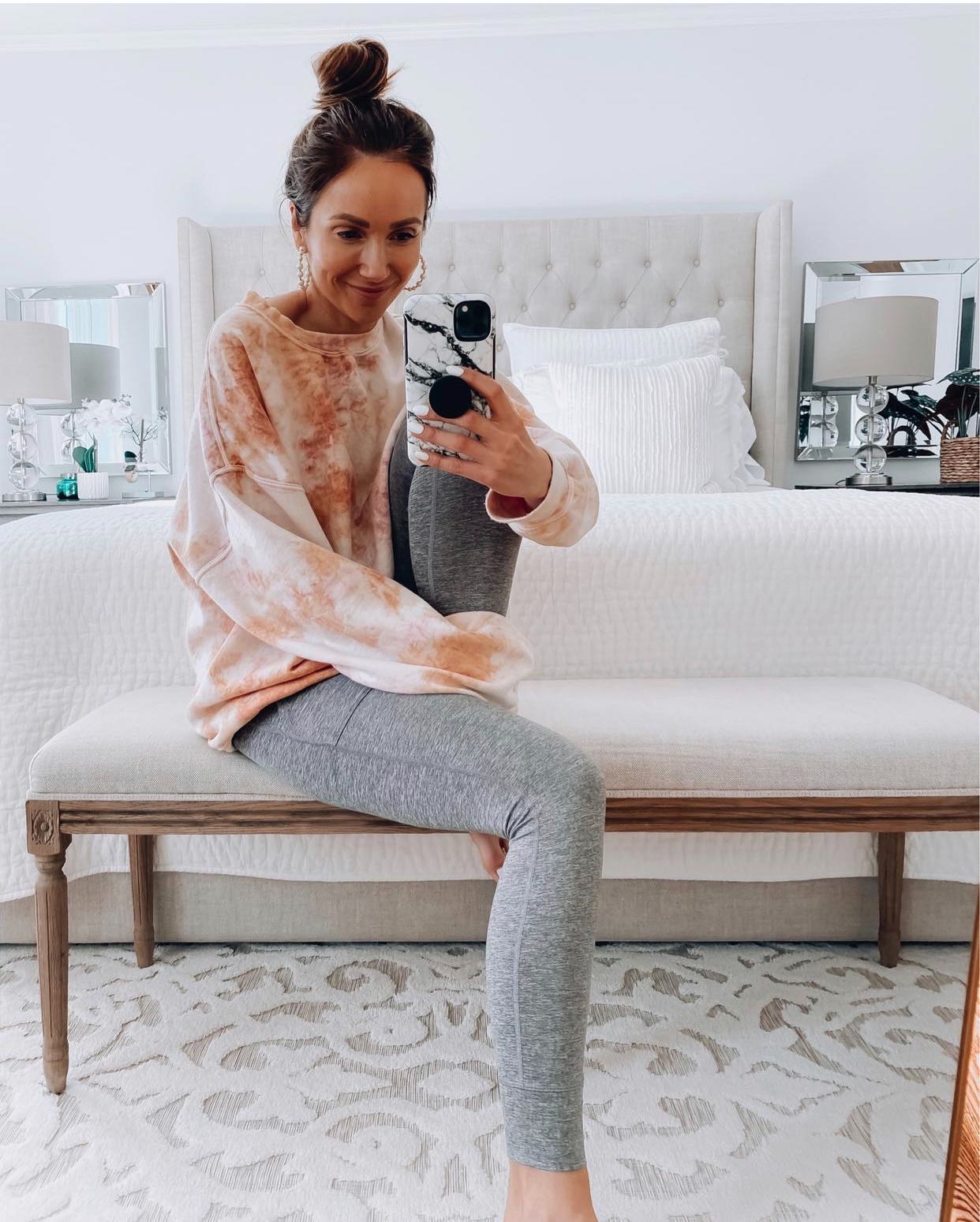 8. LEGGINGS – One of my go-to brands for leggings is Zella. They look great wash after wash and these are currently 25% off.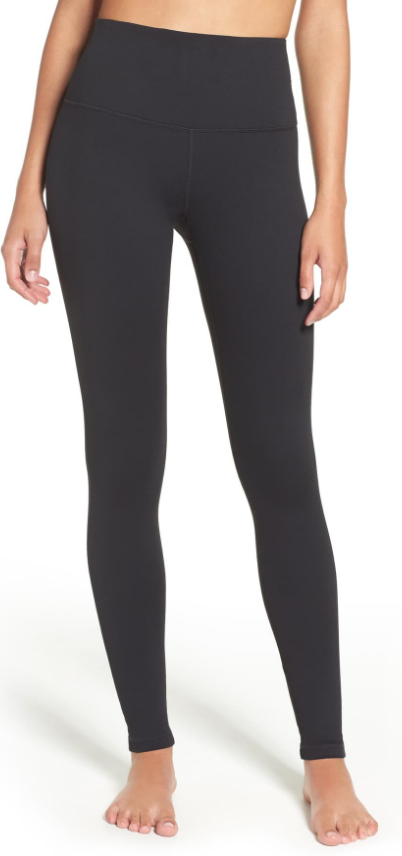 9. CARDIGAN – Lightweight and a beautiful color cardigan for Spring.


10. REVLON ROOT ERASE – I usually get my roots touched up professionally every 4-6 weeks but with being homebound, I wanted to take care of them myself. You can see my step-by-step tutorial in this post.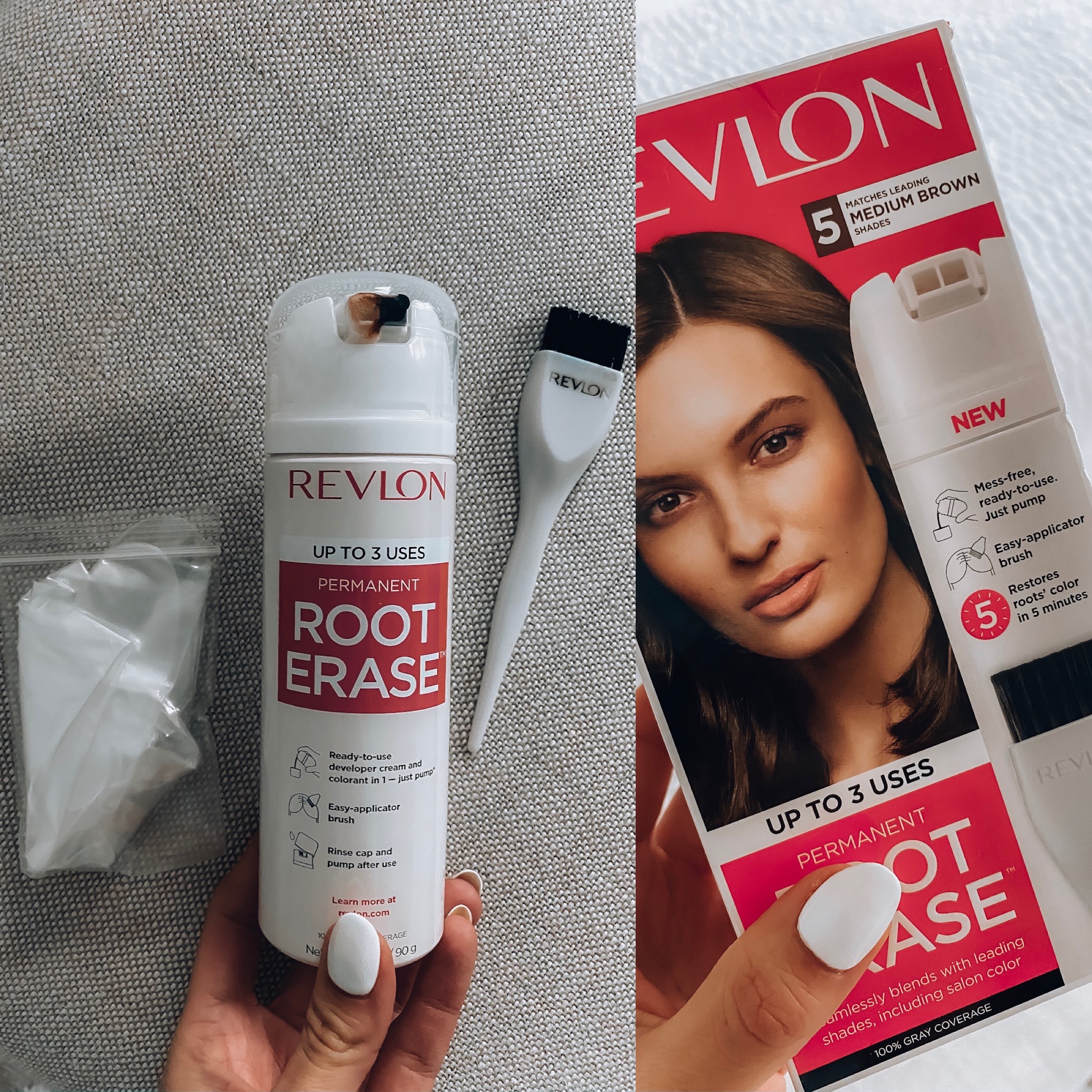 Thanks so much for visiting Blushing Rose Style Blog!