Hey friends! Can you believe Christmas is next week!? Time is flying and we're trying to keep up, haha. Today on the blog, I'm rounding up the most loved items from the past week including Amazon top 5 favorites.
You can view previous best seller posts HERE and HERE
Last Week's Best Sellers
1, LEOPARD CARDIGAN – This oldie but goodie has been on the best seller's list for months. It's so soft, and is now on sale for $13. I'm in size small.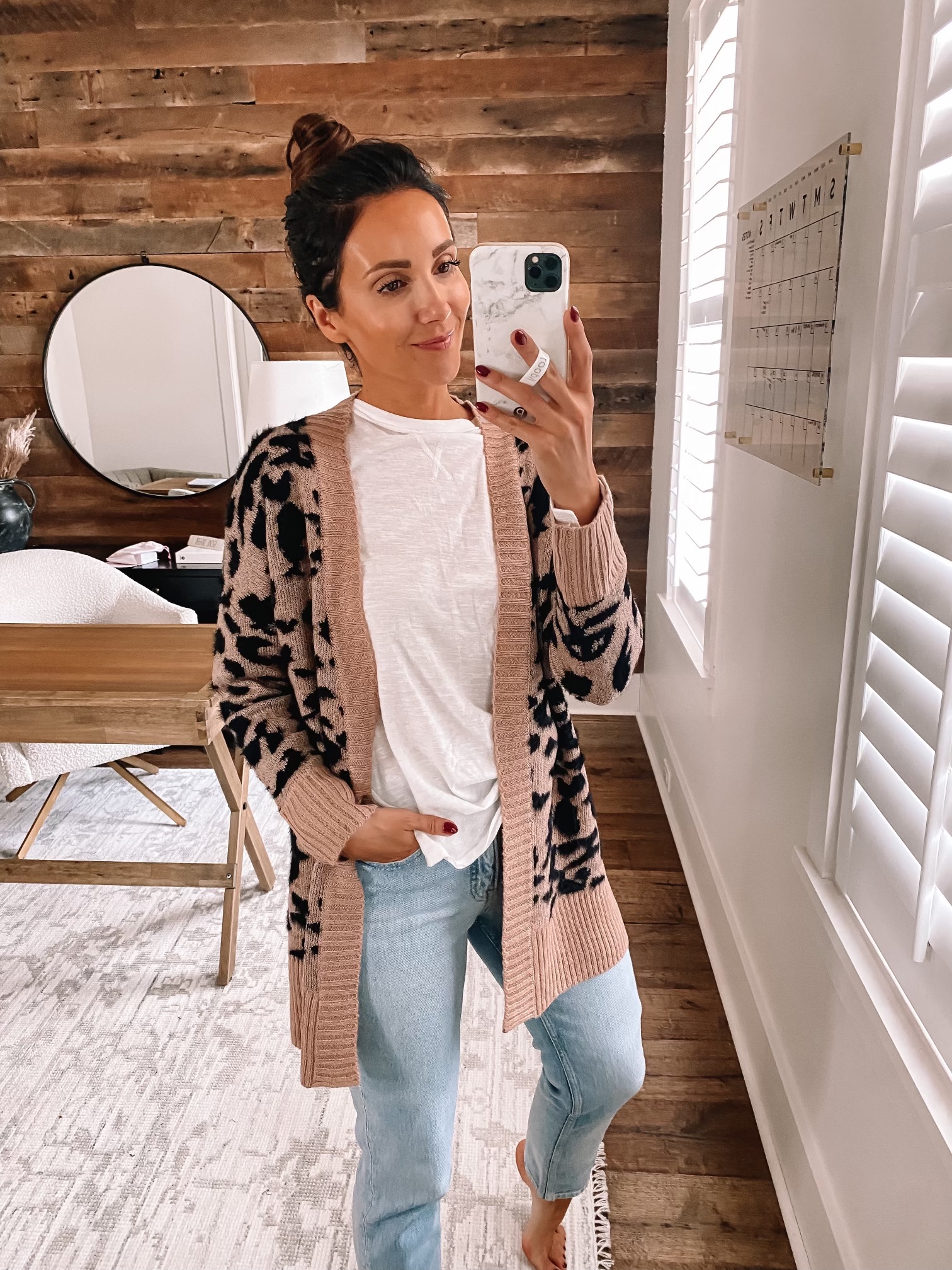 2. FREE PEOPLE TUNIC – I love the chunky neckline and fun balloon sleeves of this free people sweater. Grab it on sale – now 40% off. I'm in size small.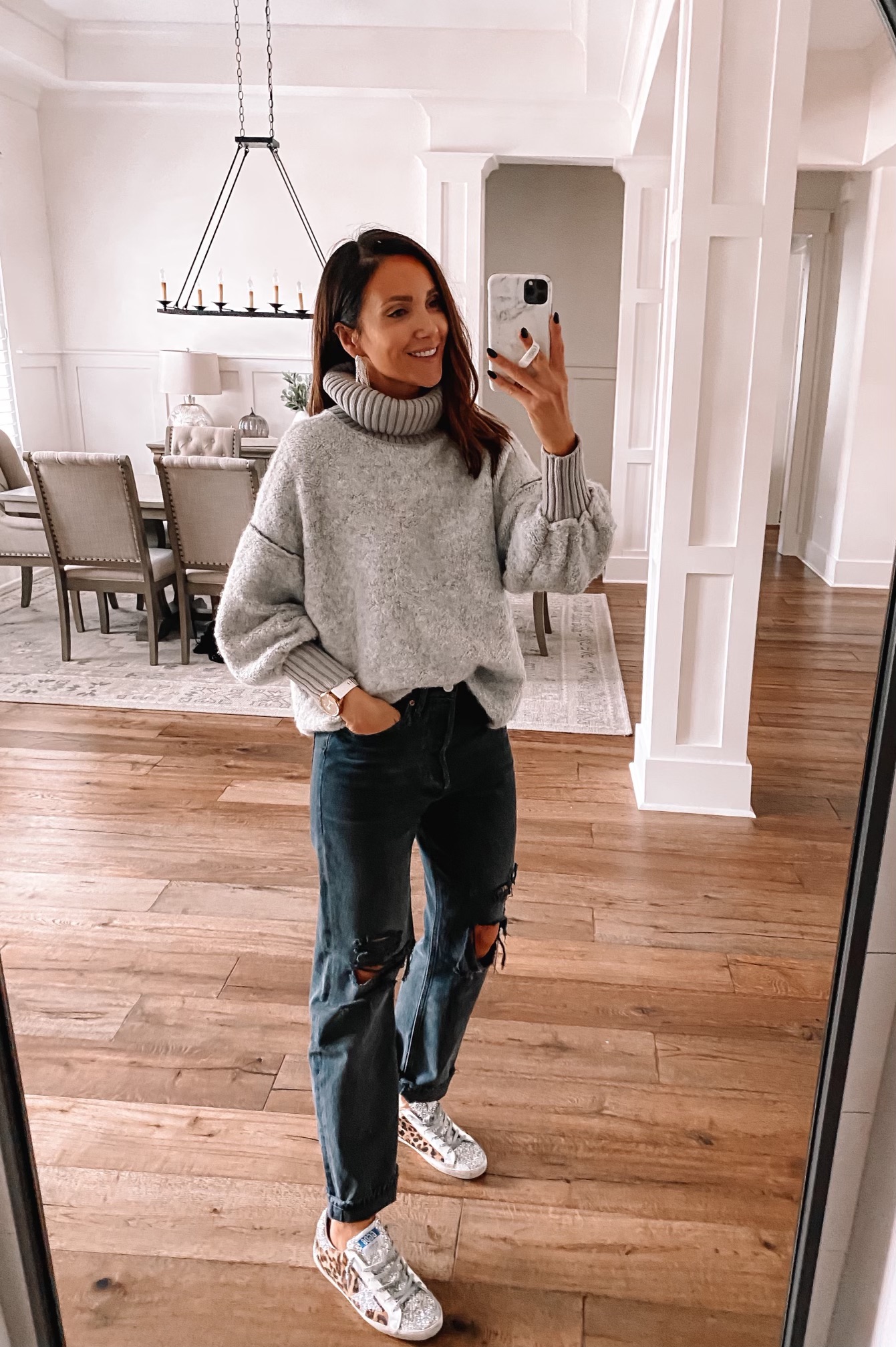 3. LEOPARD BACKPACK – This backpack was too cute not to share when I found it. I'm so glad you girls agree! Grab it on sale, now $11.

4. LOFT PJS – Who else loves Christmas pajamas? Grab this set for 60% off. Wearing xs in top and small in bottoms.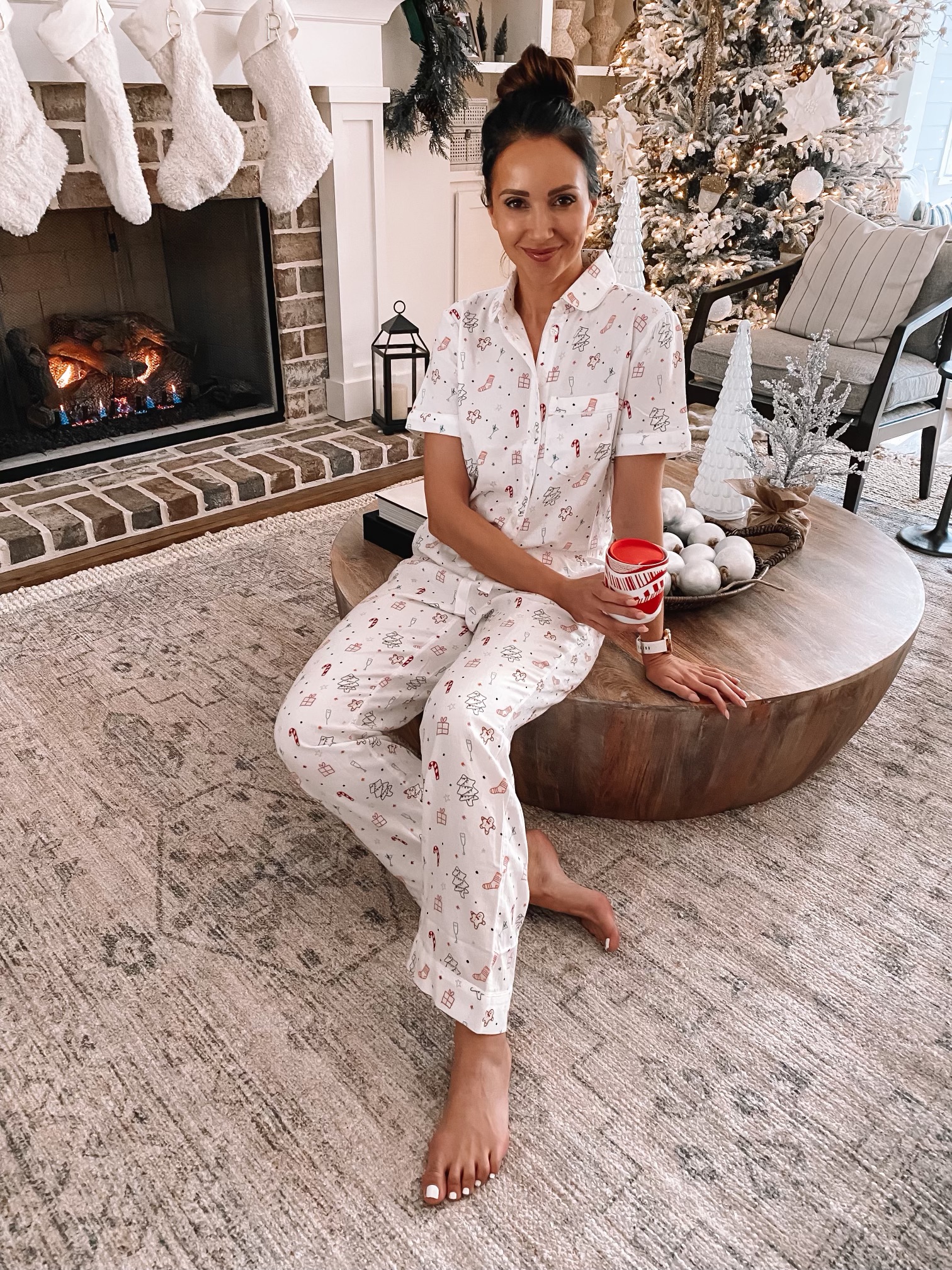 5. BELT BAG – This Lululemon belt bag is available in 11 colors. Great gift idea for any fitness lover in your life.

6. FREE PEOPLE SWEATER – You girls know I love my neutrals but this sweater was too pretty to pass. Plus, it's perfect for this time of year. Has a cozy, oversized fit – I'm wearing small.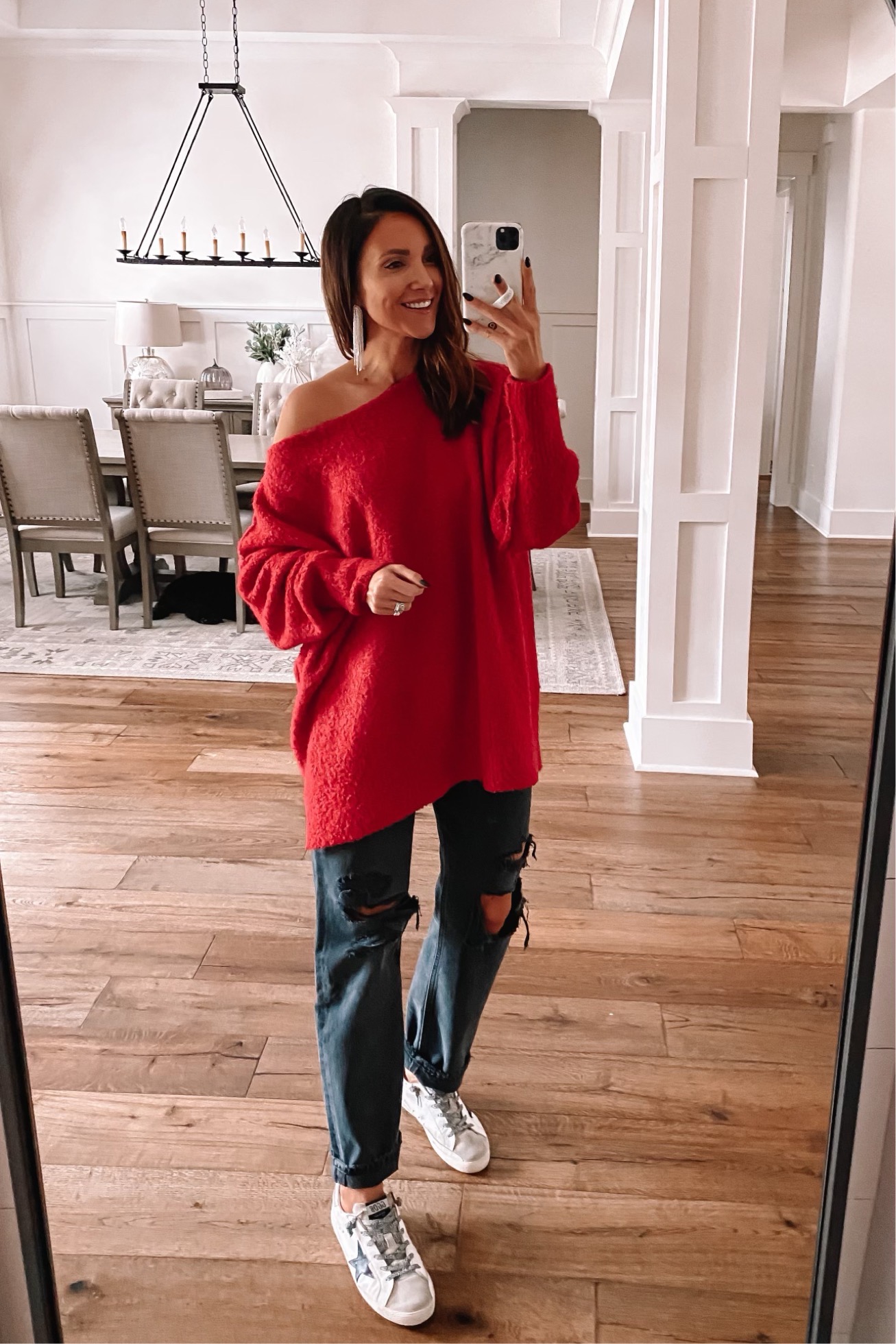 7. SEQUIN SET – Sequins or velvet? Why not both? hehe. This set is so fun! Style the pieces together or pair separately with your favorite jeans or a chunky sweater. I'm wearing small in the top and shorts. For my sequin outfits and last minute gift ideas, check out THIS post.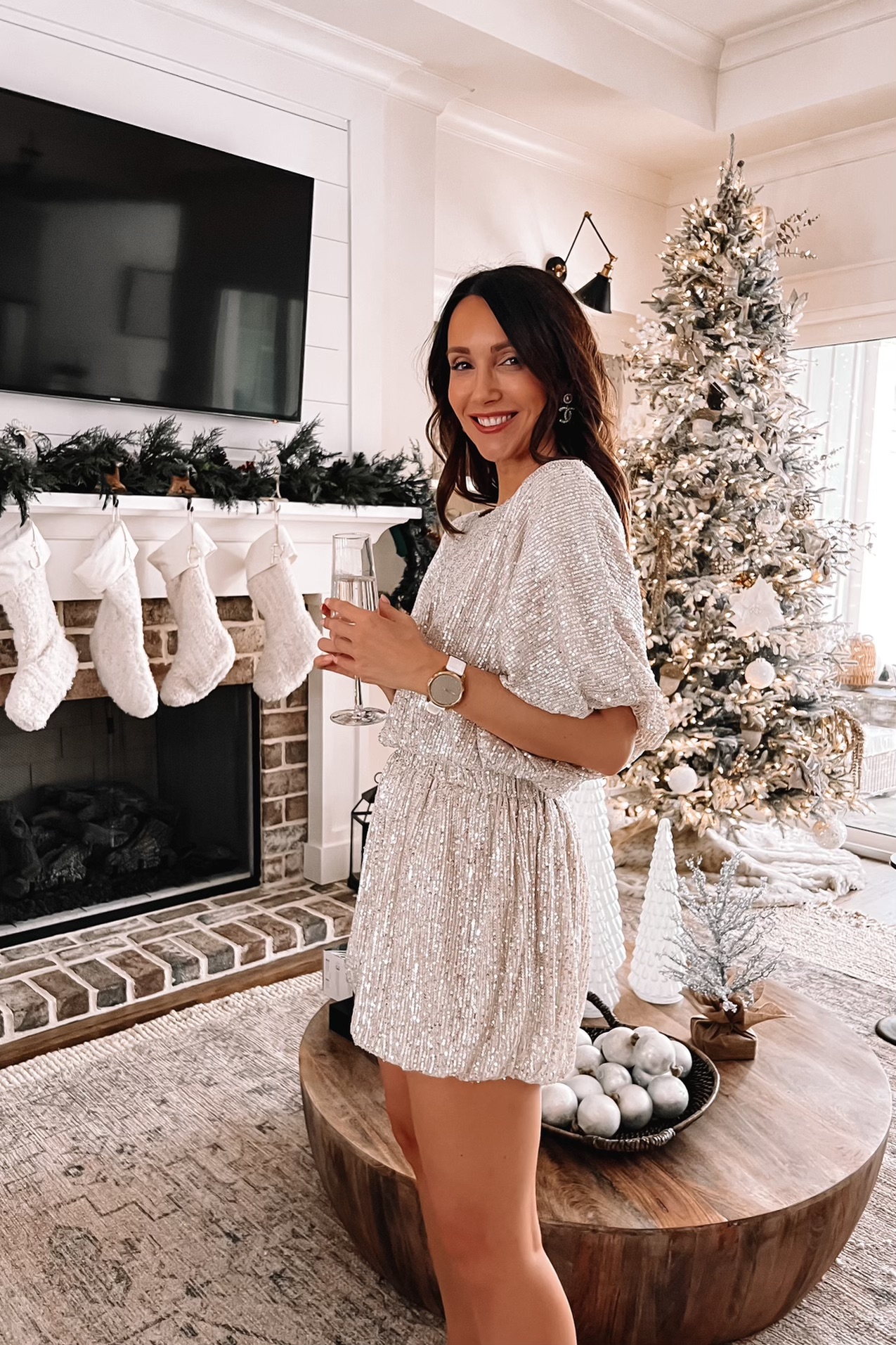 8. BACCARAT ROUGE 540 BODY OIL – My absolute favorite perfume but in body oil form. While it's a splurge it would make a beautiful luxe gift and you can grab it on sale! Will arrive in time for Christmas.

9. EMBELLISHED SLIPPERS – These slippers would make a great gift for any gal on your list. They're comfy and so fun with the embellished element. Grab them on sale, now under $25 (price adjusted in cart).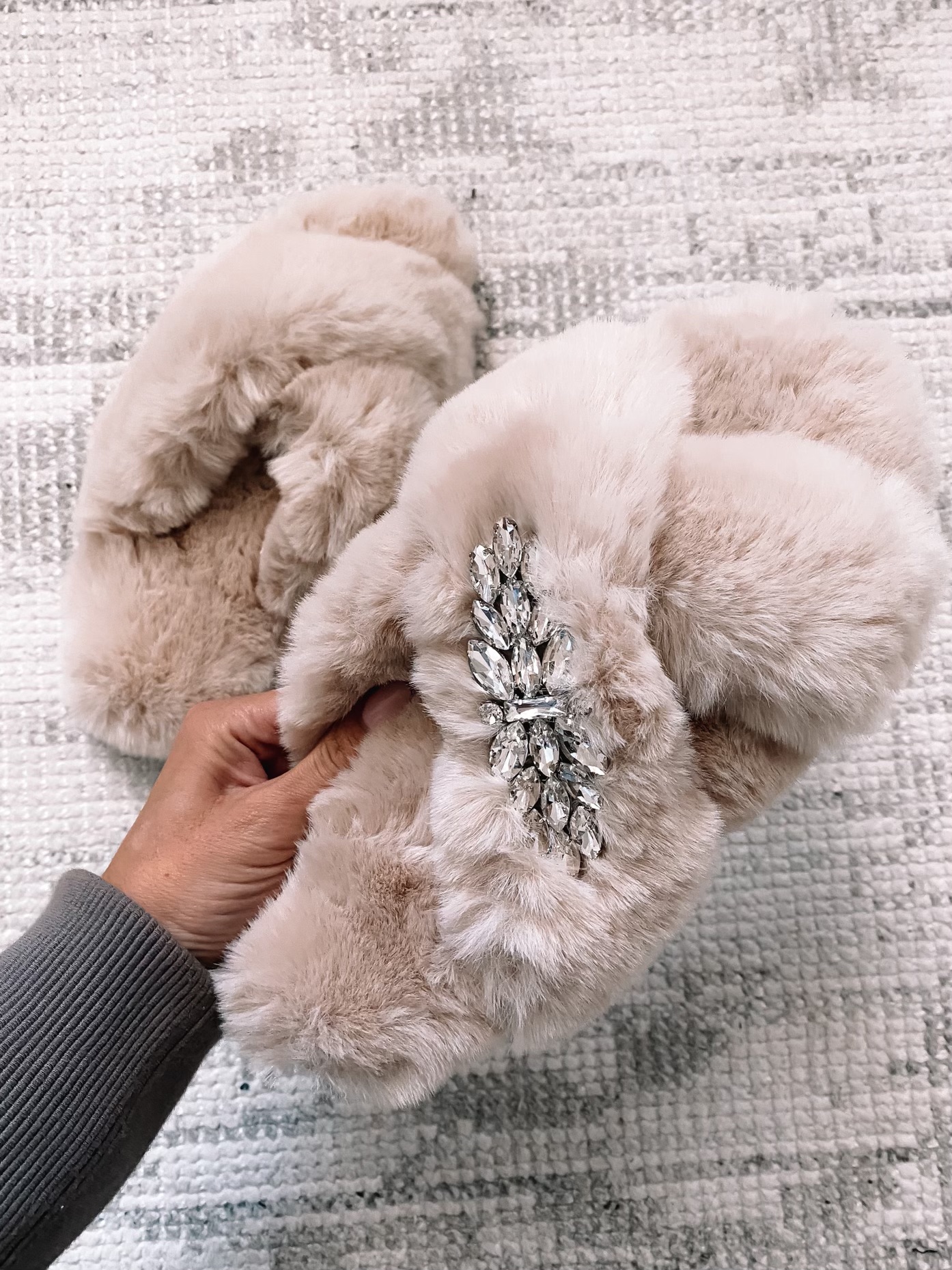 10. SWEATER – This sweater is all the cozy and fuzzy goodness. I also own it in green and lime green which is so fun. Grab it 50% off – price adjusted in cart. I'm in size small.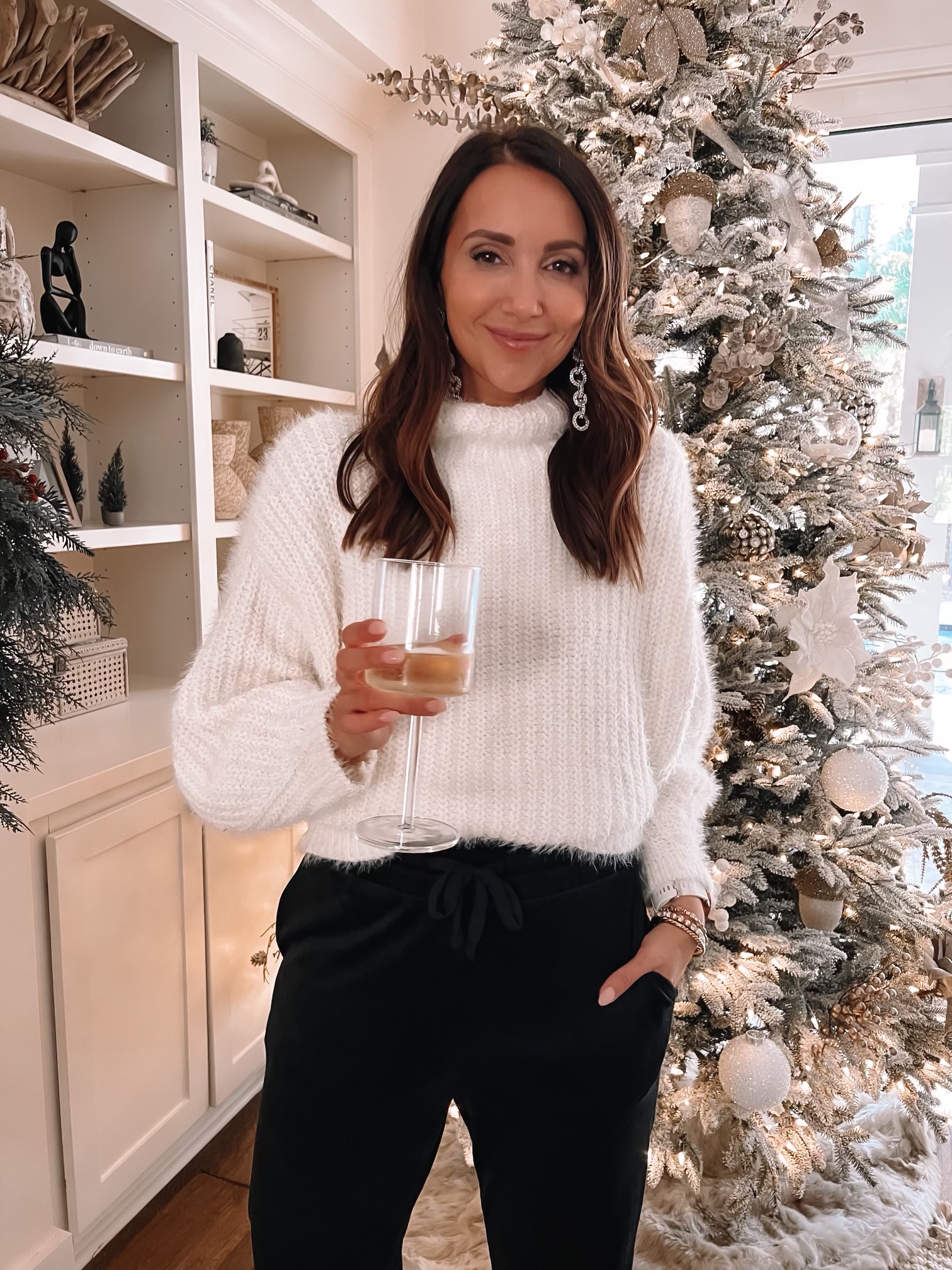 Last Week's Amazon Top 5 Best Sellers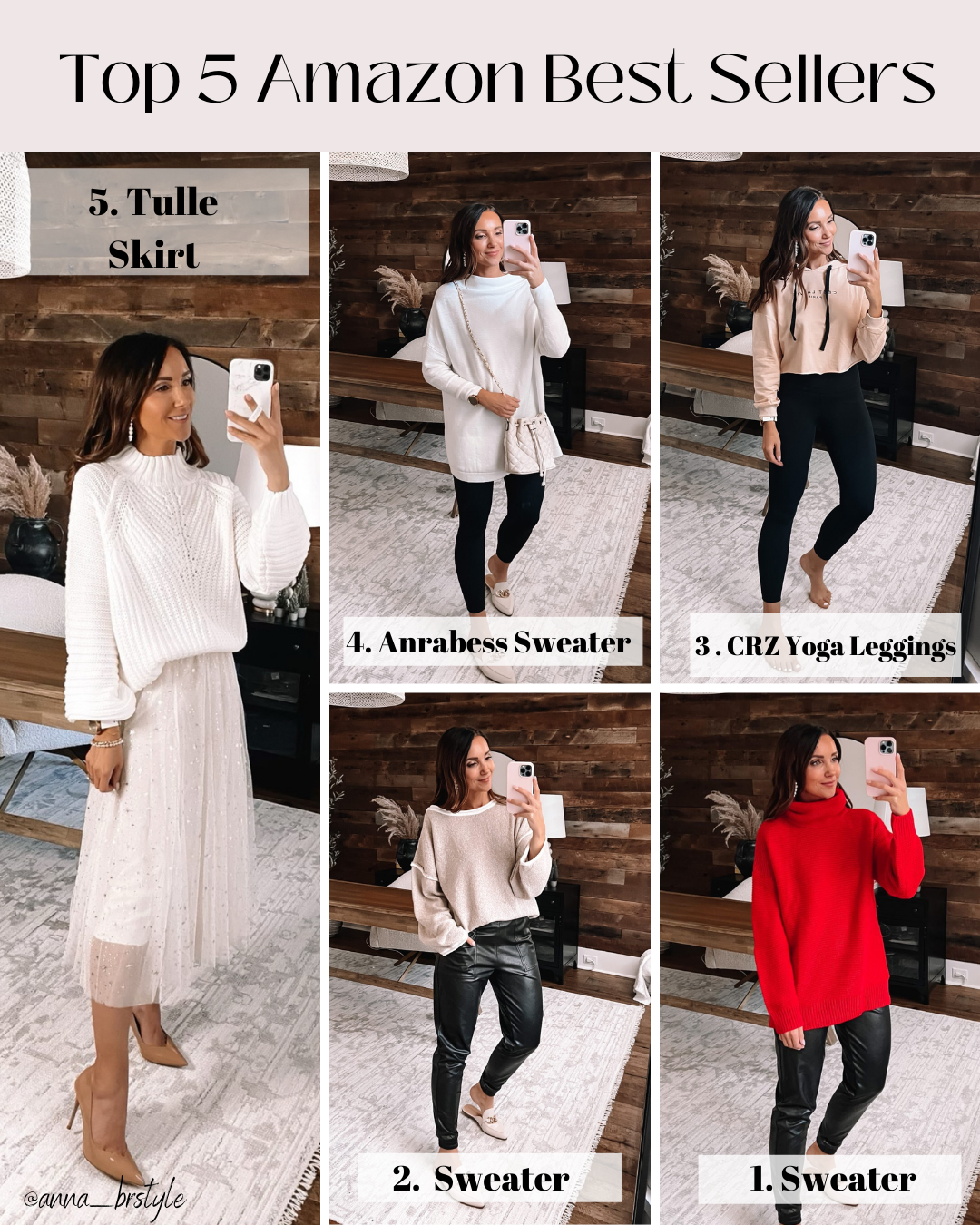 Thanks so much for visiting Blushing Rose Style blog.