Amazon Finds- March Edition
Jewelry
Designer Inspired Bracelets
Bracelet 1, Bracelet 2, Bracelet 3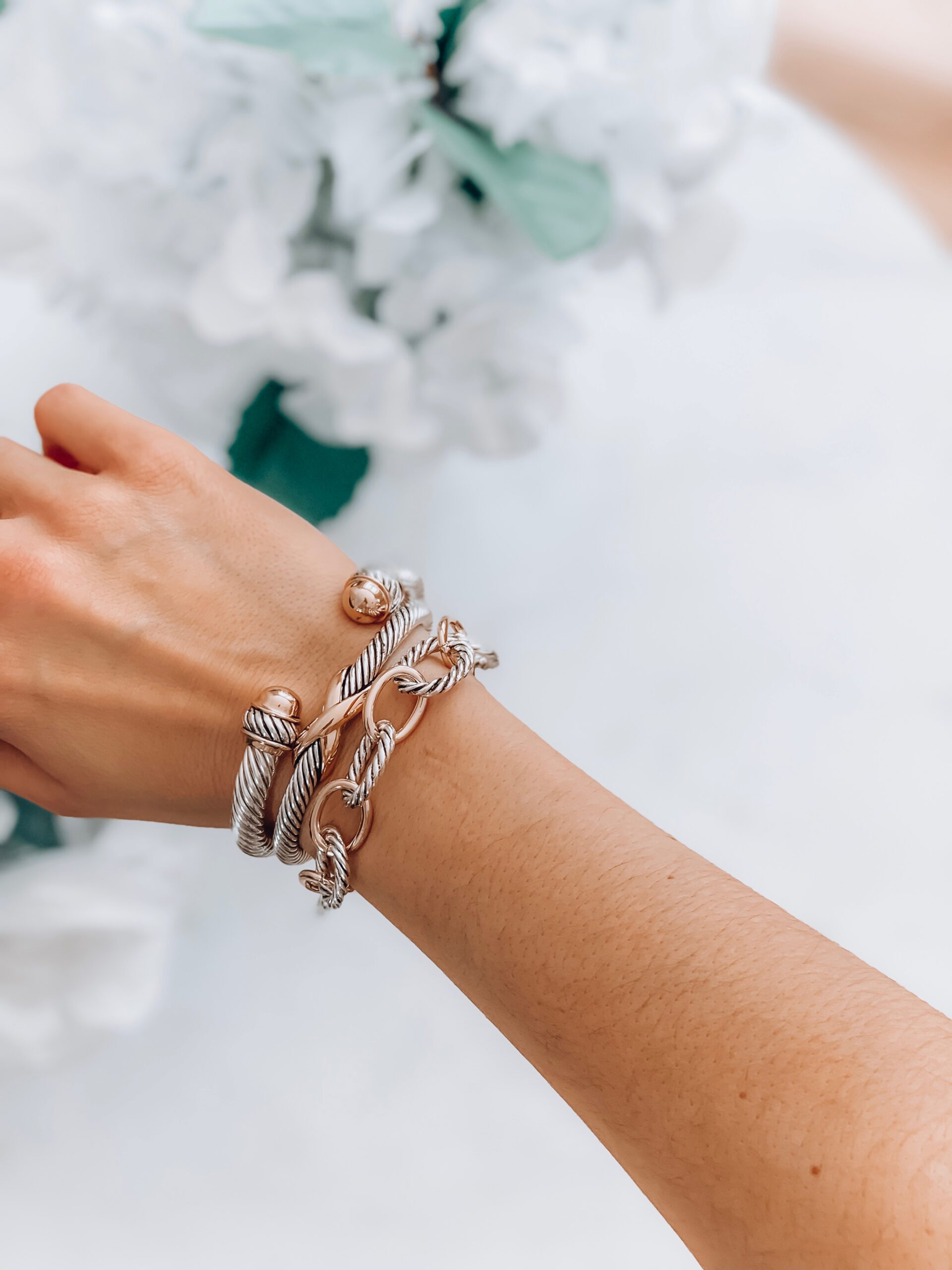 Initial Necklace
This necklace is available with prime and under $15.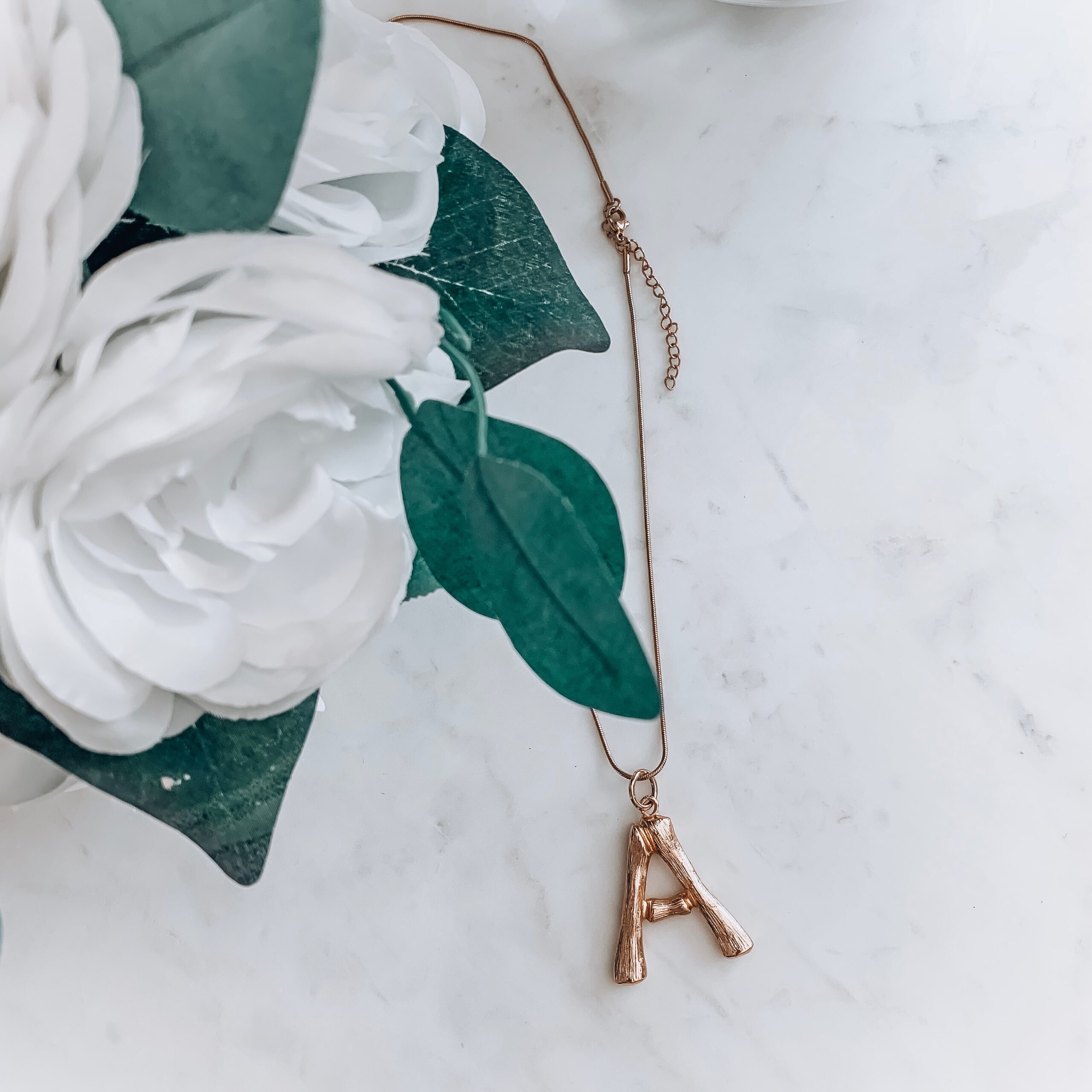 Rings Under $15

Round Eternity Rings, 3-Piece Ring Set, Emerald Cut Band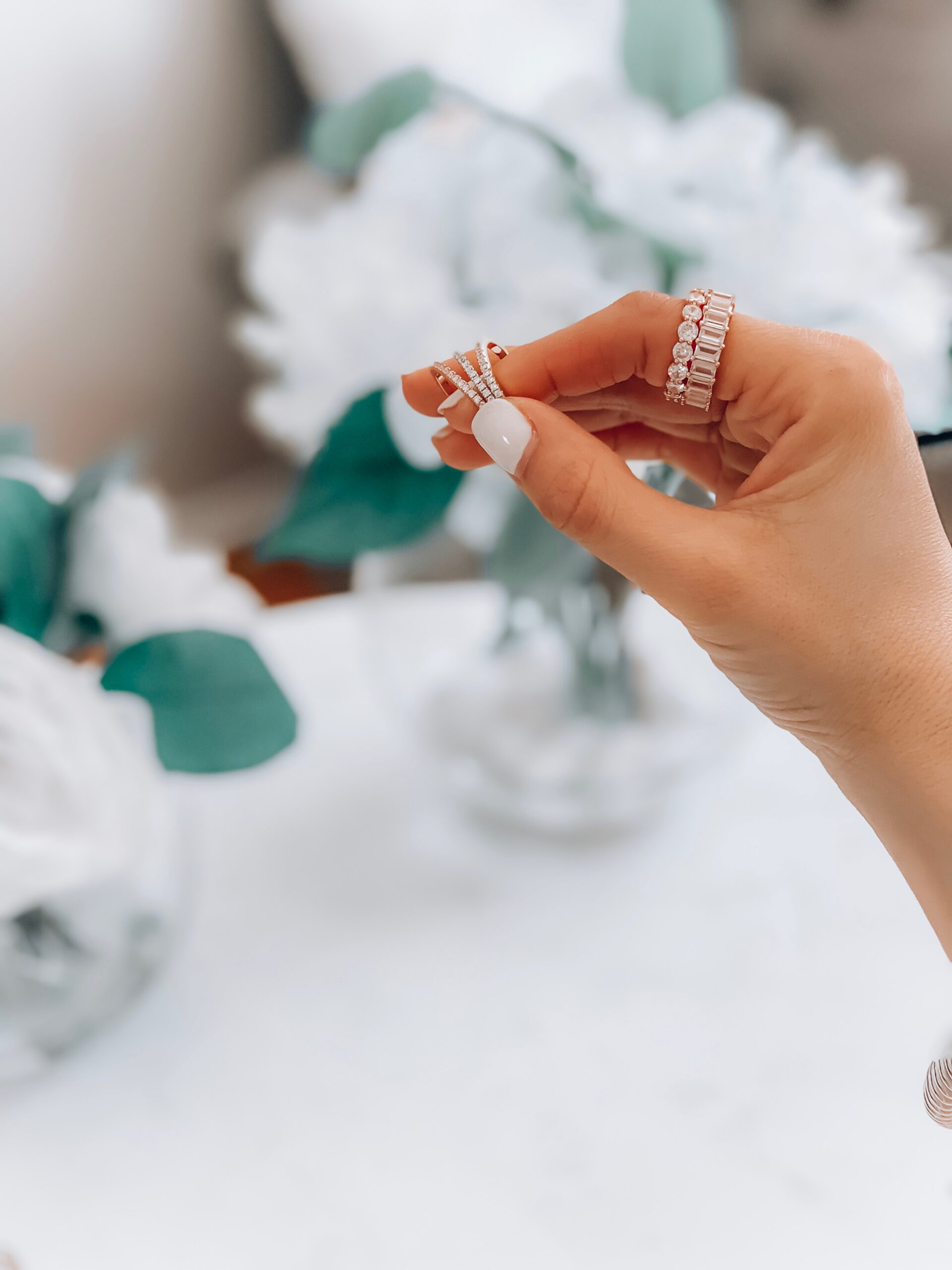 Revlon One StepHairdryer and Volumizer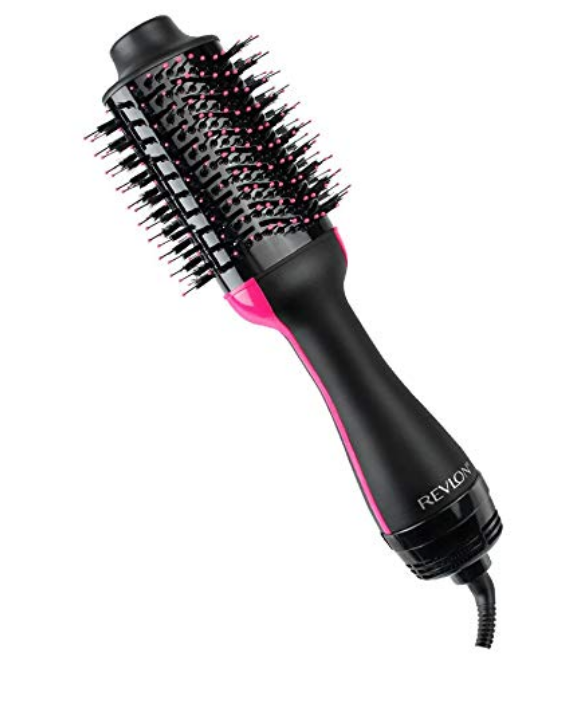 This hairdryer is taking internet by the storm. It had been one of the top selling items this year. It keeps going in and out of stock but it's now available with prime! It takes me hair from straight-out-of-the-shower wet to salon like blowout in under 10 minutes.
 Swimsuits
Palm Print – available HERE I am wearing size Small.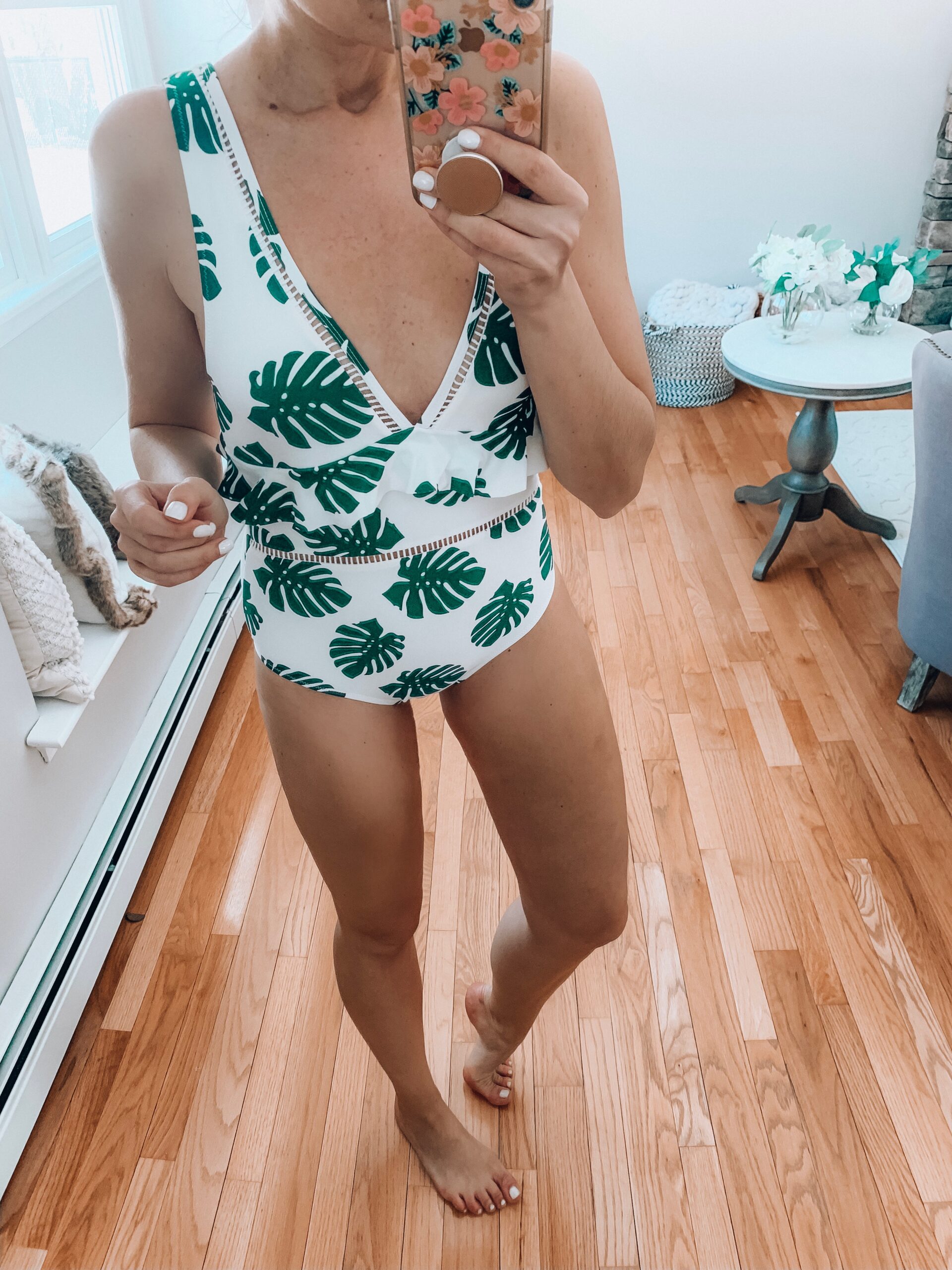 Black Scallop One- Piece Swimsuit available HERE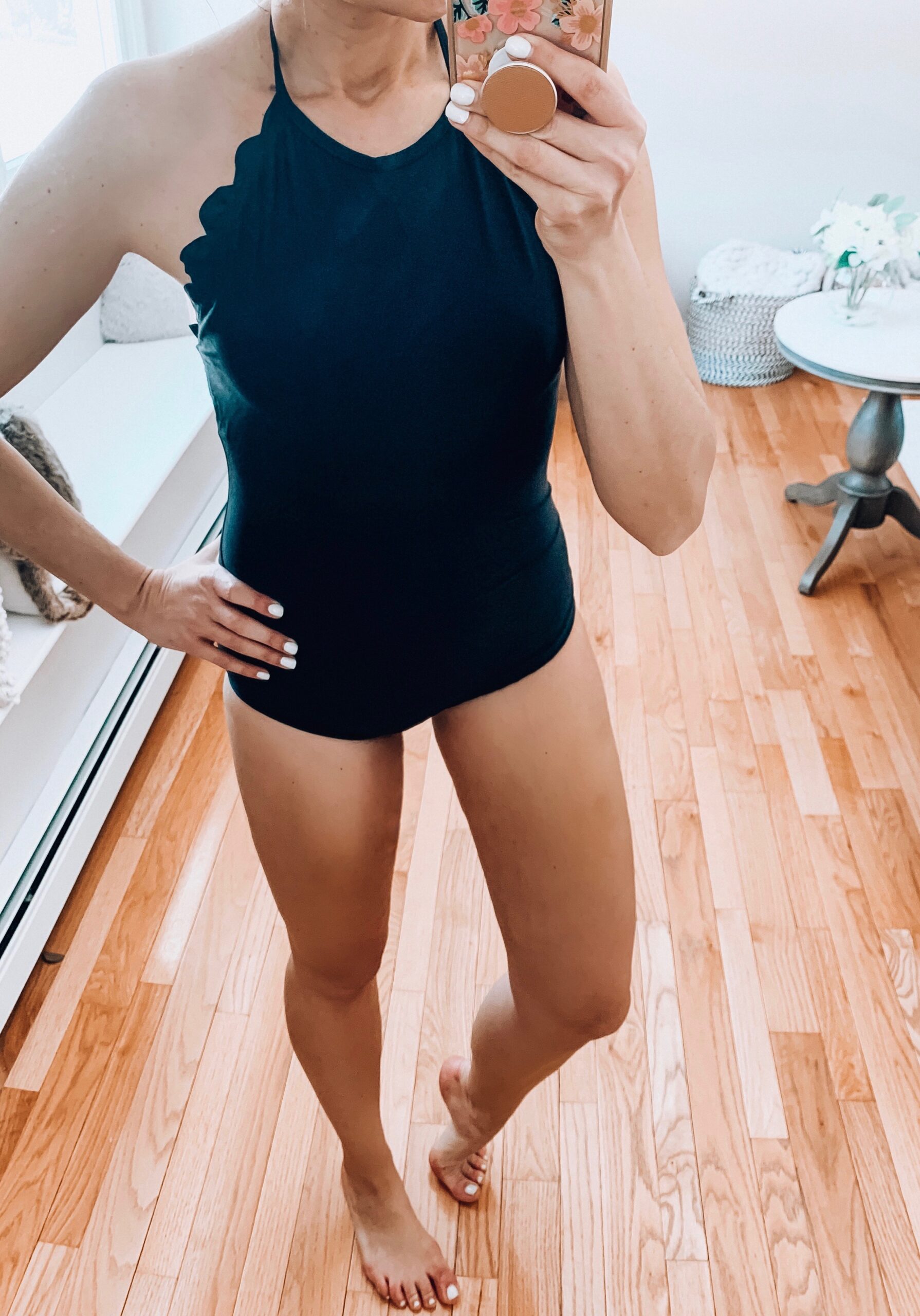 Apple Watch Bands
Sporty watch band – only $10! And comes with a protective case for the face of the watch. I have the 44mm apple watch in rose gold available here.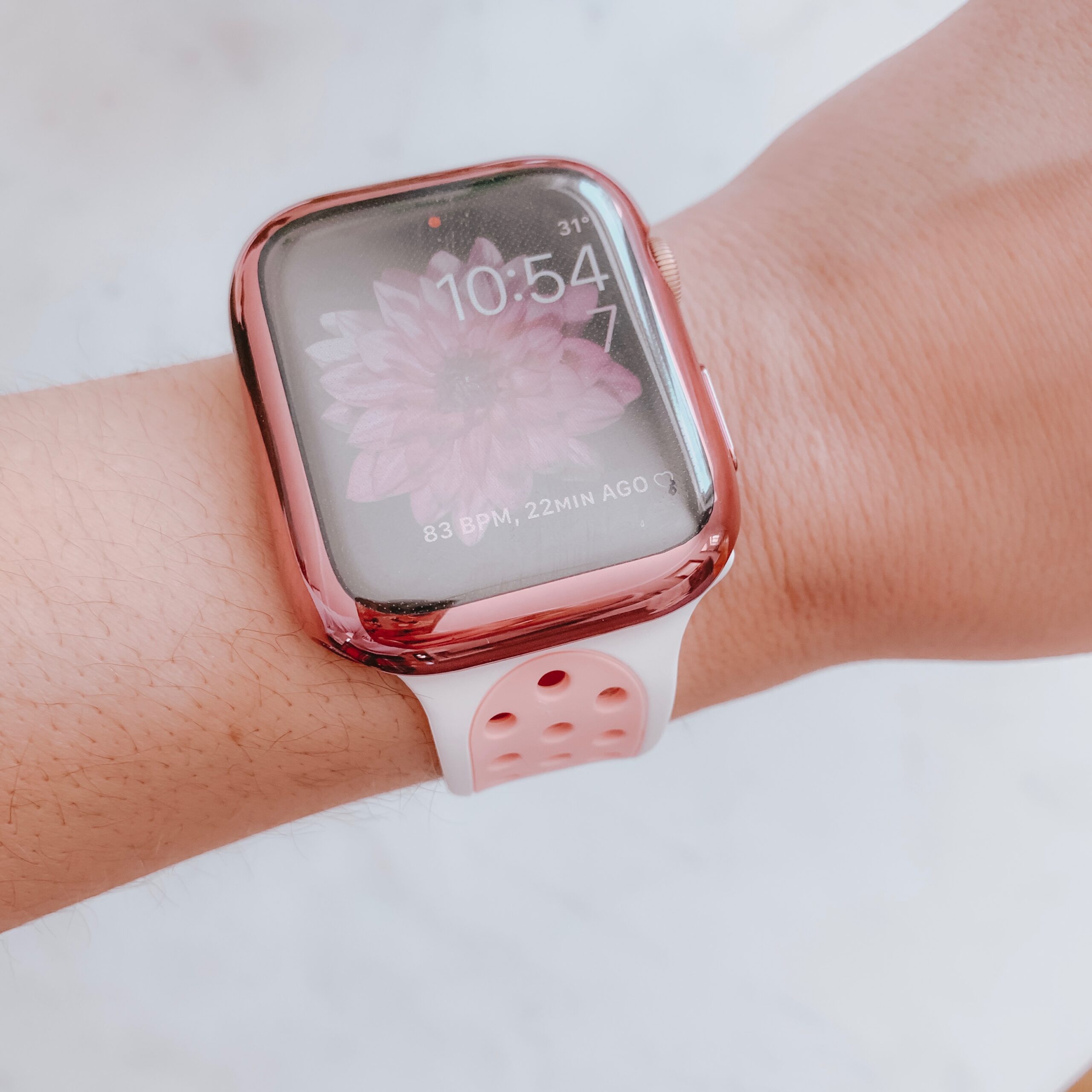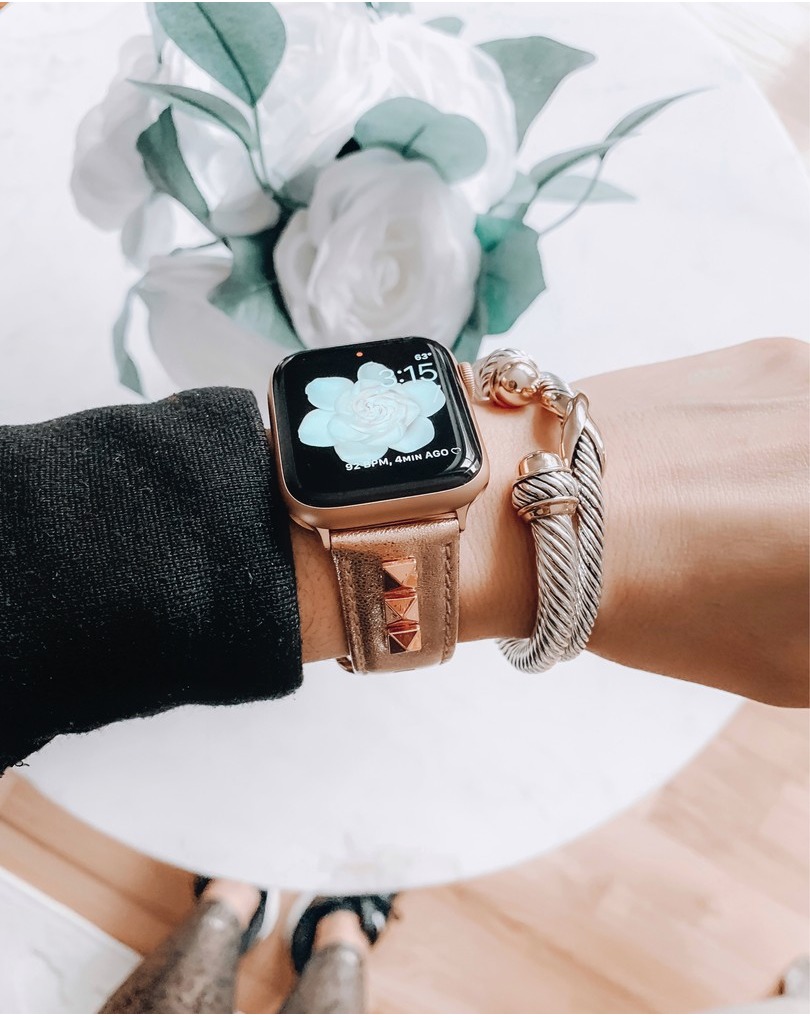 Jumpsuit
I am wearing size Small in the jumpsuit.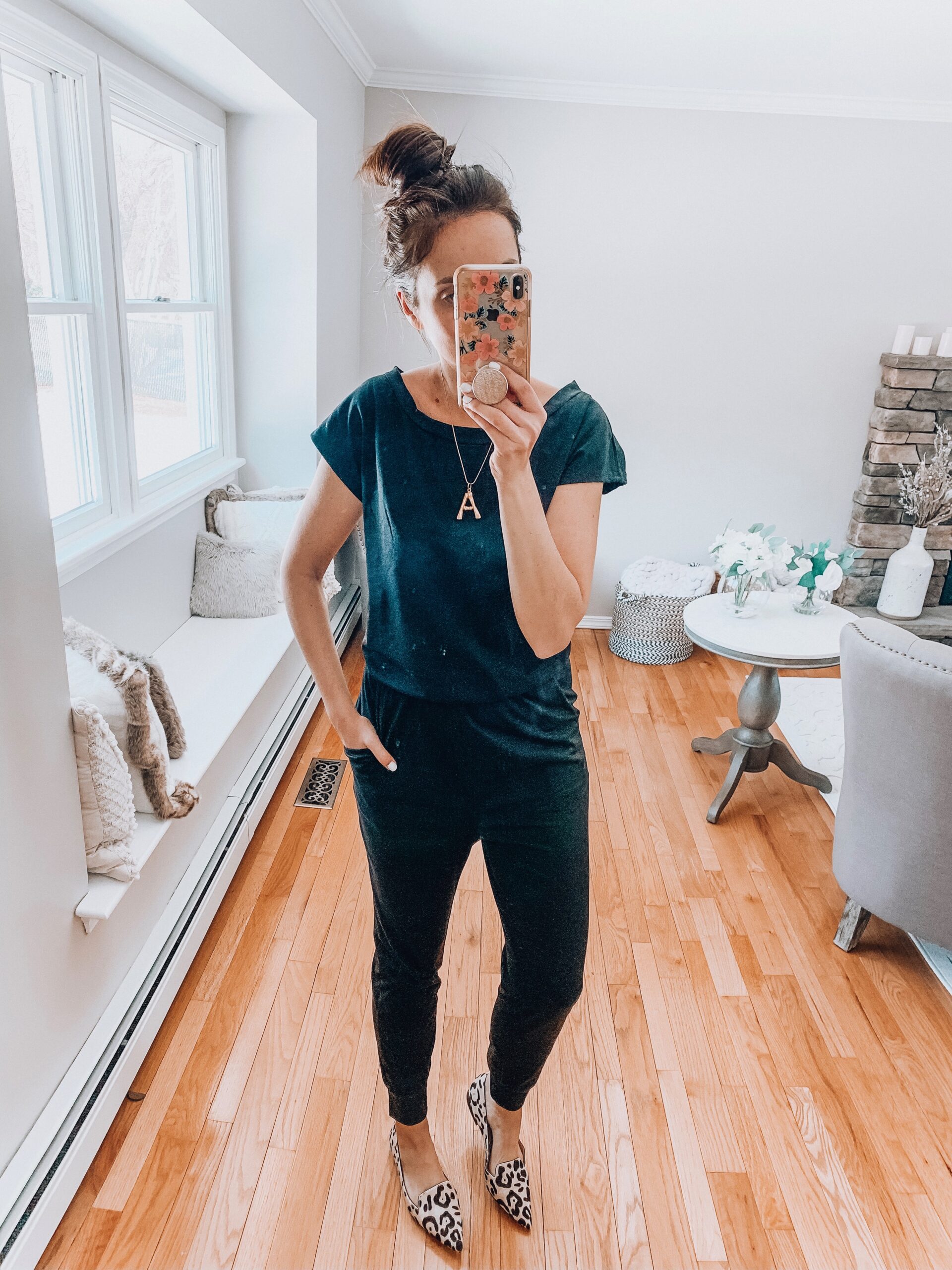 Camo Sweatshirt

Camo sweatshirt under $20. I am wearing size Small (wish I had Medium), size up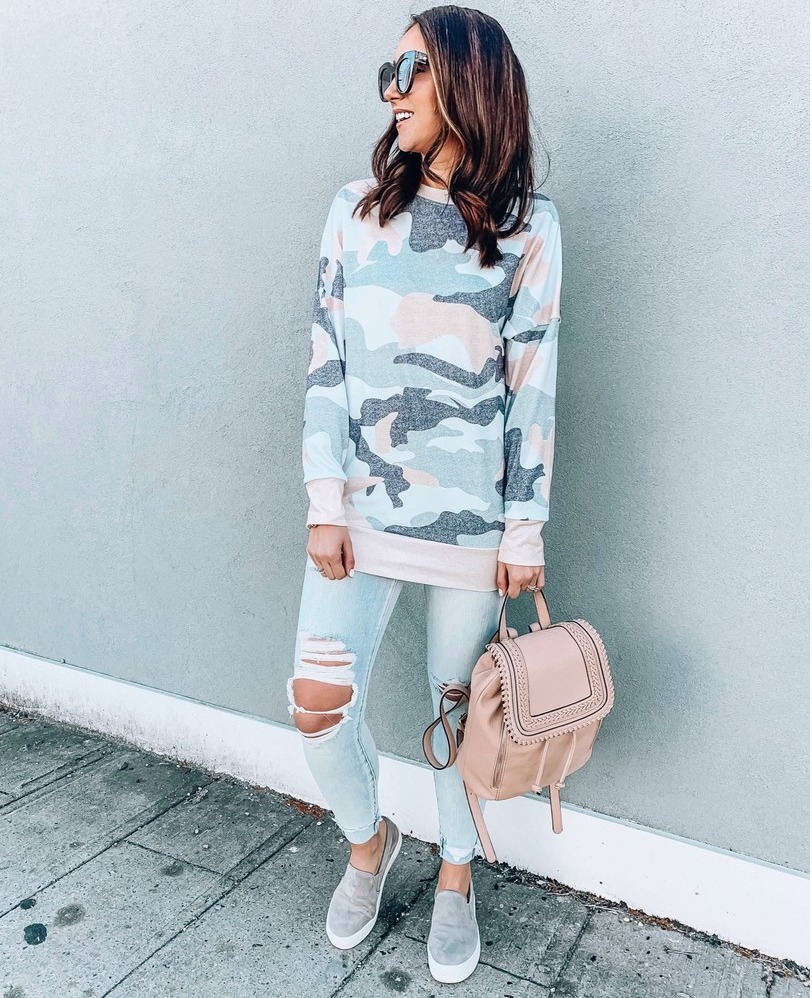 Tote Organizer
This tote organizer is a game changer. No more looking for my phone, wallet or car keys… btw I have it in size Large for my Neverfull GM.