Hi friends. I hope you're having a great first week of September. I am back sharing some new Amazon finds. I have been caught up with decorating and I'm excited to share some of my new home decor finds and three cozy sweaters to get you in the Fall mood.
Related Posts
Amazon Finds – Home and Fashion // July Amazon Finds
Coffee Table Books
Amazon has an amazing selection of coffee table books at all price points and most are available with free prime shipping. Lately I've been on a decorating kick. From my family room, dining room and kitchen, I have purchased several books over the last month. These are so beautiful, great quality and really add that finishing touch to the spaces.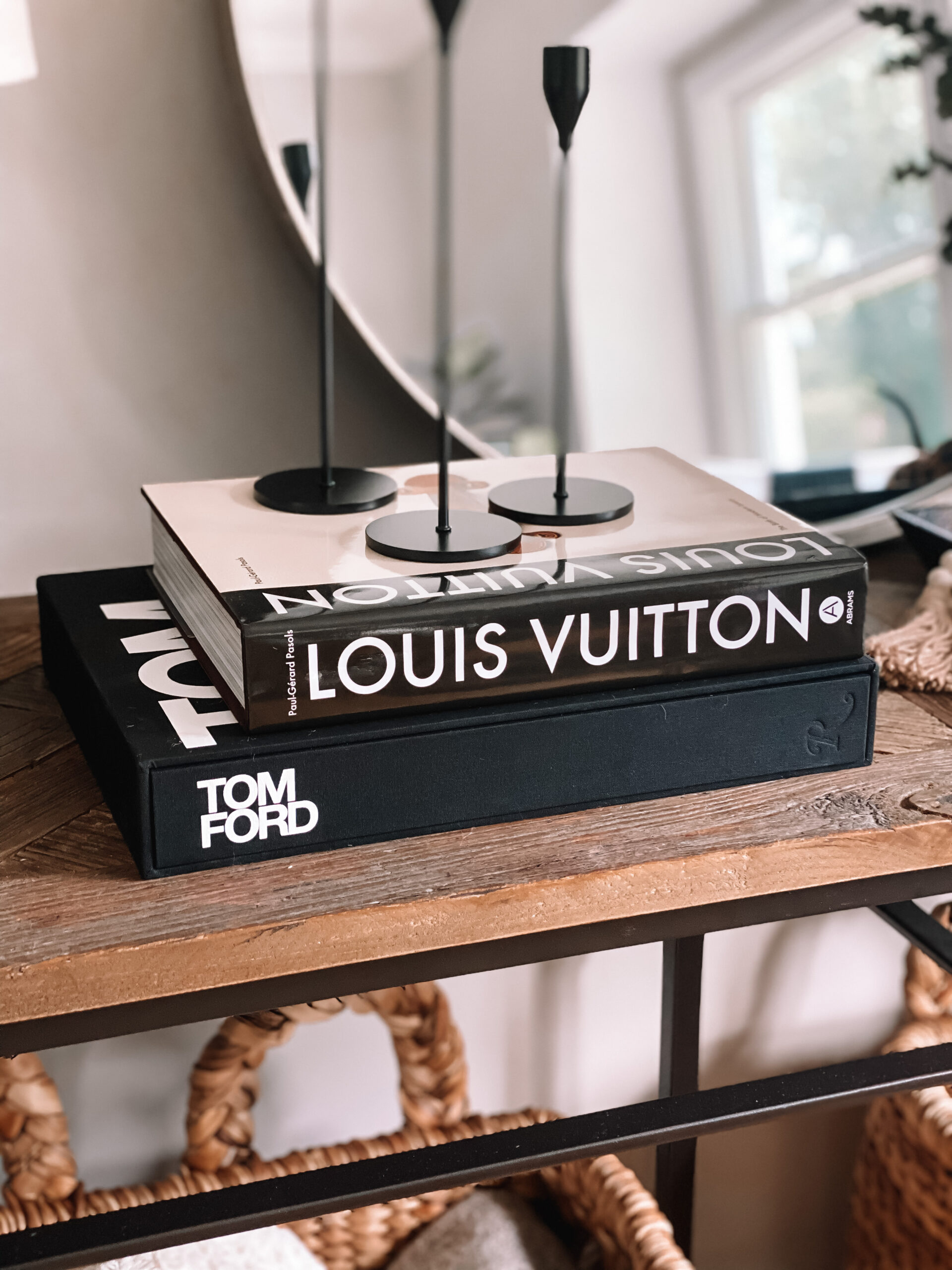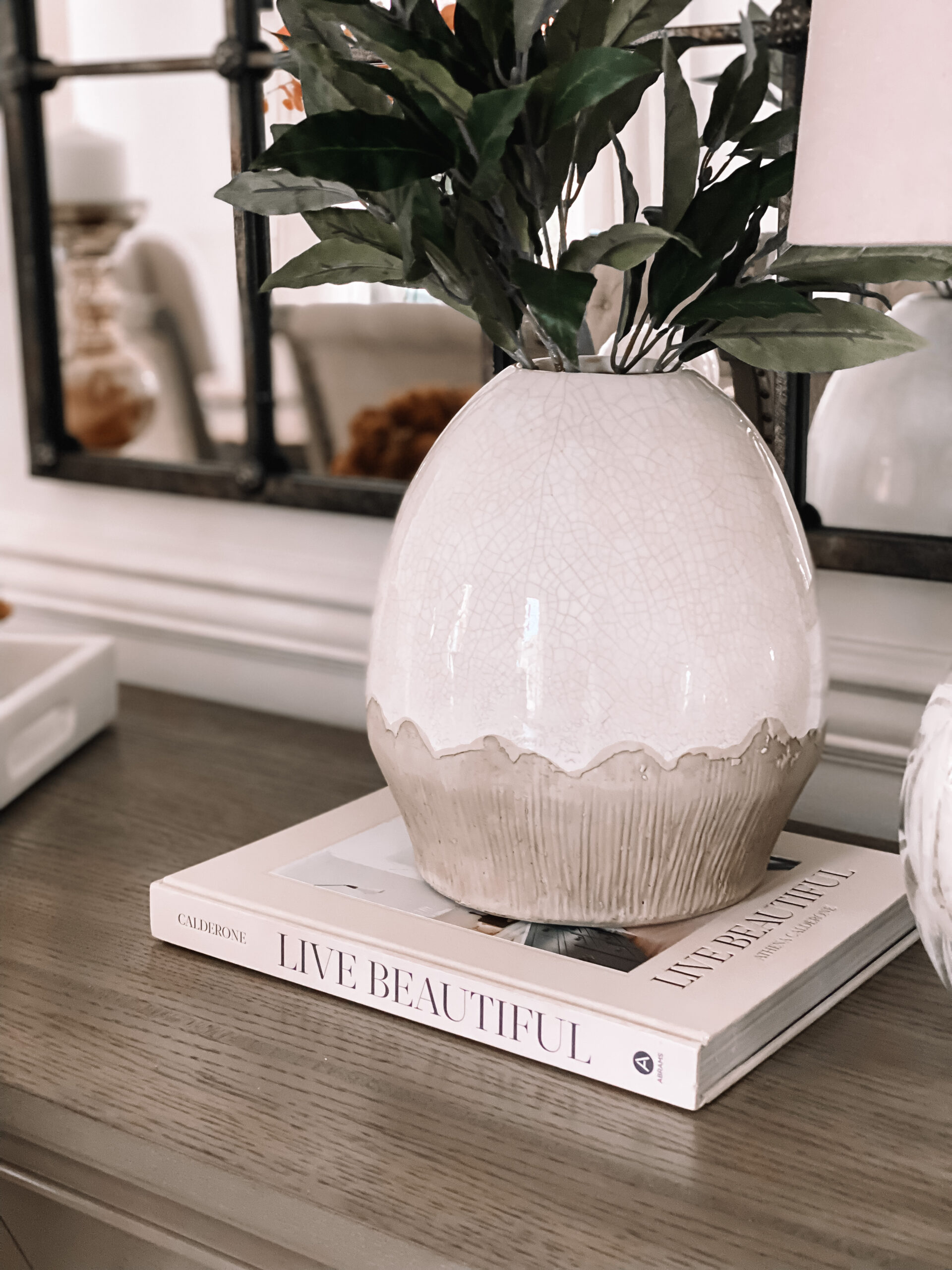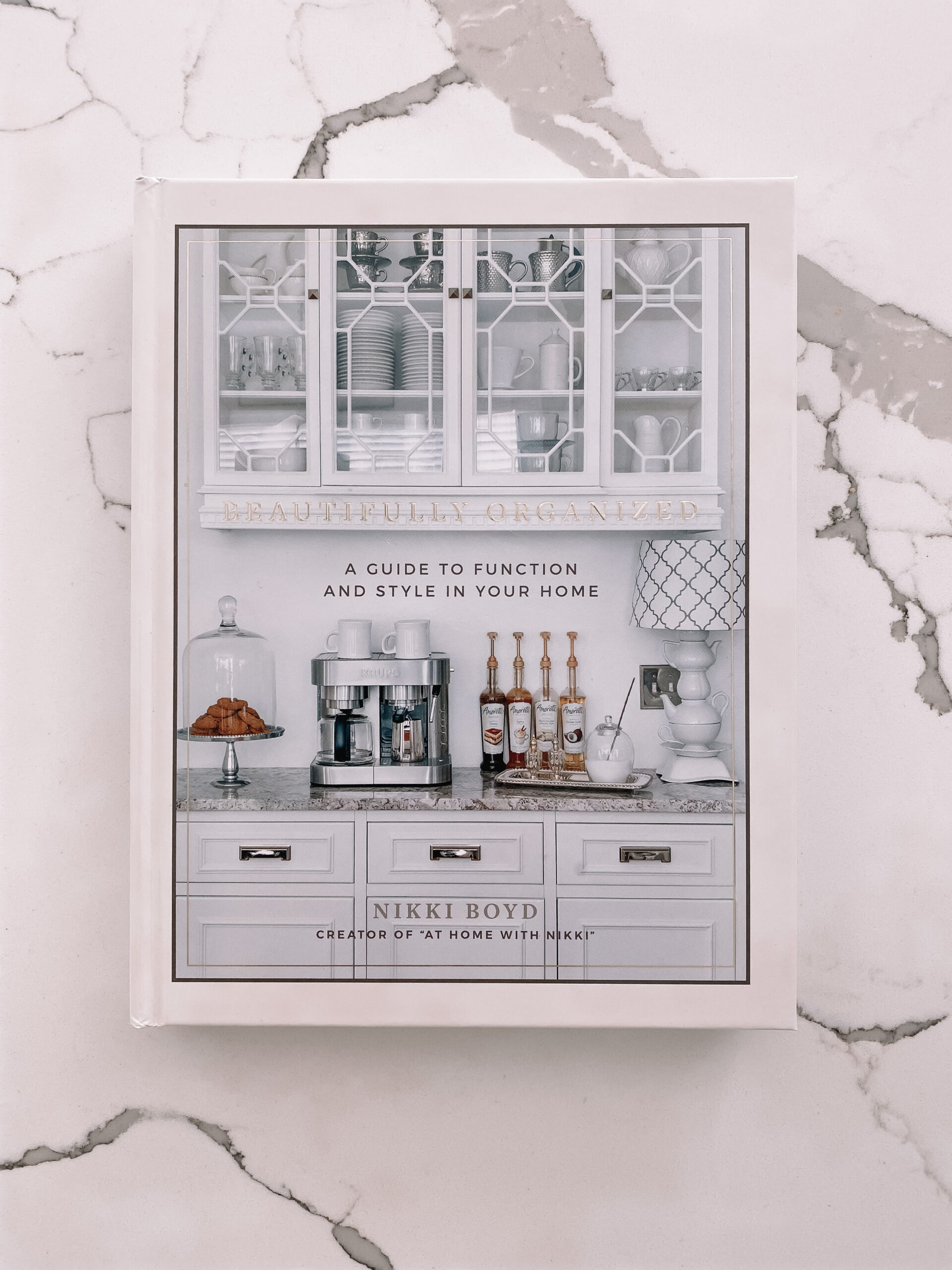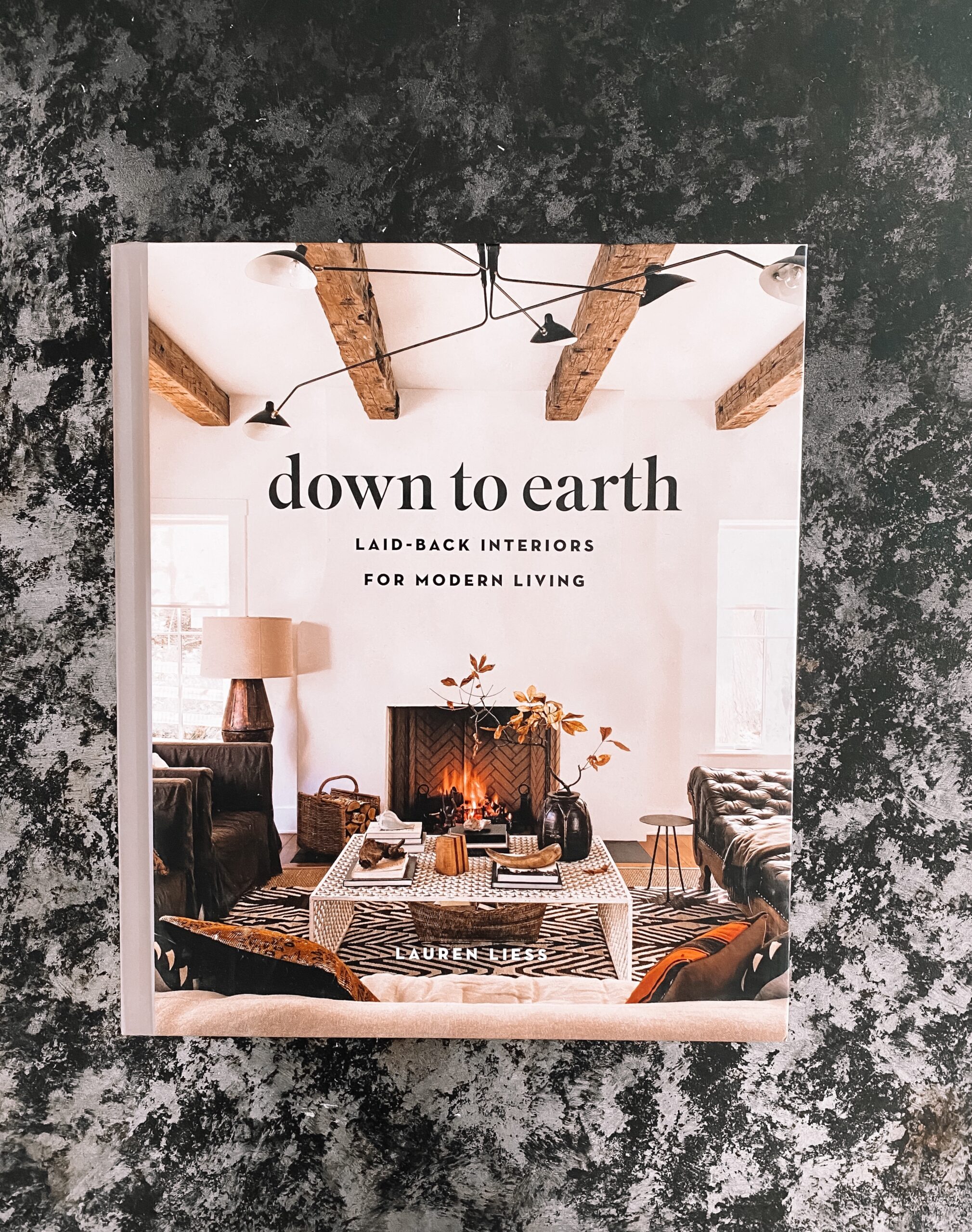 Console Table Lamp
I have been looking for a new lamp for my console table for a while now but didn't want to break the bank. I love options available at Pottery Barn but when I found this lamp available on Amazon, I knew it was exactly what I was looking for.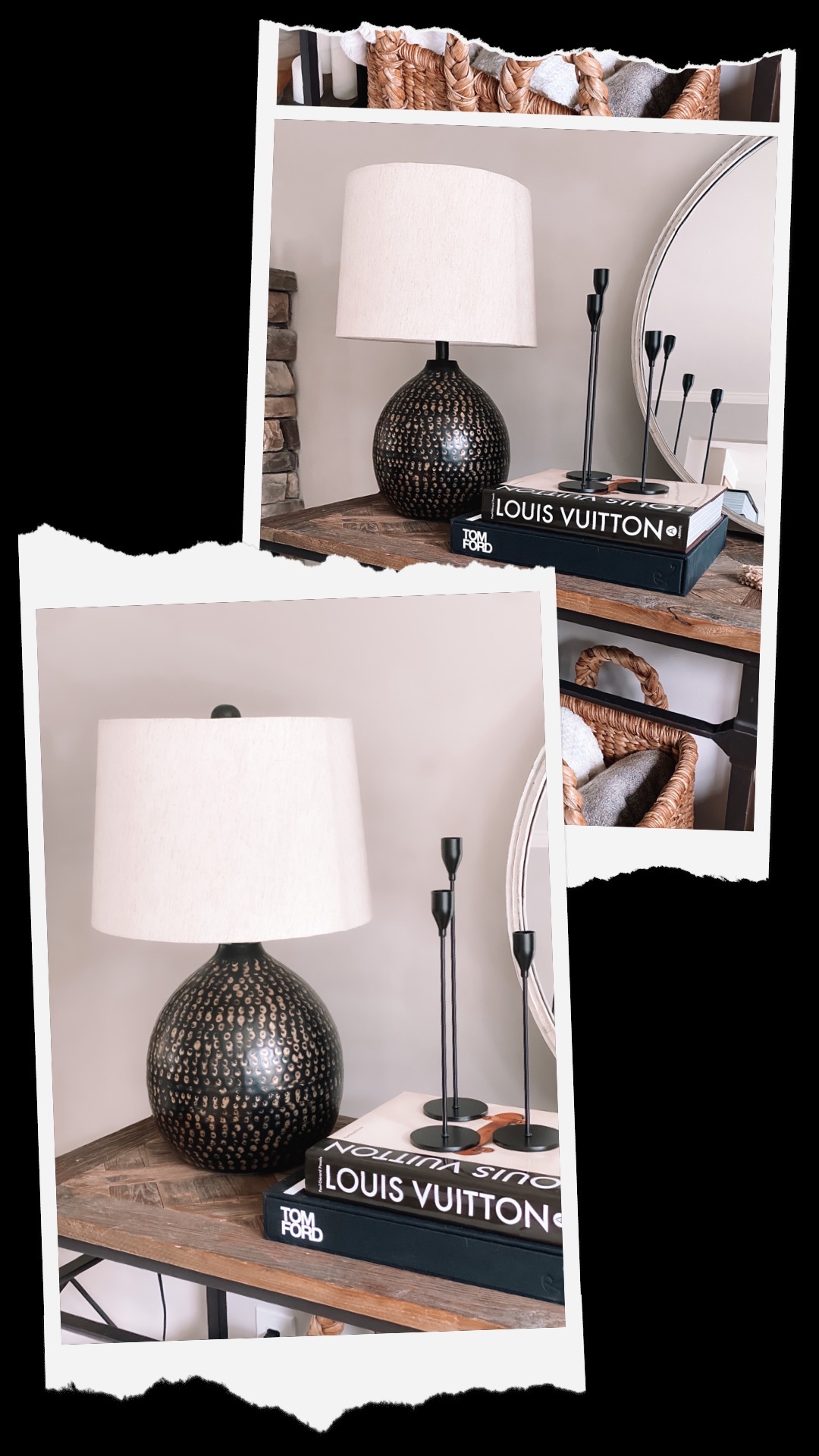 Eucalyptus Stems
I initially purchased these eucalyptus stems for a centerpiece vase in my kitchen and have since purchased more to fill other vases. There are 3 stems in a pack and I used 3 packs to fill up the vases. This eucalyptus is so beautiful, looks natural and is great quality.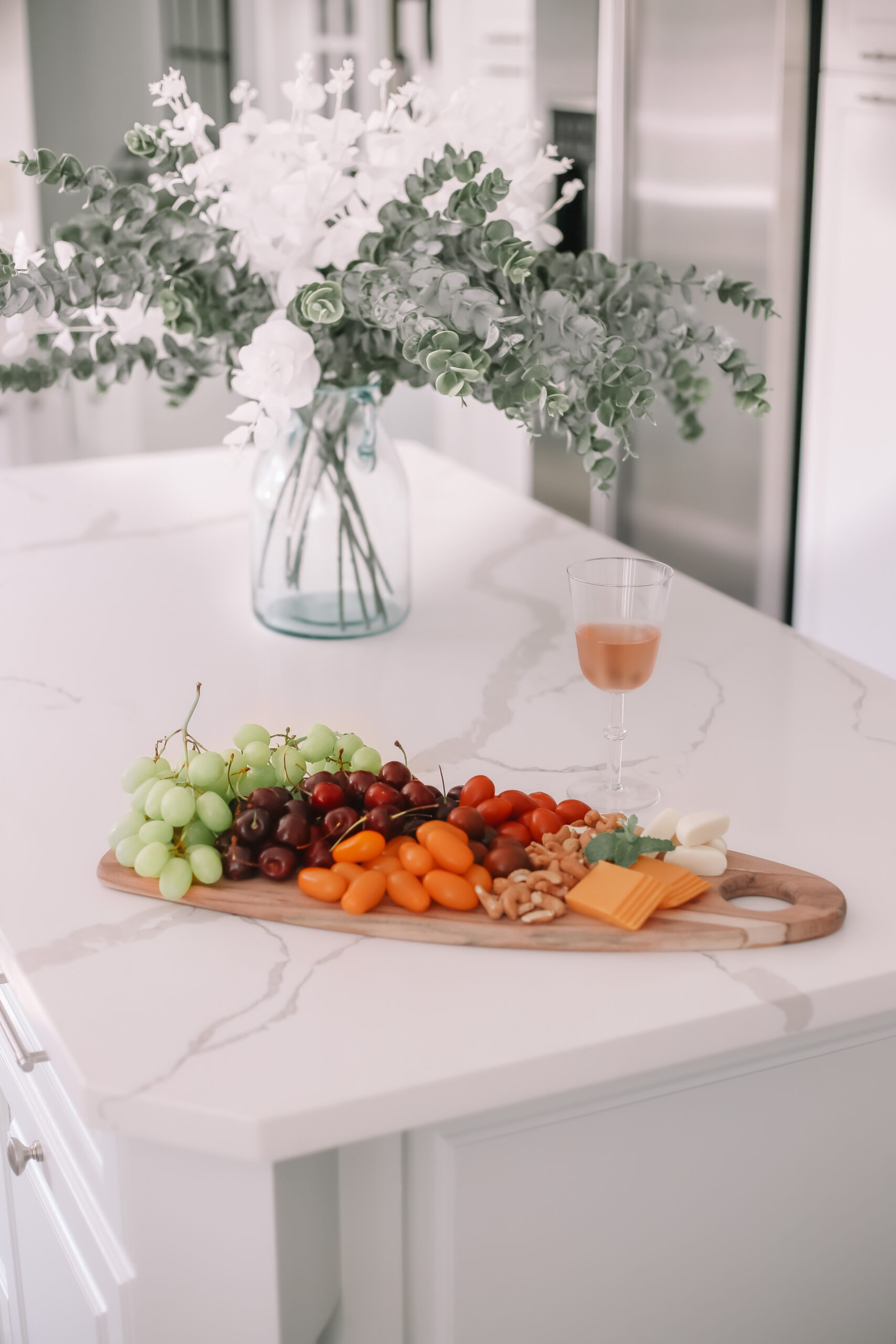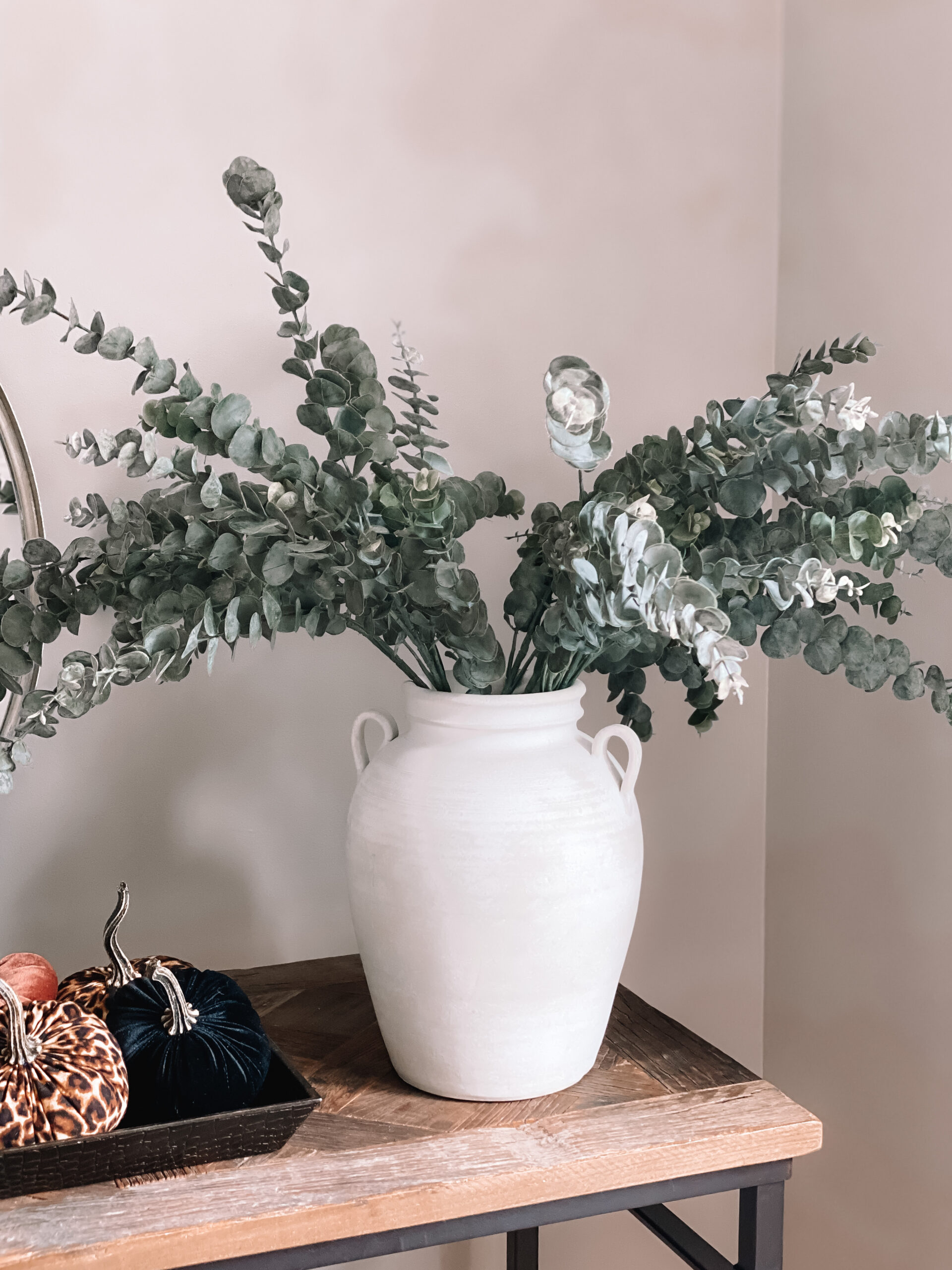 Black Matte Candle Holders
Decorating my console table was about creating layers and different heights. I found these black matte candle holders for $27 and 3 come in a set. They are great quality and look so good.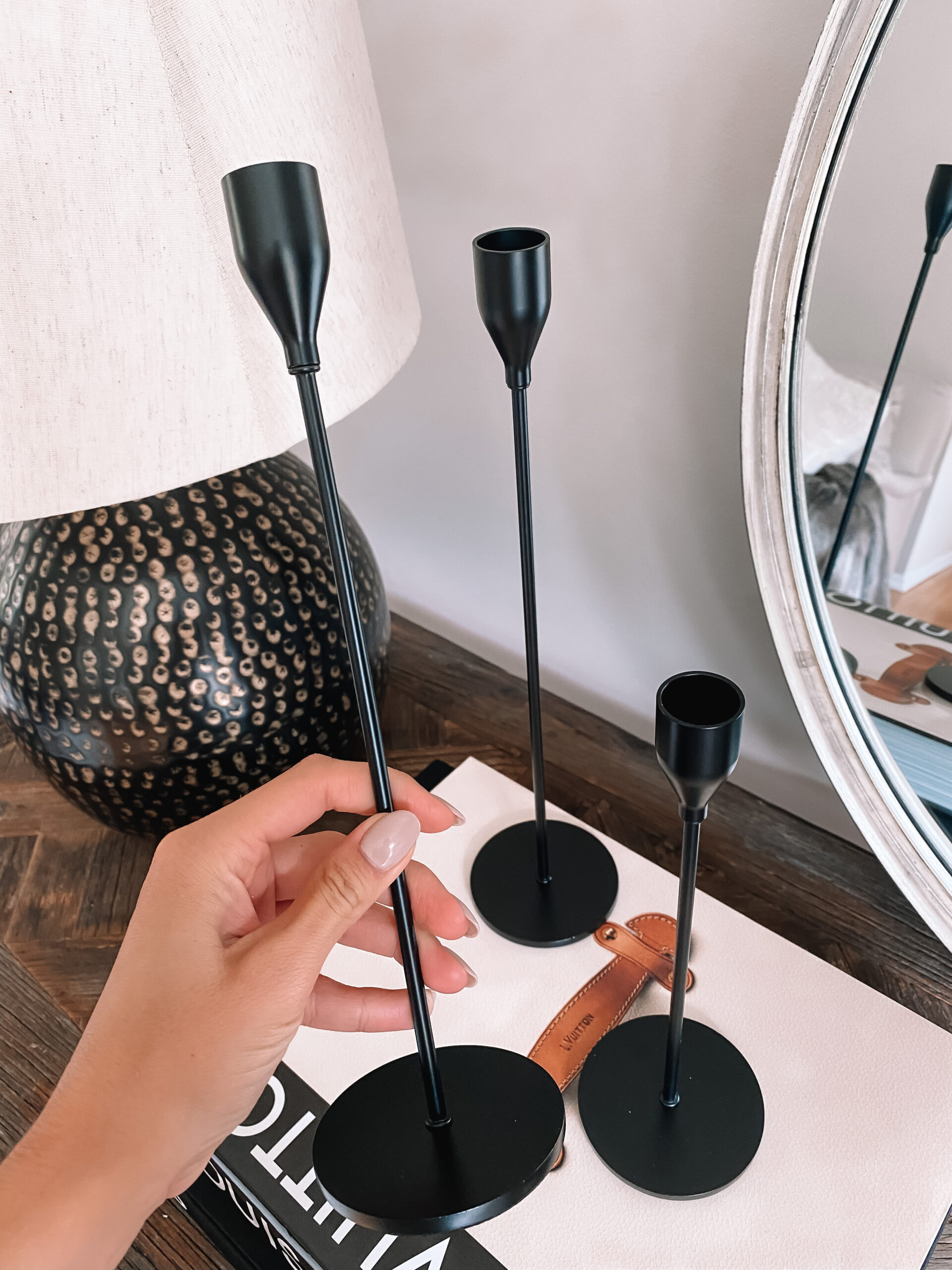 Wood Beads
Amazon also has an amazing selection of small accessories you may need to decorate your space. I found these affordable wooden beads which I think look so good in this space. The pumpkins are from Etsy and can be found here.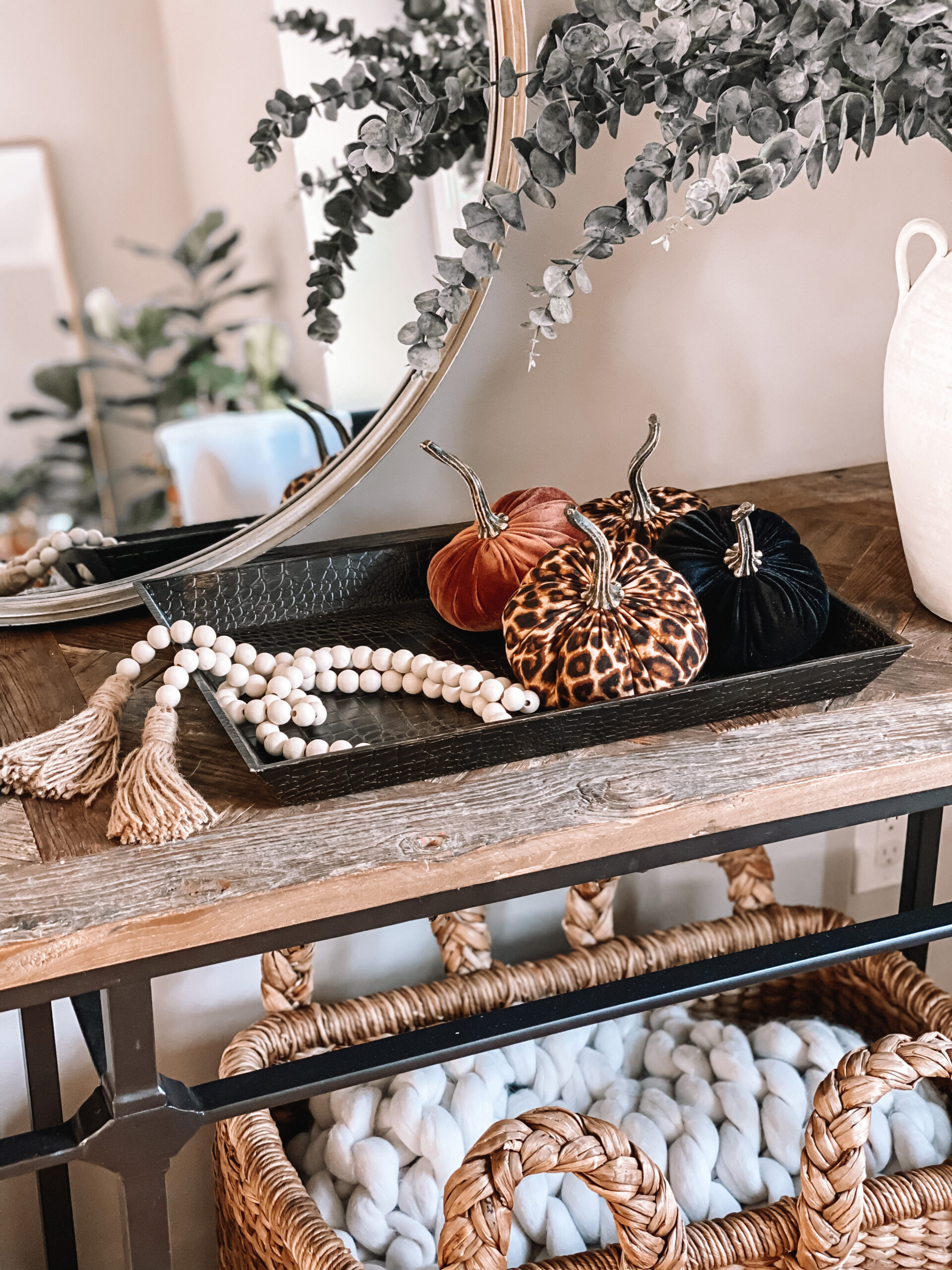 Instax Camera
The instax camera was one of my impulse purchases. I went to a kids' birthay party a few weeks ago and one of my friends had one of these for her kids and I thought it was so fun. We've been having the best time using it. Capturing memories and having actual pictures to look at has been so rewarding. Reese loves it just as much as I do, so I might just have to get another one for her.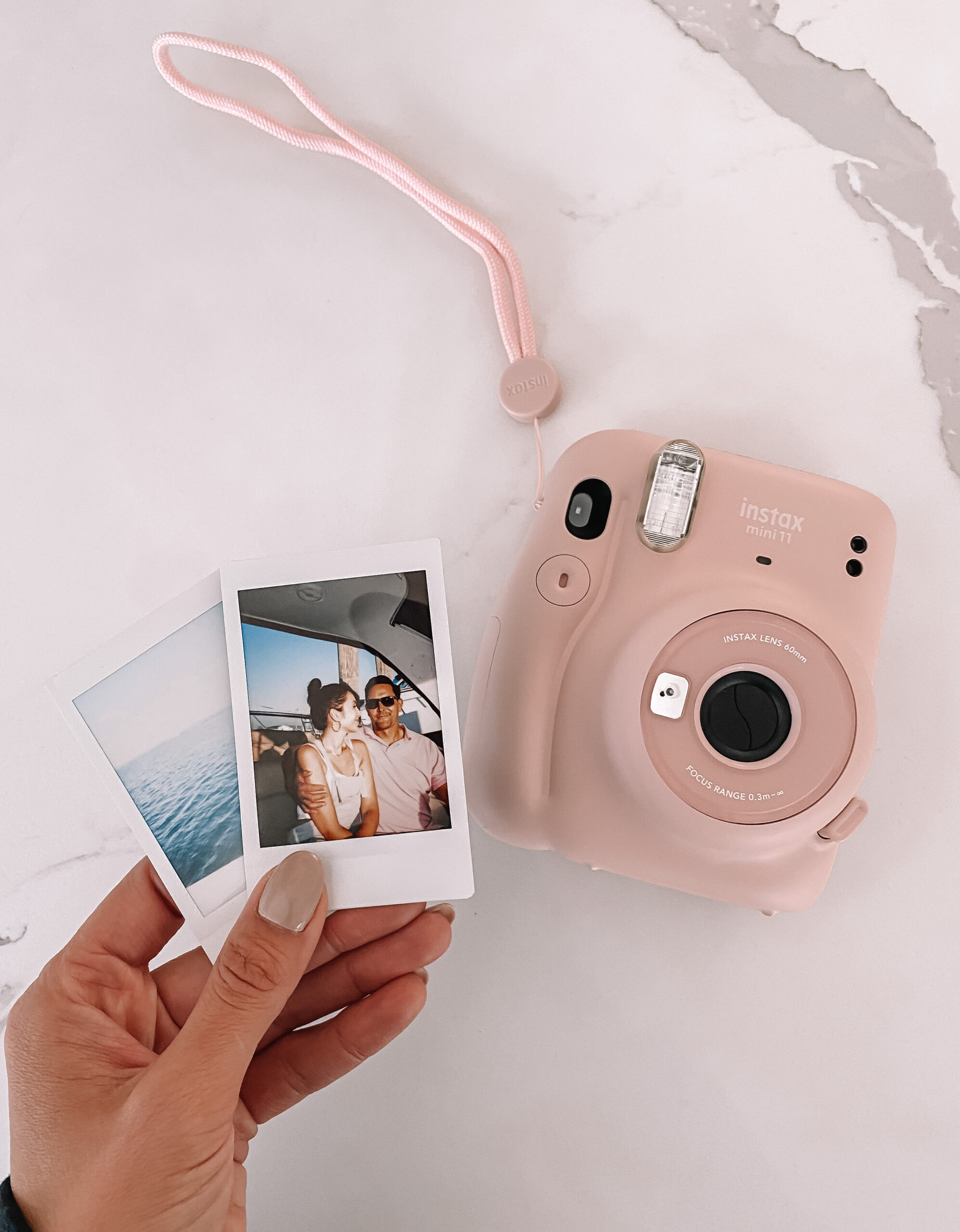 Acne Cover Patches
Recently I've been noticing more breakouts along my mouth and jaw line and I have a feeling this might have to do with wearing a mask. So many of you recommended these acne patches while I have not had a chance to try them yet, I will keep you posted!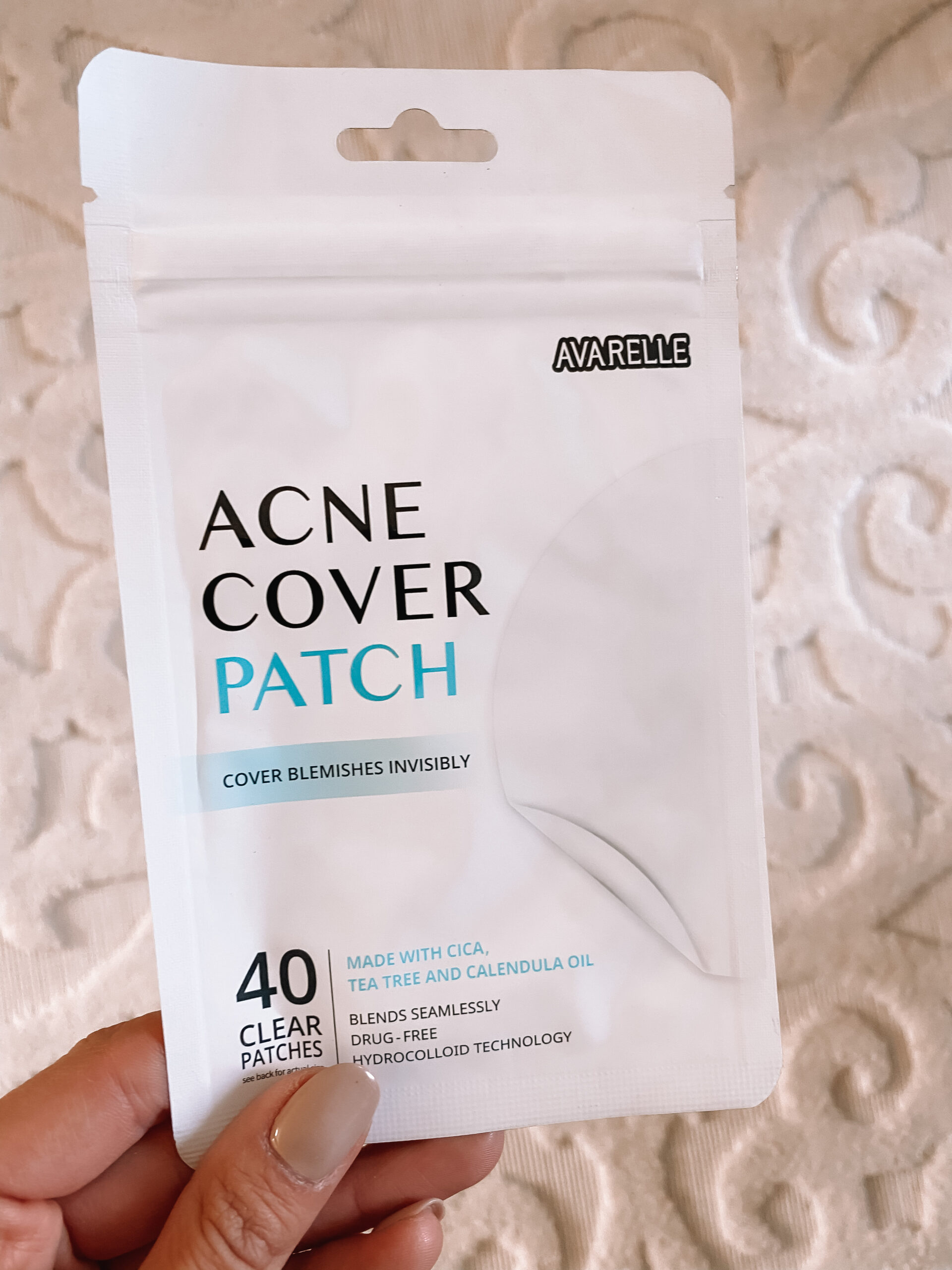 Sweet Sweat Waist Trimmer
Honest confession: This is probably one of those purchases that I made after a glass or two of wine. I have no absolutely claims saying that this will help you with anything but I am back to using my Peloton bike and have been working out 3-4 times a week. I am not a sweaty person, but with this waist trimmer ,my mid-section is soaked. That might be TMI, but I am definitely curious to see how it works out.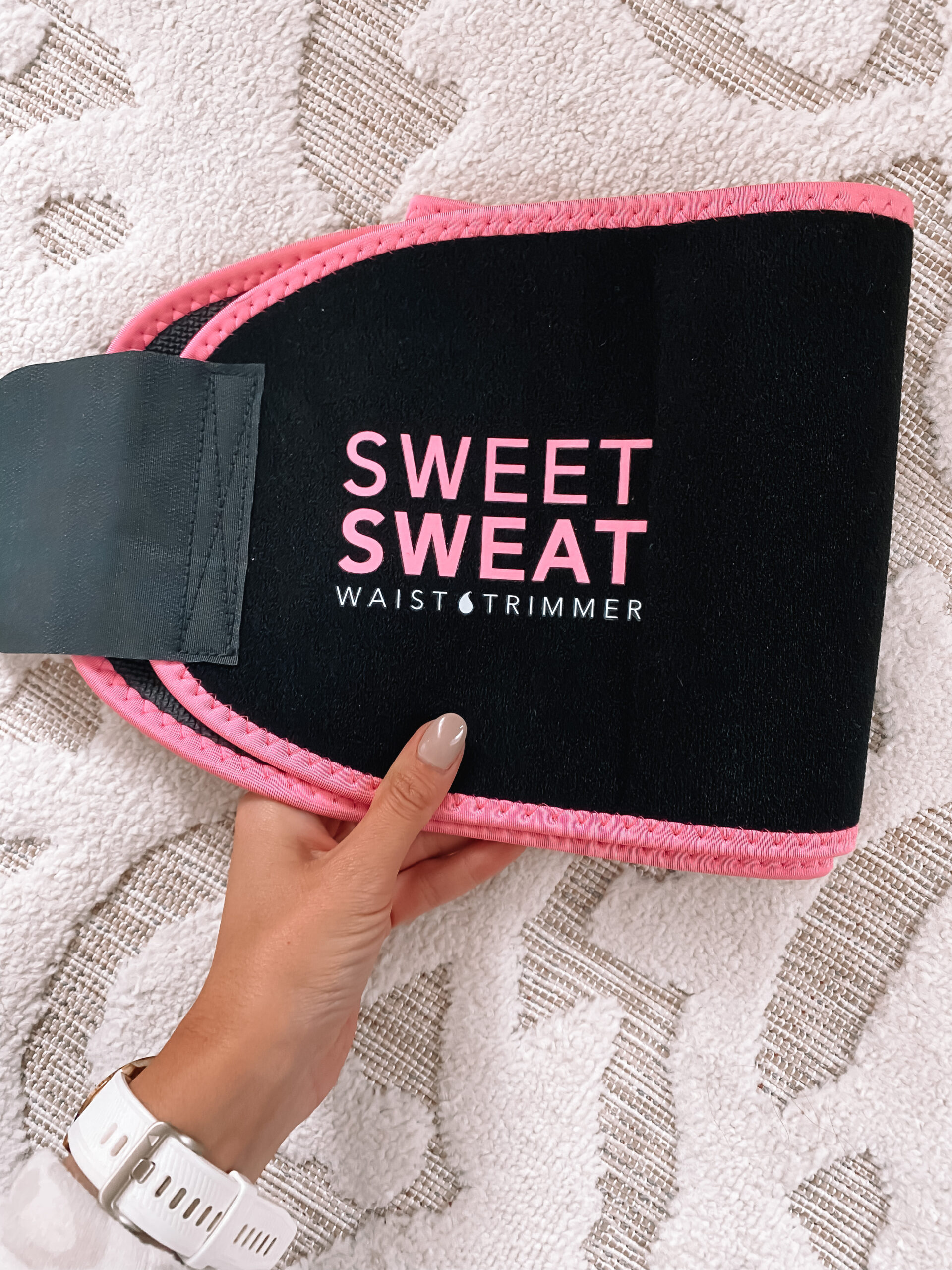 Fur Slides
Now, I know these fur slides are not for everyone but I saw another influencer wearing them and I thought they were so fun. They're also super affordable and available in other colors. I went with the neutral but if you're into designer inspired pieces, there is a Gucci colorway that is so cute.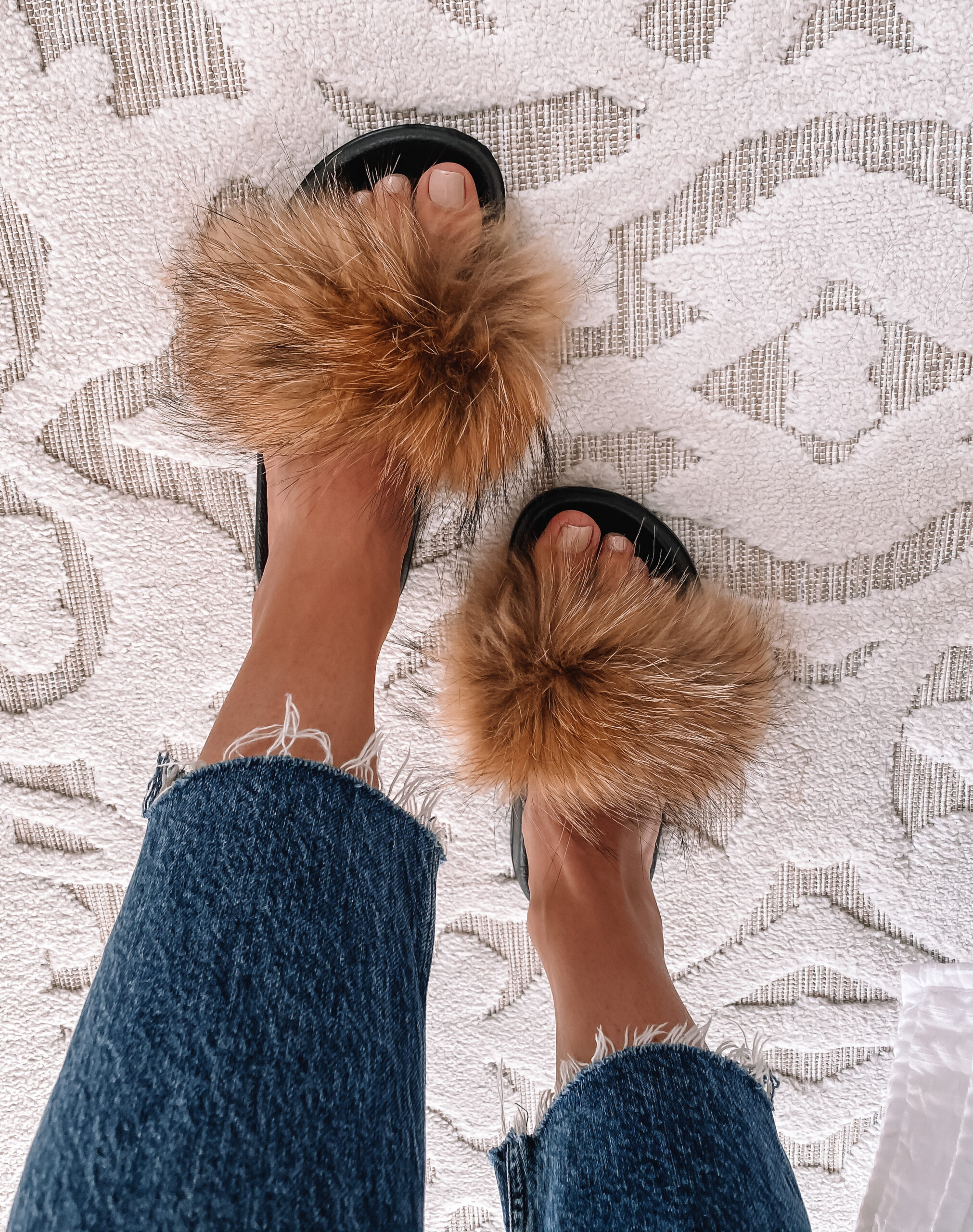 Cozy Sweaters
It's been a while since I ordered any kind of fashion from Amazon because I've been so focused on home decor but I am excited to share a few new sweaters. This sweater might just be my favorite out of the three. It is so soft, not itchy and I love the color. It has a slouchy, oversized fit and I am wearing size small.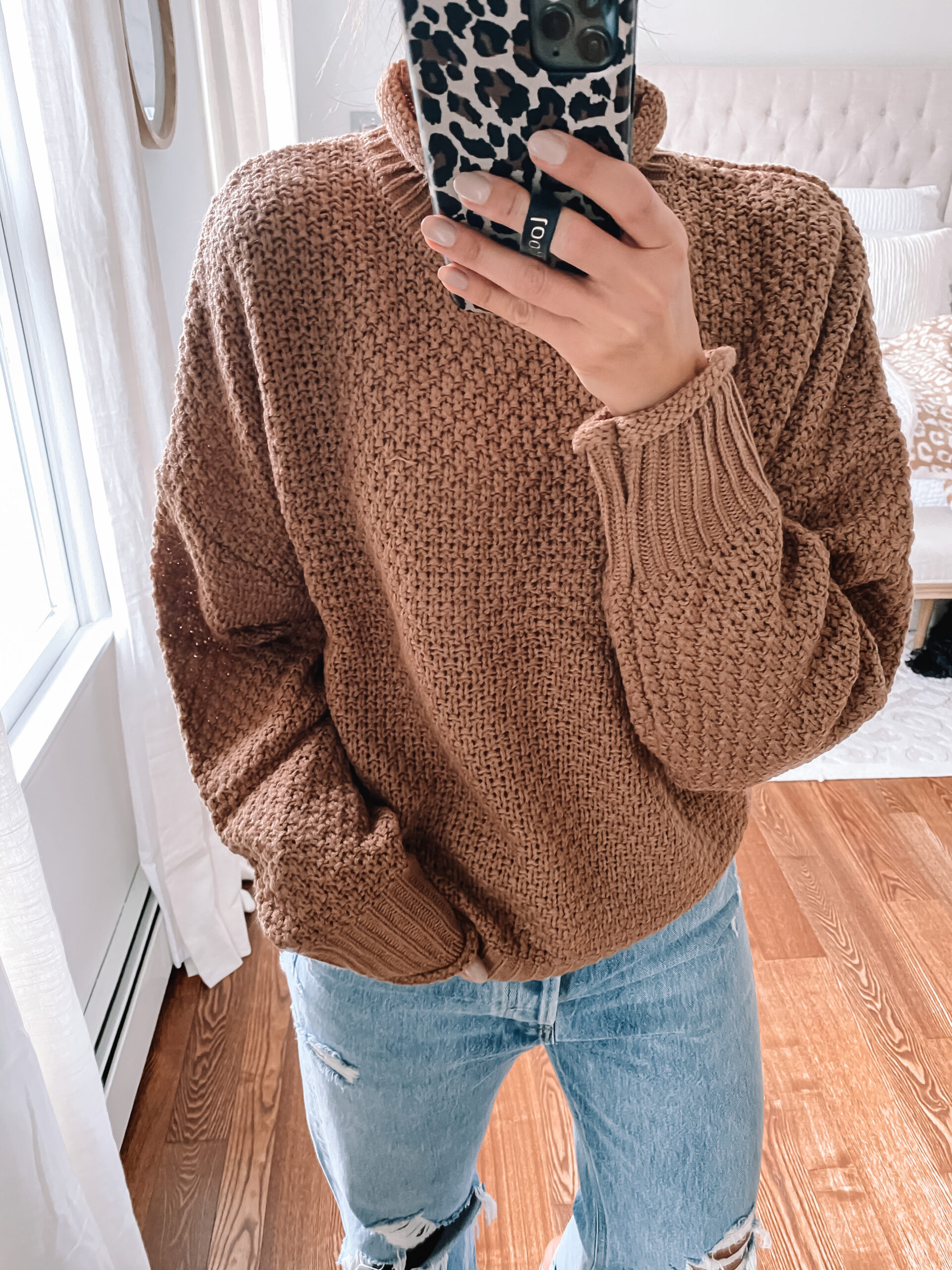 The warm tone and waffle texture of this cardigan is so pretty and perfect for Fall. I will say that the fabric looks a little thicker online than it actually is in person. I just wanted you to keep that in mind if you do order. It's a great cardigan that is on the lighter side. I am wearing size small.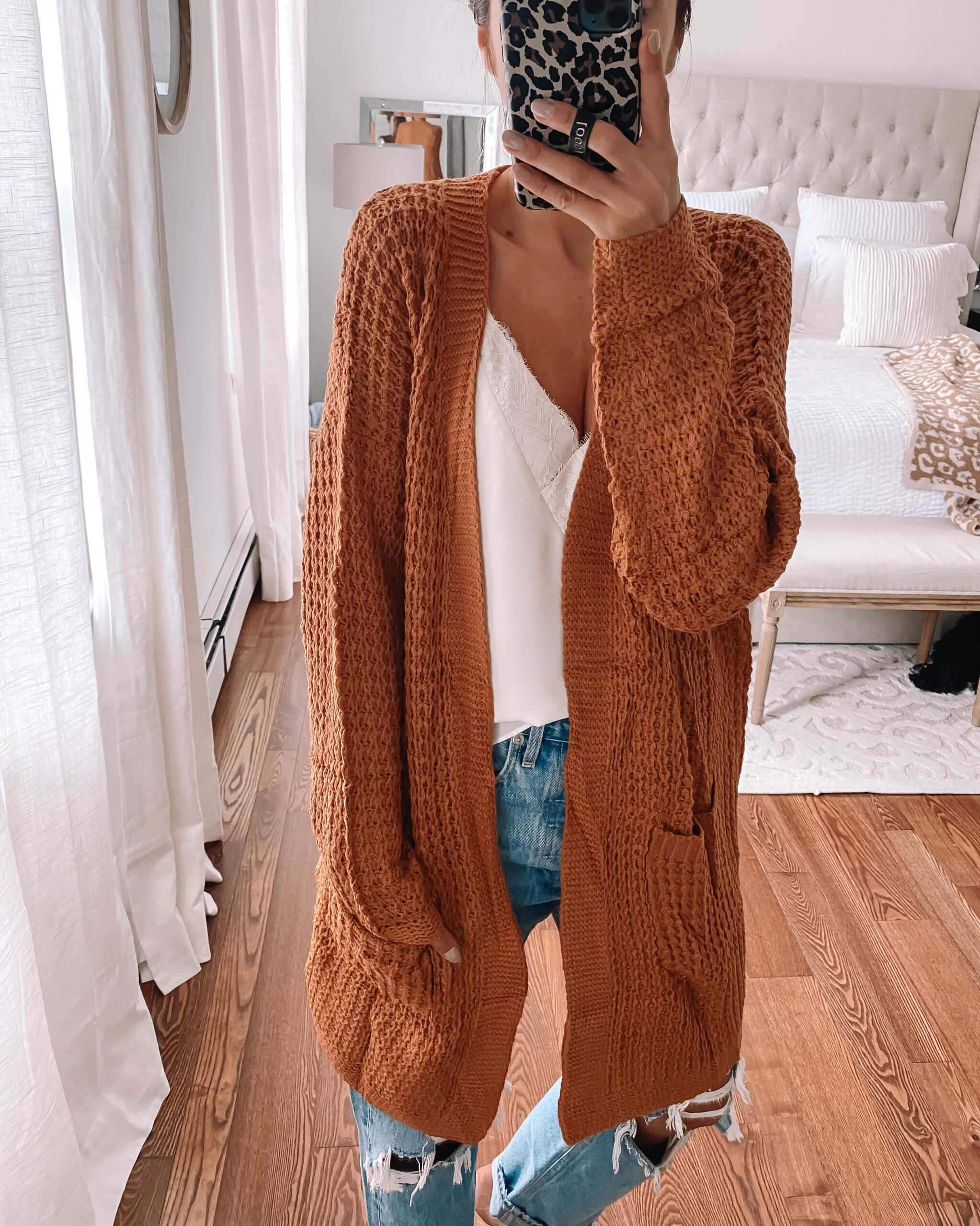 I love how soft the fabric is of this sweater! Sometimes you can never be sure when ordering sweaters from Amazon. I also love the fit and silhouette, I am wearing size medium. It has great length and perfect for leggings. Personally, the pumpkin color is a little bright for me but it is available in white which I am going to order.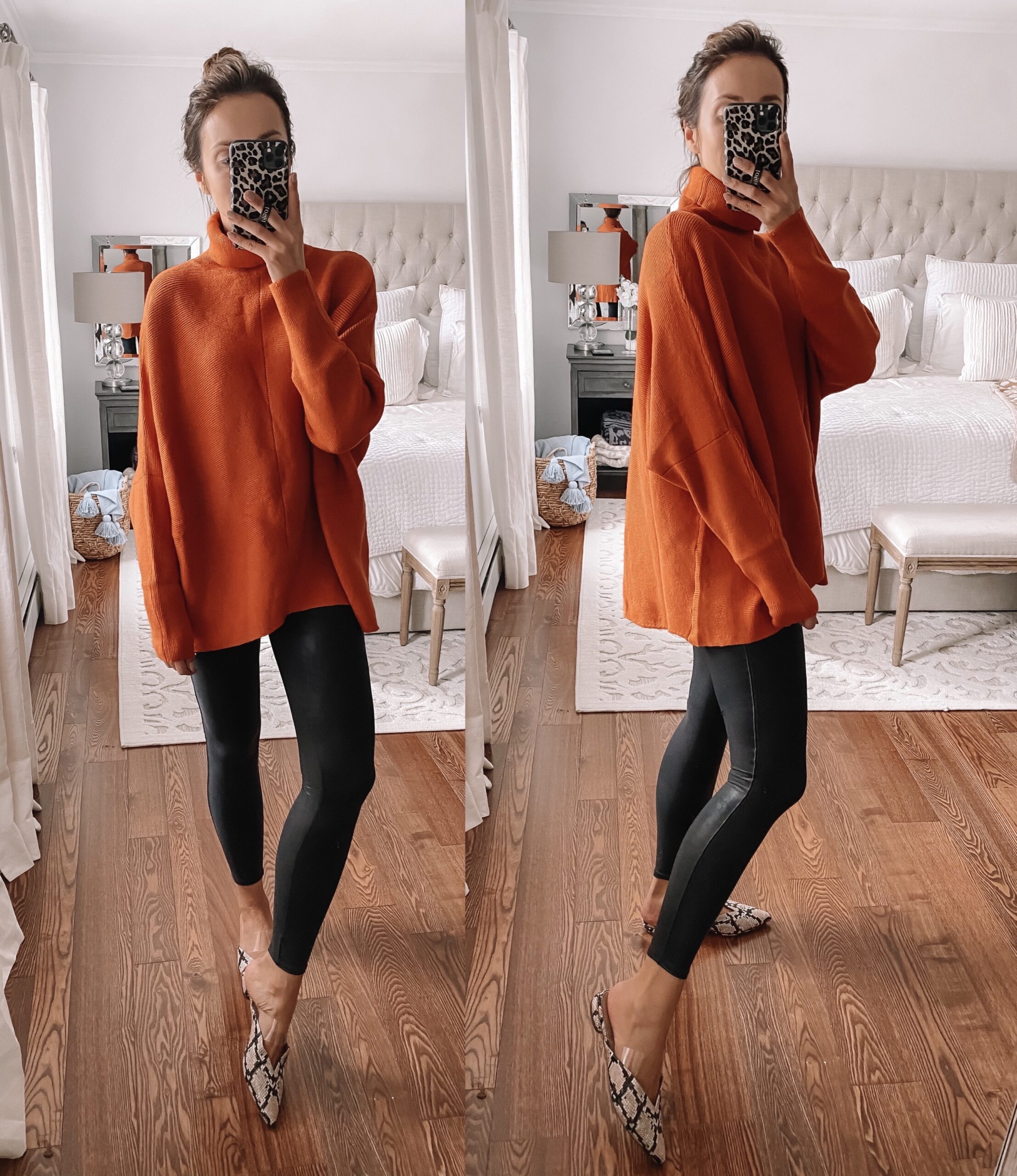 Thank you so much for visiting Blushing Rose Style Blog.