Hi girls. I am back sharing some more of my Amazon finds. This haul includes a mix of home and fashion goodies.
Related Posts
July Amazon Finds // Most Loved Amazon Finds in May
Amazon Home Finds
I absolutely love all my drink ware from Yeti and I use them all throughout the day. Every morning I start my day with coffee and this mug keeps my it so hot for hours! For water I use this tumbler and John uses the larger version. If you're interested in the straw lid, it is sold separately but can be found here. We also purchased these colsters for our canned beverages and they do a great job keeping them cold. More colors are available here.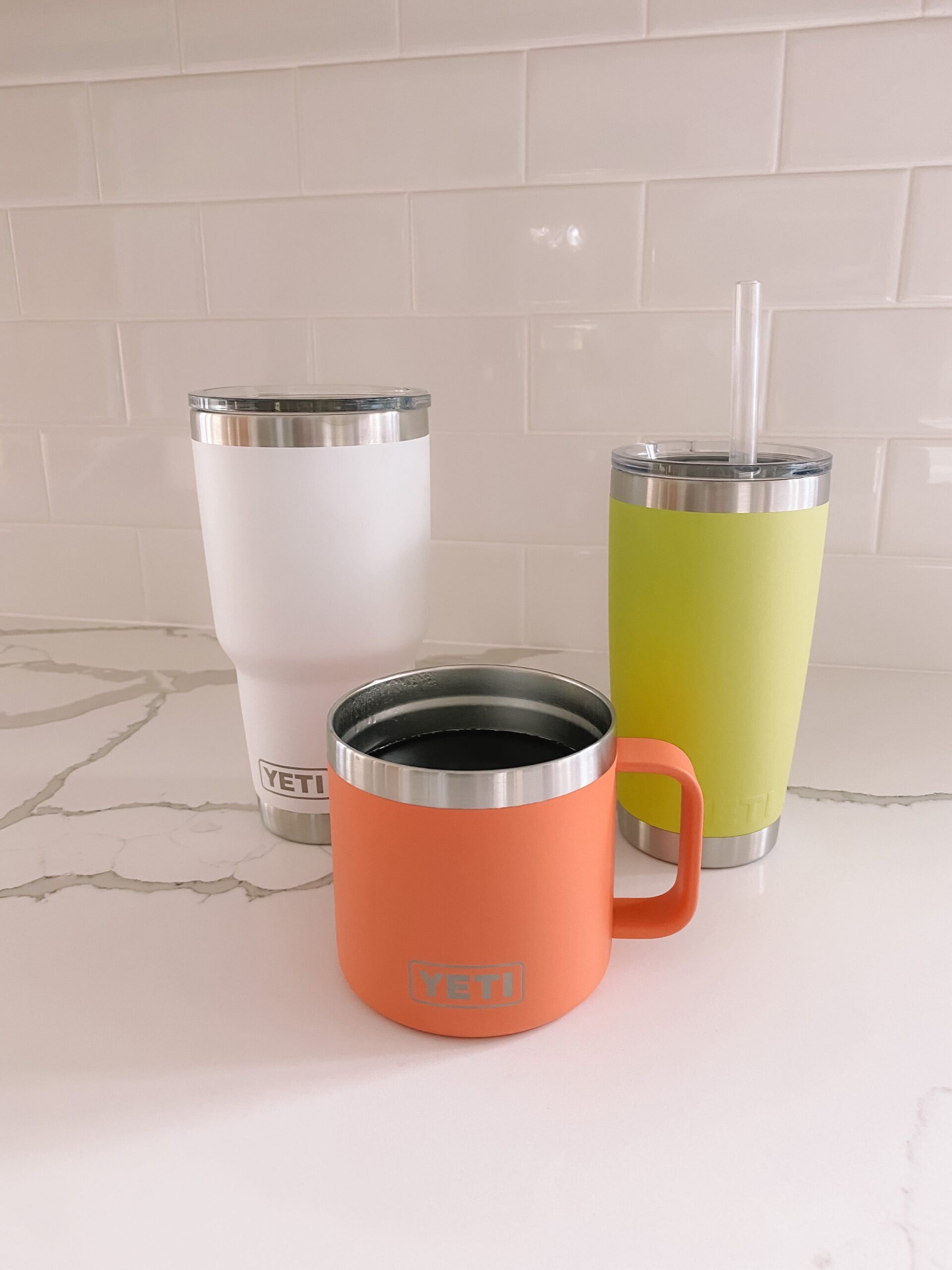 This tumbler isn't by Yeti but it's from Swig. I fell in love with the leopard print and thought it was just so cute and fun. The bottom is rubber which is nice because its non-slip. I use it if I'm having some wine outside and it does a great job keeping your beverage cold. This print is also available in slim can colster and travel mug.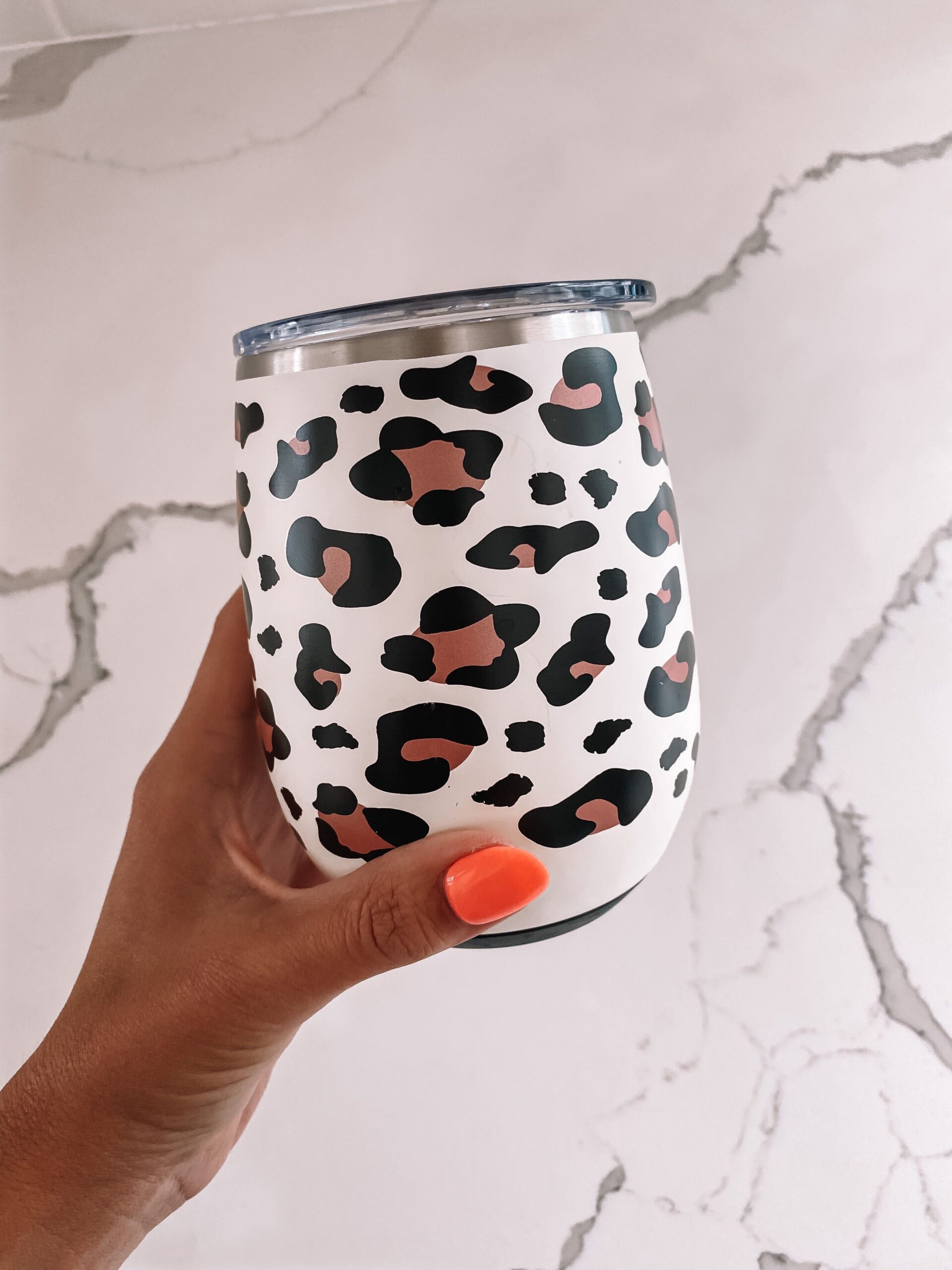 This vase is one of my newer Amazon purchases. Almost sold out, but I found nearly identical HERE. It comes in two sizes and this one is medium. It is very Pottery Barn inspired and so beautiful in person. I also got the faux eucalyptus stems off Amazon and they come 3 in a pack, so I purchased 3 packs to fill the vase along with additional stems from Target.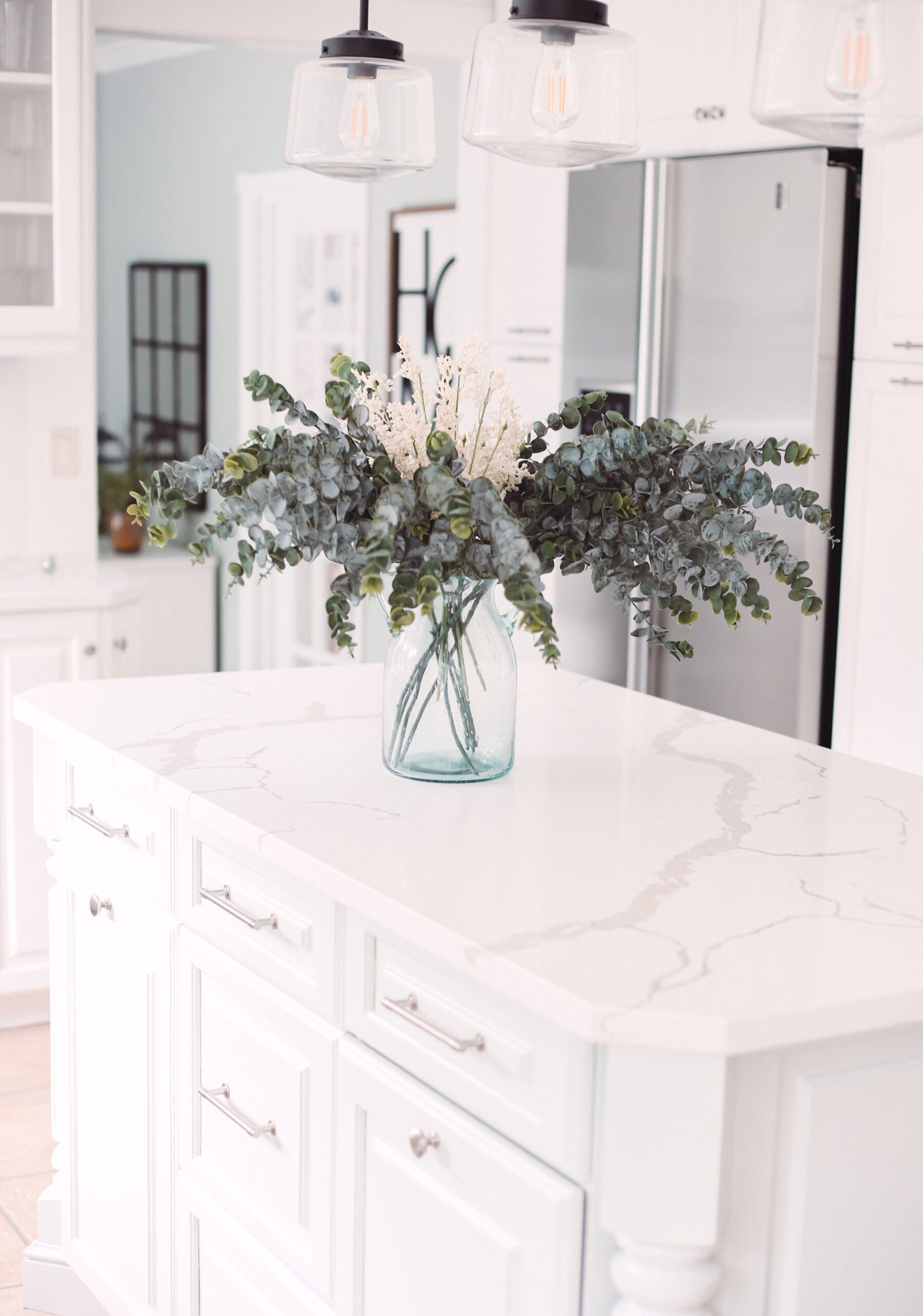 Another new find is this pack of microfiber kitchen towels. We seem to go through a lot of towels and these were super affordable. They come in a pack of 8.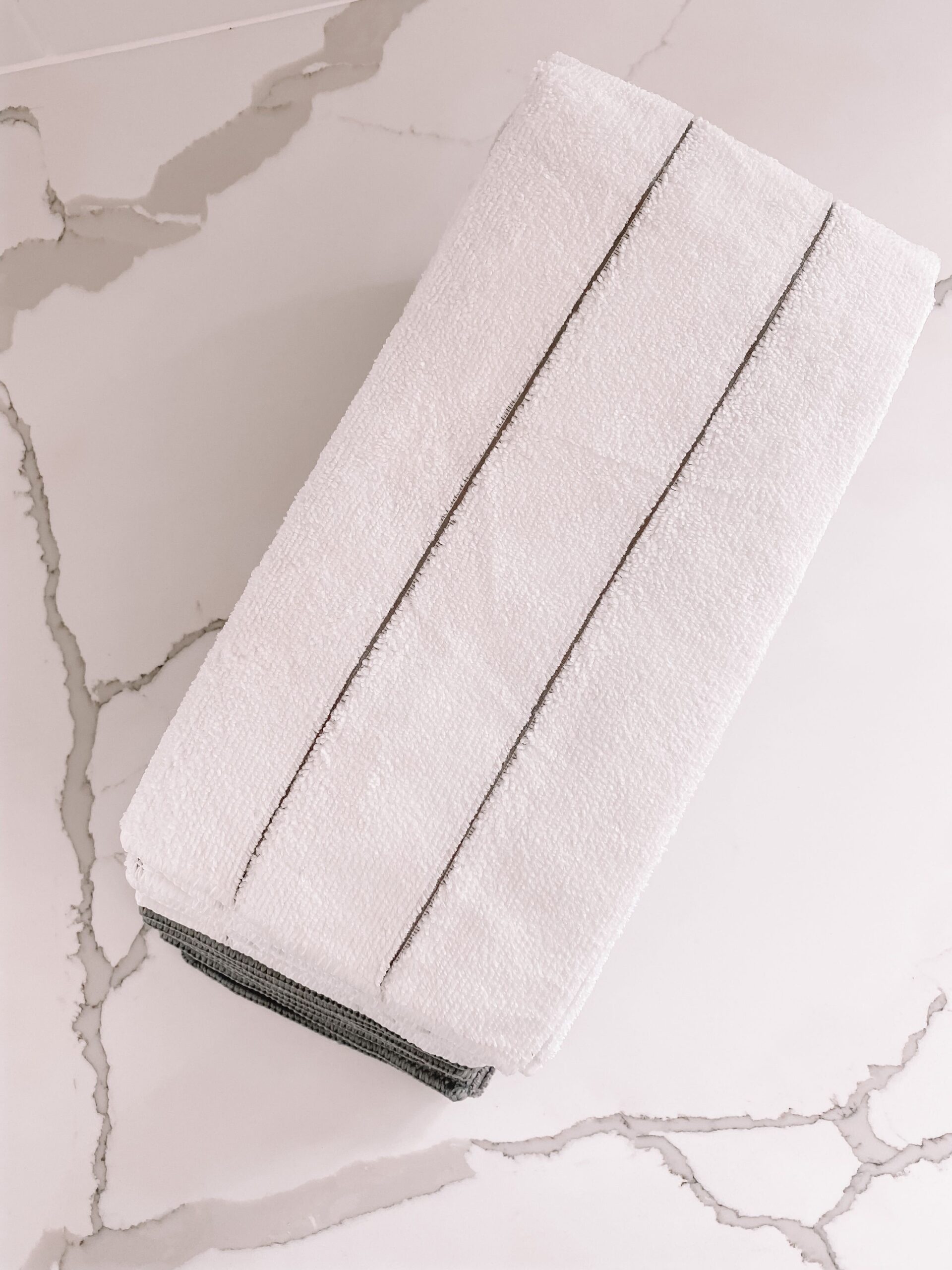 I wanted some smaller zip pouches to keep some of my personal items like hand sanitizers, wipes and face masks organized so I could easily transfer them to my different bags. I thought this set was super affordable and I love the print.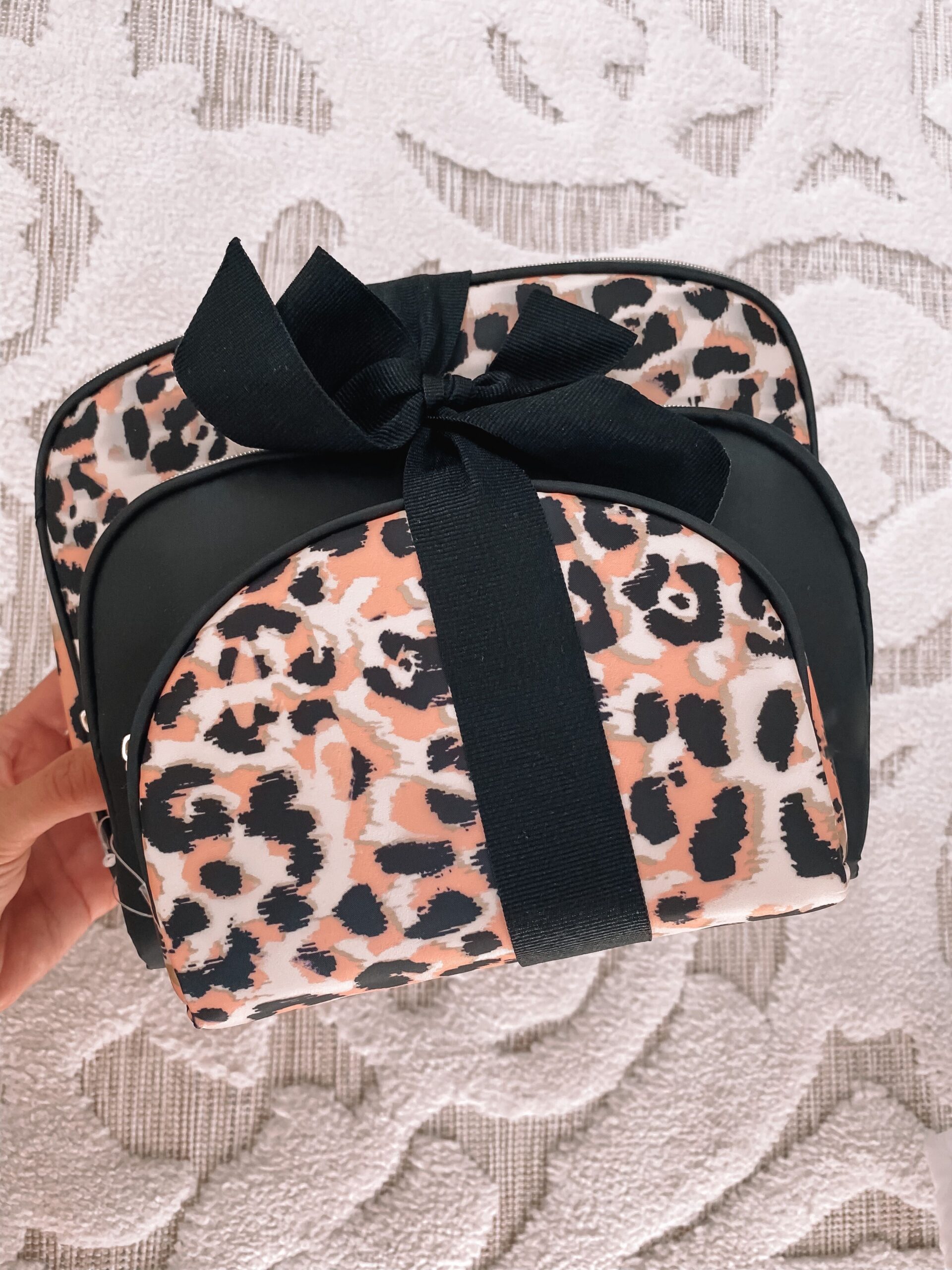 This makeup train case was one of the best sellers on the blog last year. What I love about this case is the interior is completely customizable. I know many of us aren't traveling right now but it also works great as storage if you do not have a lot of space on your vanity.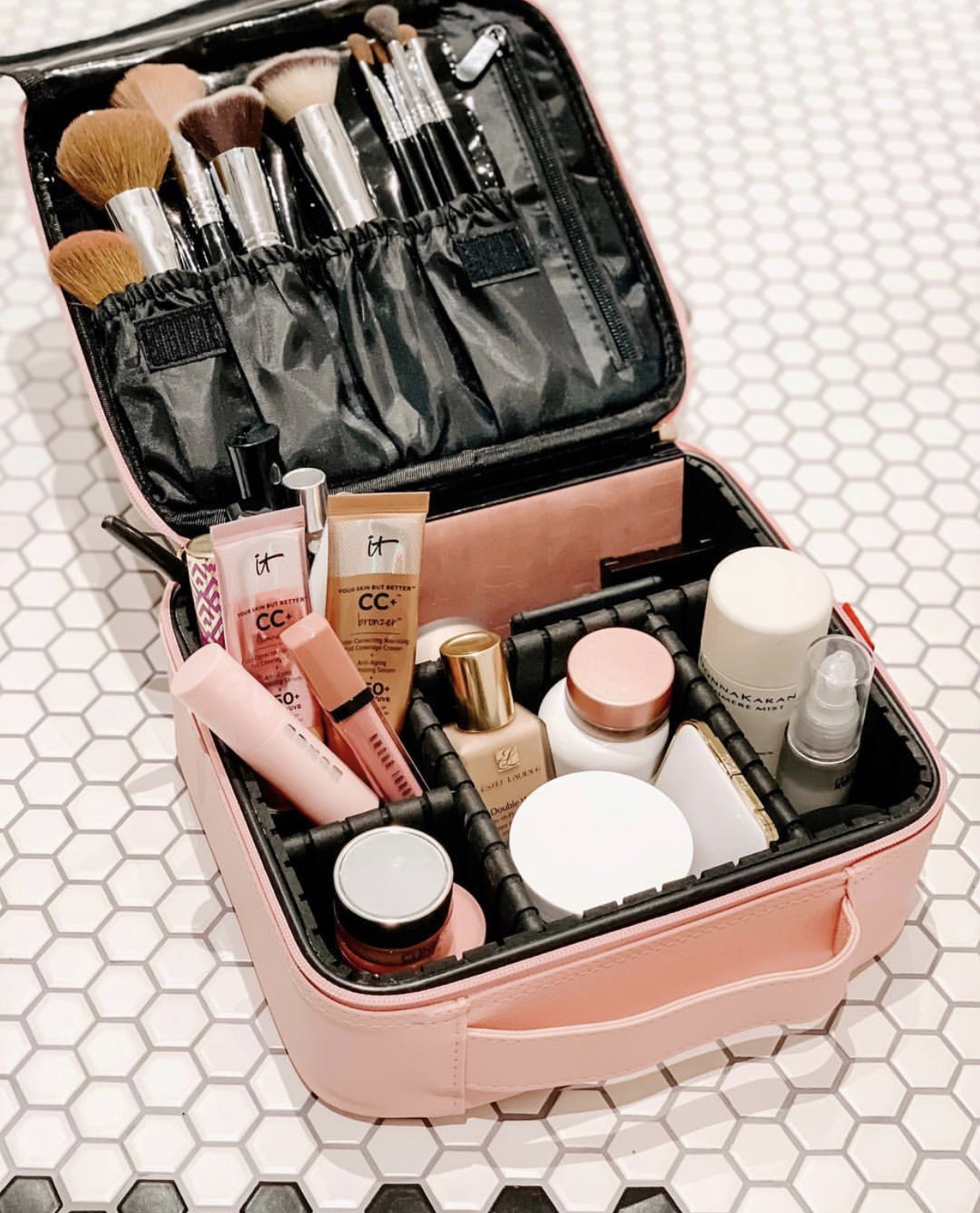 Amazon Fashion

I've actually had this tunic for a little over a year now and it goes in and out stock, so I always like to share it when it's back in. Heads up, its sold as a dress, but I feel it is way too short and works better as a tunic. It is a great piece year round because you can style it with shorts in the summer and leggings and skinny jeans in the cooler months. I am wearing size small. My three necklaces: small link, large link, and herringbone are from Bauble Bar. My earrings are from J.Crew.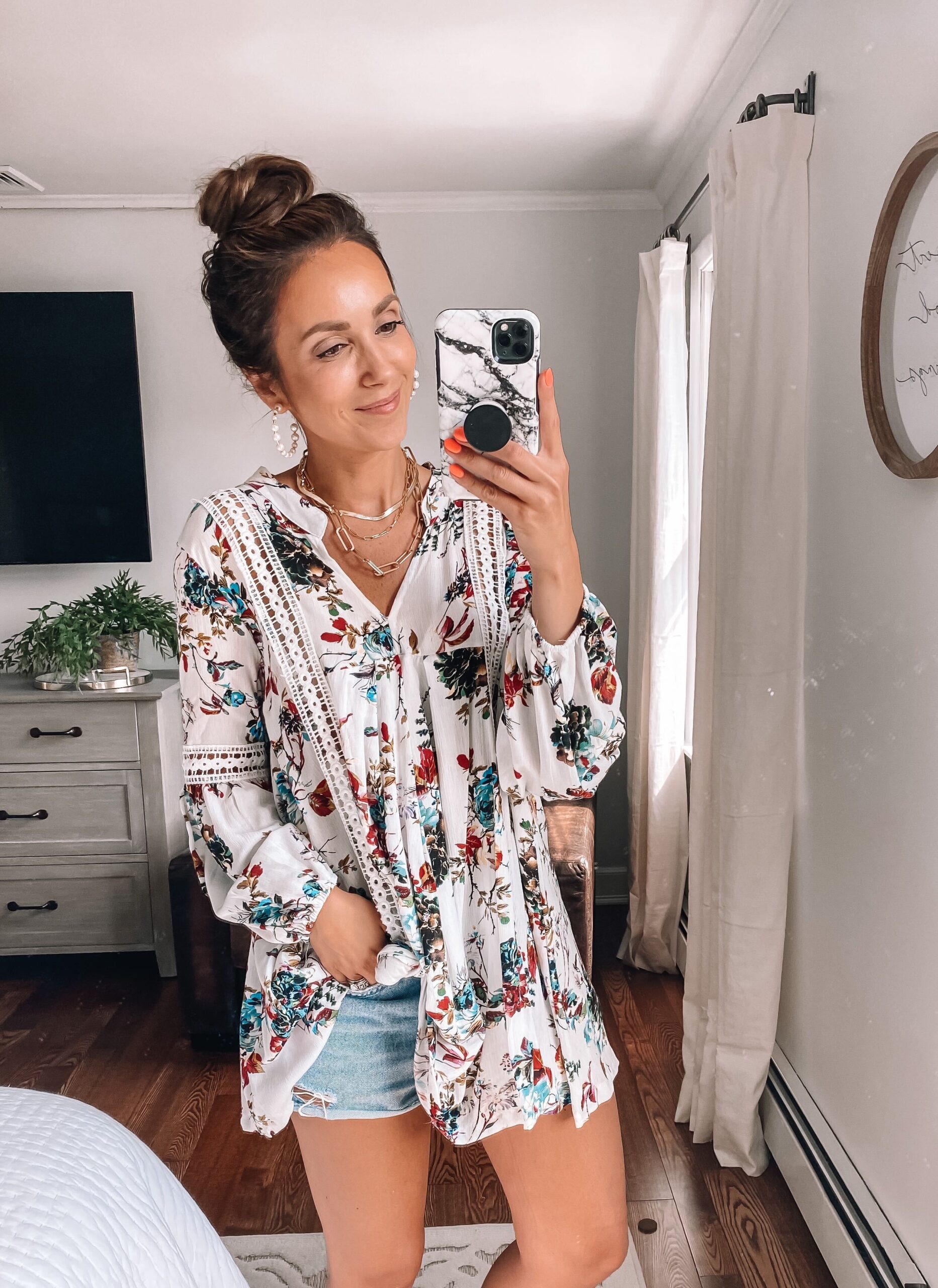 White dresses are in high demand right now and it is one of the top searched items! I found this dress and it's ready to ship immediately. What I also love about this one is the length! So many dresses from Amazon are the size of a t-shirt and this one is appropriate for events and formal functions. The dress is lined, but still has a sheer to it so keep that in mind when styling. I am wearing size small. My sandals can be found here.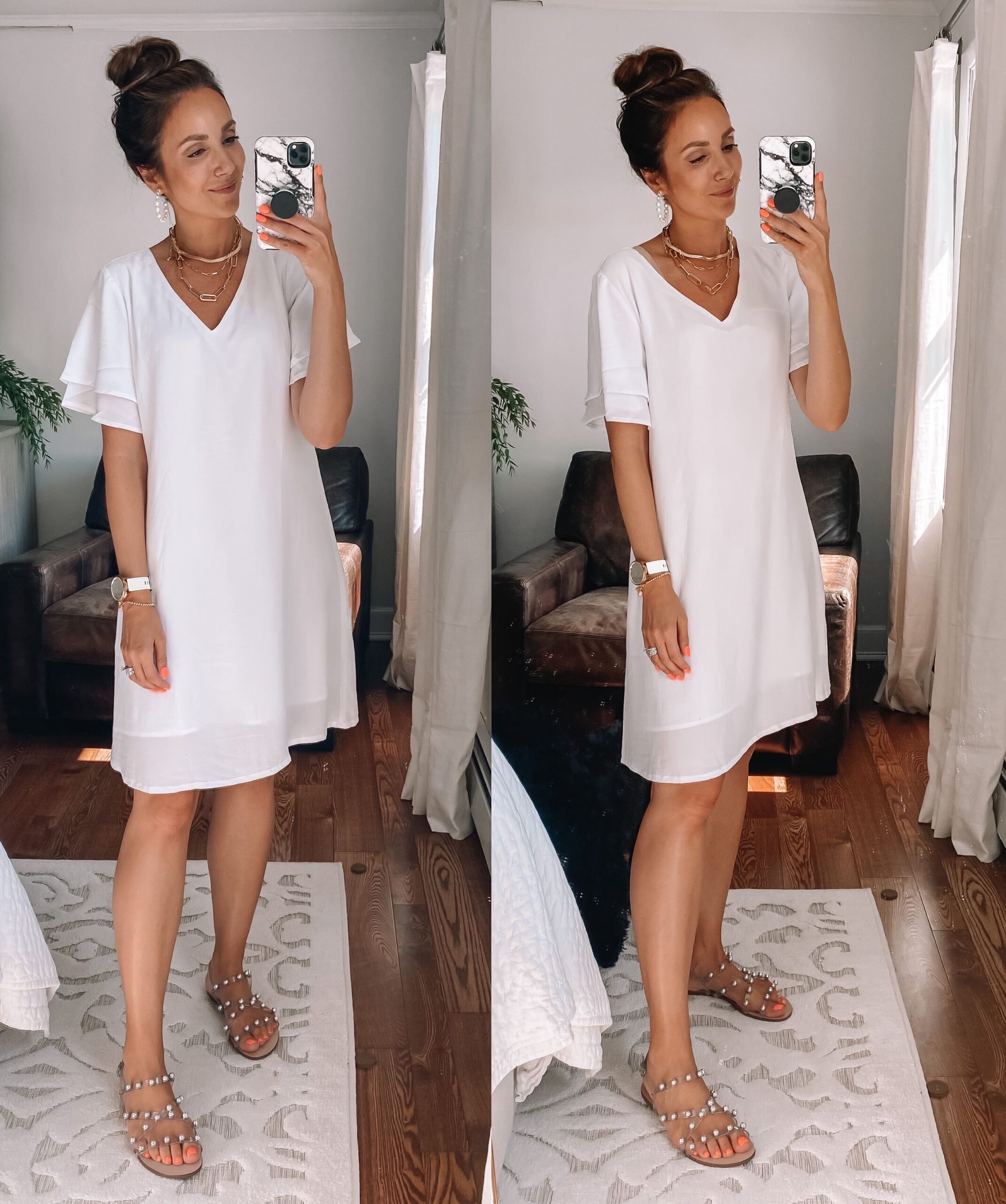 Who doesn't love new workout wear? The leggings are high-waisted, really good quality and are compared to Lululemon. I am wearing size small. I also grabbed this crop tank in size small, but I feel that it's a tad bit tight on me and I would recommend sizing up. Also, the back is completely mesh which will keep you cool.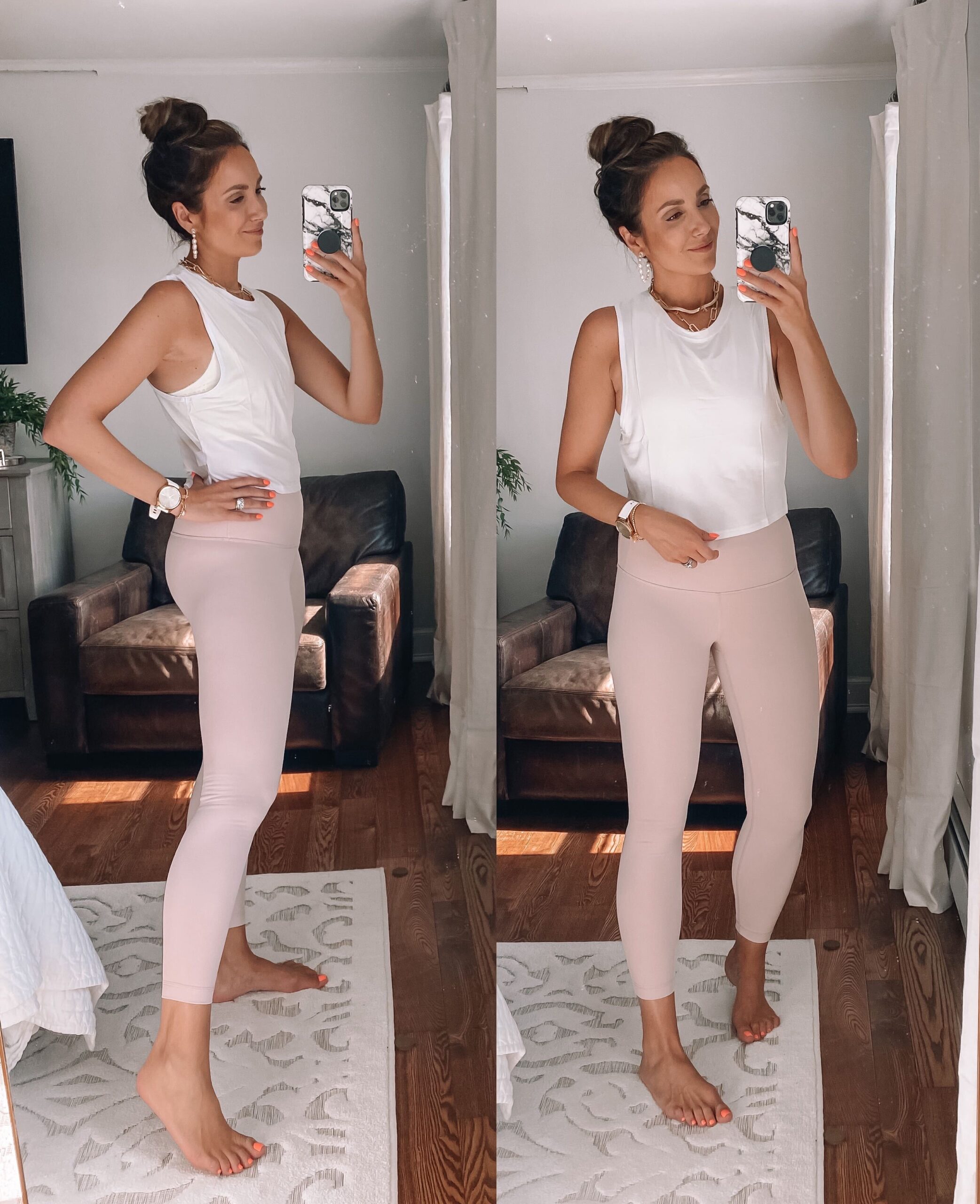 Thank you so much for visiting Blushing Rose Style Blog.