Hey friends. It's crazy to think that a month ago I was getting ready to travel on a work trip and I was out and about doing my normal daily routine. Grocery shopping, running to the mall, visiting Target..oh sweet Target how I miss thee. Now, we have a totally different "new normal" and it's going on week 3 for me and my family. Every month, I round up your favorite purchases from the previous month to see what you're all loving and I can't help but think how life is just so different now! It will return, I am positive but still. Who knew so much reflection would come from this kind of post?
ANNA JOGGERS
These joggers were one of my pieces in the Gibson X IWD collection. I want to thank you all for your support on this dream collaboration with Nordstrom. For now, the joggers are sold out but I am hoping for a restock in the upcoming months.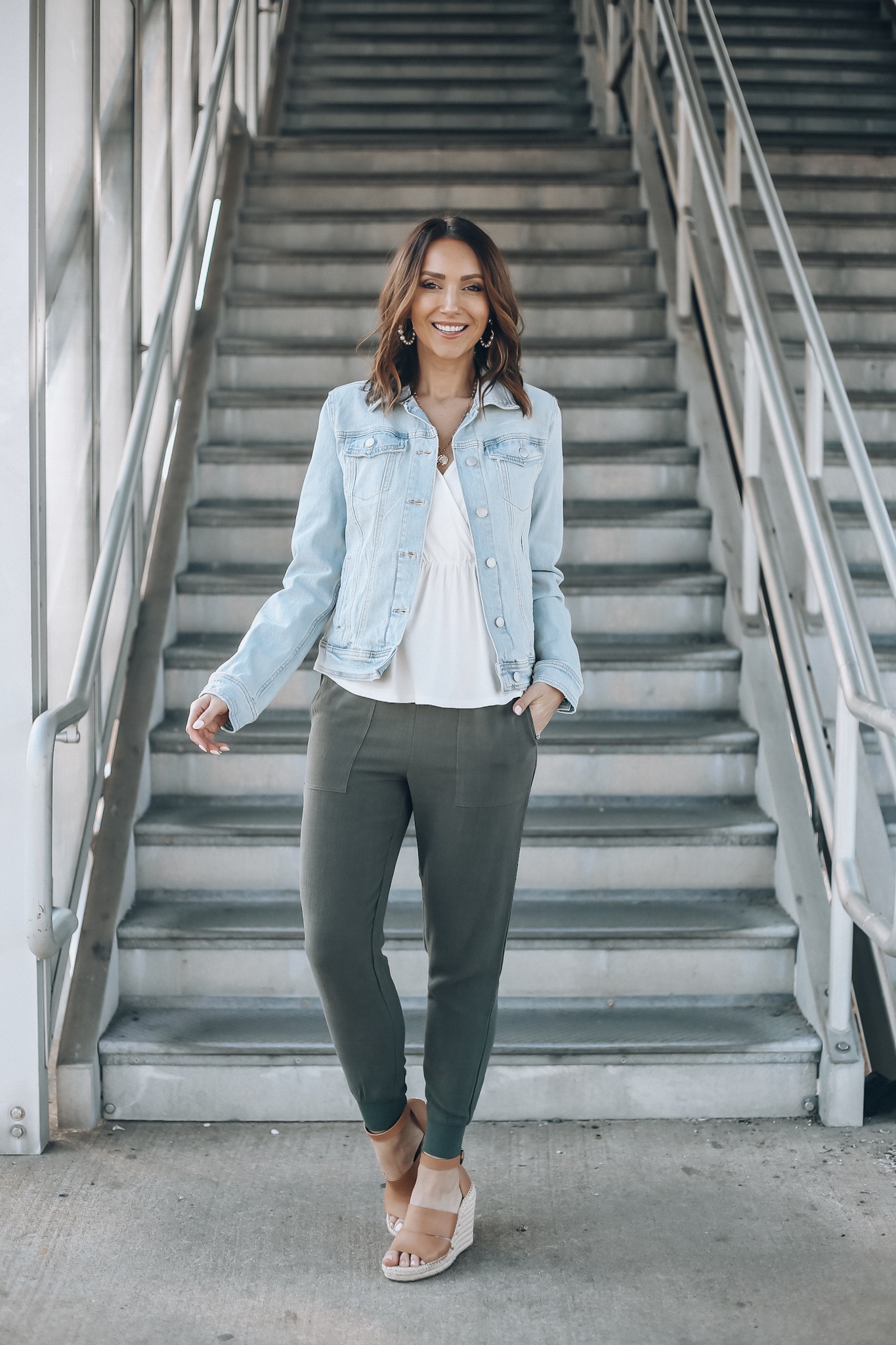 LINEN PANTS
These pants remind me of above mentioned Anna jogger . They are linen blend, have pockets are are super comfortable. They do fit tts and I am wearing size small. Such a great Target find and you girls seem to agree!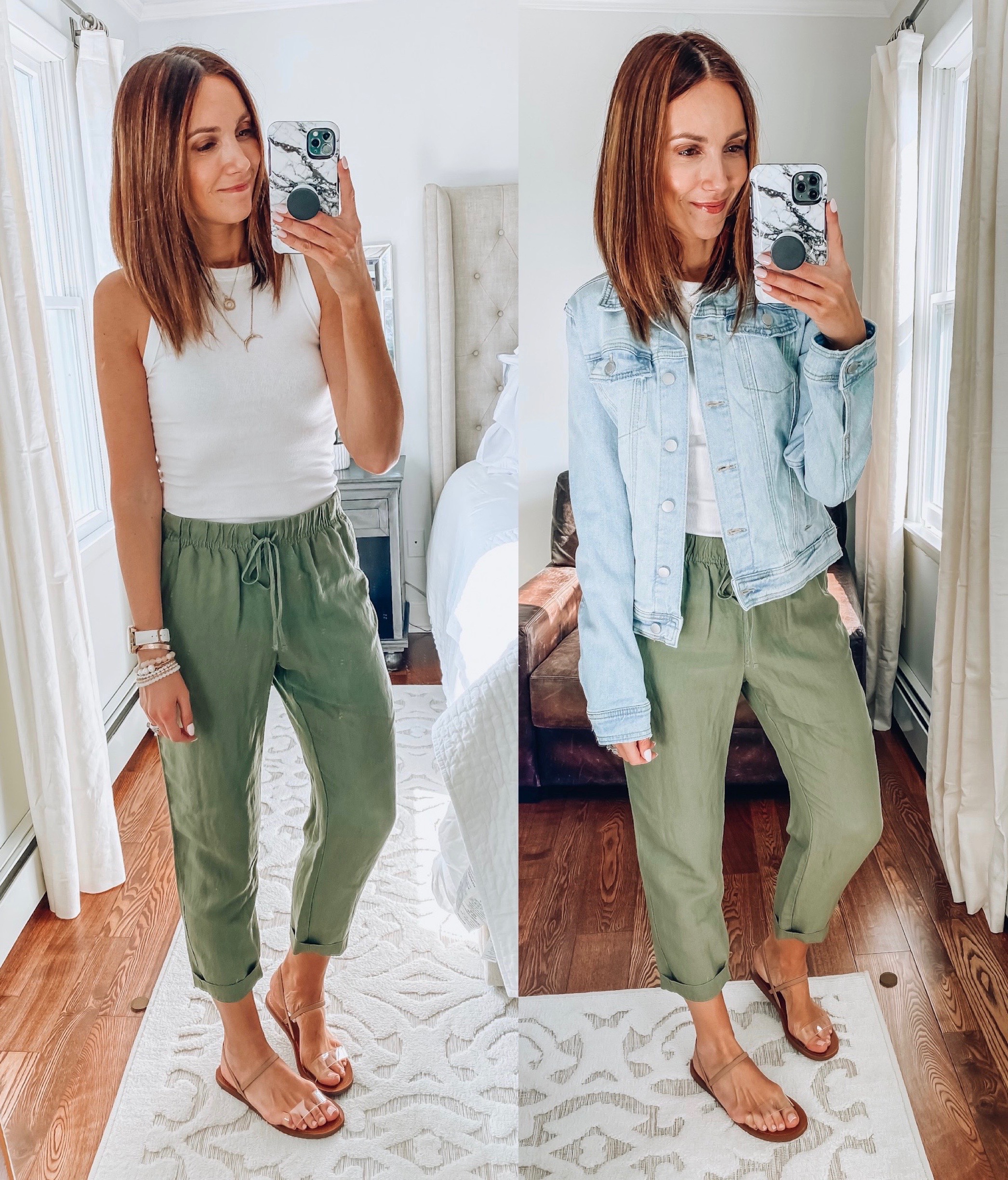 DRESS
You cannot go wrong with a white dress for spring and summer. This one is so cute with the tiered layering. I am wearing XS and it fits TTS. The dress is lined and has a really good length, even for me who is 5'7.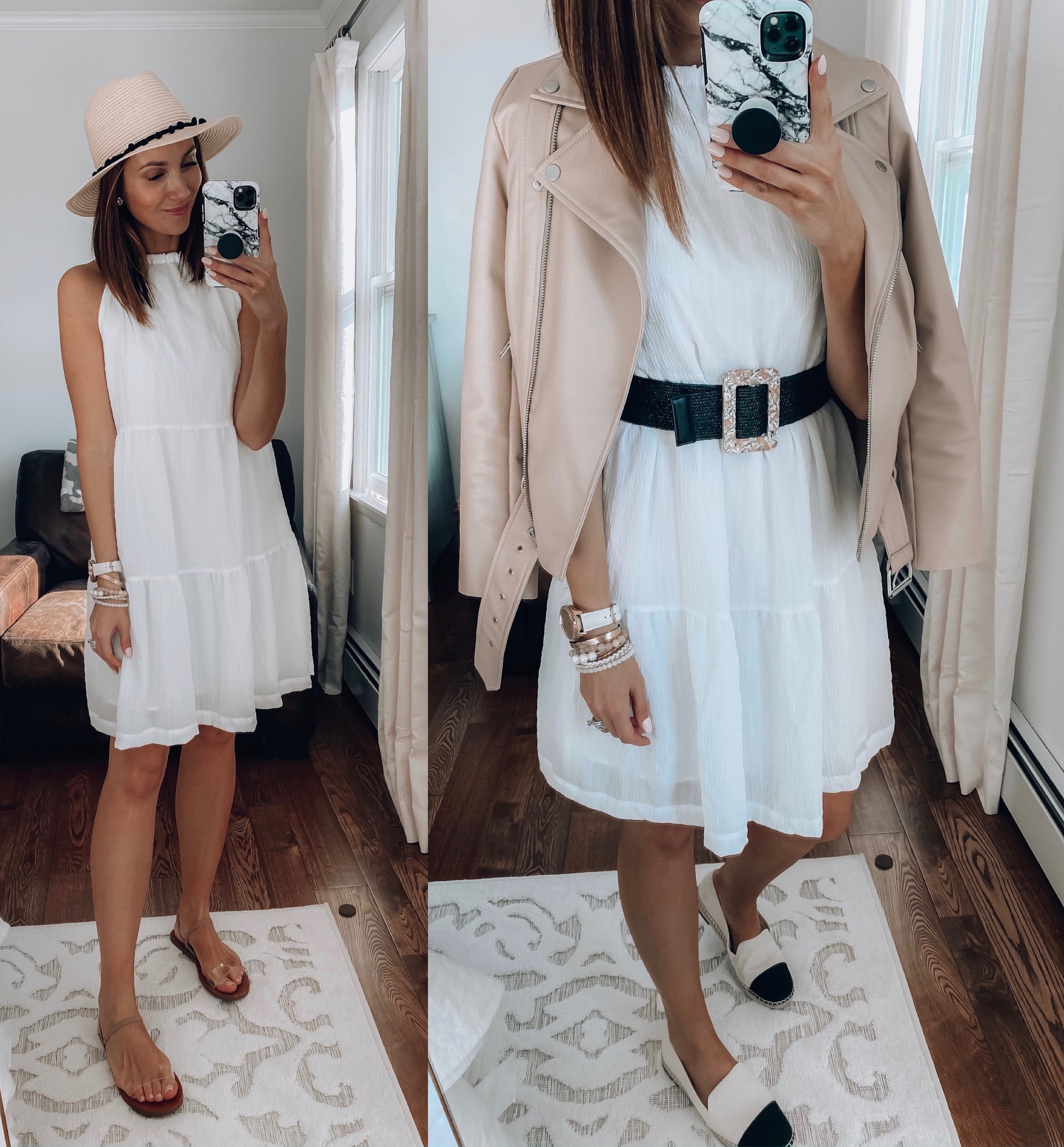 BRALETTE
By far my favorite bralette is this one from Free People. It's such a good layering piece and comfortable.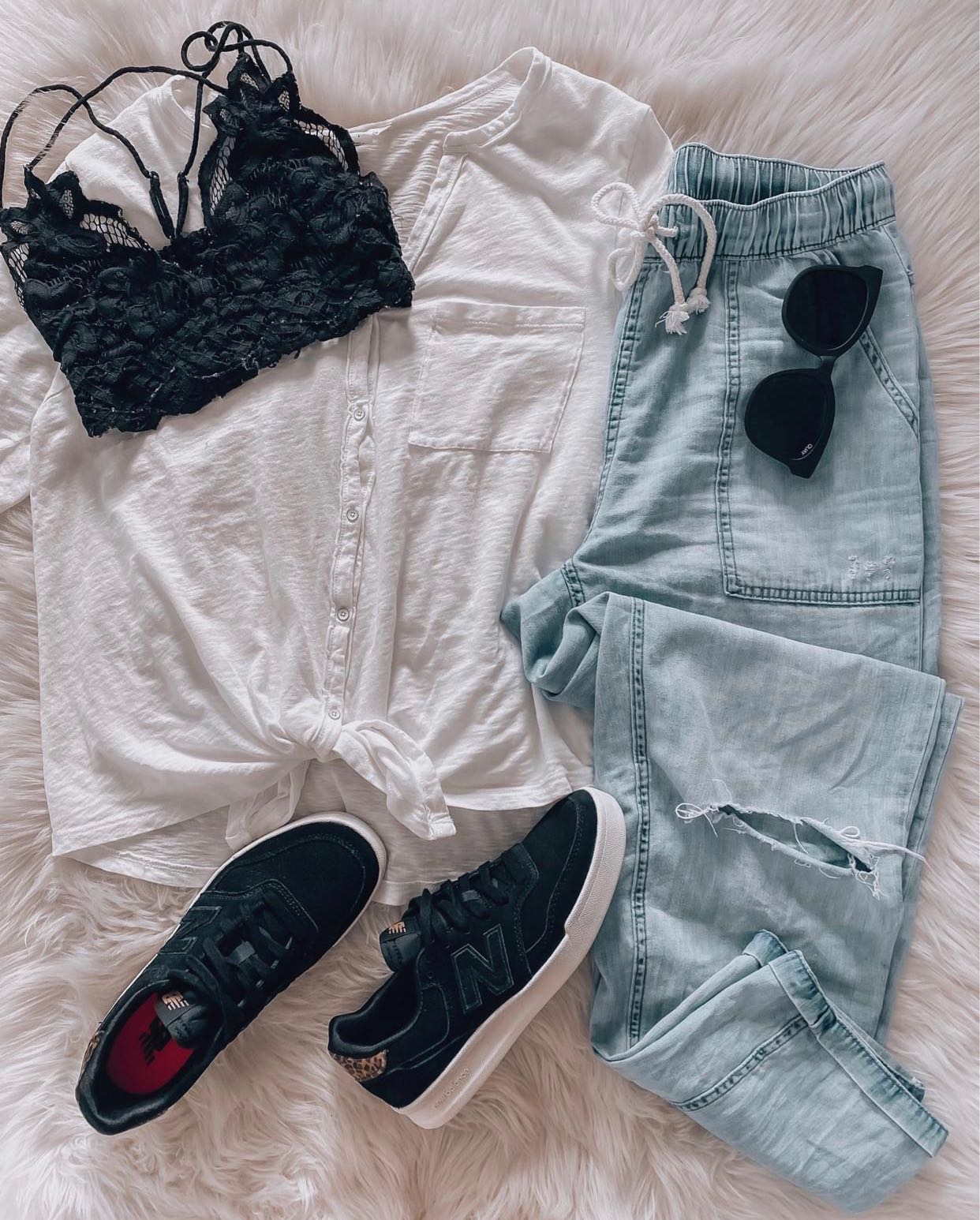 ATOCHA COIN NECKLACE
One of my favorite pieces that I wear the most often and it also appeared on my last week's best seller's list!  I have had this necklace for almost a year now, and the wear of it still looks great.


TANK TOP
One of my favorite Target purchases- ever! This tank is such a great wardrobe basic and was my number 1 selling item last year. You can't beat the amazing price of $8 either.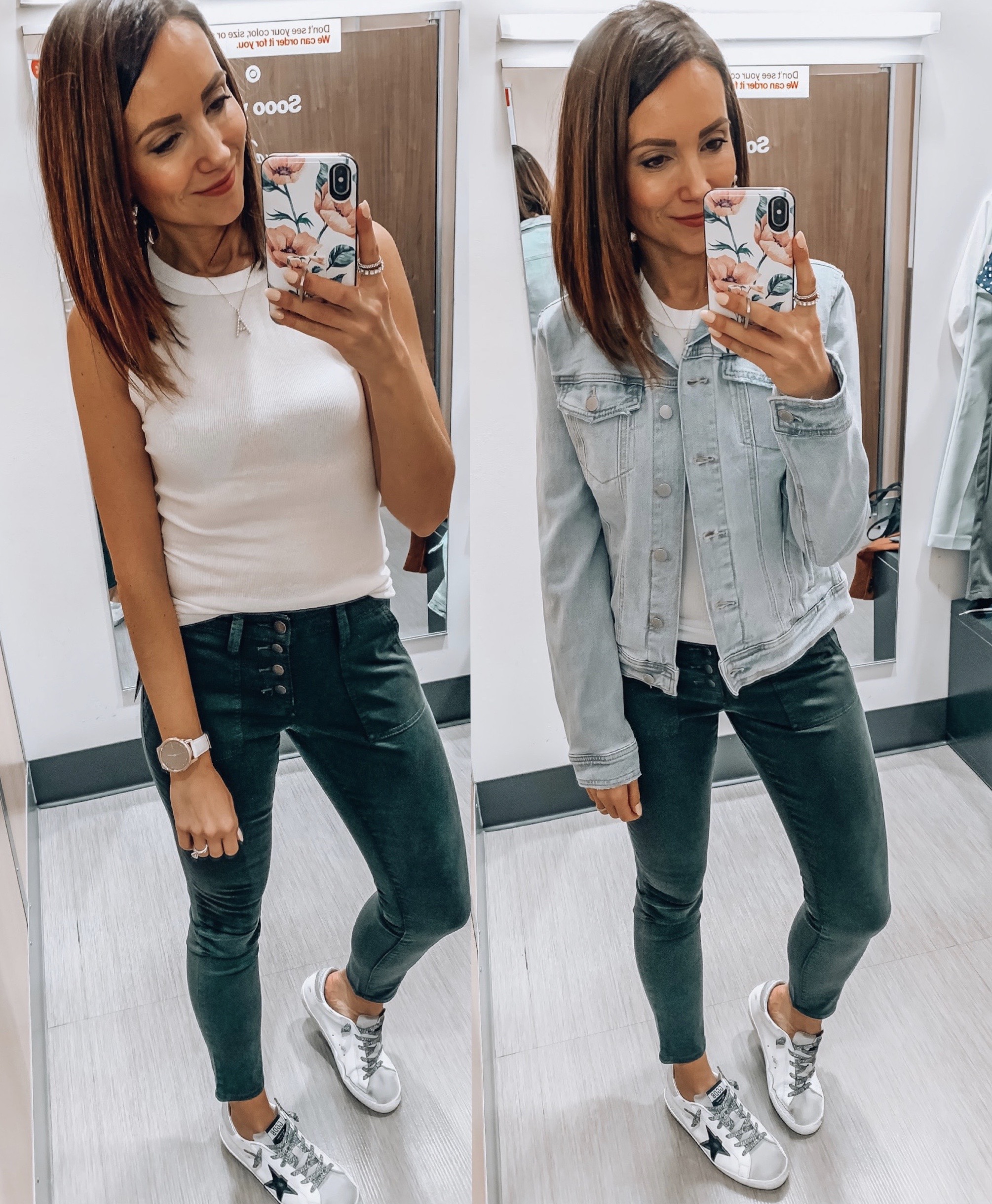 CHAMBRAY JOGGERS
I am definitely not surprised with how popular these have become! They are one of my favorite pair of joggers. They're so comfortable, soft and currently 40% off.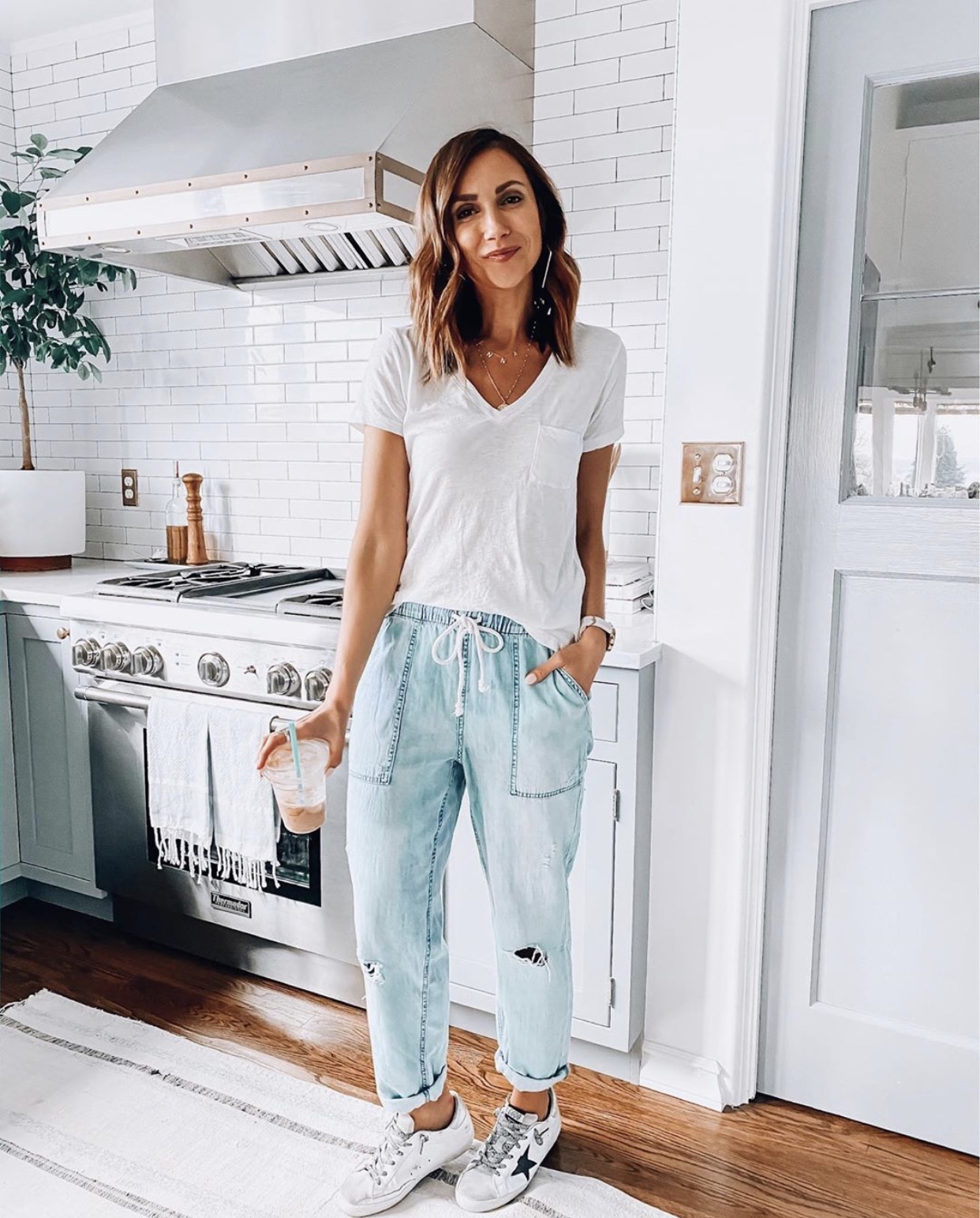 STUDDED SANDAL
The studs on these sandals add an edge while remaining feminine. They look super cute with shorts or a sun dress.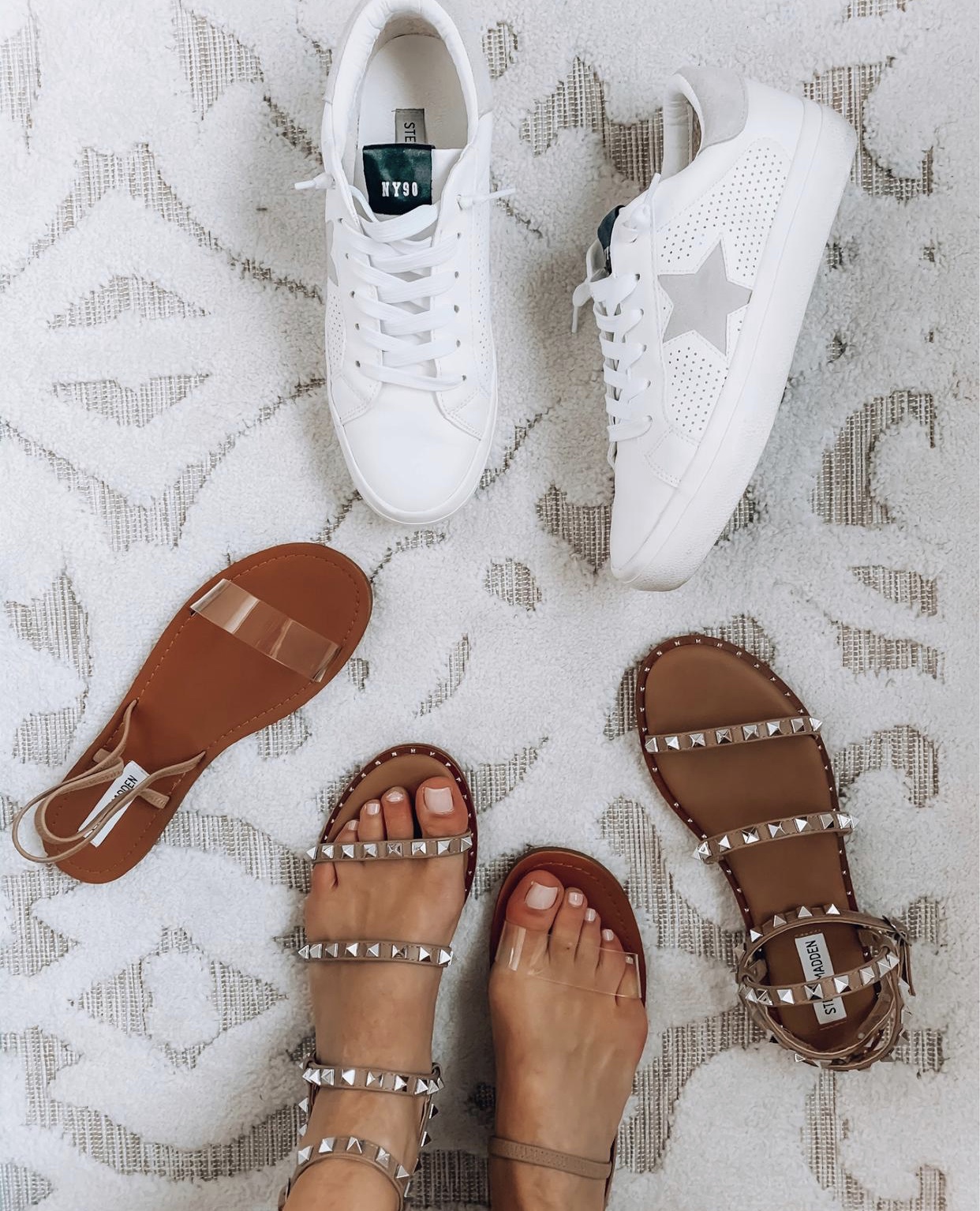 CARDIGAN
I talk about and style this cardigan in this post  It's such a great transitional piece for Spring and it's currently 50% off.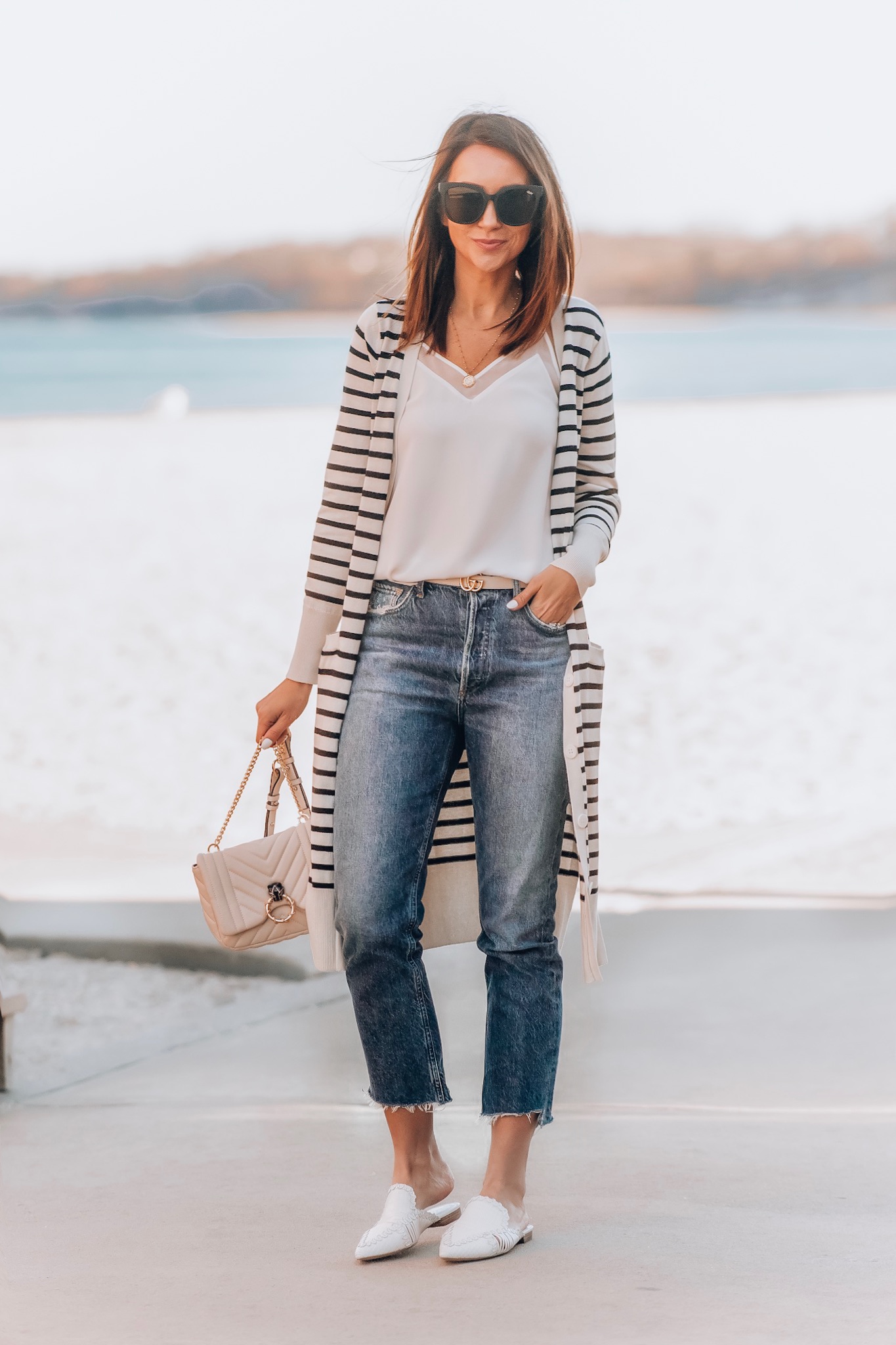 TOP
//
SHORTS
Such a cozy outfit for lounging. It is now available and fully in stock in a new
coral
color!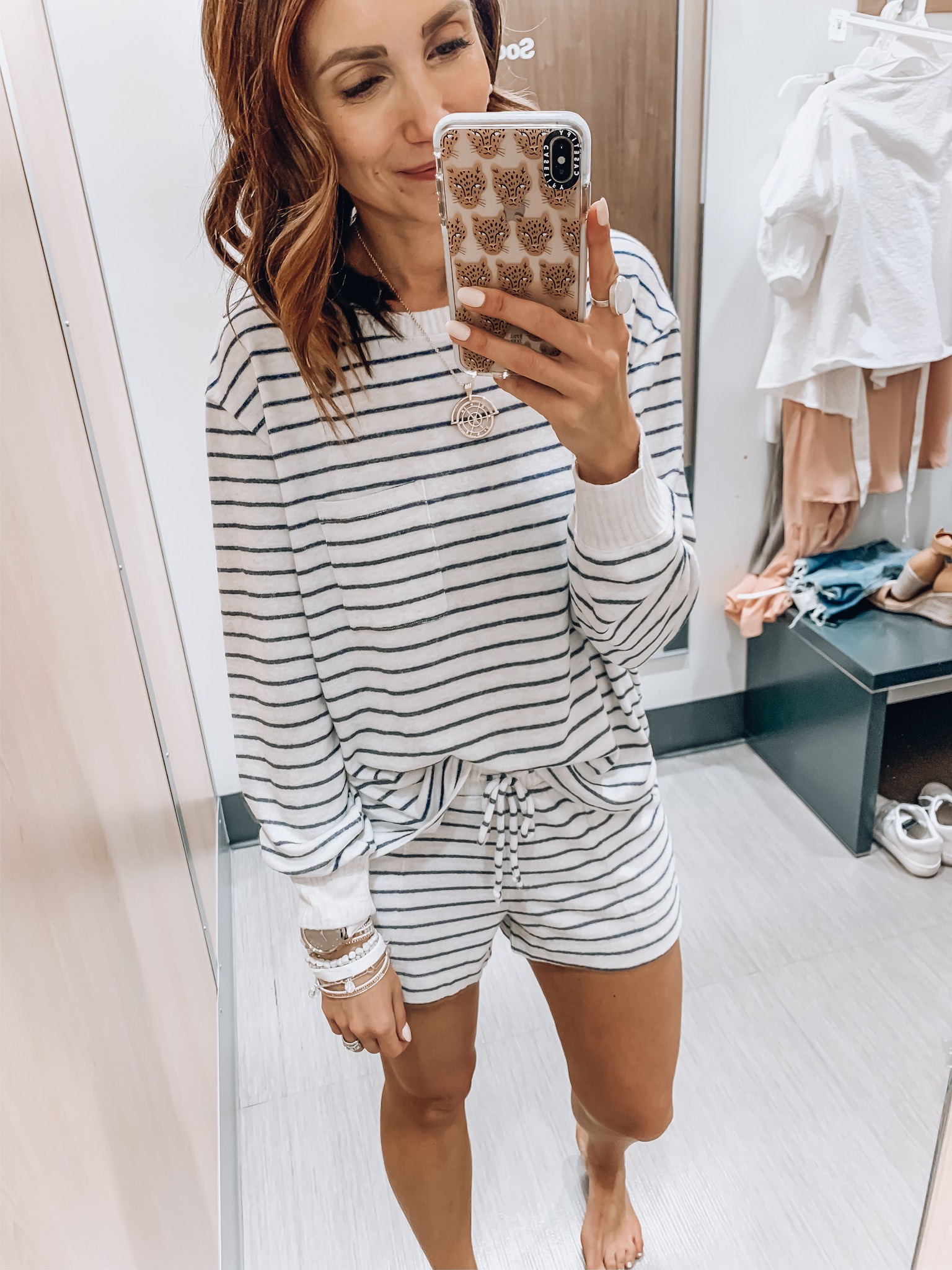 Thank you so much for visiting Blushing Rose Style!