Top 5 – Best Sellers of the Week
Happy Monday. Is that an oxymoron? haha I have learned it's much easier to start the new week with "I get to" attitude rather than "I have to". I wanted to kick off this work week with new series on the blog. Top 5. Since instagram changed its algorithm and many of you have been missing out on my posts. I will be doing a weekly roundup of top 5 most popular items from the previous week.
Faux Fur Vest
Totally not surprised this one made the list. This faux fur vest affordable at under $40, and such a great wardrobe staple. It has pockets and it is thick and warm. FYI it is one size fits all, I'd say it's more like a Medium size. If you are super petite, this may not be for you. I also love THIS one.

J.Crew Chateau Parka
This coat has been a best seller every single season for the past few years. I am a huge fan of J. Crew coats for many reasons. They last forever (I have had one of my coats since 2007), they are classic and timeless. The parka does tend to sell out every year before Black Friday sales even start. I am hoping the retailer have more inventory this year. During Black Friday sales it is typically offered at 40% discount, but there is a chance it will be gone by then. If you have been eyeing this coat for a while, it is offered todat at 35% off with code TREAT. My second most popular coat is the J.Crew cocoon coat. This will be my 4th season with this coat and I love it. buy modafinil australia analystprep.com Again, it is a timeless silhouette that will never go out of style.

CECE Fuzzy Sleeve Pullover
I have been wearing this not so basic white pullover a lot. Statement sleeves are subtle enough for the office wear or dress it down with jeans or leggings.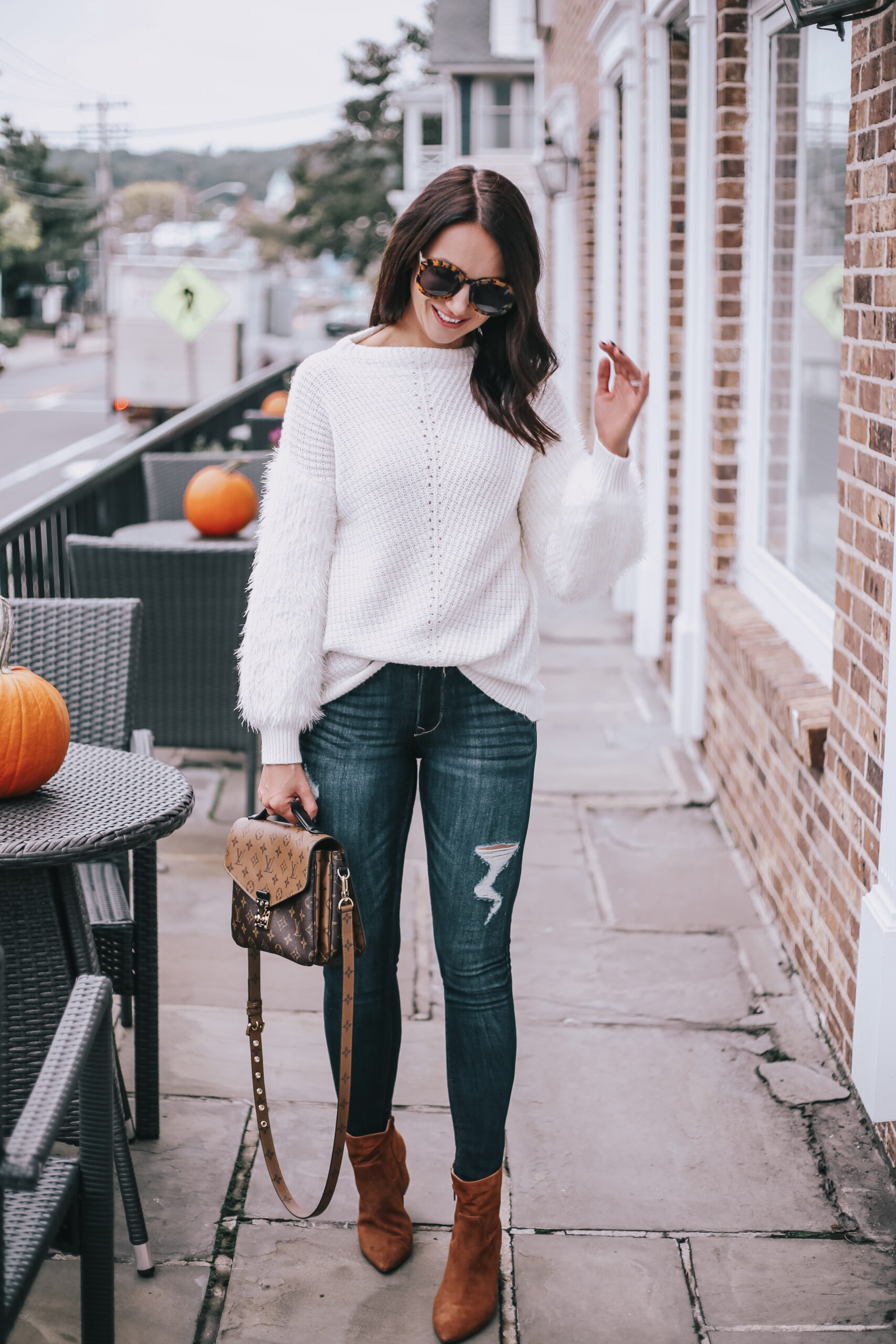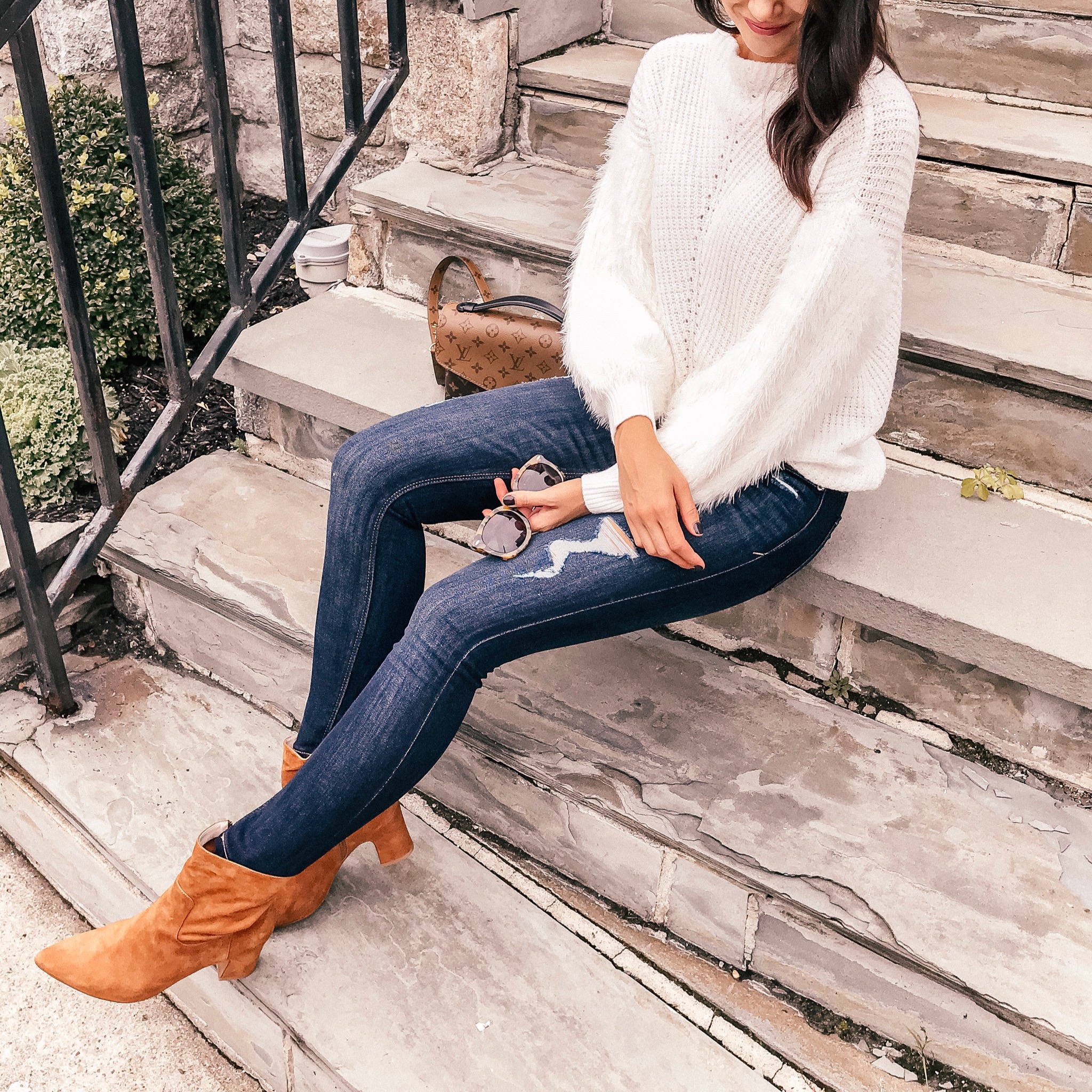 Zella Moonlight Leggings
First of I should tell you girls, Zella leggings are my absolute favorite. They are better than LuluLemon in my humble opinion. Why you ask? They look great wash after wash, I have had my black high waisted leggings for 2 years and they still look great. You can work out in these or wear as athleisure. I just picked up these few weeks ago, love the light color and surprisingly they do not show any jiggle on the back of my legs, so winning!

Thread & Supply Faux Shearling Jacket
Grab this one before it's gone. The brand is know for their soft and cozy wubby pullovers, this faux shearling jacket one is sure to be a big hit this season.

Thank you so much for reading and supporting Blushing Rose Style.
XX,
Anna