The Best Amazon Prime Day Deals: Amazon Prime Day, the highly anticipated online shopping fiesta, has just started! This annual event offers incredible discounts and exclusive deals to Amazon Prime members.
Make sure to visit my Amazon Storefront HERE. I was able to visit a physical store location and browse some deals. Savings are so good this year. And make sure to visit Best of Prime Deals HERE. I will be continuously updating deals throughout the day.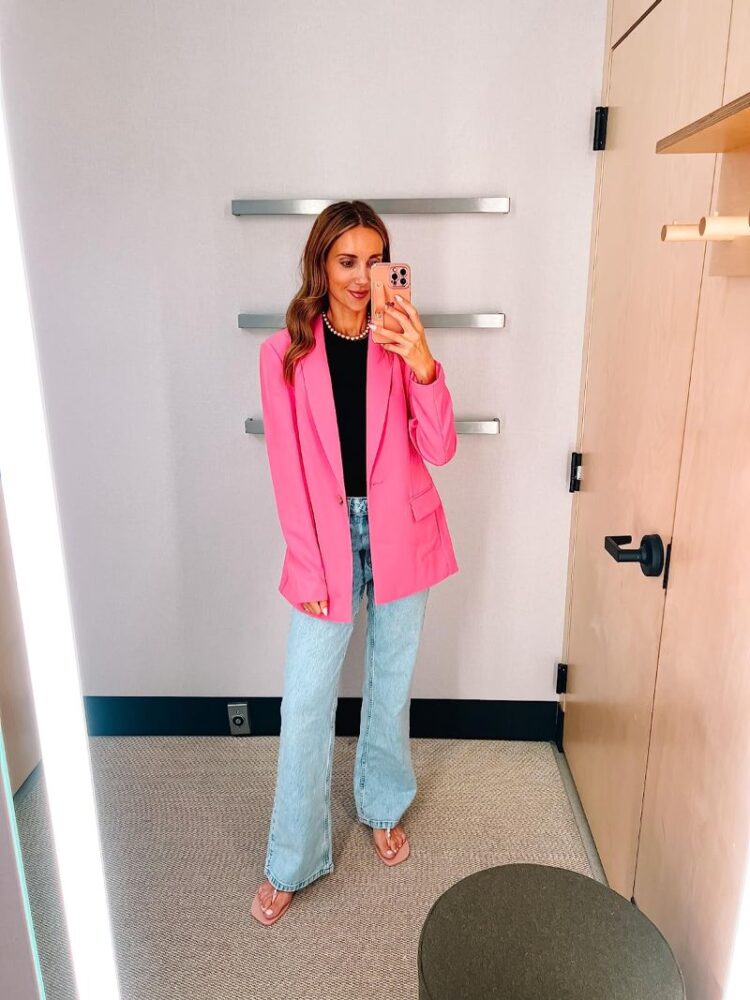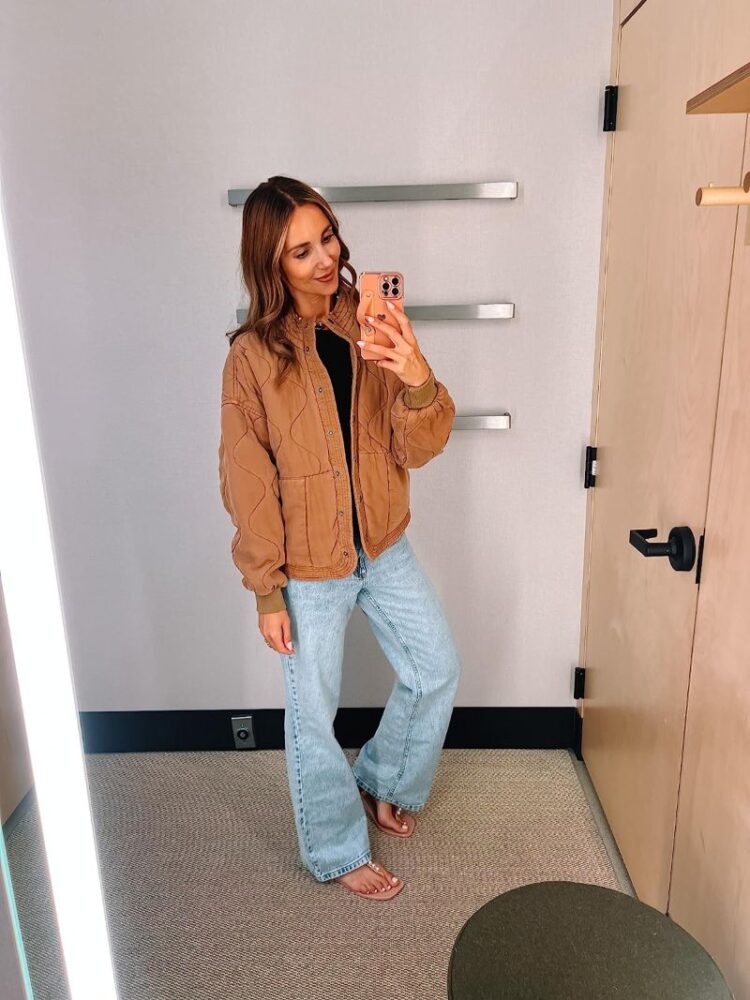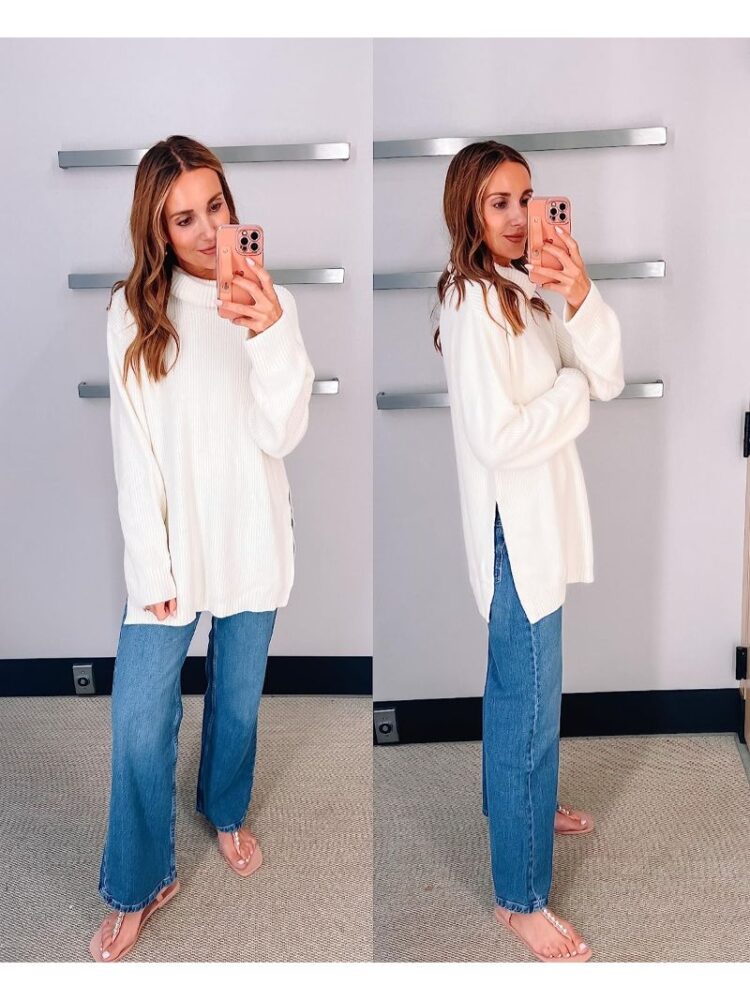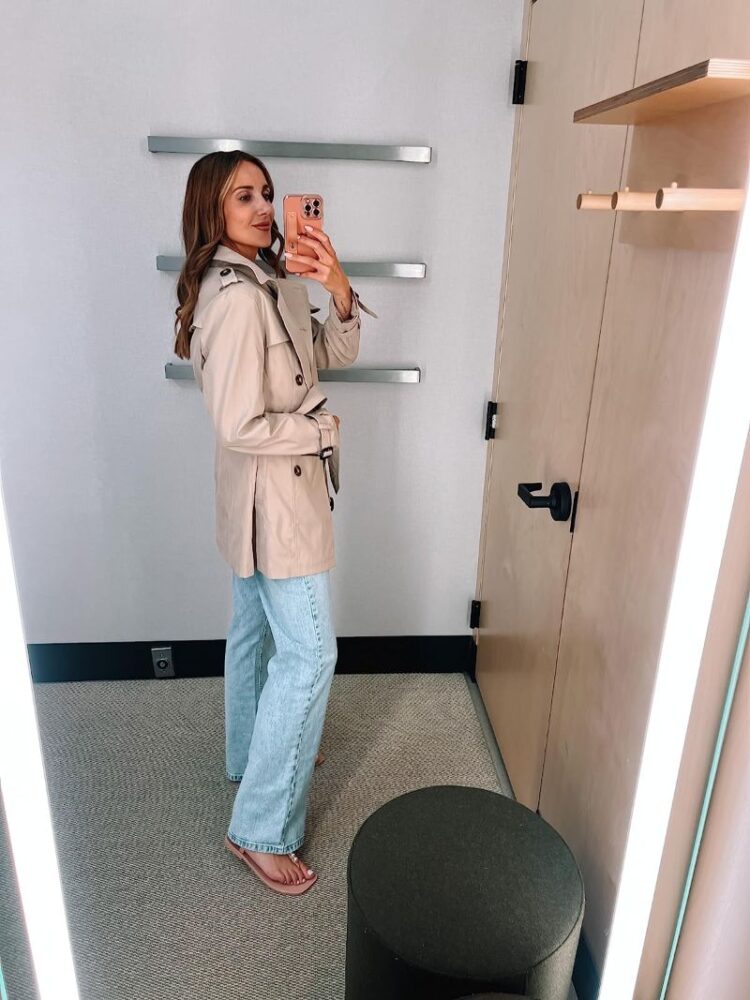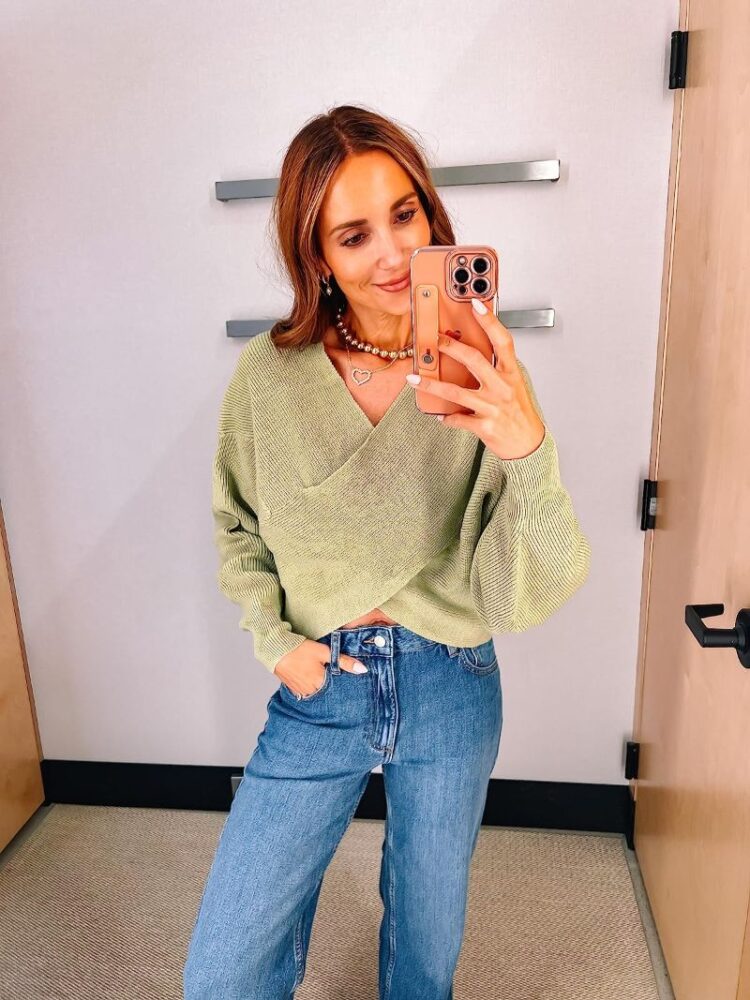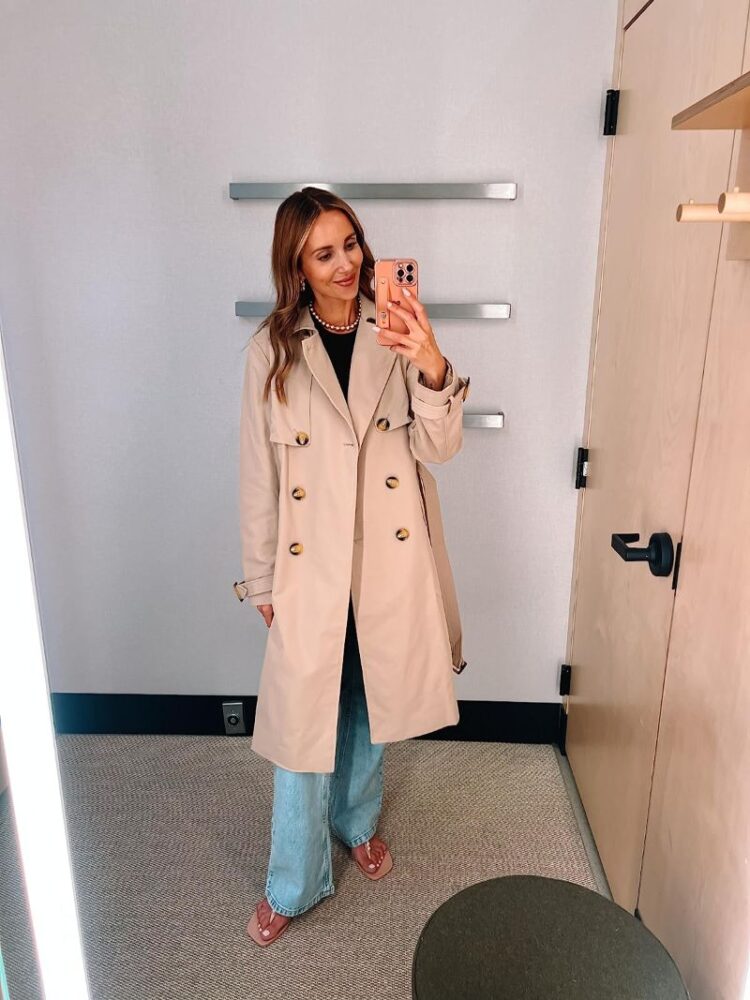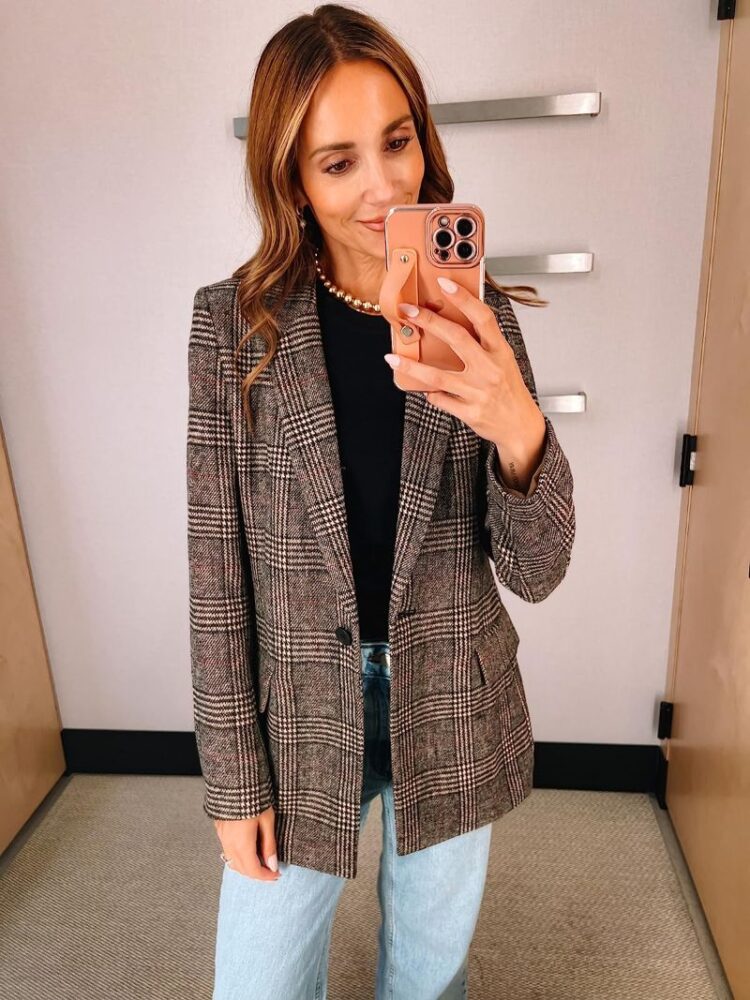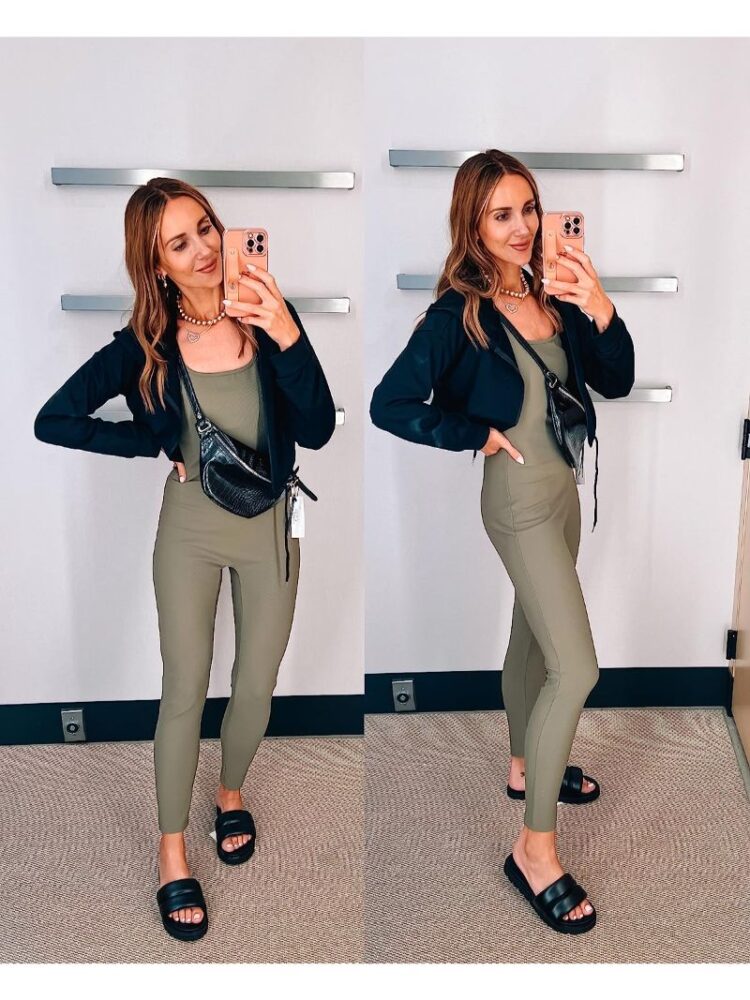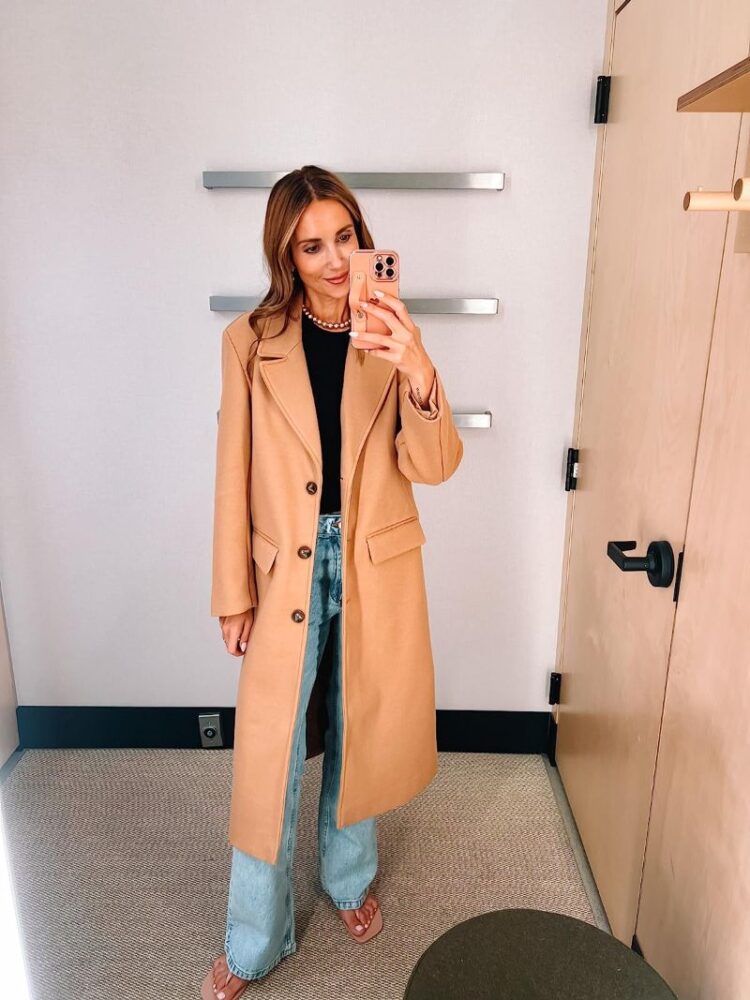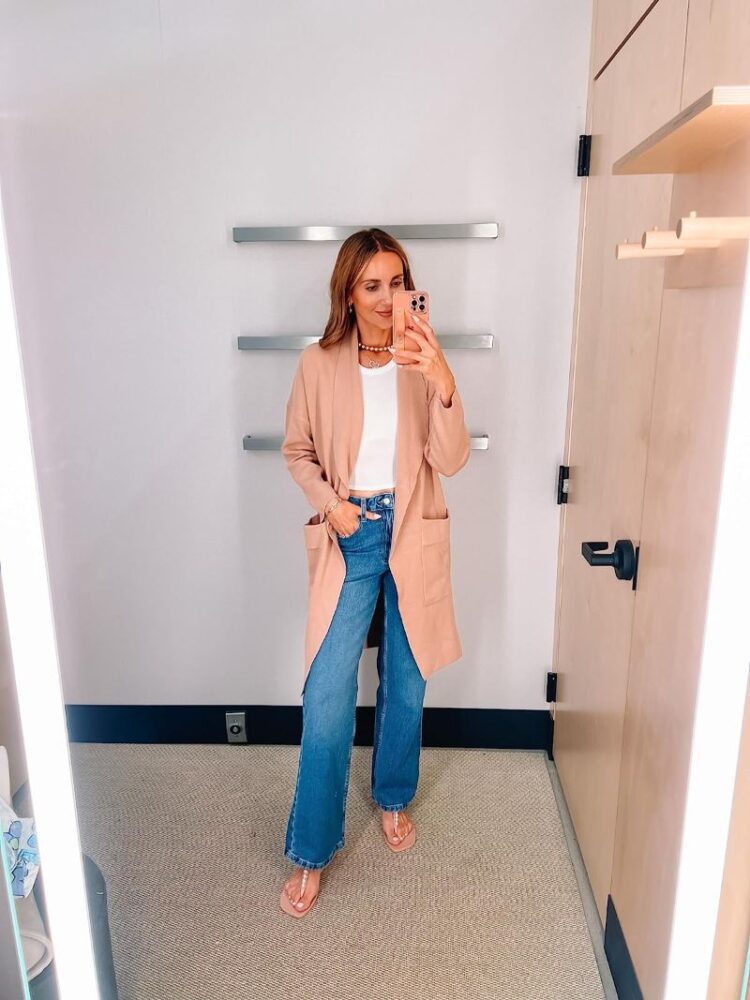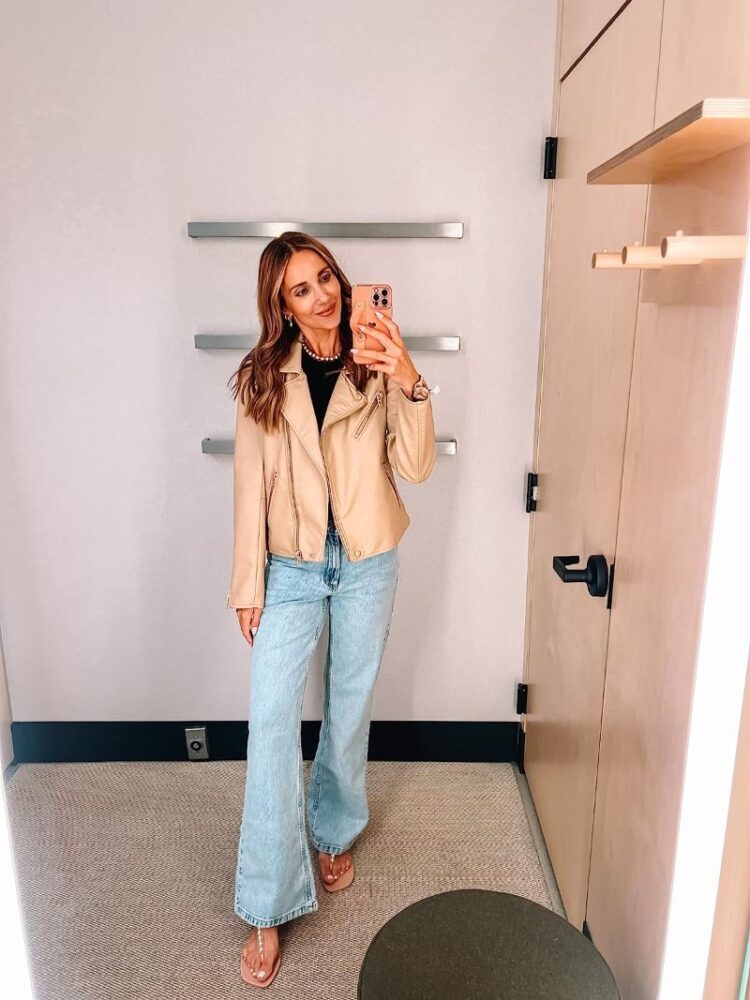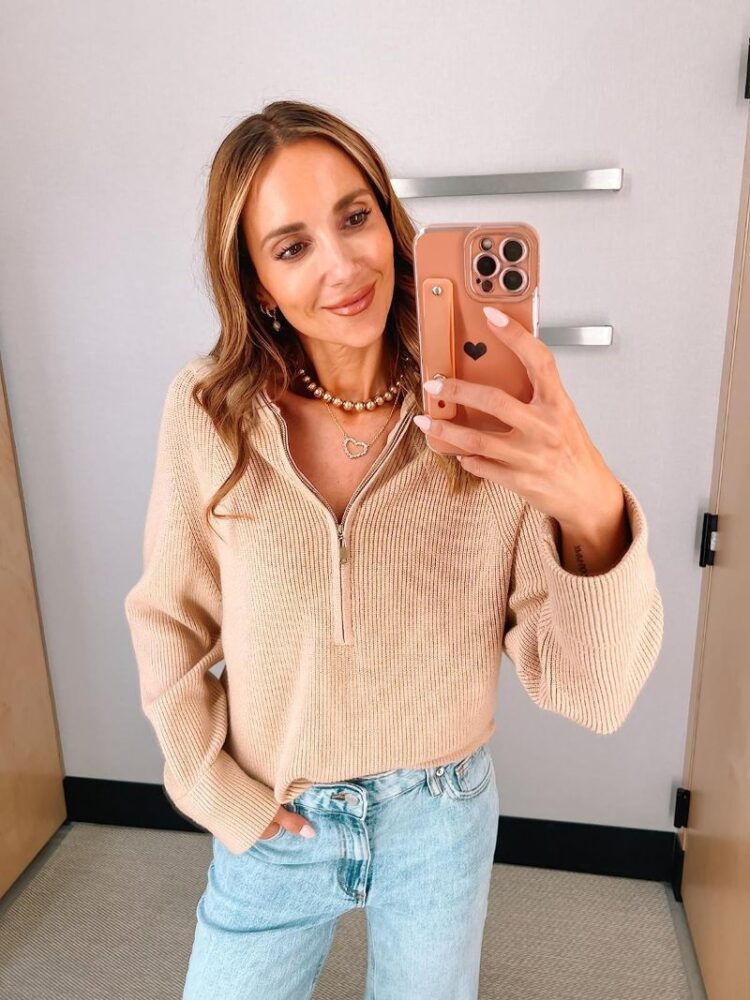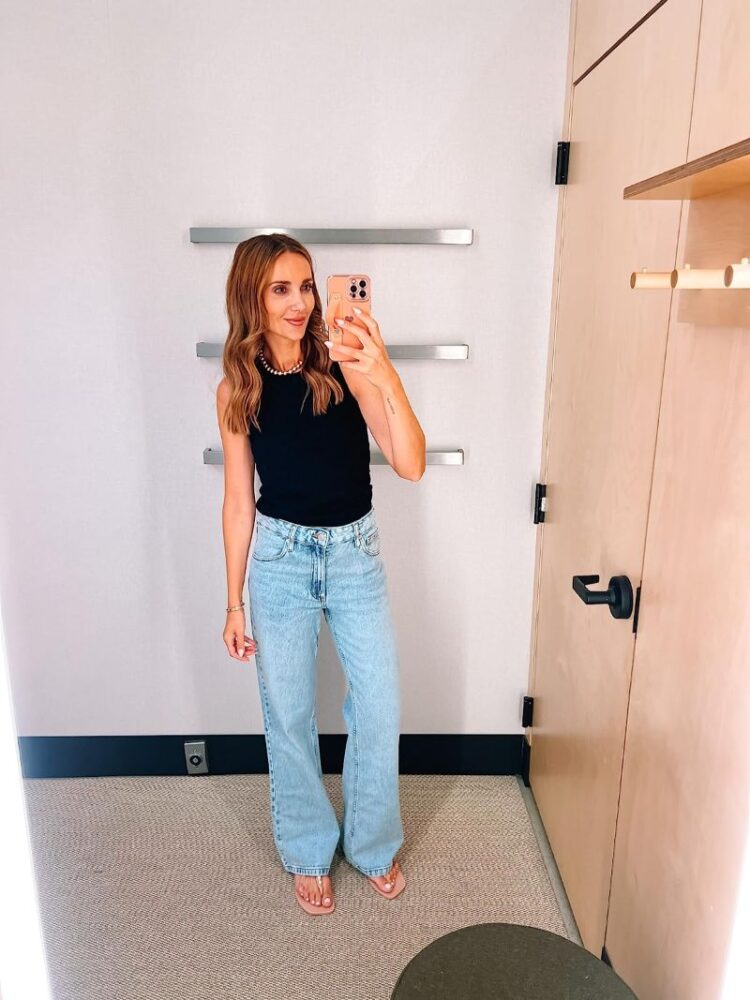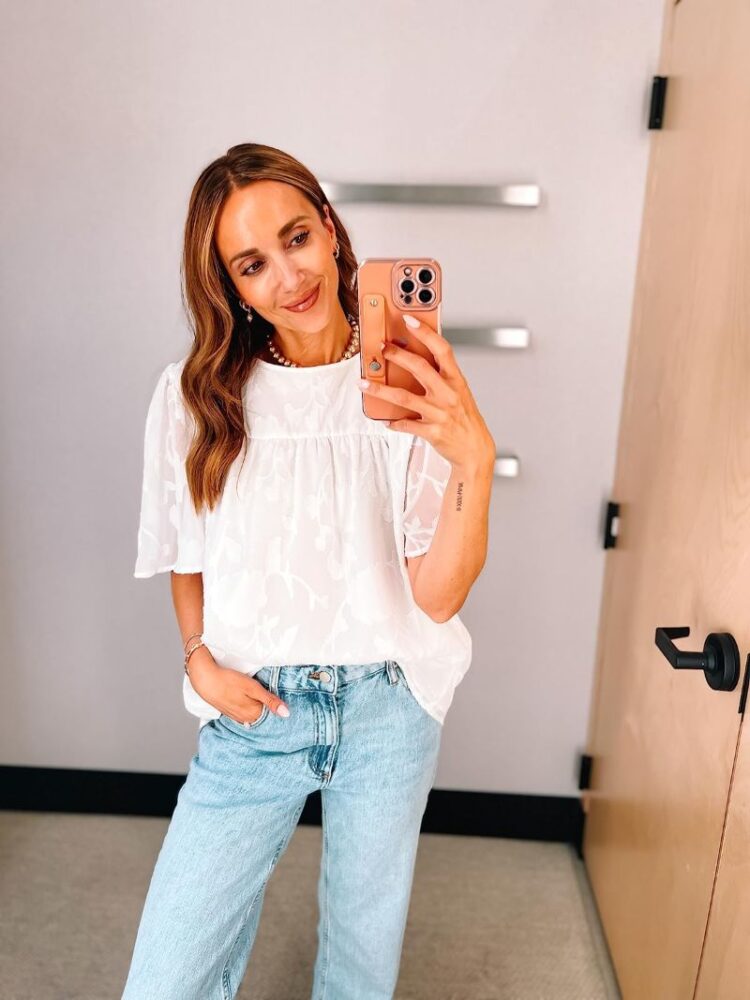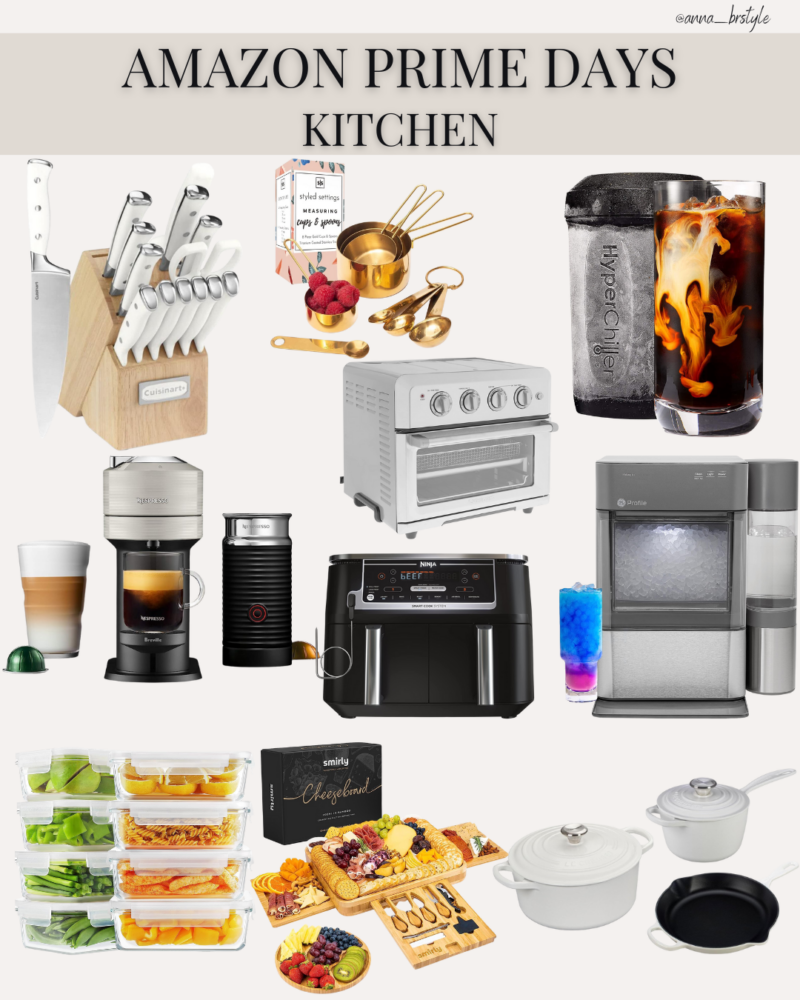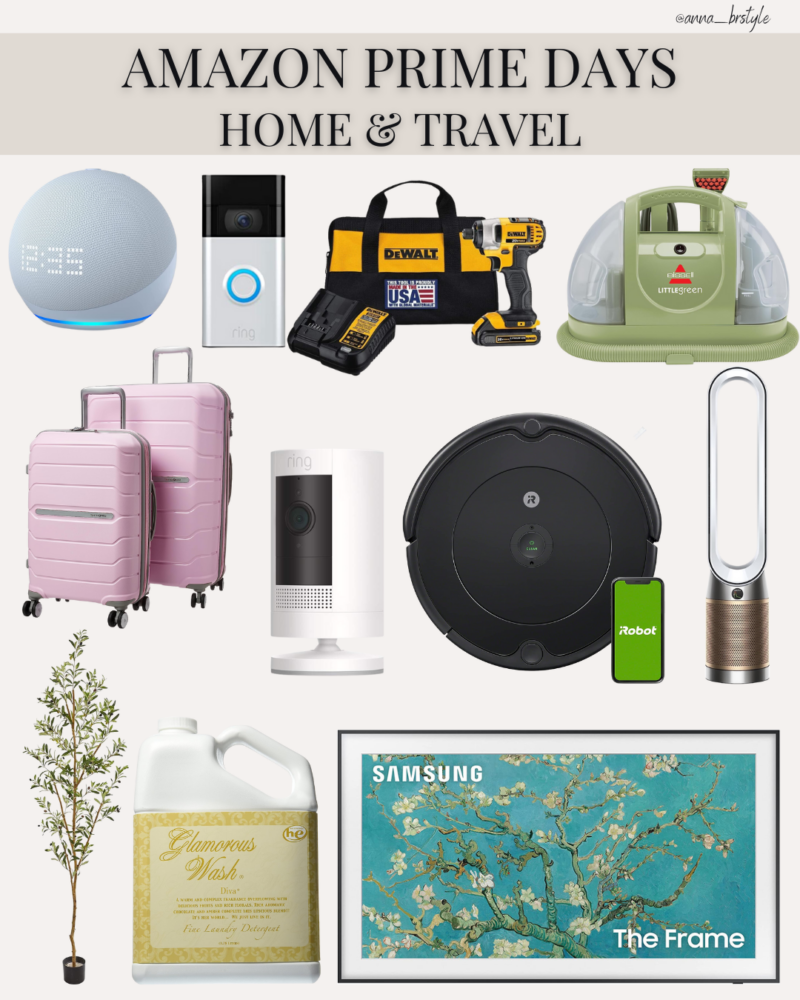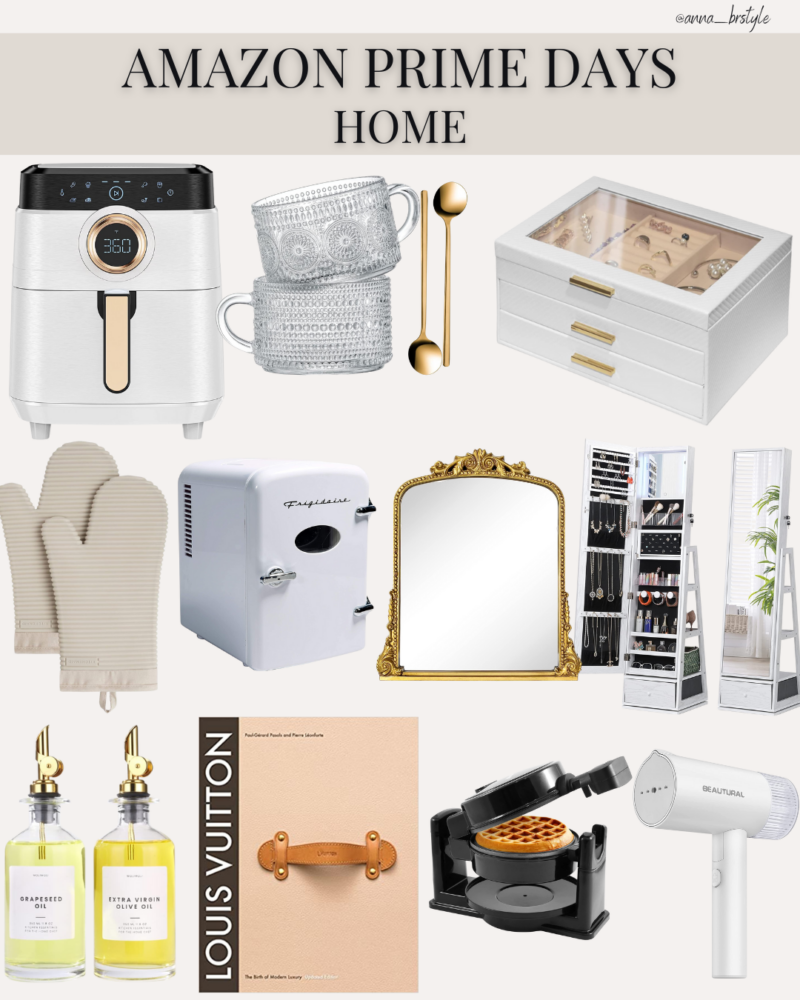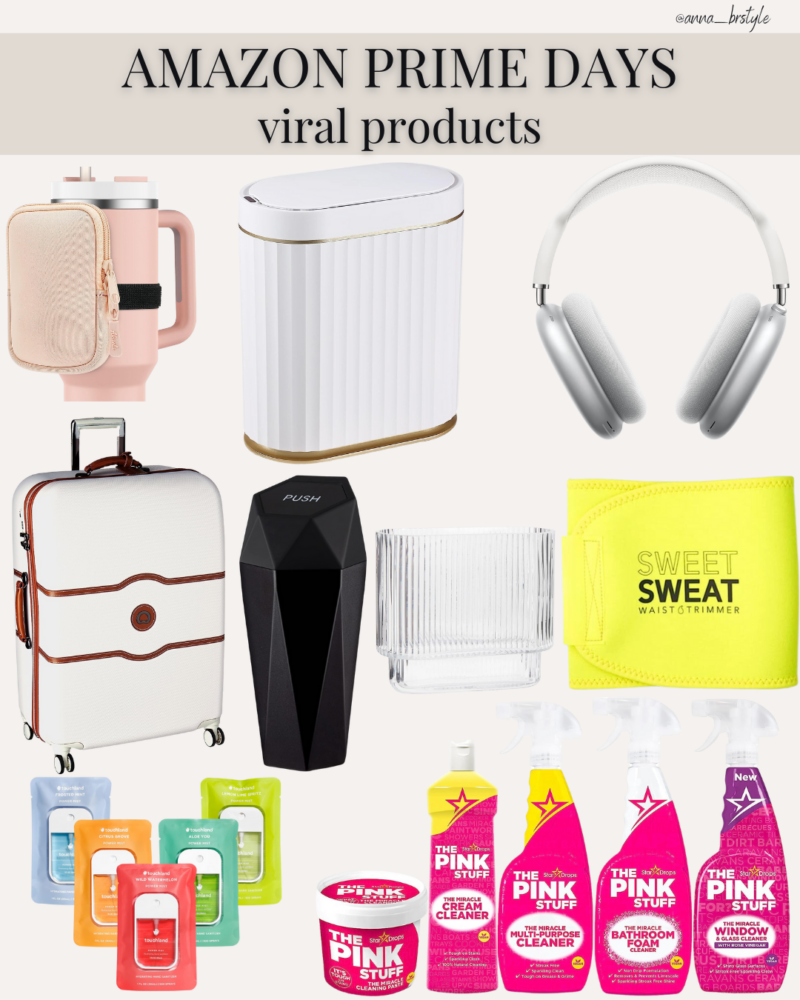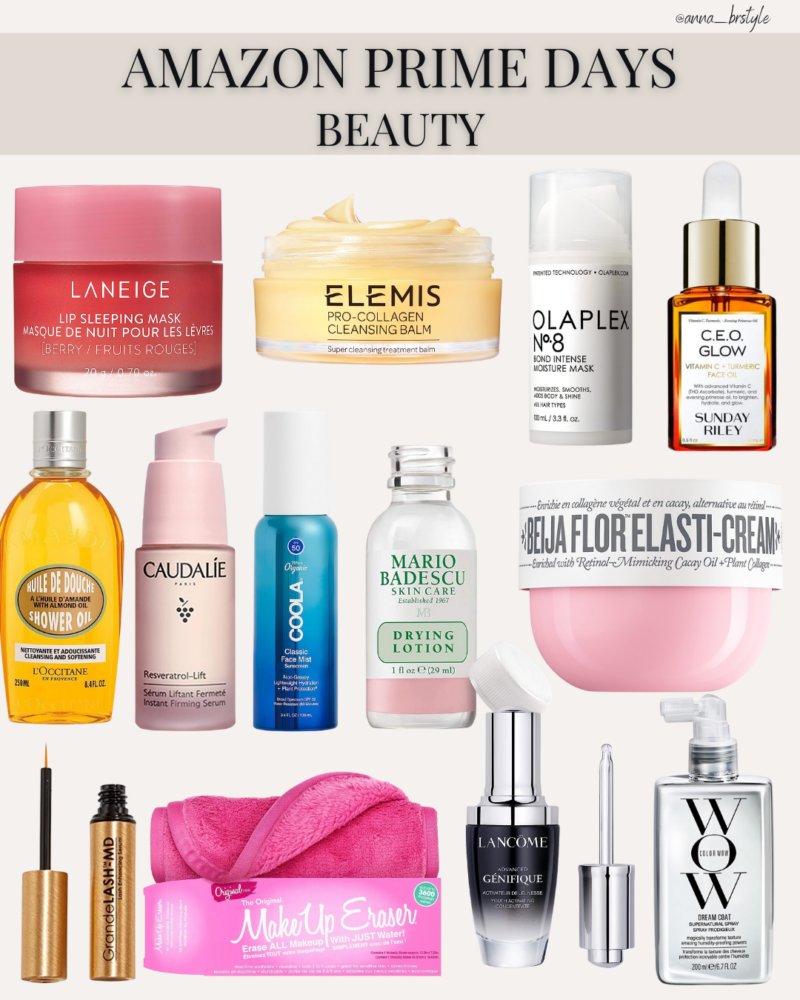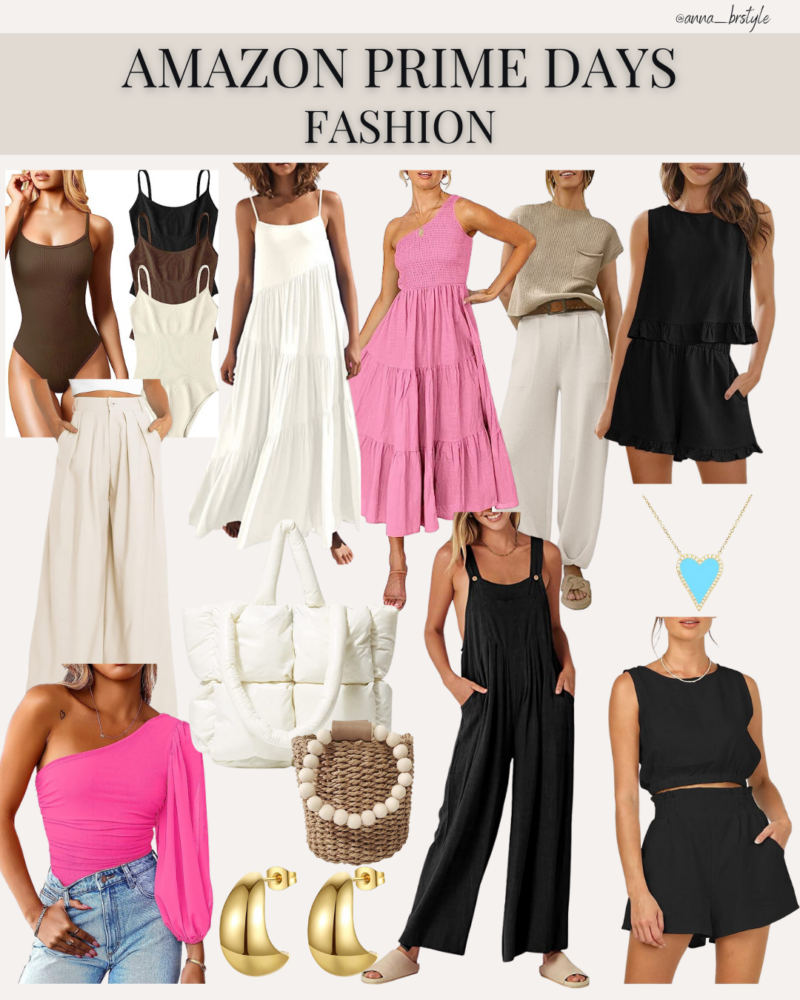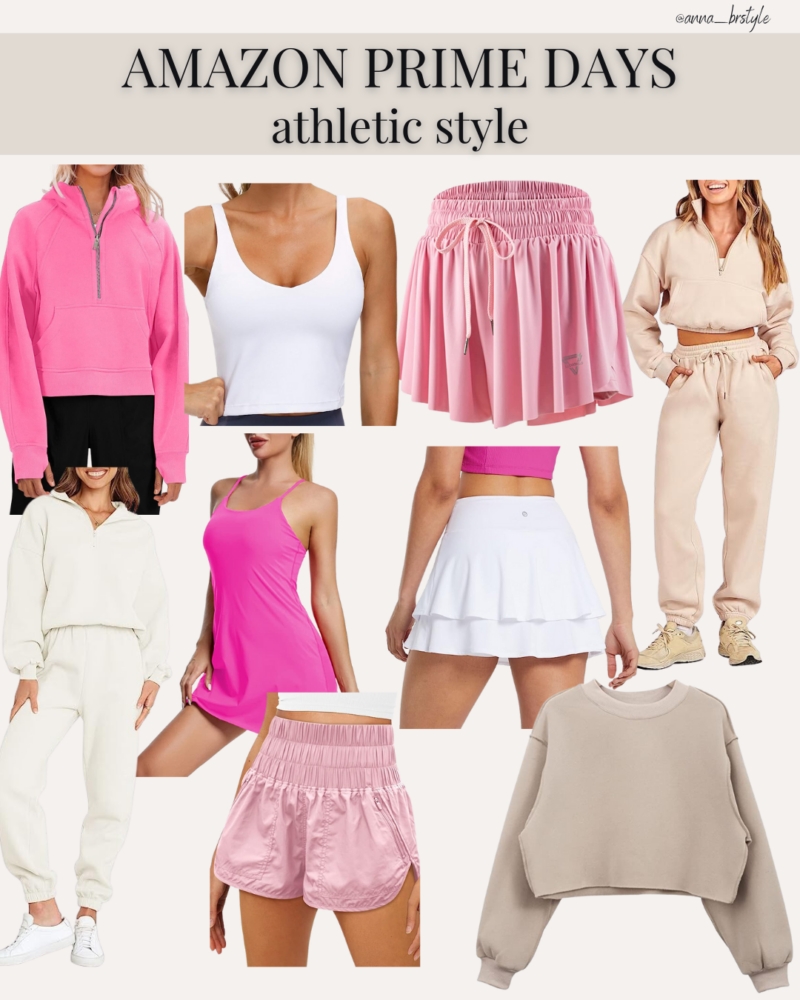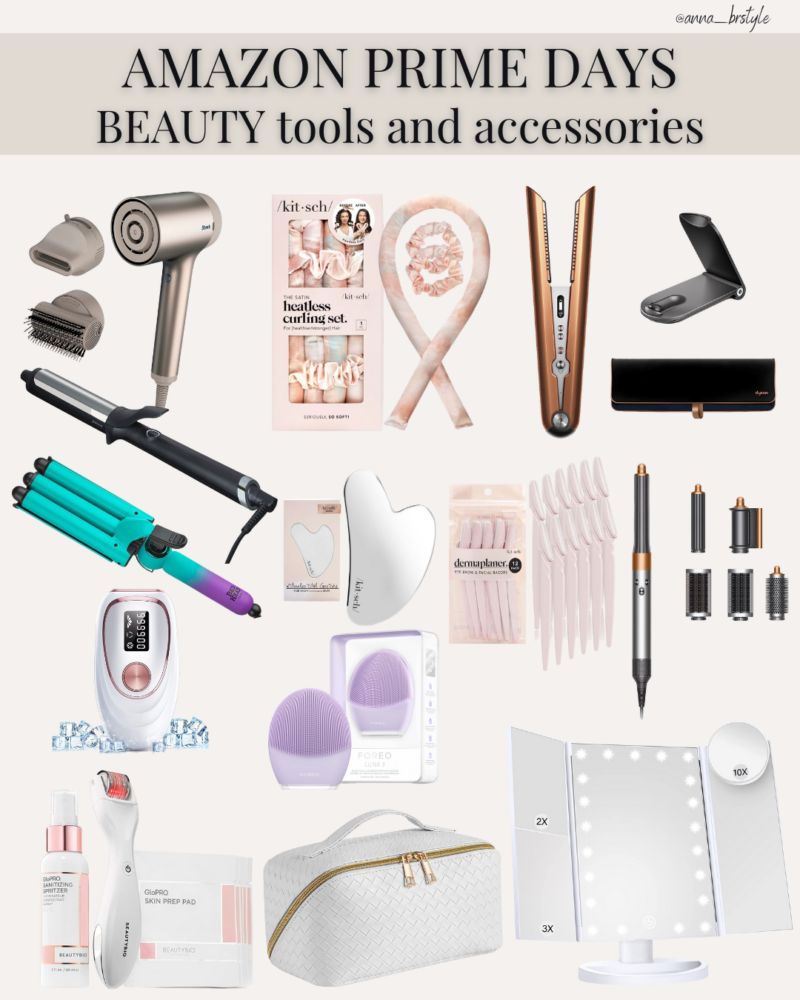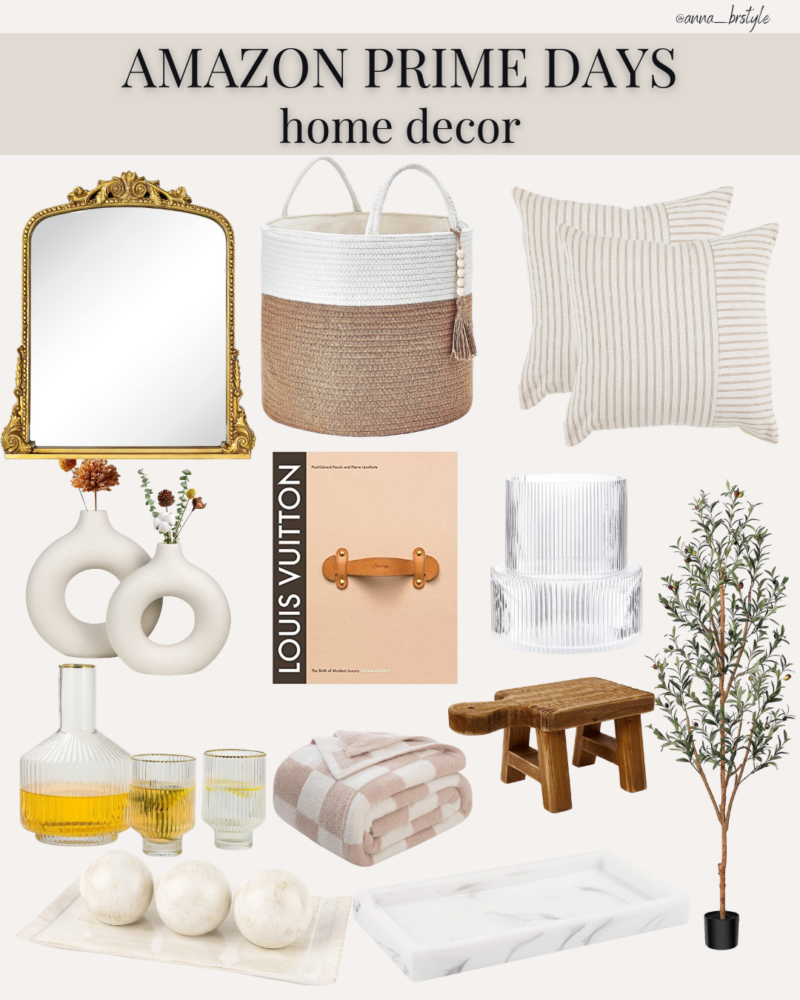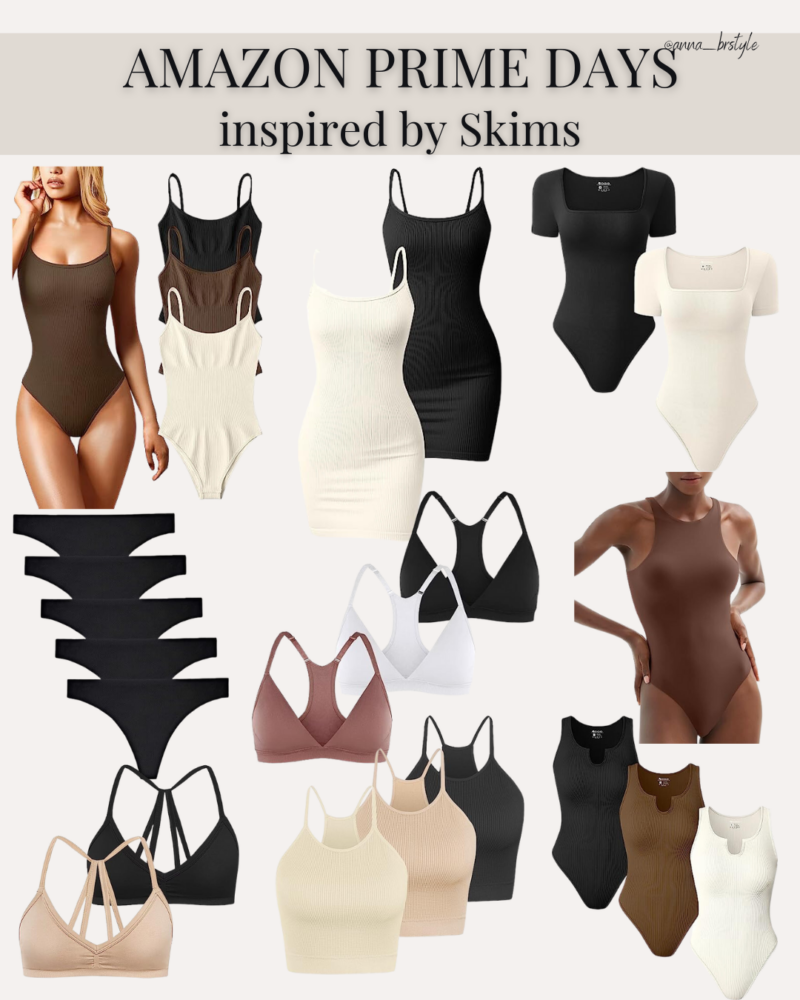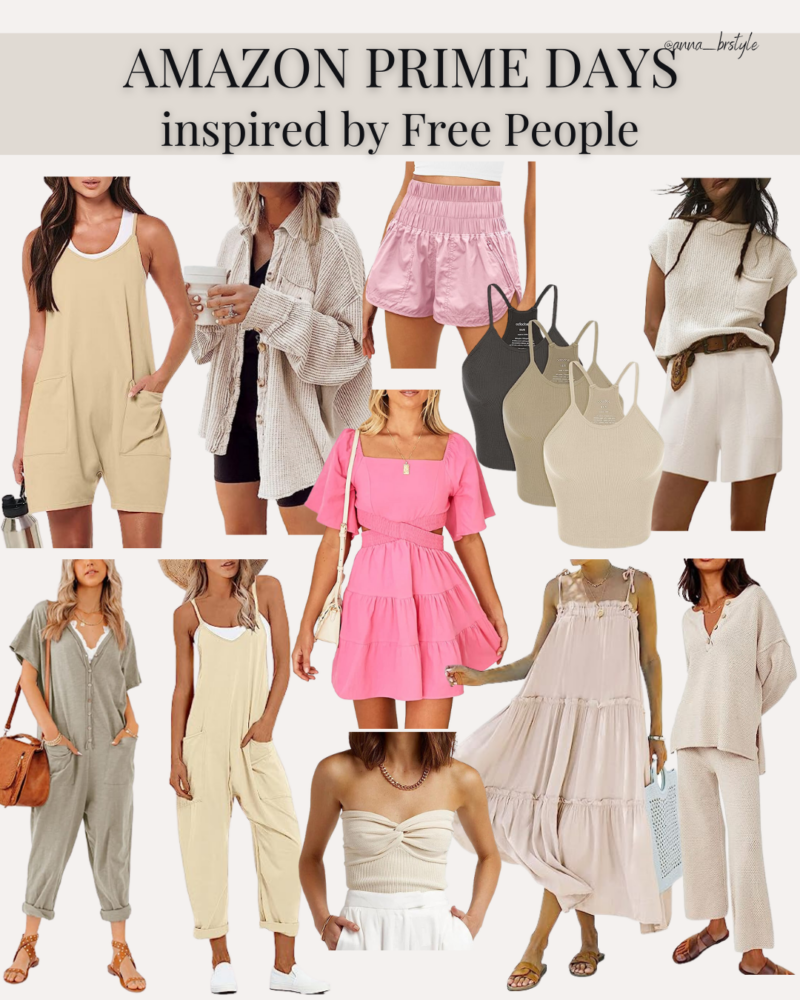 Here are some best-selling Prime Day Deals 2022 that are currently on sale:
Got this air fryer last year and I am obsessed. You can cook (air fry, steam, broil, etc.) different items, like meats and veggies in the dual baskets. You can also set it up, so they are both done and ready at the same time. Yes even for different cook time and temperatures. This one is a 10 out of 10.
If you're in search of a luxurious and functional jewelry organizer, look no further than the Plush Velvet Jewelry Organizer with 3 Drawers. Got this last year and not only is it cute , but also functional and affordable.
Love using coffee table books for home decor. I styled several areas in our home with these. If you're not careful, you will spend a fortune on these. Thankfully, Amazon has tons of coffee table books, including designer. And best part, many are on sale during Prime Days.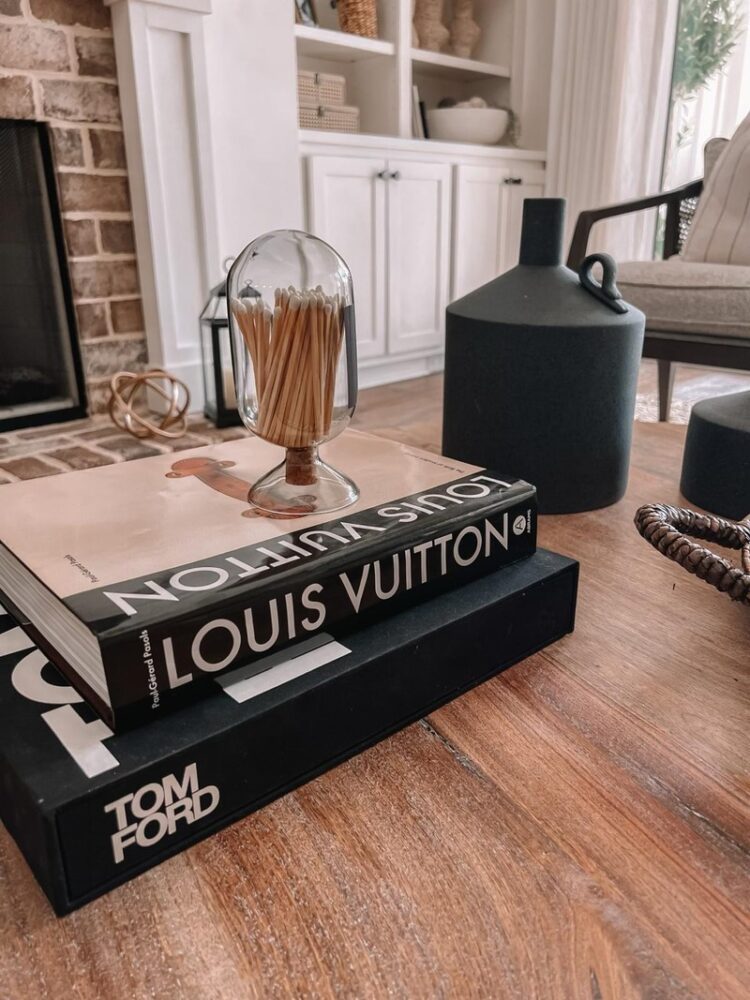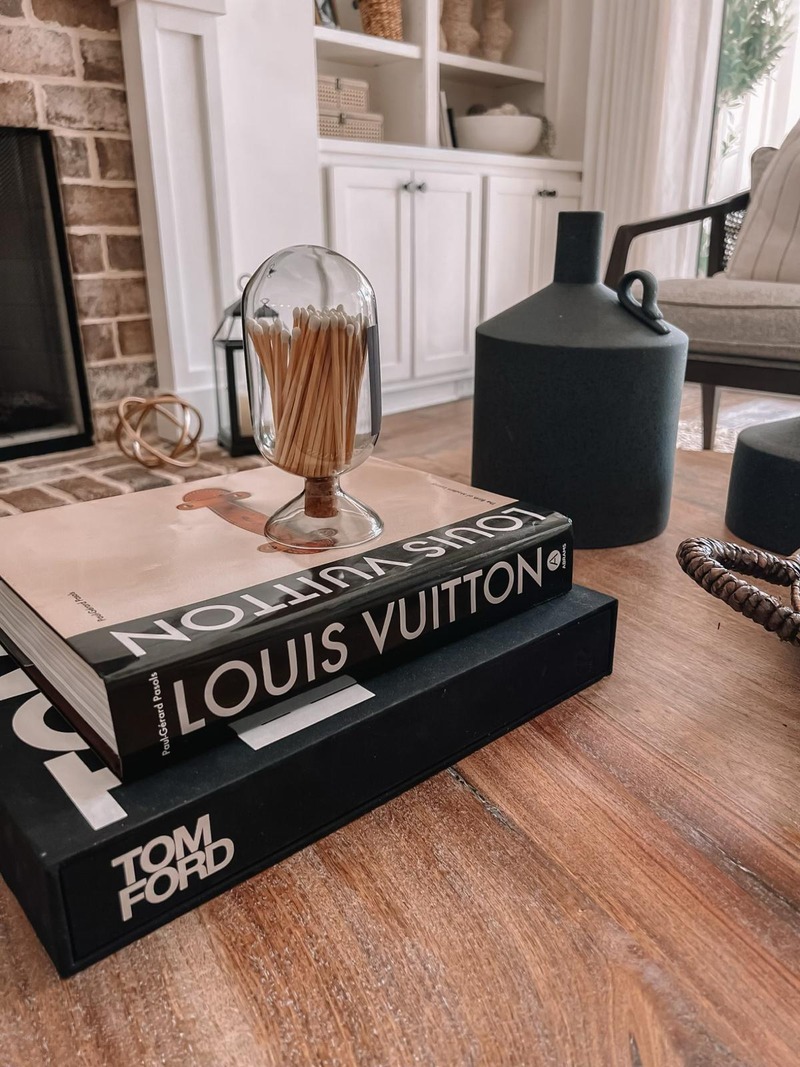 Got one last year during Prime Day savings, and it looks amazing in the family room. I love changing art seasonally. I often get asked "where is your art from" and guess what… that's the TV. It looks that good.
Classy and chic long coatigan, timeless fashion piece that you have to have in your wardrobe!