I'm back with another monthly outfit roundup with styles ranging from casual athleisure to my favorite resort-style outfits. I love pairing outfits together from my favorite brands for effortless styling for any occasion. So if you want to give your wardrobe a spring refresh without breaking the bank, I have 20 outfits from Easter family styles to casual attire that are affordable & easy to style. Featuring some of my brands like Walmart, Amazon, Nordstrom & Target to shop for chic looks for less.
Target March Outfits
White Puff Sleeve Top | Tiered Mini Skirt | Floral Mini Skirt | Floral Puff Sleeve Top | Braided Heels | Clear Heels | Tote Bag |
Pink Baby Doll Dress | Green Floral Dress

Styled Family Easter Outfits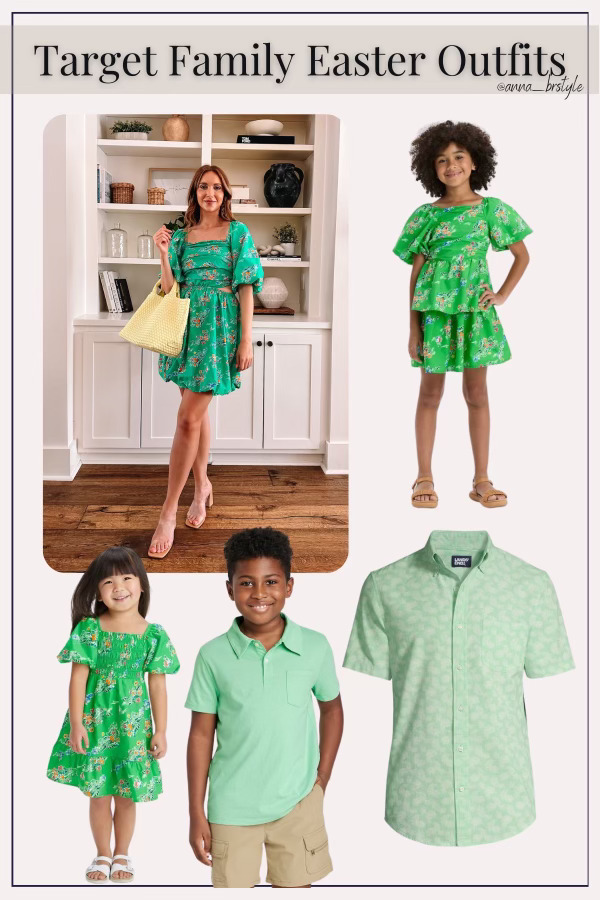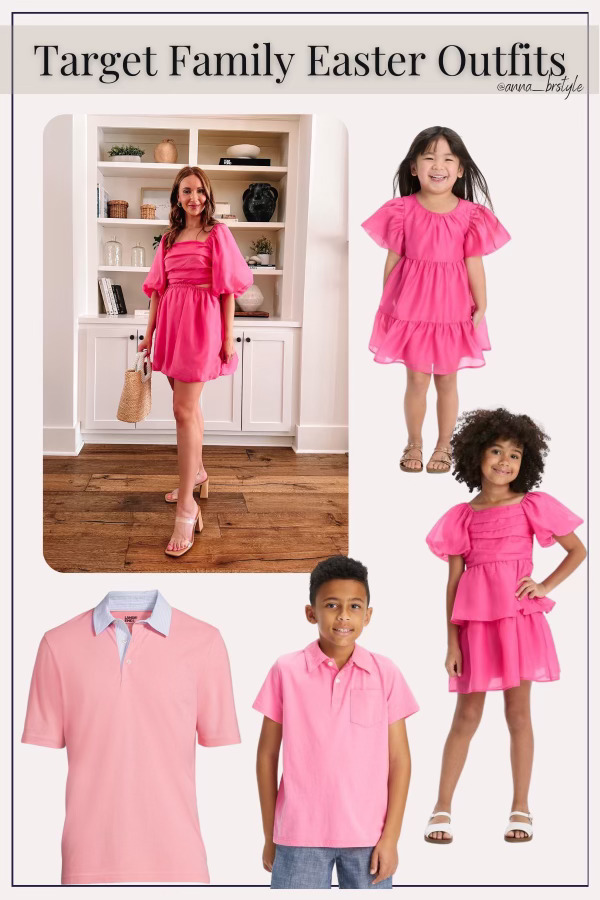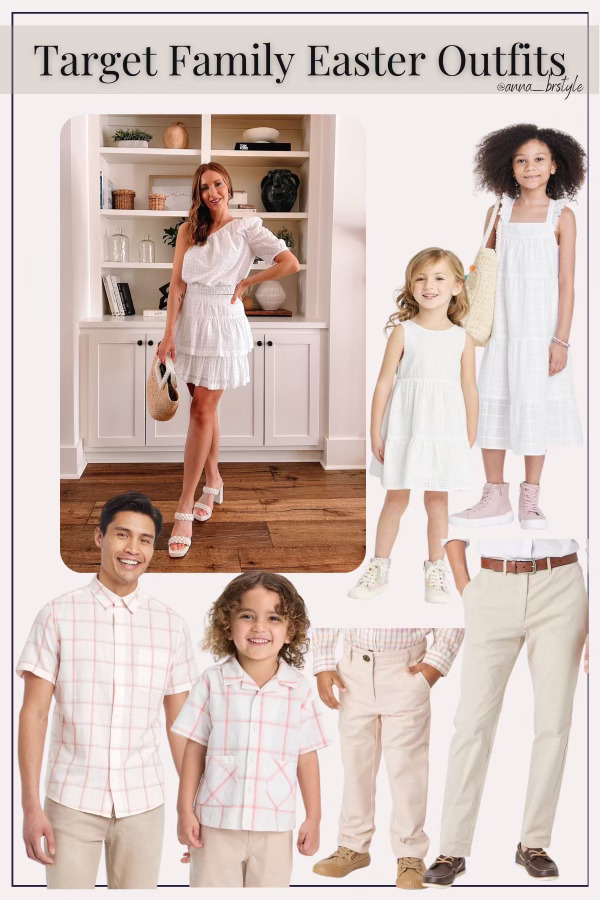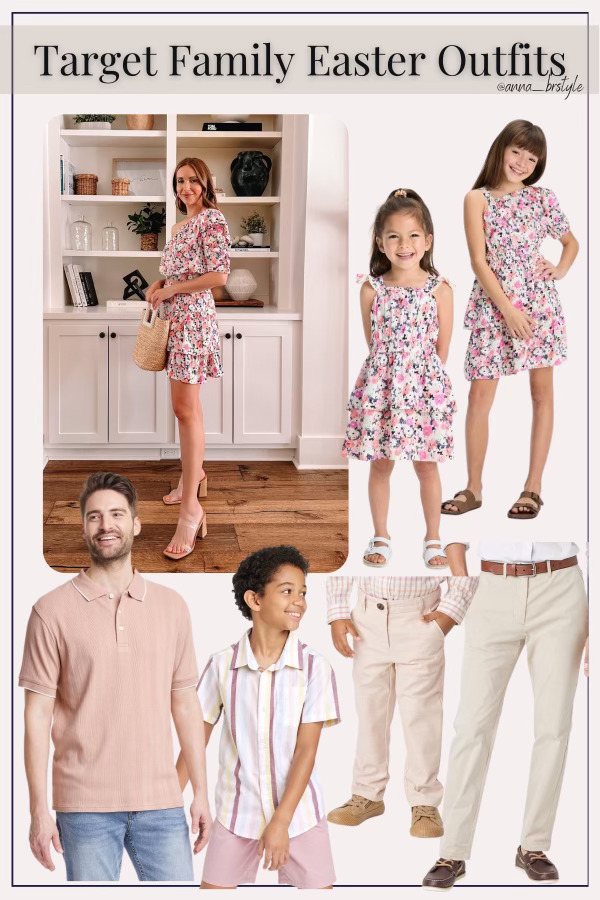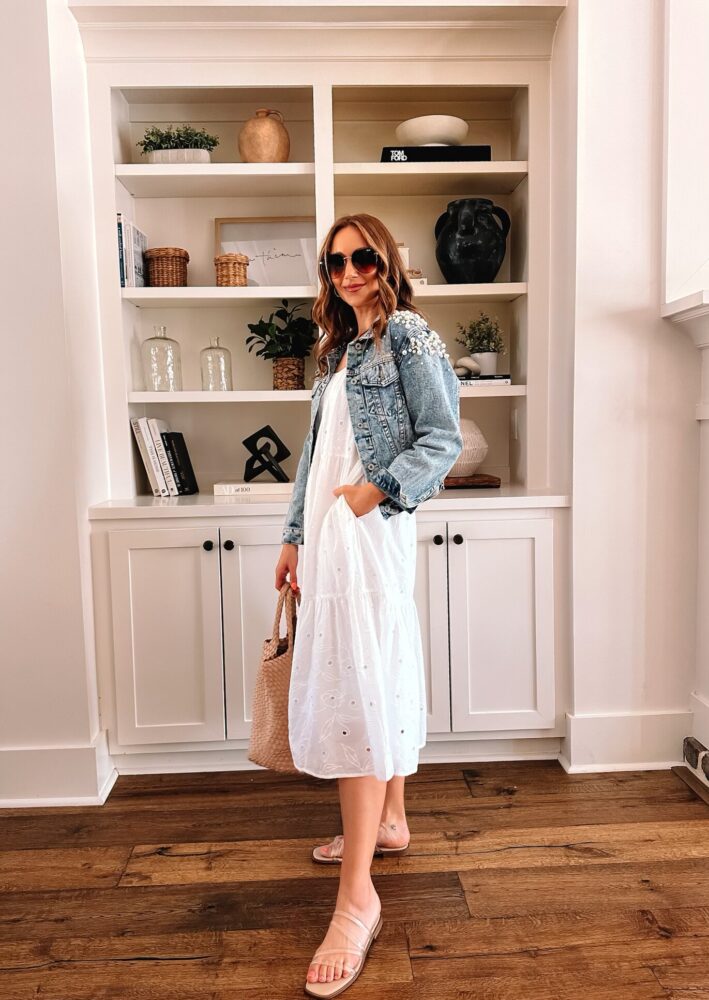 Amazon Spring Dresses
Floral One Shoulder Dress | Blue One Shoulder Dress | Overalls | Sandals |
Denim Jacket | Tote Bag | White Midi Dress

Amazon Resort Style Outfits
Two Piece Set | Collared Mesh Button Down | Black Lace Cover Up | Knit Sweater Dress | Black Bikini

More Amazon Favorites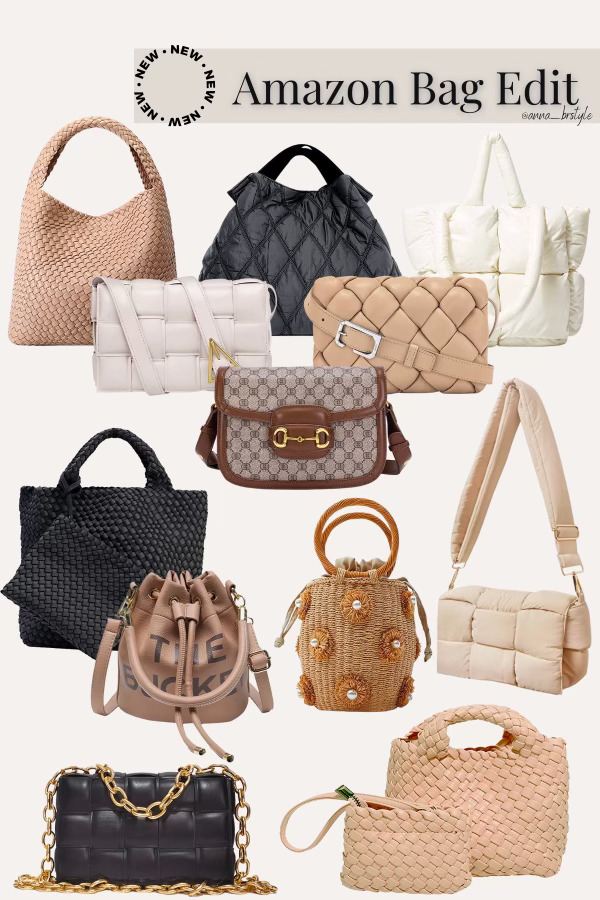 Nordstrom March Looks
Thermal One Shoulder Knit | Evil Eye Necklace | Ankle Pants | Relaxed Long Sleeve | Jeans
Knit Jumper | White Baby Doll Top | Leather Tote Bag

Walmart Athleisure Outfit
Blue Jacket | Blue Leggings | Black Jacket | Black Leggings

March Shoe Spotlight
Maura Loafers | Pointed Toe Mules
Woven Sandals | Jeffery Campbell Sandals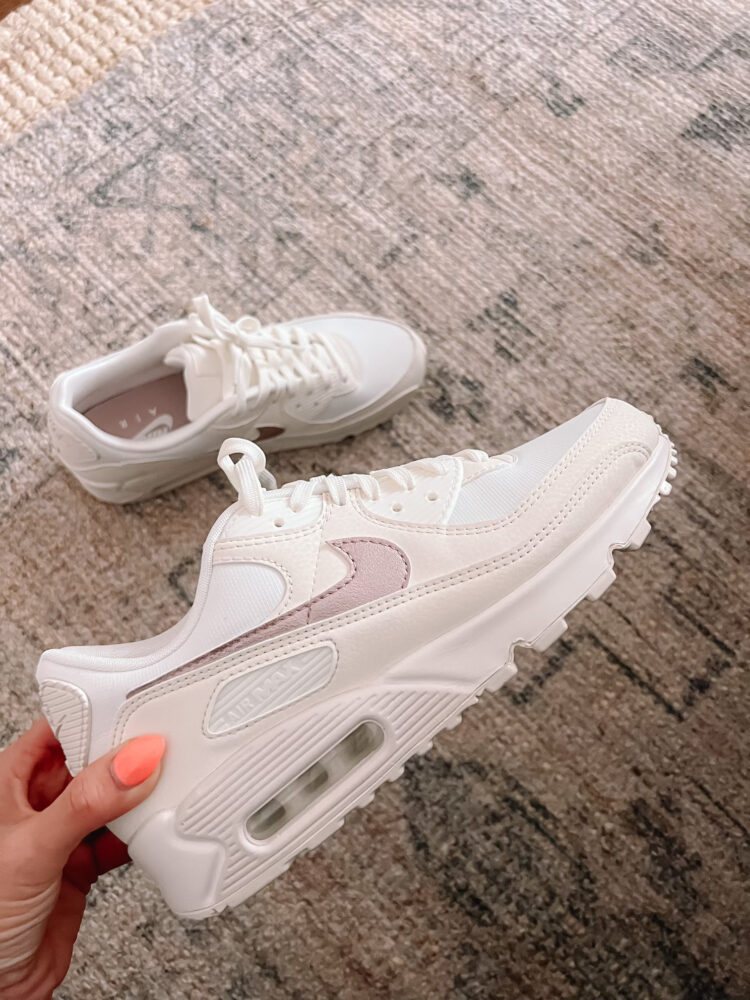 Thank you so much for visiting the Blushing Rose Style Blog; as always, all views and opinions are mine.