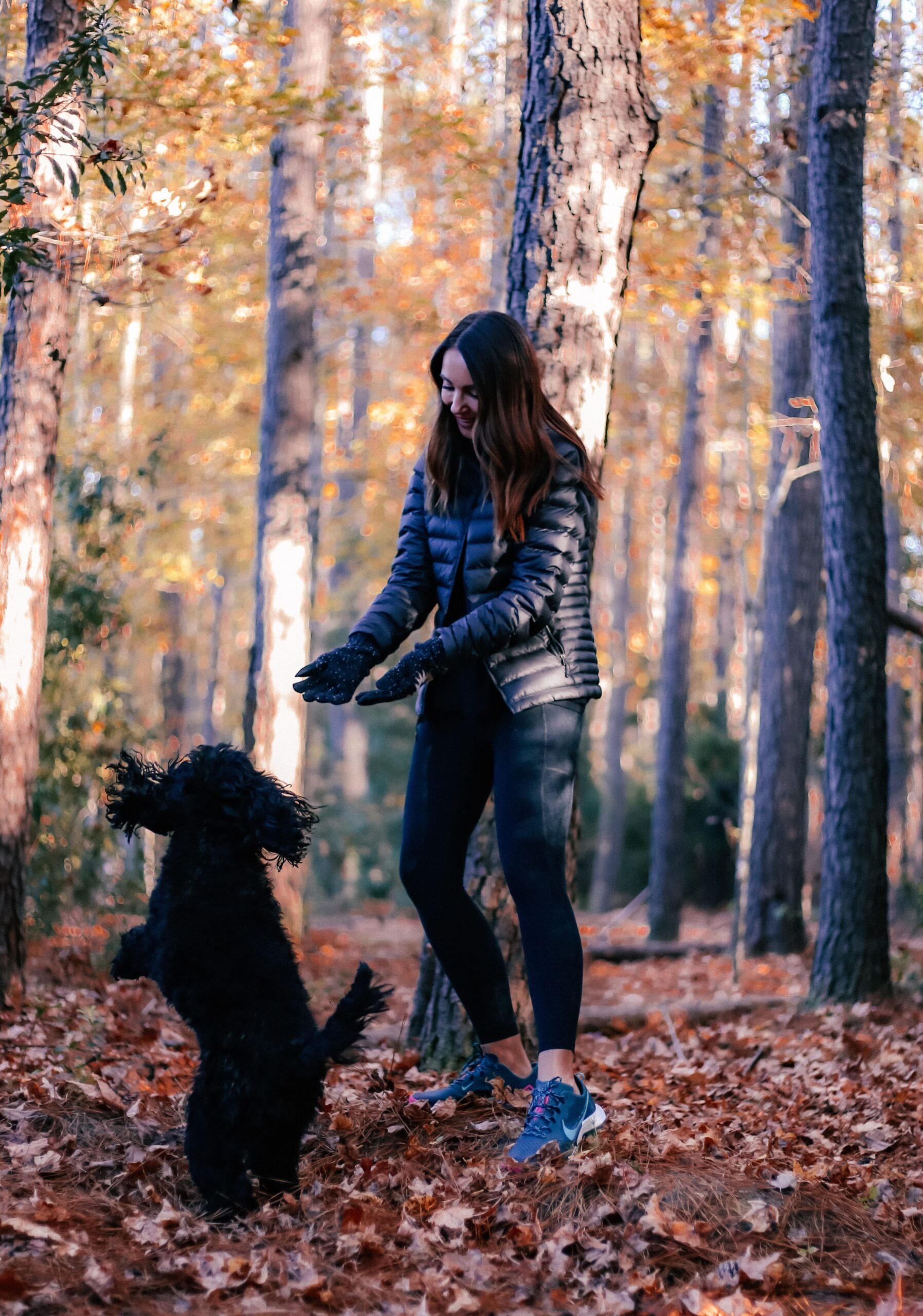 George and I have been loving our daily neighborhood walks. It's a great way for me to keep up with my daily 10k steps goal. Surprisingly it's not that easy but getting outside makes it more attainable while enjoying the beautiful outdoors. Are you tracking your steps? I highly recommend it and you can start with smaller goals and work your way towards 10k.
Be sure to check out the winter sale happening now. You can save up to 60% off on your favorite brands for the whole family.
Staying active outdoors is a lot more enjoyable when you have the right gear. I have been shopping all my favorite brands at Backcountry from Nike, Sorel, Patagonia and North Face for all activities and all seasons.
For a limited time Backcountry has graciously offered Blushing Rose Style readers an exclusive discount code.
Use code ANNA15 to save 15% off on your first purchase, full price items and certain exclusions apply.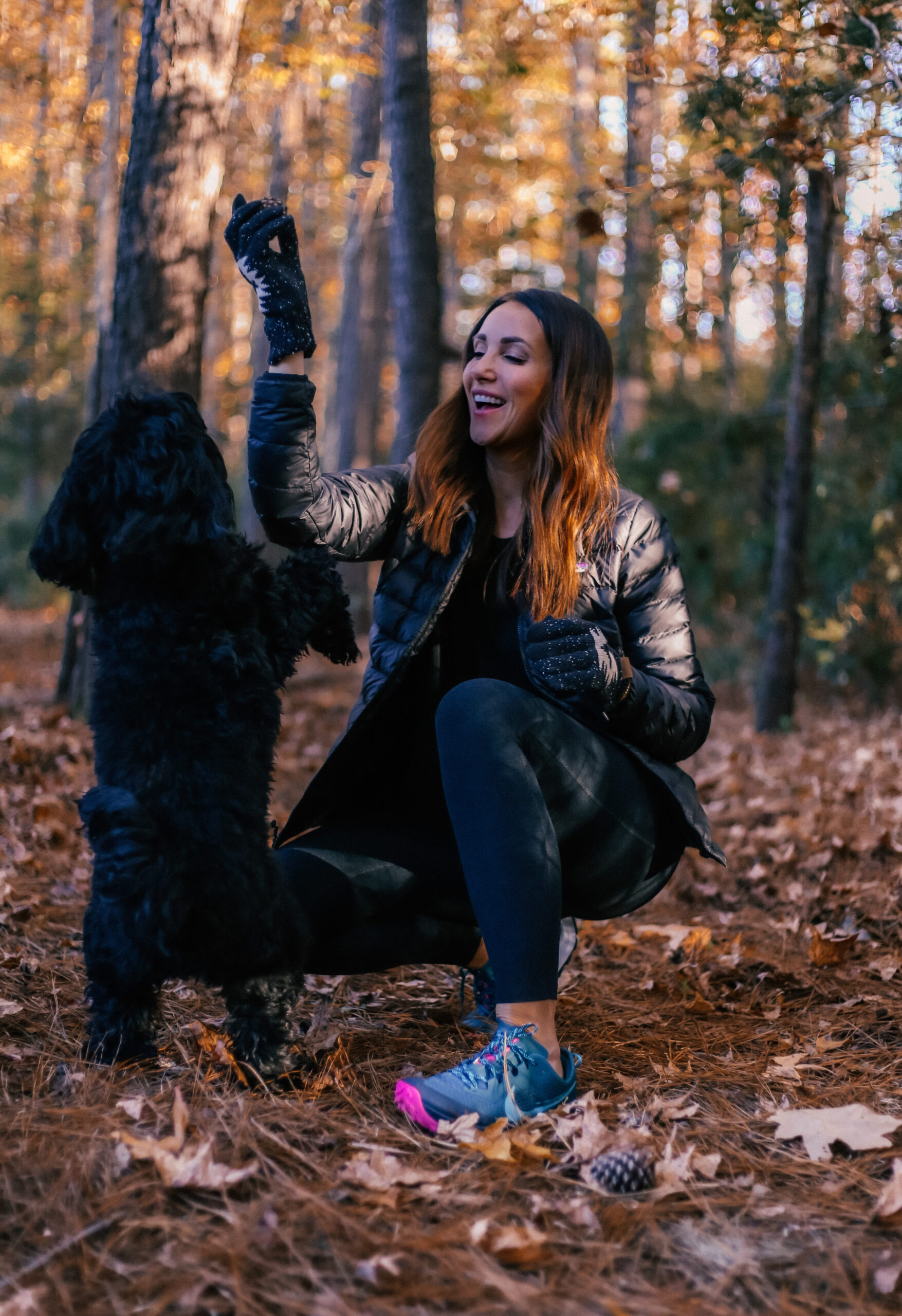 I cannot recommend the Patagonia Down Sweater Jacket enough. It is lightweight, yet keeps you warm. I wore it while I lived in NY and still wear it here in SC. It doesn't have the bulk so it's easy to move around it which is great for outdoor activities. It's also super comfortable if you do a lot of driving in your car.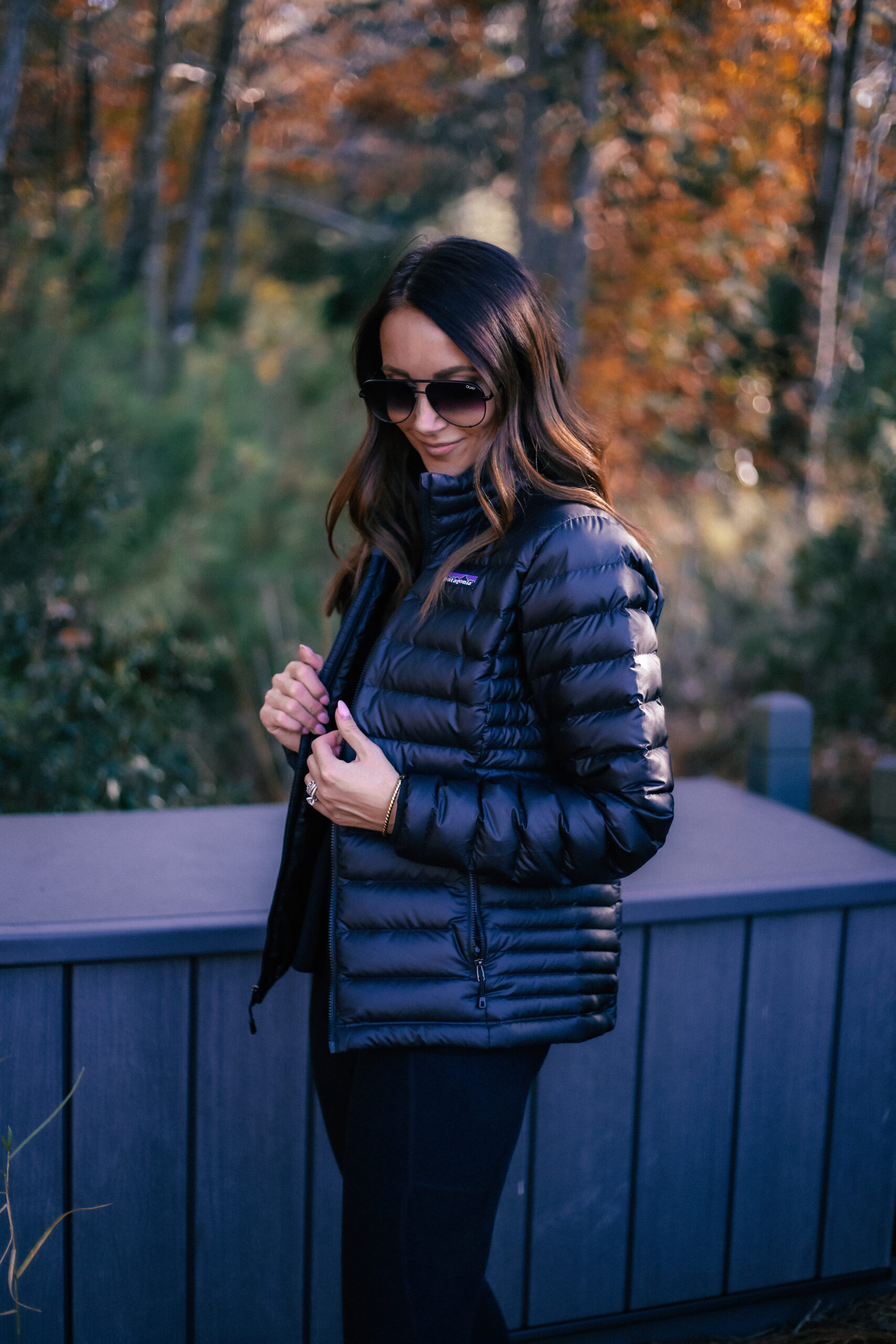 I love this jacket so much that I ended up buying it for John and the kids.

Backcountry has an amazing selection of sneakers. From running, training to trail sneakers, there is a shoe for all your needs. This is my first purchase of trail sneakers. I absolutely love them. They're comfortable and fit tts for Nike brand.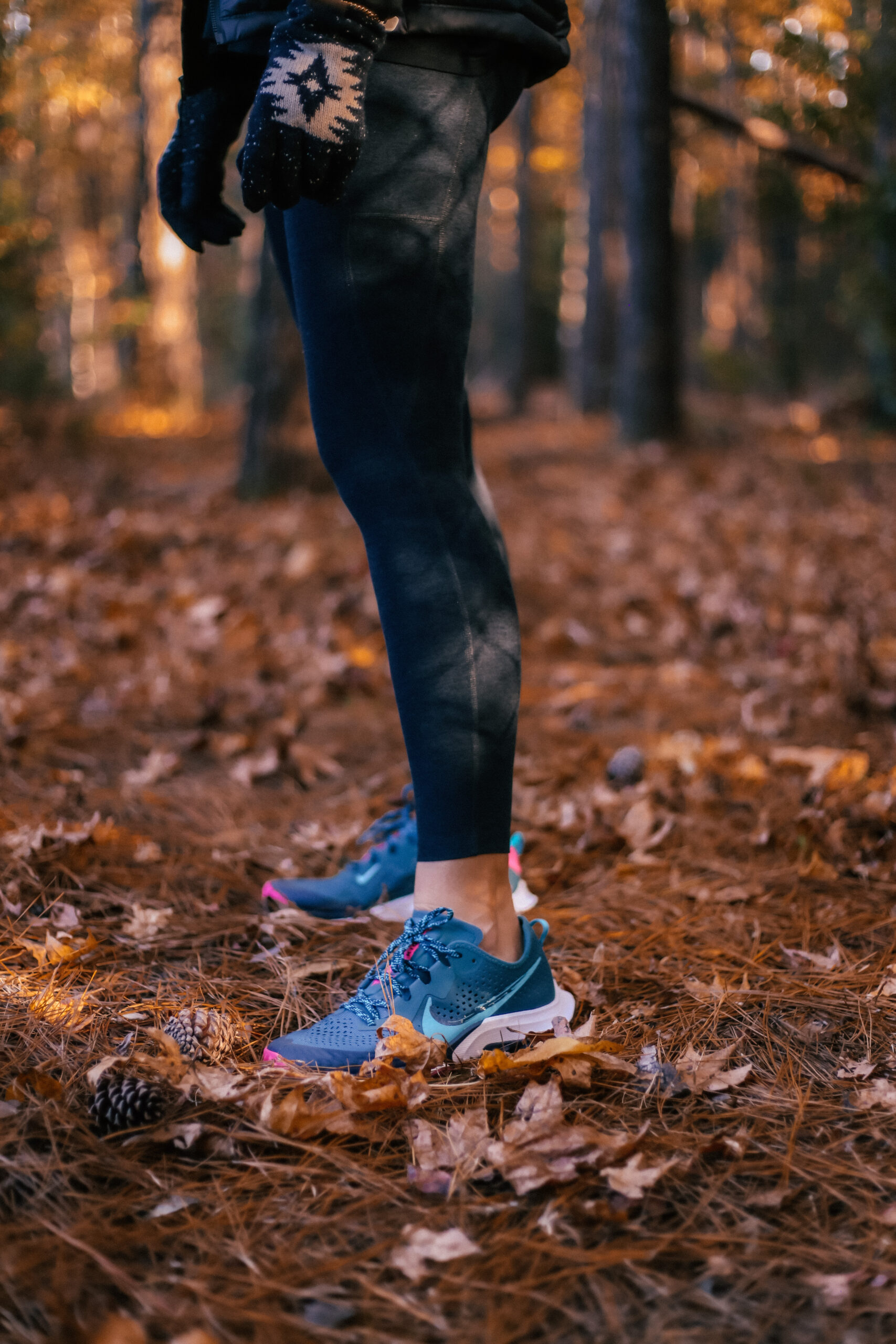 If you're shopping for cold weather accessories, I just grabbed a pair of these tech gloves. They're available in 4 colorways.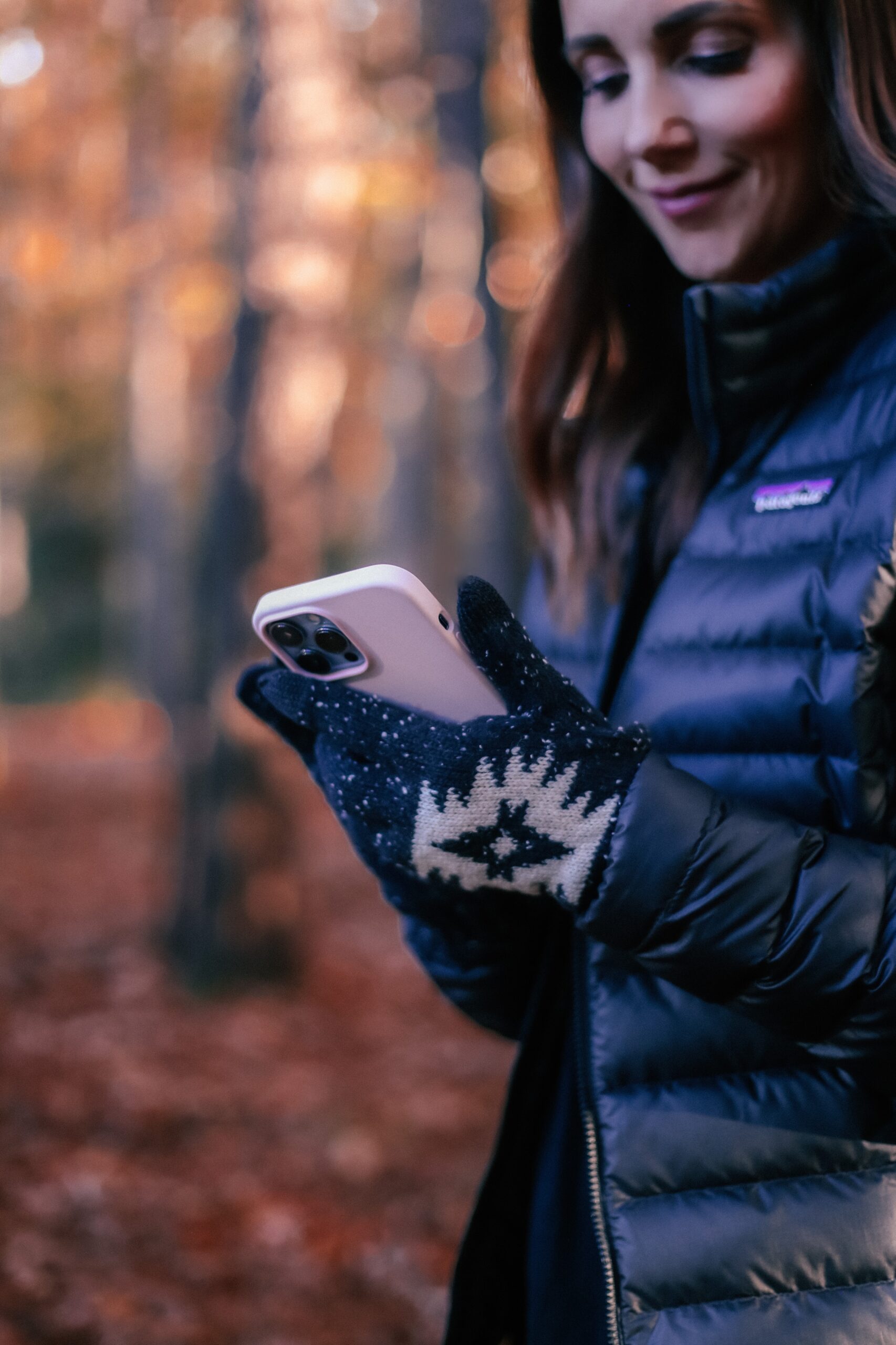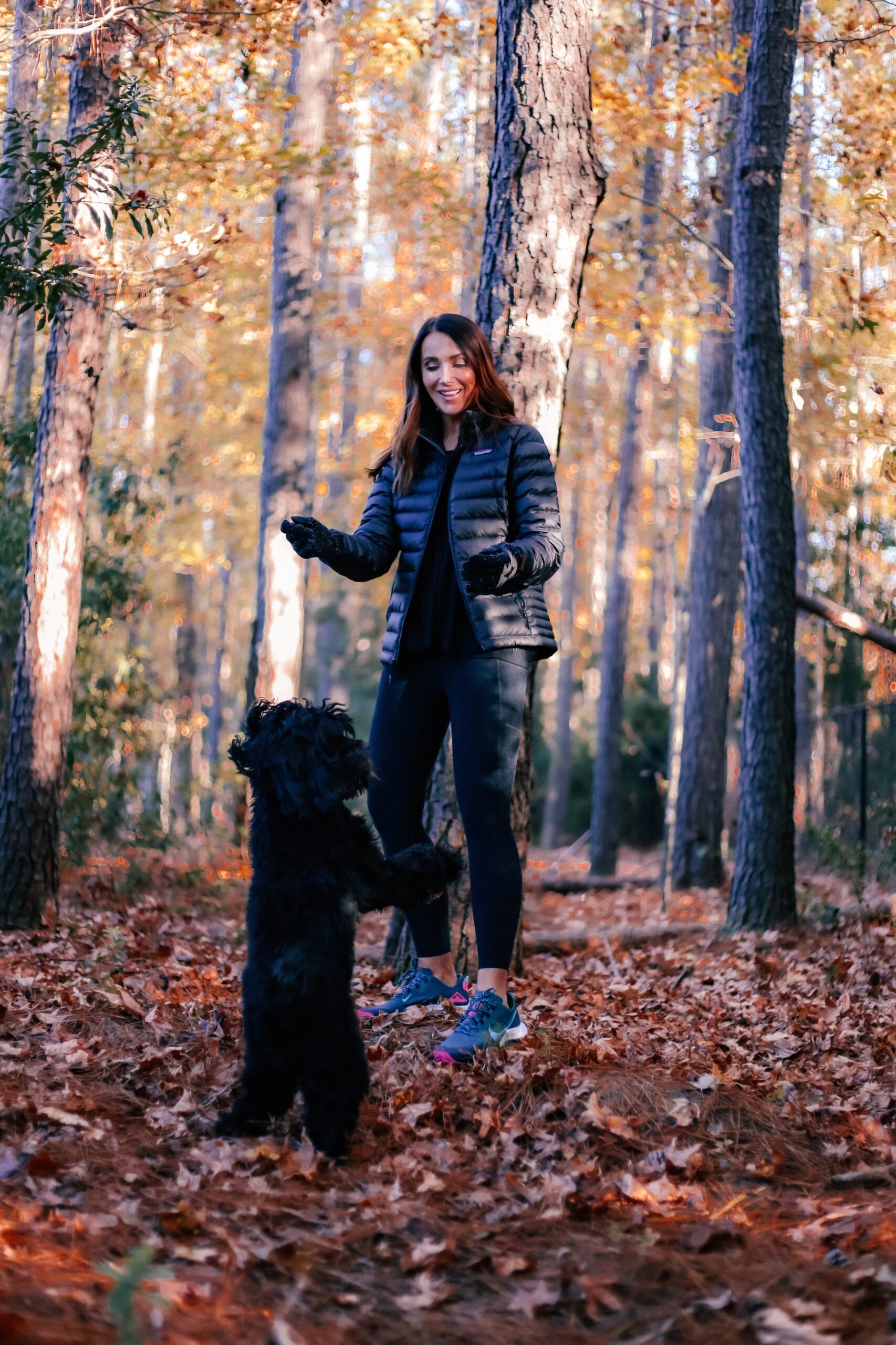 Thank you so much for visiting Blushing Rose Style. And very special Thank You to Backcountry for partnering with me on this post. As always, all views and opinions are mine.