Last Week's Best Sellers 9.3 – Top 10
Hey ladies! It's time for the round up of last week's best sellers. Big sellers were booties + sweaters. We're definitely getting excited for Fall!
You can view previous best seller posts HERE  and HERE
1. Sneaker – This sneaker has a hidden wedge and is waterproof. It is also currently 60% Off.
2. Bootie – Great bootie that is currently 60% Off.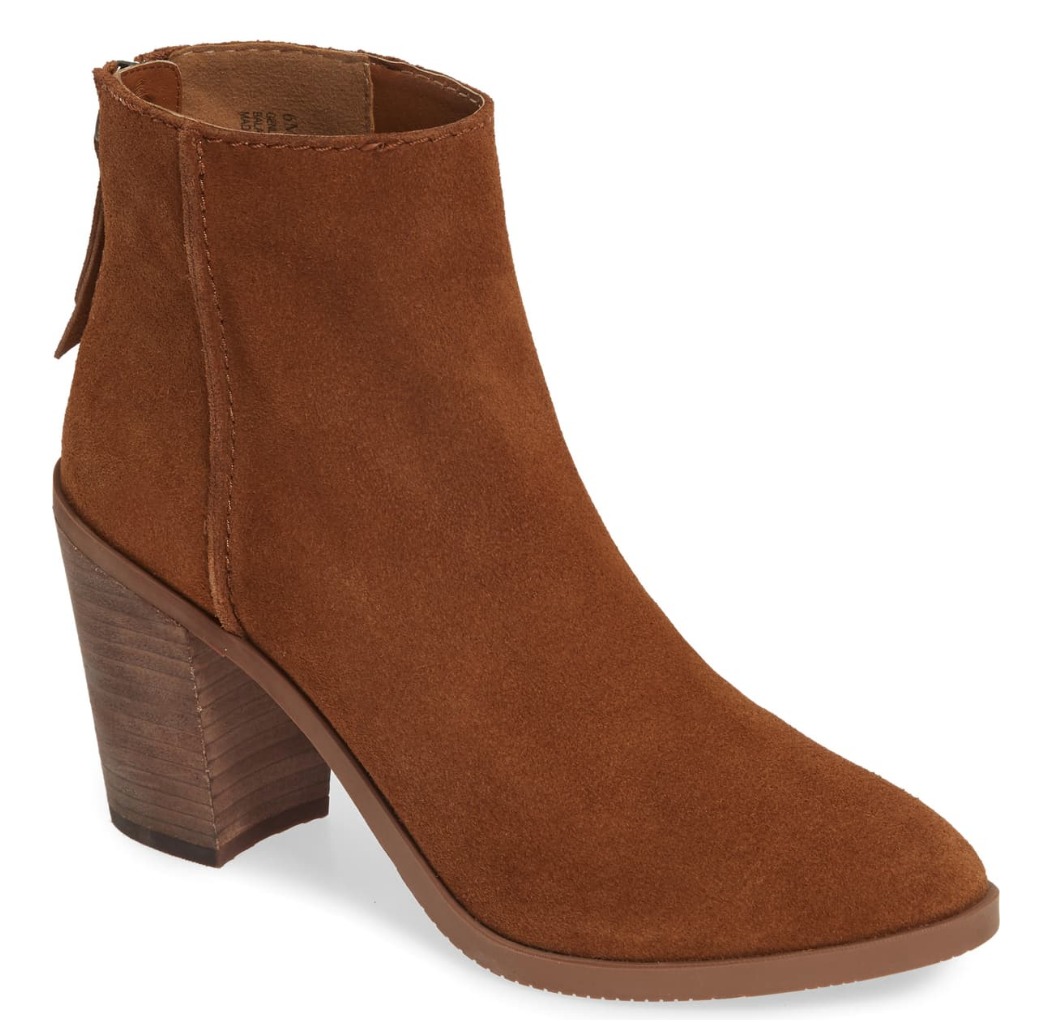 3. Poncho – This poncho was on last week's best seller list! It's a great Target find.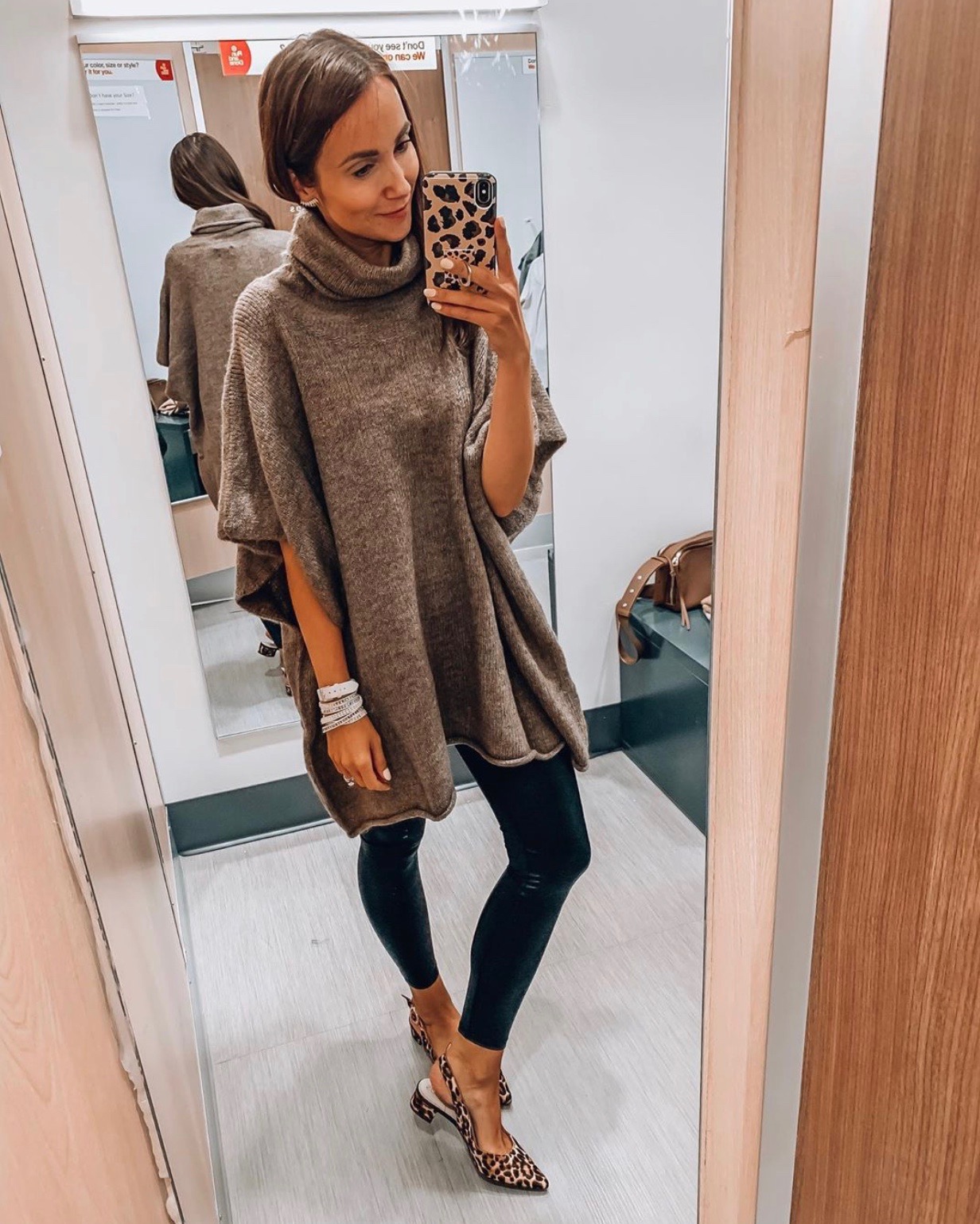 4. Sweater – Great for workwear.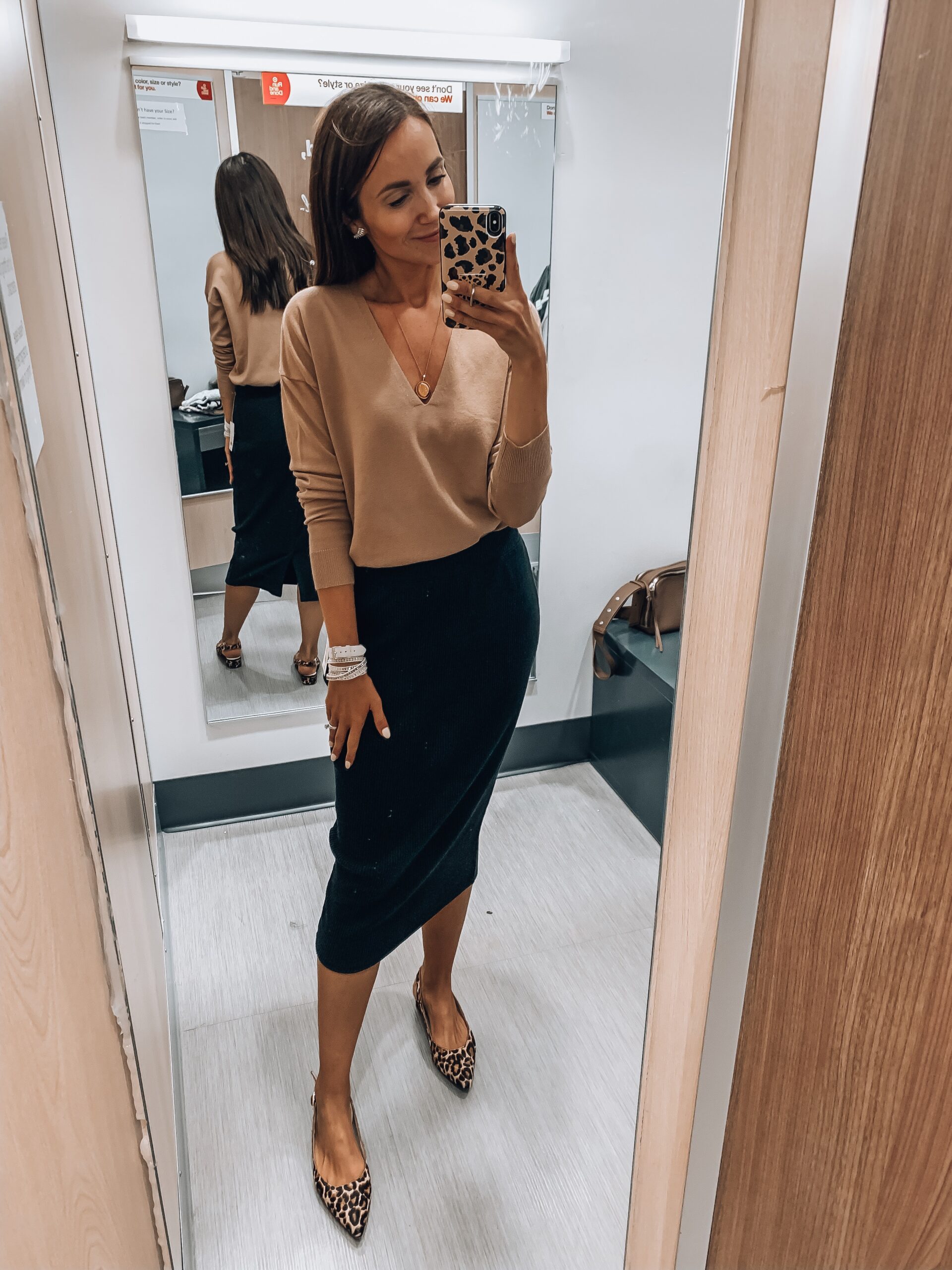 5. Sweater – Fall inspo outfit with this comfy sweater.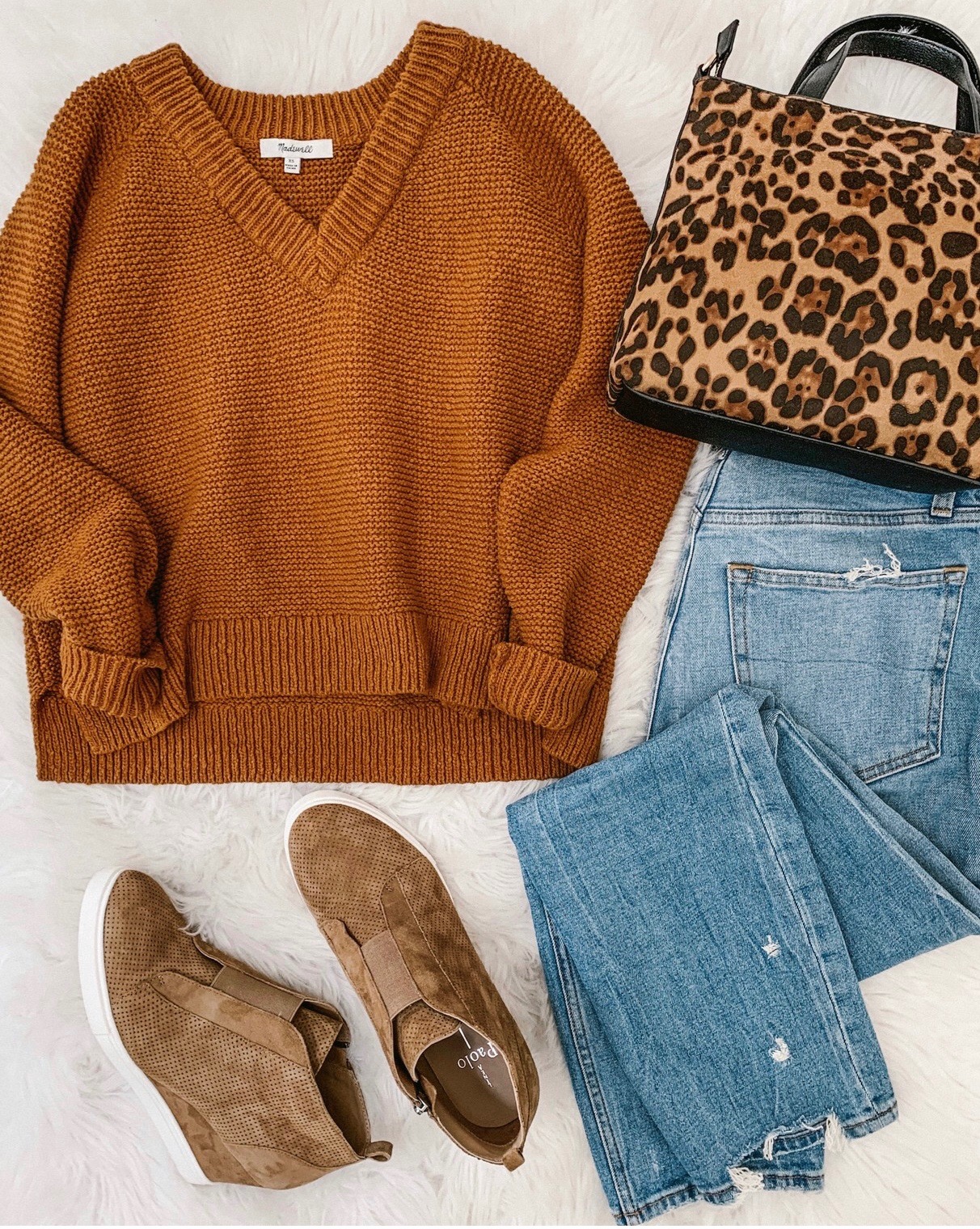 6. Mule – Popular item! Has been on the top seller lists for a couple of weeks now.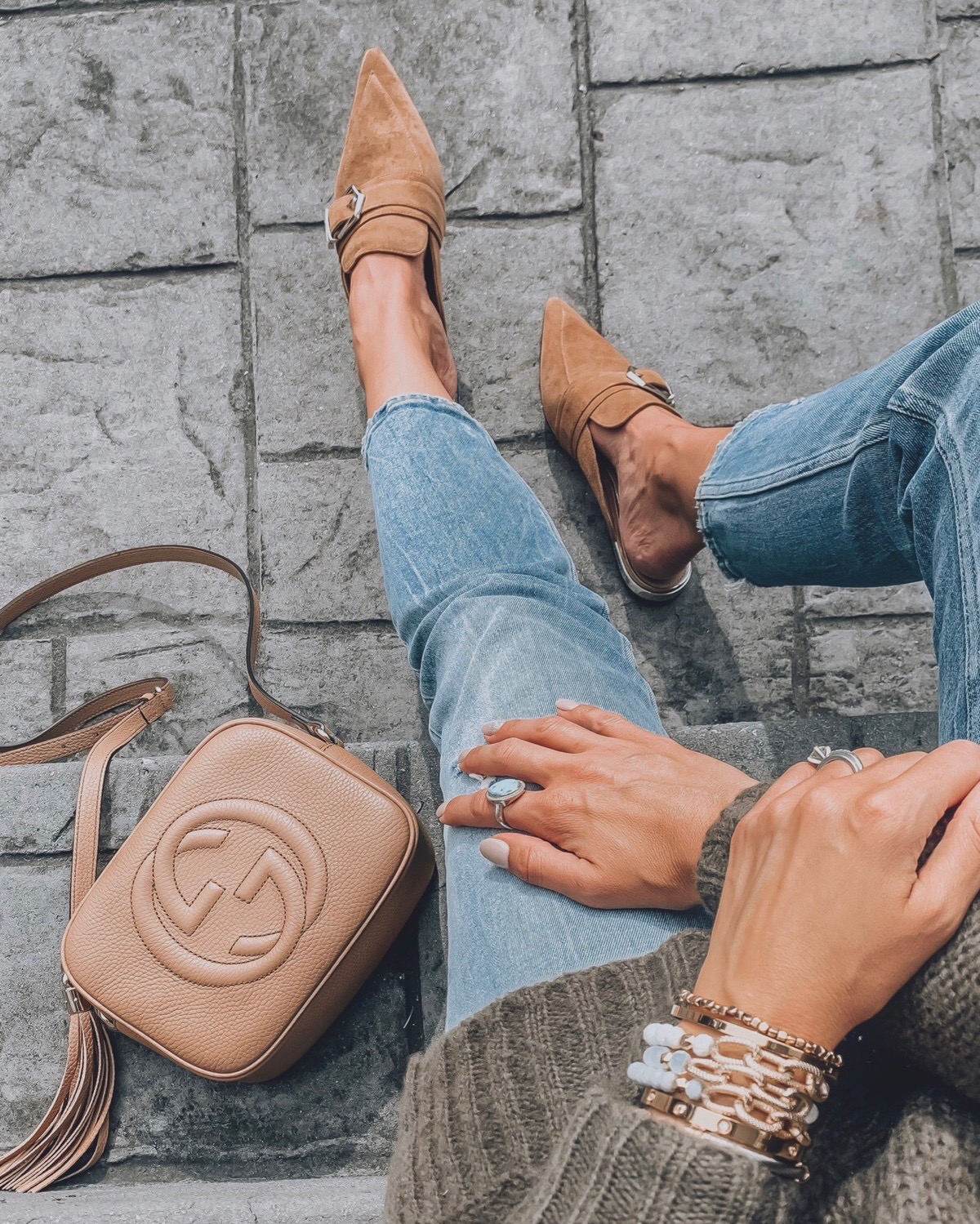 7. Sweater – Super cozy.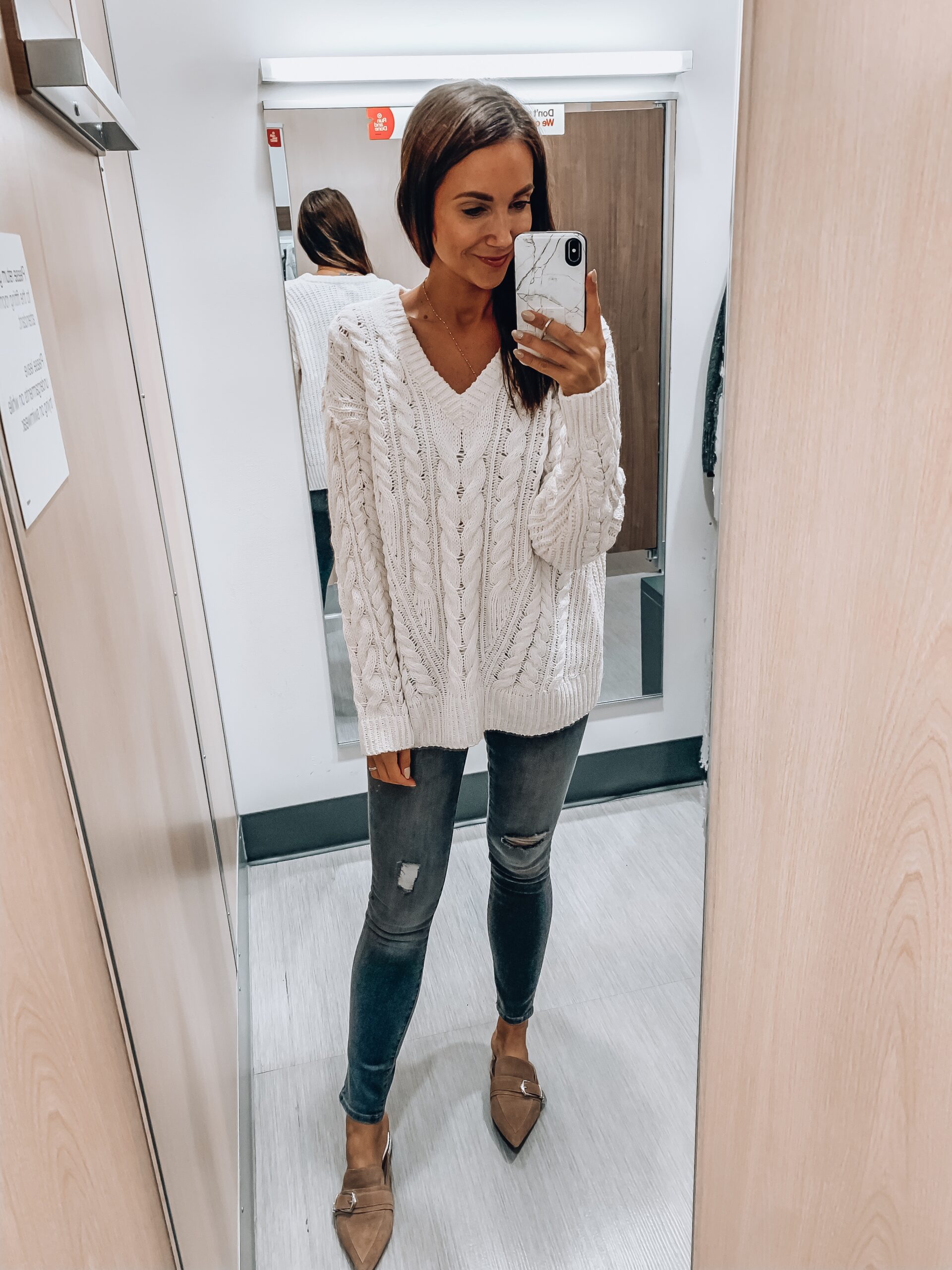 8. Skirt – Faux leather skirt for $20.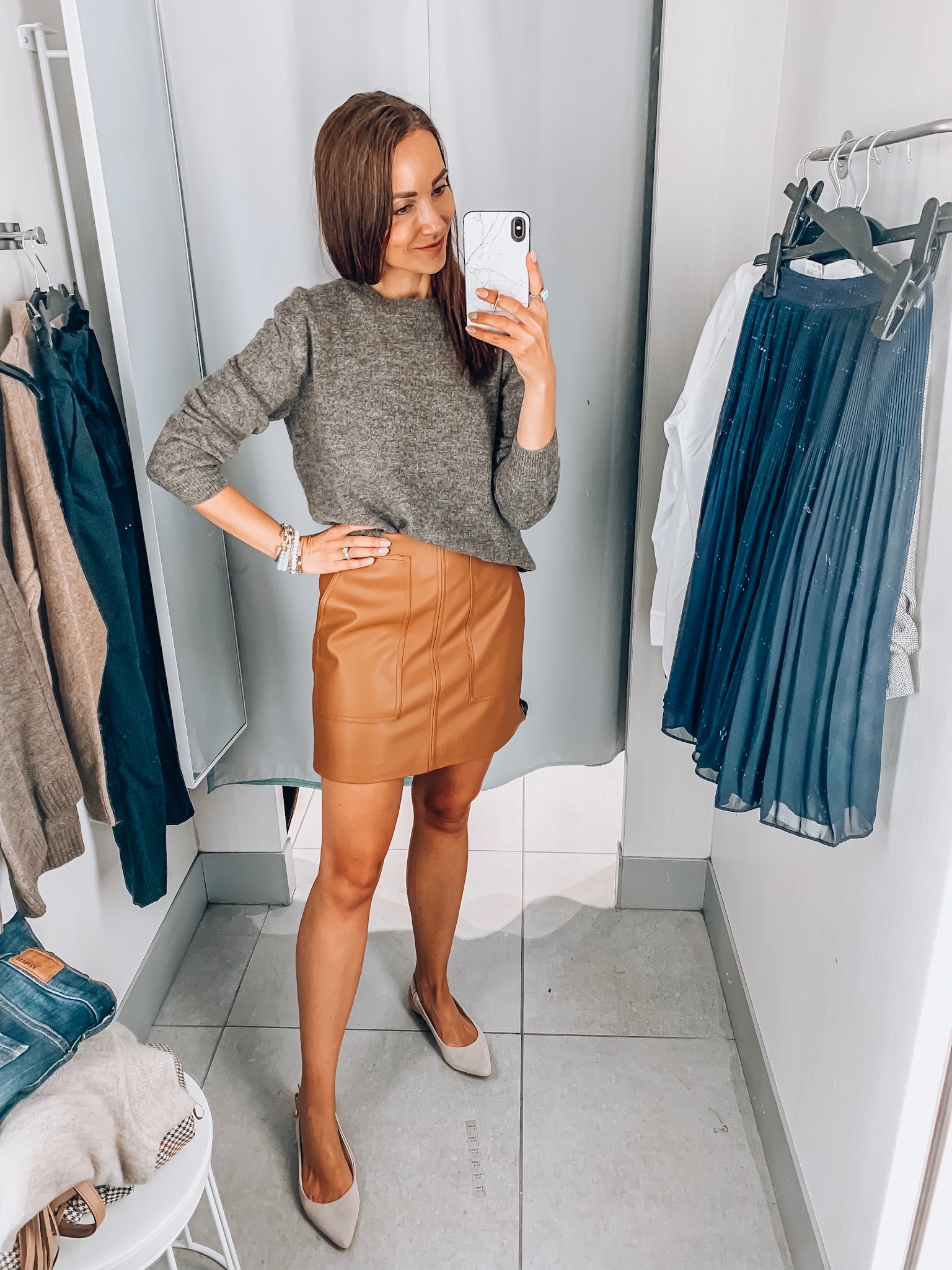 9. Slip Ons – Love the leopard and that they are $15!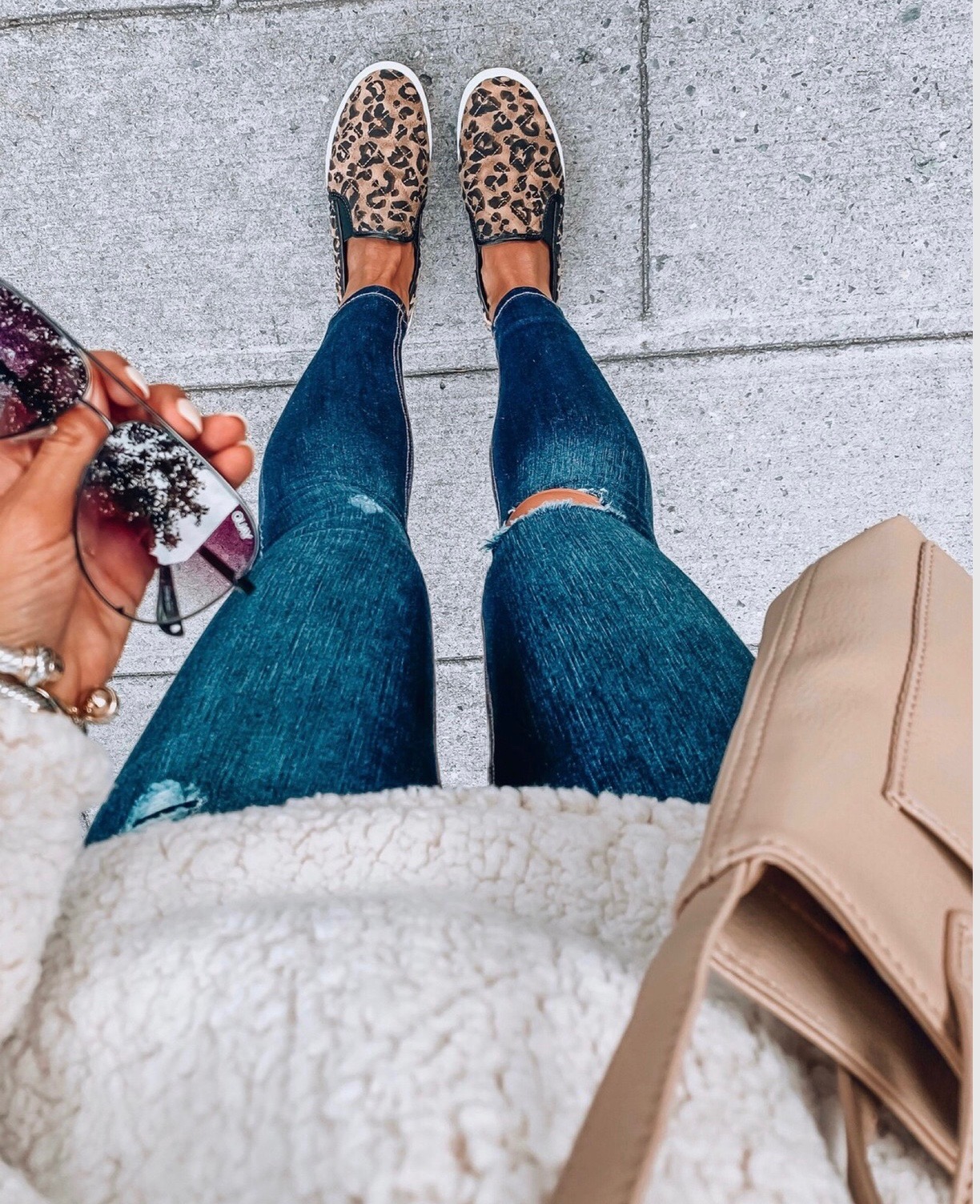 10. Tunic – Comfy with cute fringe sleeve detailing.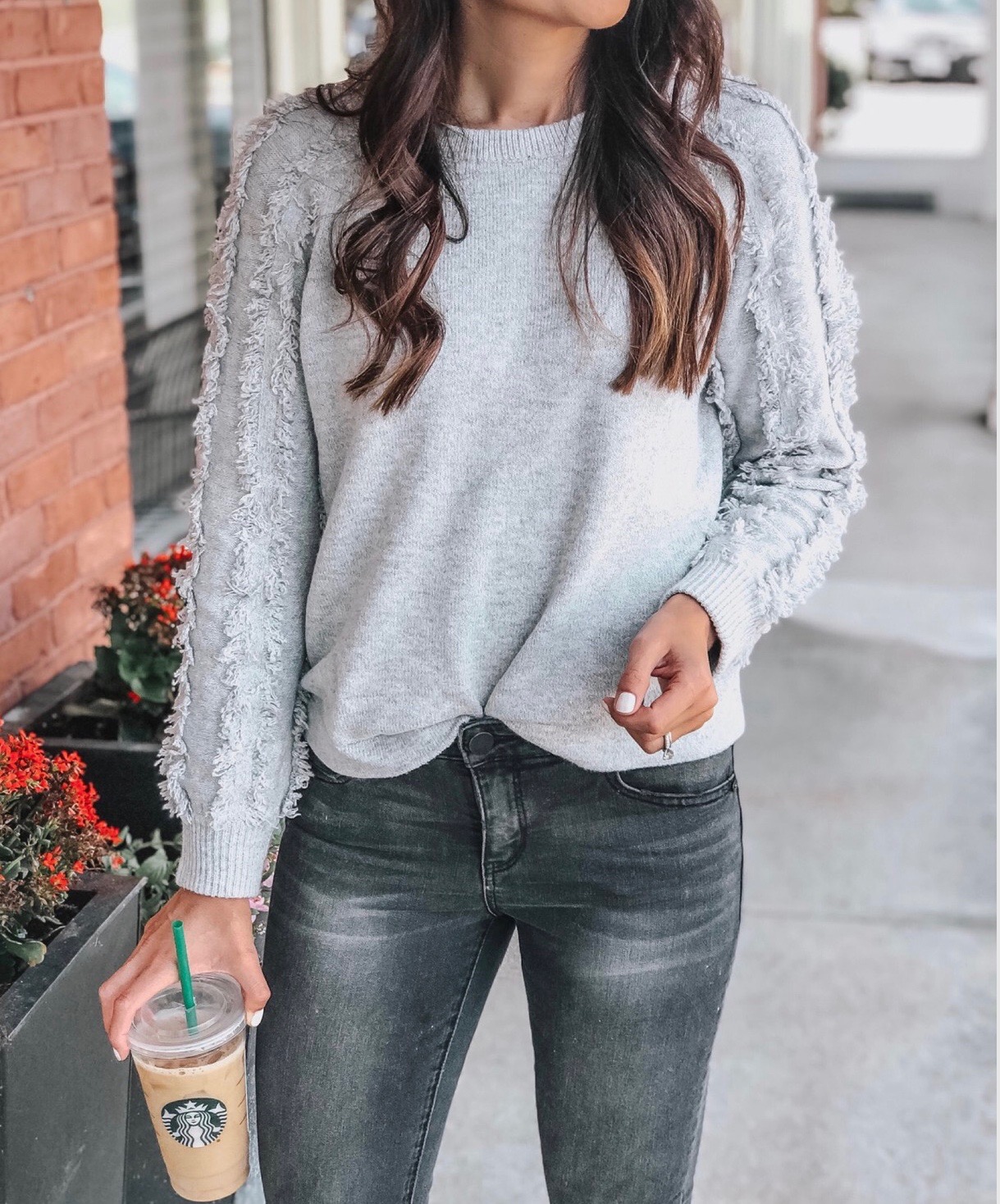 That's this week's Top 10! What did you think?
As always, thanks so much for visiting Blushing Rose Style blog.
XX,
Anna