Last Week's Best Sellers 8.26 – Top 10
Happy September! Can you believe we're here? Here are the best sellers from the last week in August. Lots of favorites from Target!
You can view previous best seller posts HERE  and HERE
1. Cami –  Perfect cami that transitions well from casual wear to date night.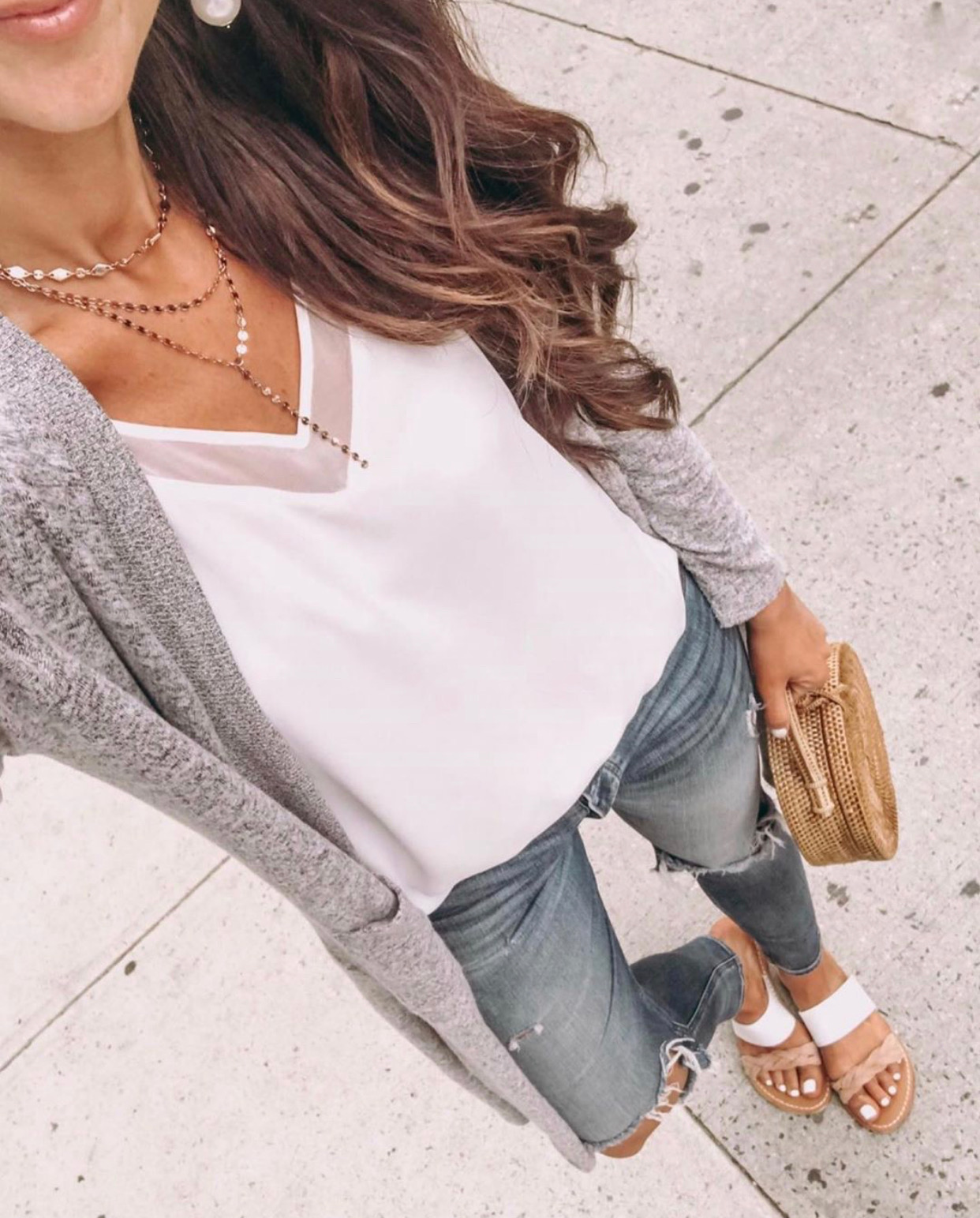 2. Cardigan – So soft and it is also 50% off!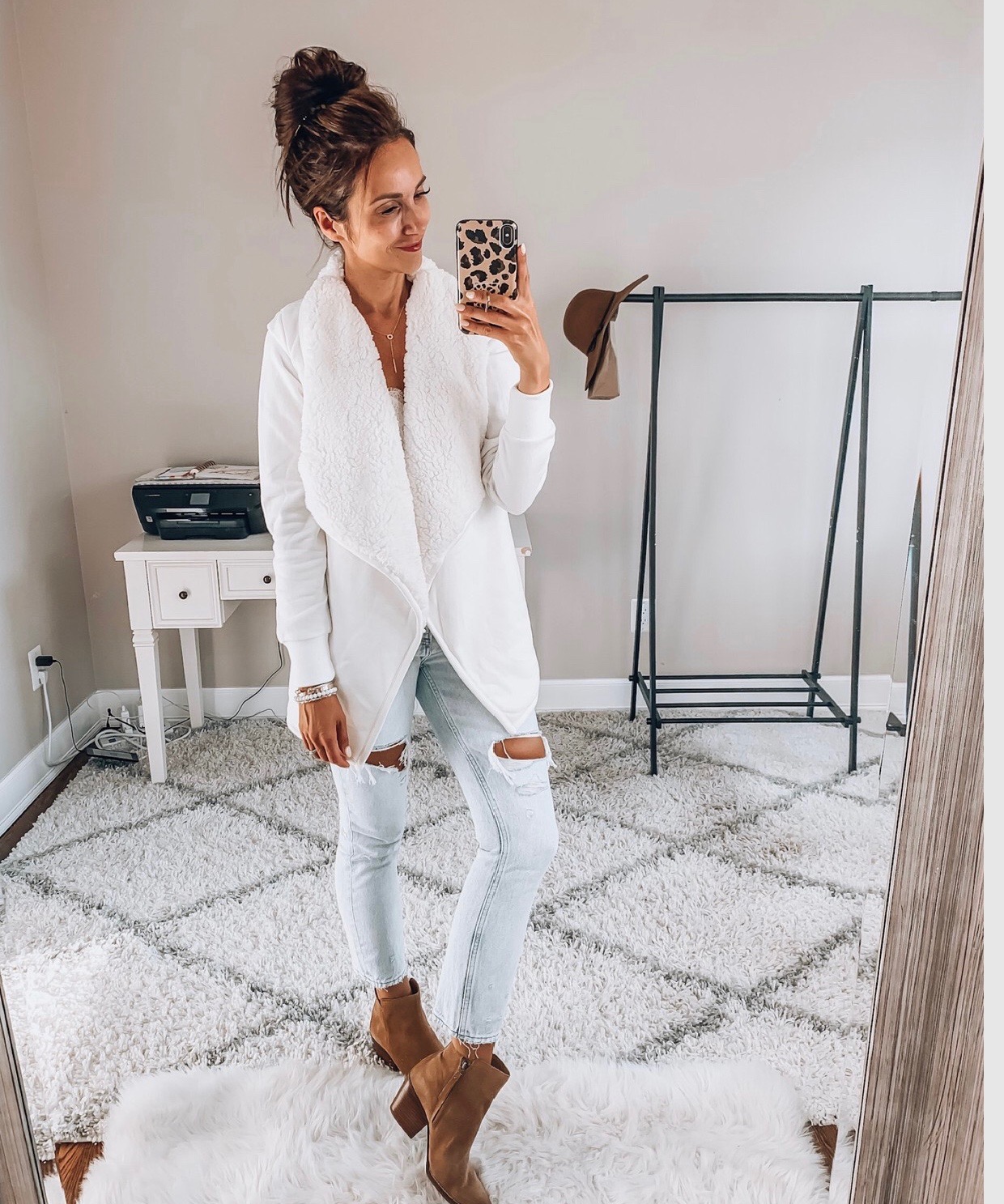 3. PJ Set – A Target find! This cozy set is only $25.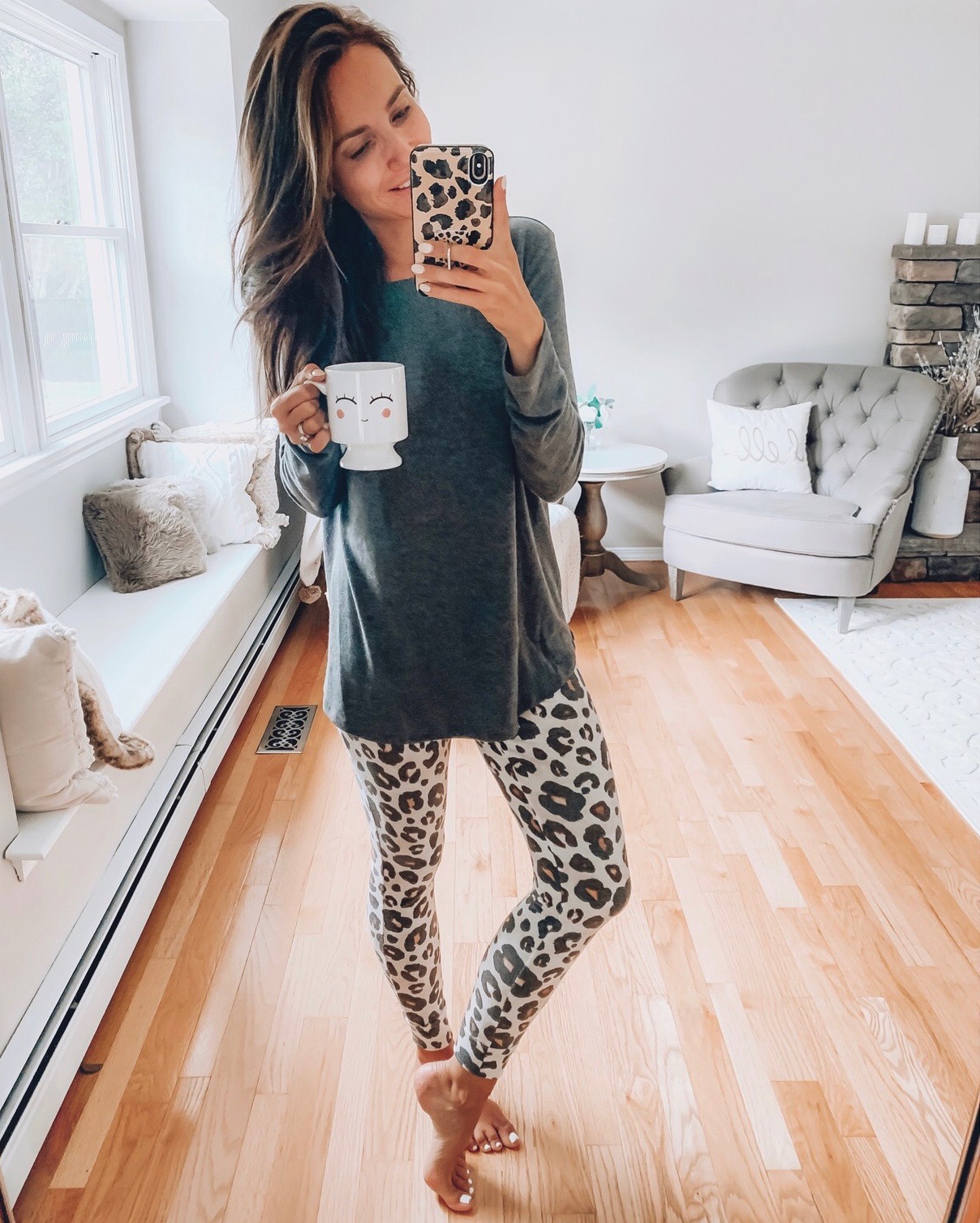 4. Jeans – Super flattering skinny jeans.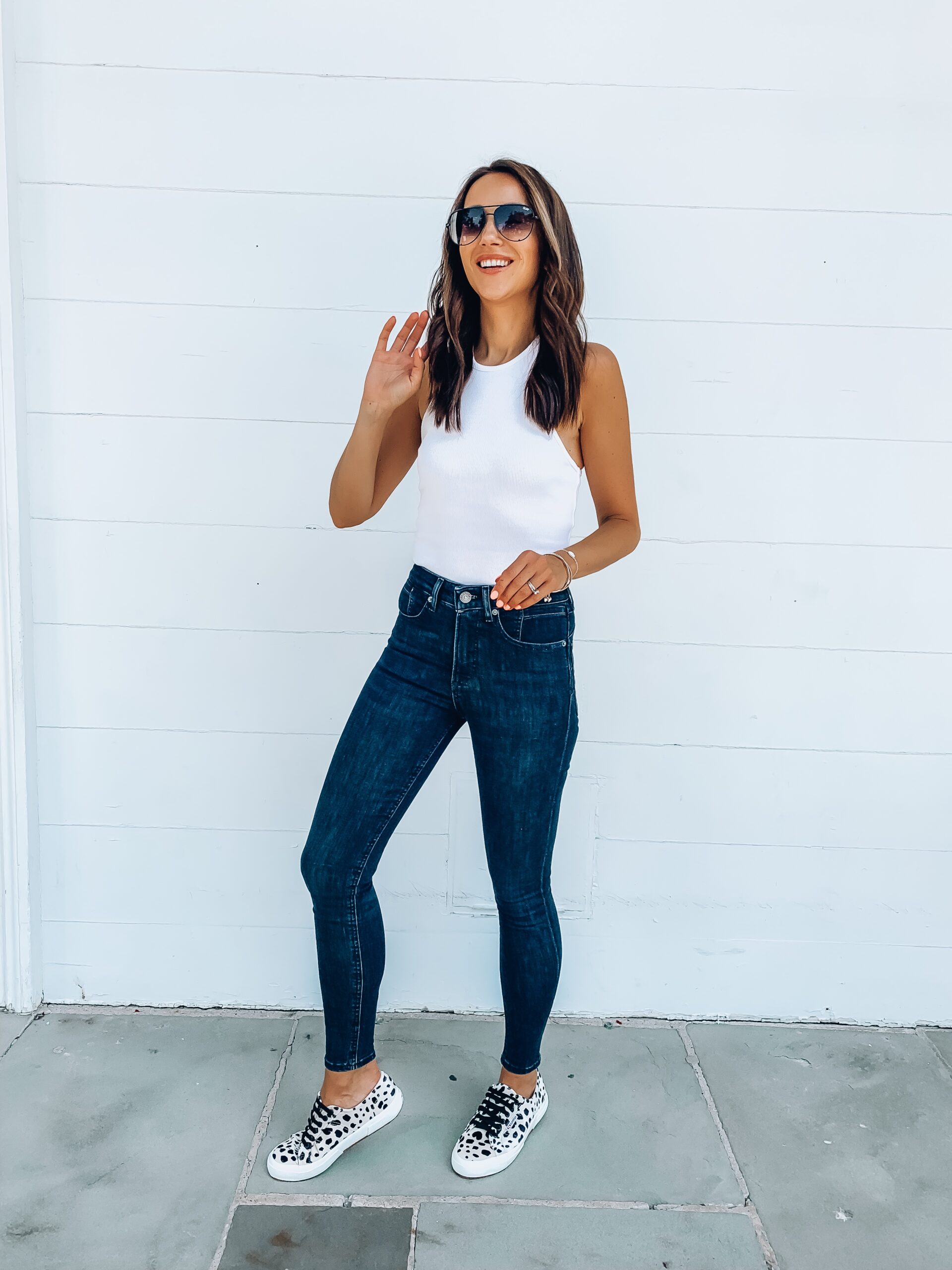 5. Pullover –  All the Fall feels with this pullover sweater.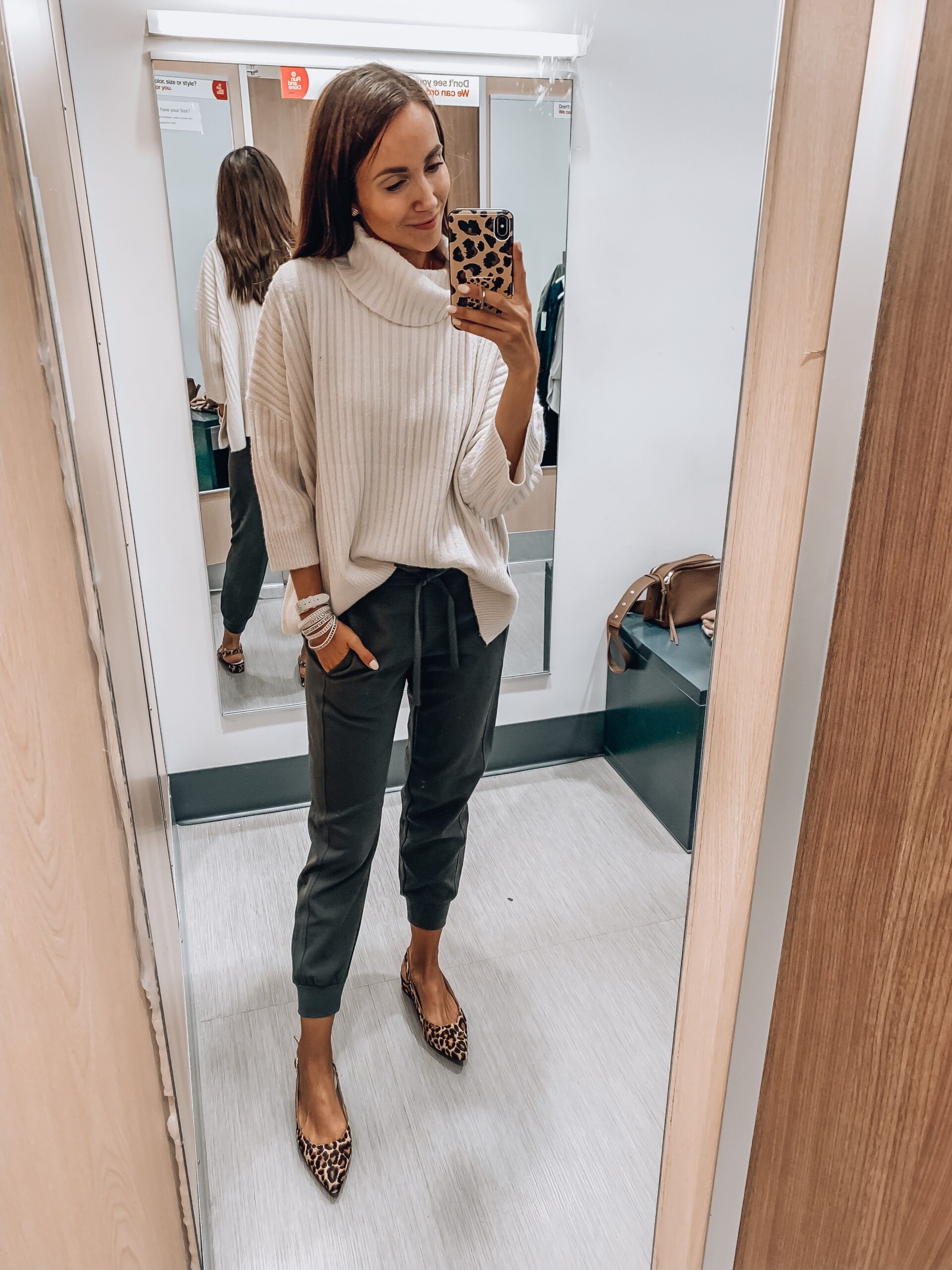 6. Poncho – Great layering addition to add to your wardrobe.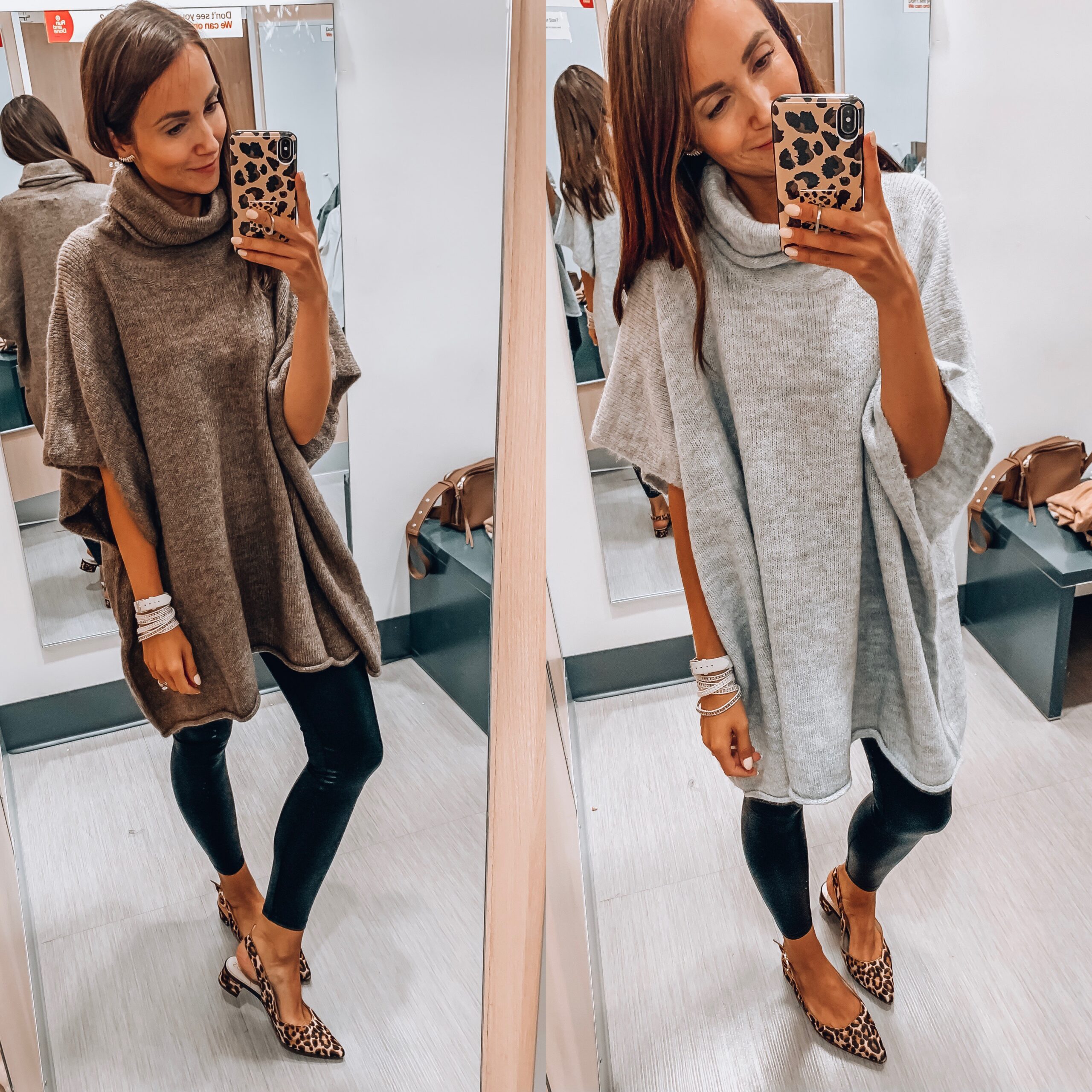 7. Sneaker – Velvet sneakers that fit TTS.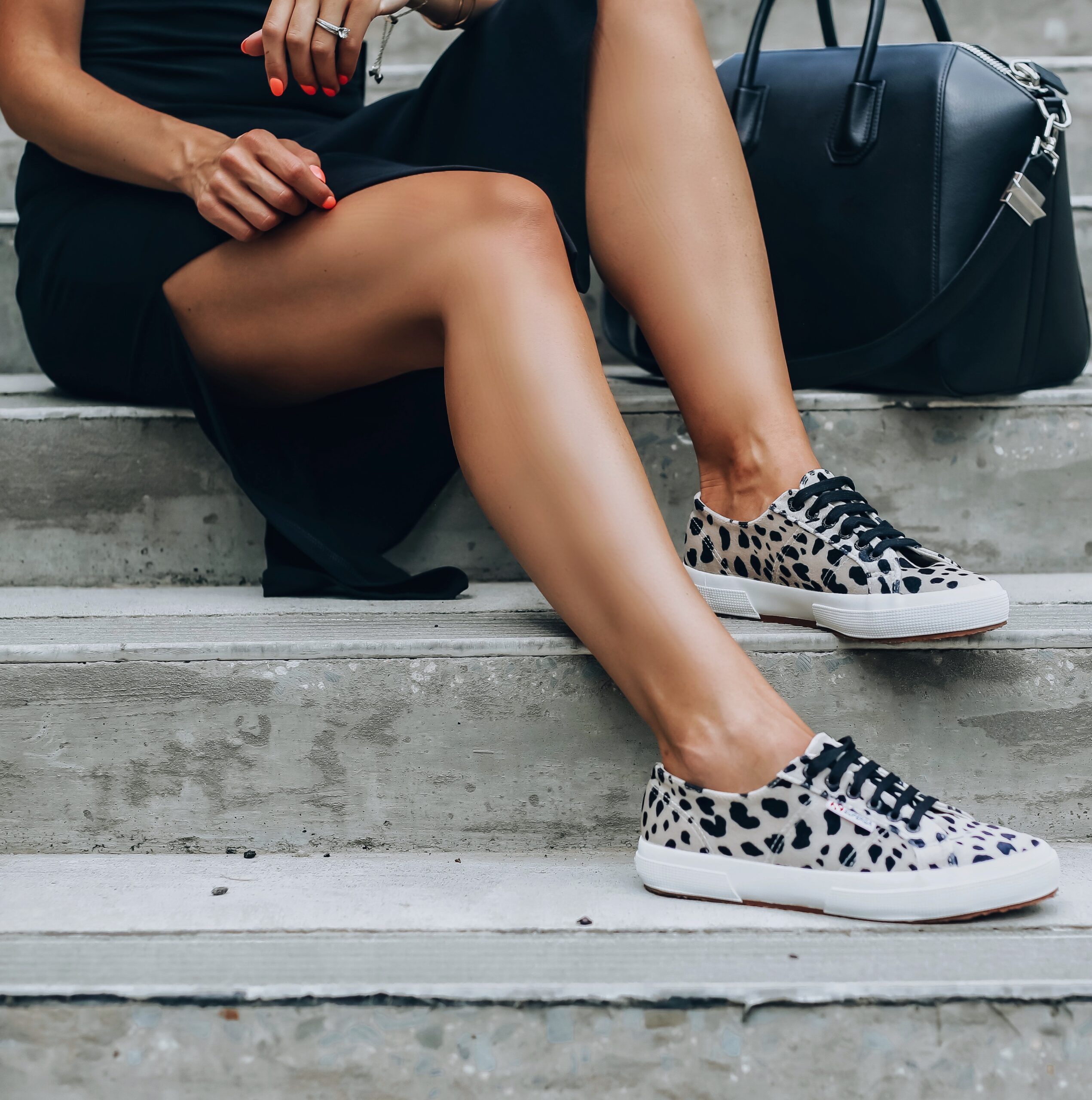 8. Sweater – Another Target find. Perfect for workwear but can also be paired with jeans for
more of a casual look.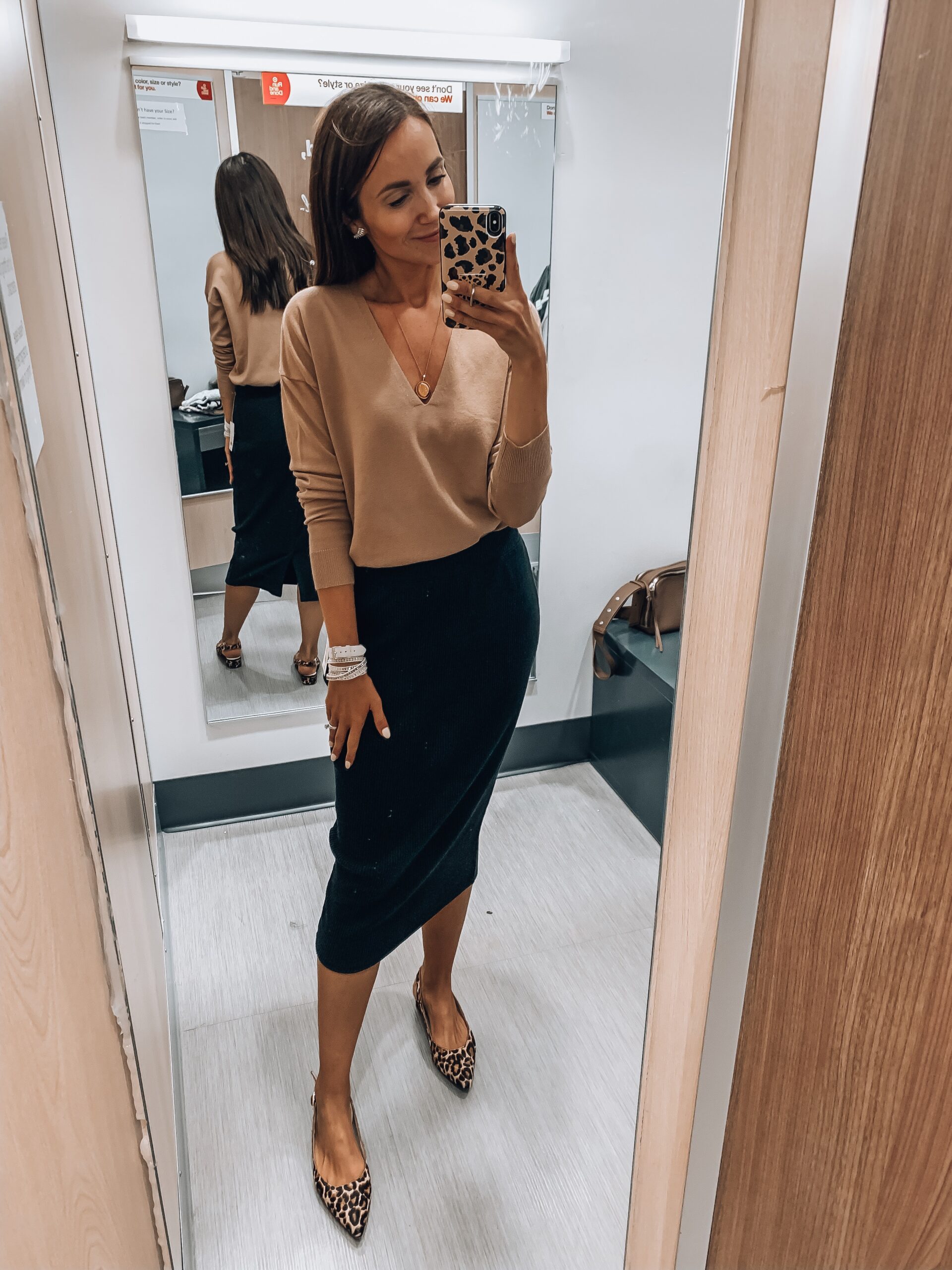 9. Poncho – Another poncho on the list, but this one a little different with the detailing.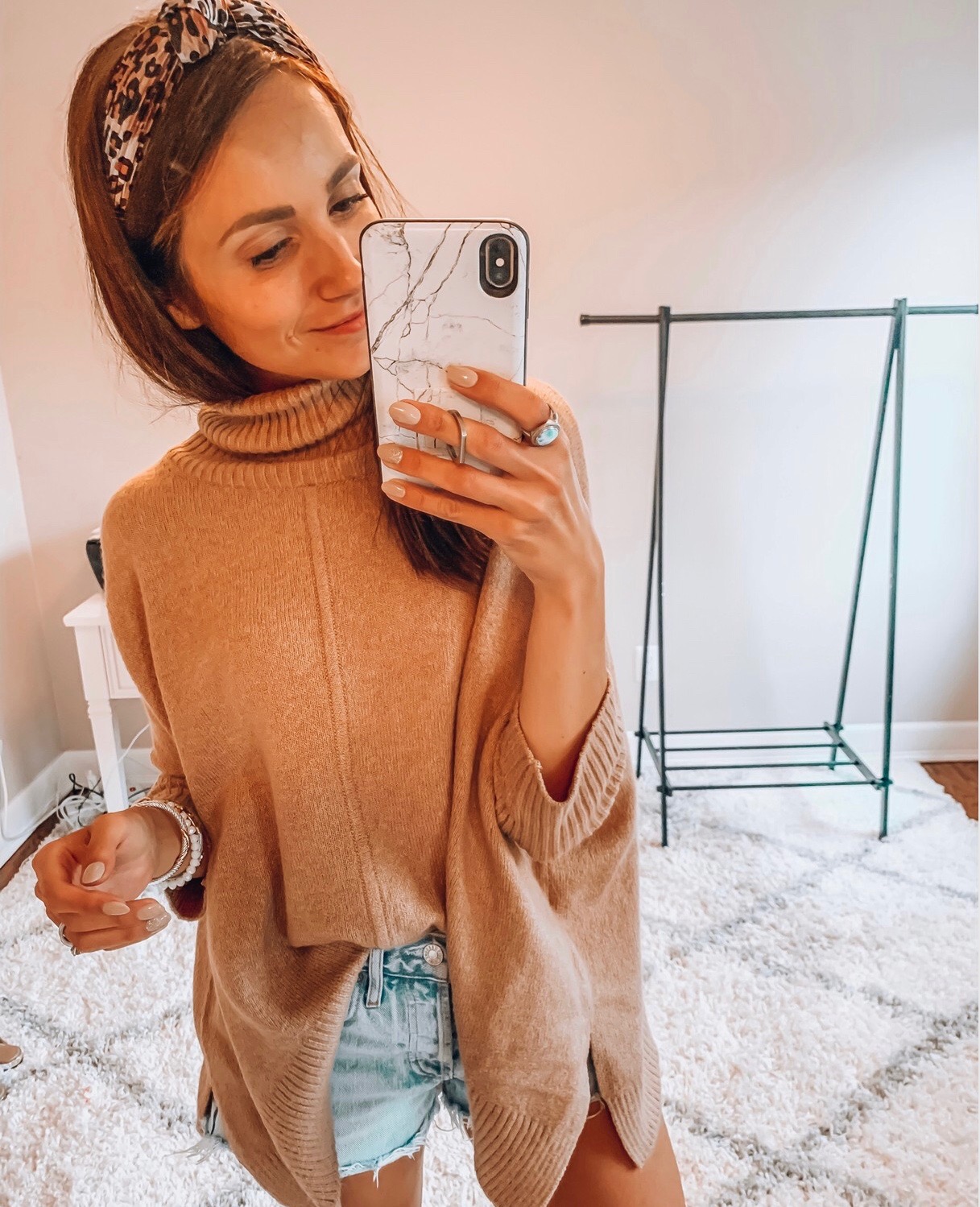 10. Dress – Fitted, but flattering dress can be worn casually or dressed up. Great closet staple!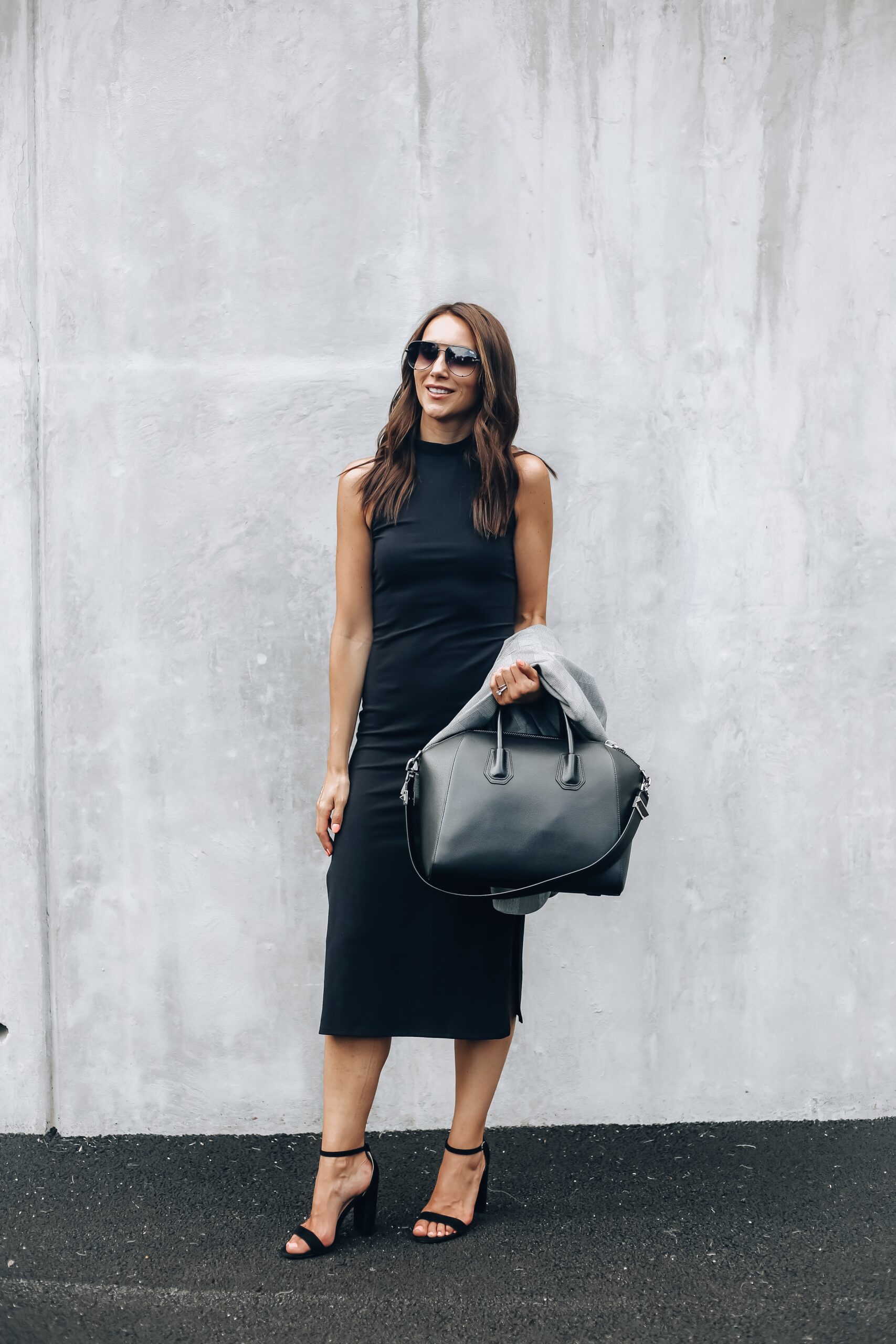 That's the Top 10.  What did you think?
Thanks so much for visiting Blushing Rose Style blog.
XX,
Anna