Last Week's Best Sellers 10.7 – Top 10
Hey ladies!
Here is my weekly round up of the best sellers from last week. Top retailers included Amazon and Old Navy.
You can view previous best seller posts HERE  and HERE
1. Mules – My favorite designer dupes are back and better yet, they are a Target find for $25!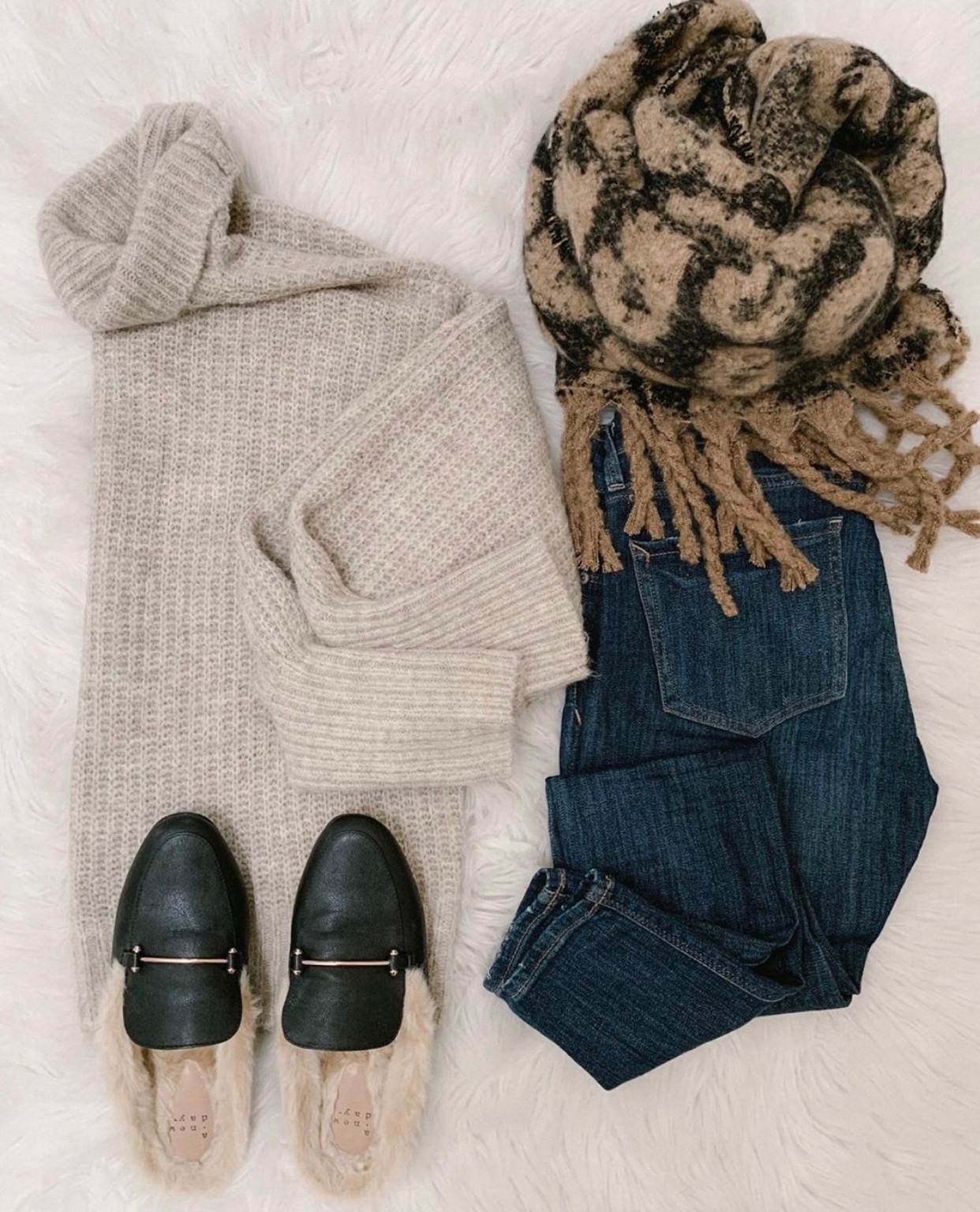 2. Jacket – A best seller jacket from Amazon is back this year, and I love it. You can also
shop the dupe which is half the price.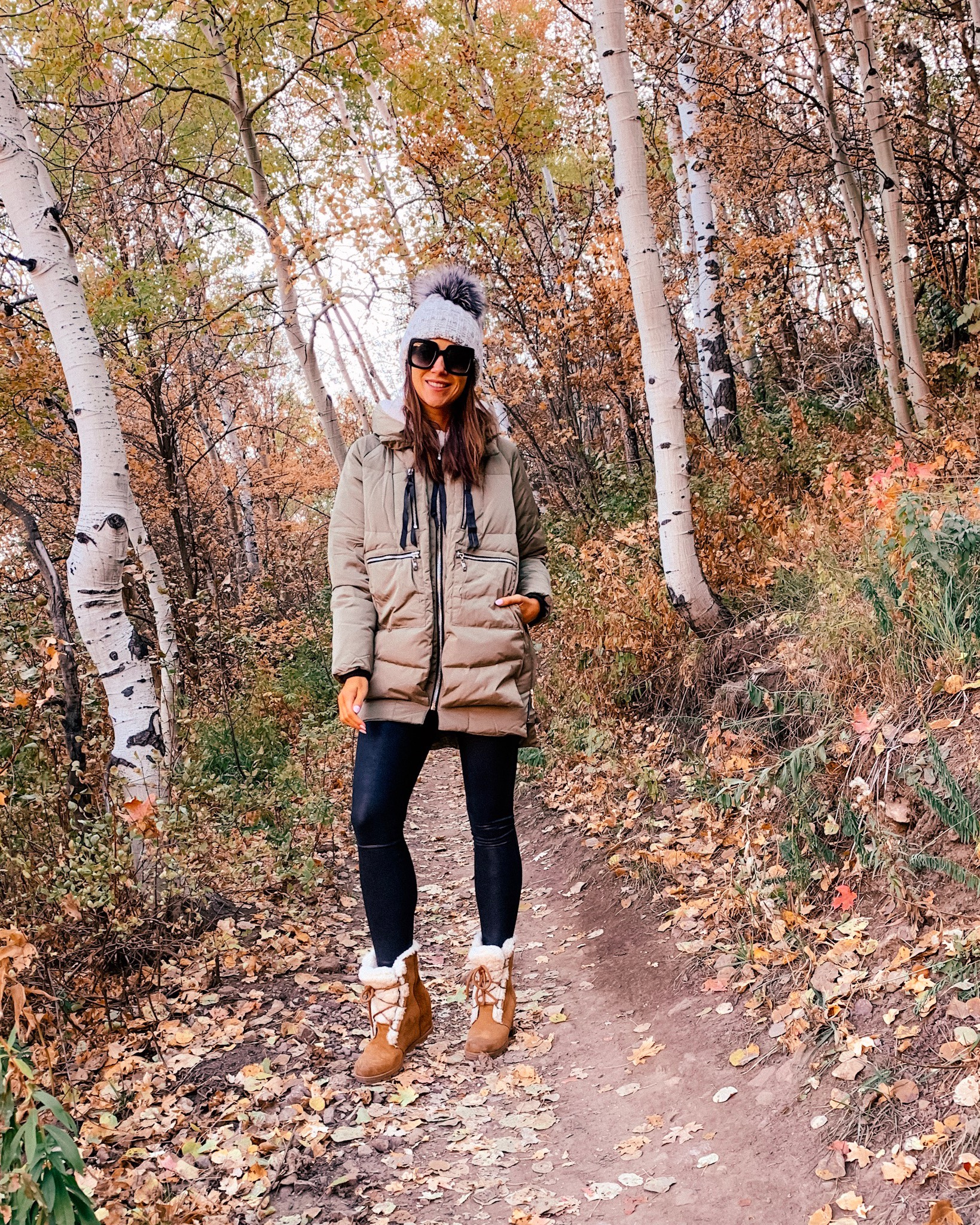 3. Pullover sweater – An Amazon find. Wearing size small and super comfy, oversized fit.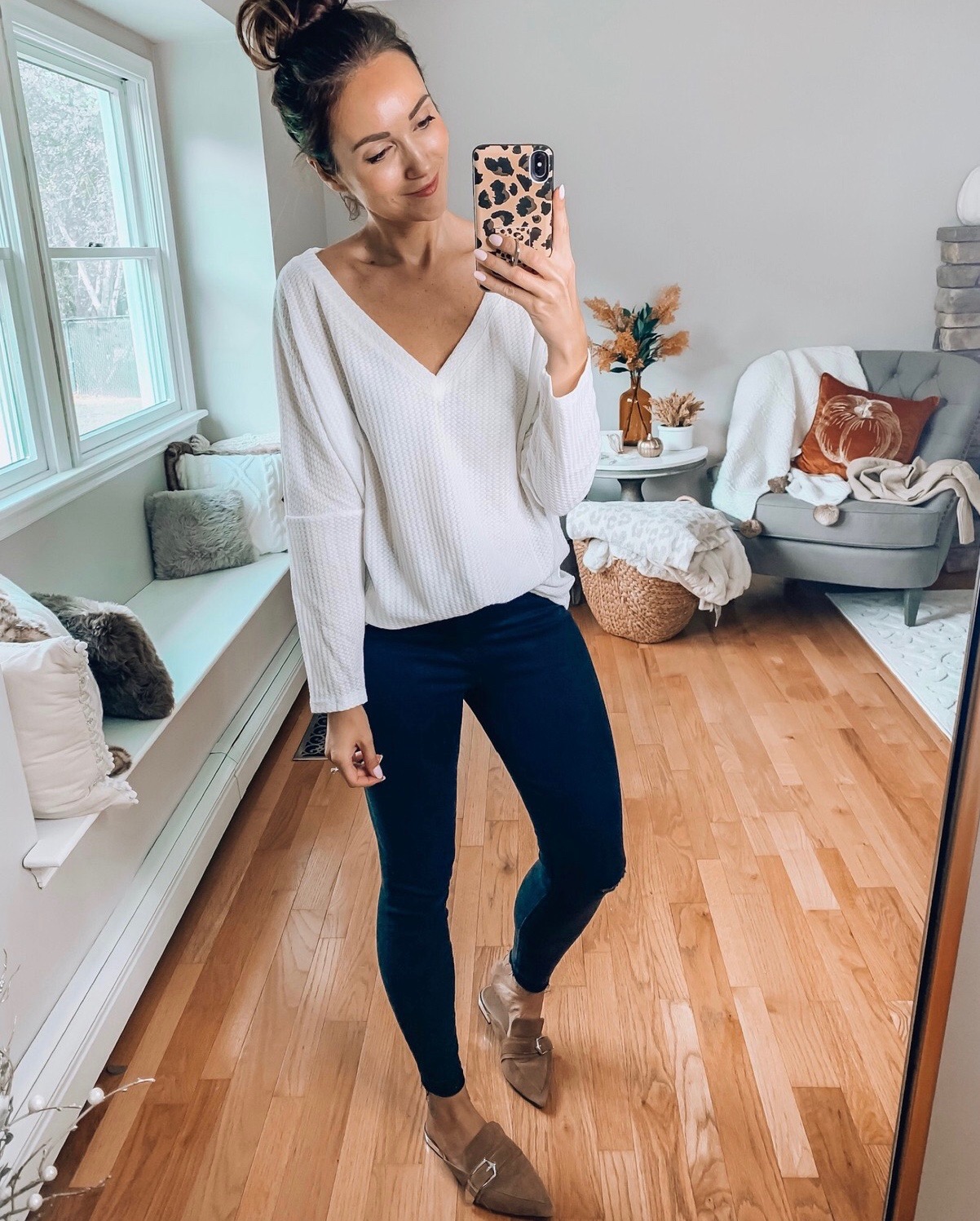 4. Sweater Blazer – This piece is one of my favorites and I'm happy it is one of yours as well!
It is from J.Crew, and is currently 40% off with code FLASHLOVE.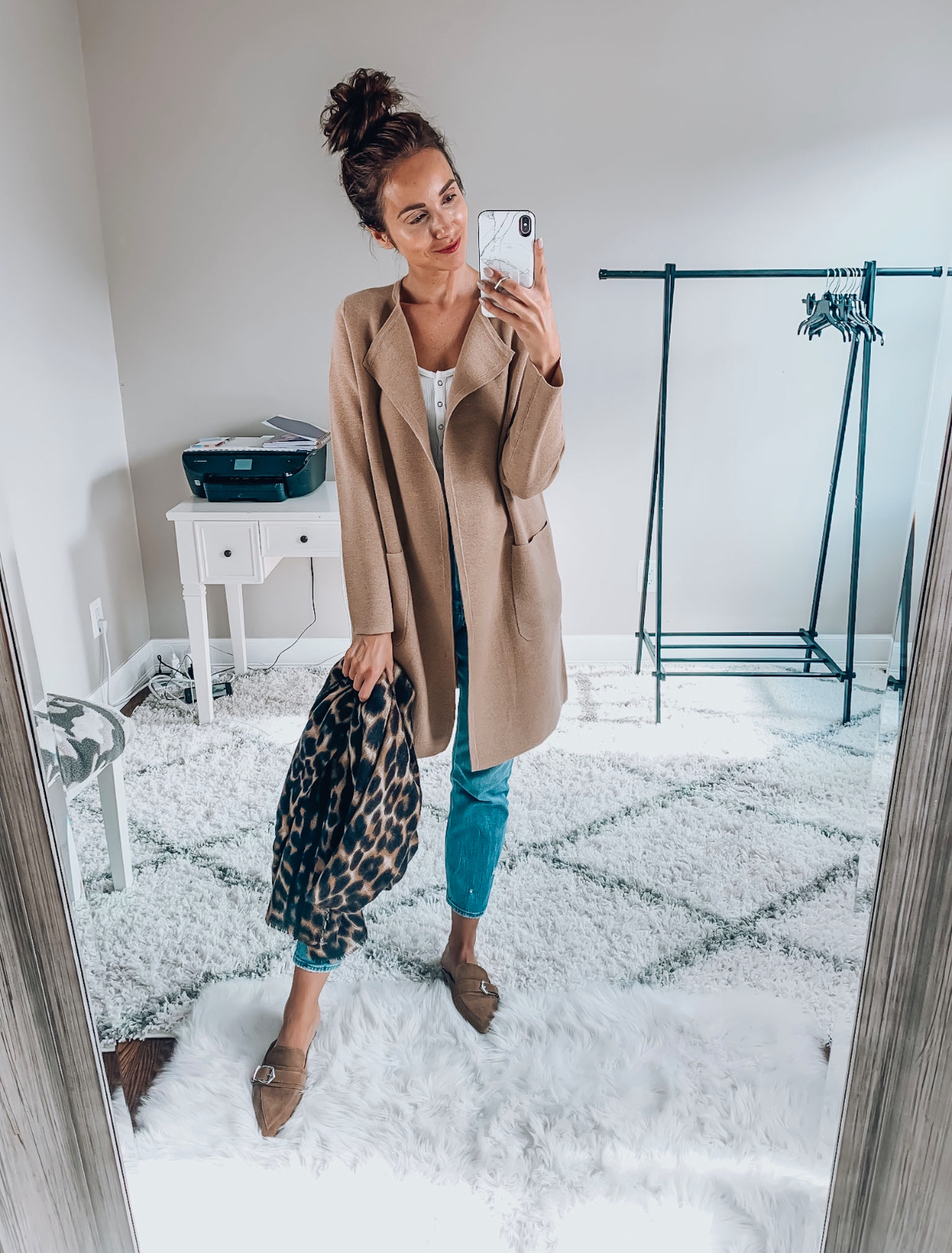 5. Cardi-Coat – An Old Navy find and it comes in three colors.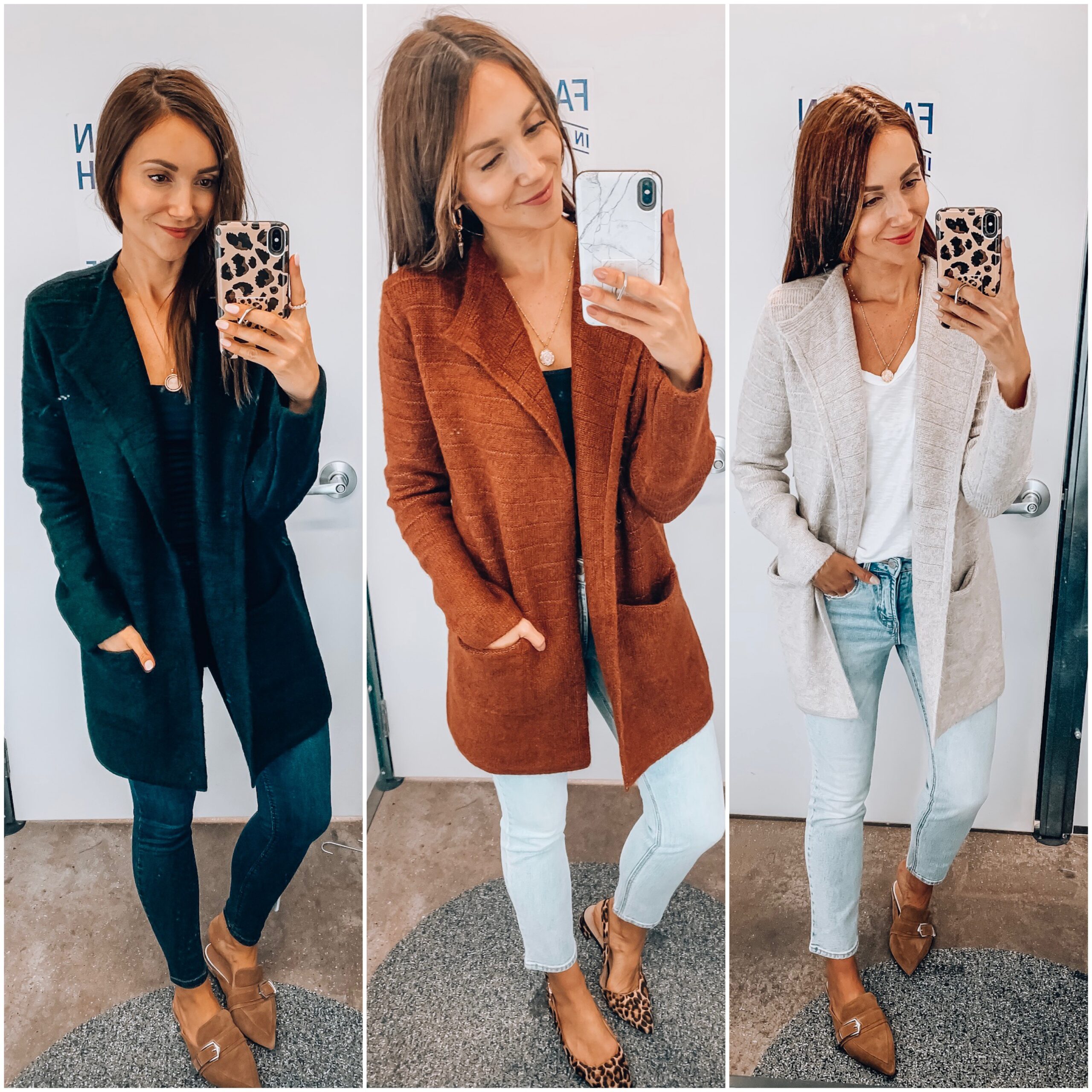 6. Sweater – A great option for workwear or casual wear. It is very flattering with a funnel
neck line and so, so soft! Paired it with this car coat.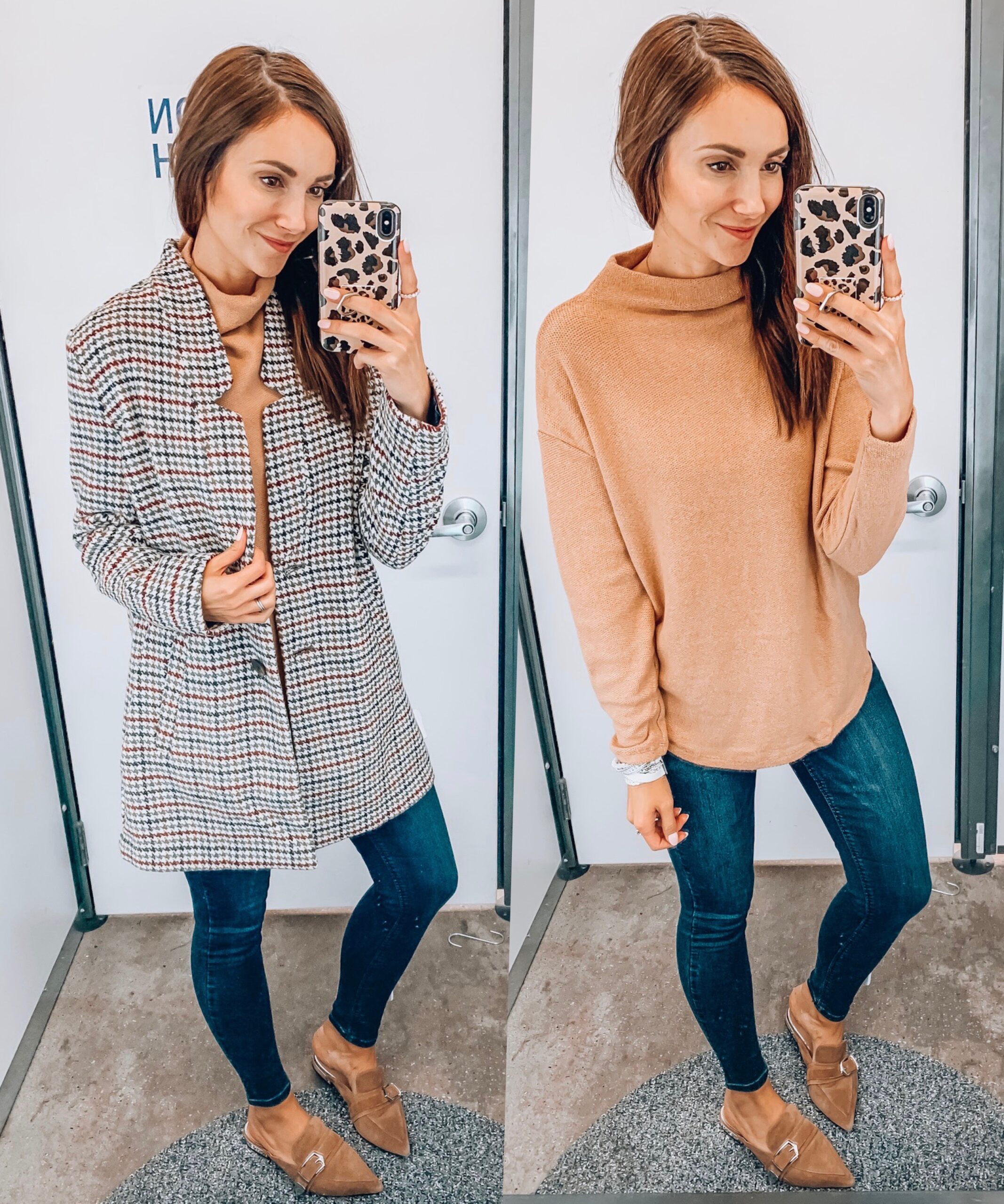 7. Poncho – A great poncho option from Amazon.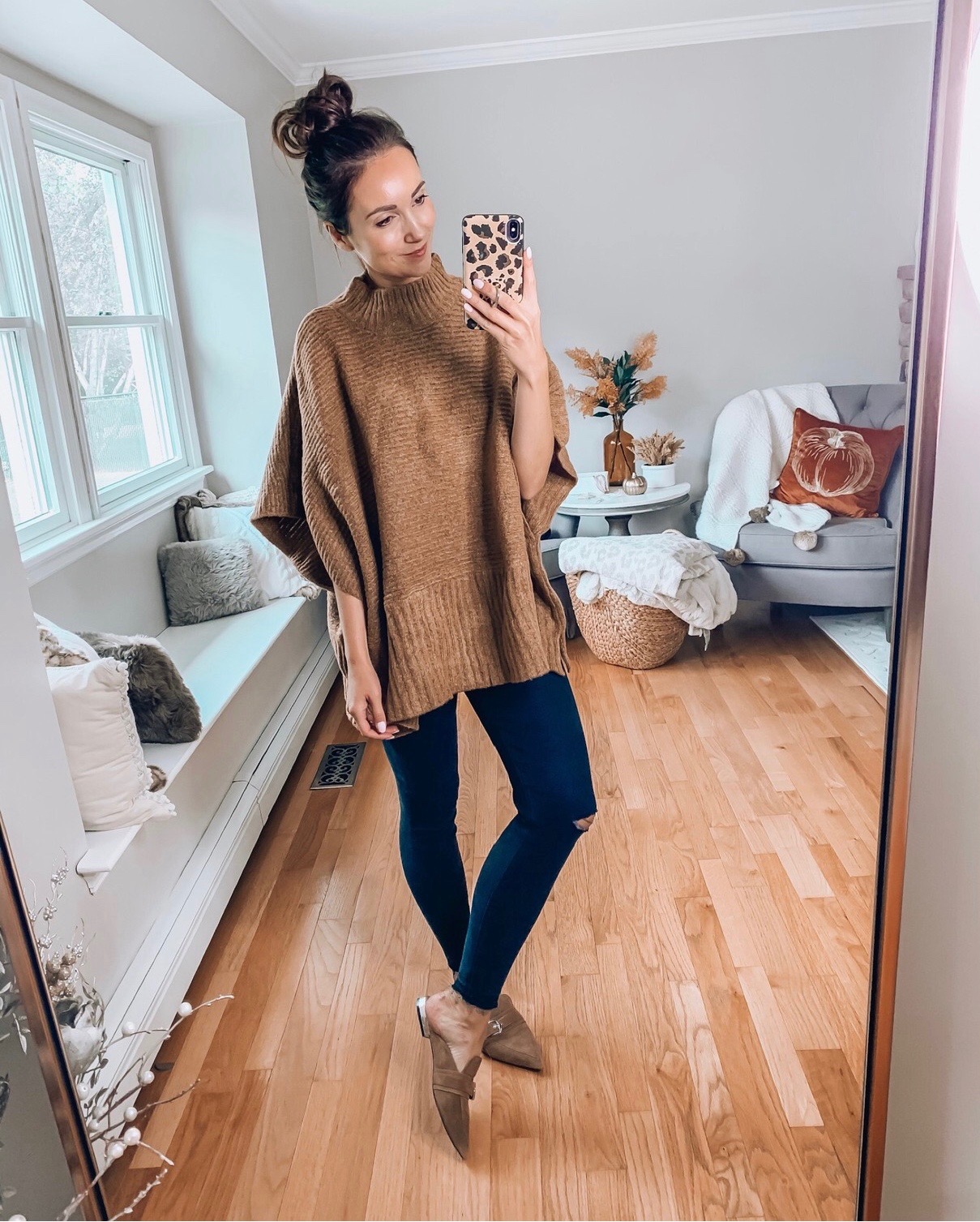 8. Makeup Organizer – A true life saver when it comes to organizing all my products. I love
the clear acrylic, compartments and drawers so I can easily see where everything is.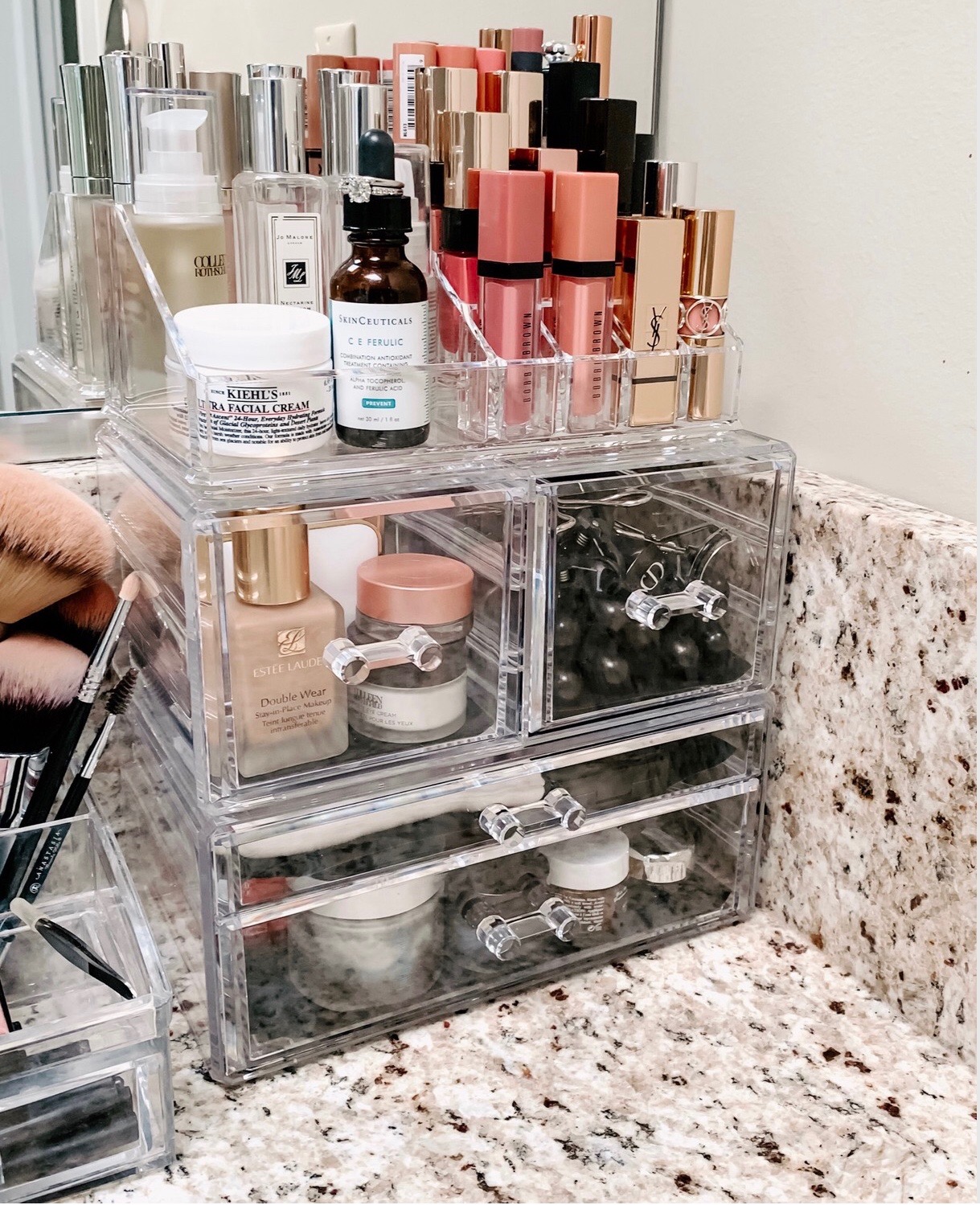 9. Coat – Such a great coat from Old Navy! Fits TTS and I'm wearing XS.
The great news is it's currently 30% off.  I talked about this coat
in my Save vs Splurge post.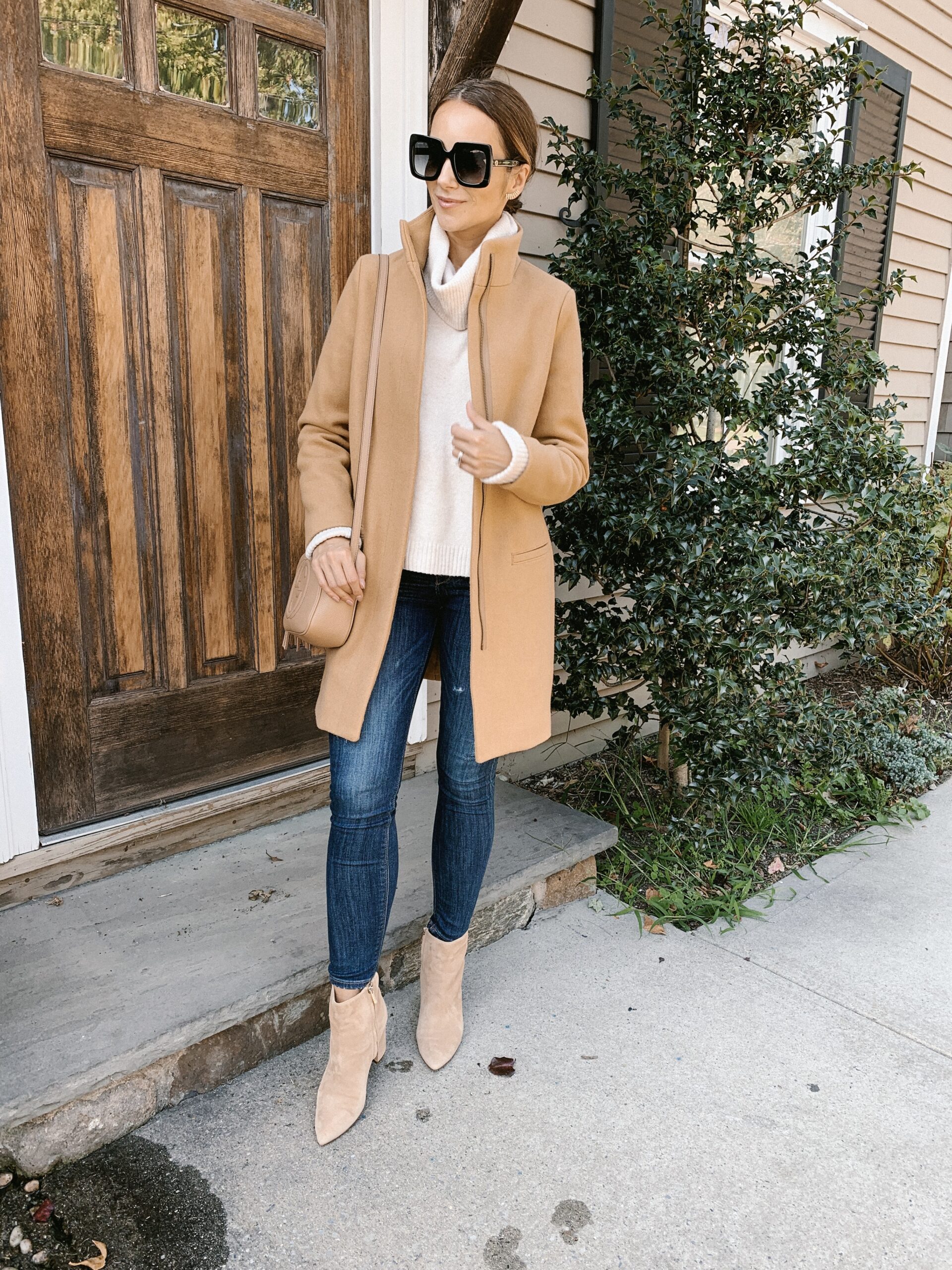 10. Sneakers – Great Golden Goose dupe sneakers for $17