Last Week's Best Sellers 10.14 – Top 10
Happy Monday!
Here is my weekly round up of the best sellers from last week.
You can view previous best seller posts HERE  and HERE
1. Coat – A true winner of our Best Sellers List! It also was on last week's as well.
Fits TTS and I'm wearing XS. It is currently 40% OFF with code STYLE.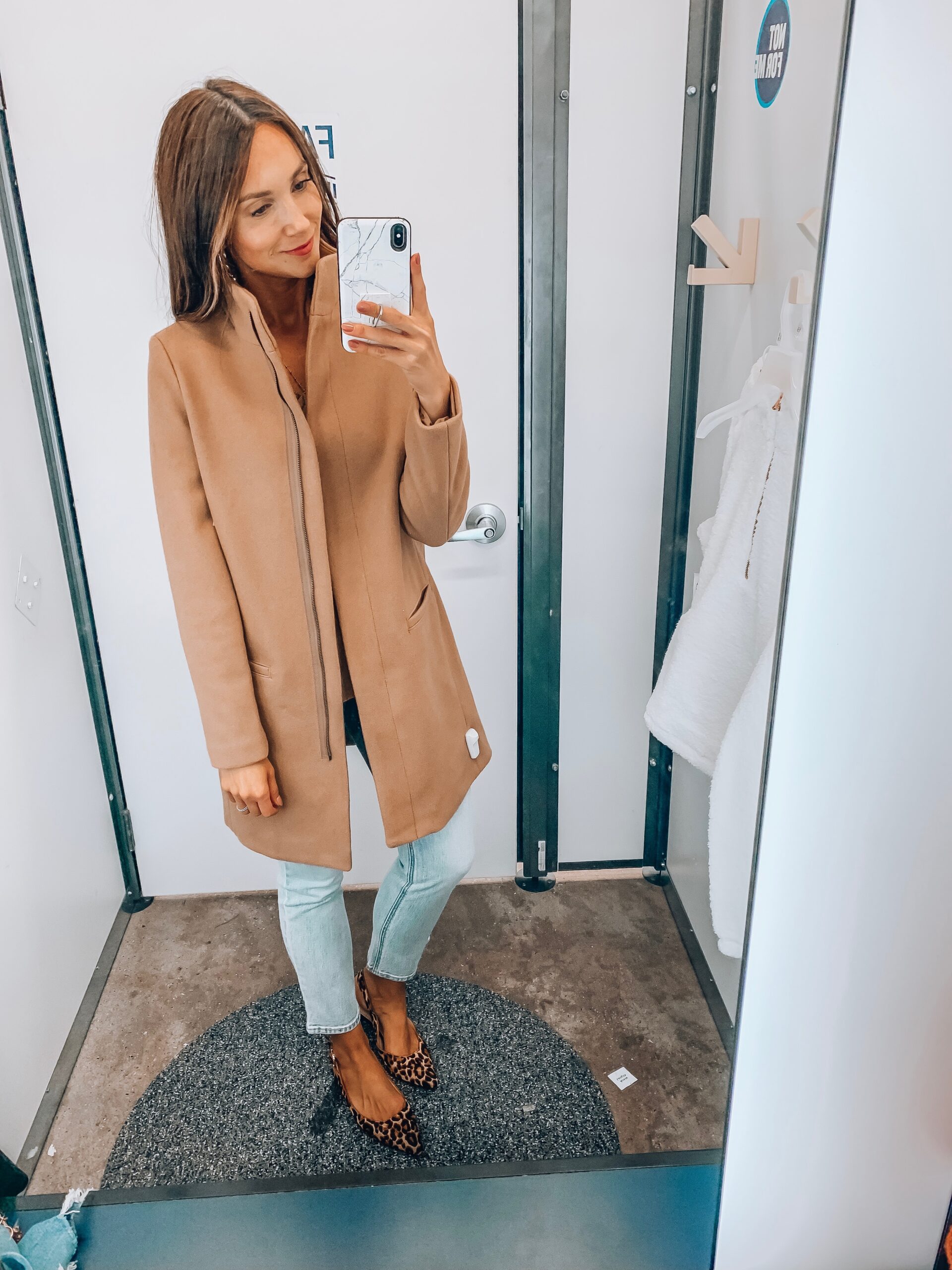 2. Sweater – My favorite find from this week's Target Try-On. Not itchy, and super cozy.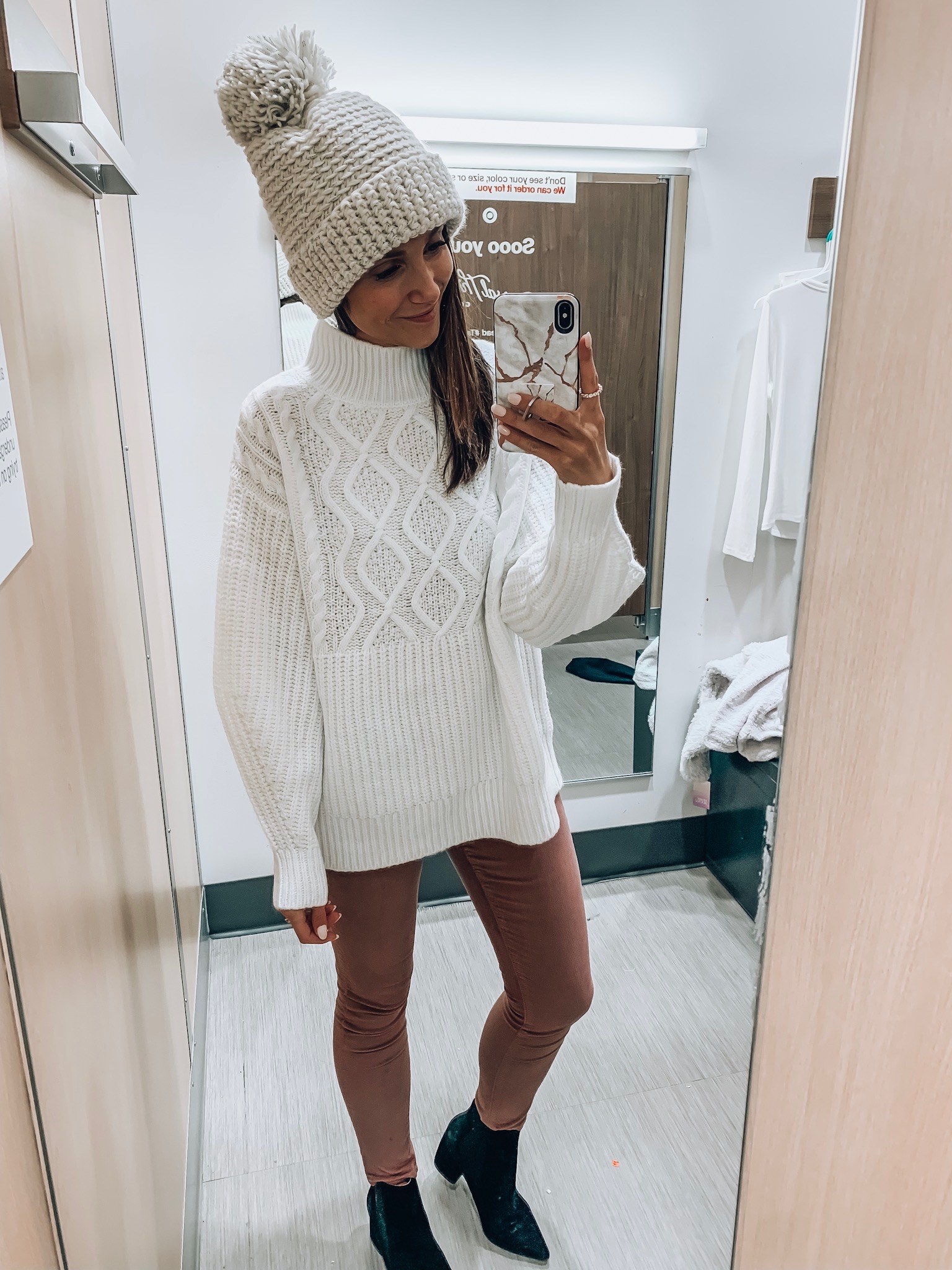 3. Parka – One of my favorites from J.Crew. It is currently 40% with code BUNDLEUP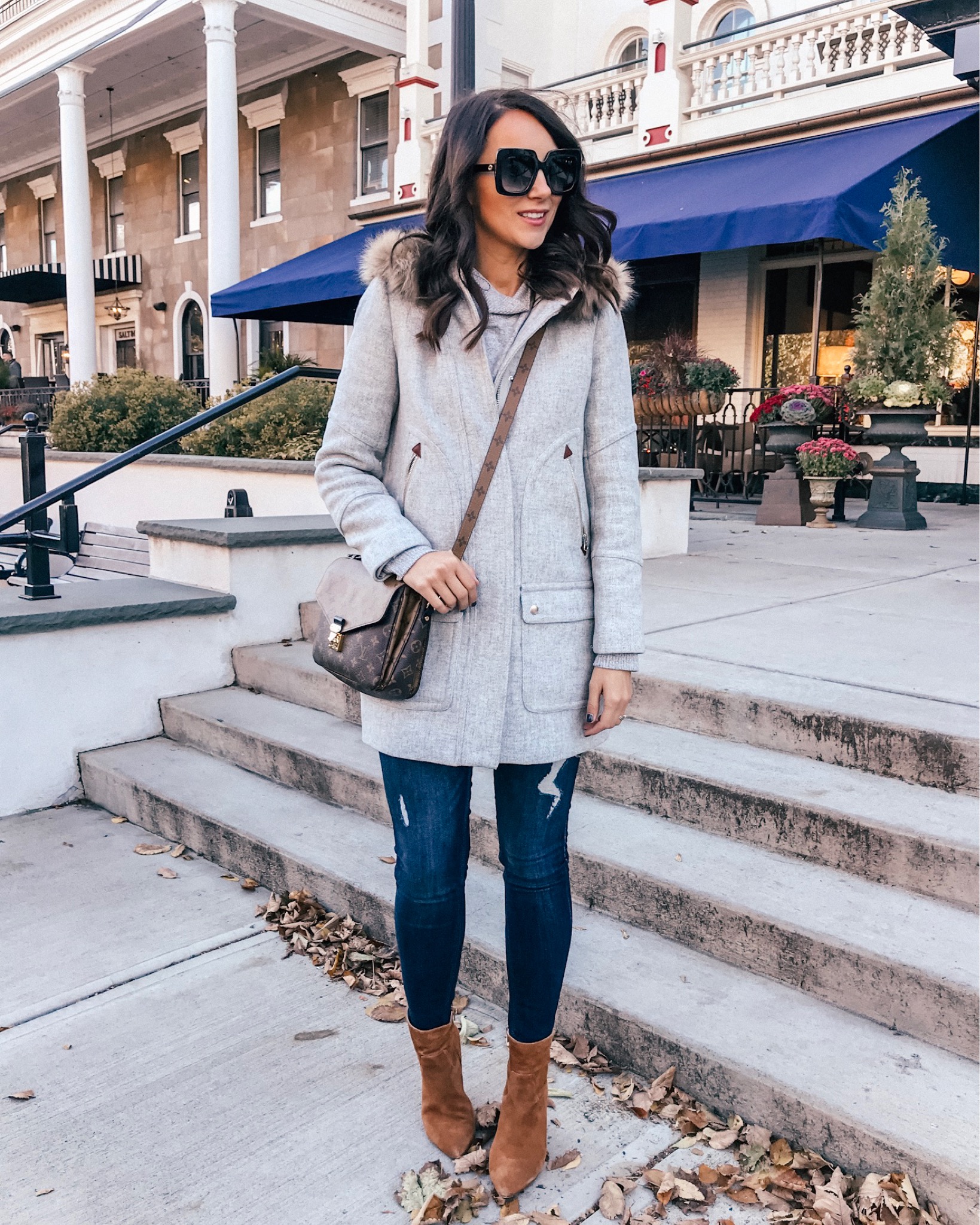 4. Coat – Another great coat available from J.Crew. Use code BUNDLEUP to save 40%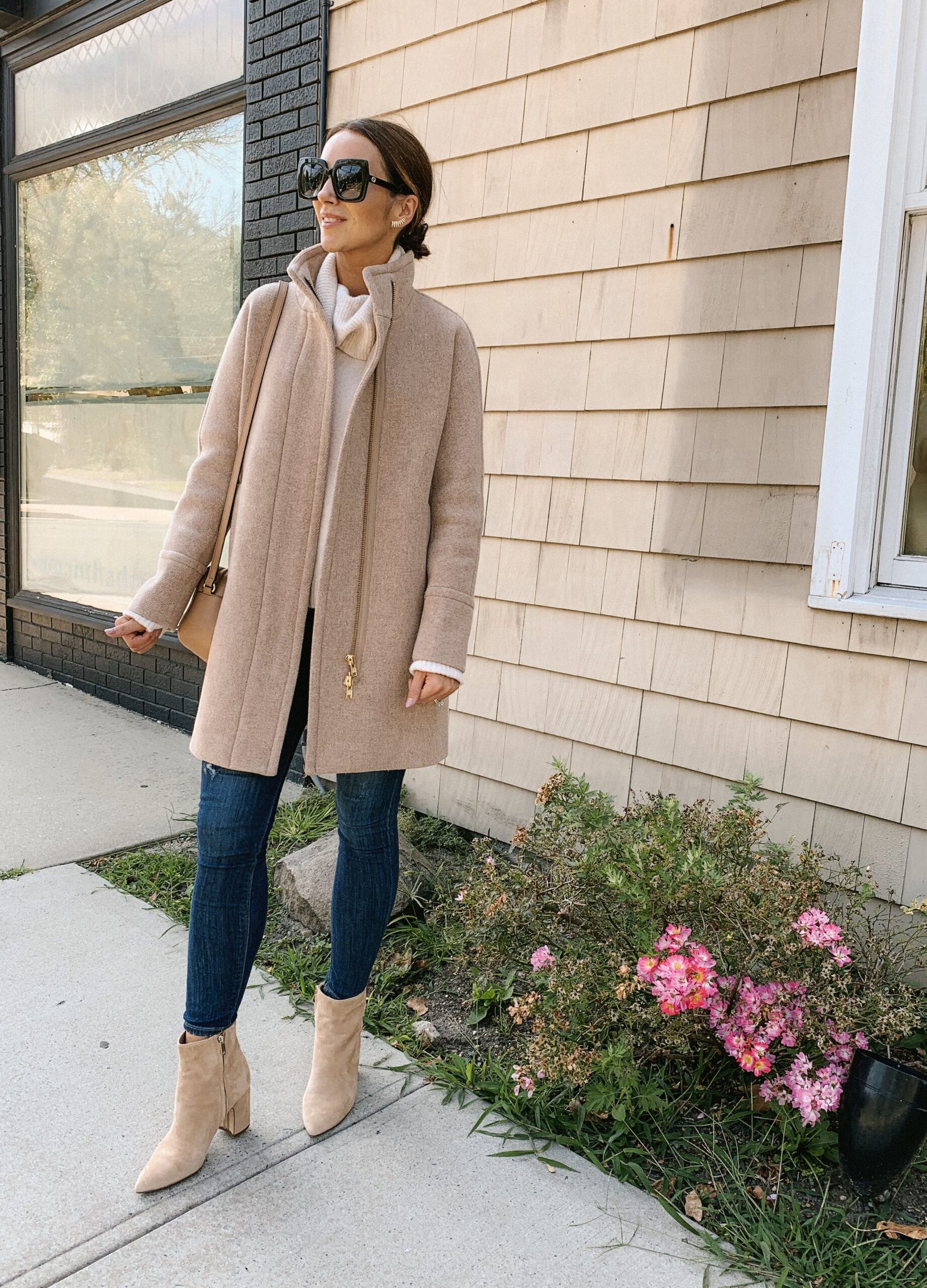 5. Mules – My favorite designer dupe mules. These were also on our Best Seller's List
last week as well.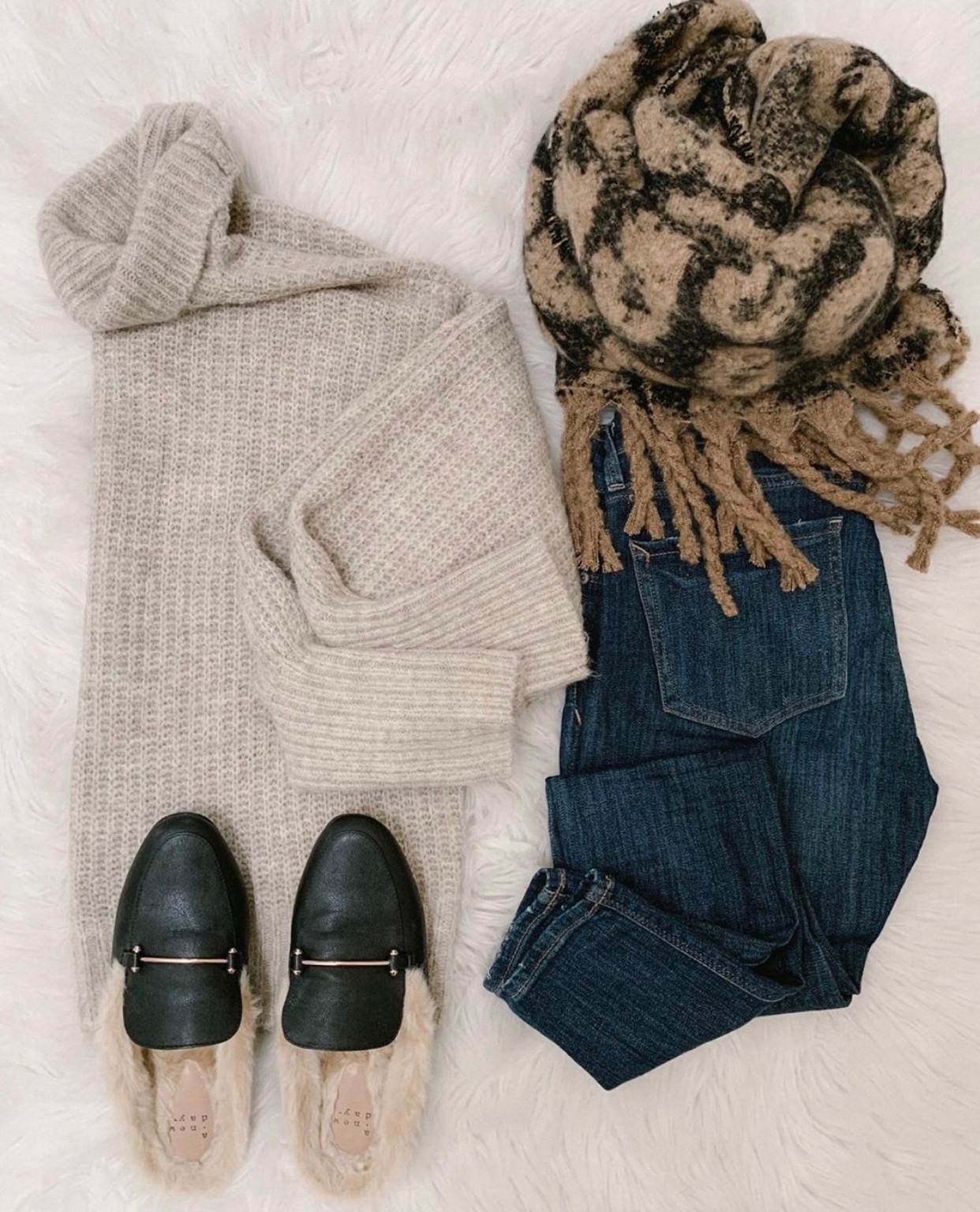 6. Sweater Blazer – I'm sure by now you ladies know how much I LOVE this sweater blazer.
It's currently 25% OFF with code BUNDLEUP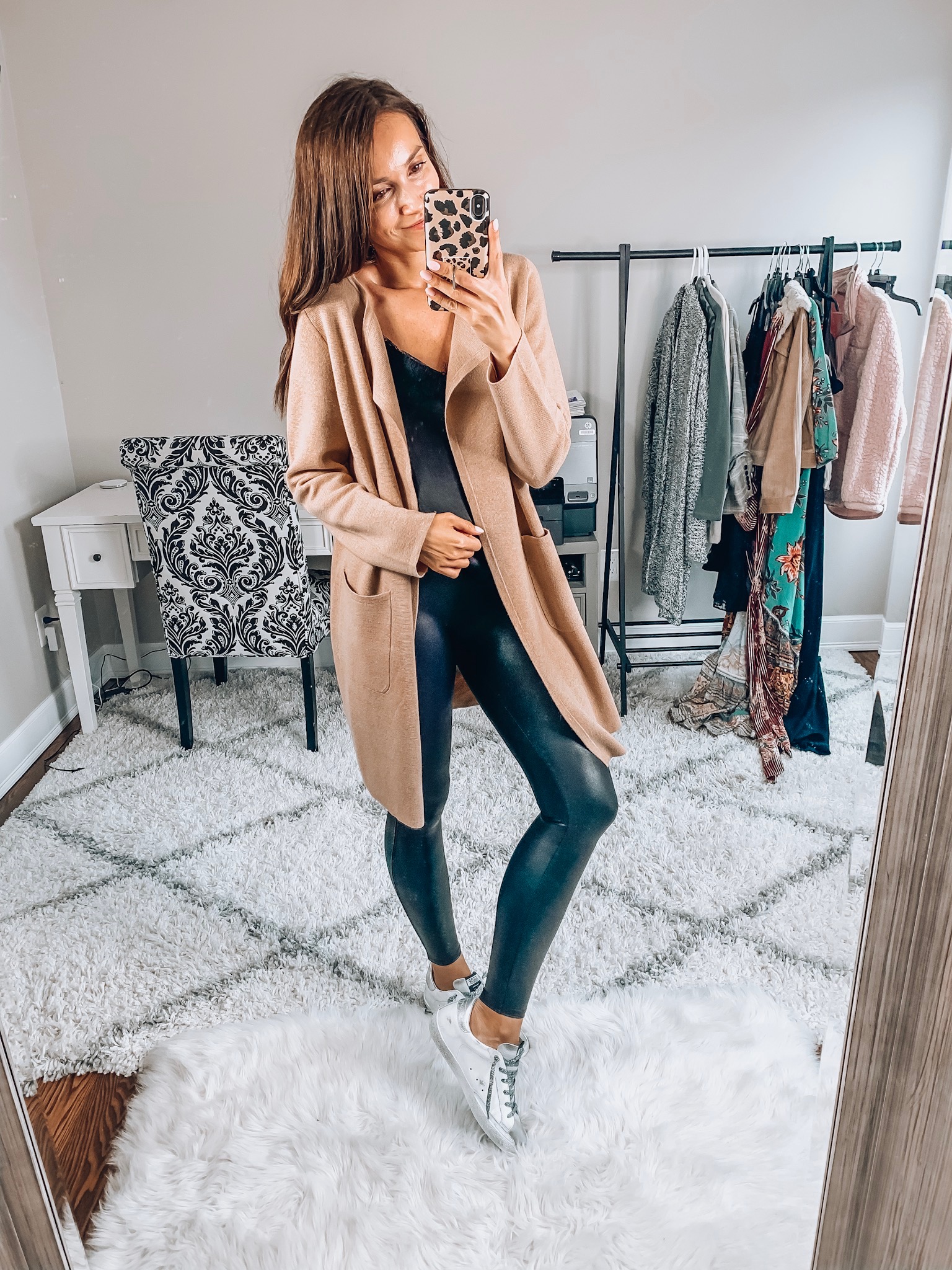 7.
Blouse
– This top was so pretty and flattering when I tried it on. I am wearing a size M.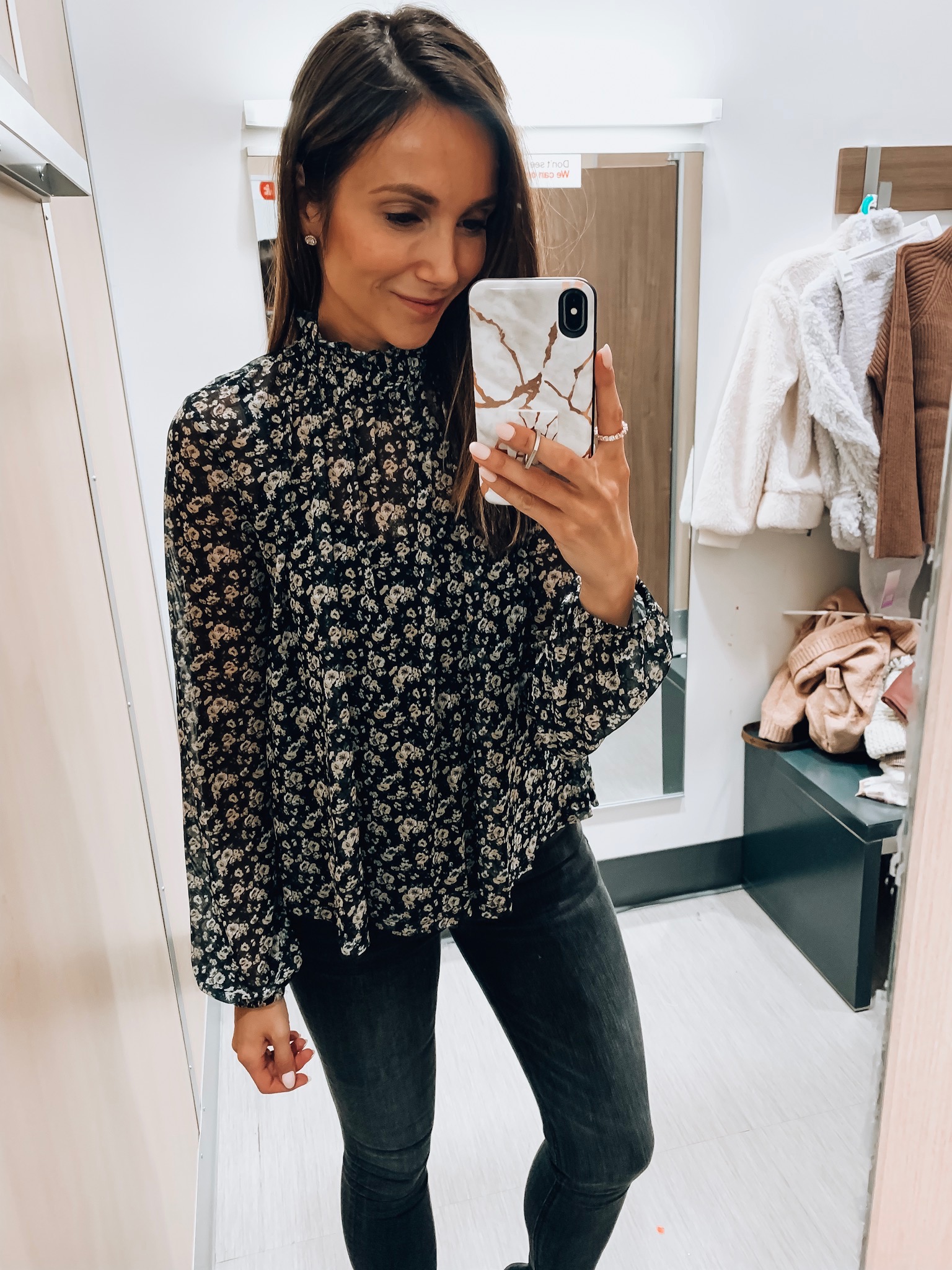 8. Wedge Boots – A great dupe option for the Sorel Wedge Booties.
These are from Target and $40.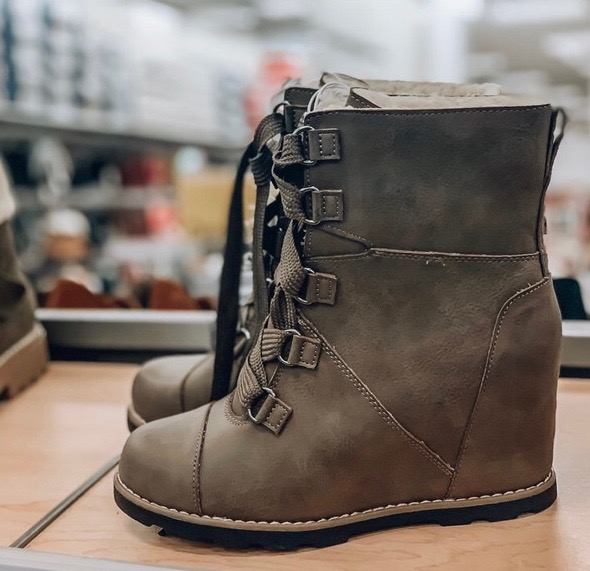 9. Teddy Coat – Absolutely love my teddy coat! It is so cozy, warm and it is currently 25% OFF
with code BUNDLEUP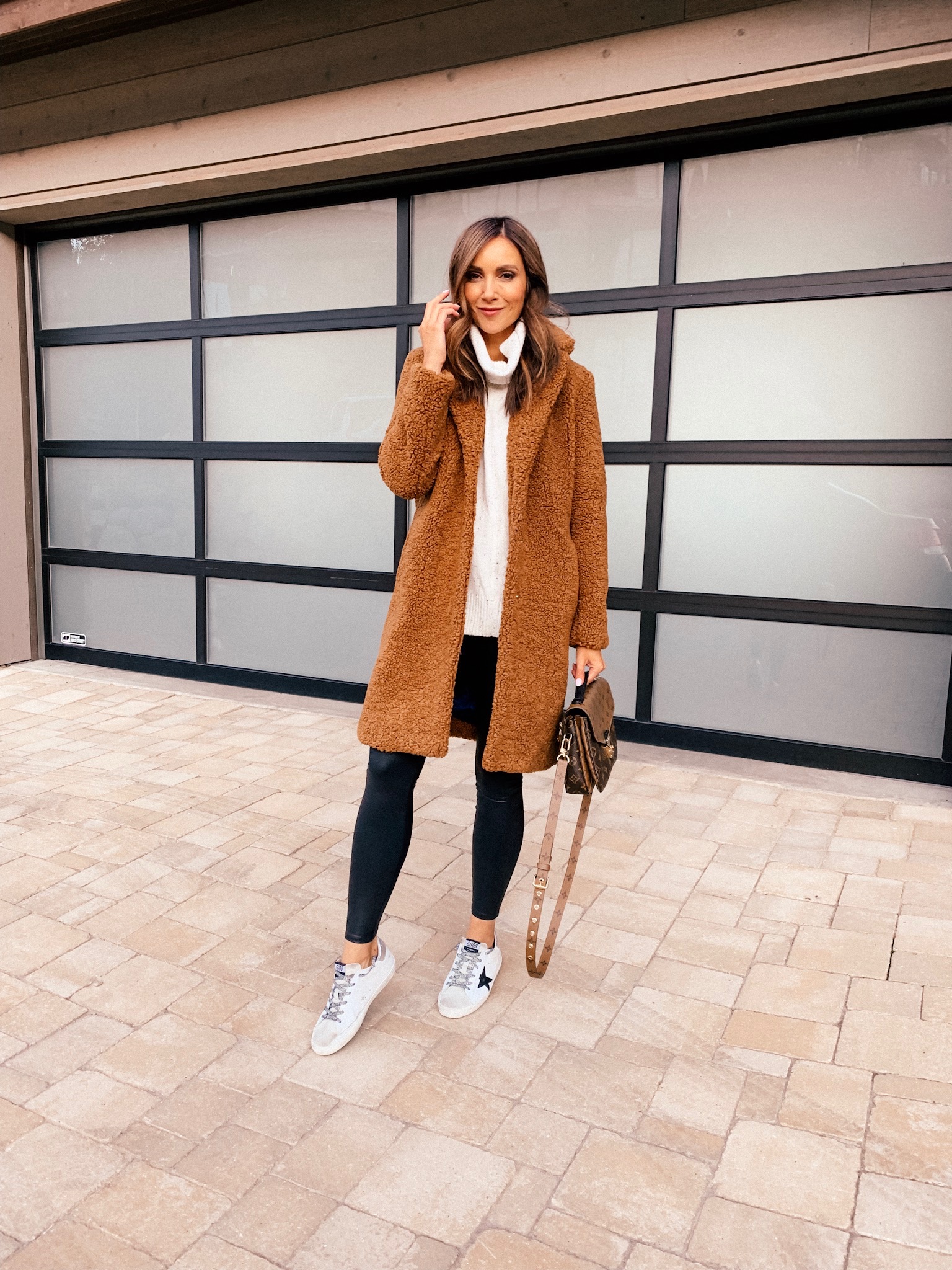 10. Sneaker Booties – Spotted these on my last Target run, and thought they were so cute.
They are sherpa lined so they will keep your feet cozy and warm.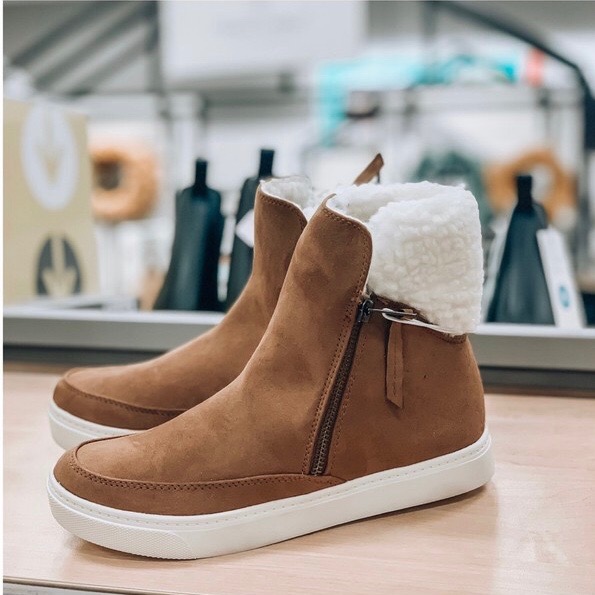 Thank you so much for visiting Blushing Rose Style blog.
xx, Anna