Skincare Update- Fall Must Haves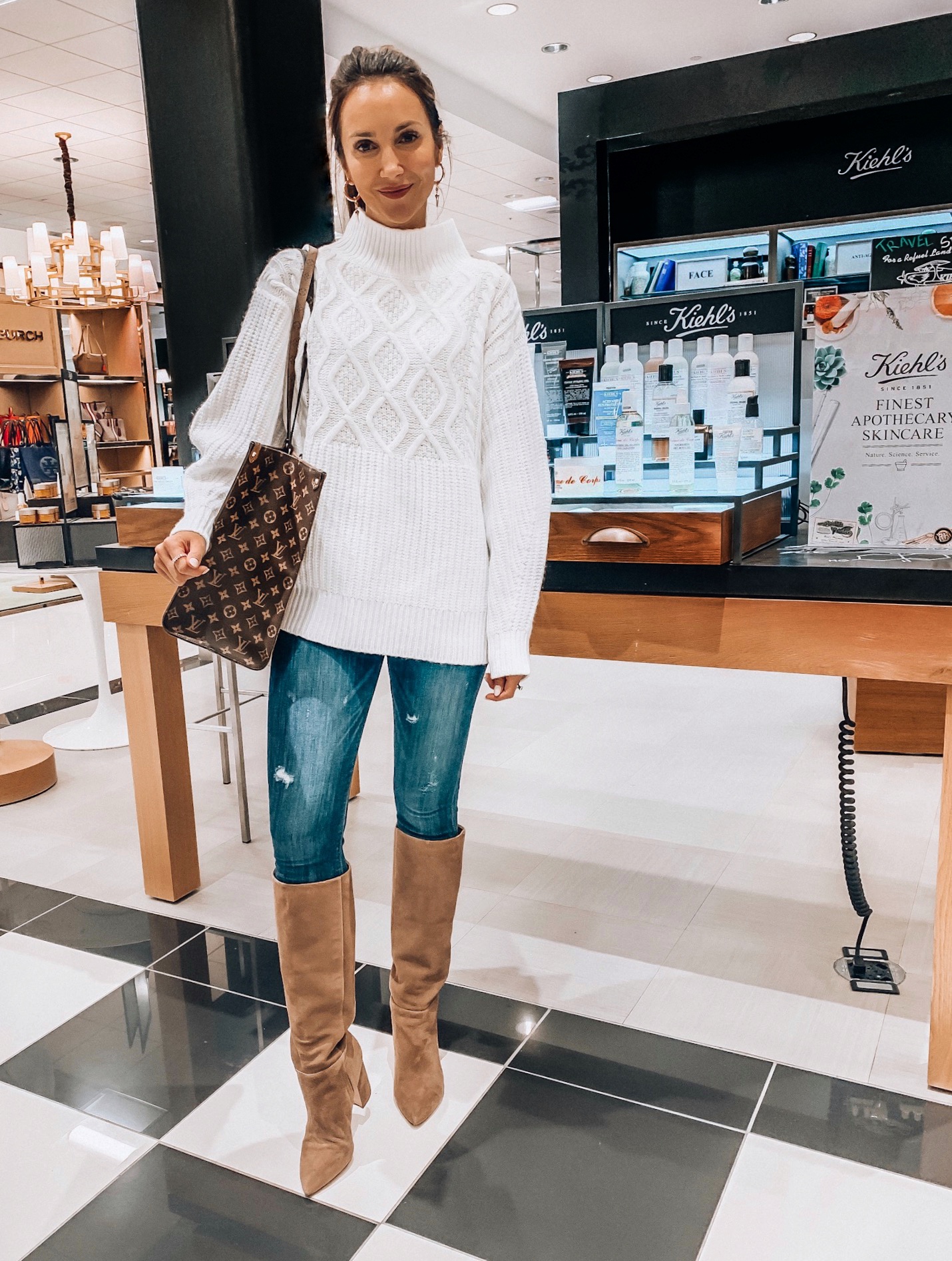 I promised you girls and updated post on my skincare routine. I use a handful of products on a a daily basis , different products for day and night. Instead of sharing all the items at once, I thought I'd run a weekly blog segment sharing my favorites. Today I will be sharing my face wash, new daytime moisturizer and 3 favorite face masks. All the products happen to be by Kiehl's Since 1851 available at Bloomingdale's.
My first ever product from the brand was the Creme De Corps lotion. I was traveling for work and grabbed a travel size container. Years later it is still one of my all time favorite body care products! Btw the Soy Milk and Whipped Honey Body Butter is divine, must try especially this time of the year when your skin tends to get dry.

New Moisturizer – Pure Vitality Skin Renewing Cream
I have been using the Ultra Facial Cream for close to a year now. You can read more in THIS post. The brand released its brand new moisturizer – Pure Vitality Skin Renewing Cream and I had to try it. I was swayed by the main ingredient Manuka honey – favored by  many celebrities. I mean if it's good enough for the Hollywood crowds, it is definitely good enough for me. Am I right? Manuka honey offers healing and antibacterial properties. The red ginseng root strengthens skin barrier.
One more thing I wanted to note about this product- the dispenser! Finally my skincare prayers have been answered. No more dipping your fingers in the jar. You can keep the product germ free and preserve the nutrients. Just push the top to dispense the desired amount!

Favorite Face Masks
Turmeric and Cranberry Seed Energizing Face Masque. This mask has been one of my favorites! I have been using it for almost two years. It instantly brightens the complexion and eliminates dullness. Every time I use this mask, I get compliments on my skin. Heads up, the mask can be a bit drying, I always follow up with the Avocado Nourishing Mask. It feels like butter on you face. It is so good!  It's so gentle, great for even sensitive skin (and it's fragrance free). It leaves your skin soft and supple. I also use the Ginger Leaf and Hibiscus Firming Mask. I am in my late thirties (insert cry face emoji right here) and anti-aging products are a must. I use this mask 3-4 times a week. I actually use it in place of my night time moisturizer.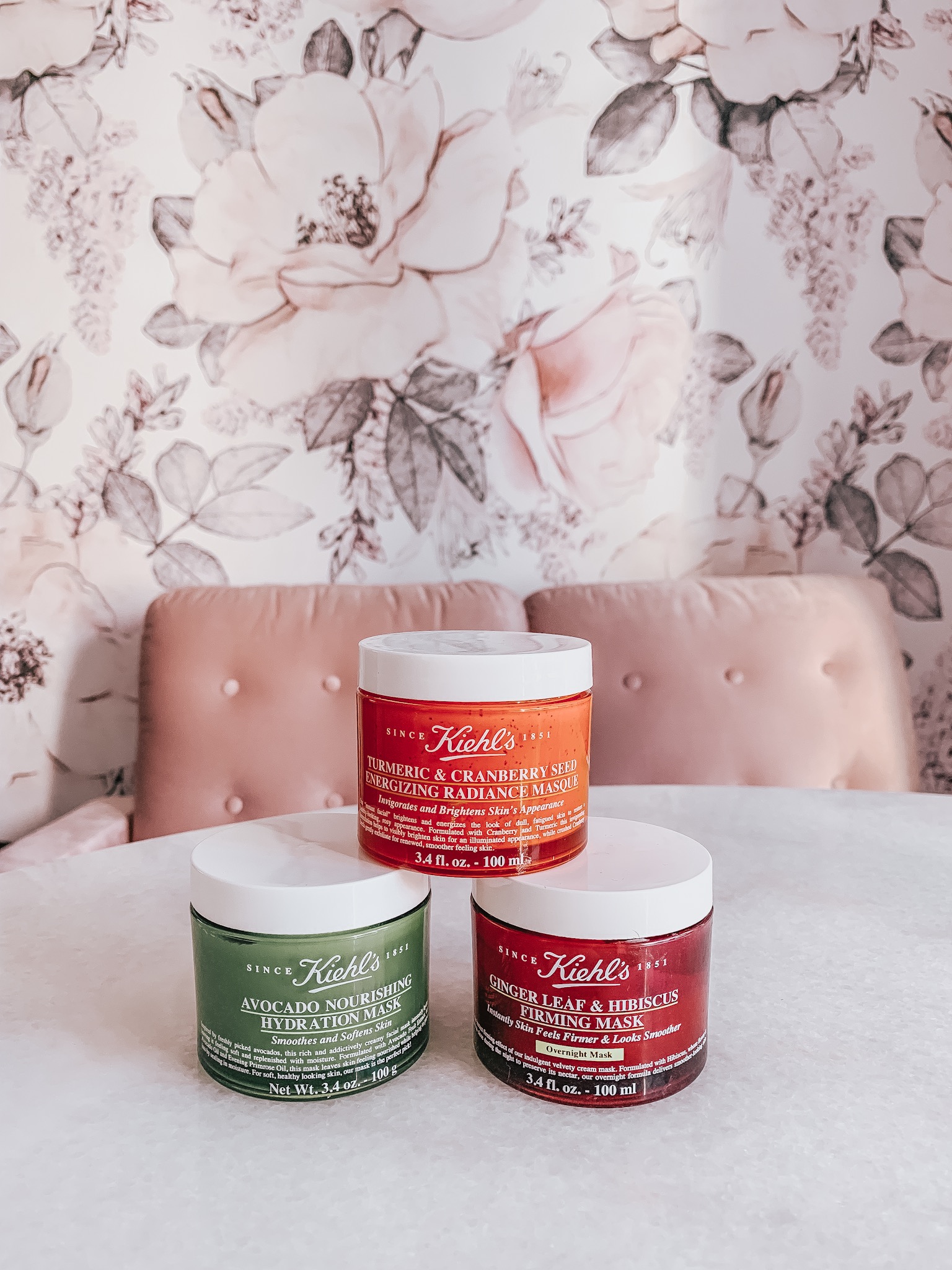 Face Wash
My go to face wash! I love it because it's not drying, great for all skin types. It does a great job removing makeup. Highly recommend if you're searching for a new face wash.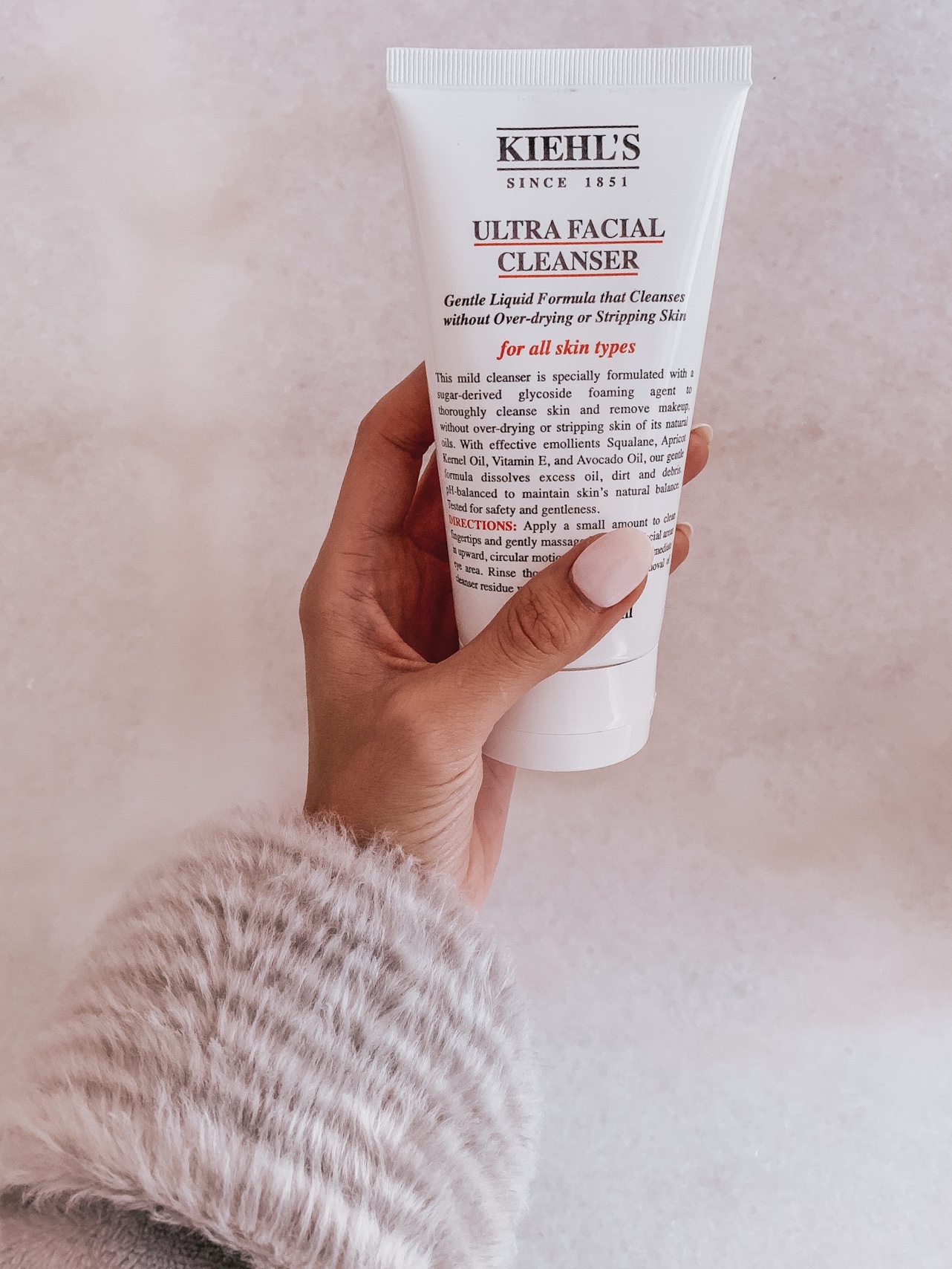 Thank you so much for visiting Blushing Rose Style blog. And very special thank you to Bloomingdale's and RewardStyle for partnering with me on this post. I have selected and purchased all the products. And as always, all views an opinions are mine.
XX,
Anna