Hey girl hey. Wishing you a happy Monday and hoping your weekend refreshed you for this week to come.
Here is my round up of the best sellers from last week. Some highlights were these $12 joggers and spanx leggings on sale!
You can view previous best seller posts HERE and HERE
1. Tee – This tee is so fun! It was part of my Amazon Finds round up for this month. It's under $14 and I am wearing size medium.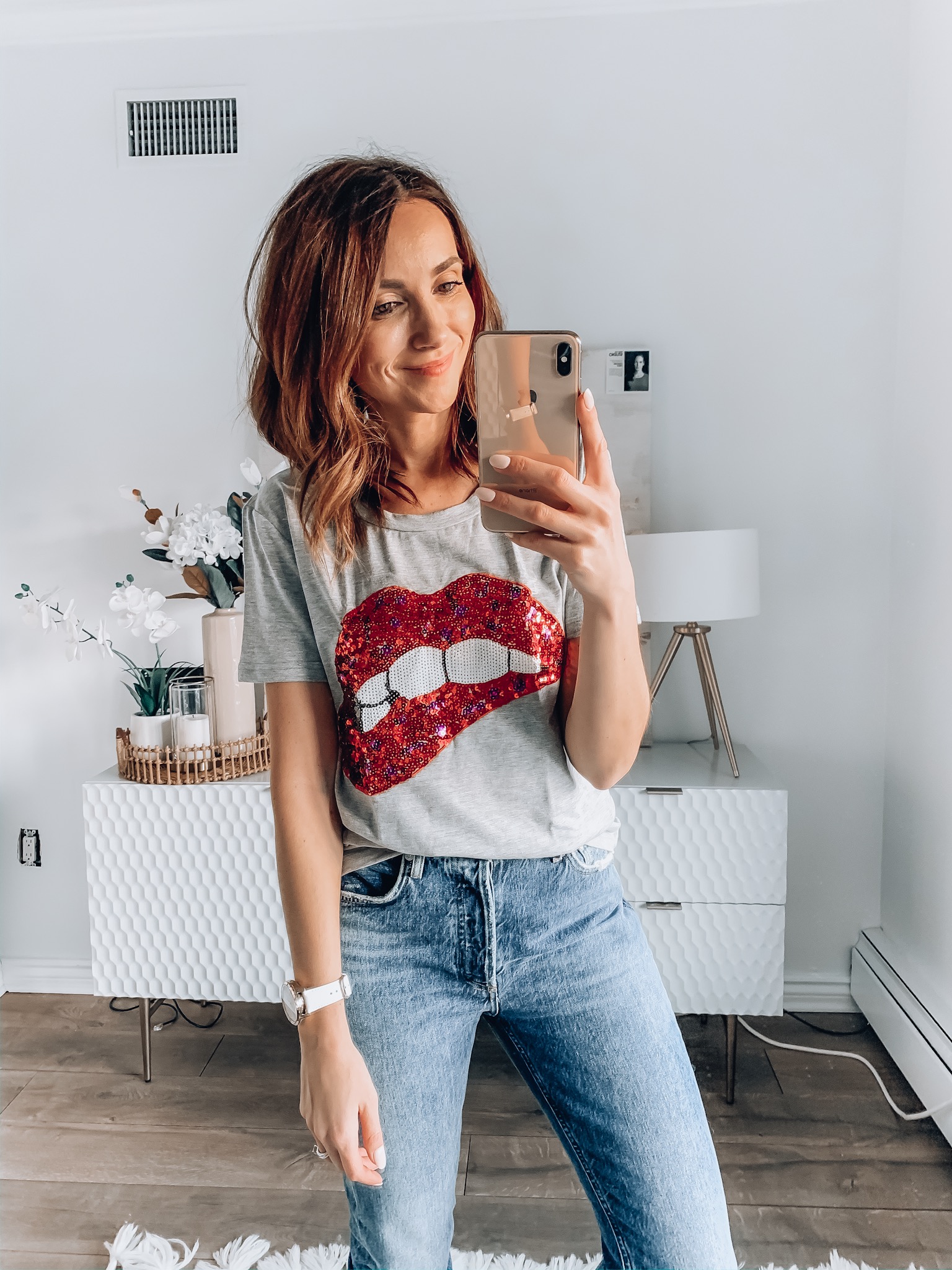 2. Running Jacket – This jacket is the perfect dupe for the define jacket by Lululemon. It fits TTS and I am wearing size small.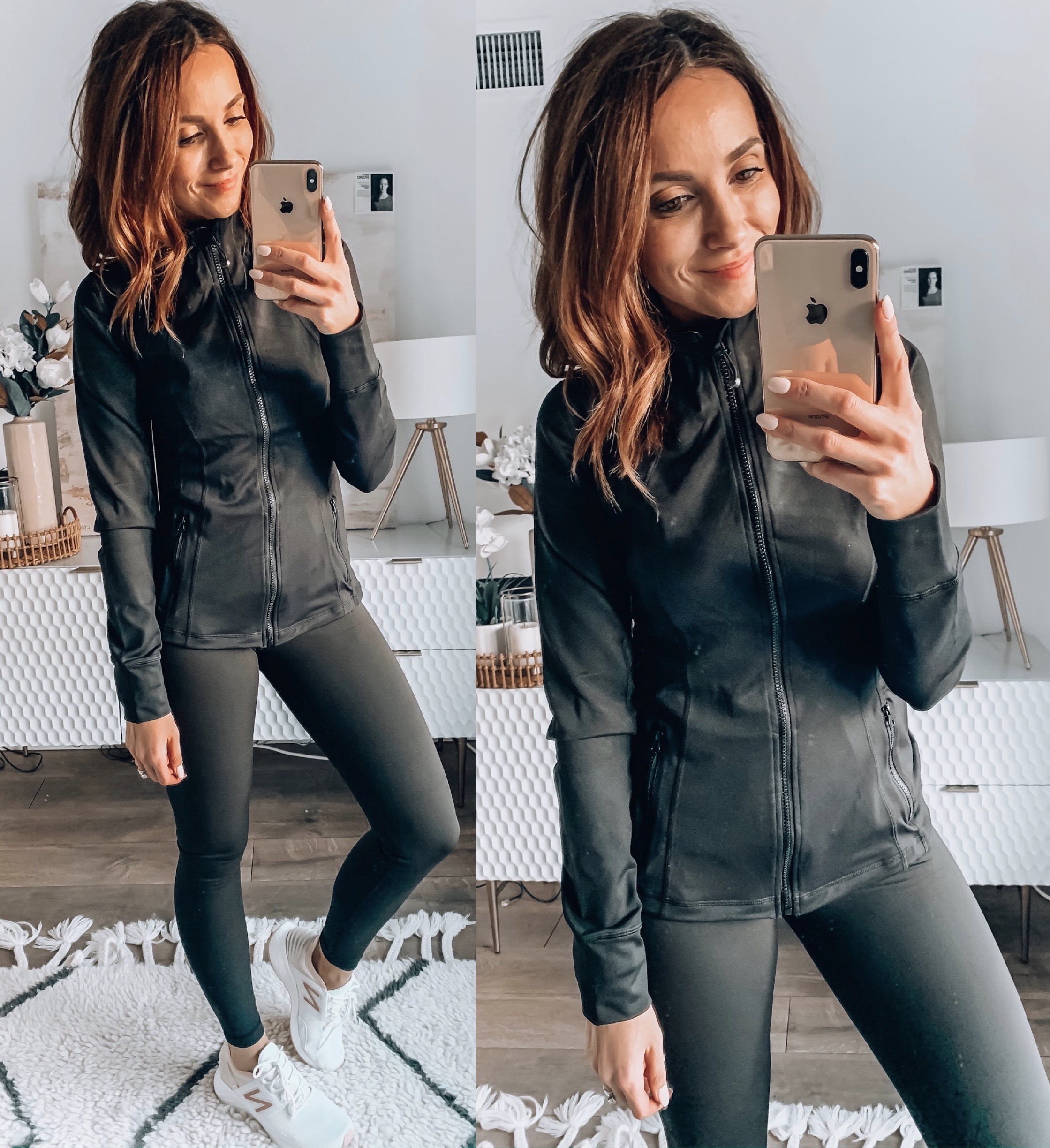 3. Spanx Leggings  – These are currently on sale (price reflected in cart) and in stock in all sizes. Also available here.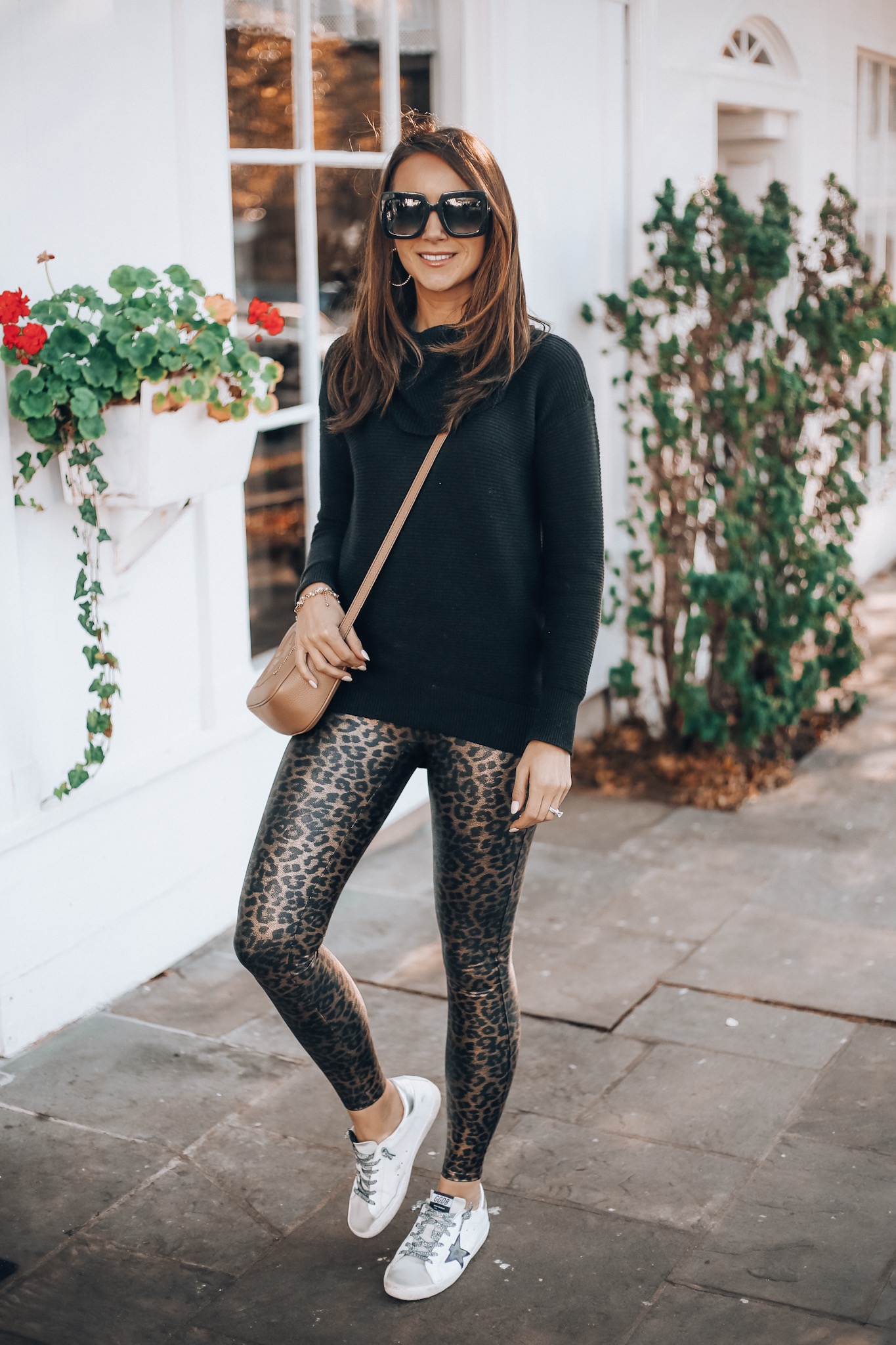 4. Sneakers – Three times appearing on my best sellers list! So glad you girls like these sneakers as much as I do.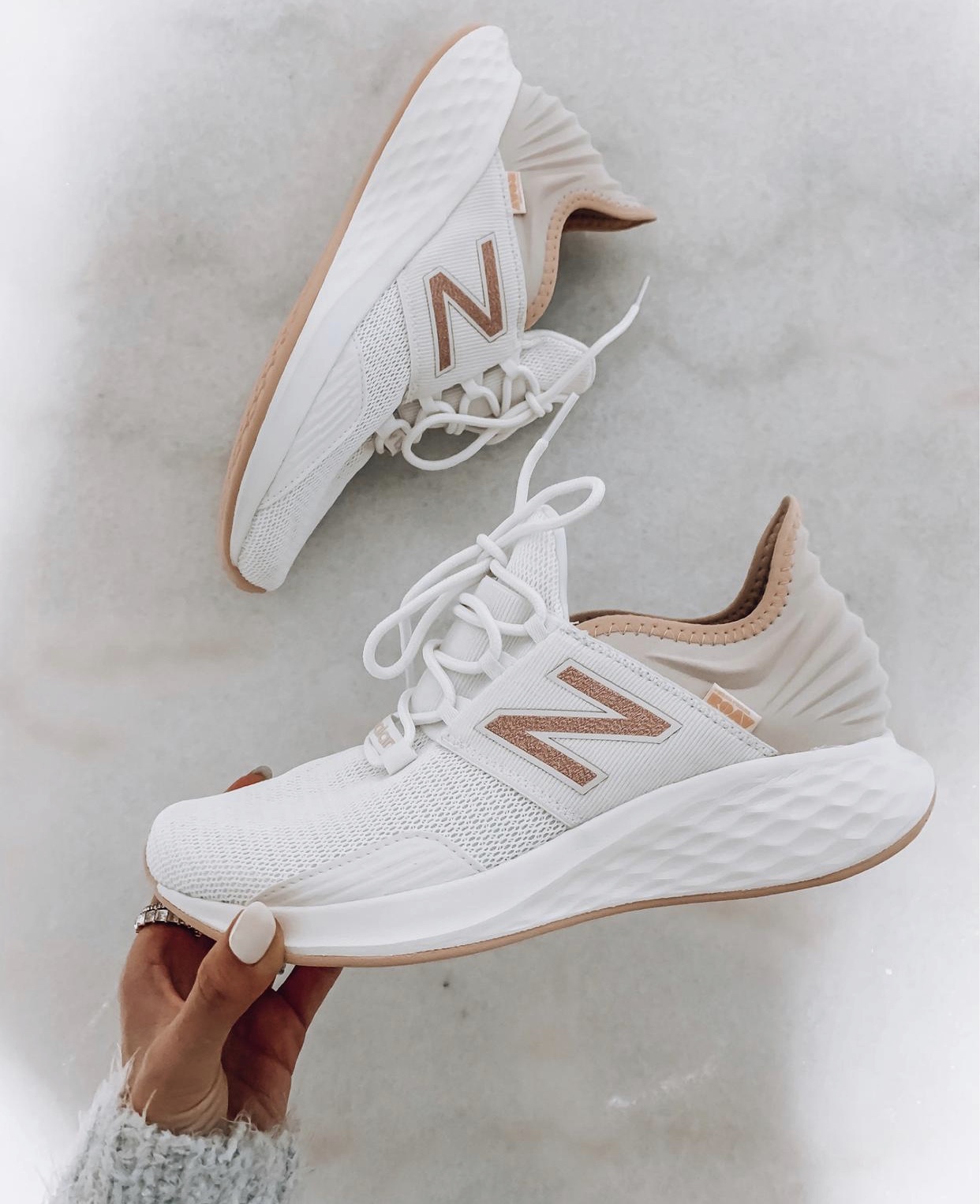 5. Tunic – One of my favorite tunics! It's such a great wardrobe basic. It's currently 40% off and under $25.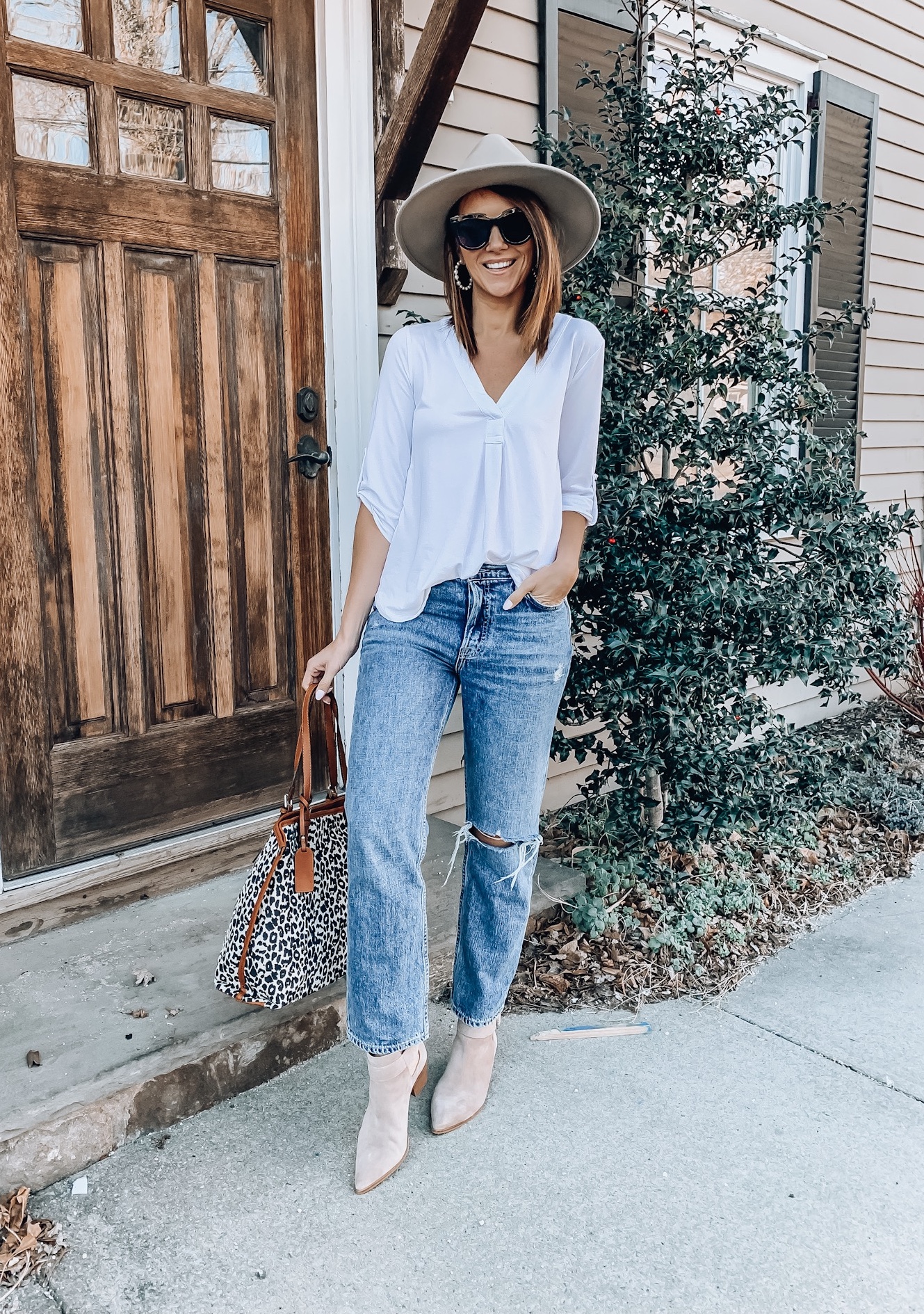 6. Joggers – These are some amazing joggers from Walmart. They fit so well. They aren't baggy, or lazy looking. I am wearing size small and these are under $12. You can't beat that!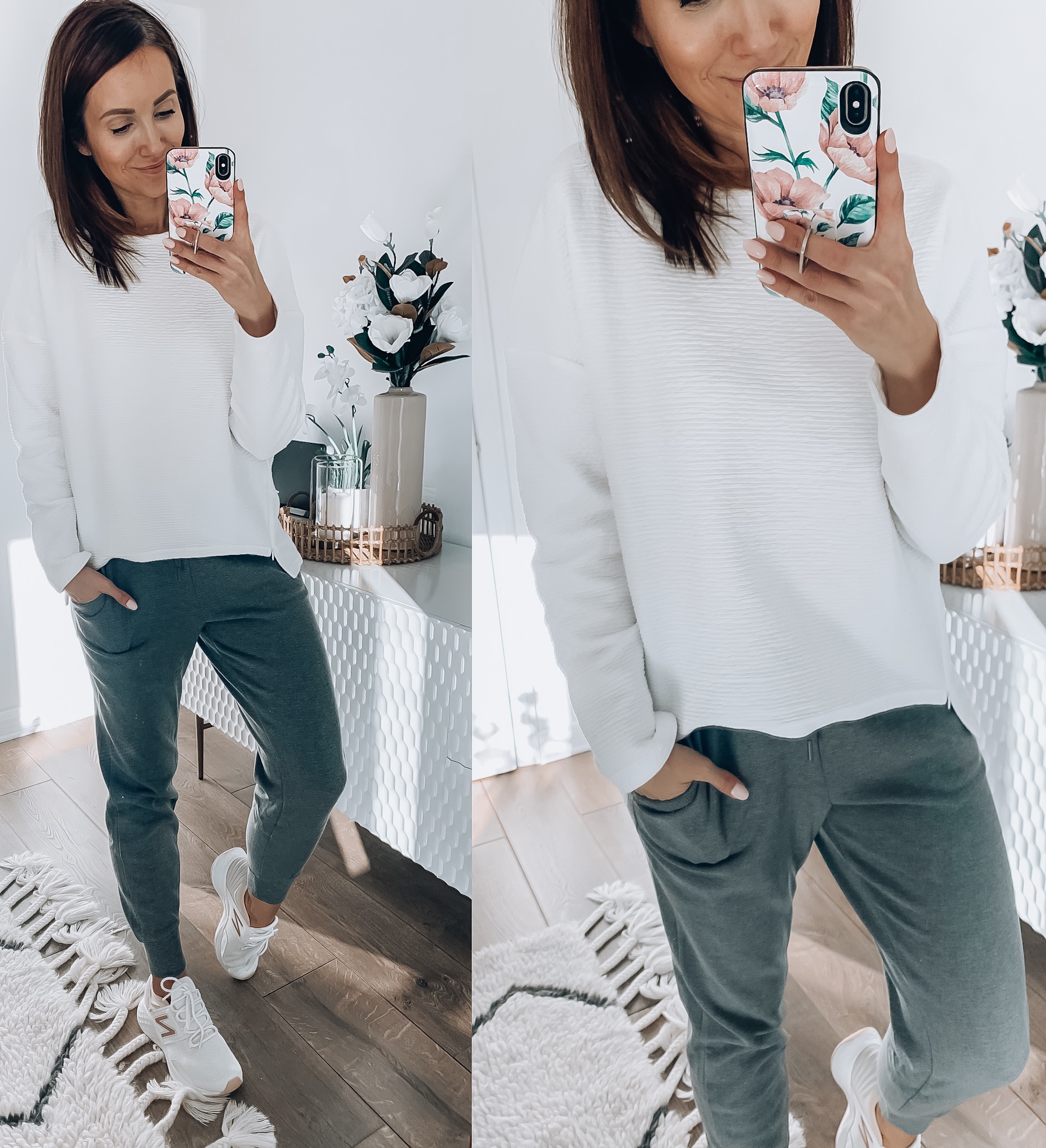 7. FP Bralette – My absolute favorite! Great layering underneath your tees or under your off the shoulder sweaters.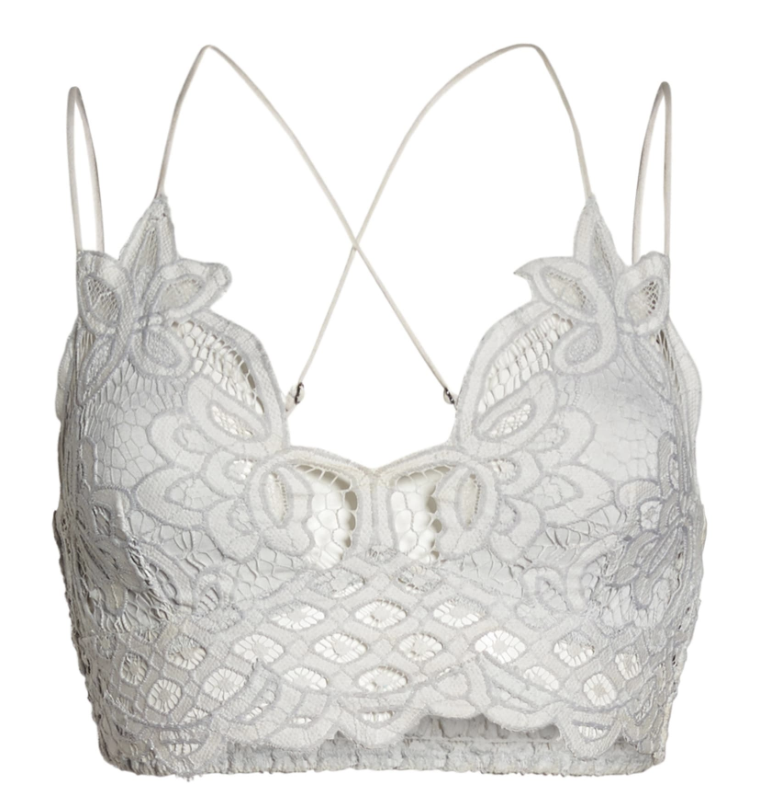 8. Leggings – These are a great pair for workwear! They are 40% off and just $35.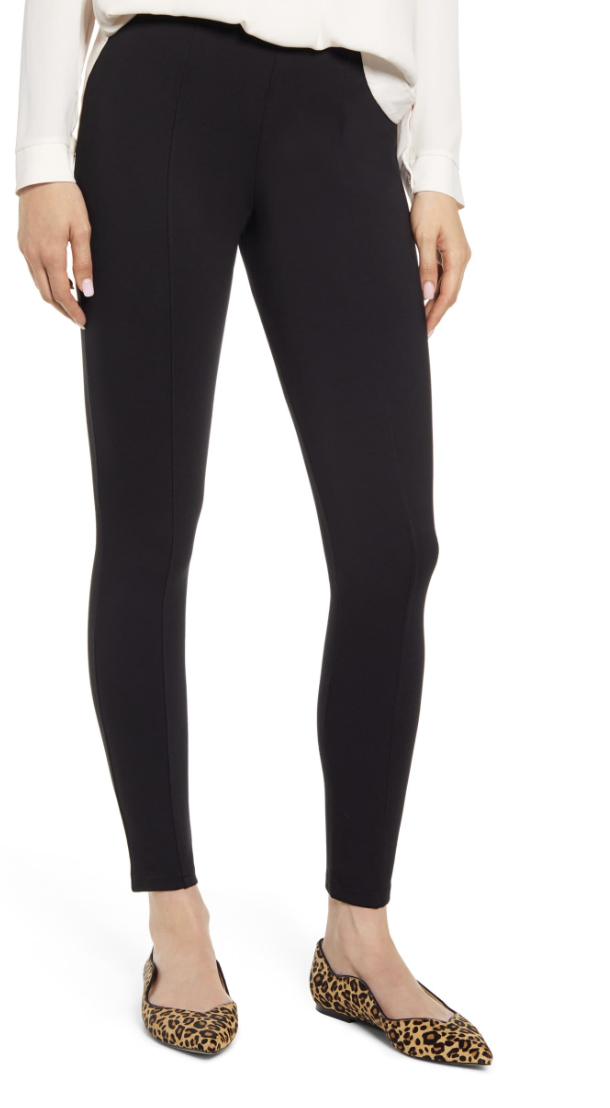 9. Leopard Espadrille Sneakers – So cute, right? These are really popular and this happens to be their second week on my top sellers list.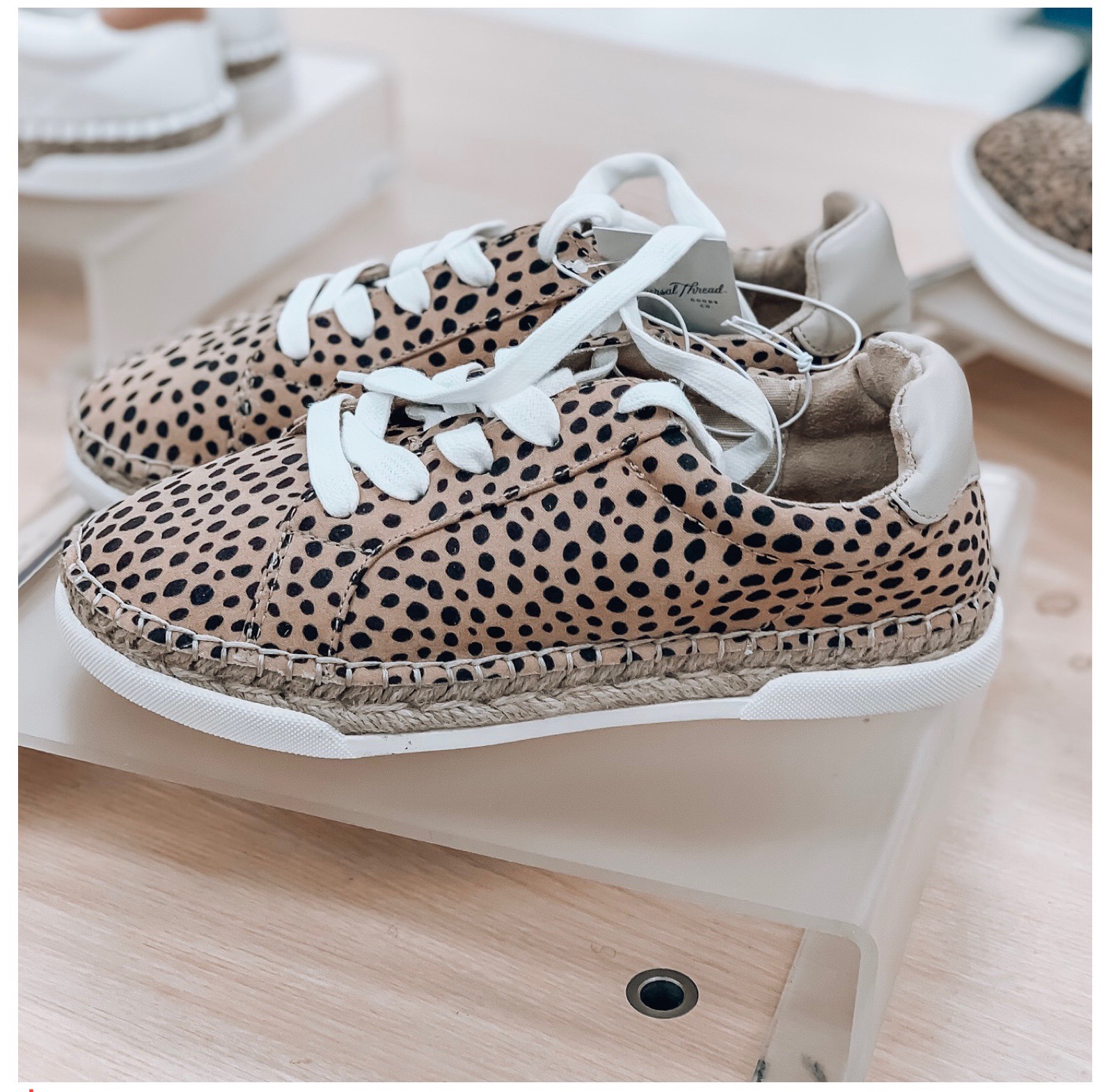 10. Tie Dye Tee – The tie dye trend is everywhere! This tee is from Target and I really love the color palette.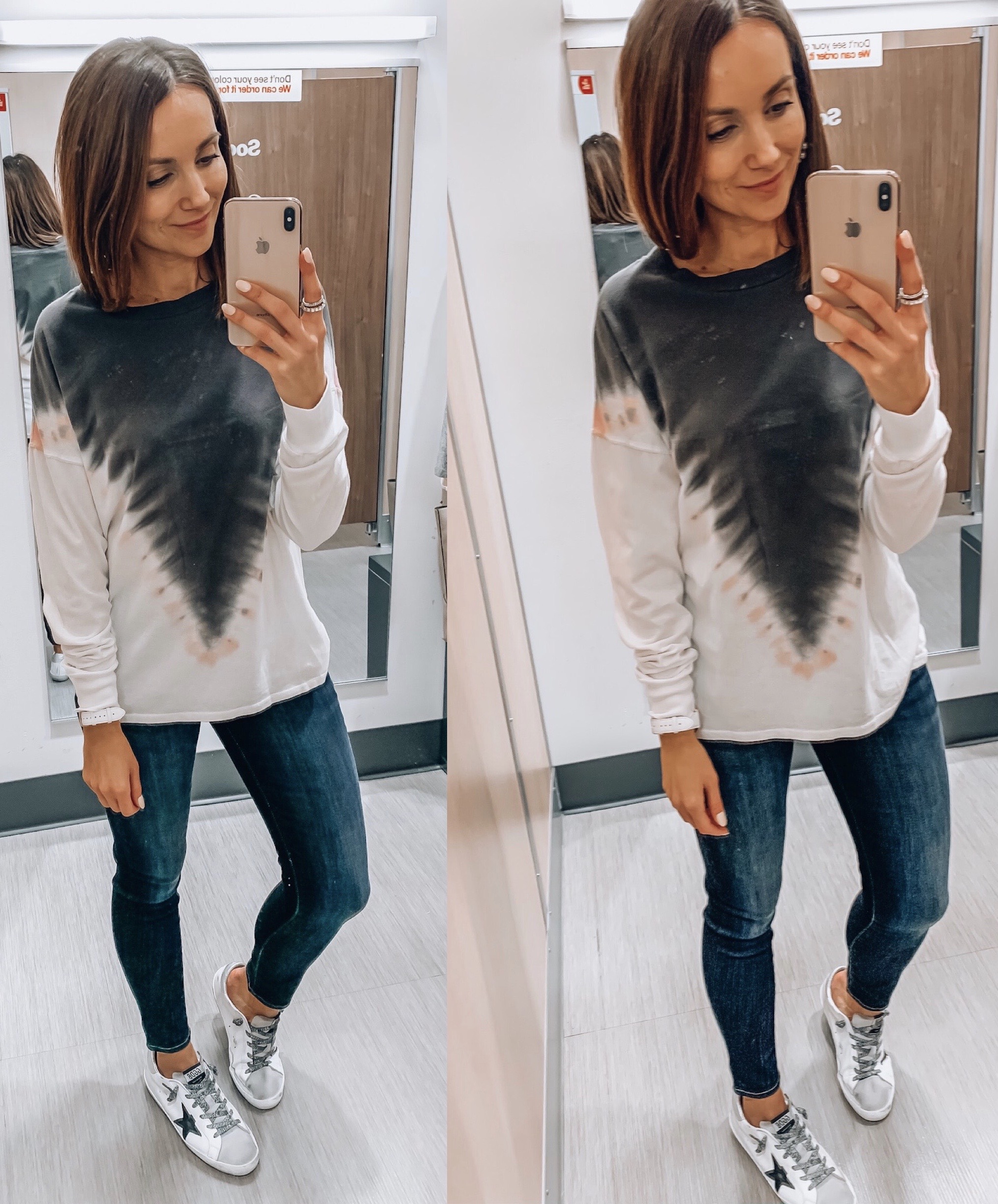 A bonus?! I know, I'm over 10 but I wanted to show this sweater because it did really well! My jeans are high waisted and my vintage style sneakers are available here. My new Garmin watch is helping me stay on track with new habits. It's so stylish and I love the fact that you can change out the bands and that there is a sportier version available. You can shop the entire collection here.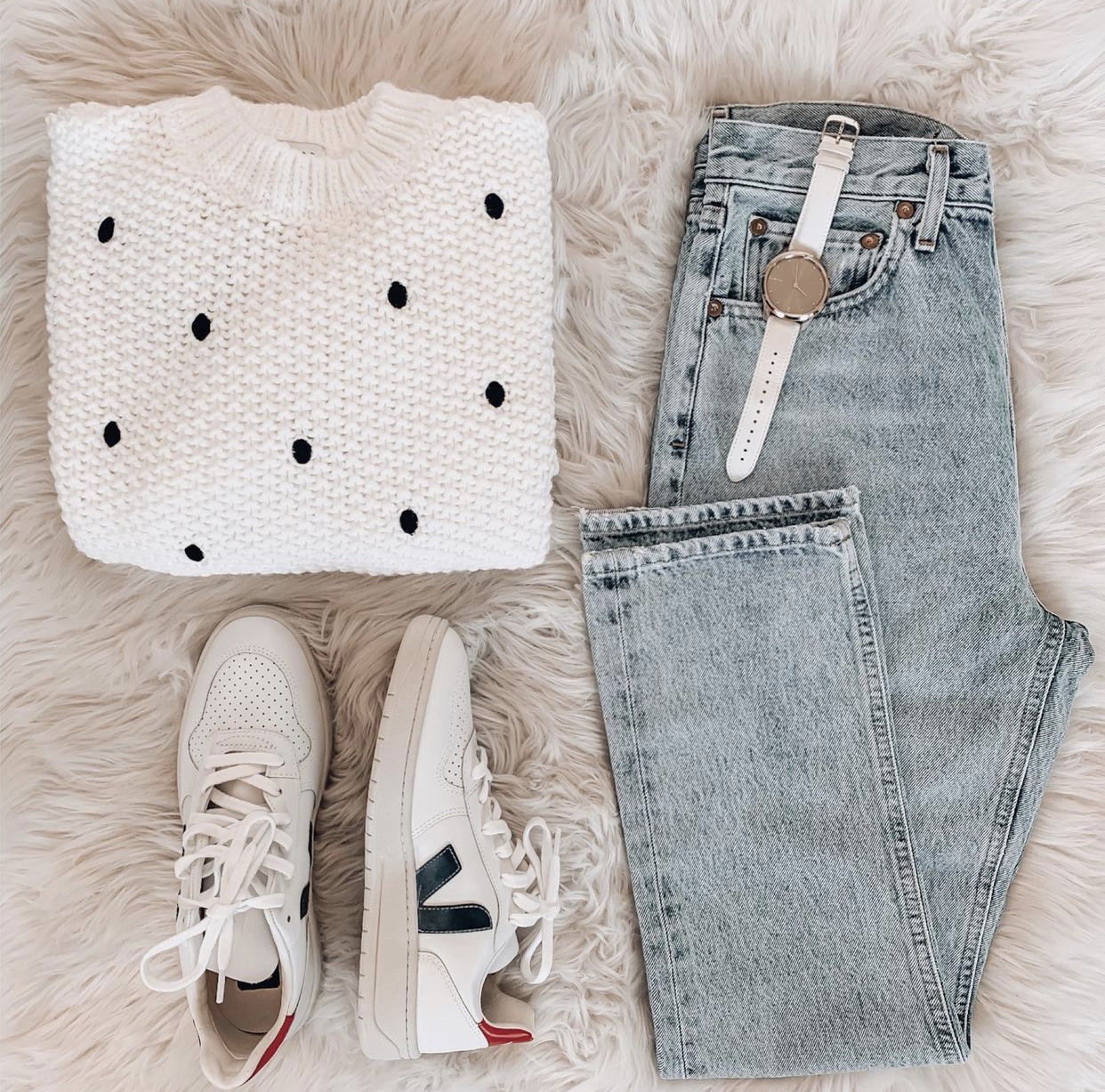 Thank you for reading Blushing Rose Style Blog!