I absolutely love gifting and receiving (wink wink) beauty gifts. I just placed my order from Lancome last week, and it just arrived yesterday. I wanted to quickly share with you the most amazing gift idea before it sells out. Let's get into it – the Beauty Box is now available and on sale, it's valued at $542 worth of products for just $75.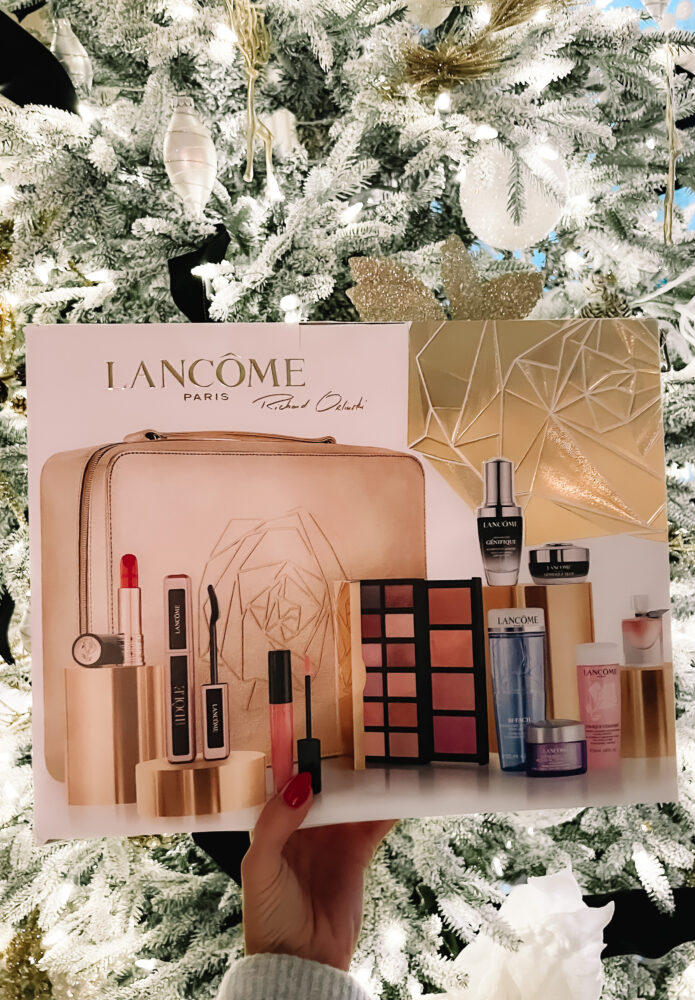 How insane is this deal. The box actually includes some of my favorite products, so it actually makes sense for me to buy the set, rather than buying each item individually.

That is why I love shopping holiday sets, not only because these make amazing gifts (hello gorgeous packaging) , but also it's an opportunity to stock up on your favorite products. You get so much more value for less $$$.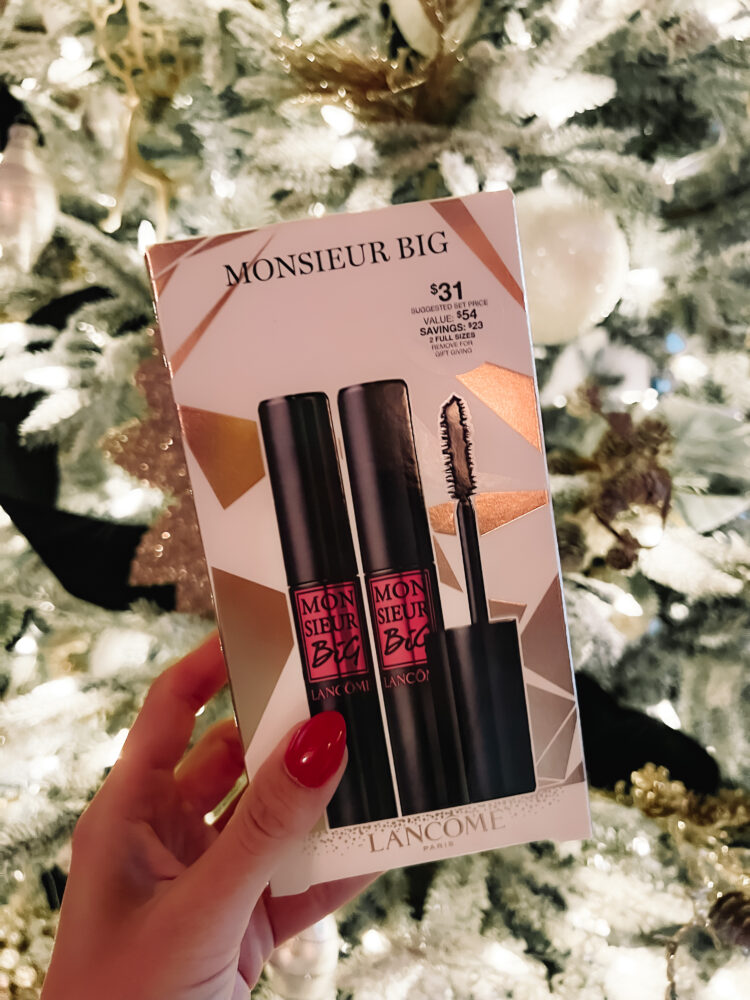 Here are some of my favorite beauty sets available at different retailers.

Thanks so much for visiting Blushing Rose Style blog.