Hi girls. Does it feel like February? January felt like it took forever and I have such a busy month ahead of me with work and family obligations that I think this month will fly by.
I am rounding up my Top Sellers from January in this post. There was such good stuff on this list and I'm glad you girls agree.
 SNEAKERS 
These were such a huge hit all month! They made all of my weekly best seller lists. Unfortunately, they are selling out quick, but I found a similar pair here.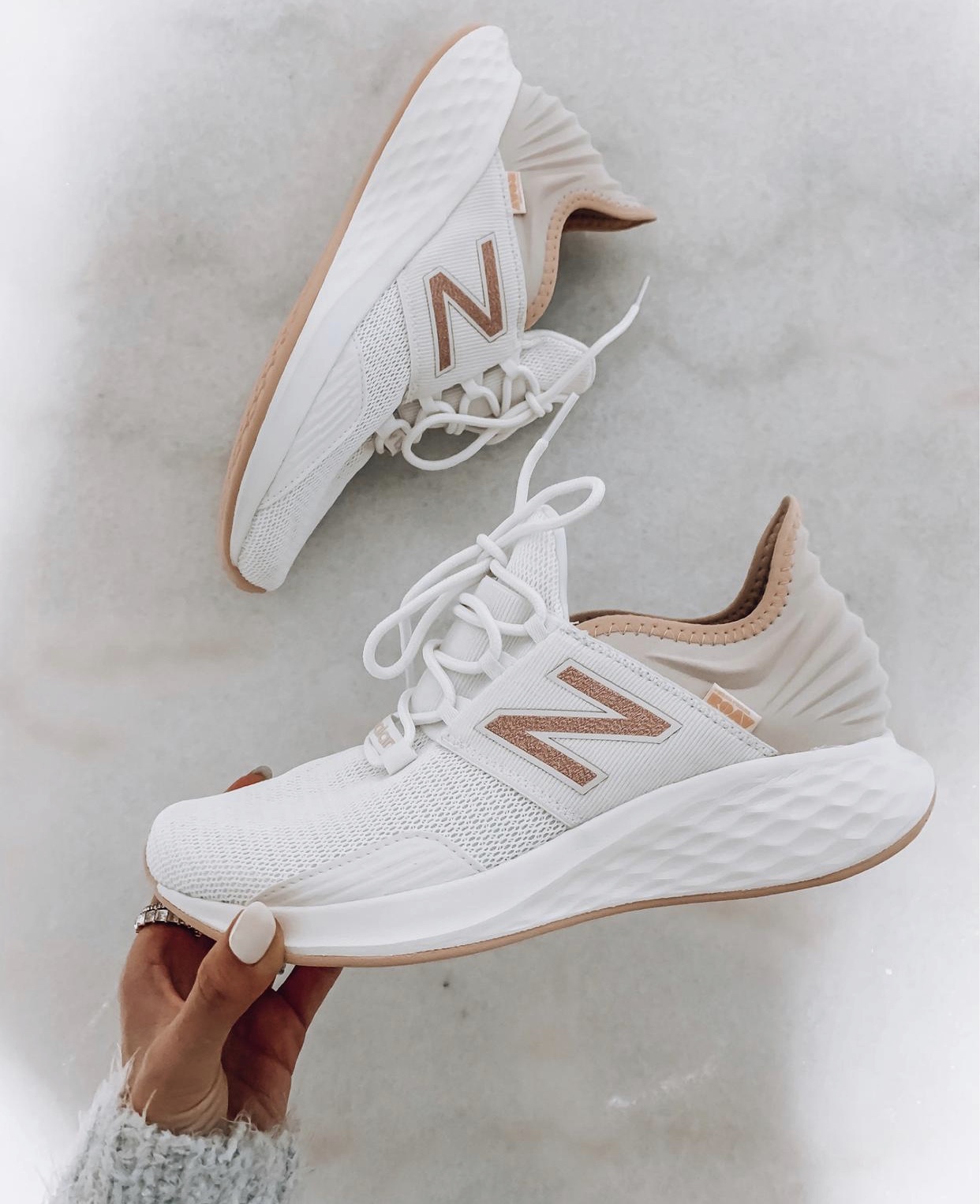 BLOUSE
This blouse was a part of January's first Target Try-On and my goal was to find a blouse that was affordable, but also have the ability to be styled multiple ways.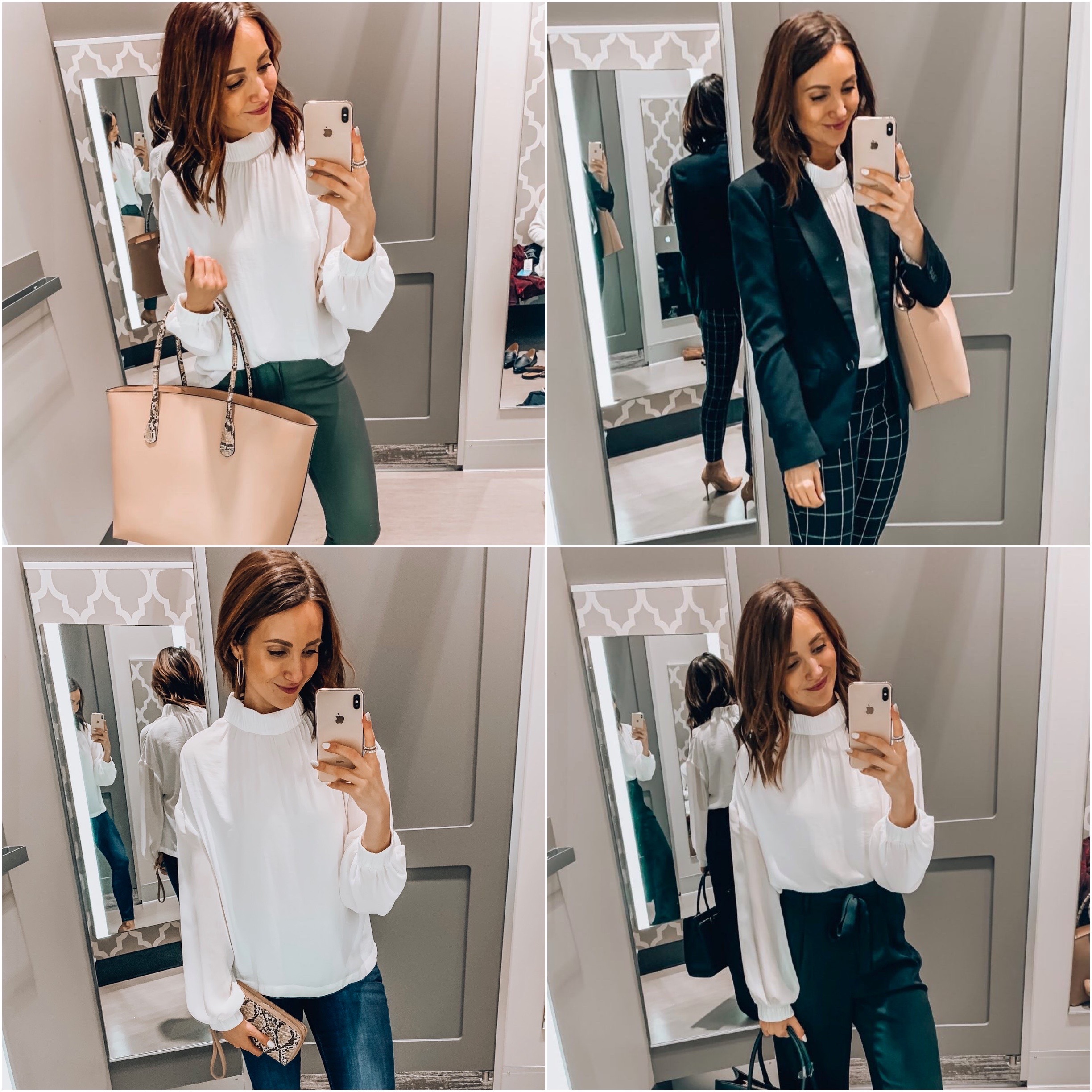 TANK TOP
This tank was the #1 selling item last year for me from Target and it's back in stock! It's such a great wardrobe basic for $8.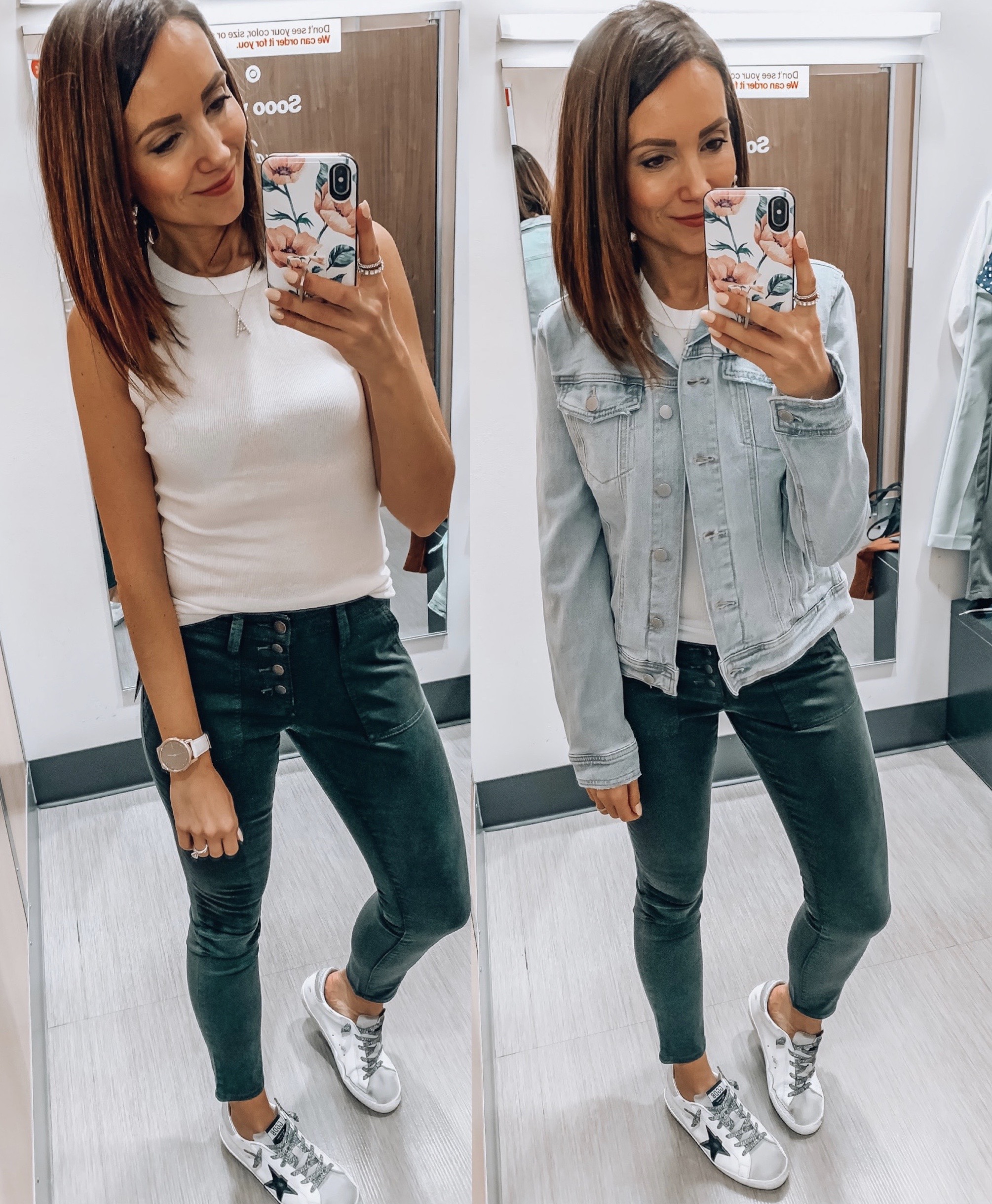 JOGGERS
These joggers are a Walmart find. They are so soft and feel like a pair you would buy from Lululemon. The cut is so good and they fit so well, which is nice because sometimes joggers can be so baggy and look sloppy.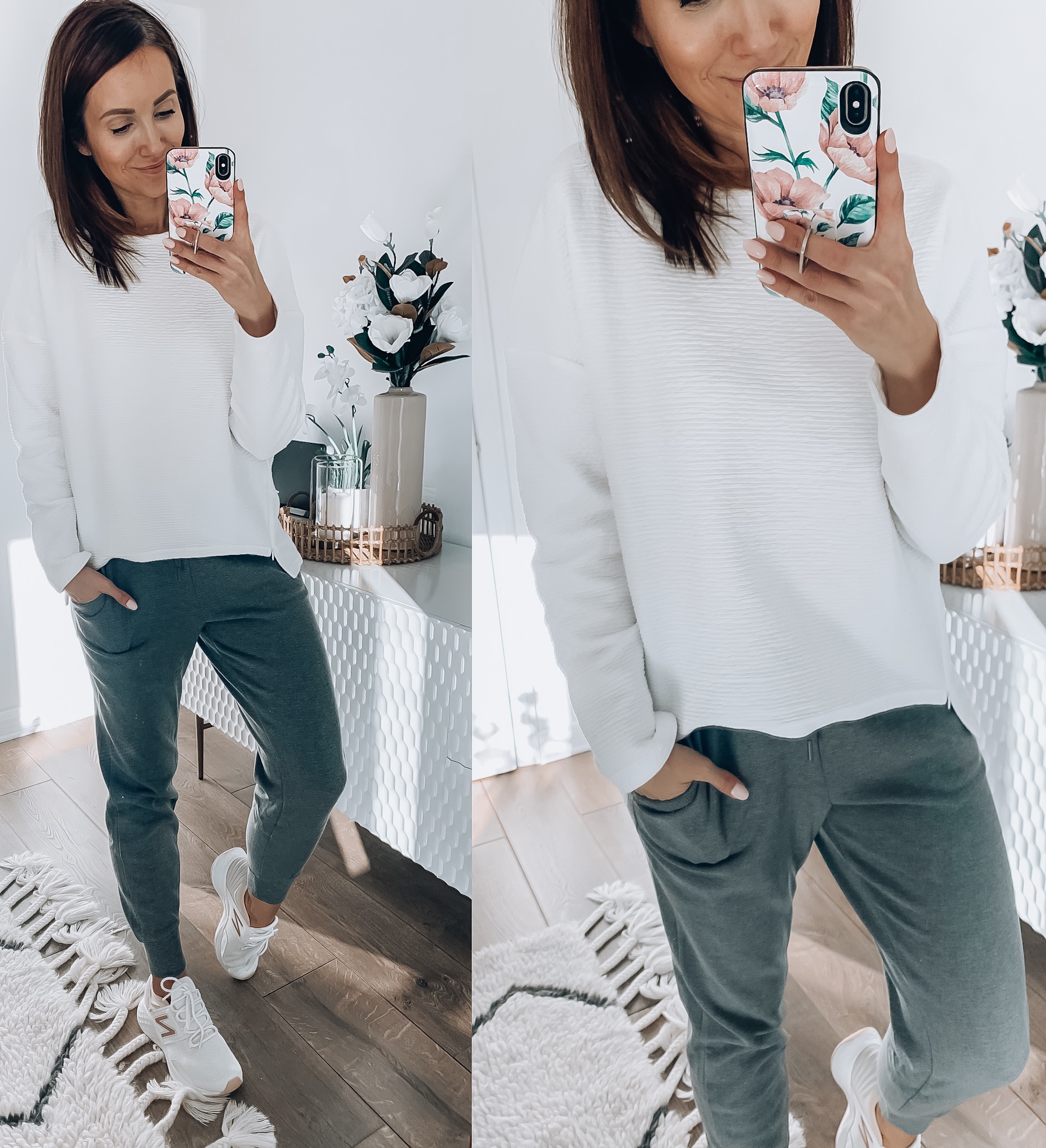 ESPADRILLE SNEAKERS // STRIPED TEE
Both of these items were top sellers this month!
These leopard sneakers are so cute and make me excited for spring espadrille styles. The striped tee is just a great basic that is so soft you'll want to wear it every day.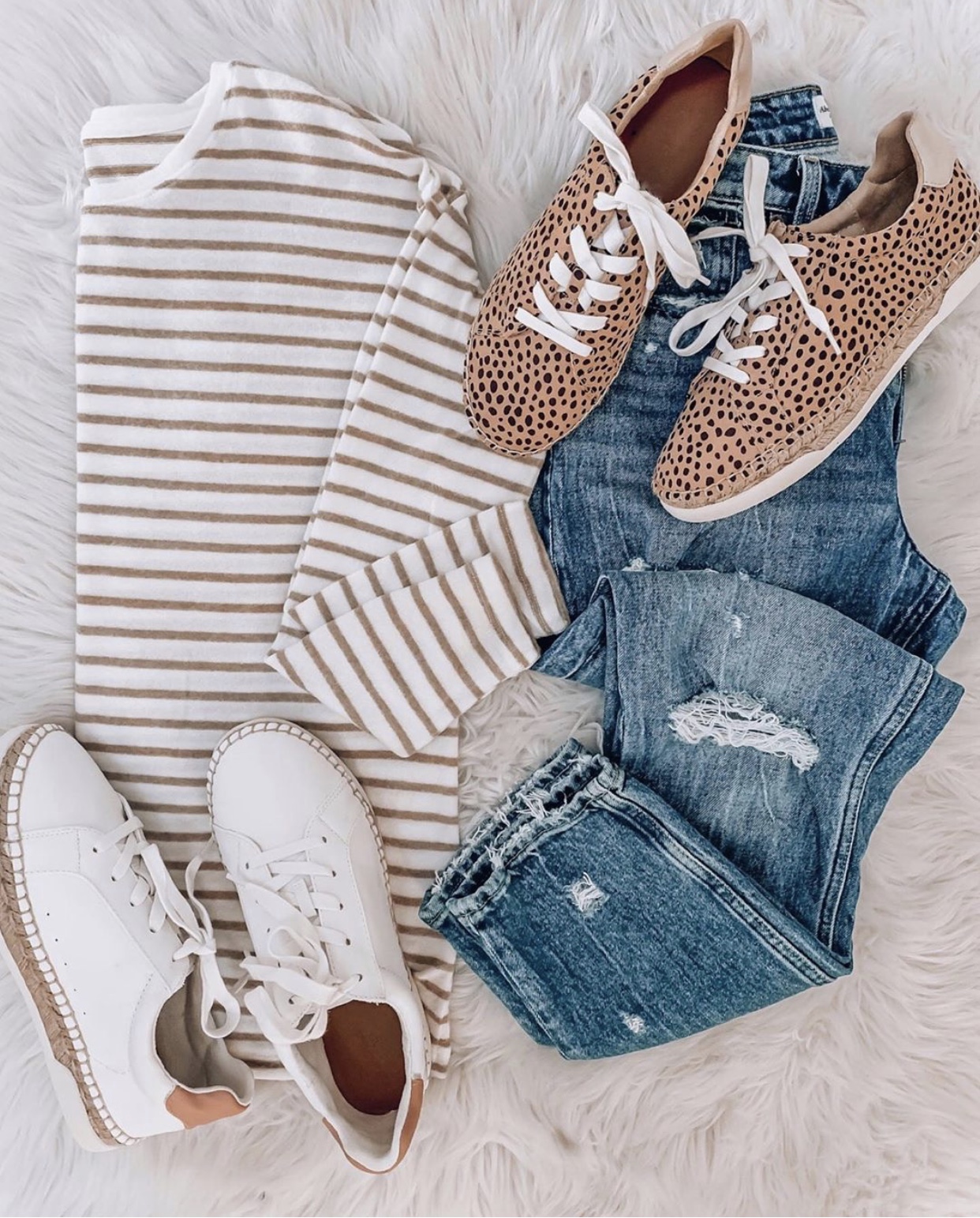 OVERALLS
When I first saw these in Aerie, I was skeptical so I definitely needed to try them and I'm glad I did. They are so comfortable. I am wearing size xs.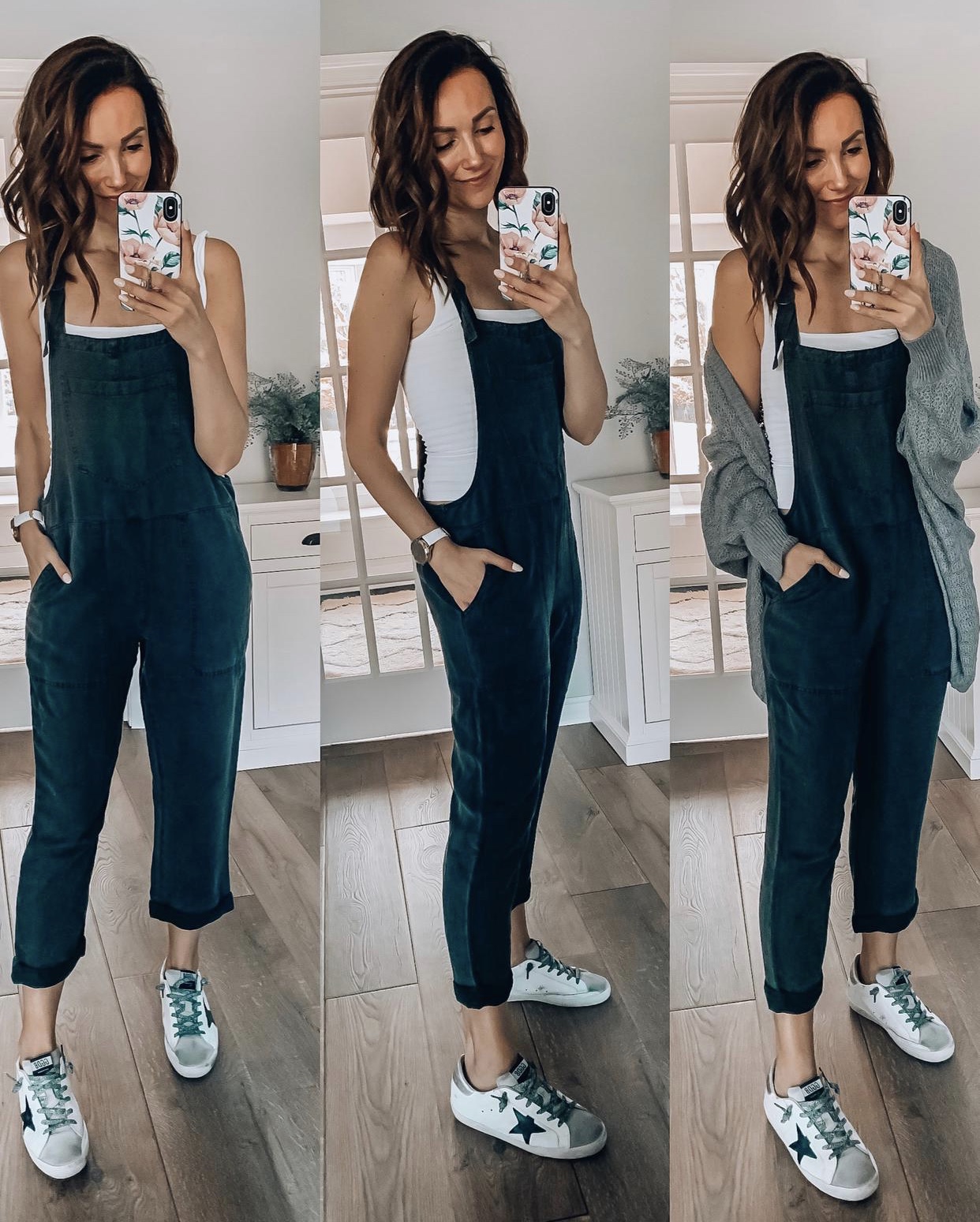 SWEATSHIRT
These graphic shirts have become so trendy and I now own a few in different colors and slightly different styles. This particular one is from Amazon and the shop is owned by a local LI mom. I size up to a medium.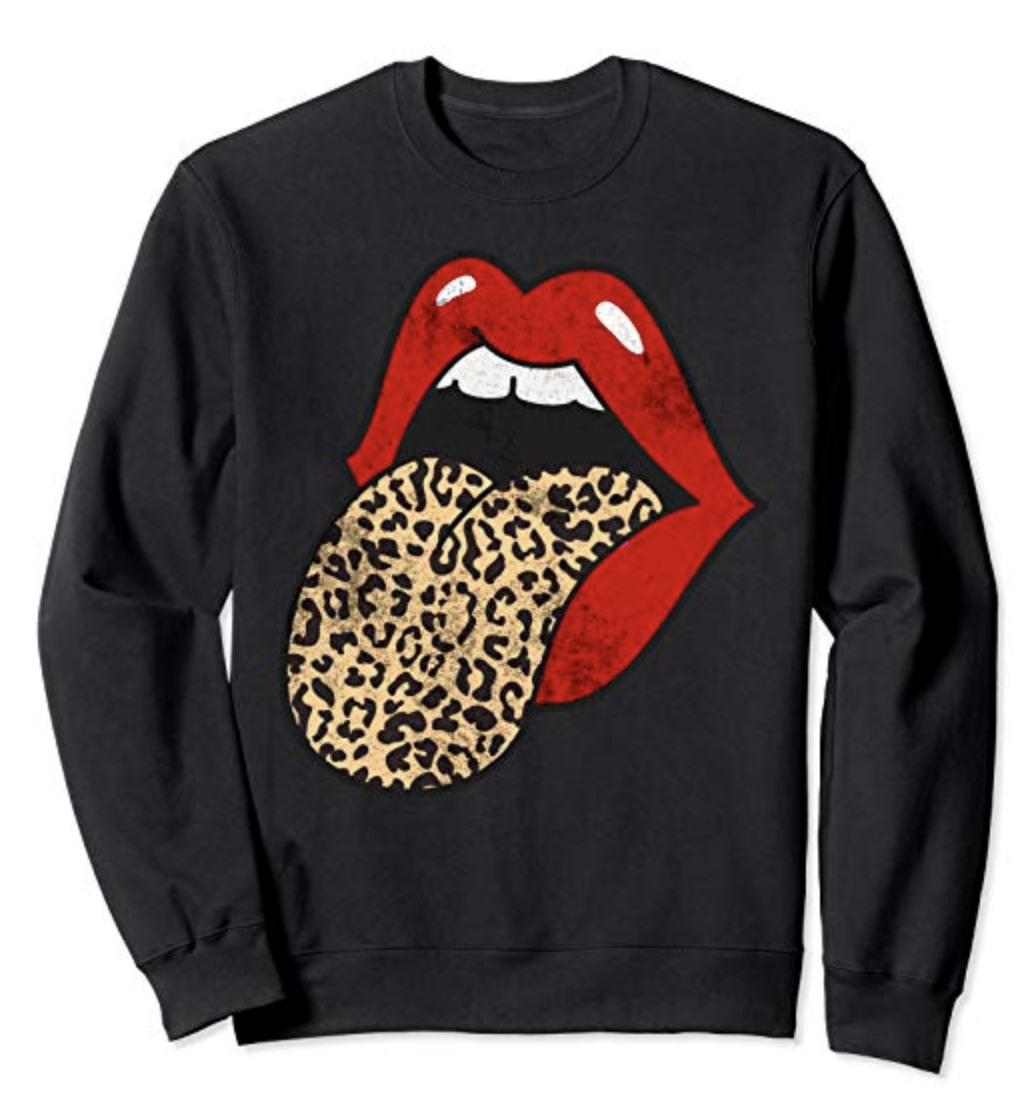 DRESS
I ordered this dress in both colors because I couldn't tell if the white would be see through. I am happy to report it is not! It's fully lined and really pretty. Reminds me of something from Free People but this is a fraction of the cost. It does have a true baby doll/ flowy silhouette. I am 5'7 so it's just a tad shorter than I would like it to be but I am going to keep it for two family vacations I have coming up. If you are on the shorter side, I think this would fit great and be an amazing option. I am wearing size small.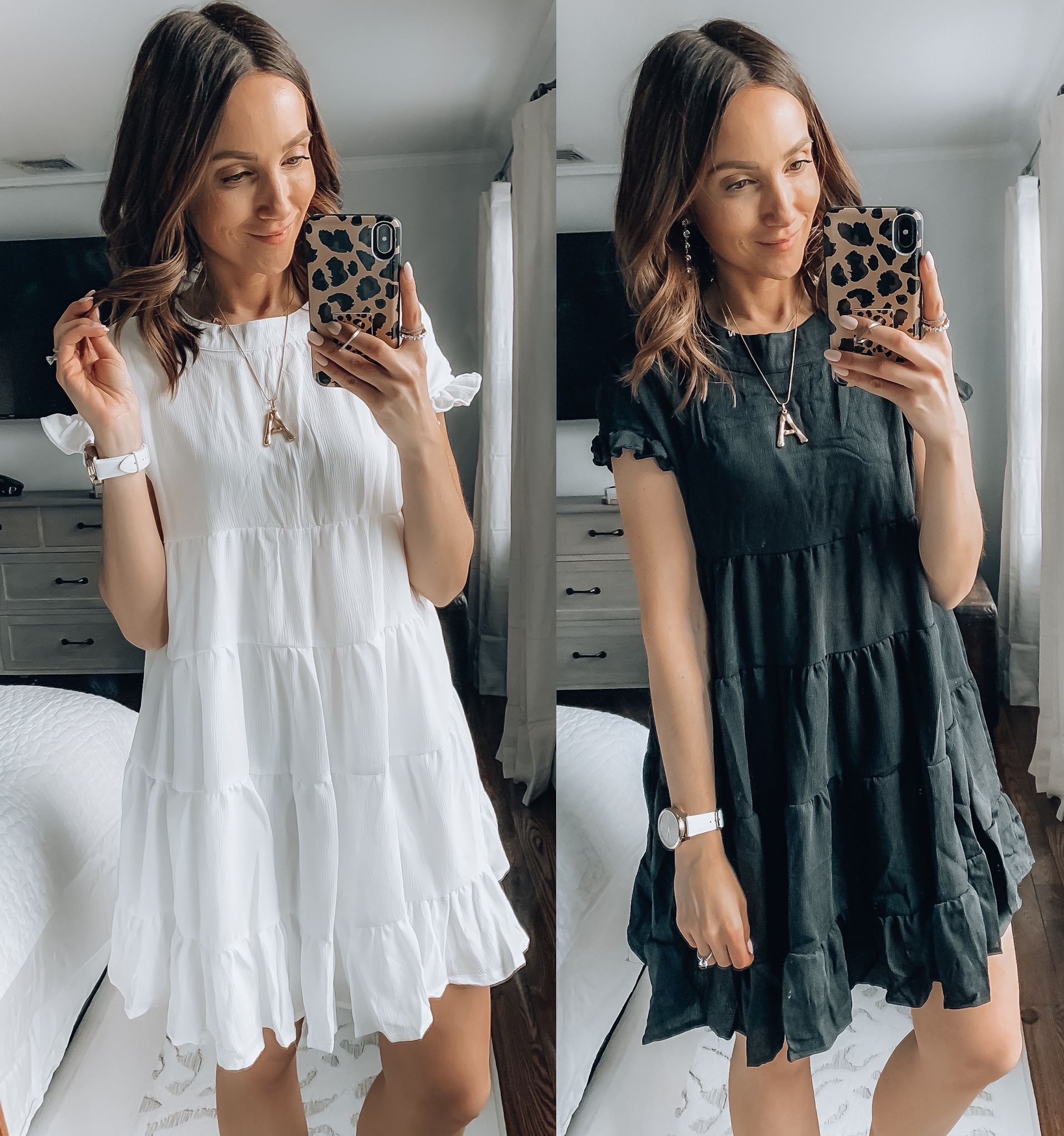 ACRYLIC ORGANIZER
I have spoken about my love of acrylic organizers and decided to purchase this organizer. When it first arrived, I was surprised by the size of it, but it definitely holds everything I need. You can accommodate the height of the shelves which is nice since certain bottles are bigger/smaller than others.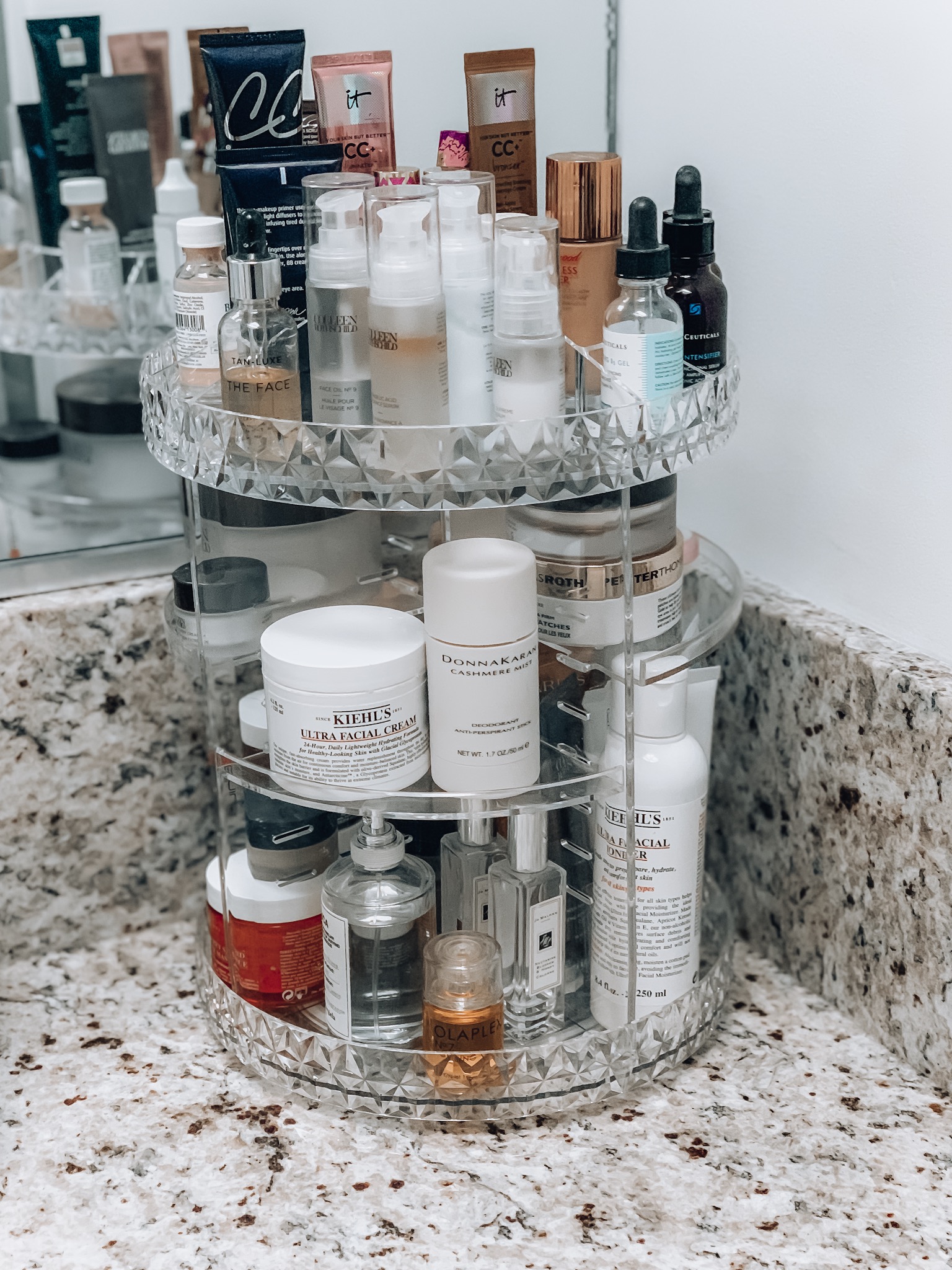 Thank you for visiting Blushing Rose Style Blog!