This post is in collaboration with eBay. All views and opinions are mine. 
If you've been following me for a while, you know I am all about affordable fashion. But, I do have a thing for designer handbags. I don't own many designer goodies, just a handful. I get asked all the time, if a gal can only have one designer bag, what should it be? And I always say the LV Neverfull – this was my first ever LV purchase and my bag is 9 years old. I still use it daily! Did you know eBay offers a huge variety of pre-loved designer bags? No bidding needed, majority (as in 90% of goodies) are available for instant purchase. If you're not familiar with shopping on eBay, you are missing out. I got a great deal on the Dyson hairdryer, and I was able to find amazing holiday pieces (see more in THIS post).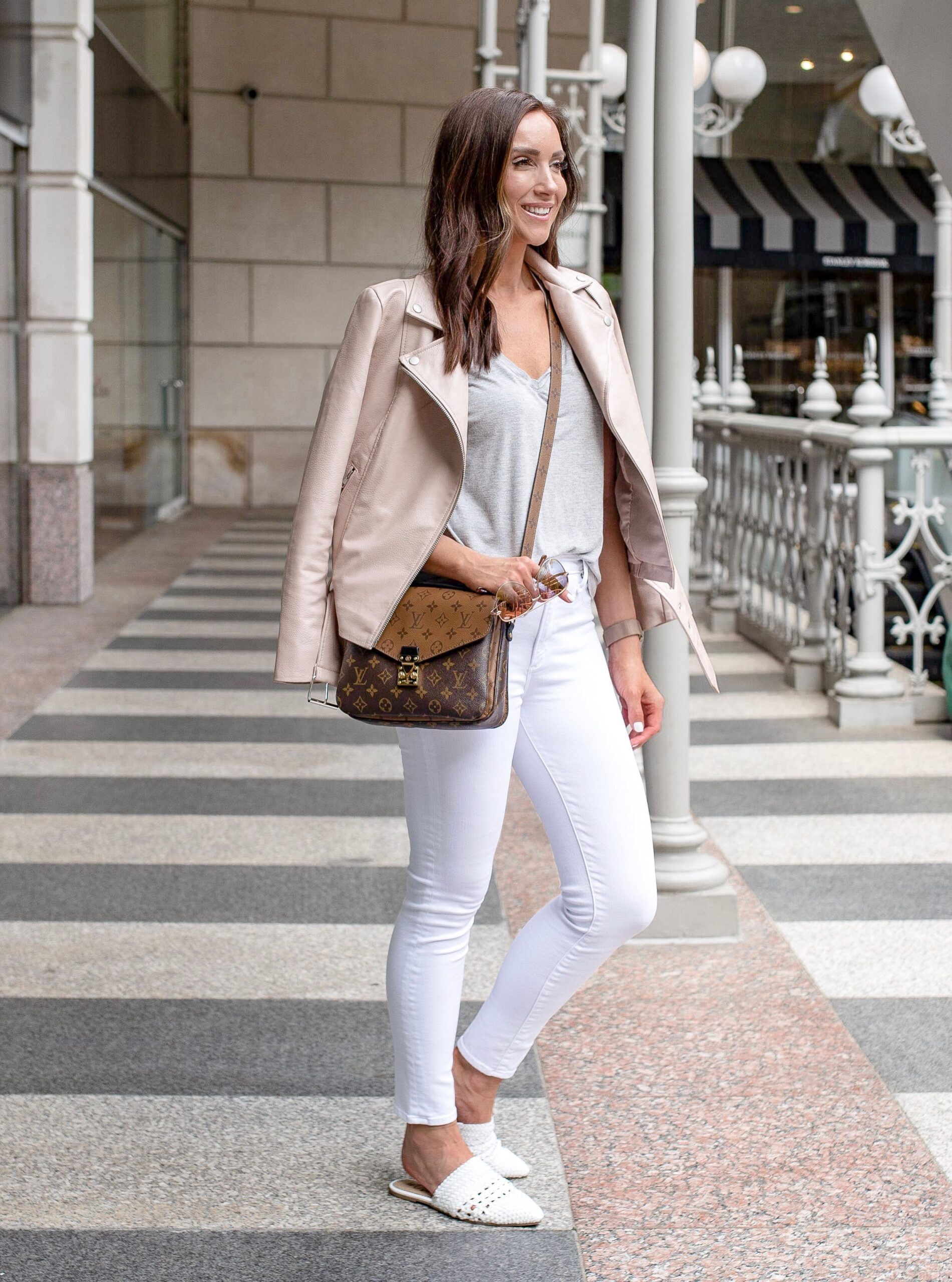 SHOP MY LOOK HERE

HOW TO SHOP eBAY FOR DESIGNER GOODIES

Last year, my husband surprised me with the Louis Vuitton Pochette Metis for my birthday. This may just be my all time favorite bag. As my kids got older, I no longer need to carry an oversized bag filled with diapers, snacks and change of clothes. I graduated to the cross-body size haha. Every time I wear this bag on my stories or feature it in my posts, I get so many questions where can I get it, what is the name of it. The bag is a unicorn, and now the only place you can find it is eBay. You can shop authenticated luxury handbags HERE, which have been verified by experts! For more inventory- in the search bar on eBay.com  type in the name /brand of the designer bag you're looking for, then scroll all the way down on the left sidebar,use the filter "Show Only" and choose "Authenticity Verified" to show an even wider selection! These handbags are eBay guaranteed. And as always eBay offers worry-free shopping with their money-back guarantee.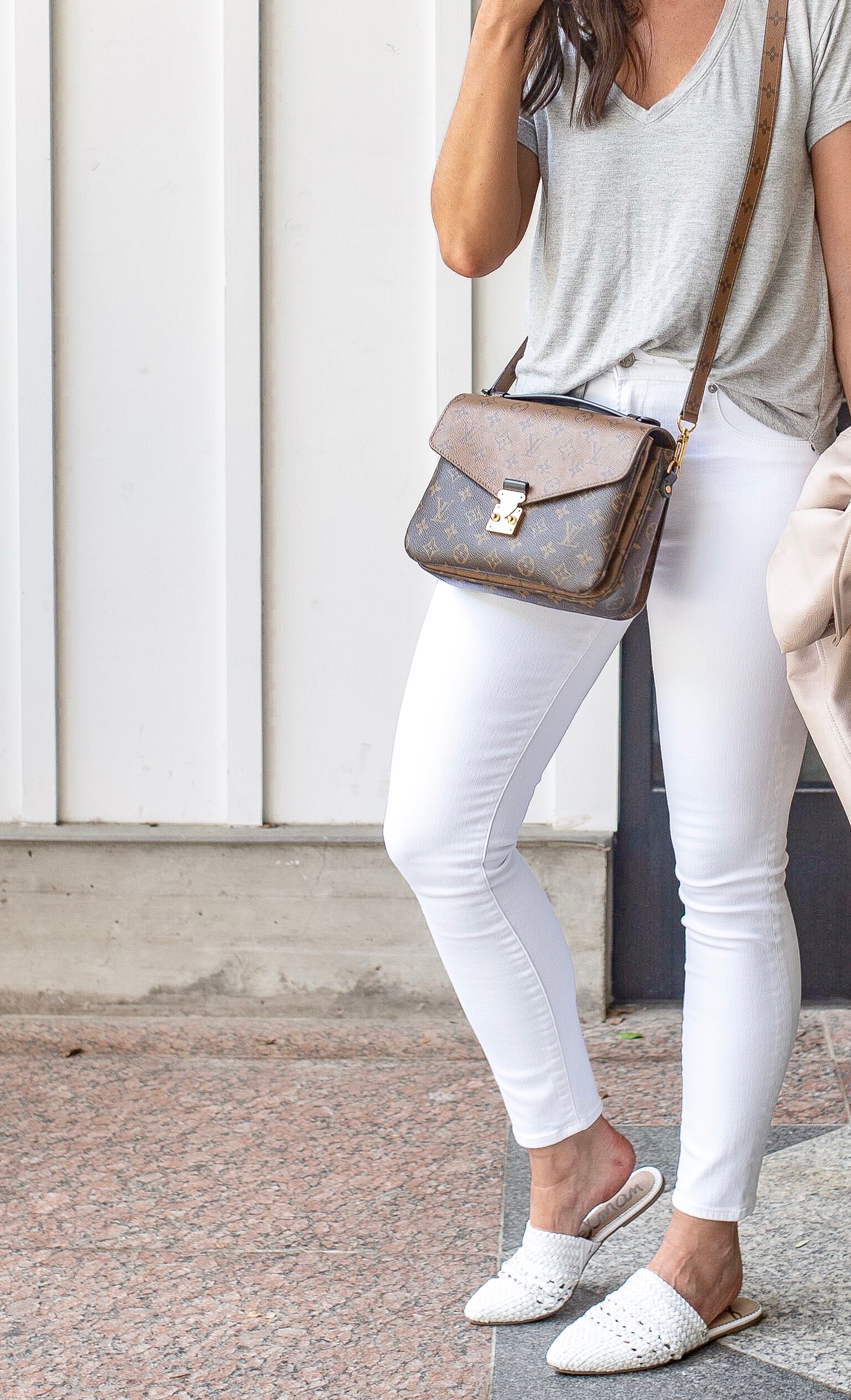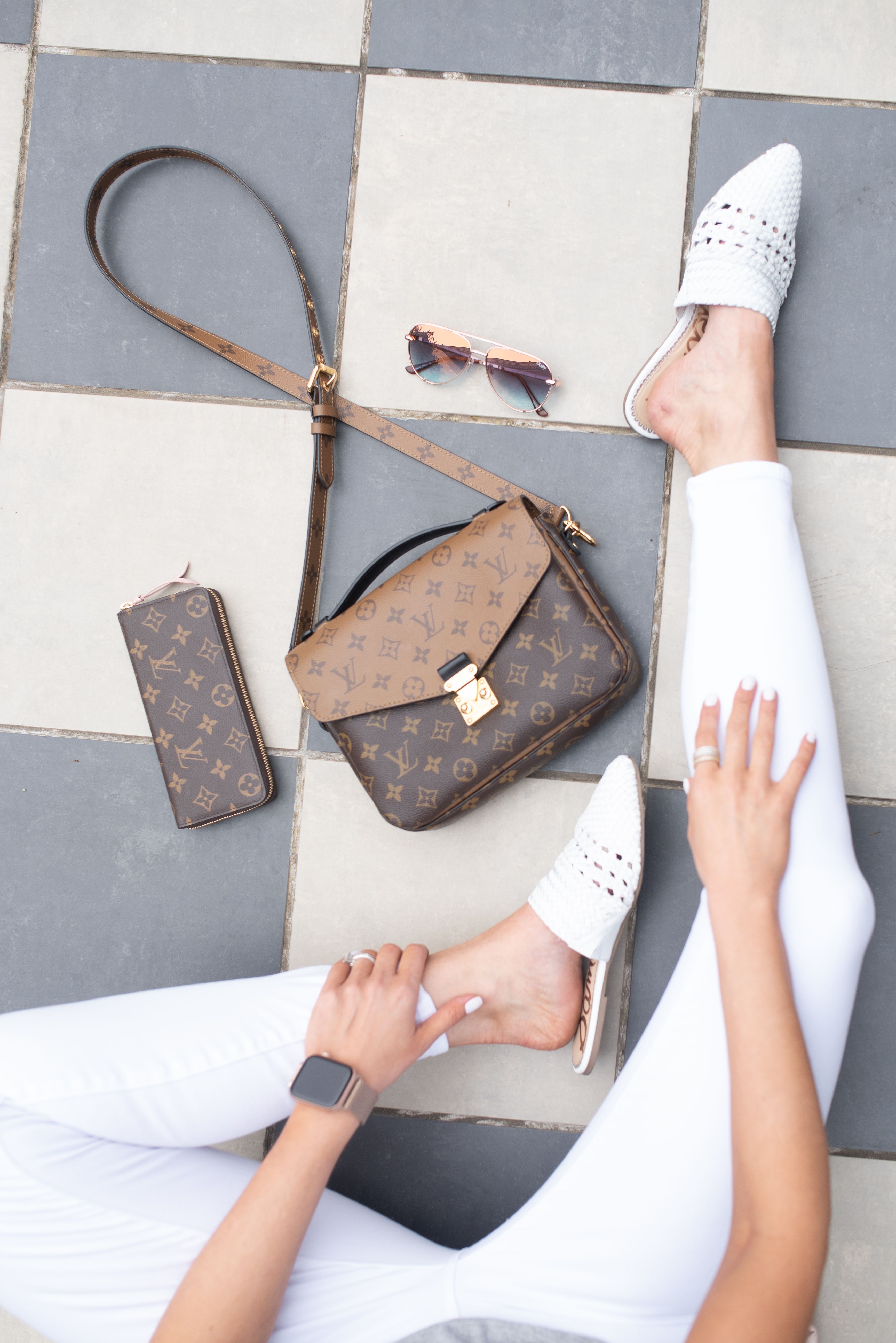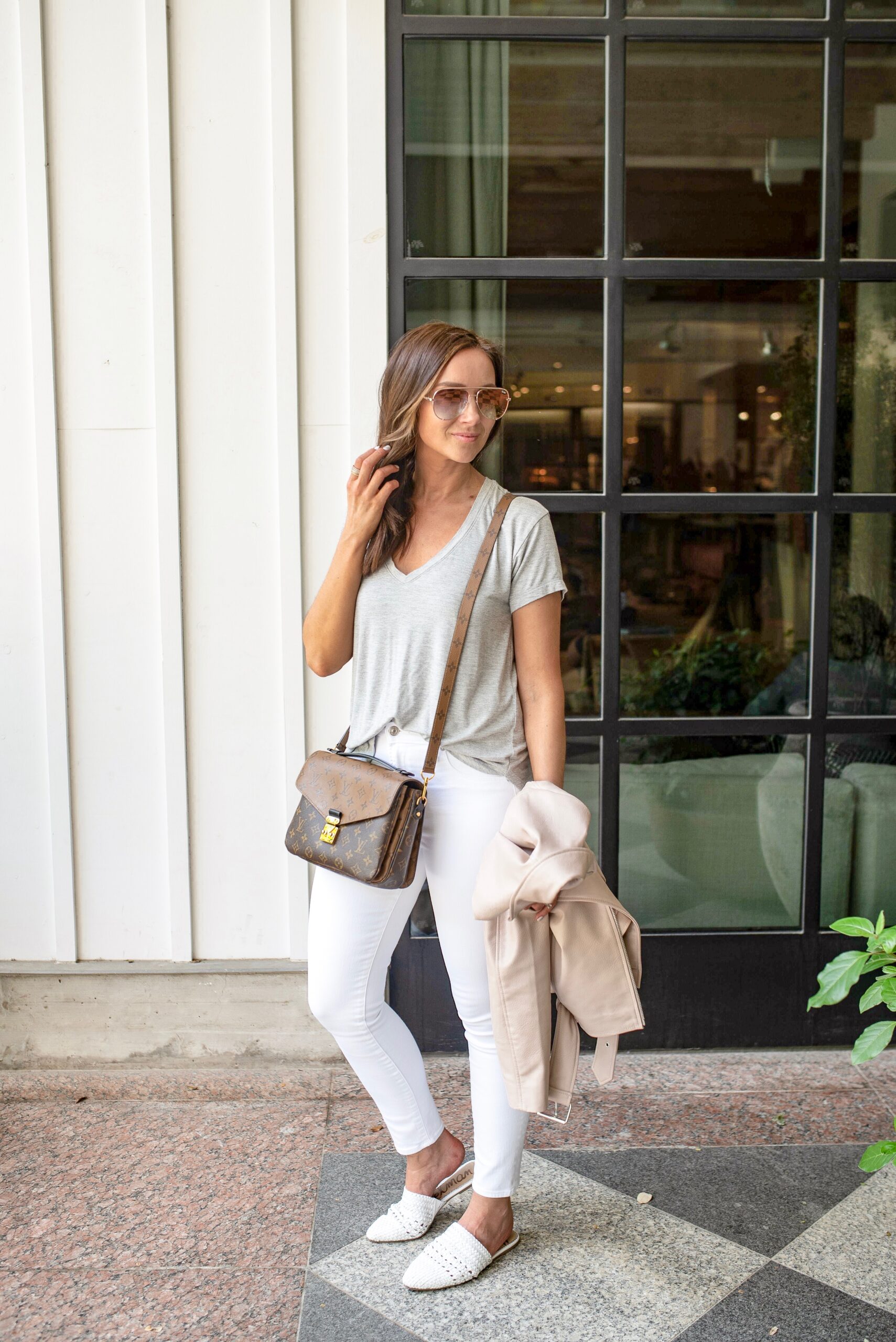 Thank you so much for reading! And very special thank you to eBay and RewardStyle for sponsoring this post.
XX,
Anna