Holiday parties looks are so fun! One of my favorite times of the year. You get to dress up and dance the night away… totally not the case for me haha… My life is boring these days, but still every now and then I love the sparkles, sequins and patent leather stilettos, which is what holiday party looks are all about!
Here is the look I styled, which is appropriate for a workplace or Happy Hour right after. Everything I am wearing is totally affordable (and on clearence), but looks totally high end.
Also here the post Cyber Monday sales that are still going on
See more of my pics below for more fun holiday party looks. These are CLICKABLE, so tap on any picture and you'll be redirected to the retailer's website.

SHOP MY look here: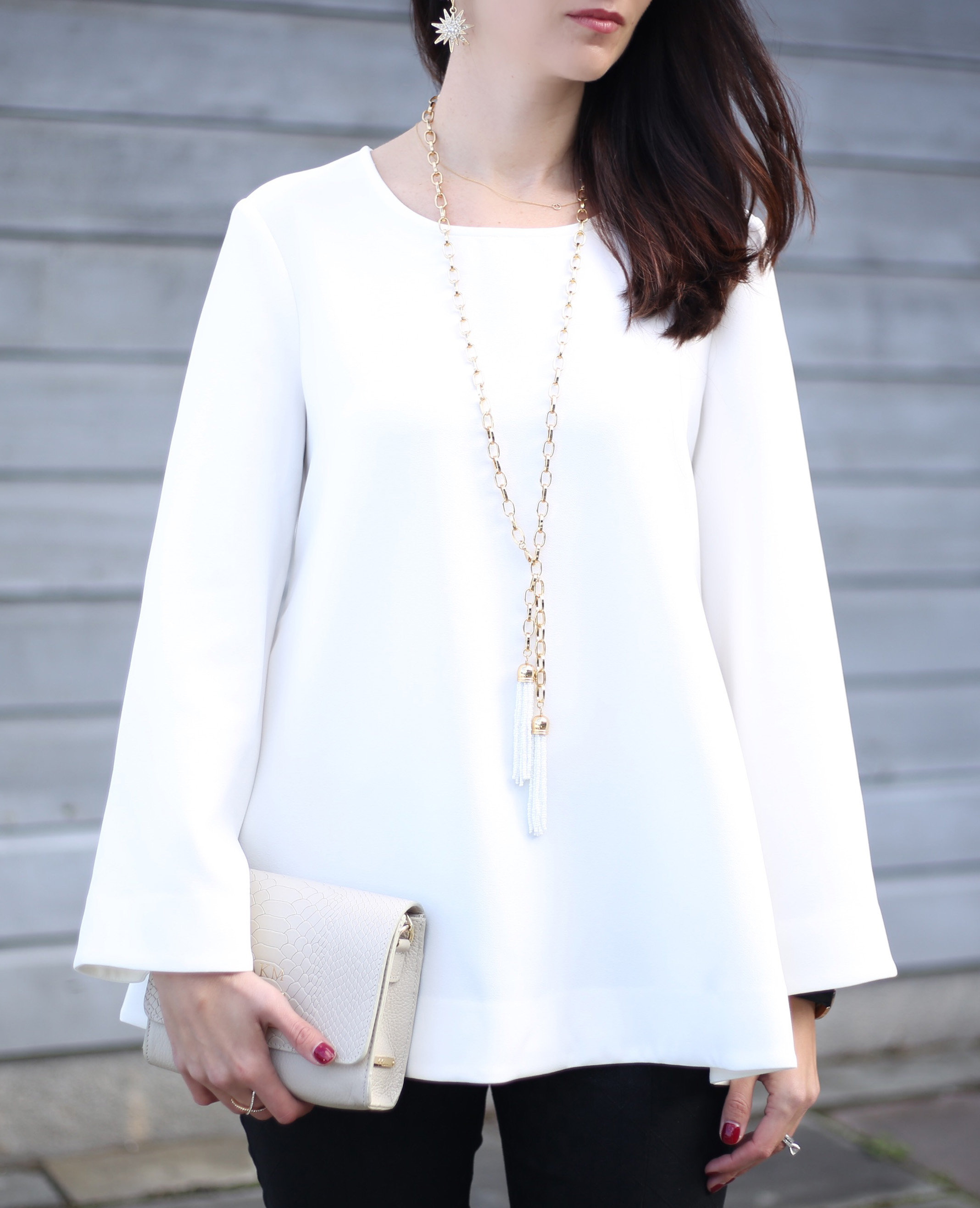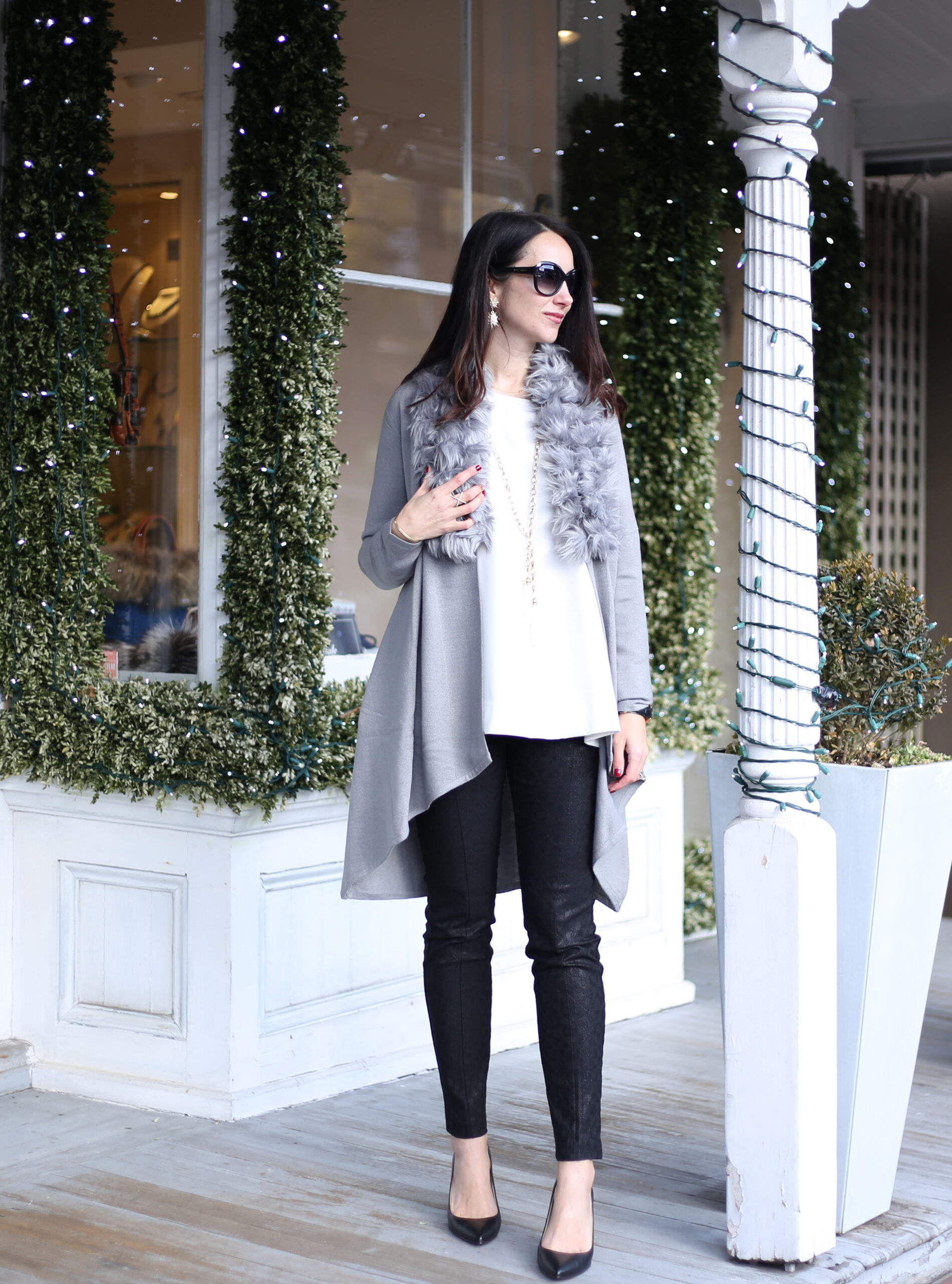 SHOP my accessories here: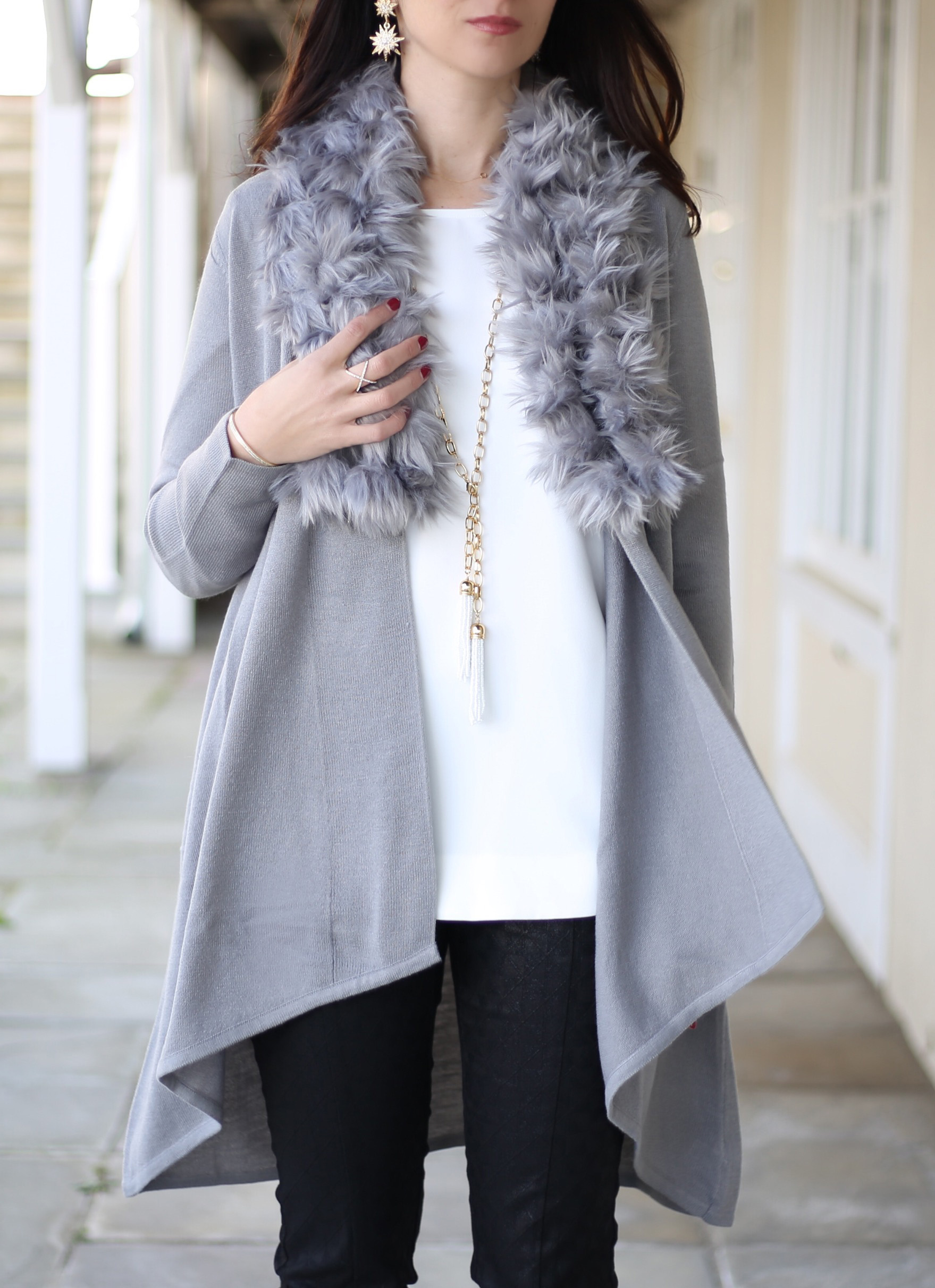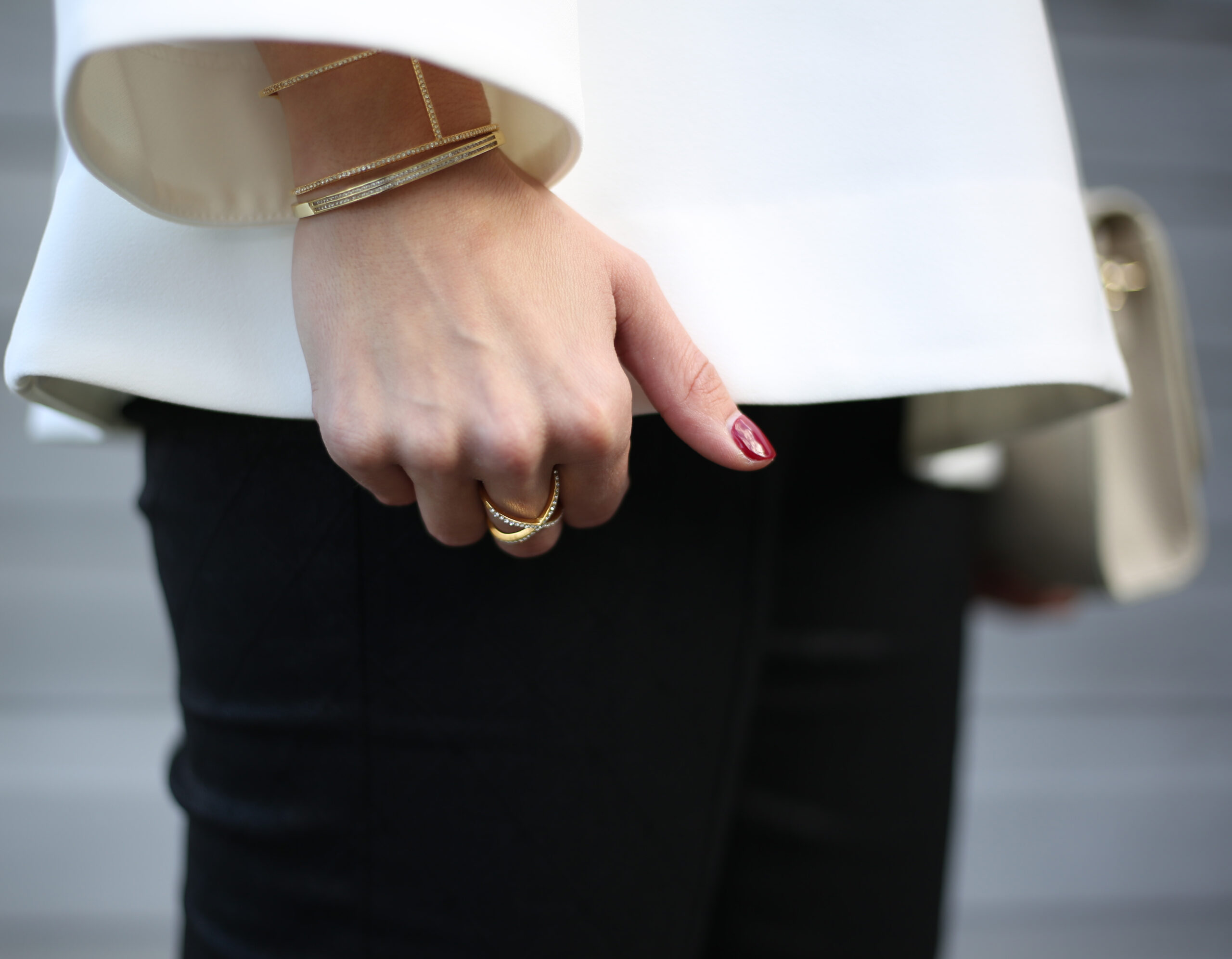 More sweaters I love: