Hi Freinds
Happy Sunday!
We can definitely feel the weather changing. Even though it's still hot in the south, the air just feels different. Fall is my favorite time of the year, while I haven't started decorating yet. I did add a fall wreath to the front door. And it makes me so happy.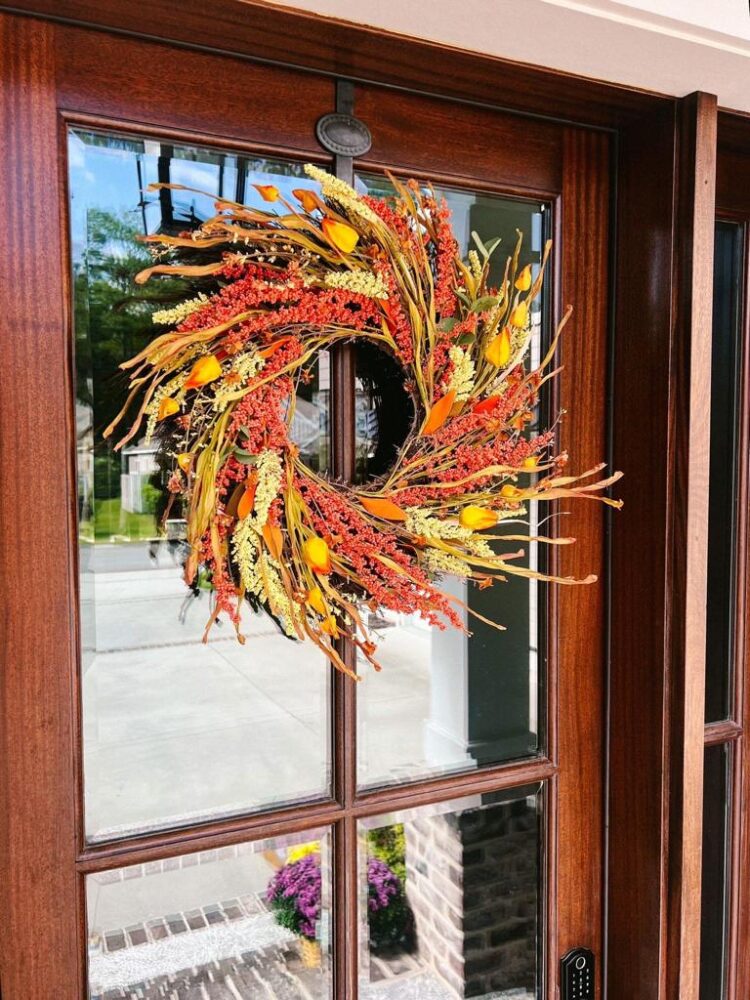 Fall fashion is my favorite, you will probably hear me say "sweater weather" way too many times. Here are some recent early fall outfit ideas.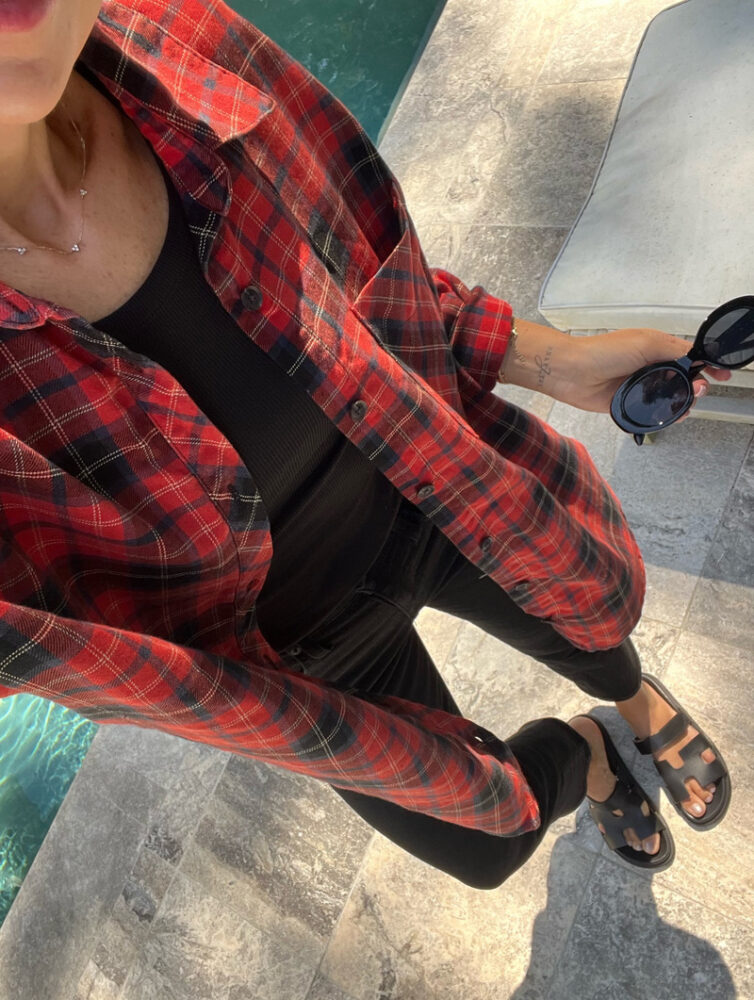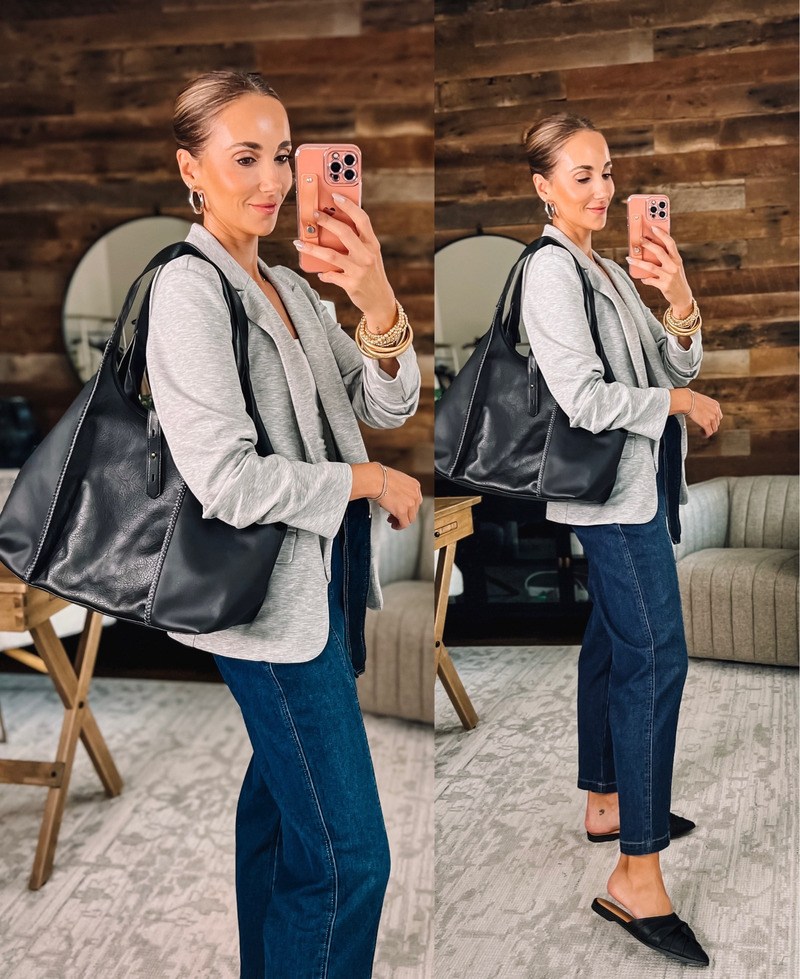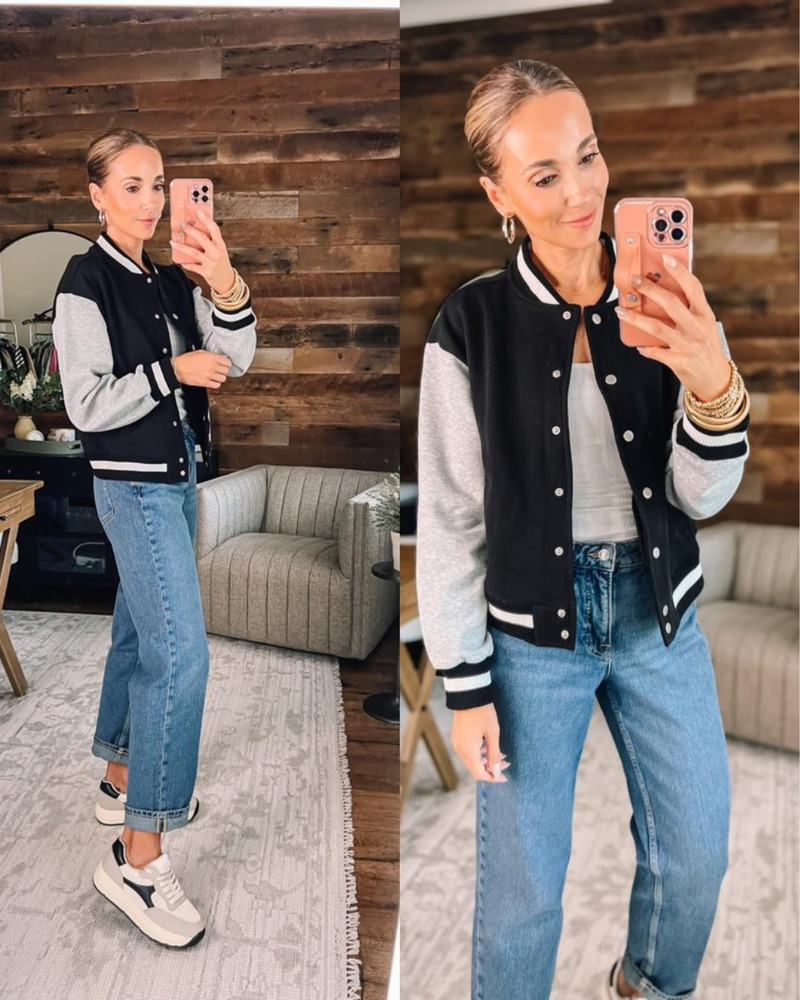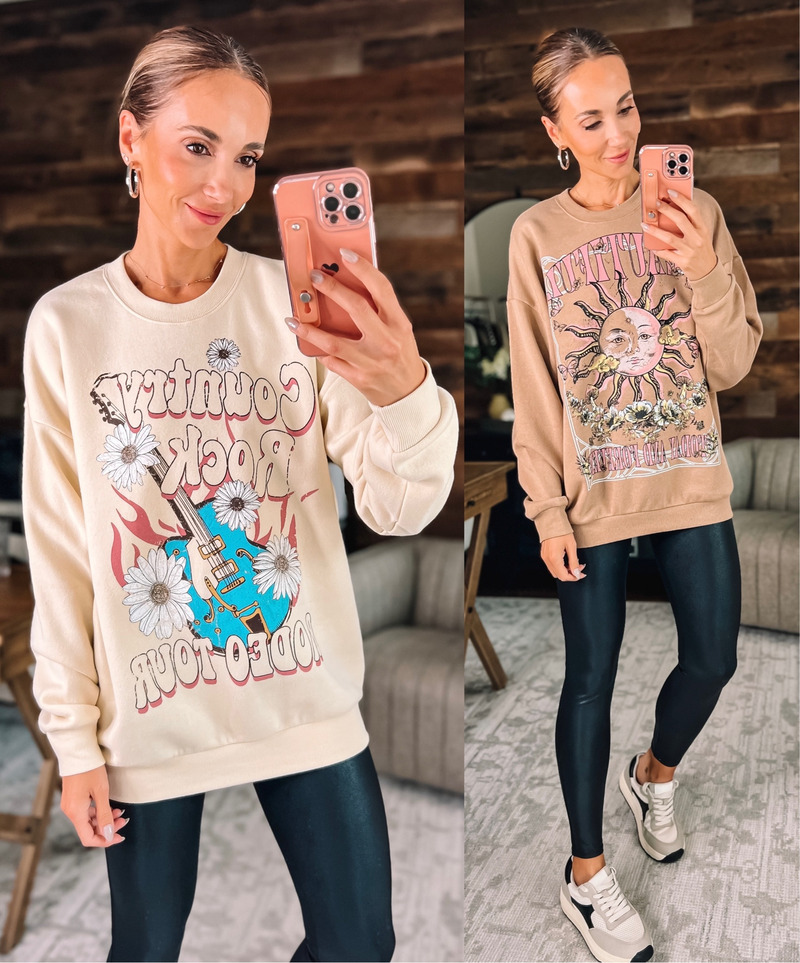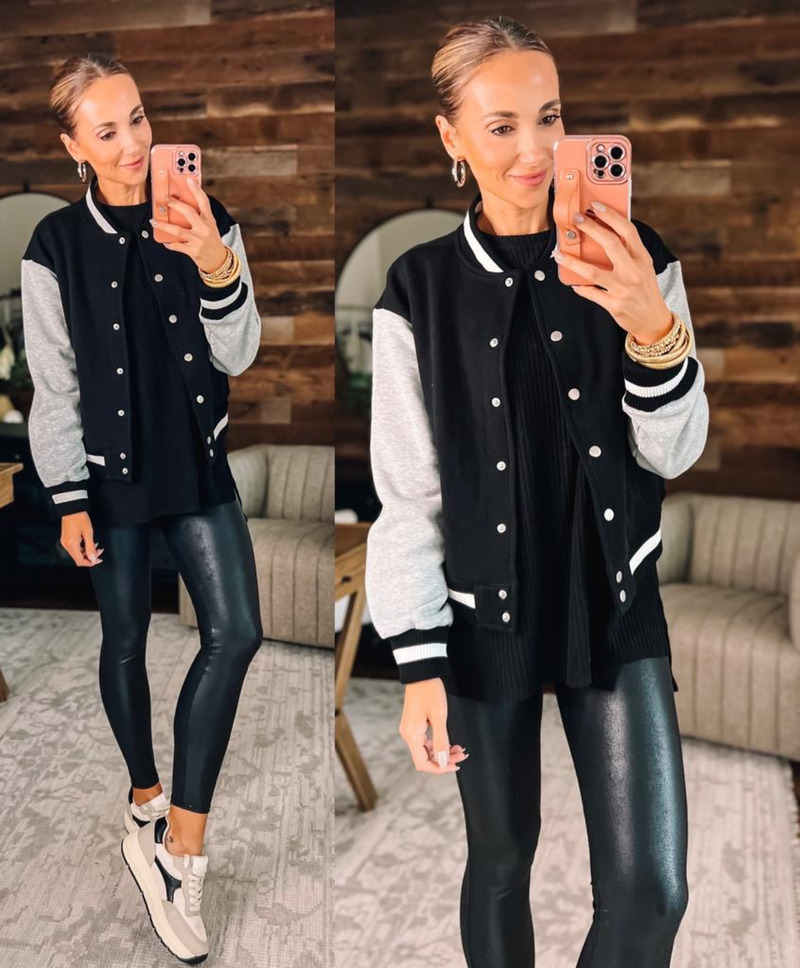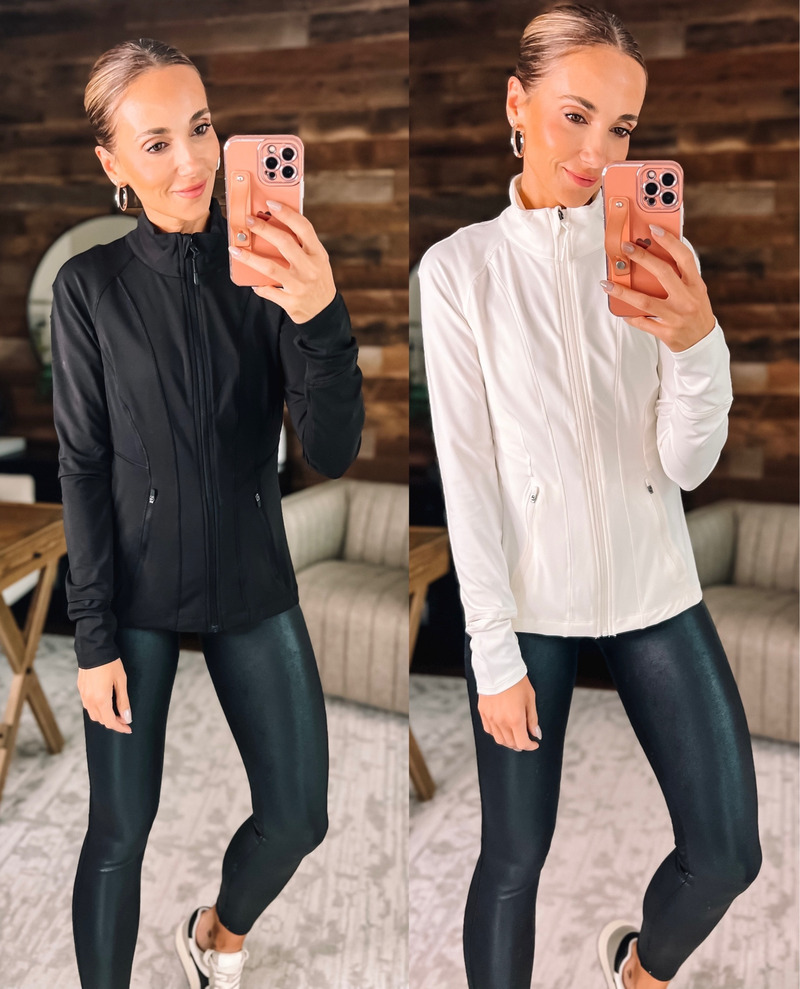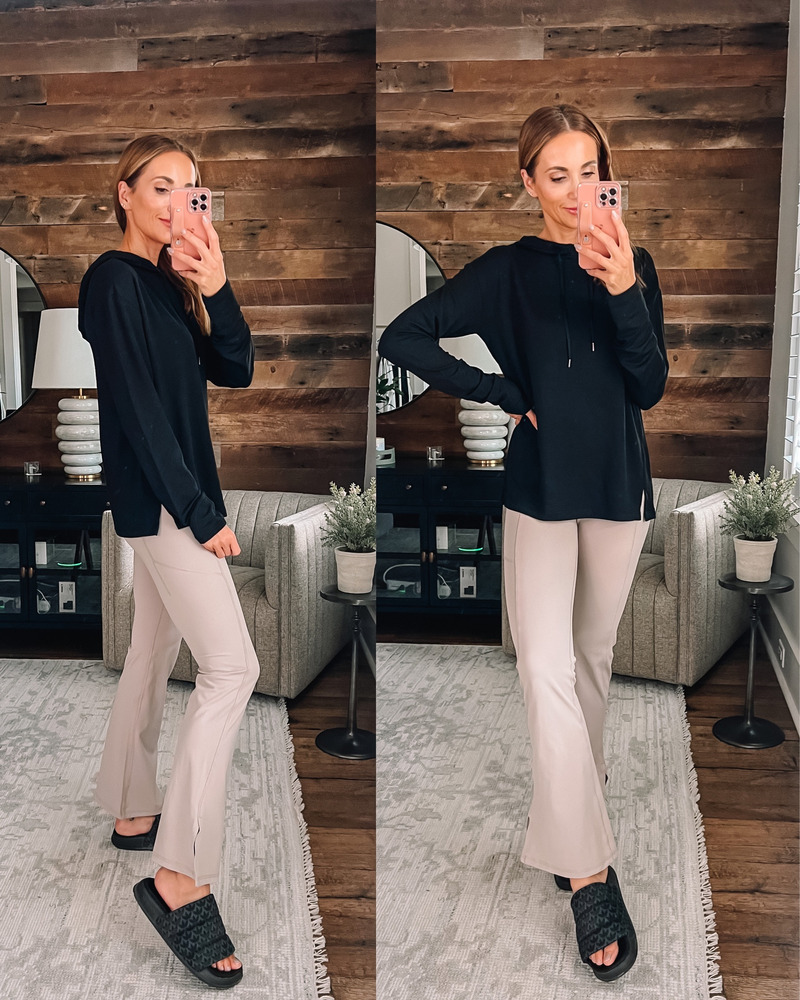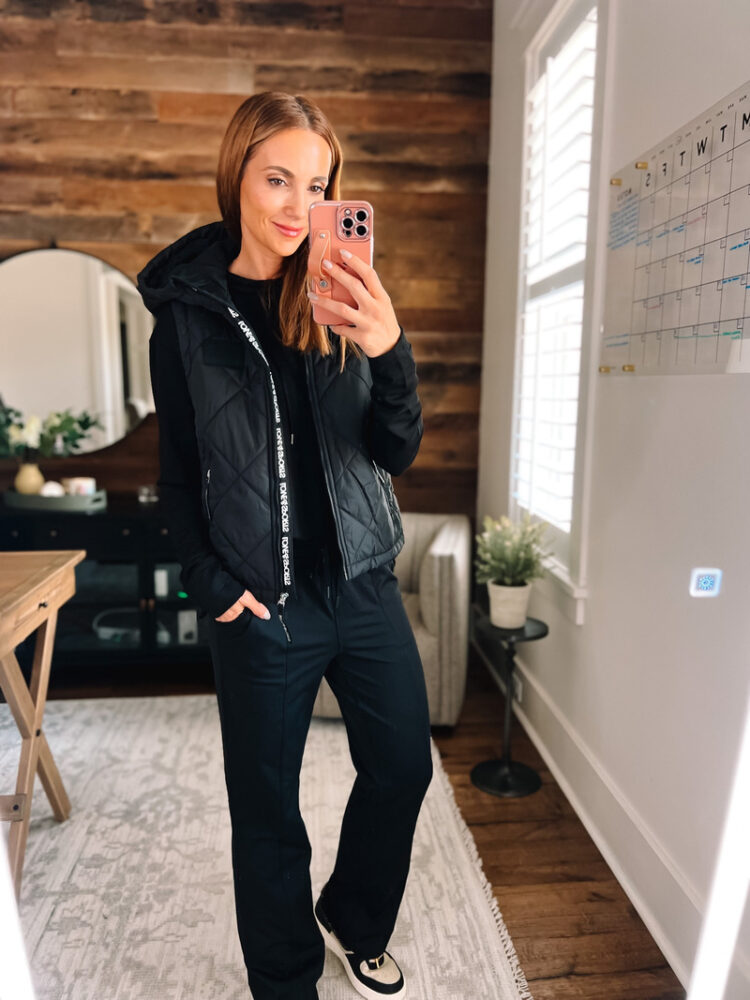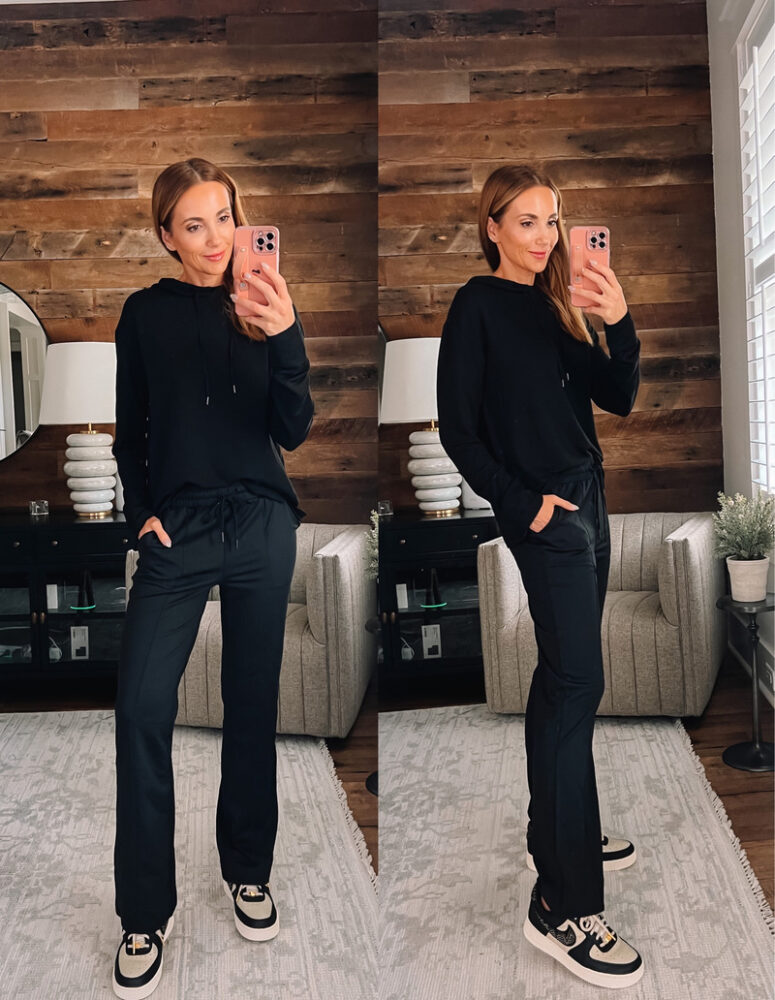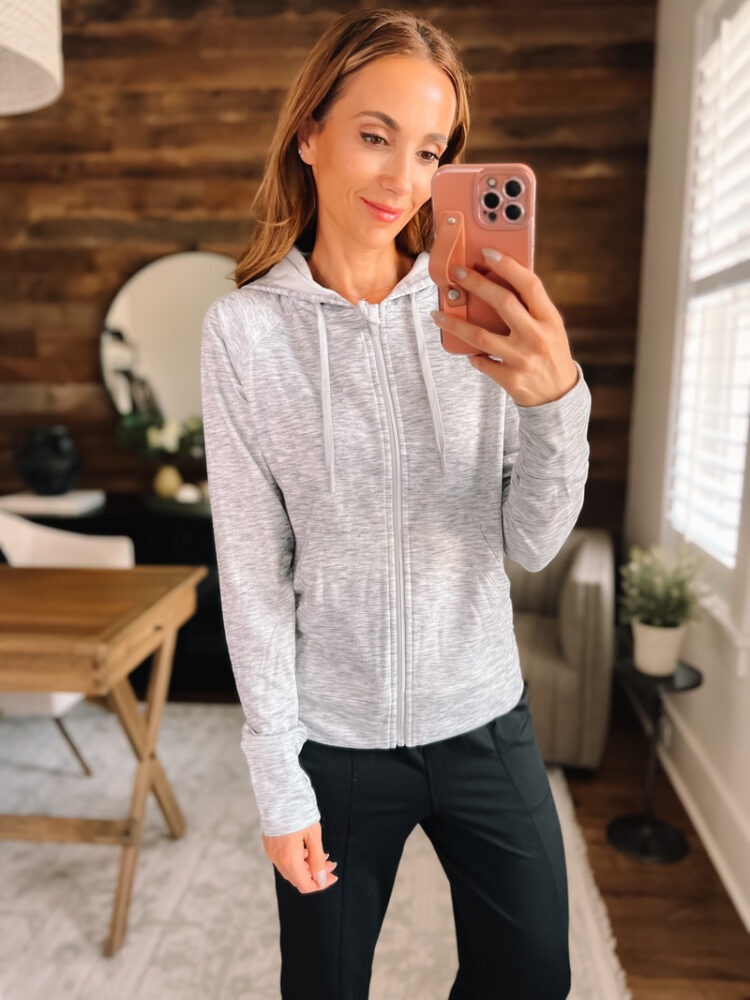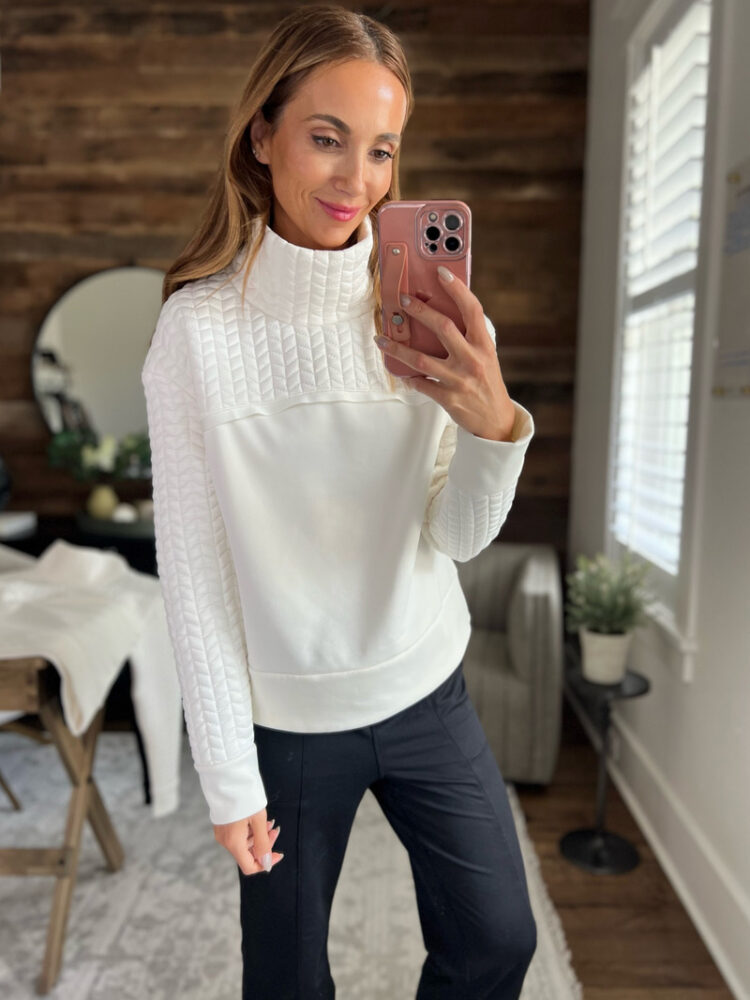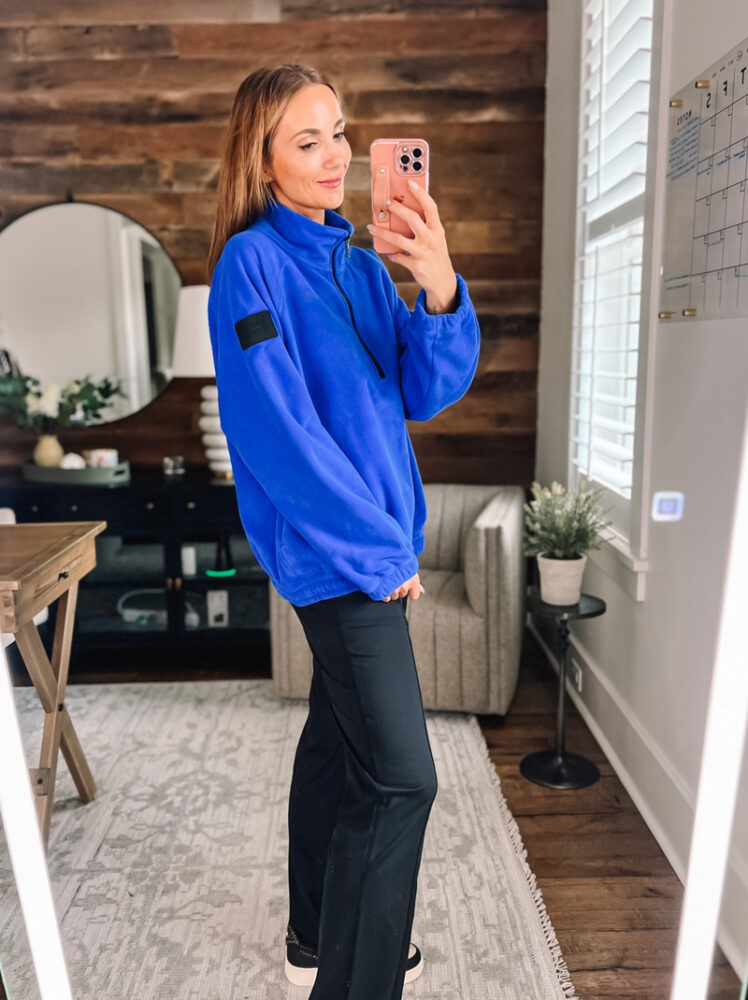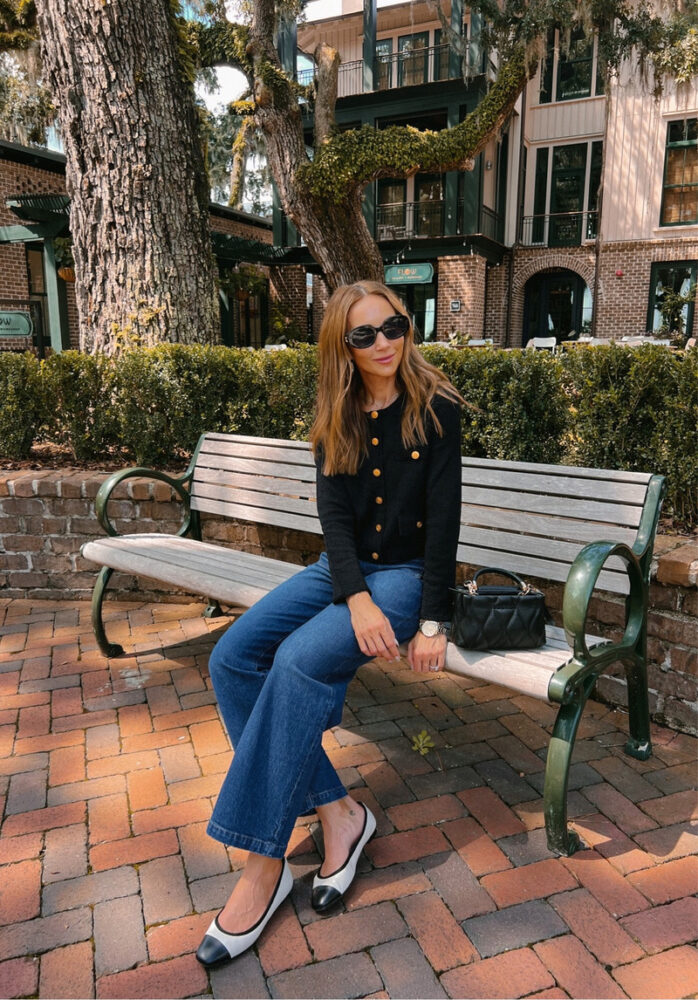 Amazon Top 5 Finds
Jewelry Organizer
This affordable jewelry organizer is my recent favorite Amazon find. Helps to keep your earrings, rings, bracelets, and necklaces organized. It's lightweight and affordable.

View this post on Instagram
My favorite oversized sweatshirt
Girls our favorite sweatshirt is currently marked down 38%. I own it in a few different colors and wear it all the time. The fabric is soft and thick. The quality is amazing, it looks great wash after wash. I sized up for more length.

View this post on Instagram
Sunglasses
$15 sunglasses look exactly like the $500 ones from the Celine brand. I compared both in the reel below. The Amazon image does not show the gold brand but when they arrive, they look like the real deal.

View this post on Instagram
Lip Oil
Save versus splurge. This $8 lip oil is nearly identical to the one by Dior which retails for $40. I was skeptical at first, but even the packaging is the same. There are multiple colors available in each.

View this post on Instagram
Carry-on luggage
Finally got the viral carry-on luggage, and it's awesome. I have two trips coming up and decided to finally snag this viral luggage. It's super functional, so it makes traveling easier. Here are some of my favorite features: built-in beverage holder for your water bottle or coffee cup. Two side hooks for any extra bags, in case you do some shopping. Front compartment with a lock so you can keep your valuables (like laptops and wallet) secure. Charging station; and top handle flips into phone holder, so you can stream/watch your favorite shows. See a video review below.

View this post on Instagram
More fall outfit ideas – CLICK HERE.