5 Things I Bought and Loved
Hi Girls, Happy Sunday!
I hope you are having a beautiful weekend. I have spent the last few
days organizing and cleaning, yet it still feels like I have ways to go. Why is clutter never ending
haha… I have the urge to change a few spaces around the house including our bedroom … I am
thinking wallpaper and maybe new light fixtures. Stay tuned.
Anyway, I wanted to bring back our favorite segment from the past. So here are 5 things I
bought and loved:
1. Nine West Flats – these totally give me Chanel vibes but for a fraction of the price. And
they are on sale today. Super comfy and fit tt.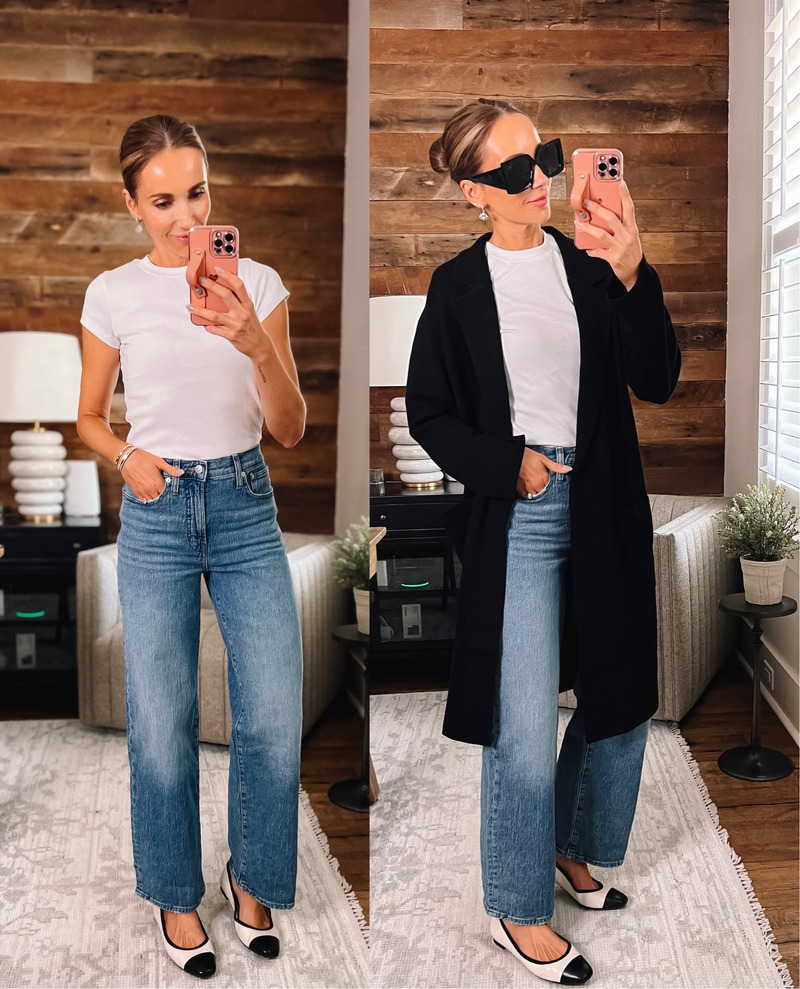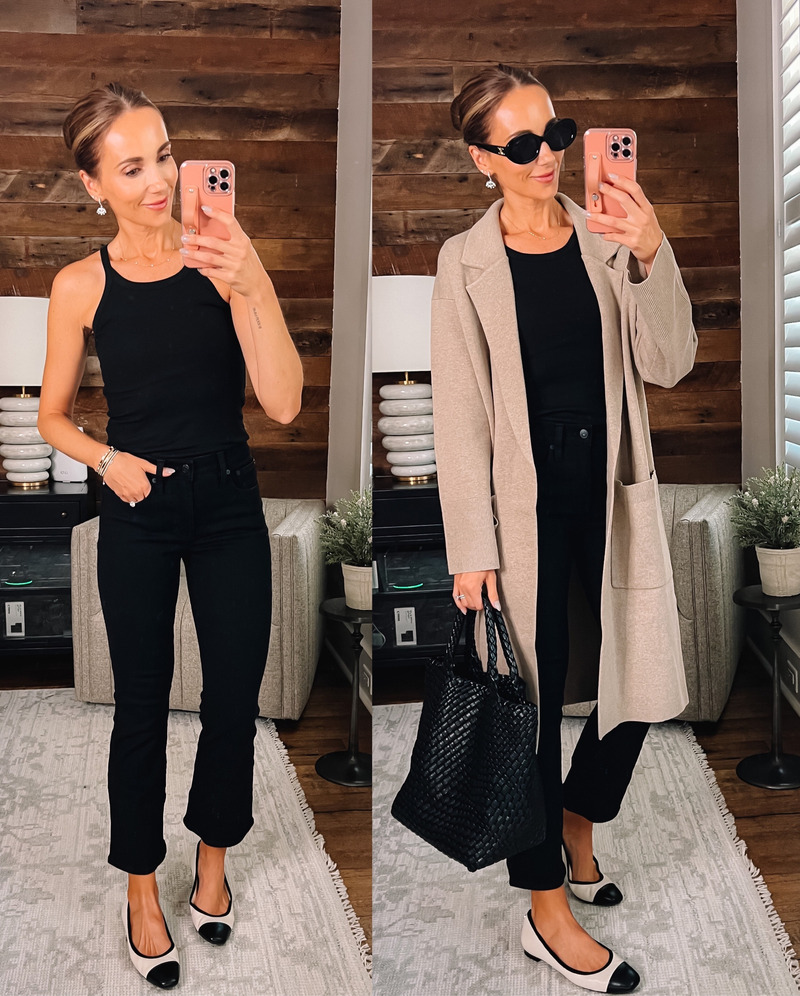 2. Nike AF1 – these are from the limited collection. I got them last year, and they sold out
within hours. So excited to see them fully in stock. AF1s run big, so I would recommend
sizing down. I went down half size compared to my other Nike sneakers.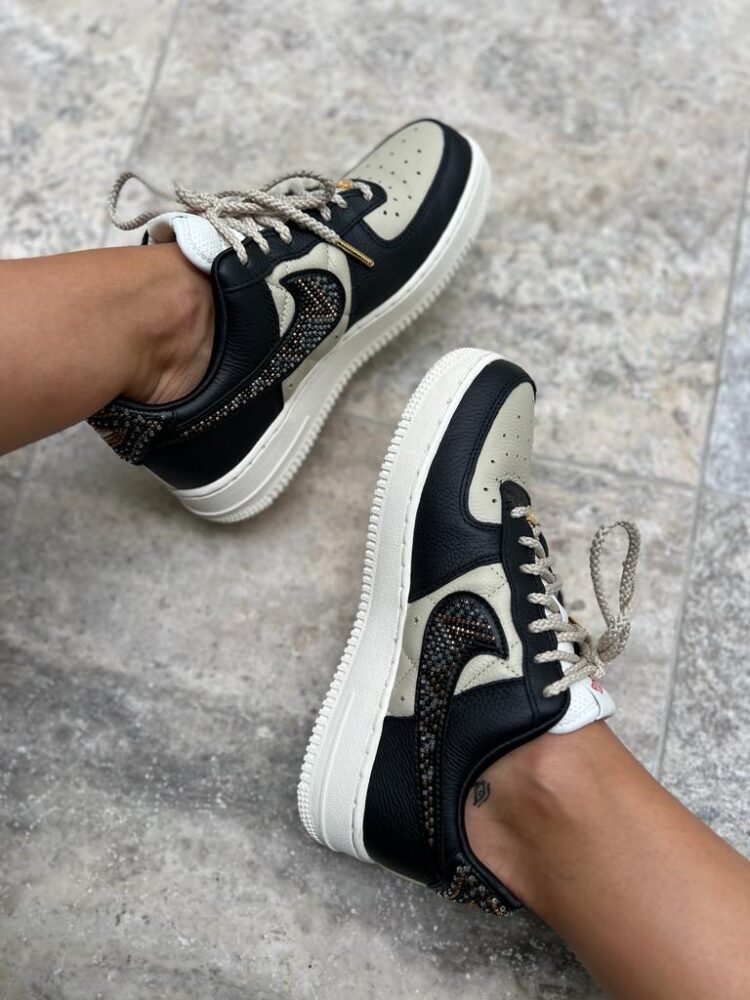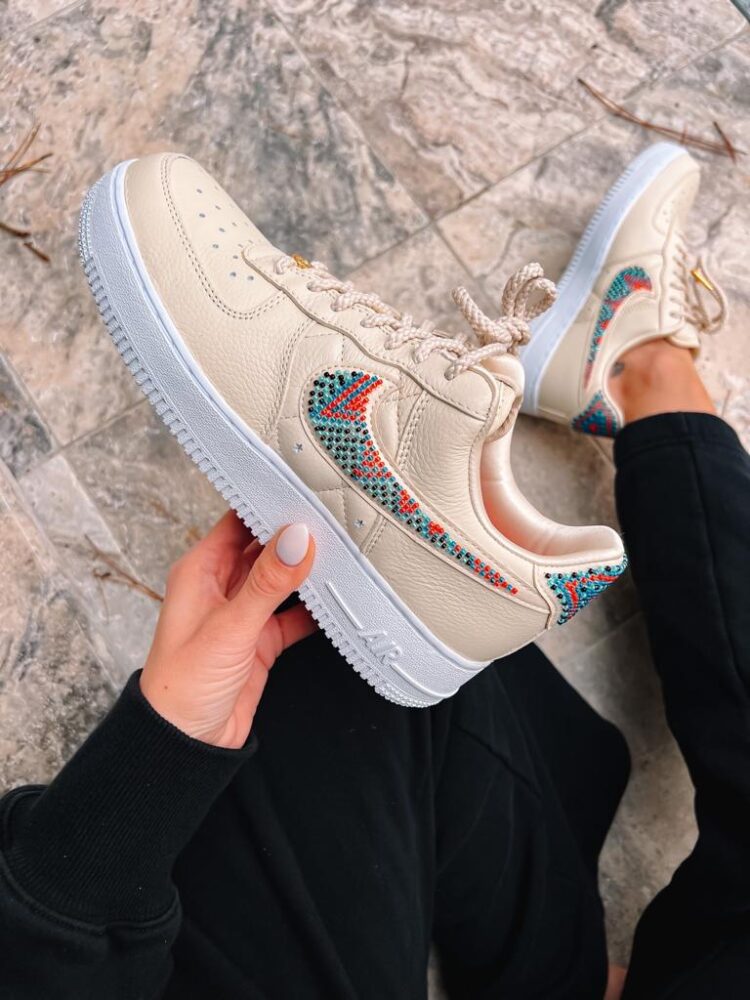 3. Vuori Dupe Set from Target – The fabric feels so similar to Vuori but for a fraction of the
price. I ended up getting the set in both colors mauve and black.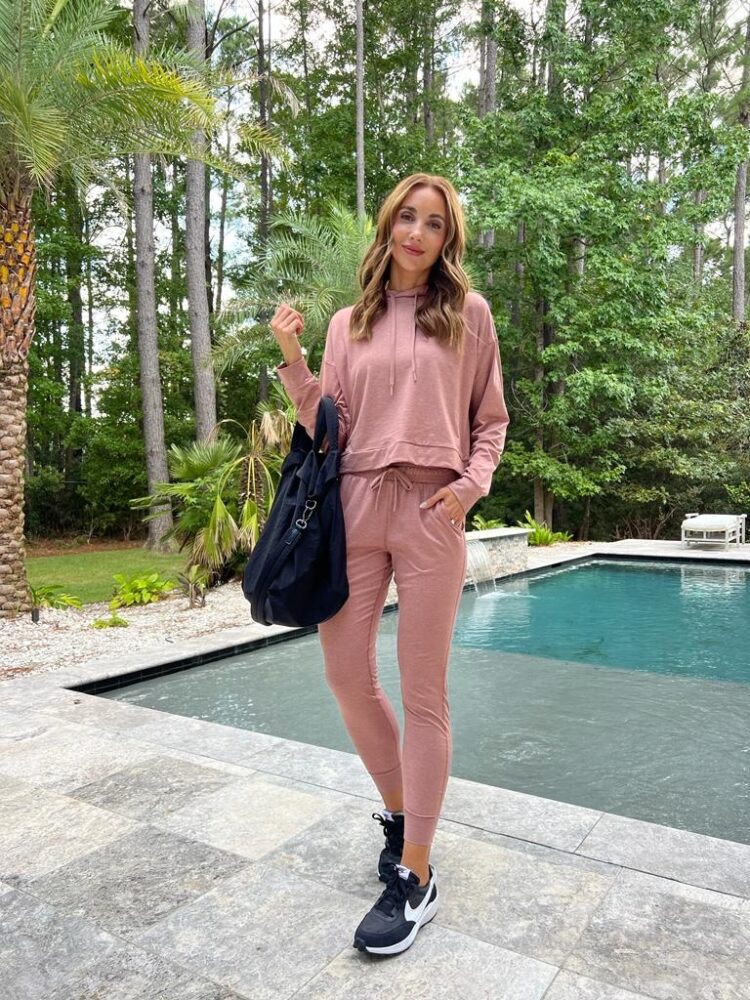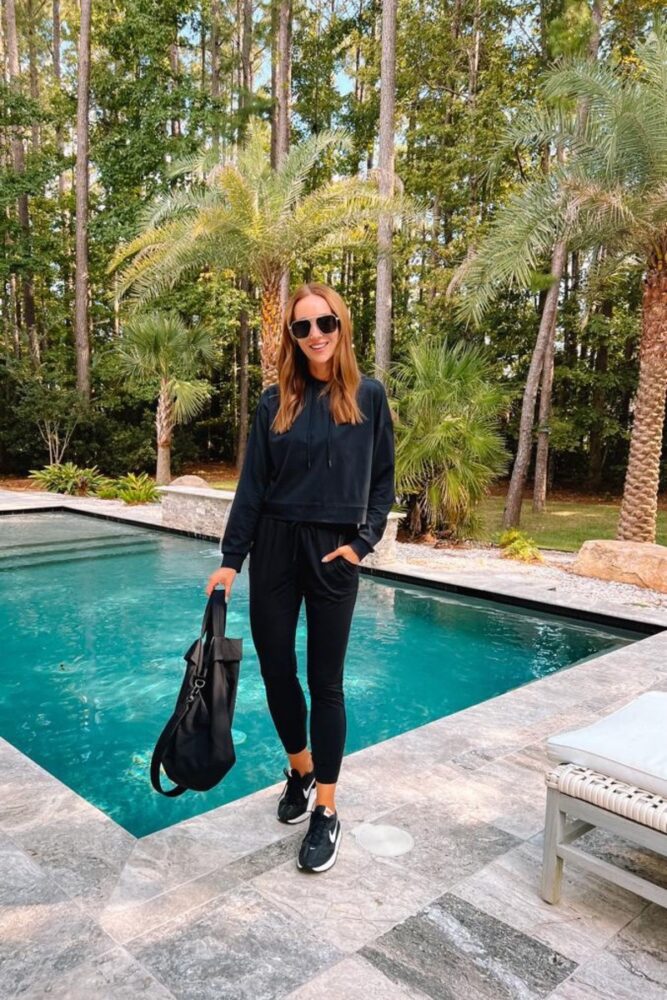 4. GHD Max Styler – I have loved GHD tools for years. Yes, they are a tad pricey but you get
salon-quality tools and styling at home. The salon I go to locally uses GHD straighteners
and curling tools, and this was highly recommended. I have naturally straight hair but I
love using it for smoothing and extra shine. Stay tuned, I will be sharing a quick tutorial
on how to create beach waves with this tool this week. BTW this one works really well
on thick, wavy and oily hair too.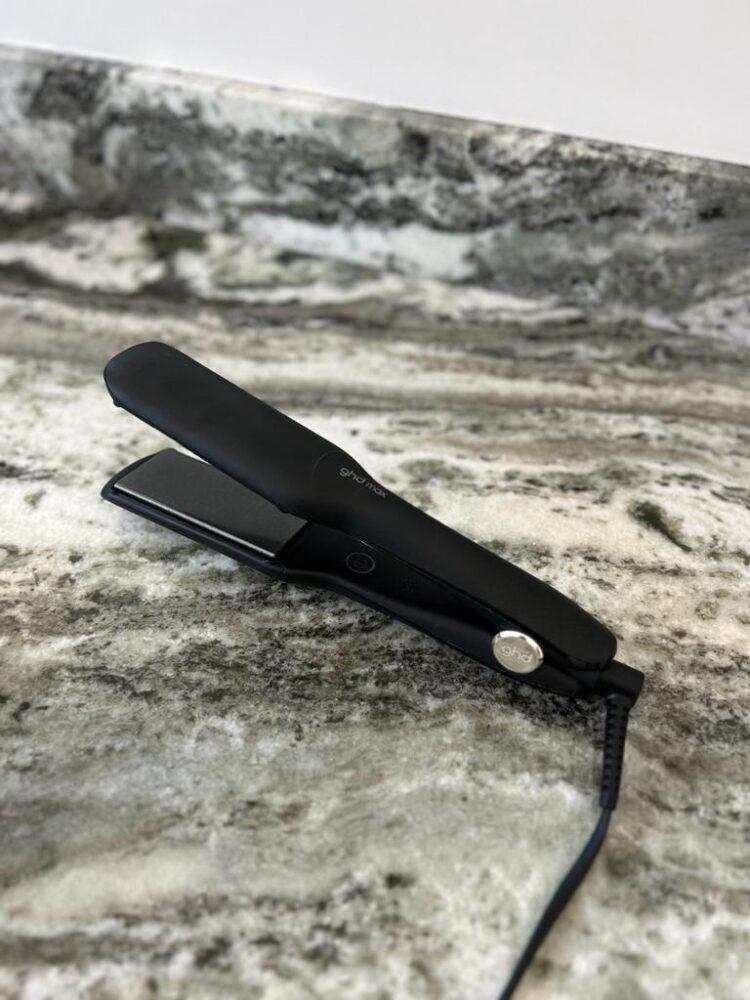 5. Grand Lash Lift – ok so this is not a new purchase. I got it back in May and I still love it
(and use it daily). I have naturally flat eyelashes and this one is a game-changer.
Beautifully lifted lashes without the pinch. Sharing more on stories this week.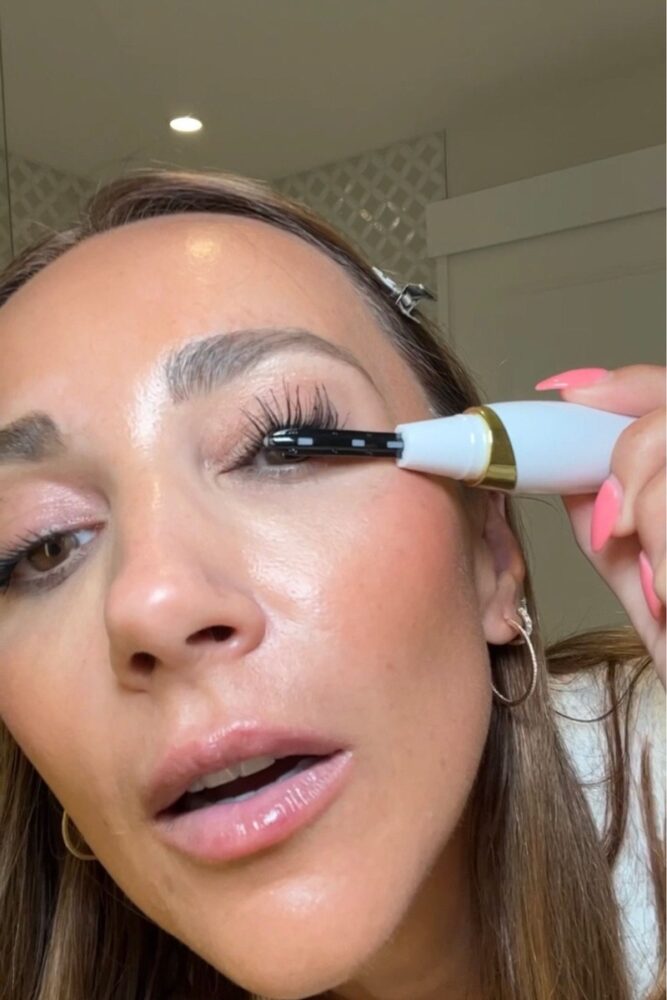 Read more here. My recent beauty faves.