What bra are you wearing with this top? This is hands down the most asked question I get. Which made me realize, good bras are hard to find. And we struggle finding the best fit, especially when it comes to strapless options.
I tend to wear tanks and camis a lot, so I have tested a lot of bras. I was looking for a bra you won't have to shimmy up throughout the day, a bra that feels comfortable and durable. No gaping, no pulling and one that you don't feel like ripping off as soon as you get back home. I think we all know that feeling, haha.
I am rounding up my three favorite strapless bras. https://www.printpeppermint.com/ I'd love to hear from you! Do you have a favorite?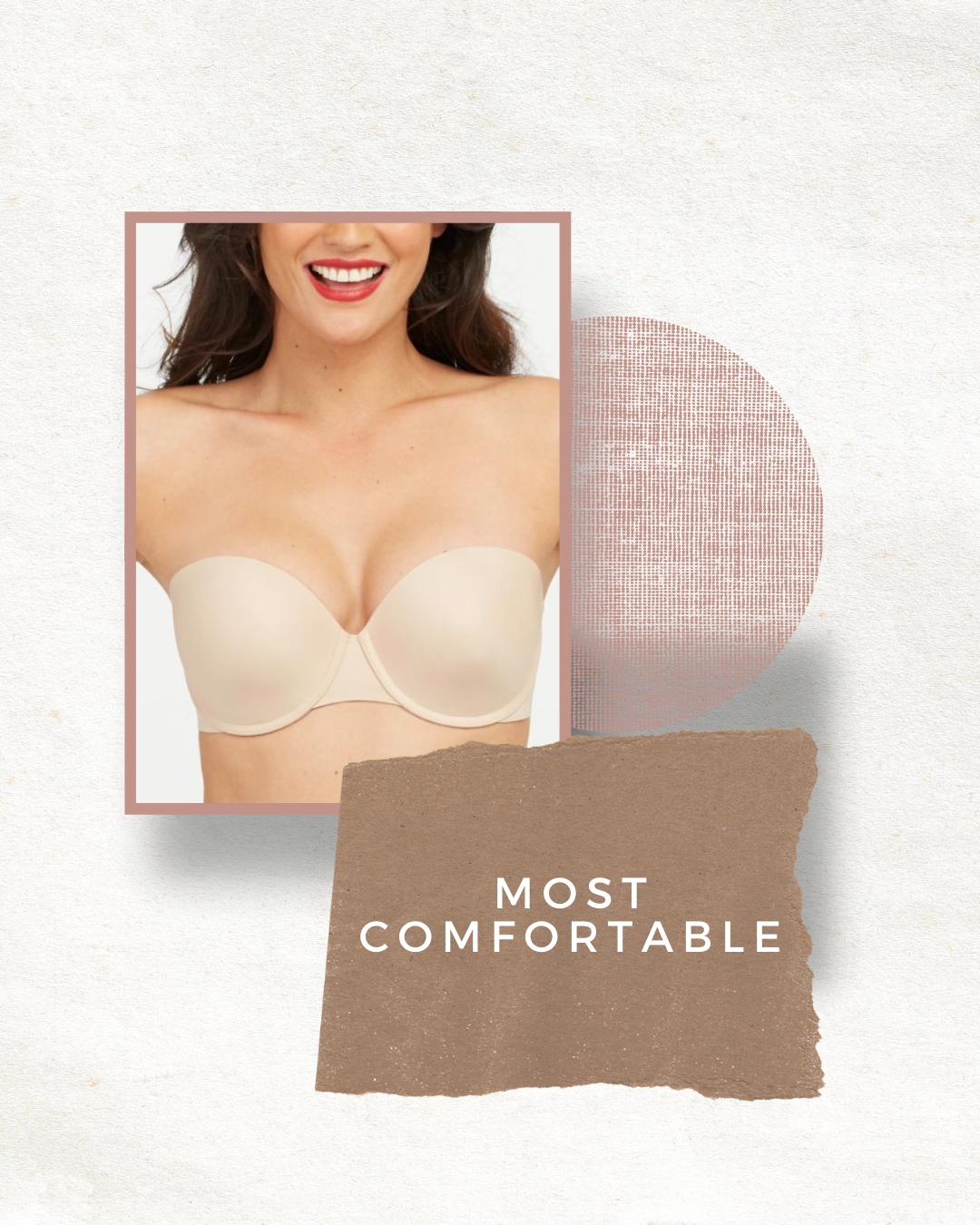 The Most Comfortable Strapless Bra
Up For Anything Strapless Bra By Spanx – This is probably my most worn bra! I love it because it's lightweight, comfortable and stays in place. The champagne beige color works great with white tops, you can't see it under even if the top is somewhat sheer.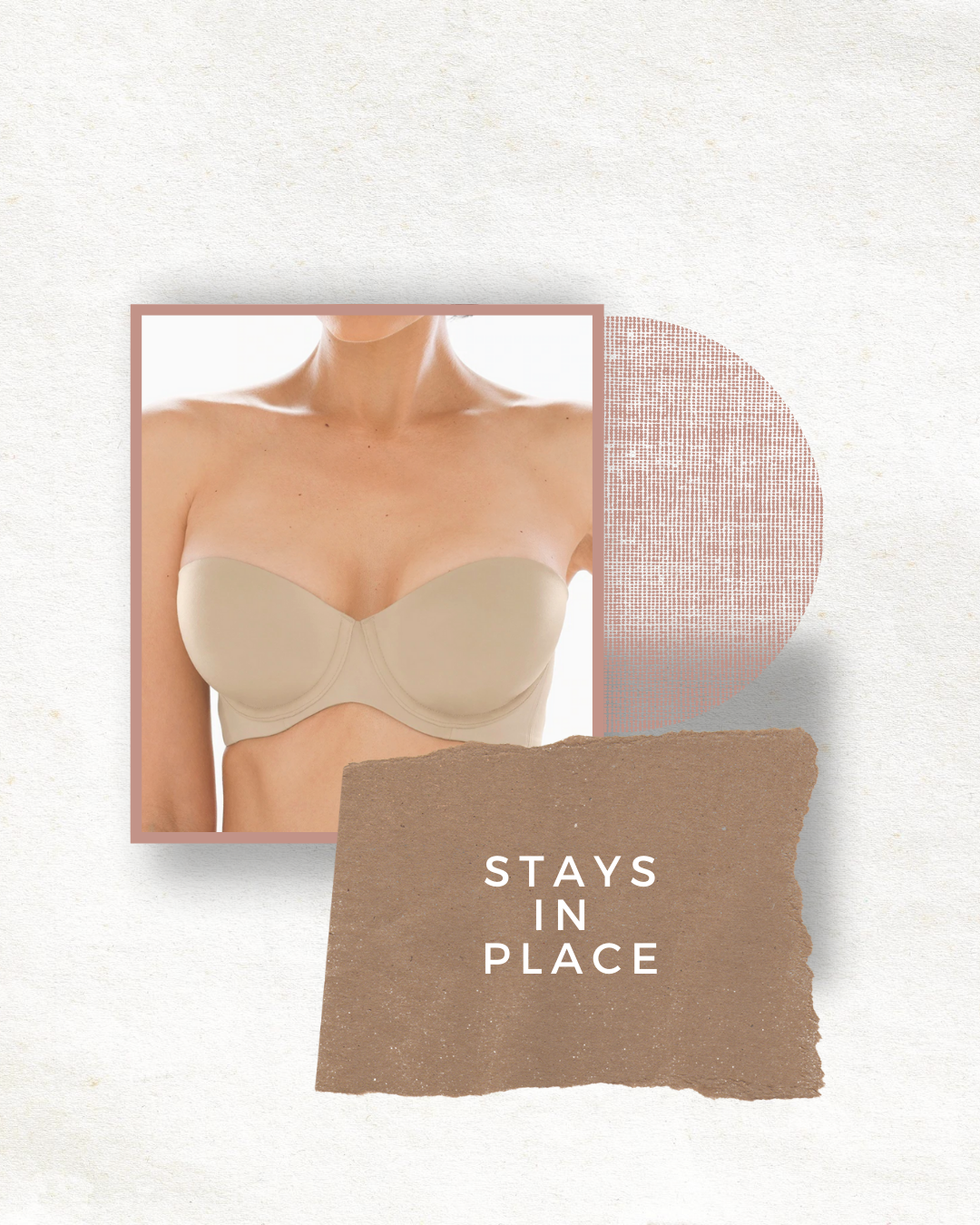 Stays In Place
If you need a bra that will not move at all, I recommend the The Vanishing Strapless Bra by Soma. I am small chested so I don't need a lot of support, but let me tell you this bra doesn't move! It has extra wide band and sides for support.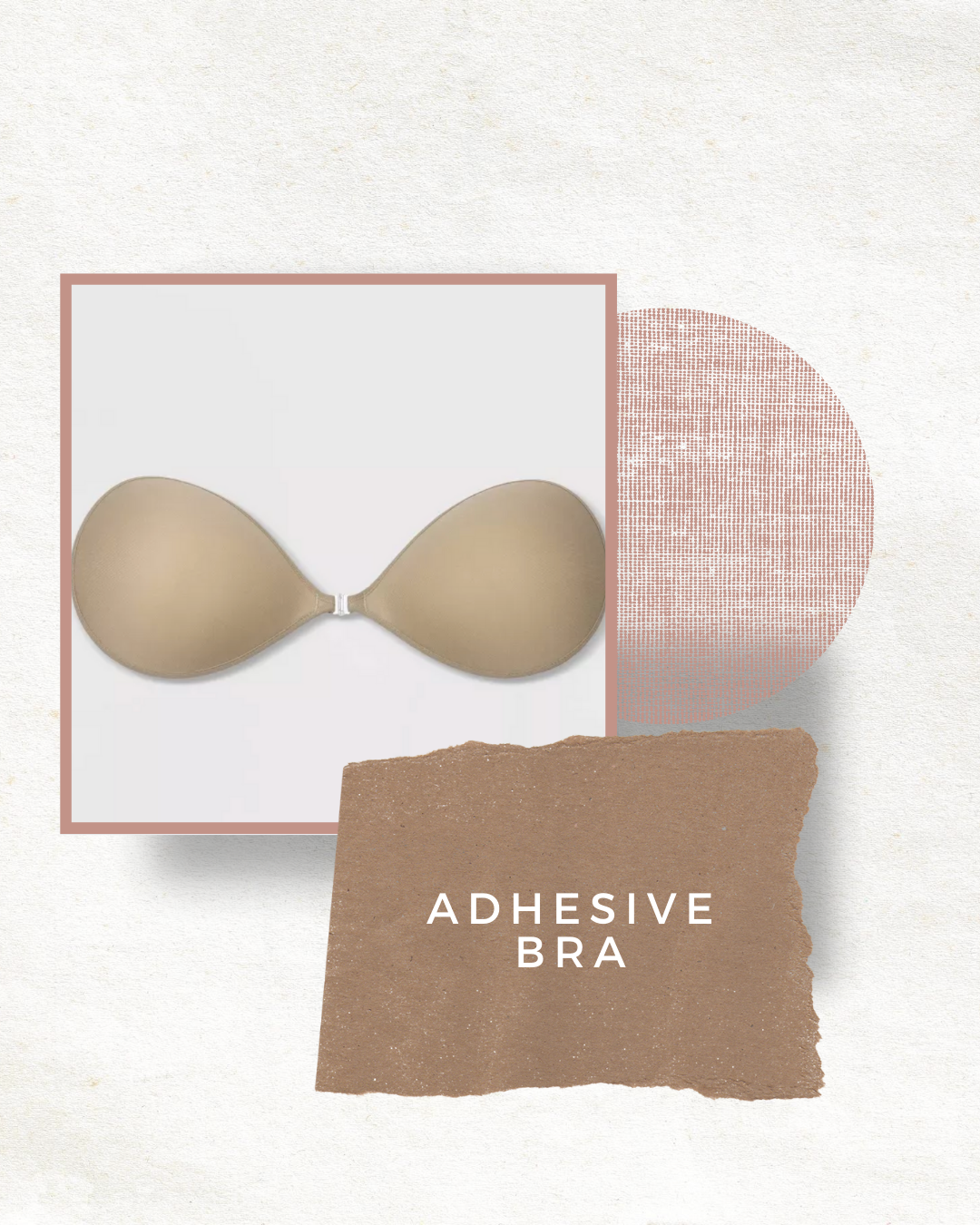 Adhesive Bra
This is such a great (and budget friendly) strapless bra option. It works great with low-cut and backless tops. The adhesive works amazing, I've never had any issues. And it's re-usable! The package suggests 25 times, I have to say I've never kept track but it definitely lasts for a while. I've used this bra for years now.

Do you have a favorite strapless bra? Please leave your recommendation! Thank you so much for visiting Blushing Rose Style blog.