August's Top Sellers
Hello September! That came fast, right? As you may know by now,  I like to share the most popular purchases –  which are all chosen by you! Popular retailers were Target and Abercrombie.
1.  PJ Set – Such a cozy set in the beloved leopard print. It's also a Target find.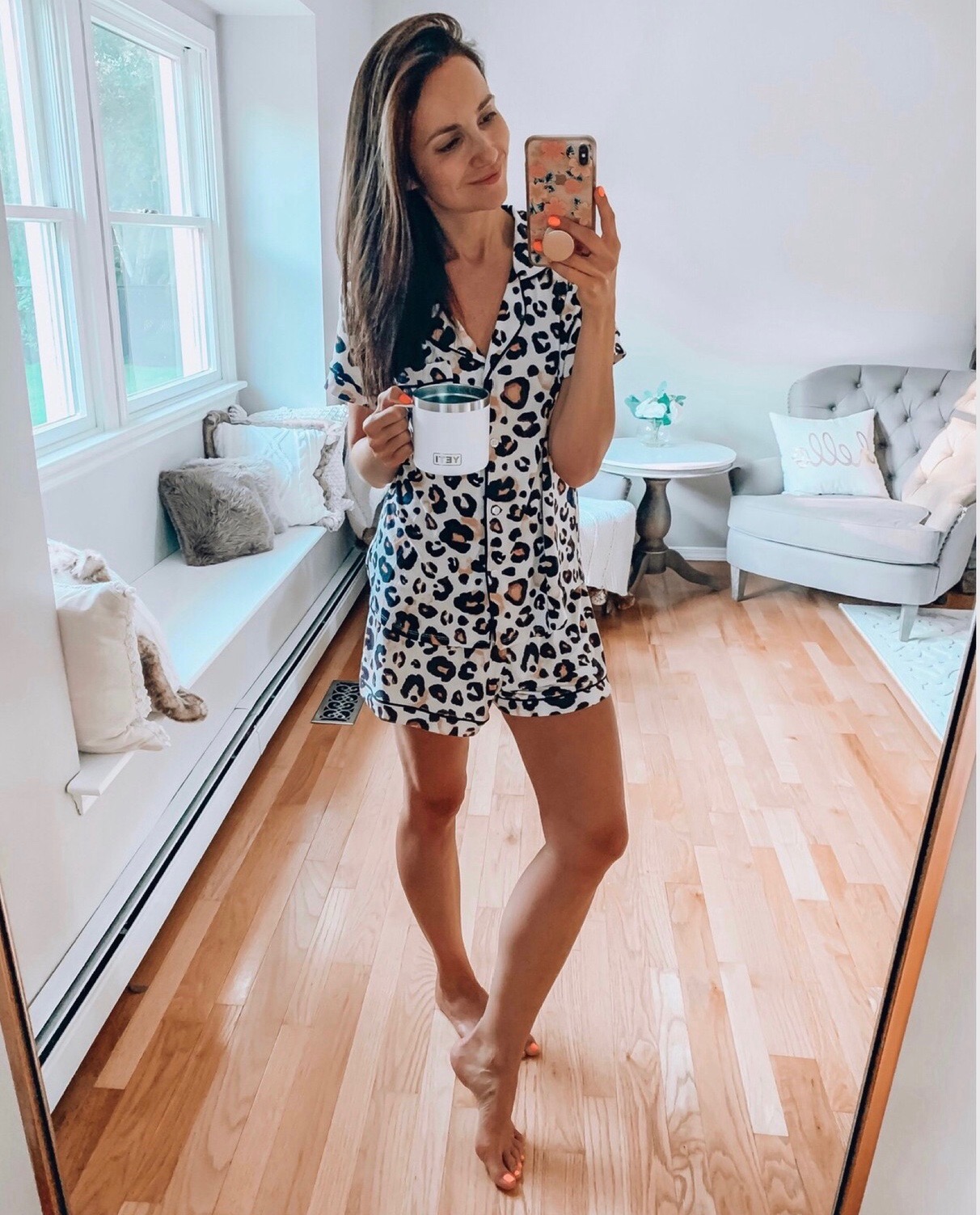 2. Jeans – Great pair of skinny jeans from Express.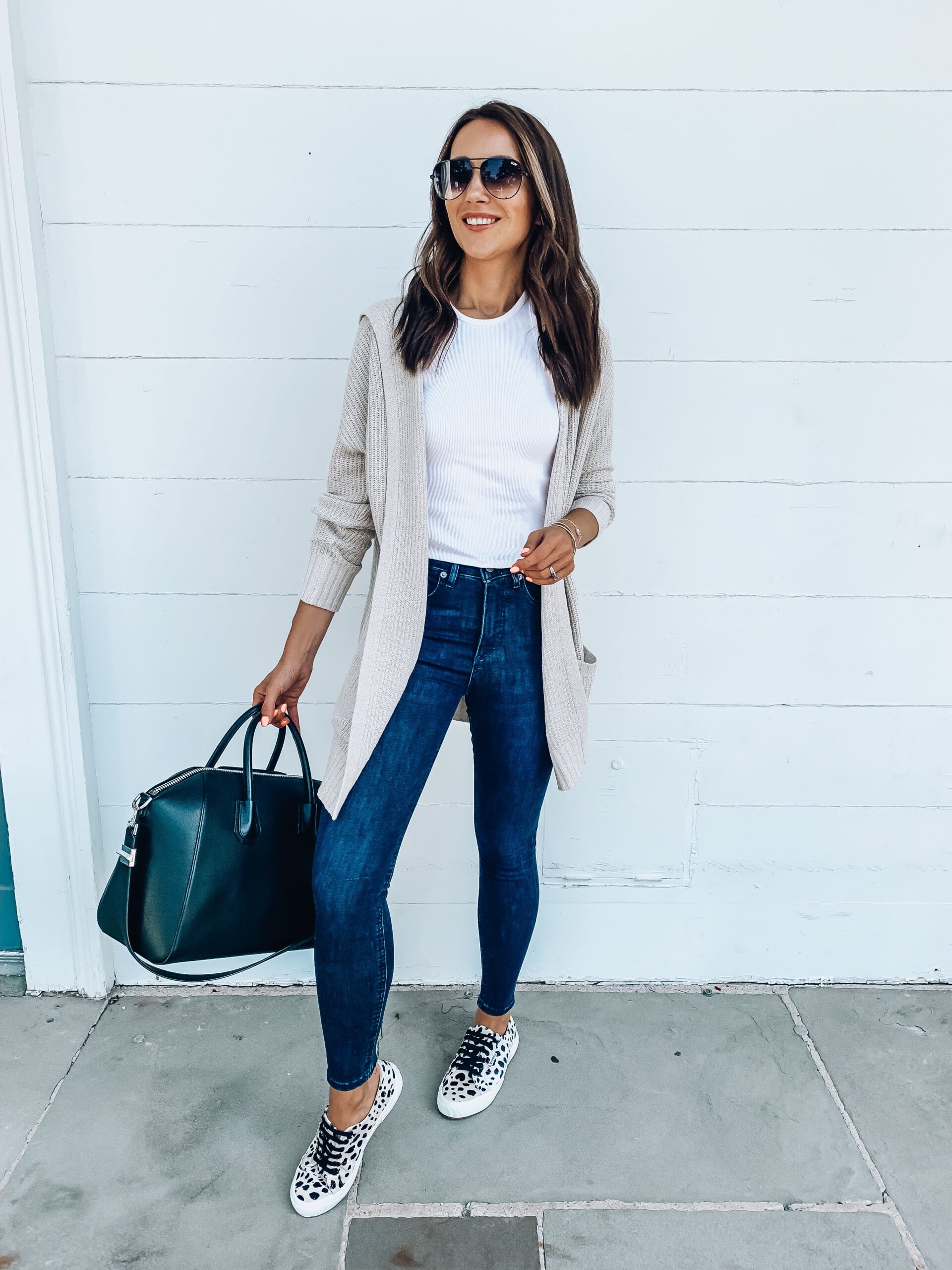 3. Sneaker – Velvet leopard?! Yes, please.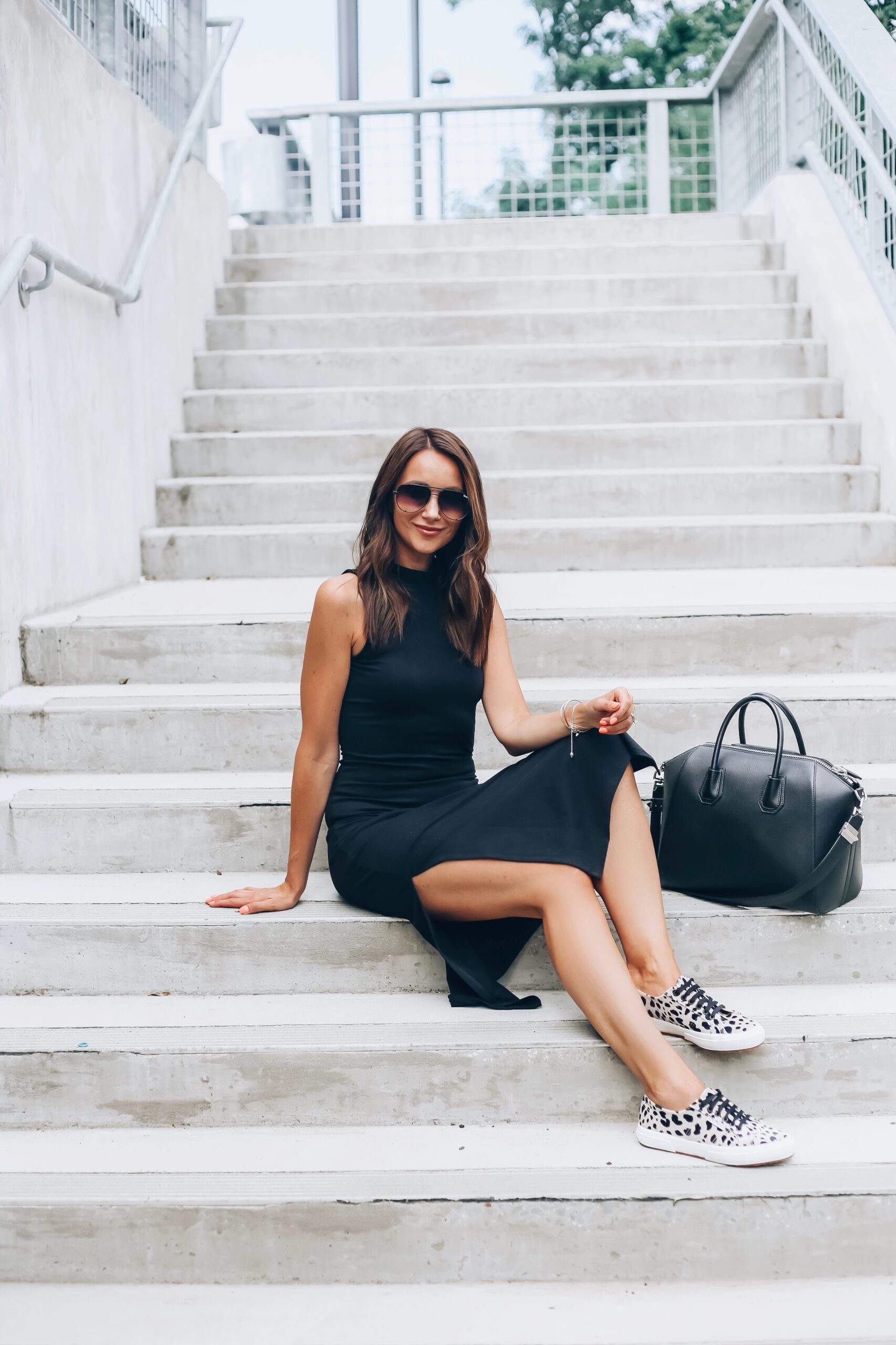 4. Jogger – Can be worn dressed up or replace your sweats they are that comfortable. These
are currently up to 40% off.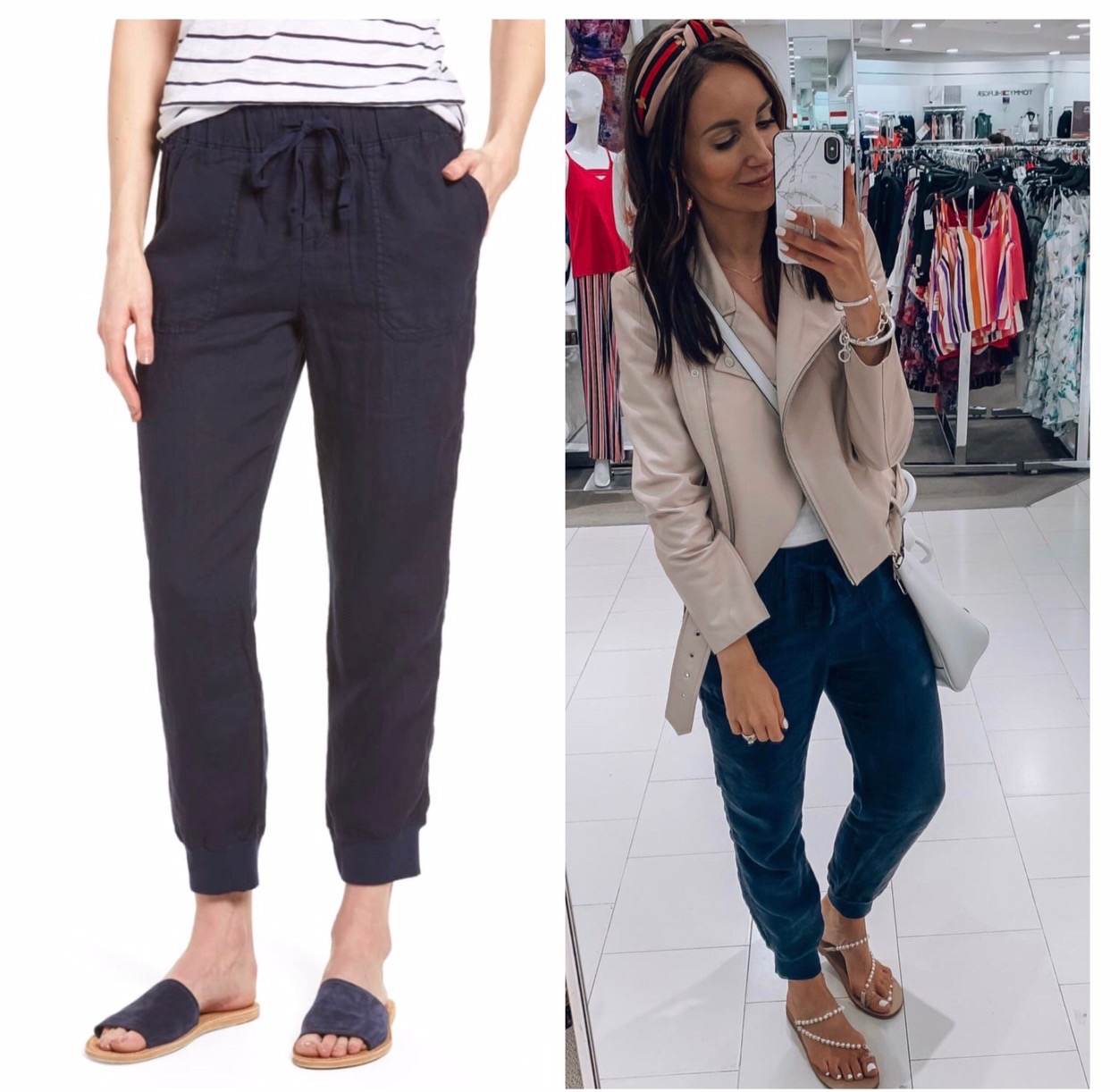 5. Jeans – These high waisted jeans have been on a few of my best seller lists because
they are that good!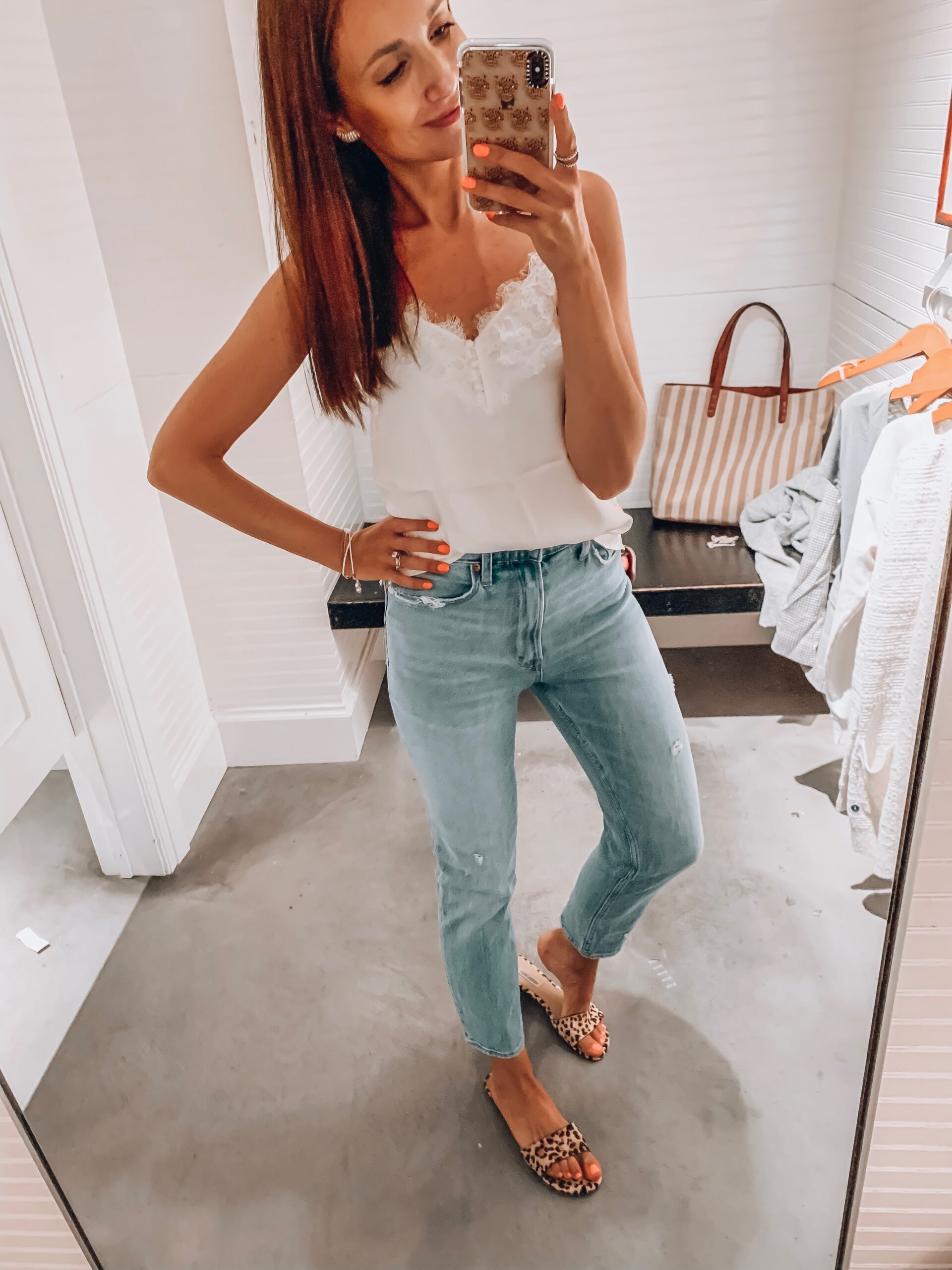 6. Jacket – A Target find! This jacket fits so well, has a hood and deep front pockets.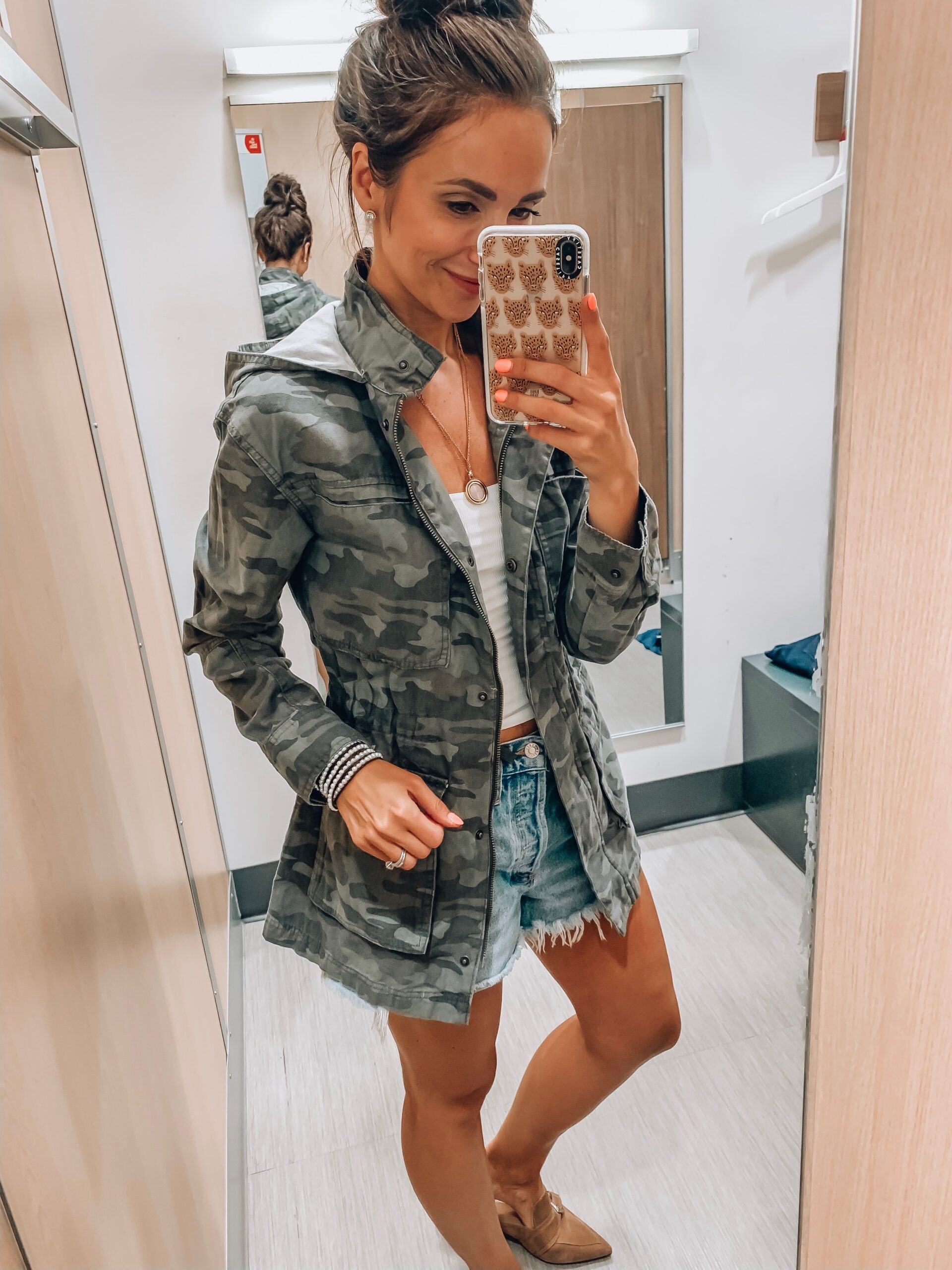 7. Blazer – Another popular item! It's just that good. I'm looking forward to styling it
in the upcoming months for Fall.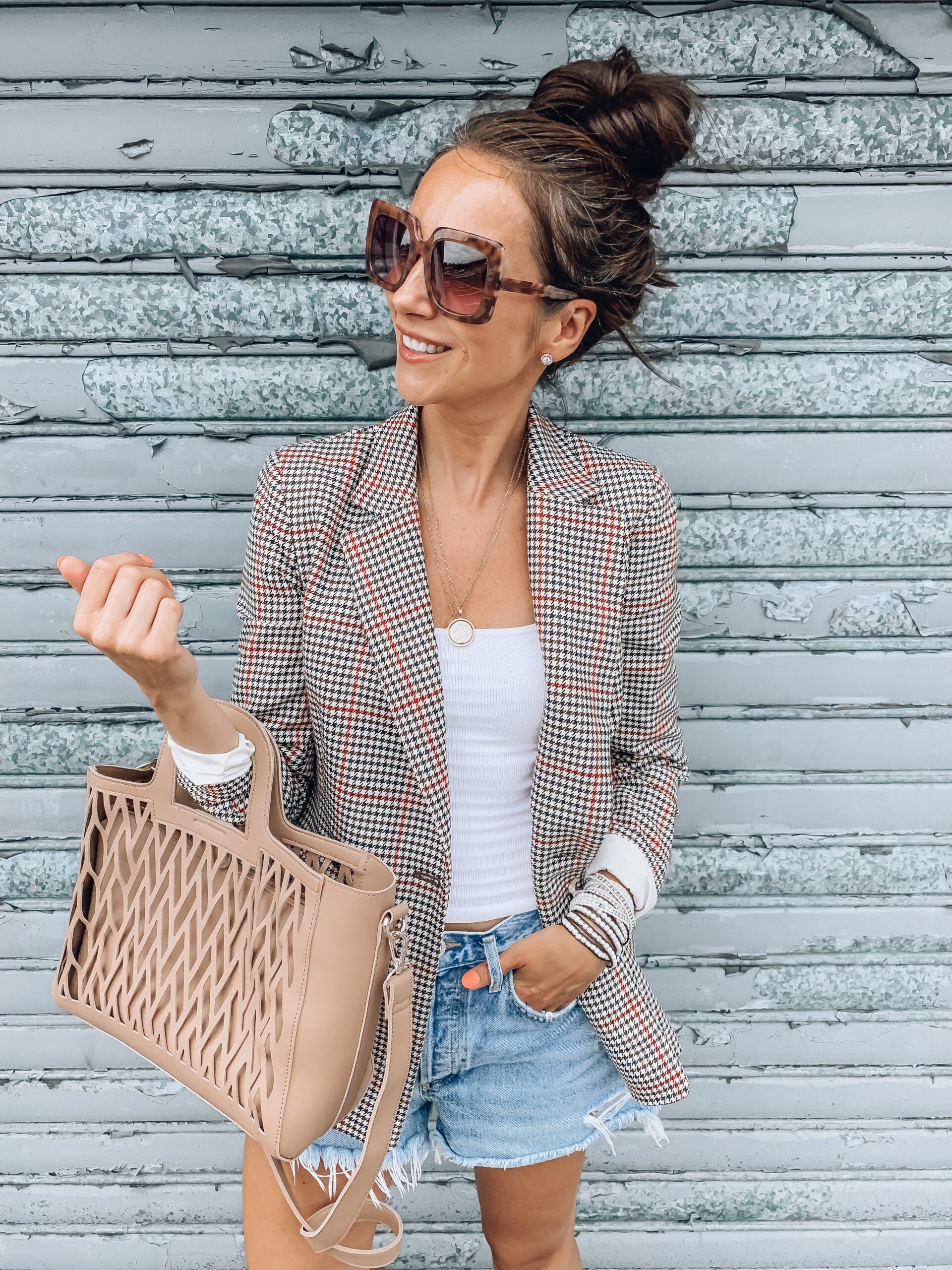 8. Pullover – Comfortable fit and adjustable bottom hem with drawstring.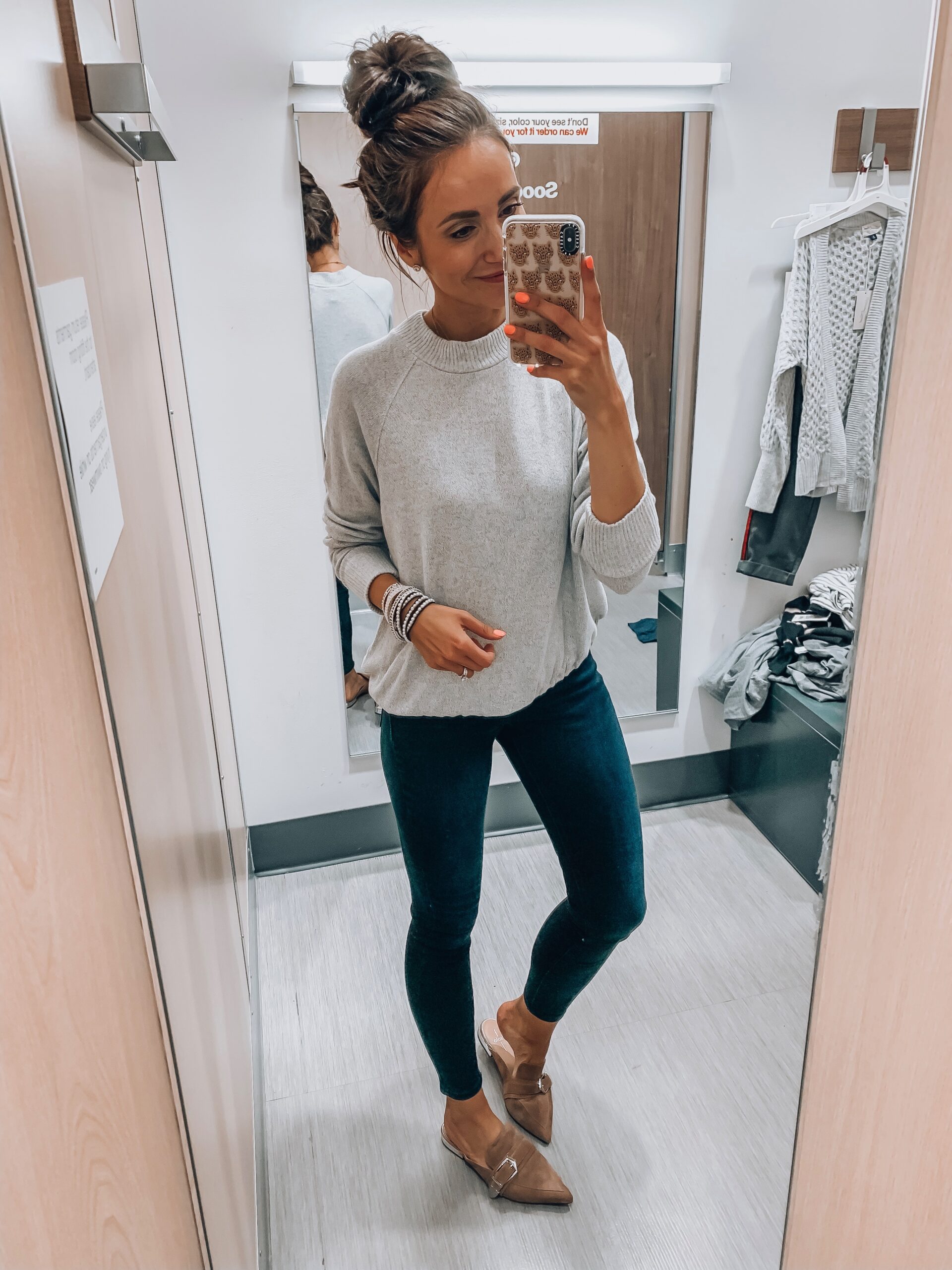 9. Tank – Such a good closet staple and it's currently on sale!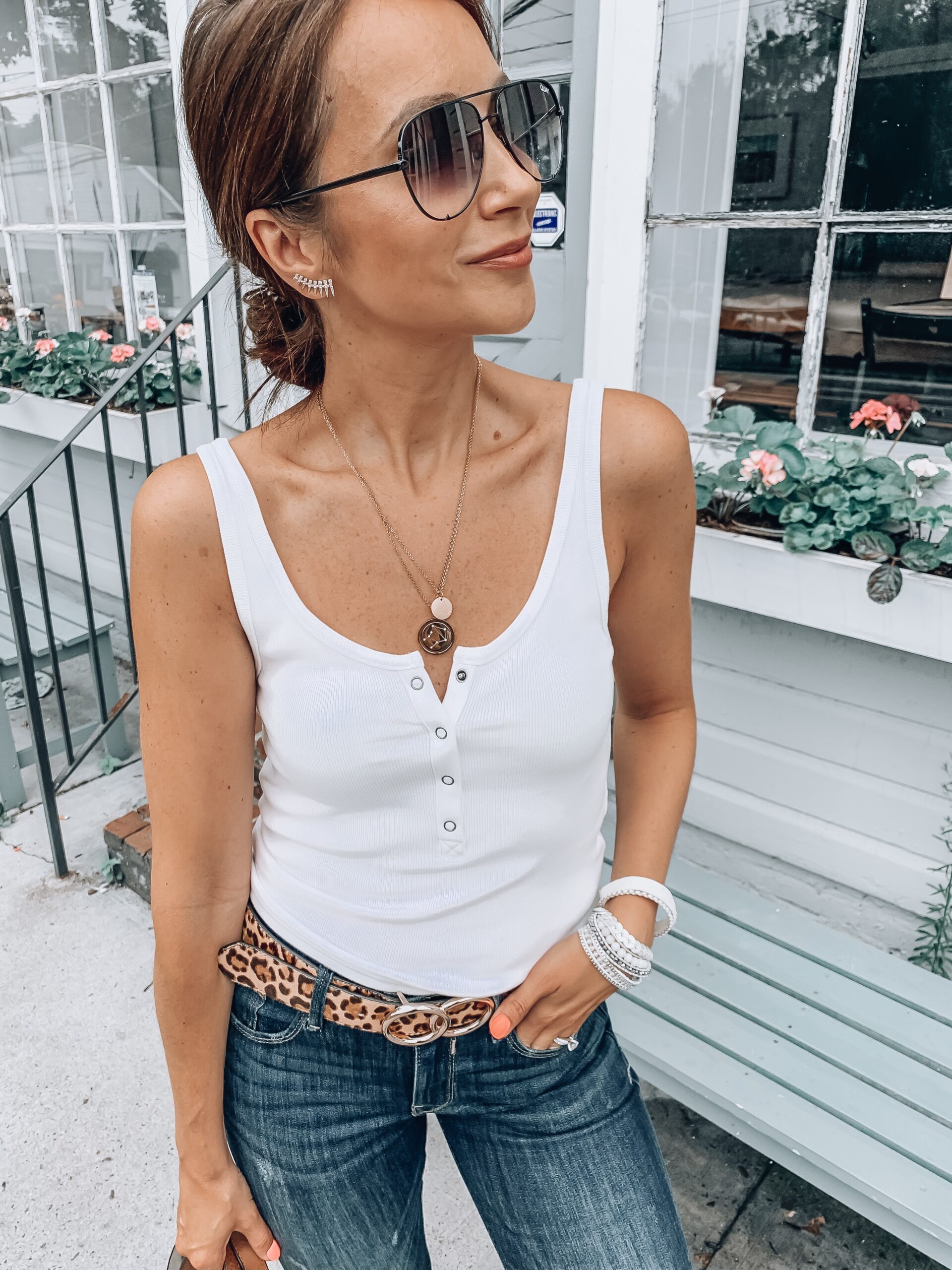 10. Mule – So glad you ladies enjoyed these mules as much as I did!