Hi Girls. Happy Thursday. It has been a while since I've shared my recent Amazon finds. To be honest, most of my recent orders involved household items, cleaning supplies and entertainment for the kids. But my recent finds are so good, I couldn't wait to share with you – from cute loungewear to swimwear and accessories. Here are my 5 New Amazon Finds.
Amazon Sunglasses
These oversized square sunglasses totally look designer. The quality is great, they are really comfortable on and not heavy. They are available in 5 color options. Amazon has amazing selection of good quality sunglasses, many have the inspired designer look but at great price point. I have entire blog post dedicated to Amazon and designer sunglasses comparison (with side by side pictures HERE).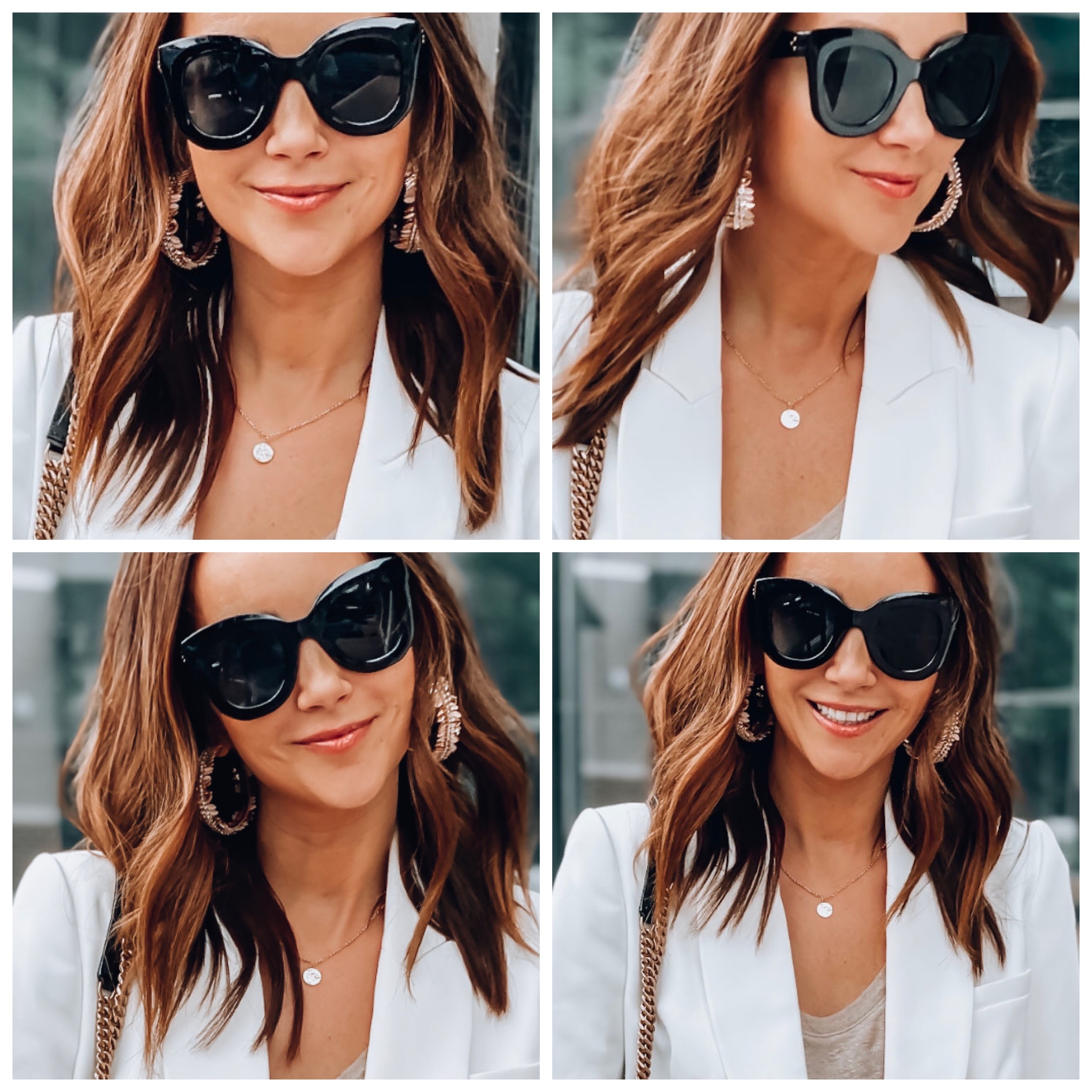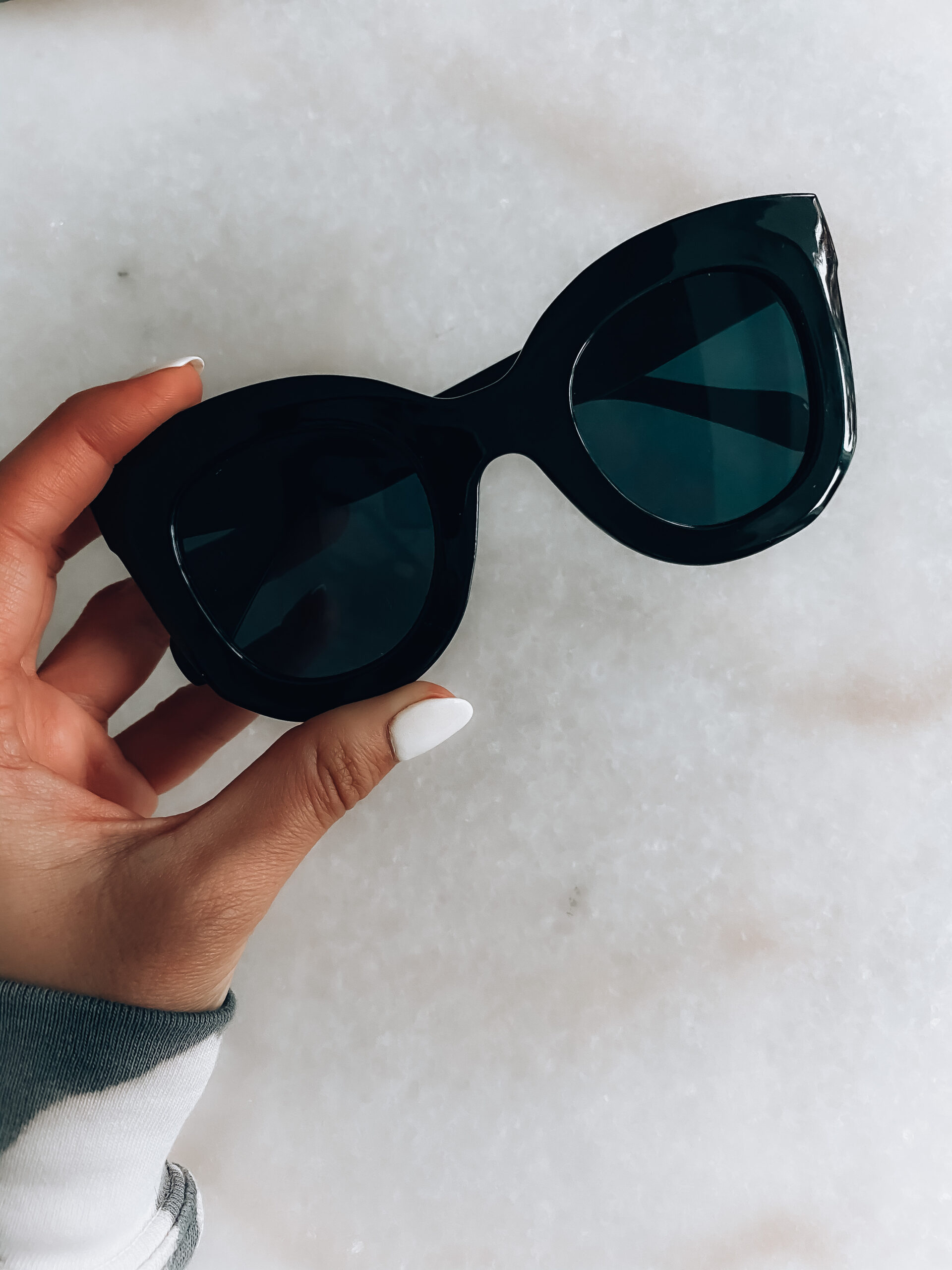 Check out more designer inspired Amazon sunglasses here. Here is the link to the acrylic organizer.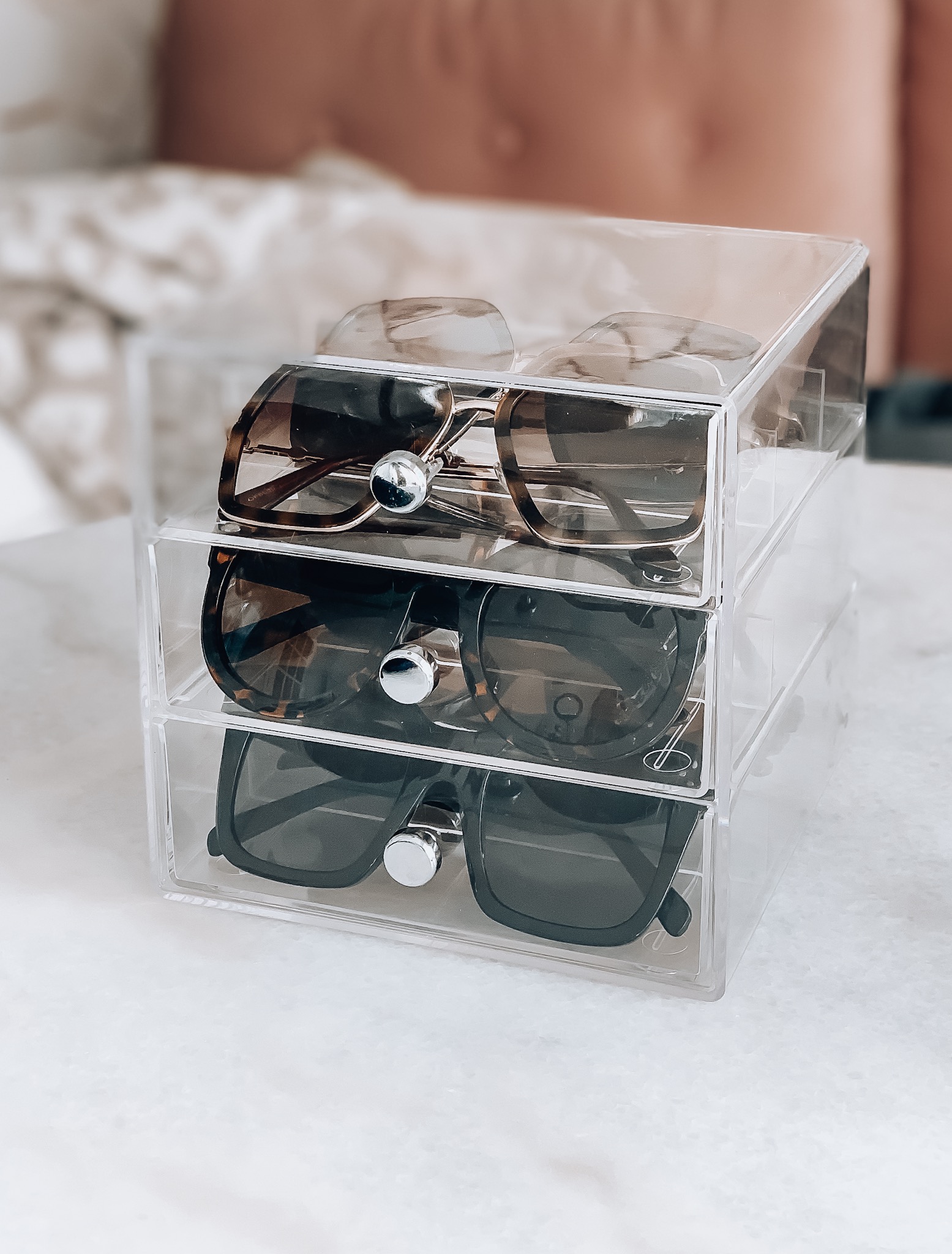 Tie Dye Loungewear Set
How do you feel about the tie dye trend? It's become so popular (again) that everything sells out so fast. This cute set is available in 20… yes 20 color options. I am wearing "A-orange" in size Small. It could works as pjs or loungewear. I prefer it as loungewear only because of the fabric).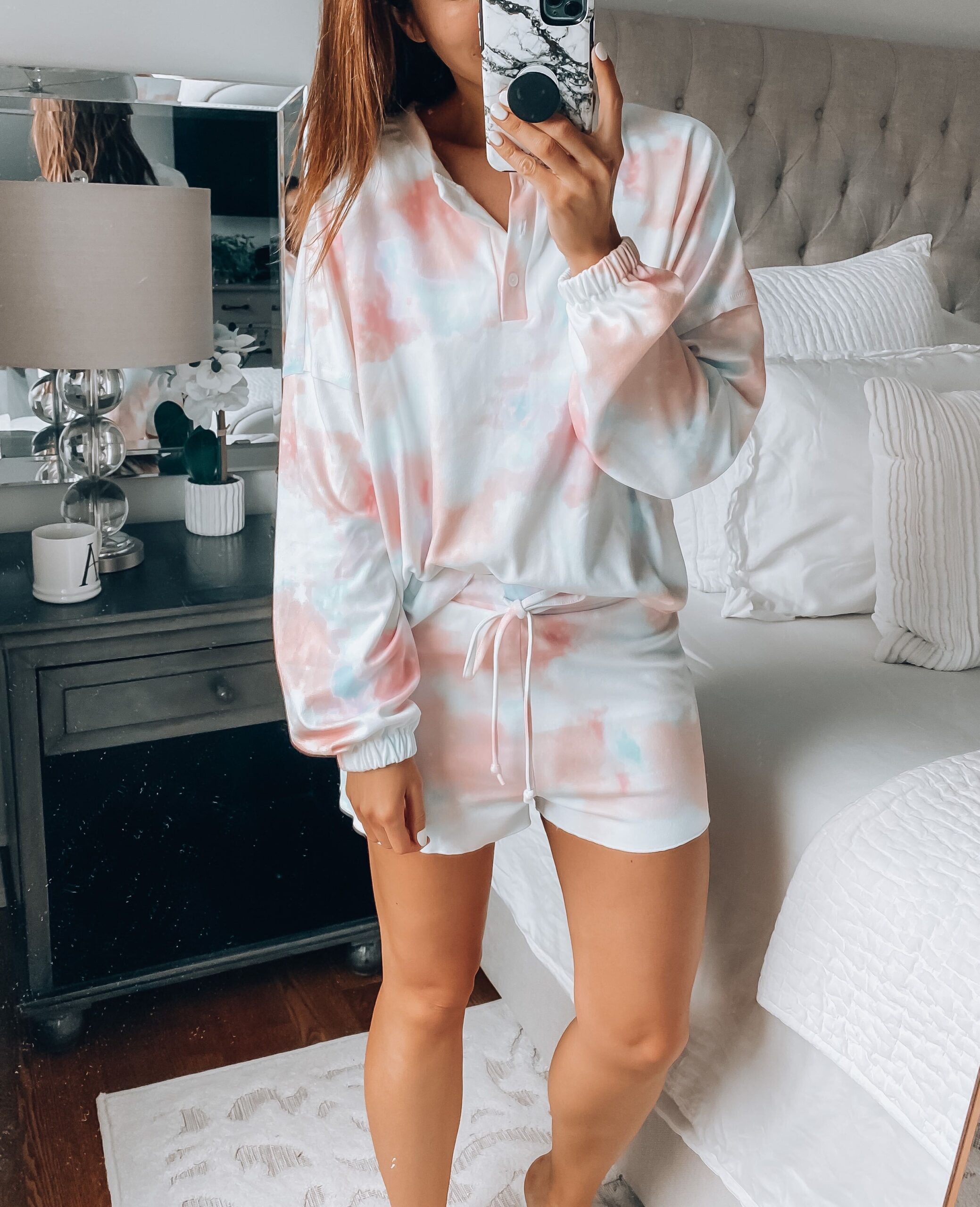 Maxi Dress
Such a great dress for summer. I love the soft fabric, it is so comfy. I am wearing size Small. Love the fact it has pockets! Great for running errands, as swim coverup or resort wear. It's available in 27 color options, both solids and fun prints.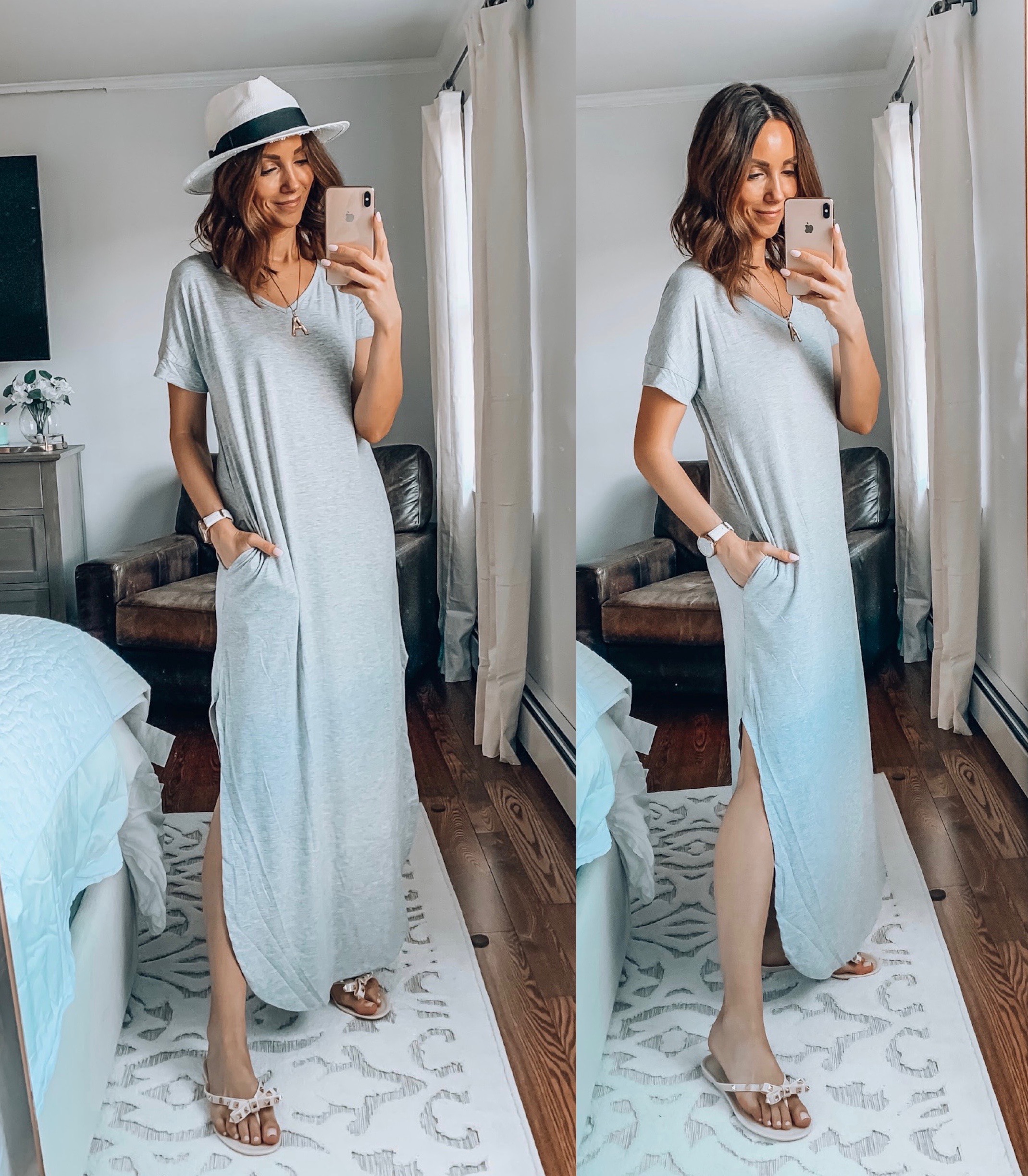 Swimsuit
This swimsuit is even more gorgeous in person! It fits TTS and is available in 16 color options. It is not too cheeky, but does have deep plunge in the front. I am wearing size Small. For more cute and affordable Amazon swimsuits, check out THIS post.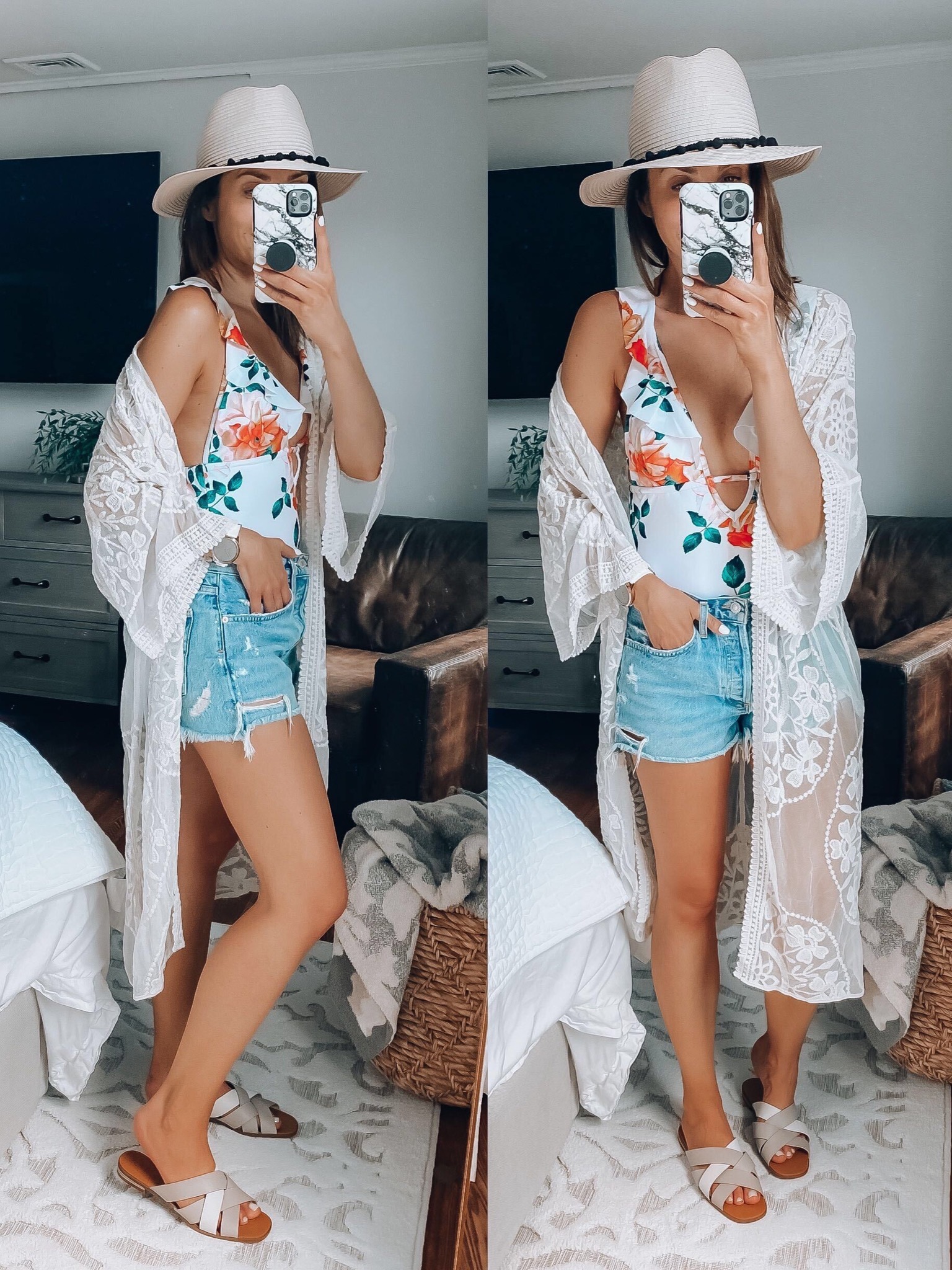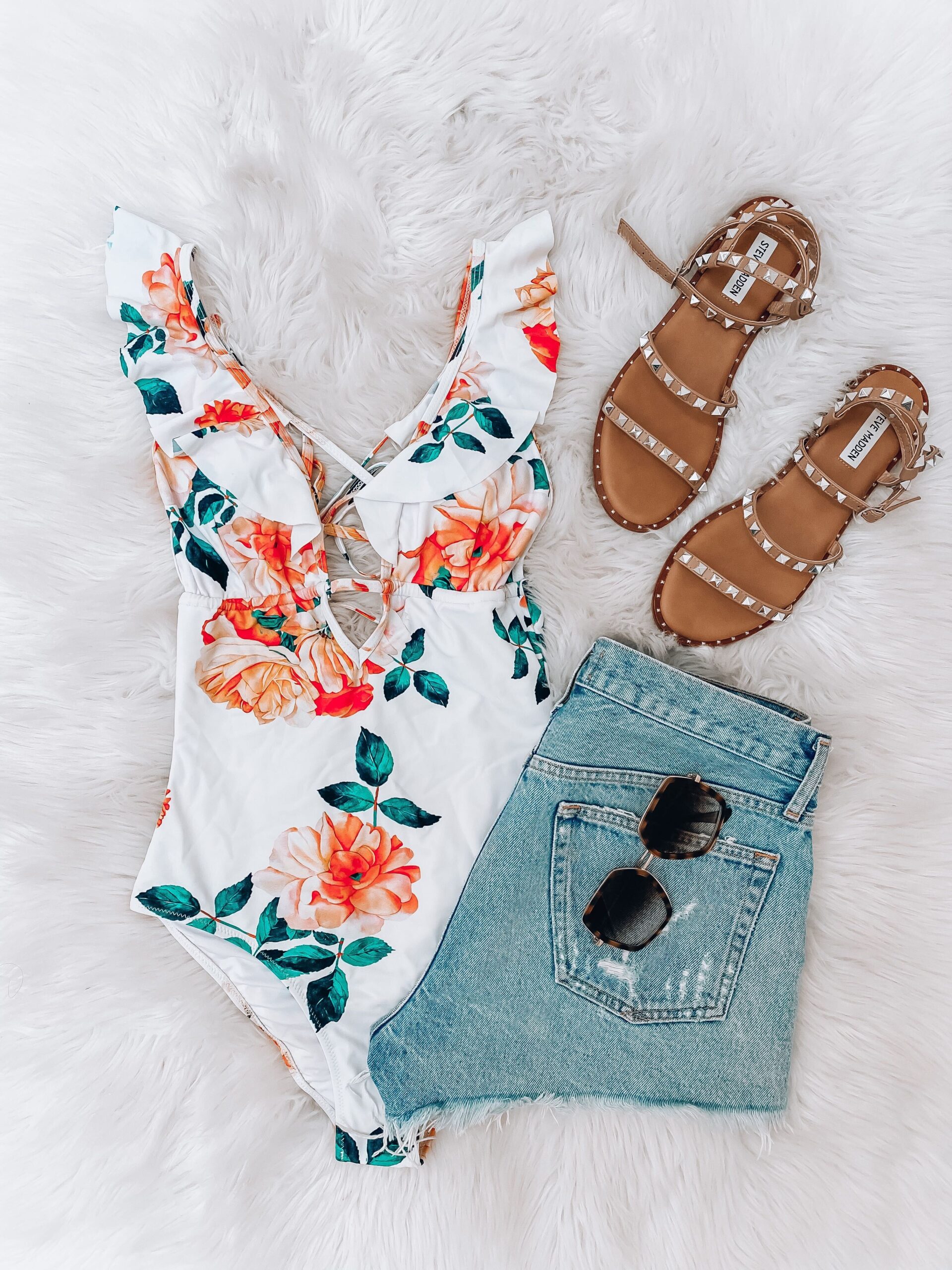 Blue Light Blocking Glasses
So many of you have been asking for recommendations for blue light blocking glasses. I purchased several great options on Amazon over the last year. I am happy with the quality and prices. Here two new styles I am loving.
RETRO TORTOISE SHELL // PINK FRAME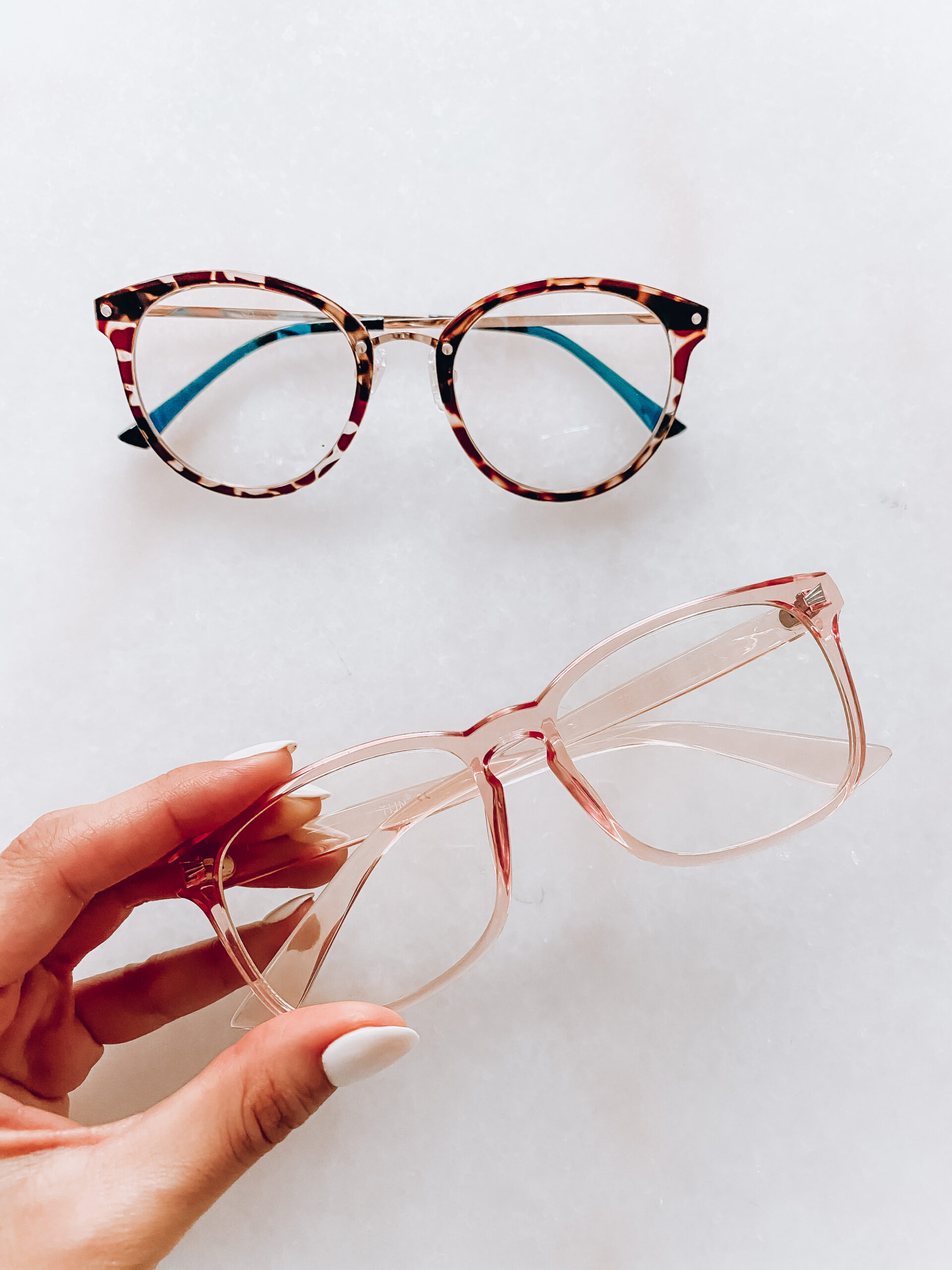 Thanks so much for visiting Blushing Rose Style Blog!