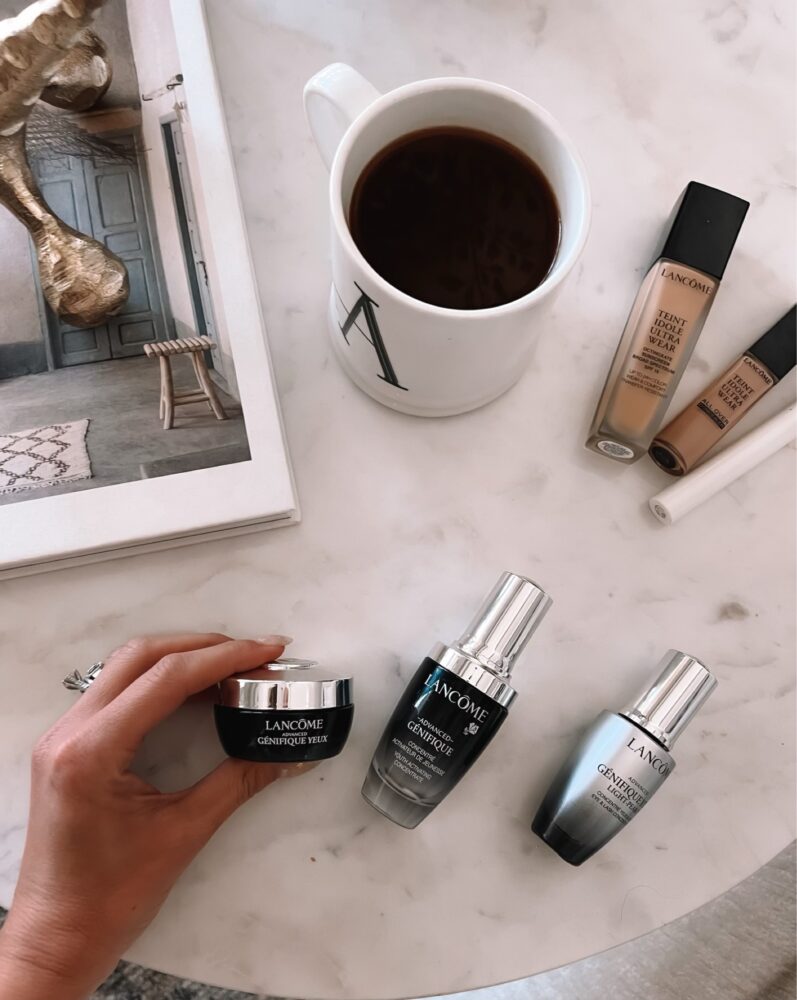 Lancôme is one of my go-to beauty brands for not only skincare but for makeup as well. I'm sharing my five recent favorites that I have been using in my every day routine.
Hydra Zen Day Cream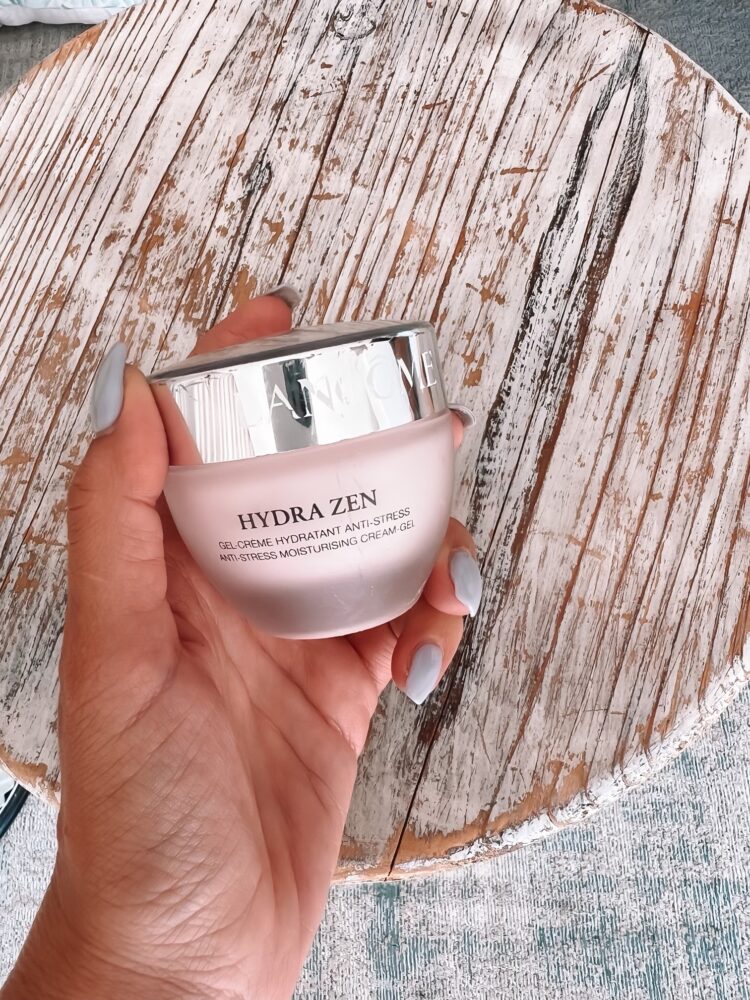 The Hydra Zen Day Cream is one of my newest additions to my skincare routine. This cream has a gel-like consistency, absorbs fast and doesn't leave your skin greasy. It's a great moisturizer especially for the spring and summer when you don't want anything too heavy.
Advanced Génifique Eye Cream

I love the thicker consistency of the Génifique eye cream. It really moisturizes with no sensitivity. I am almost 40 now and love the way this applies and looks great underneath makeup.
CILS Booster Lash Primer and Monsieur Big Mascara

The CILS lash primer has been my go-to for years. It's vitamin enhanced primer and helps your lashes look longer and fuller for a dramatic look. My favorite mascaras are always from Lancôme. I've been using Monsieur Big Mascara for years and their newest release Lash Idôle is also so good. The brush allows lash seperation for a fanned out look. I highly recommend giving a try!
Teint Idôle Foundation

In my humble opinion, the Teint Idôle Foundation is one of the best foundation releases this year. It's full coverage with a matte finish. It doesn't crease and stays in place all day. My color is 370.
Thank you so much for visiting Blushing Rose Style Blog.