We're officially in the countdown to the holidays and so many of you are and have been planning ahead. Between checking your list, finding the right gift and making sure it all arrives in time – it can be a lot to handle. Walmart is the place to shop for everyone on your list. From home, tech, fashion and toys – there is something for everyone at affordable pricing.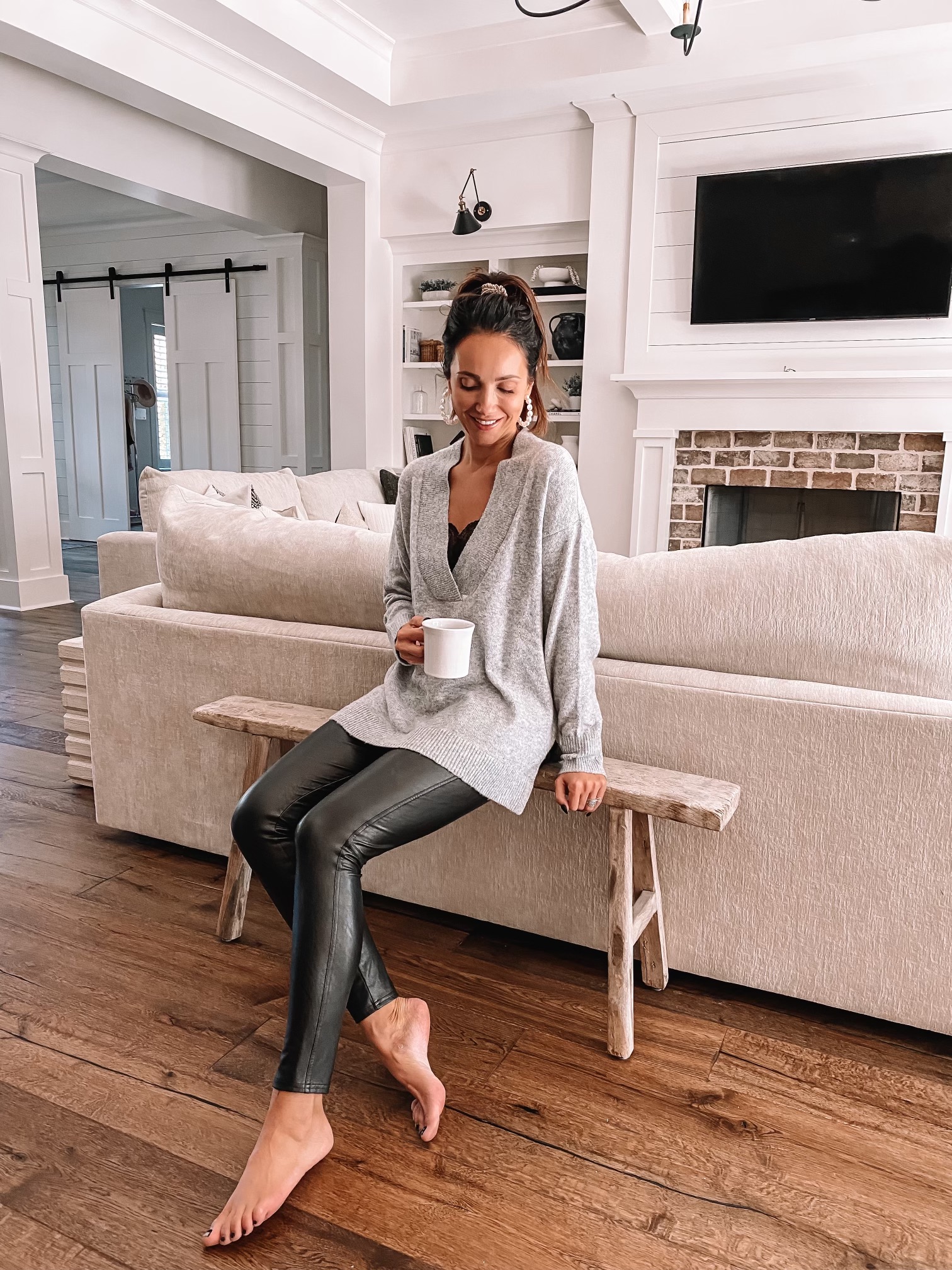 Today kicks off Walmart's early Black Friday sales event – Deals For Days. The deals go LIVE at 7pm EST but if you're a Walmart + member, you get to start shopping 4 hours ahead before the general public. This is a great advantage so you can jump on all the savings early.
Walmart Deals For Days – TOYS
Best part of the holiday season is seeing joy on my kids faces. They both still believe the man in the red suit is doing all the work haha. Little do they know that it's mom and day doing all the holiday gift shopping.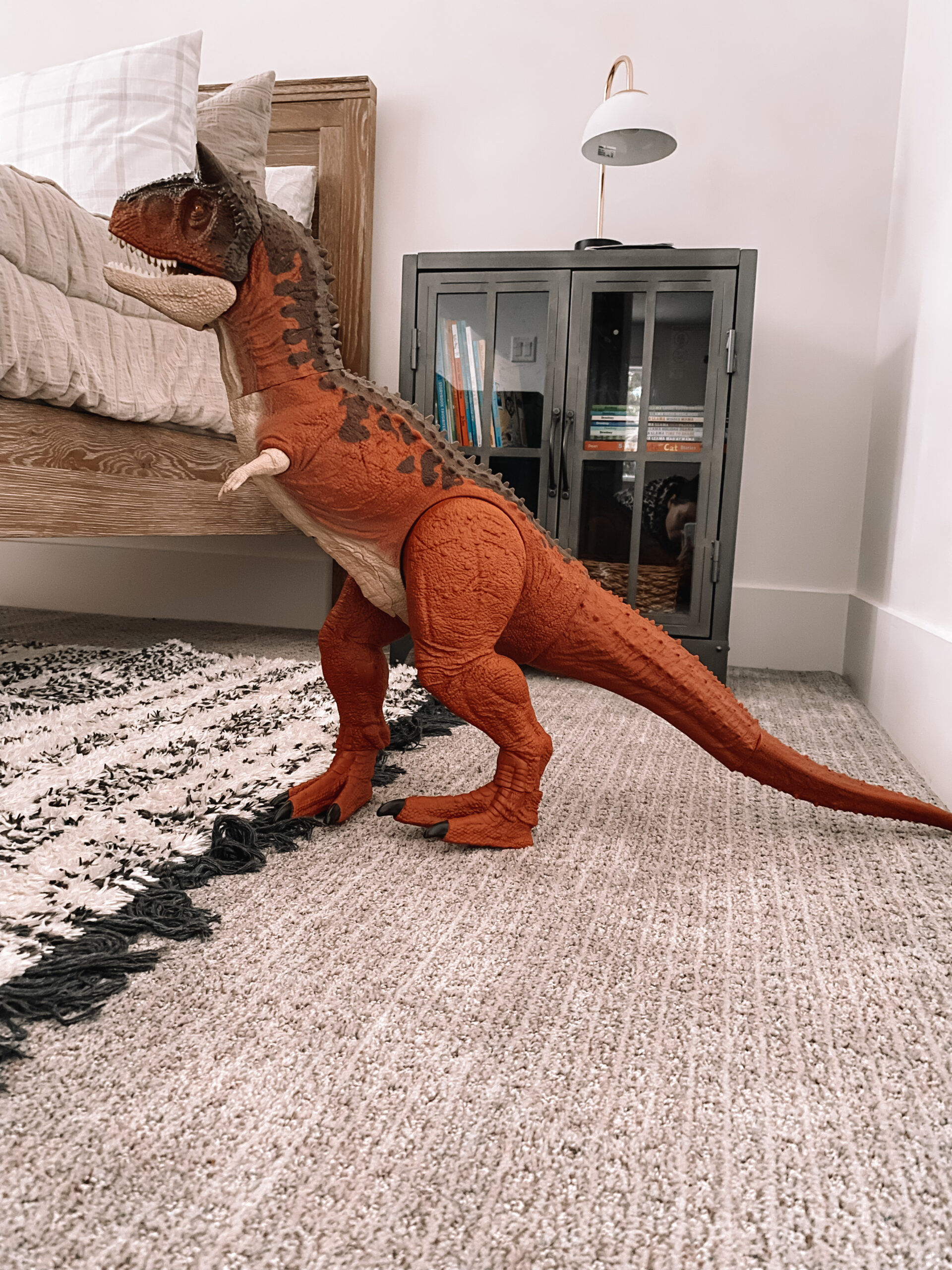 If you are shopping for toys this holiday season, Walmart is the place to buy. Especially today! Do not wait, these deals will not last. I scored Camp Cretaceous Dinosaur for Grant. Originally $60, now $34. Cleary he was excited to get it, it's currently guarding his secret spot. He hangs out under his bed all the time, I find countless snack wrappers and toys there all the time . Must be a boy thing haha.

Reese was so excited about the LOL dolls. This deal is hard to beat. Originally $130 now $64.
Find more Walmart Deals on Toys Below
Toy Deals
1 // 2 // 3 // 4 // 5 // 6 // 7 //8 //9

1 // 2 // 3 // 4 // 5 // 6 // 7 //8 //9

Walmart Deals For Days
This sale allows you to take advantage of major savings happening across all departments. A hot deal that would make a great holiday gift is the Keurig Single Serve Coffee Maker. Originally $67, on sale for $35. This is such a great deal on this coffee maker and perfect for the coffee lover that has a small space or works in a small office.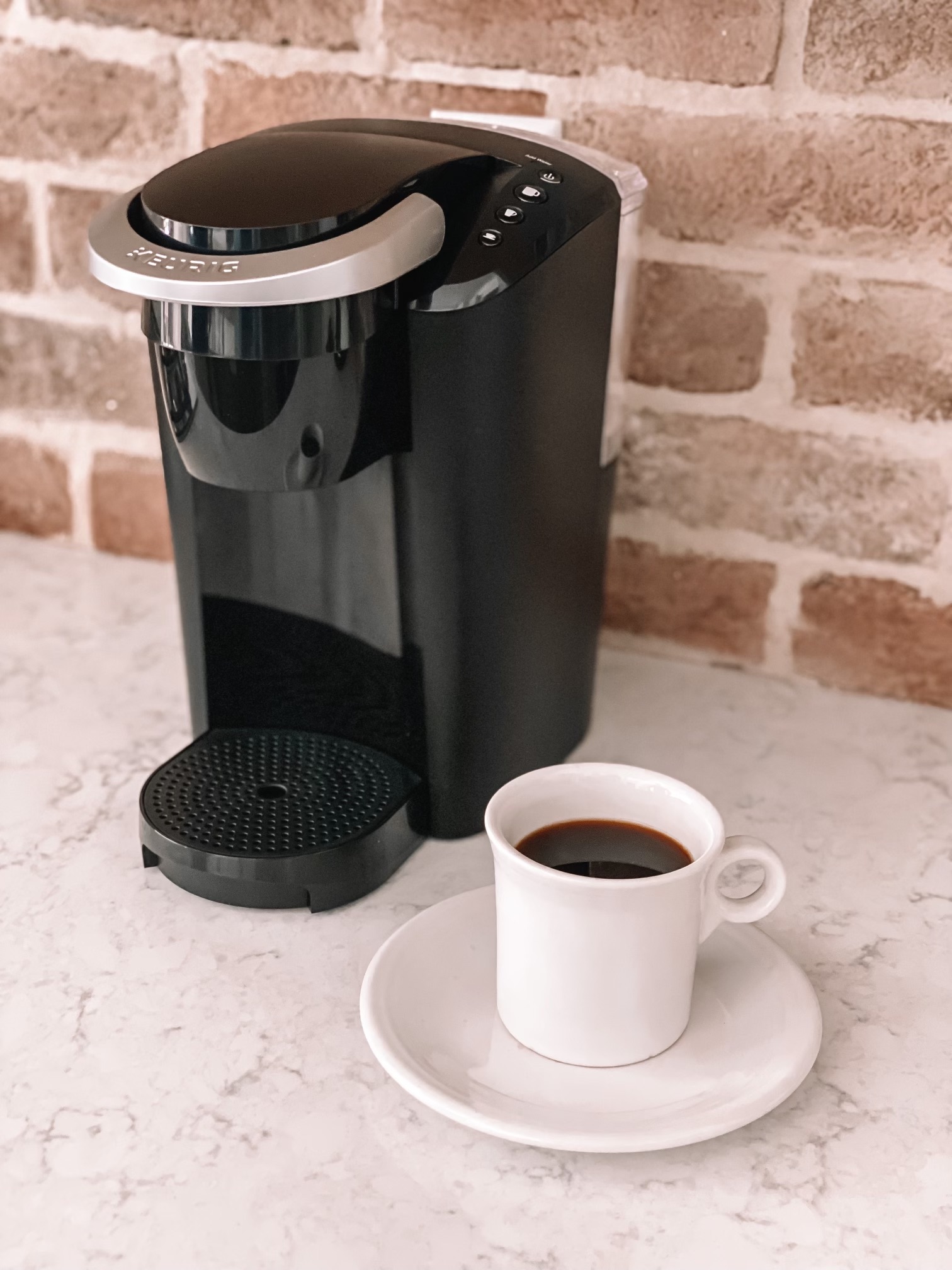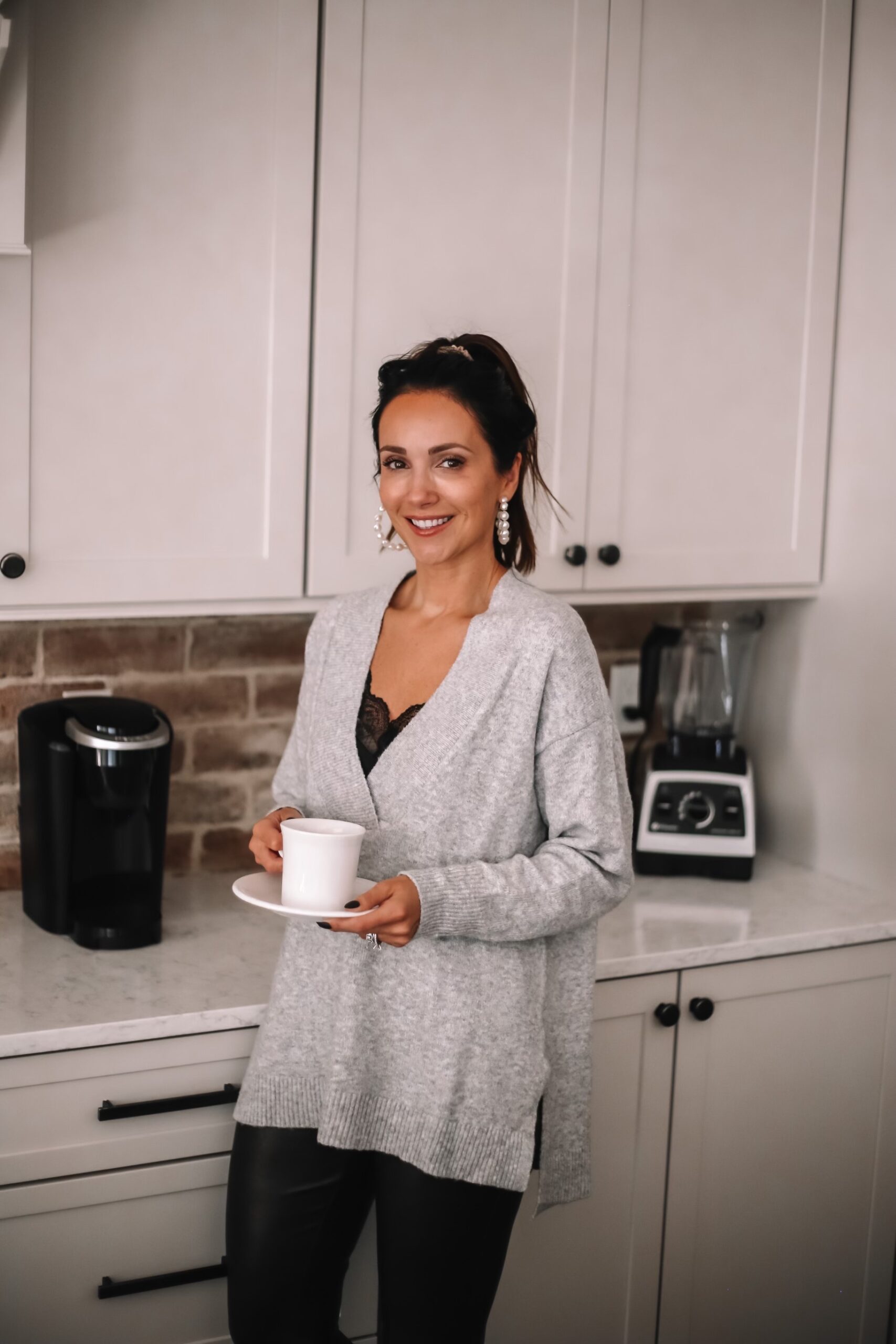 Below I'm sharing a roundup of the best deals starting today ranging from home and tech.
More Home Deals
1 // 2 // 3 // 4 // 5 // 6
Tech Deals
1 // 2 // 3 // 4 // 5 // 6
Thank you so much for visiting Blushing Rose Style blog and very special thanks to Walmart for partnering with me on this post. As always, all views and opinions are mine.