Hi Friends!
The Holiday shopping season kicked off this week with both Walmart and Amazon offering their best deals. You can now start your holiday & gift shopping ahead of the rush. Save big on Apple, Dyson and more. Even my favorite premium beauty brands are on sale . Here are the top 10 from both Amazon and Walmart.
WALMART
1.This winter jacket is absolutely gorgeous. You can save $165… yes you read that right Originally $225 now $59. Not sure which color is my favorite, maybe merlot?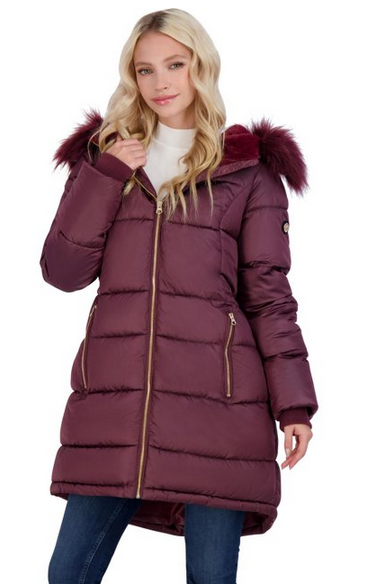 2. Save $160 on Apple watch. I just got it in black, and it was available for in-store pick up. If you have anyone on your holiday shopping list, who may enjoy this watch, do not wait.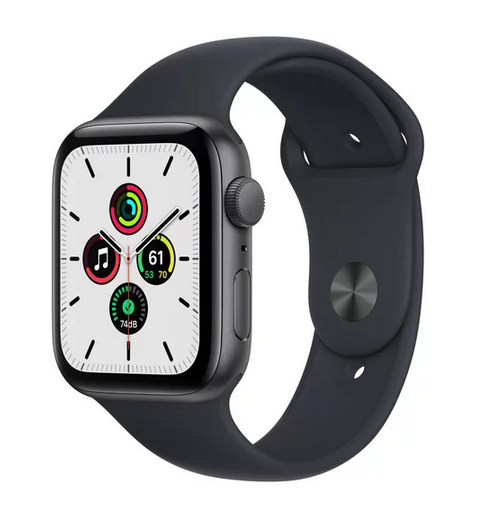 3. Dyson Airwrap – you can save $200! That is the best deal I have ever seen. Yes it is factory refurbished, which means someone most likely returned it, but it goes back to Dyson and gets factory checkup, so it's pretty much brand new and comes with warranty. Dont miss out on savings.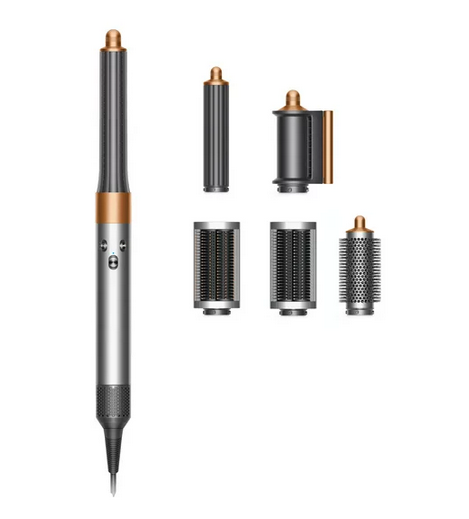 4, Save $170 on Dyson V8 cordless vacuum (NEW). I have this exact one, and I am definitely getting my money's worth haha We use it every day.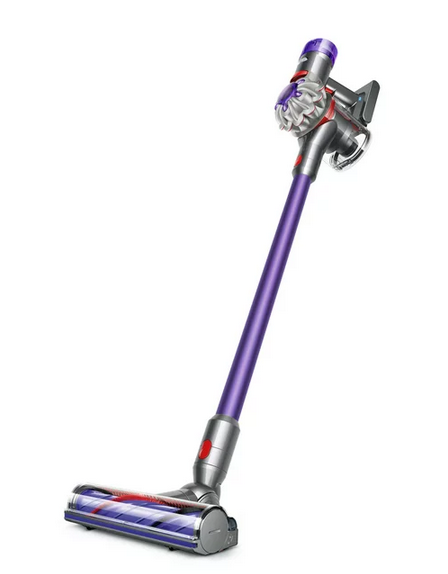 5. Shark WandVac 50% off and only $64. Hurry this one is selling out fast. I bought it last year (sadly at full price) and I use it as my car vacuum. But it's also great for cleaning shelves, closet and pantry. I love that it is cordless.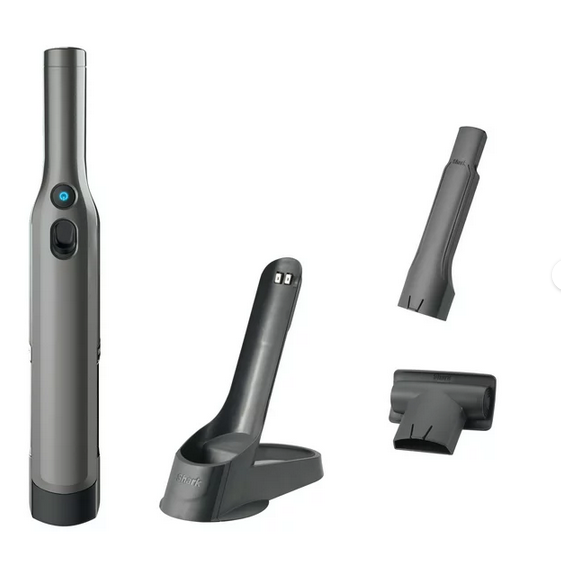 6. For when it's still too warm for a big coat, but too cold not to layer, you need this vest. There are 6 colors and now it's only $15.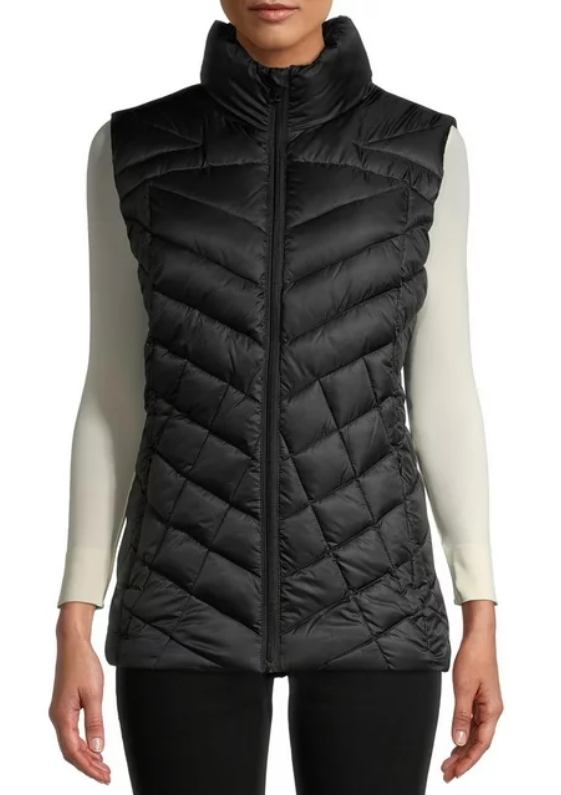 7. I have raved about this curling iron over the past year. You can save $40 today. I love the extra long barrel, which is ideal for medium to long hair- this will make your hair style/waves/curls last so much longer.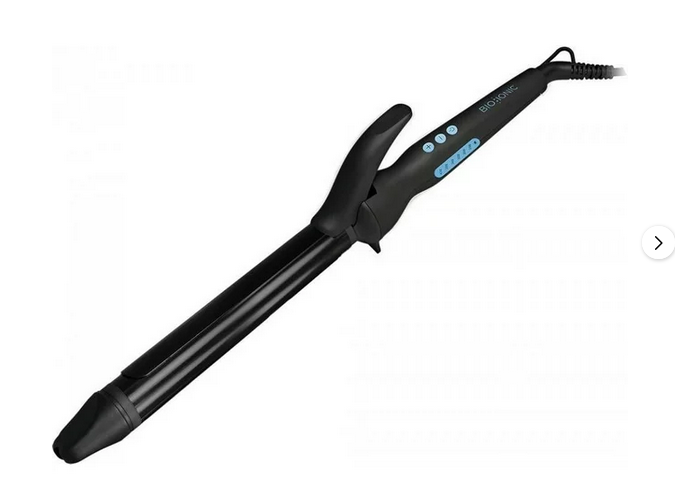 8. VR – this would make an awesome gift. We got it for Grant last year and he still plays on it all the time. His favorite game is Beat Saber … actually, we all love it, and it is such a great workout. Orig $382 now $299.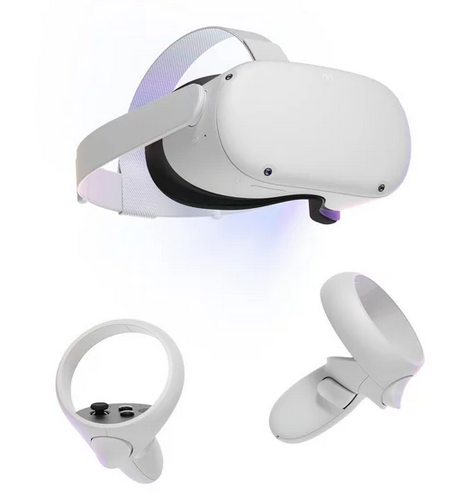 9. Save $500 on Frame TV – this deal is even better than before.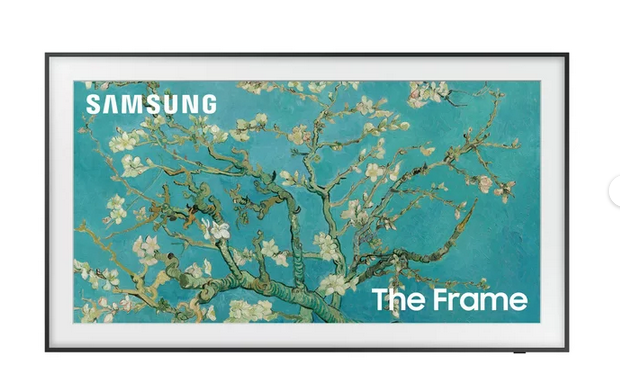 10. Save $180 on this popular nugget ice maker. I just got mine, cannot wait to set it up.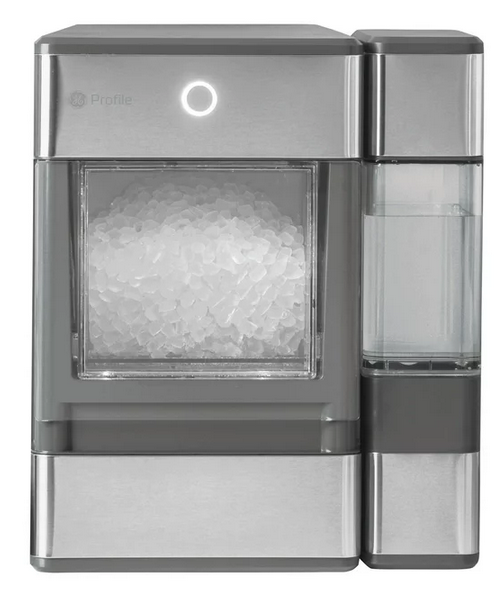 AMAZON
1.Did you know Amazon sells premium beauty products? No these are not fake or counterfeit items, many brand have their own Amazon Storefronts like Elemis, Grande and many more. And today there are so many deals, I am restocking on my favorites for sure.
MY ALL TIME FAV dry shampoo is 32% off (I always buy 2 or 3 during Prime Deals, so I never pay full price); my lash serum (I use every night) is 30% off; brow serum and tint – wow 50% off, just grabbed 2 (I use color medium); and Elemis resurfacing pads 30% off (great for brown spots, I use these in place of toner).

2. Deals on Dyson – hair straightener is 40% off and the hair dryer is 25% off I actually bought it yesterday and scored same-day delivery. I am very excited to try it today.

3. This is a fun one – my favorite (healthy) pre-biotic soda is on deal. Save 30% on Poppi.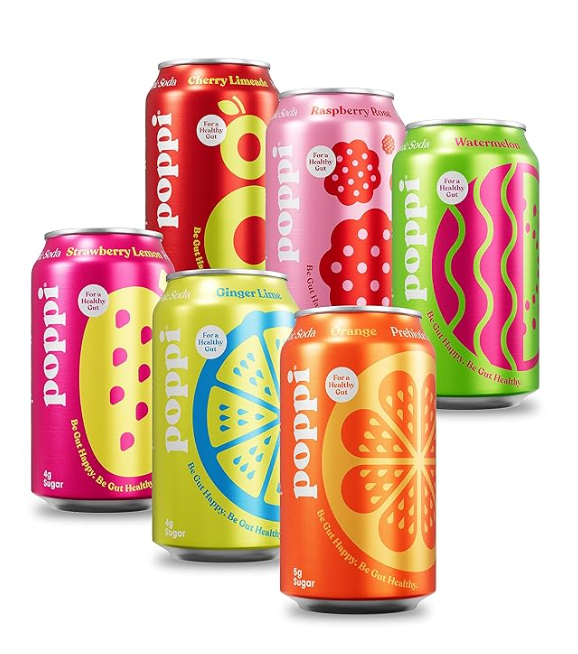 4. If you love Skims, you have to check out this brand on Amazon. I swear the fabric is nearly identical and its all on deals. Highly recommend this bodysuit.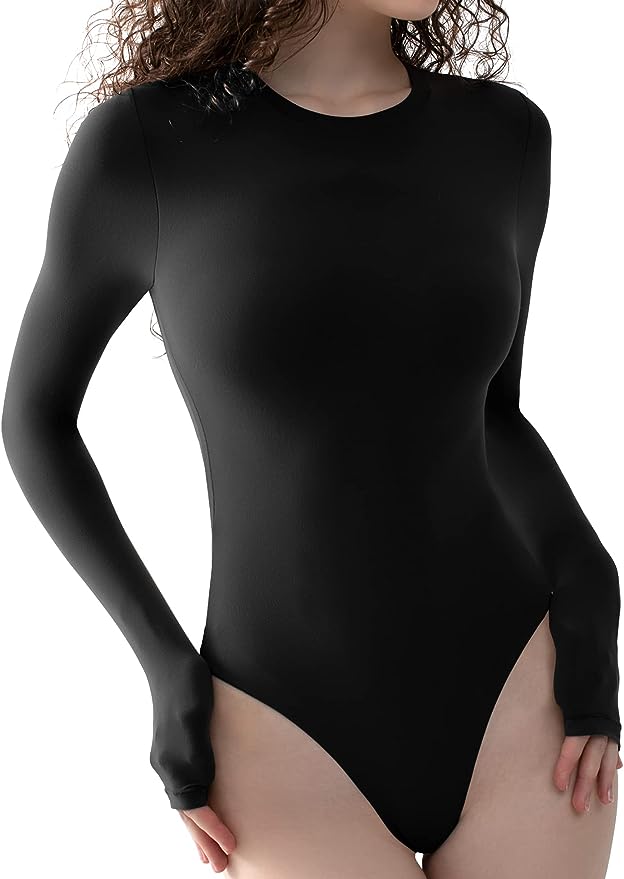 5. Would not be a prime day if I didn't recommend a Kindle, I have this model I like that it has buttons, so it's easier to navigate. I use mine all the time. I also have the Kindle Unlimited on it, so I can read books for free (so many of my favorite authors are included in membership). And of course, it's on a deal.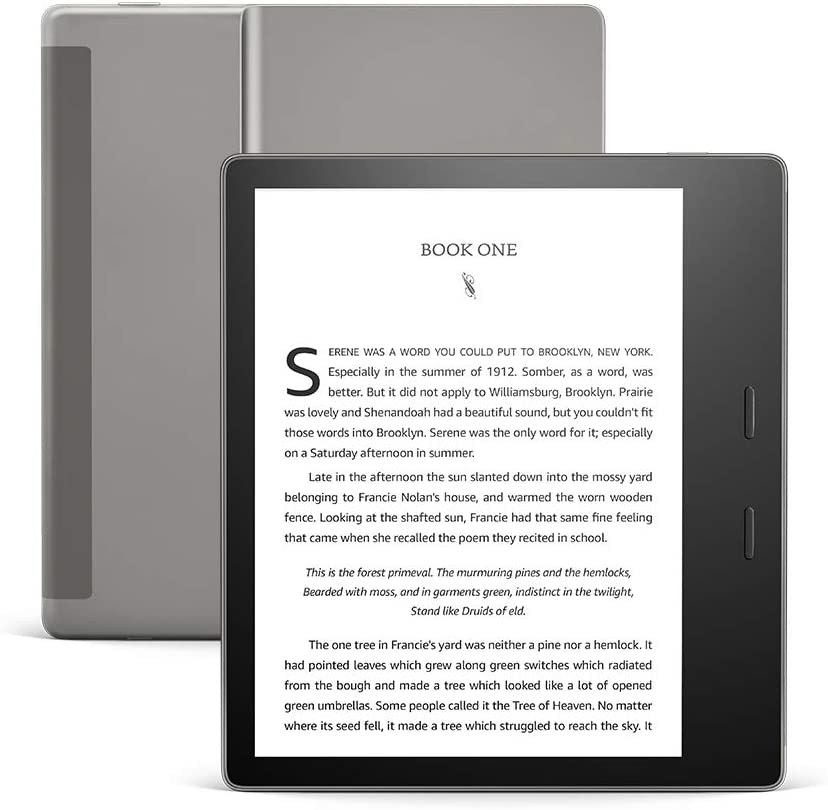 6. Spanx AirEssentials look for less on deal- I own it in 2 colors.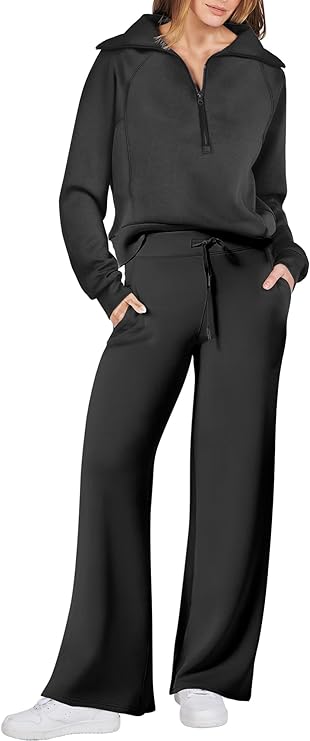 7. This popular Free People look for less lounge set is going viral , I own it in few colors myself and the quality is great . Different discounts on different colors but you cab save 20-40%.

8. LOOKS FOR LESS – Jcrew Sweater blazer look for less. Girls this one is so good, and the quality is 10/10 I own both the real deal and Amazon, and you can't go wrong with either. Of course, Amazon has way better prices plus deal, and more colors to choose from.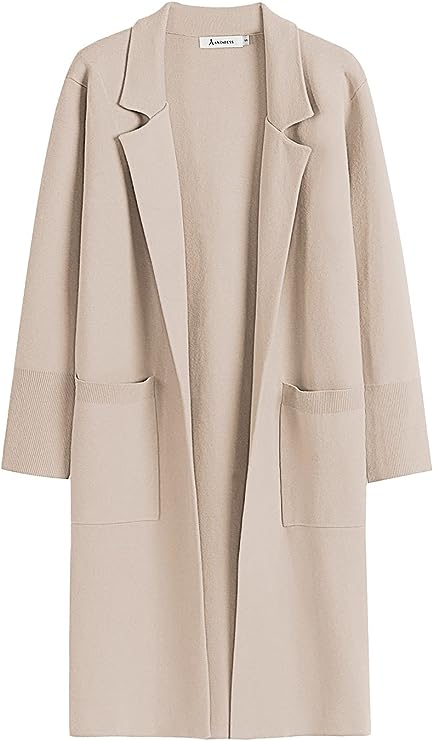 9. Free People look for less – this tunic has been my favorite for years. I have it in 5 colors. Go true to size and the length will be perfect for leggings, size up and wear it as a sweater dress. Save over 50% today.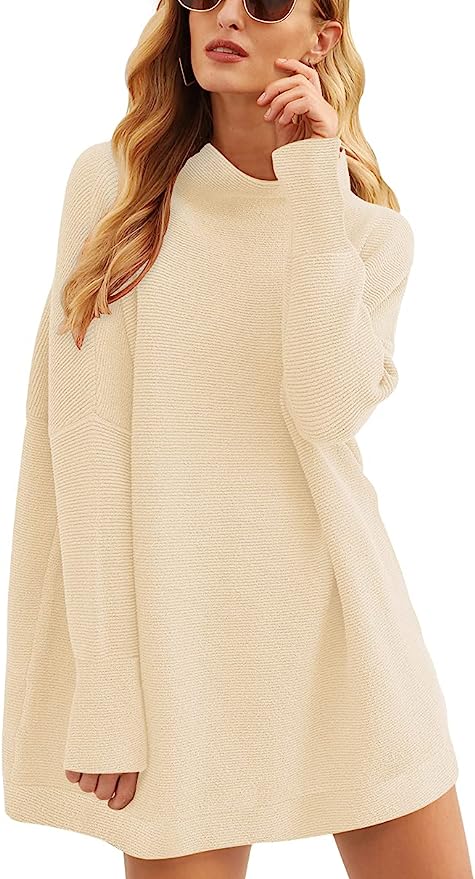 10. Lululemon look for less, this hoodie looks like the popular scuba hoodie but for a fraction of the price.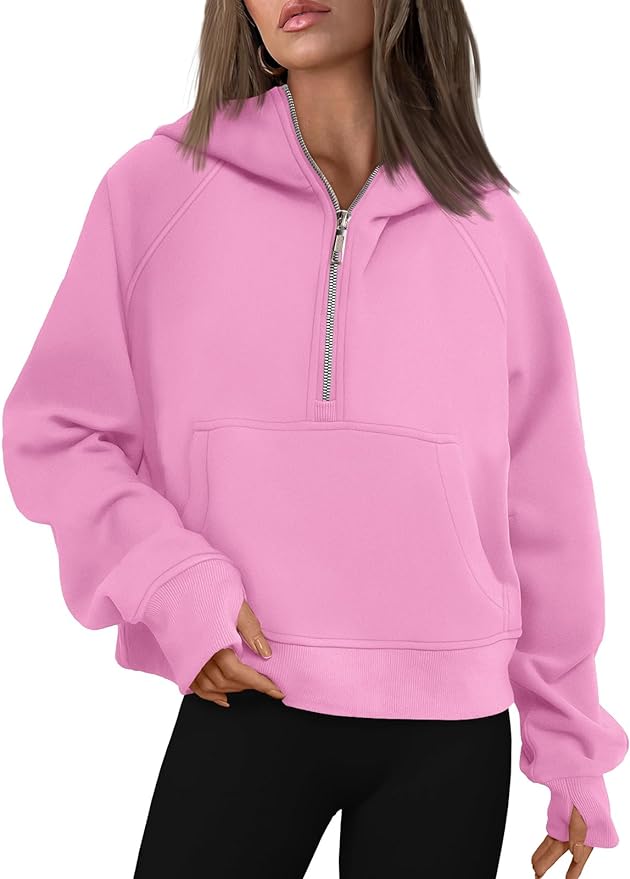 More Deals: