Hello friends I am certain by now you've heard all about the popular Shopbop sale. Wanna know the truth? I don't think this sale is all that amazing… UNLESS you have been eyeing some designer items (Rebecca Minkoff, Tory Burch, Zac Posen) that hardly go on sale OR were planning entire new wardrobe. It's a buy more, save more kind of sale, so it will require you to spend a significant amount of money, in order to see the savings. This post contains affiliate links.

I have had my eyes on several items, so I had to take advantage of the savings. So far I have purchased these items: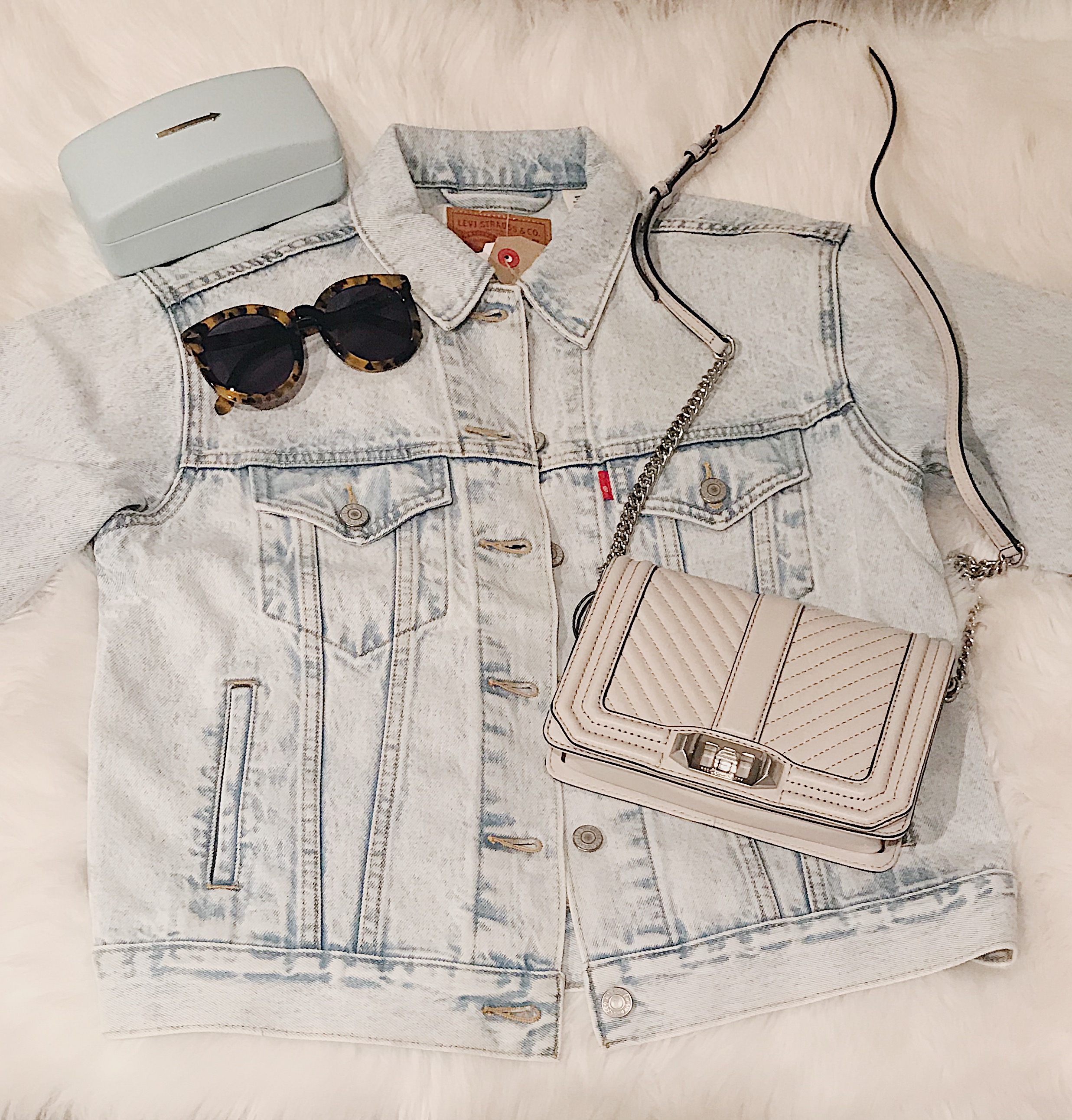 Rebecca Minkoff Bag , Karen Walker Sunglasses, Denim Jacket
I am still looking for few more pieces. So far I have added these to my shopping cart: Makeup Case & Luggage.

Here are some of my favorites from the sale.