Let's chat about sunless tanning. I am naturally super pale so self tanners are a part of my beauty routine year round. There are so many great options on the market, but to be honest I have been using the same few products for years. Do you use self tanners? If so, leave me your recommendation in comments. Btw I also have a blog post on how to achieve Summer Glow (even in the colder months), read it HERE.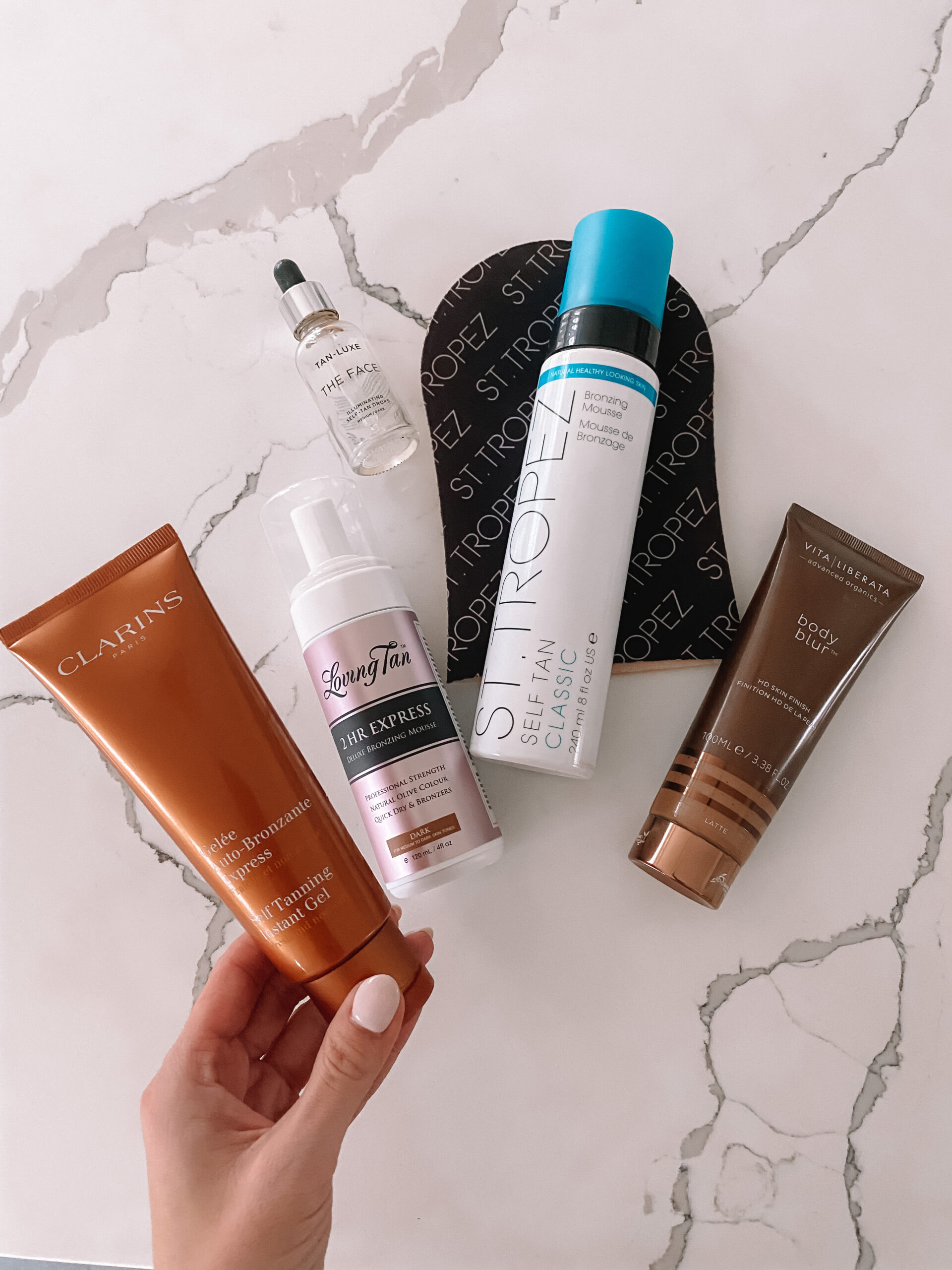 Self Tanners for Face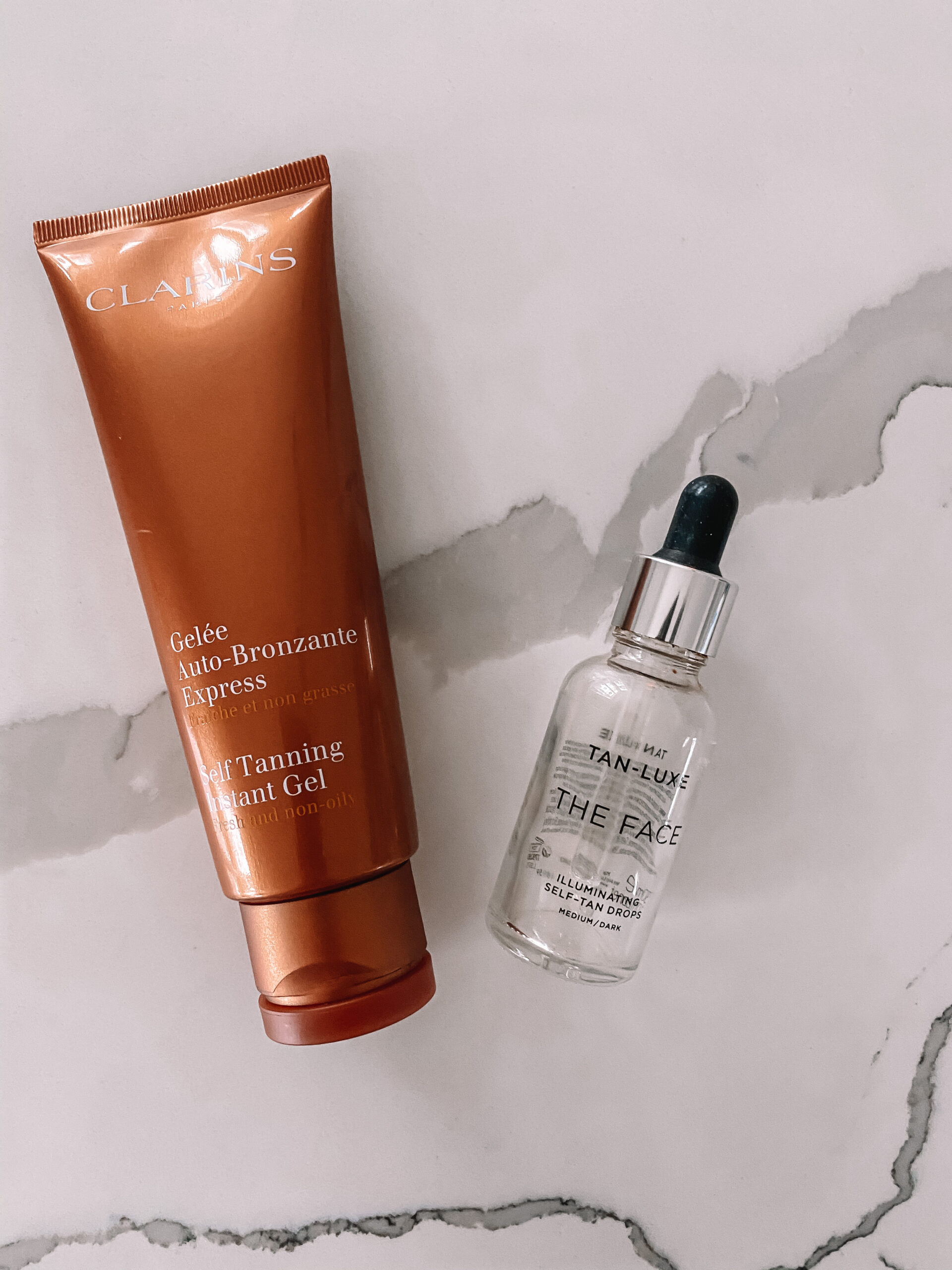 Clarins Express Gel – I have been using it for a decade now. I absolutely love the natural color. It is buildable, so you can use it a few days in a row for richer color. buy modafinil uk fast delivery https://bloodbornecertification.com I use it on my face and neck. I have pretty sensitive and acne prone skin and the Clarins Express Gel doesn't cause breakouts or clog pores. I am very selective about the products I try. Fyi I actually cannot use any other products from this brand. I also love that it comes off evenly (no peeling or patches). I also love that a little bit goes a long way. The tube lasts for months and months.
Tan Luxe – The Face Illuminating Self Tan Drops. I use the color Medium / Dark. I add 4-5 drops to my daytime moisturizer. It can also be applied at night. I blend the drops and moisturizer with my fingertips and apply to my face (just like face cream). Remember to wash your hands! Love the natural color of this one too, and it's not too dark.

Self Tanners for Body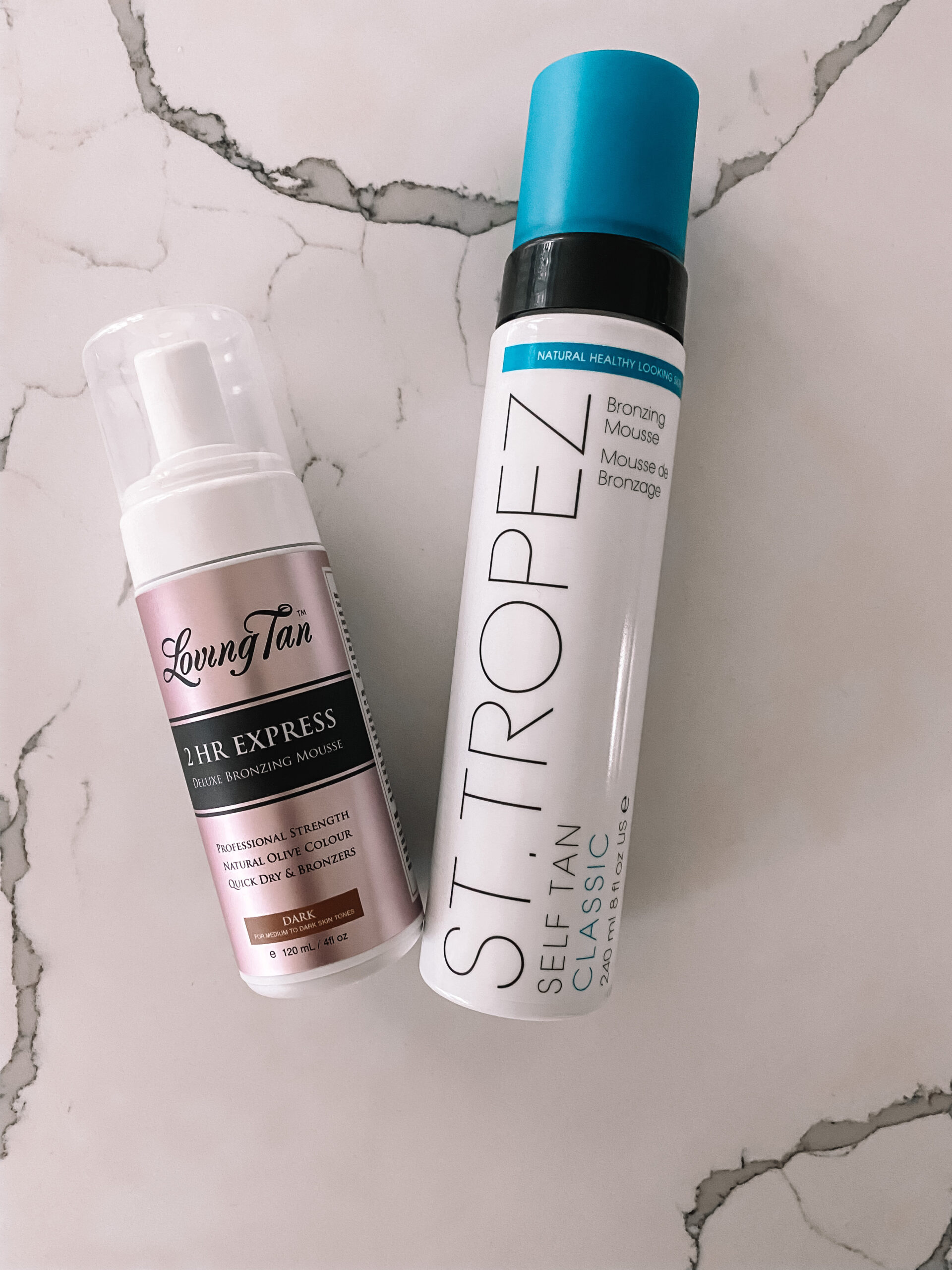 St. Tropez Mousse – I have been a devoted St. Tropez classic mousse user for years now. I find the application process easy and pretty much fool-proof. The mousse is dark, so you can see it easily on your skin while applying (no streaking). If you don't like the mousse consistency, I have also tried the St. Tropez Bronzing Mist and it's just as good. I do personally prefer the foam/ mousse, it's just easier to control the amount of product you apply.
With all the St.Tropez products, you need to use the tan applicator mitt. It is absolutely necessary for even and flawless application. I also like the Tan Remover mitt, it removes any tan build. If you plan on using the self tanner consistently, tan build up may happen – just use a good exfoliator and if needed the Tan Remover mitt.

Loving Tan – I tried the 2 HR Express Self Tanning Mousse for the first time last year. So many of my readers swear by it. Here are my thoughts: very similar to St Tropez. The color is deeper, but still natural . The mousse is thicker less watery) in consistency and I felt that St Tropez was easier to apply. However it was only because I tried using the St Tropez mitt. I didn't realize that Loving Tan has its own application mitt (totally different fabric) and that made all the difference! So if you want to try it, also buy the mitt! Biggest difference though, is that you have to shower and rinse it off after 2 hours.

So if you're wondering which one I like better… it's a tie haha not helpful I know. But I tend to use the St Tropez more often, simply because I can't always time it out with the shower (remember you have to rinse off the Loving Tan after 2 hours).
Body Blur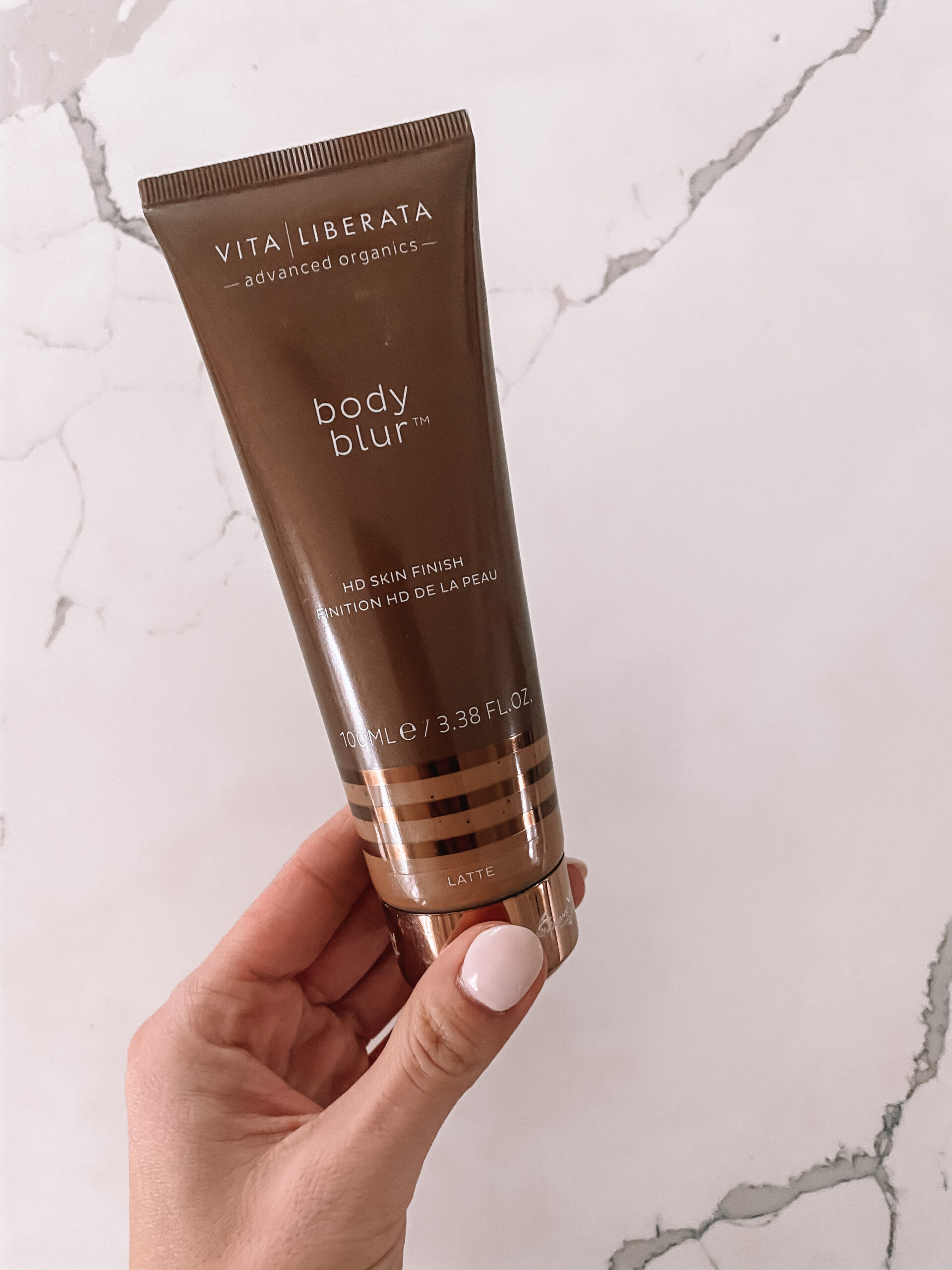 BODY BLUR Instant HD Finish – This is technically not a self-tanning product but definitely worth mentioning. I have only used it a handful of times because it is essentially a foundation for your body. It leaves your skin absolutely flawless and stunning. If you have an event or dressing up for special occasion, I highly recommend it. I use it in color LATTE. I apply it with the loving tan mitt.

Thank you so much for stopping by. Leave me a comment with your favorite self-tanning products.