Hi girls. I rounded up my favorite 10 purchases of 2019 and I am excited to share with you.
RELATED POSTS
2019 AMAZON BEST SELLERS  // LAST WEEK'S BEST SELLERS 12.30 – TOP 10
J.CREW RAIN JACKET
I have become a fan of the trendy camo print and I like how it is used with this jacket. It has an oversized fit and sits longer in the back. I am wearing XS.
This jacket combines the utility factor of keeping you dry, but remains stylish at the same time.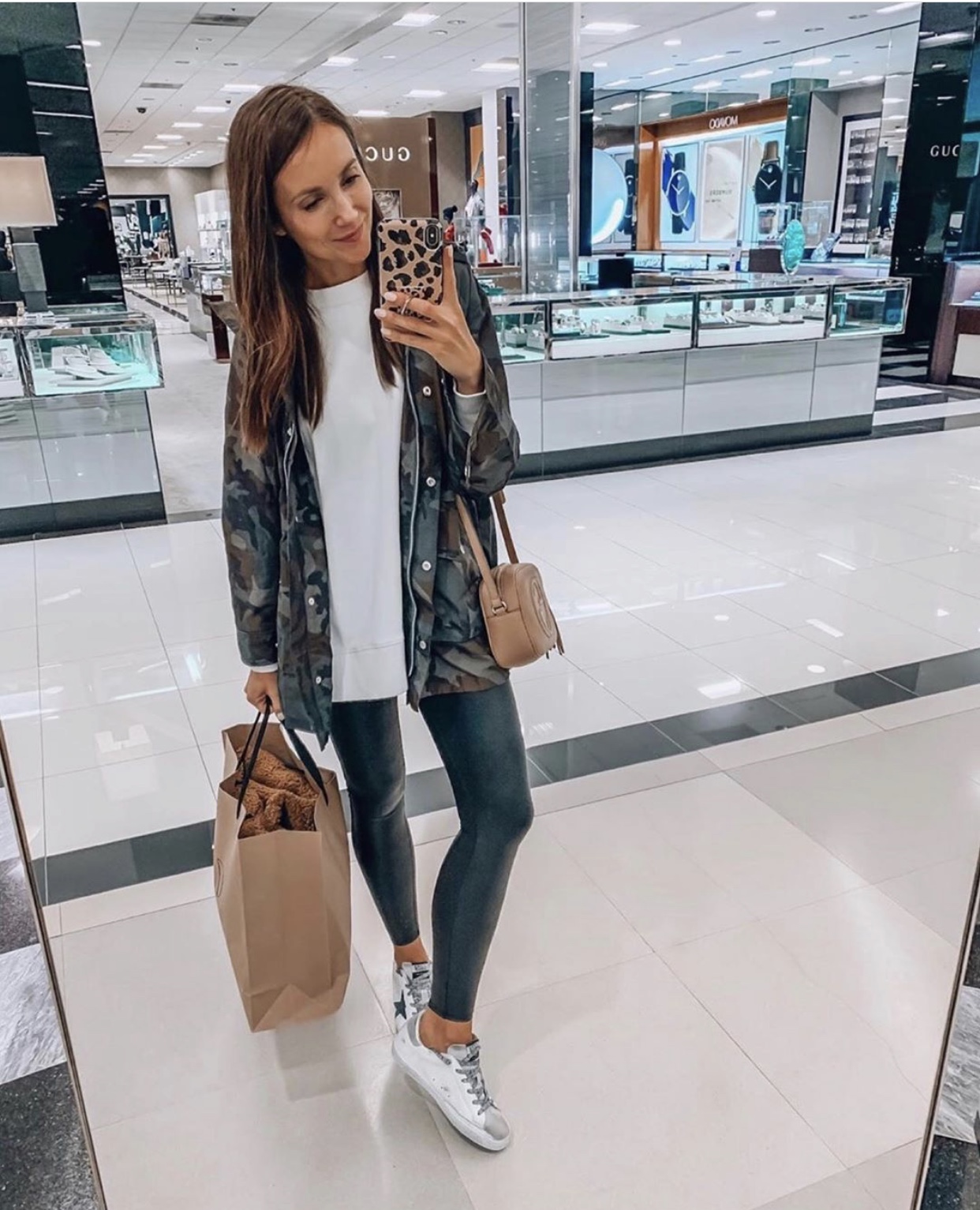 MZ WALLACE TOTE
I first came across this tote when I was attending a mommy & me class with my son because one of the woman had it. I had my eye on it then, and just loved how spacious it was.
I started to notice them more and more with bloggers having one and decided to purchase mine in Jan 19′. It is a splurge worthy item, but I am so happy with mine. The quality is amazing, travels and wears well. It has leather pieces on the inside of the straps so they won't slide off your shoulders. It also comes with 3 bag inserts and comes in different sizes. Mine is the large and for my color combo, it is available here in medium.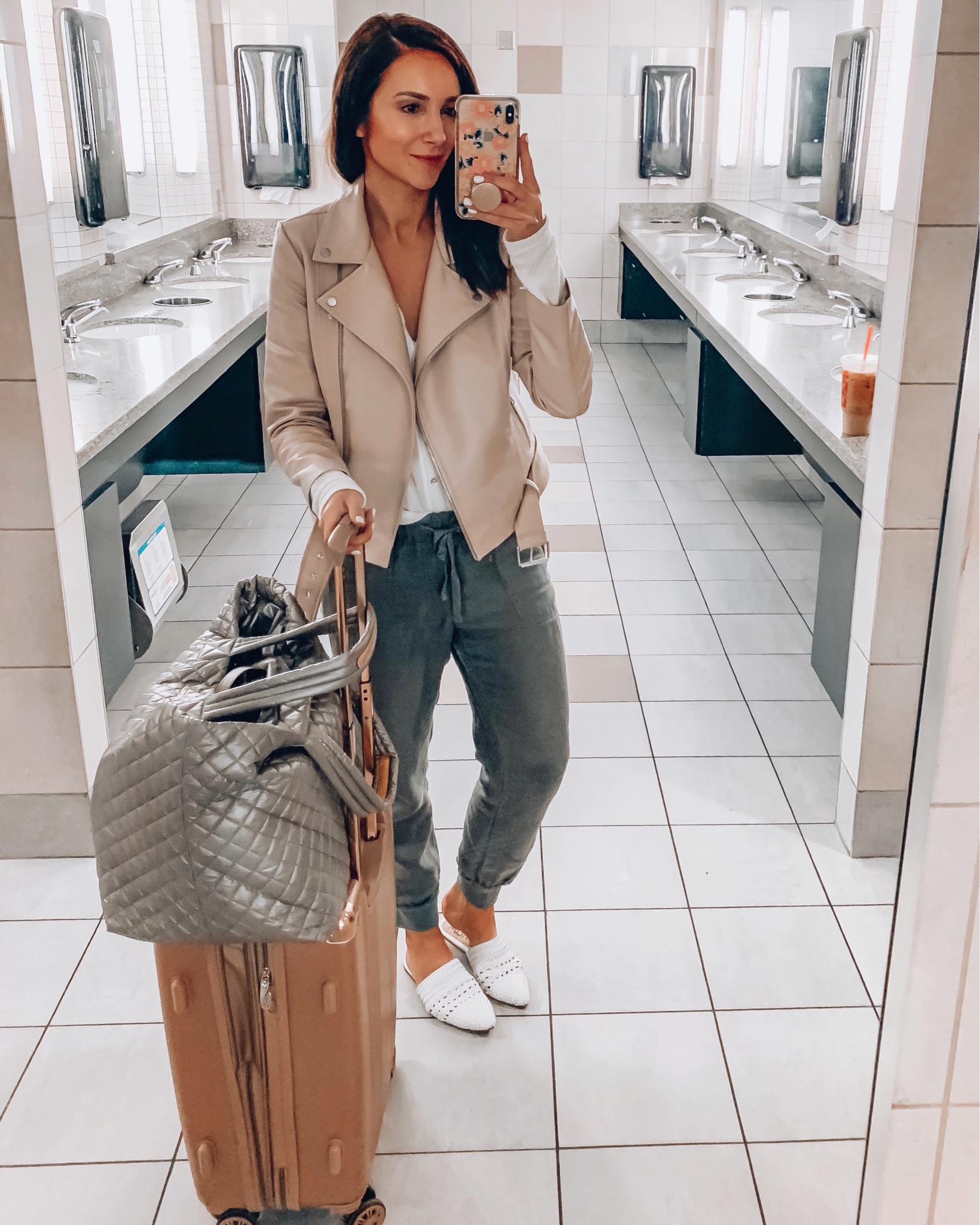 PATAGONIA JACKET
I can't believe I waited so long to purchase this jacket! I have always wanted one. It is super light, packable and yet so warm!  It fits TTS and I am wearing size small. This jacket is great for every day wear and running errands.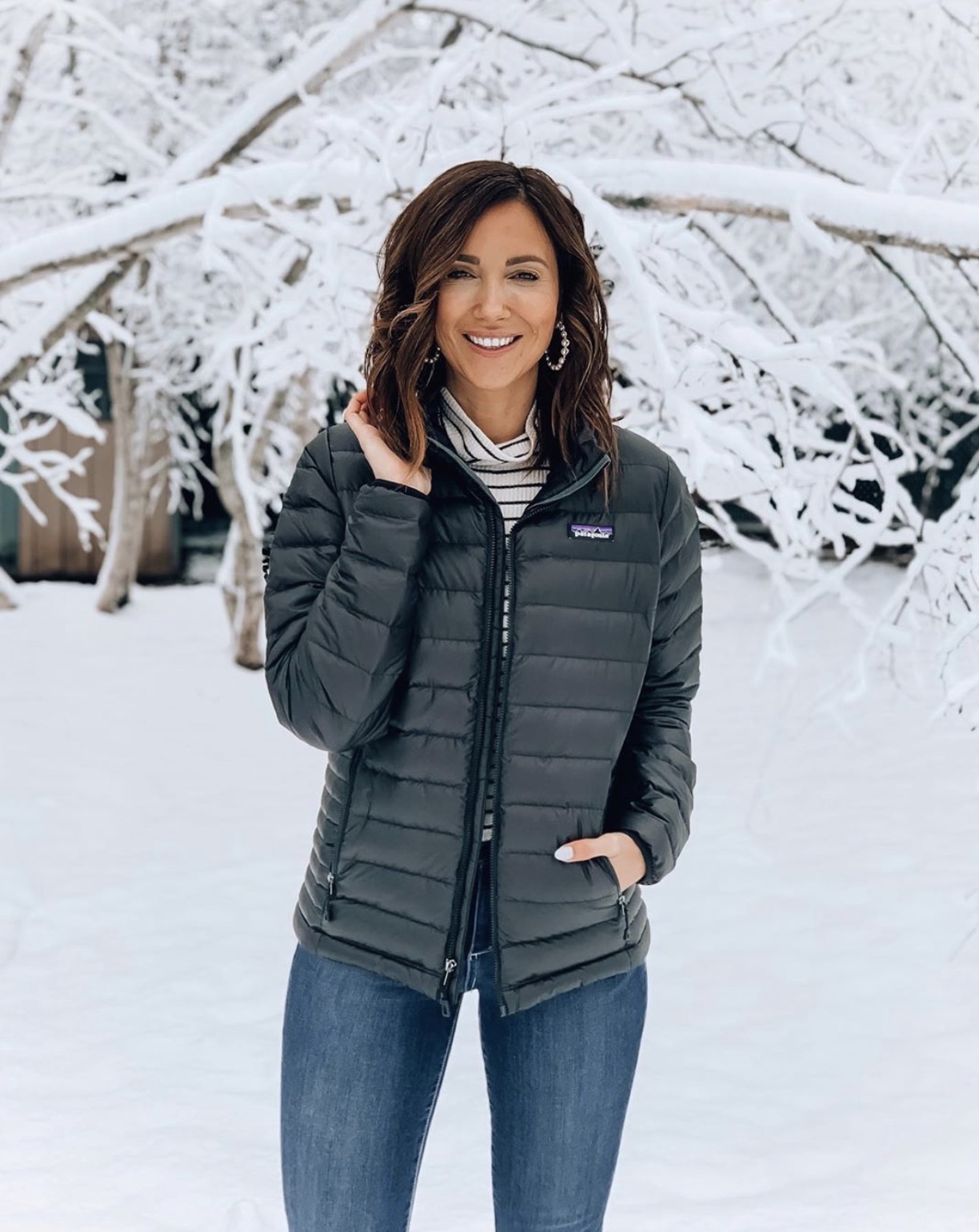 PEARL HOOPS
I picked this up on a whim while I was at J.CREW, and since then they have become one a pair of earrings I wear daily. They are classic, timeless and go with most outfits. Whether you're going for dressy or casual these earrings will complement any look. Best part? They are so lightweight and do not irritate your ears.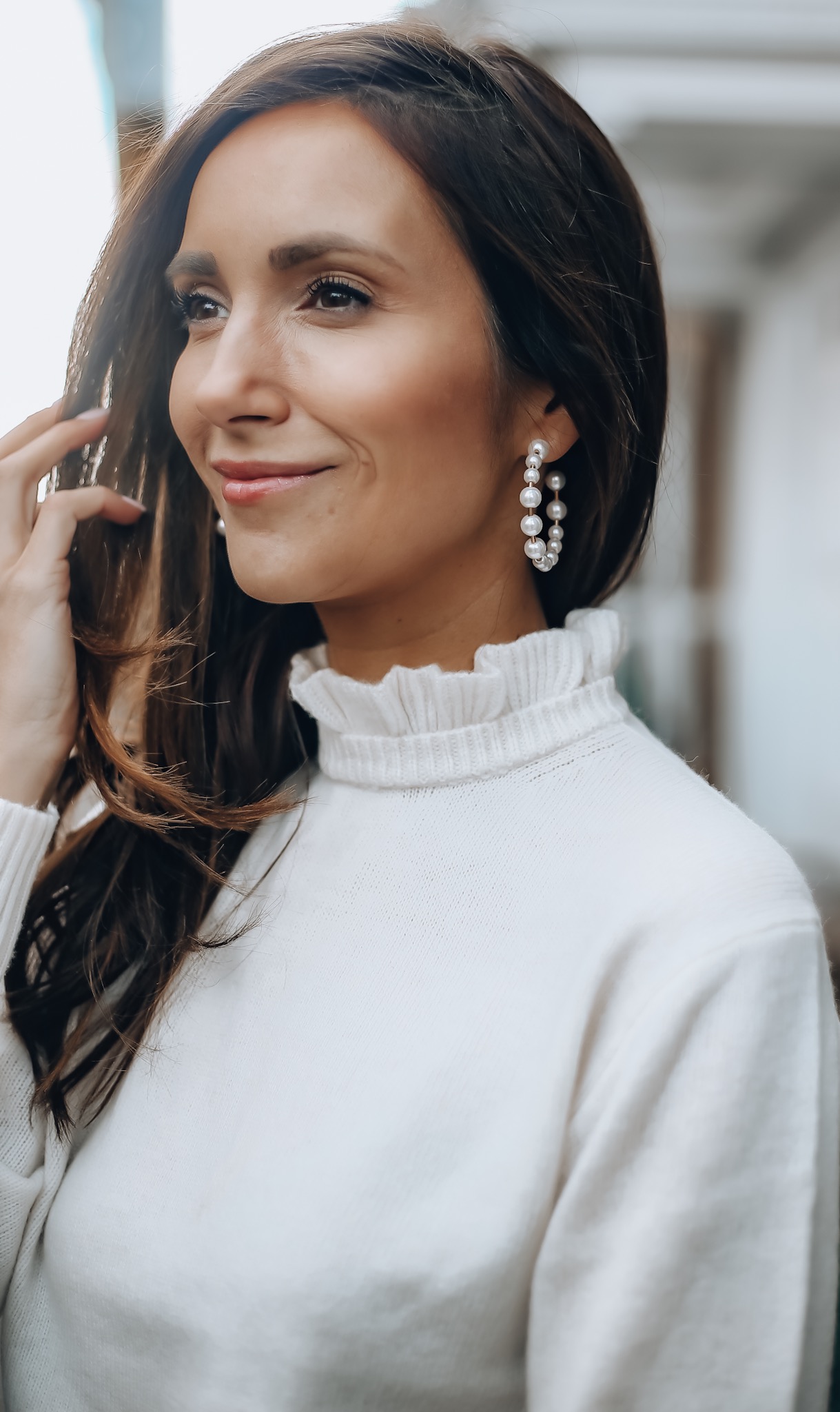 LURE PUMPS
A beautiful nude pump option that are a great wardrobe staple. I know it's hard to believe, but these pumps are so comfortable despite the heel size. No matter what your outfit is, these would work well for work, or elevate a casual denim style. I recommend sizing up by half a size.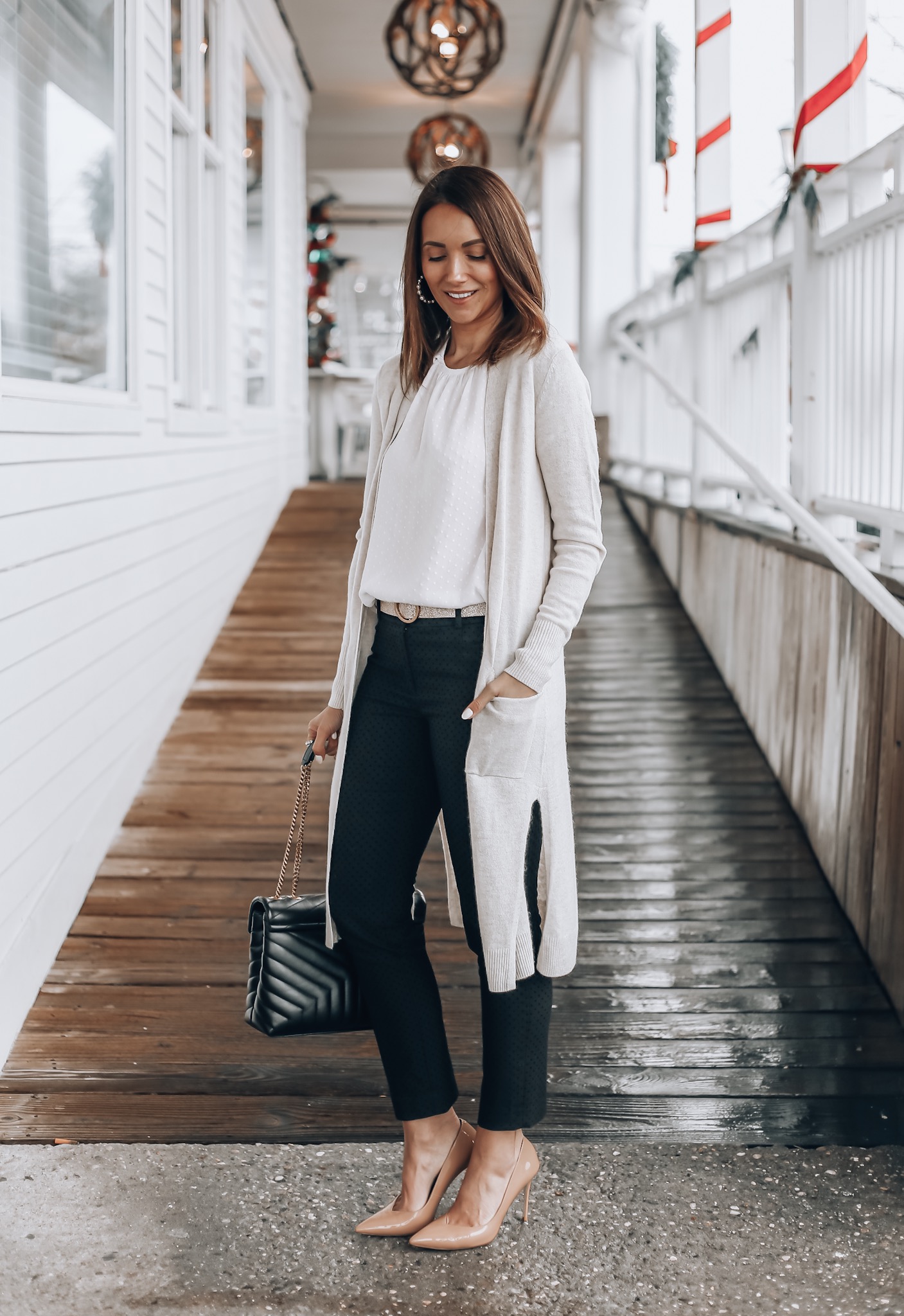 LE SPECS SUNGLASSES
I really love the way these sunglasses fit my face shape, they're really flattering. They also look expensive but they're at a great price point! Also available in black.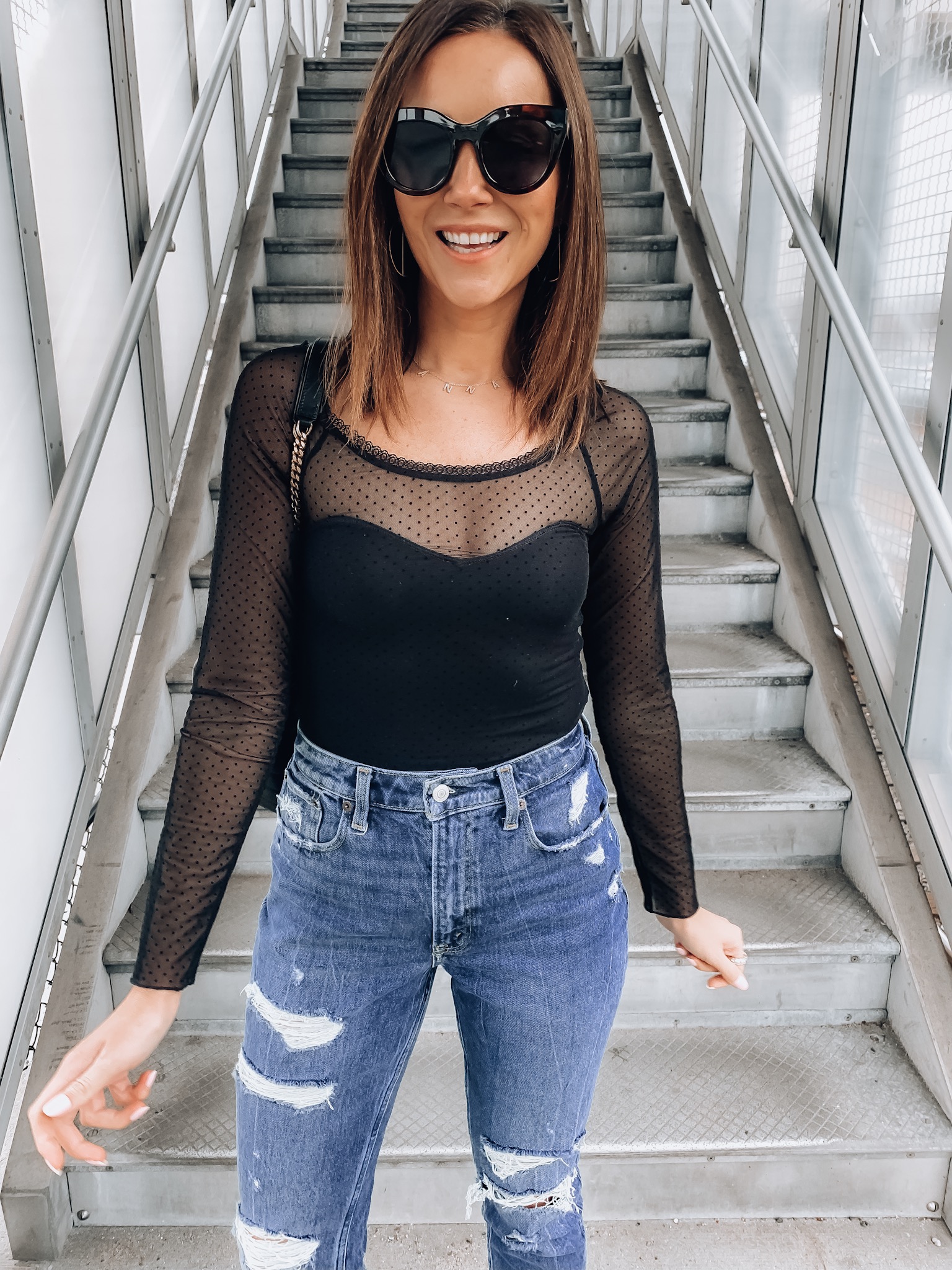 GOLDEN GOOSE SNEAKERS
I have to be honest, I was against GG sneakers before I was for them. I decided to try them and ordered them from Nordstrom since they have free returns, and I was pleasantly surprised.
I wear mine almost daily, they go with everything, the quality is amazing and now I really love them.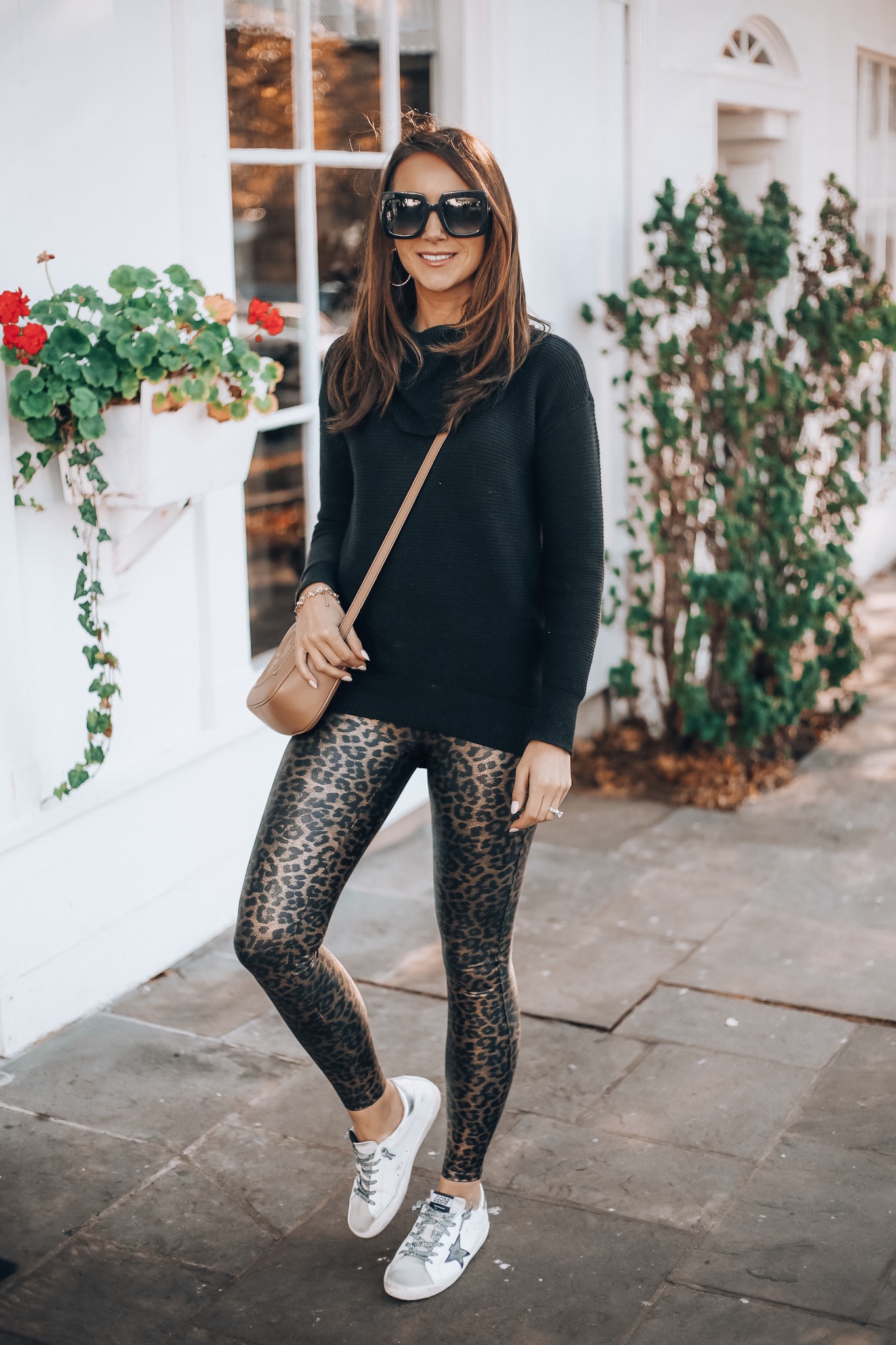 ACE MULES
My most worn shoe of 2019, are these mules. They are so comfortable, go with everything and as obvious as this is, they are just so easy to slip them on and off when you're on the move.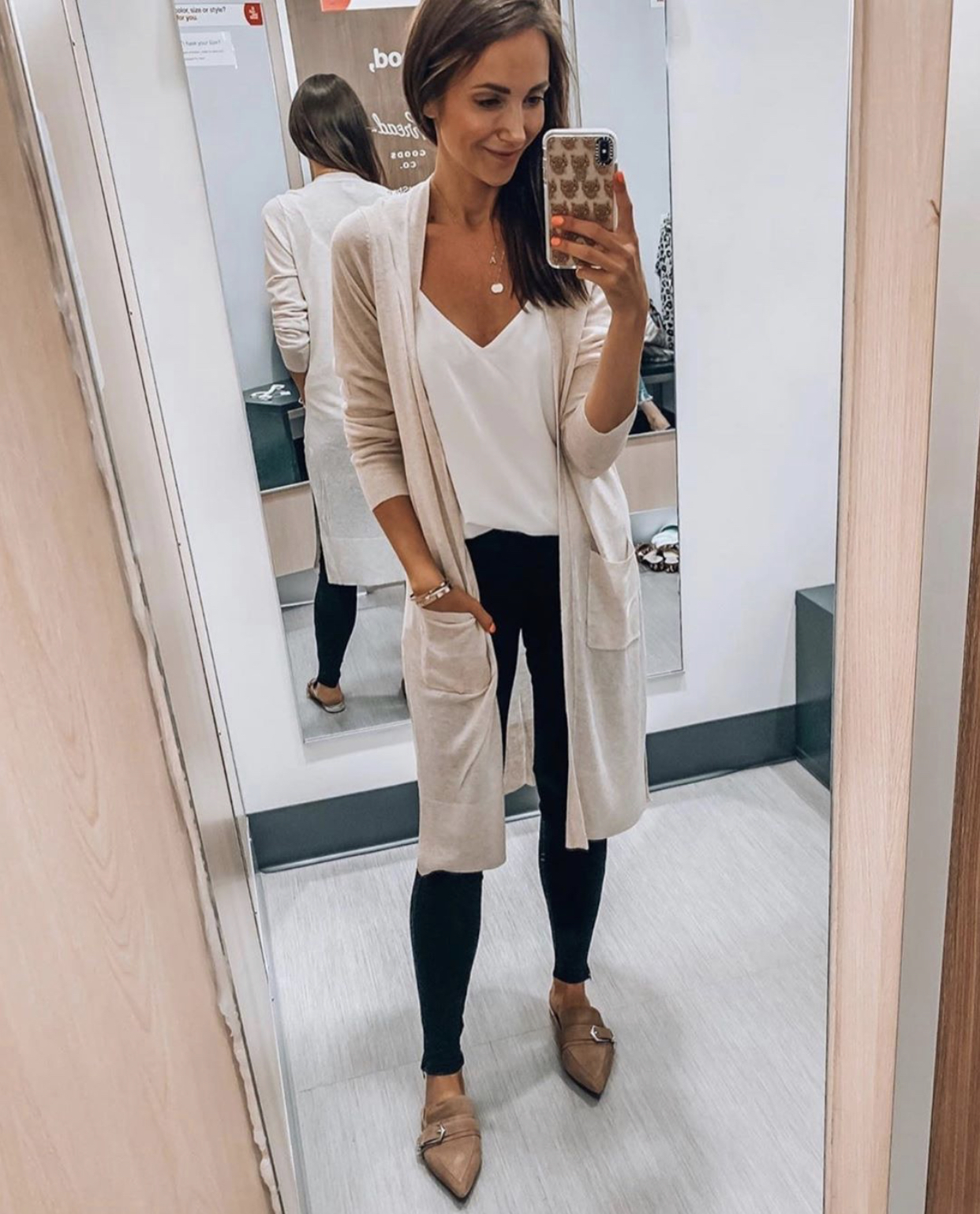 GRLFRIEND JEANS
I usually don't splurge on jeans, but with these I did. I wear them more than I thought I would! I love the wash and the fit for these boyfriend style jeans. A good alternative are the mom jeans from AF.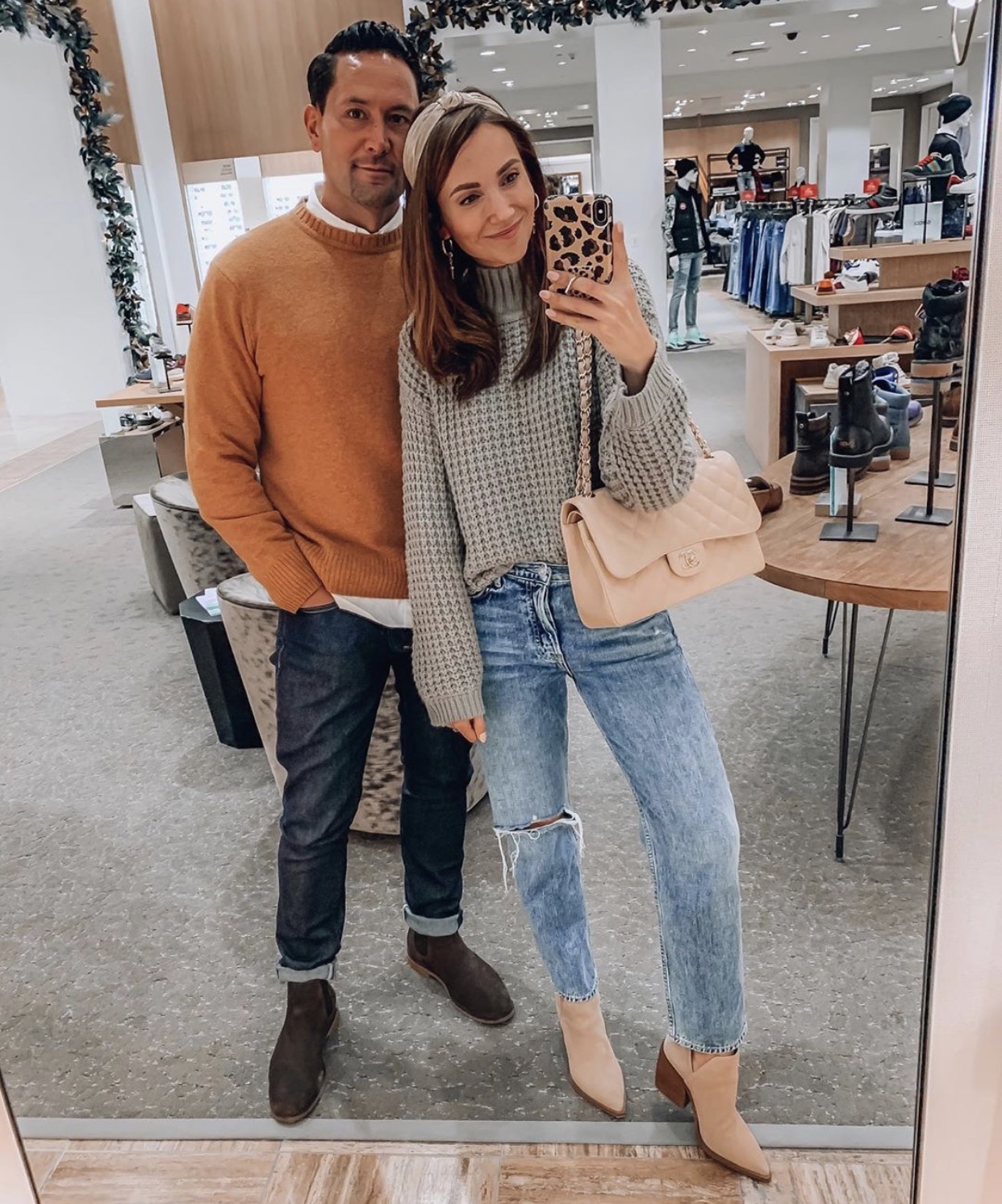 PJ SET
I was first attracted to these PJs because of the fun leopard print. They are so soft and just $22.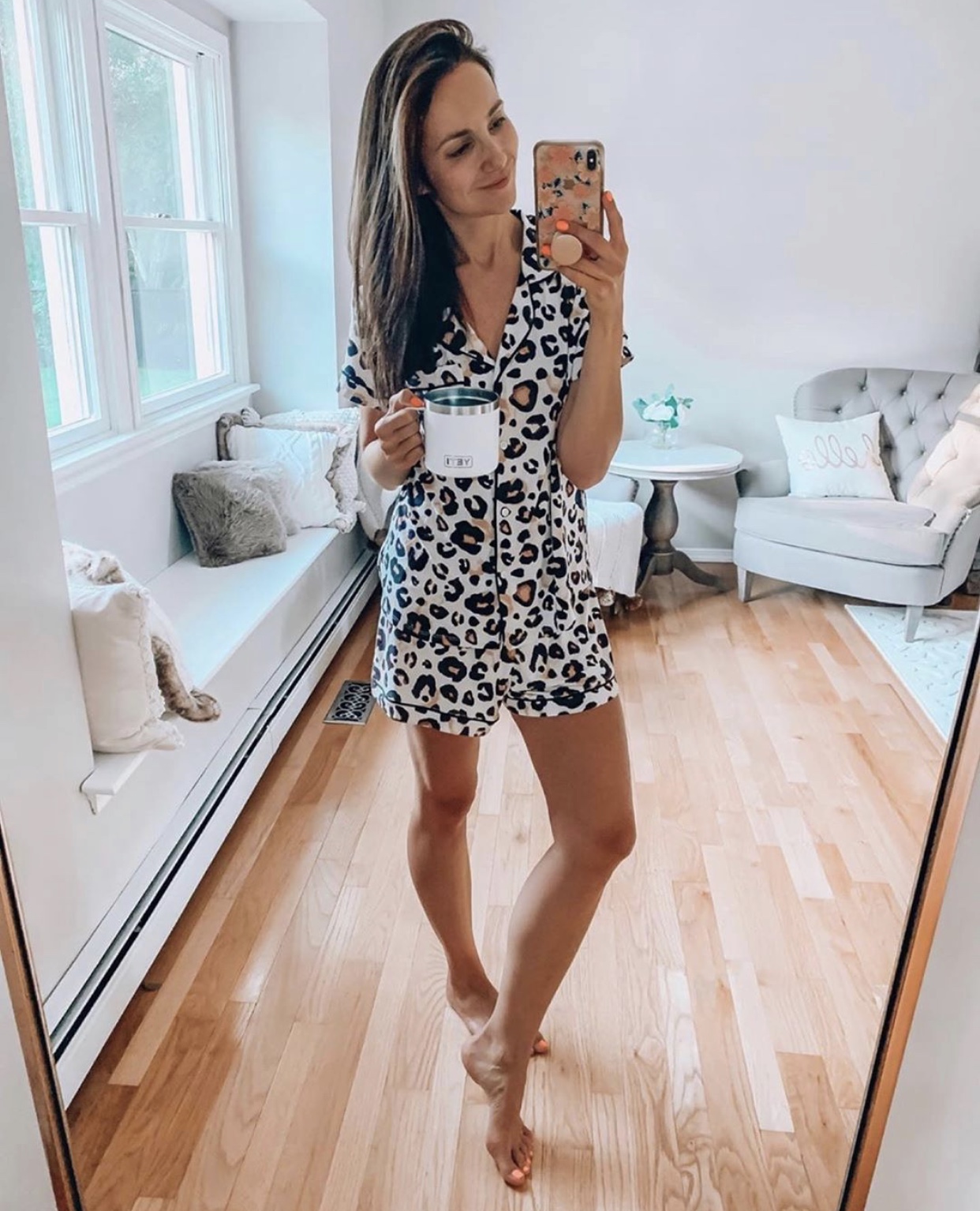 Shop My Favorites




Thank you so much for visiting Blushing Rose Style Blog.