Hey girls. I've rounded up my 2019 Top 10 Best Sellers from Amazon. I always like looking back to see what you girls loved because essentially this list is curated by you!
JUMPSUIT (Size S)
What an amazing find this was! I wore it so many times. It's comfortable, lightweight and flattering.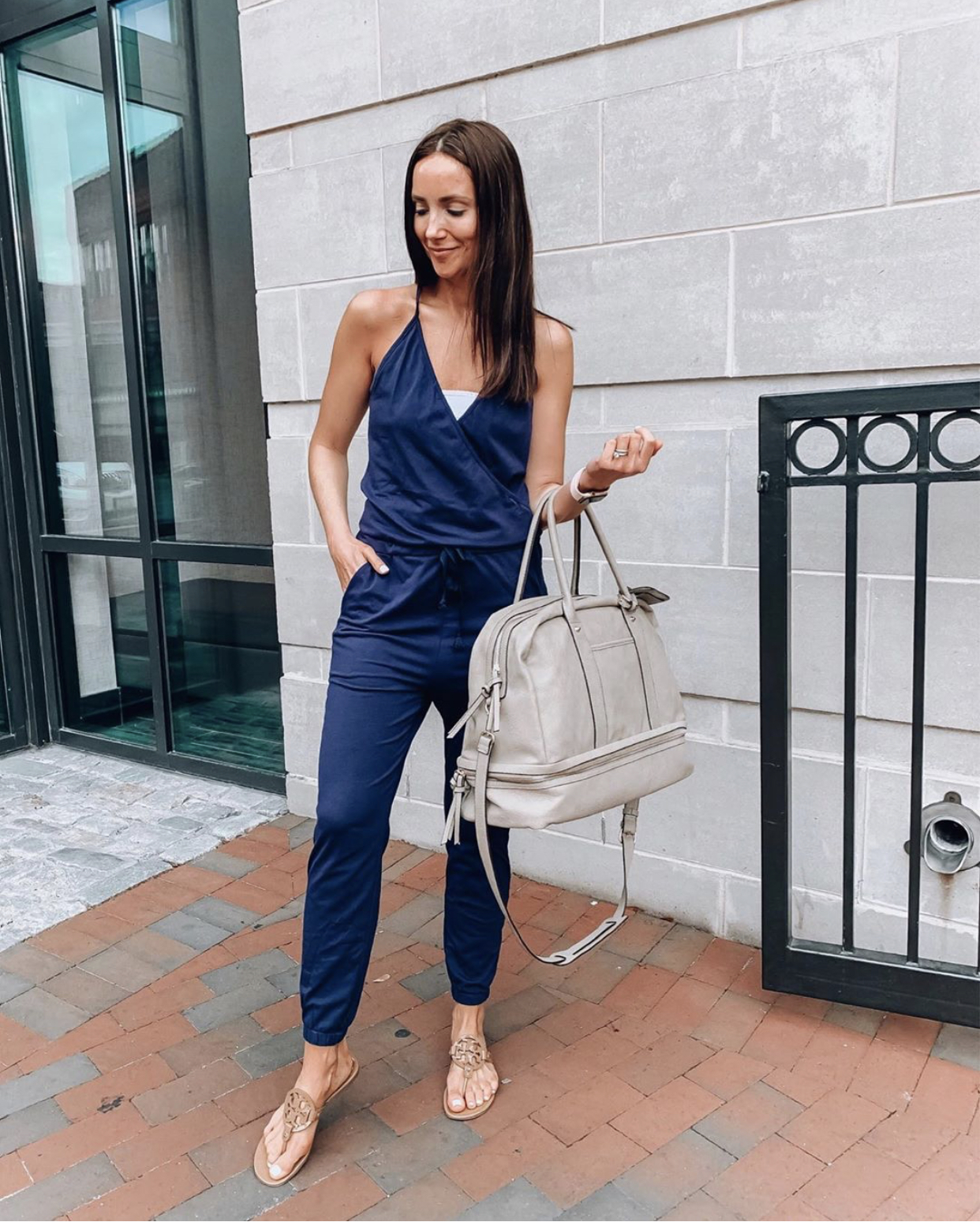 BIKINI (Size 4)
A bikini for $26, yes please! This suit fits so well, its comfortable and there are so many pattern and color options.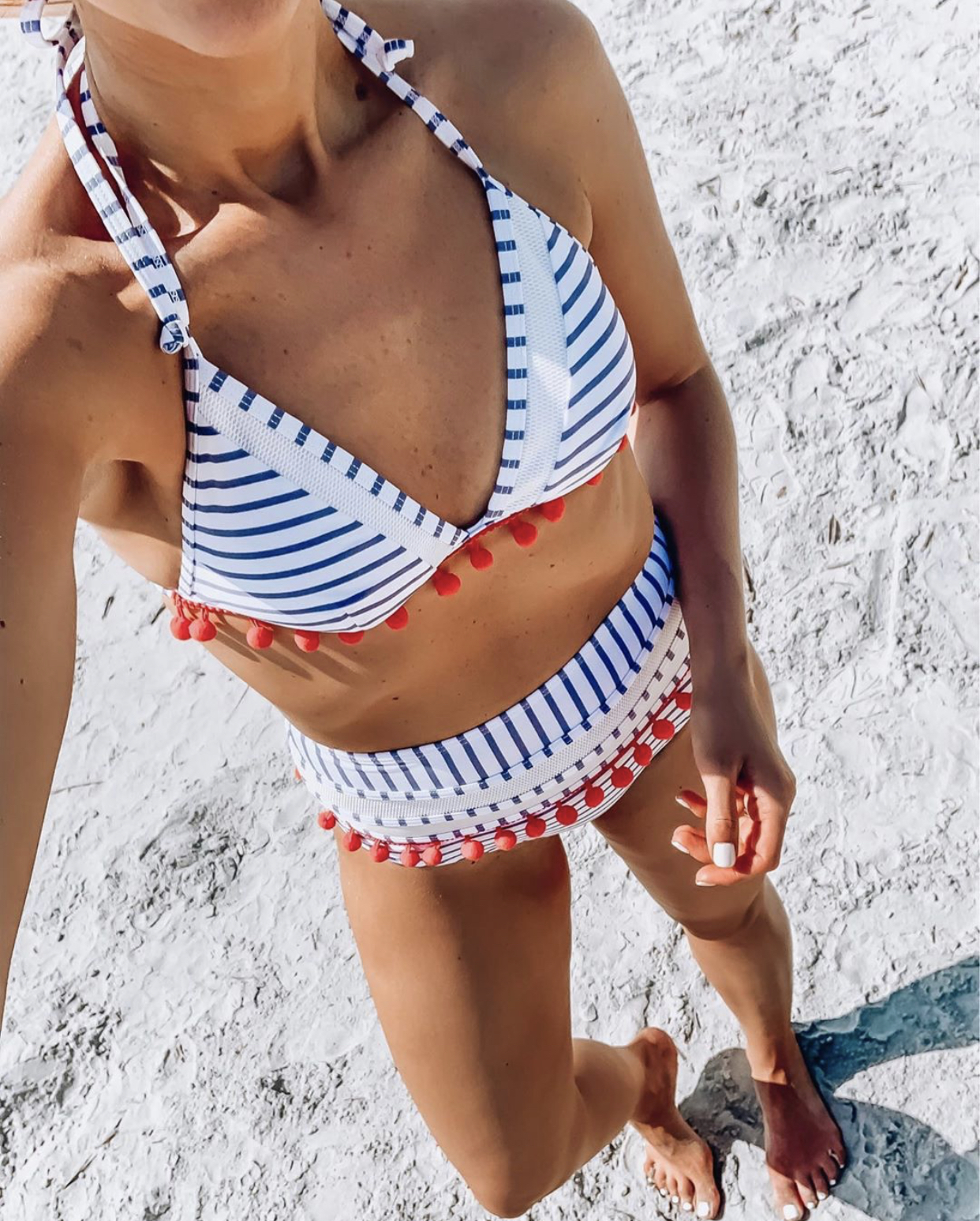 LEGGINGS (Size S)
These leggings have over 1K reviews and we seem to agree, right girls? They are so good and great quality.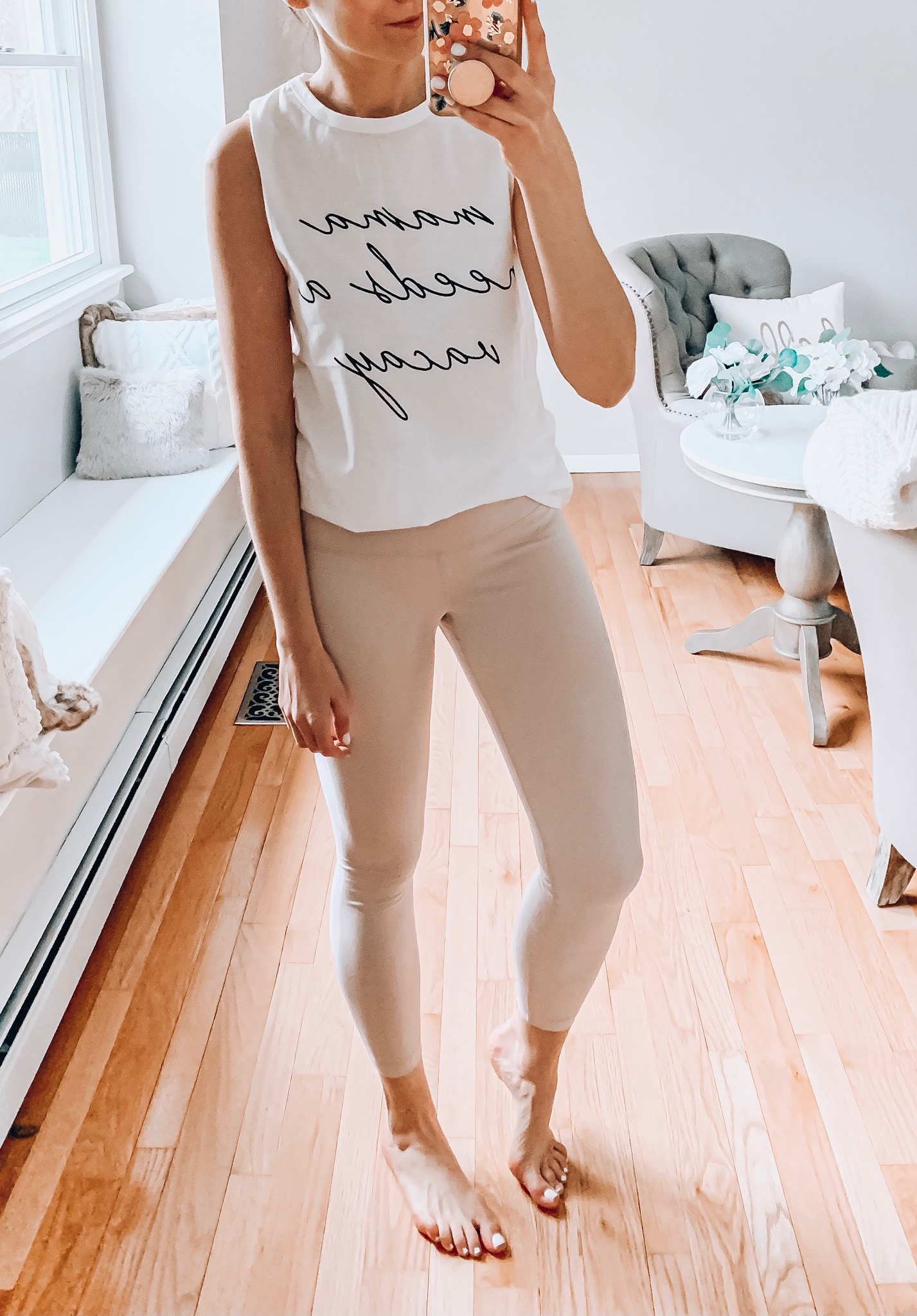 TUNIC (Size S)
This is actually listed as a dress, but it was on the shorter side for me. I paired it with jeans and styled it as a flowy tunic.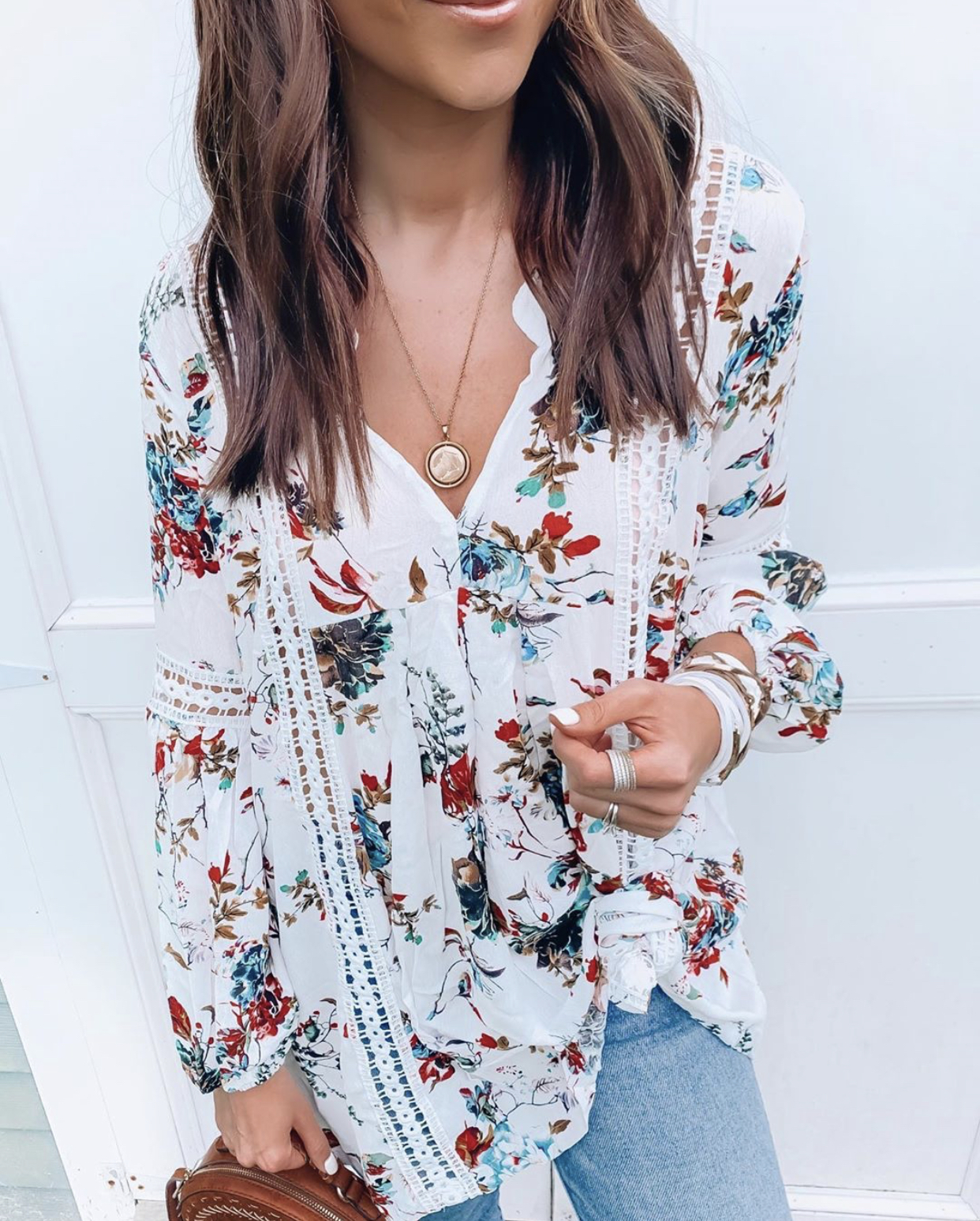 DRESS (Size S)
This really is a great maxi dress. It's not see through so it can be worn as a casual summer dress, but would also work great as a pool coverup. Also, take note of the pockets! Always a win when a dress has pockets.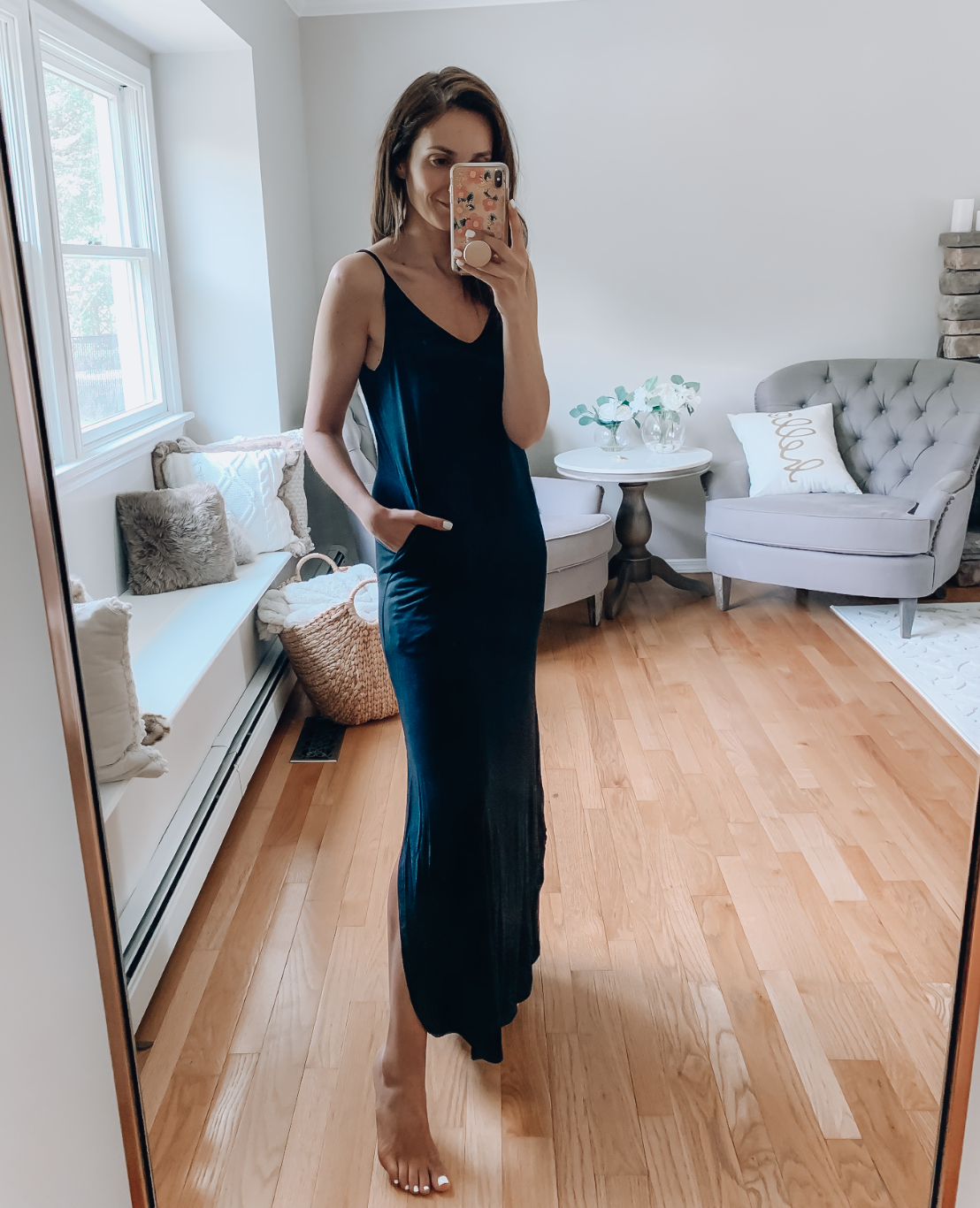 JUMPSUIT  (Size S)
Another jumpsuit made the list, and this one is so comfortable and stylish with the off the shoulder design.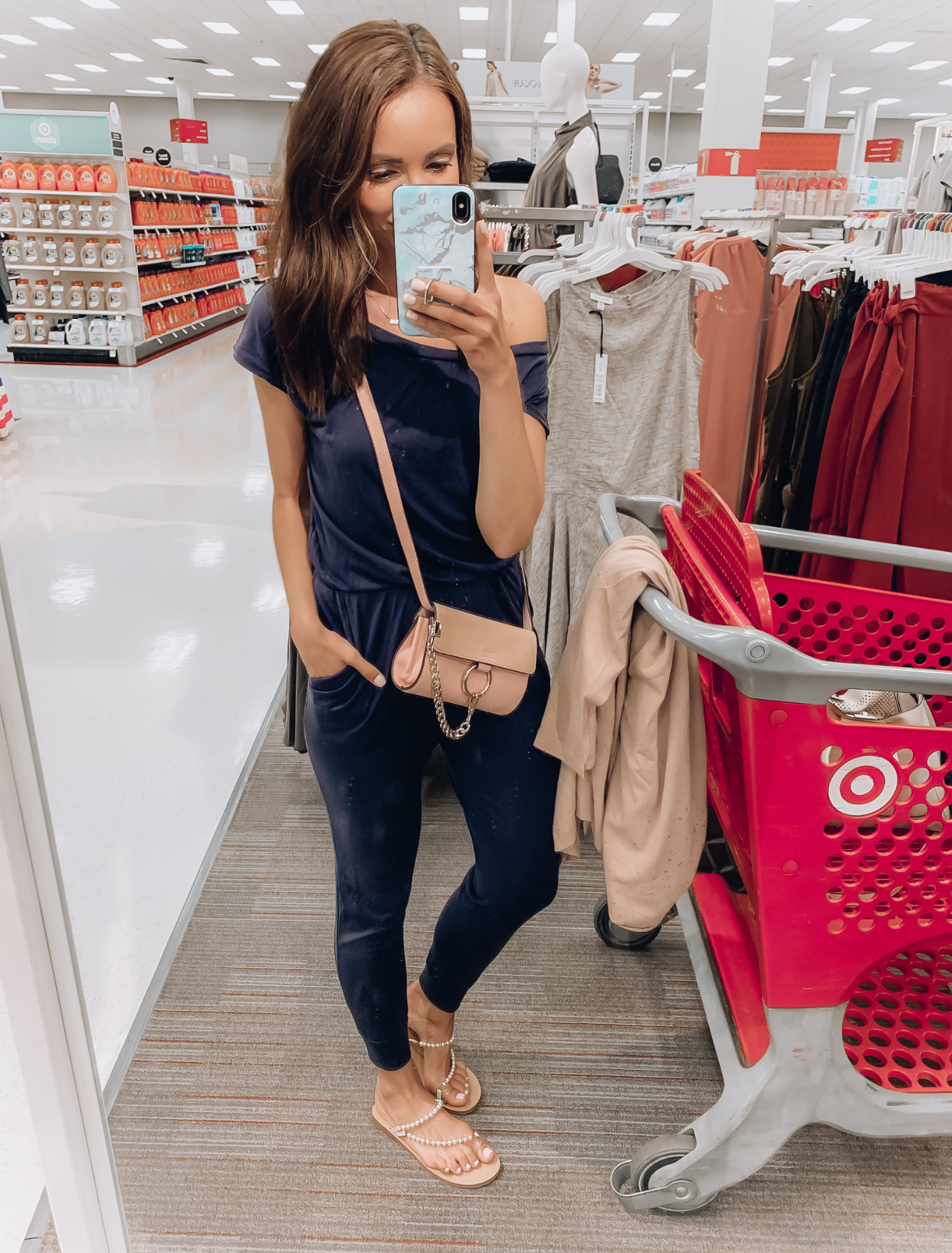 WATCH BAND
I love my Apple watch and the fact that I can change out my bands. It makes it really fun to accessorize with different looks. This one is genuine leather and just . provigil acquisto online https://bloodbornecertification.com/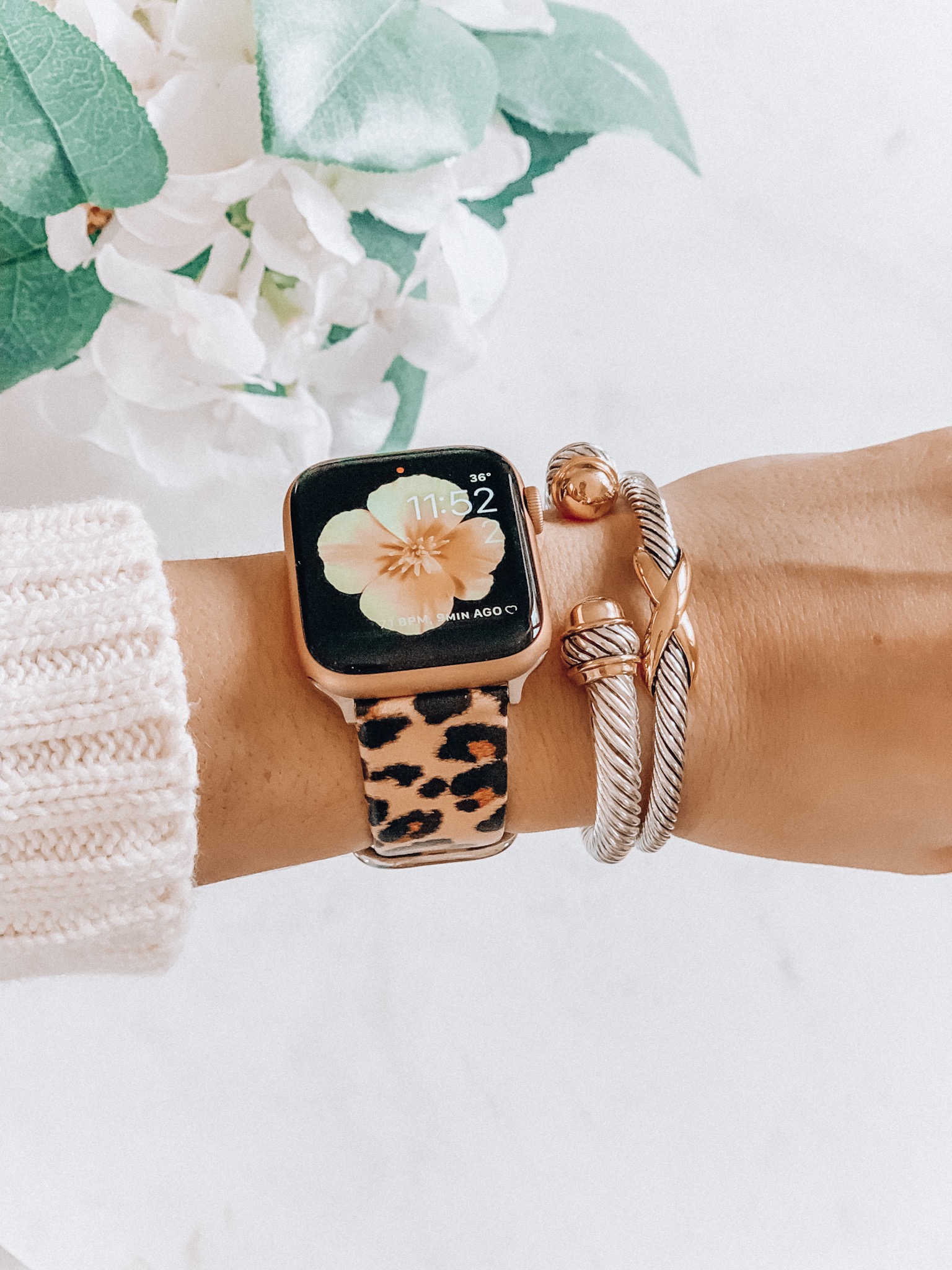 MAKEUP TRAVEL CASE
There are so many travel makeup cases but this one stands out because it has adjustable dividers which makes it fully customizable!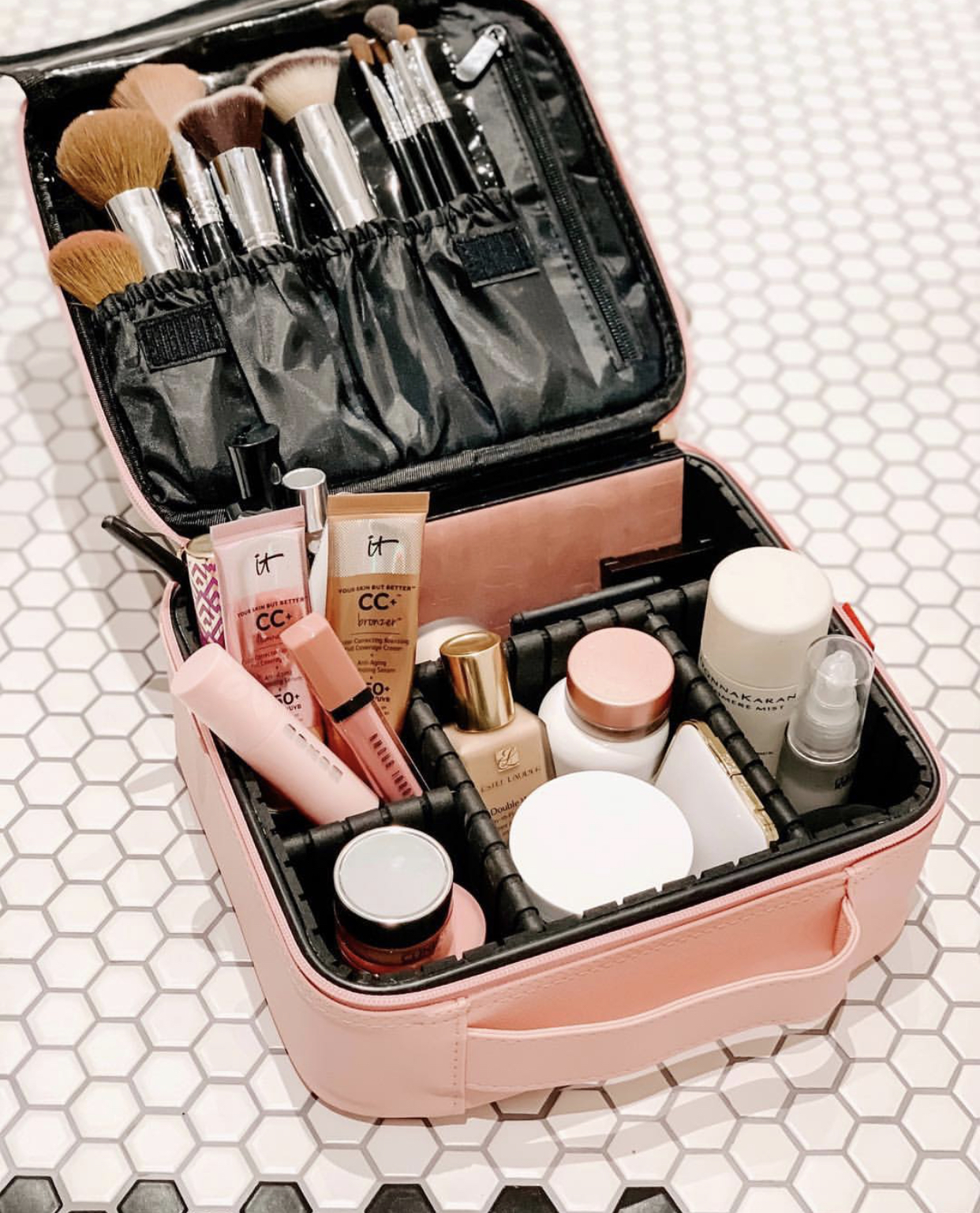 BLUE LIGHT GLASSES
With all the screen time that we do, blue light glasses can help diminish eye fatigue. These are available in array of colors and designs.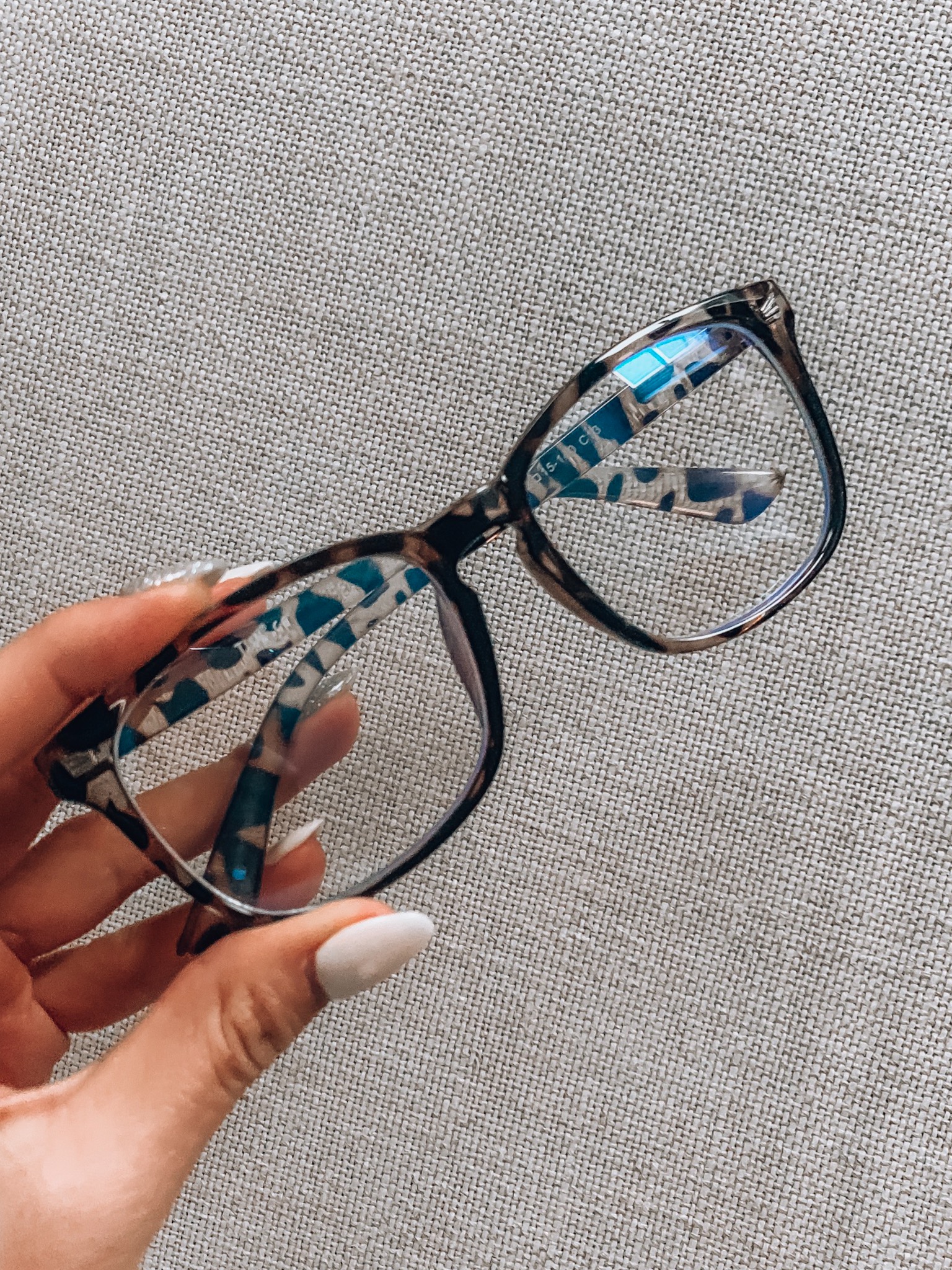 SWEATSHIRT (Size S)
A feminine play on camo print, the colors really add a softness to it. The color I am wearing is khaki.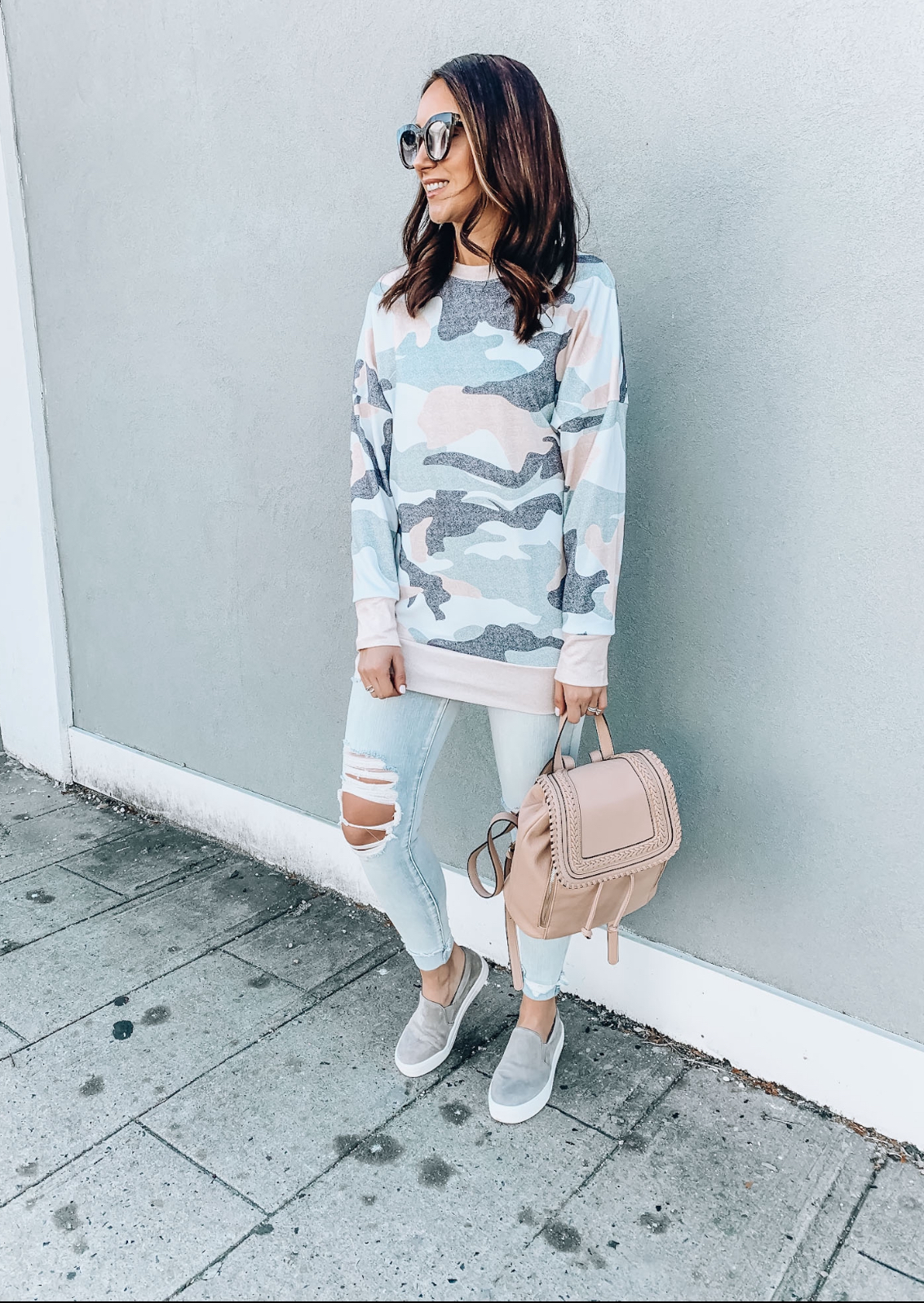 Thank you so much for visiting Blushing Rose Style Blog! What were some of your favorite Amazon finds?